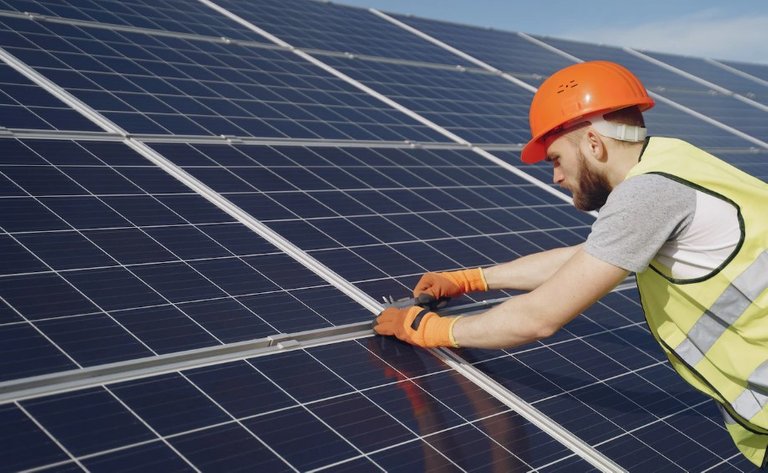 One year after the adoption of Bitcoin as an official currency, the town of Chalatenango in the north of El Salvador will host the first private, solar powered bitcoin mining farm in the Central American nation.
The funding comes via a Swiss consortium working with Salvadorian Josué López, who is originally from the town, and has chosen to invest in his home nation.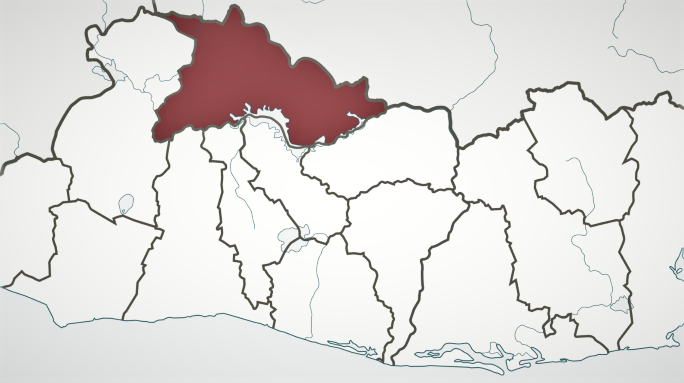 Highlighted in red, Chalatenango is the nation's most north region.
A 6 MEGAWATT PHOTOVOLTAIC SOLAR POWER FARM WILL MINE BITCOIN ENTIRELY ON RENEWABLE NATURAL RESOURCES...
The first piece of the foundation of the photovoltaic plant that will provide energy to the bitcoin mining farm was placed yesterday at the "Anchor I" project, which is located in the Chalatenango province's El Gavilán canton.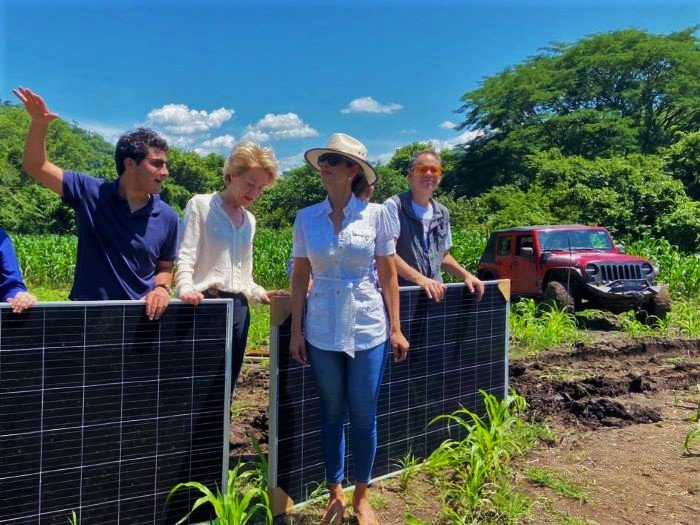 Ambassador Mayorga tours the future site of solar Bitcoin mining farm.
Milena Mayorga, the El Salvadorian ambassador to the United States, attended the occasion and revealed on Twitter that the renewable energy park's initial investment is $4 million, despite the fact that it is anticipated that the first stage will cost USD 15 million.
"Perhaps this is the largest private investment ever reported in Nueva Concepción, Chalatenango" remarked Ambassador Mayorga, adding that 200 million USD will be invested in the region.
---
Author: Fernando Perez
Latin America Newsdesk | Mexico City
Breaking Crypto News