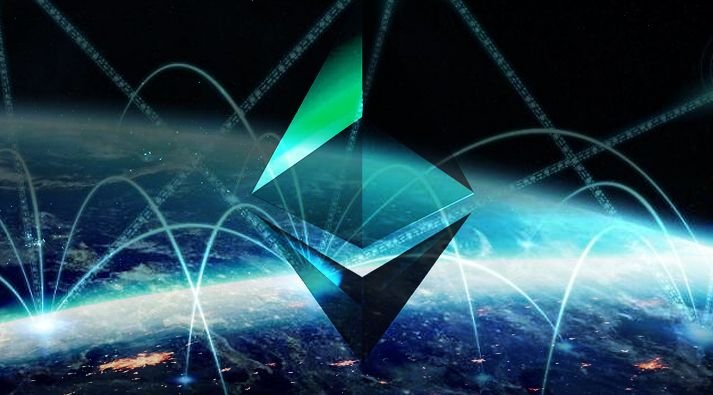 DANGER of Ethereum 2.0 Heading Towards CENTRALIZATION...
While no longer part of the Ethereum Foundation, Anthony Di Iorio was one of the developers behind Ethereum when it launched in 2015. While he has since moved on to other ventures, he resurfaced this week, sharing concerns on ETH 2.0 in an interview.
These concerns revolve about the level of centralization that Ethereum could reach now that the merge to Proof of Stake is complete.
Di Iorio's concern revolves around the possibility of major exchanges becoming an overwhelming number of the total validators on the network