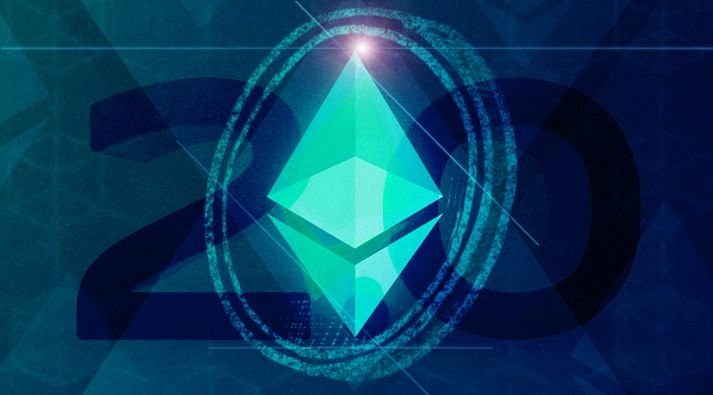 We can now confirm that the Bellatrix upgrade is set for September 6th, with the Merge officially beginning on September 15.
The release of the 2.0 mainnet-ready clients just went live, those running 2.0 nodes are instructed to complete all required upgrades by Sept 6th, when the Bellatrix upgrade will happen.
After this, all that's left is the ACTUAL merge to Ethereum 2.0!
Out of all the milestones behind us, I have to say the the most impressive was seeing how the community came together to meet the requirement of 524,000 Ether deposited in the 2.0 contract in order to launch, and seeing that surpassed by over 400%.
It's safe to say the crypto community is beyond ready for this to happen.
WHAT DO YOU NEED TO DO?