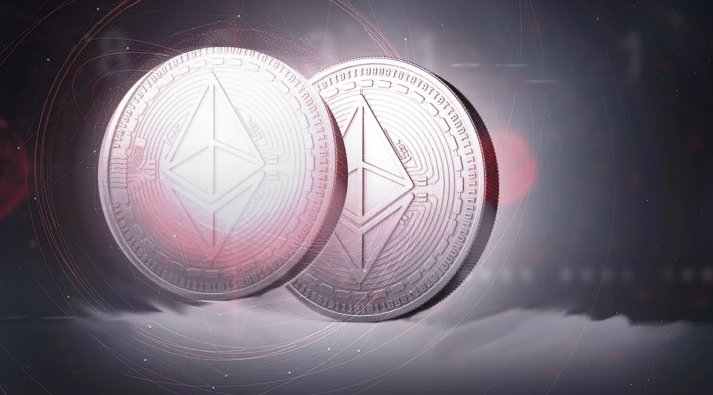 So it's confirmed - A group of developers are working behind the scenes with Ethereum miners to hard fork the Ethereum blockchain after next week's merge. This means there will still be a version of the network running on the current Proof-of-Work (PoW) consensus mechanism while the 'official' Ethereum 2.0 blockchain transitions to Proof-of-Stake (PoS).
With that comes a separate and completely independent Ethereum token, currently being called 'ETHPoW' but the coin's official name is still undecided.
ALL ETHEREUM HOLDERS WILL RECEIVE ETHPOW AUTOMATICALLY, AN AMOUNT EQUAL TO THE REGULAR ETHEREUM YOU HOLD...
Major exchanges Binance, MEXC Global, Gate.io, and FTX have already agreed to list and support trading of the forked token. Poloniex is even a step ahead of the rest, and has already listed a placeholder token that will be swapped for the real thing once it's live...>> Continue to full article...