This feels so embarrassing I'd say, I can't even move my feet as I got to the closer to the edge.
It all happened 8 to 10 years ago as I saw John it all came back to mind.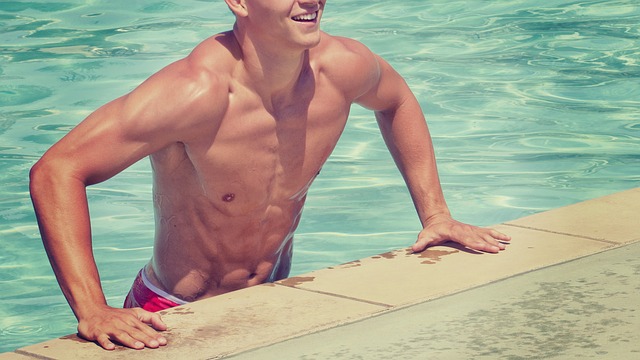 Source
Kingsley told me earlier but as you know my hot headedness led me to this point.
Am I really guessing right now?
This is my first attempt on impulse.
Quite intentionally, I became skeptical when I had to climb up to the top.
I wasn't checking but I know it took me about 8 to 10 seconds to get to the top.
As our usual Saturday routine, Kingsley and I go to the pool to perfect our swimming skill.
I don't know what took over me when I decided to make the jump from the highest diving tower into the pool.
Truthfully, when I heard the splash and people cheering, cheering who and what for?
John, that guy made a free fall from the highest diving platform.
I was moved to make my own jump not even listening to Kingsley, now I find myself at the edge of the diving platform.