I went into her office yesterday and she said "I admire your zeal to get to this point despite the challenges."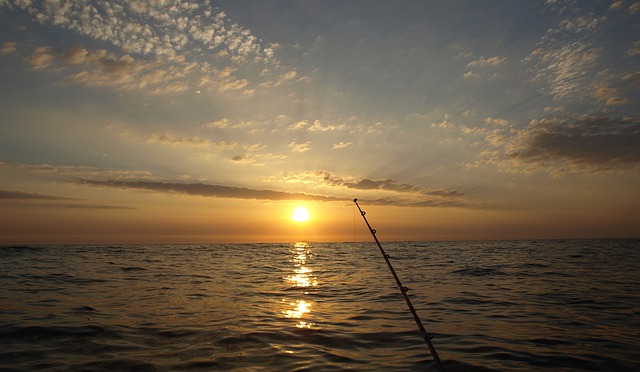 Source
It's been over eight years studying in the university and I tell you that it's been rewarding based on the experience and outlook of life.
Sometimes I sit and contemplate if I'm on the right course, it's been intriguing and boring.
Why?
I'm best known by myself, there no thought to be poured but thoughts to carry on towards the goal.
I had no intention of going to school today until Shayo came in, even while being here I still wanted to be home but just had to get going nevertheless.
You have to cheer up, Shayo said while in the Keke Napep.
You've done your bit and it's finally over but there's been no sign of joy at all.
I only had one thought though, let's just get done, it's been a long time and I've taken all responsibility and have lived with the consequences of my actions.
Getting into the secretary's office and handing her my file, she made my day worthwhile. The effect of words is always one to behold although not the negative.