source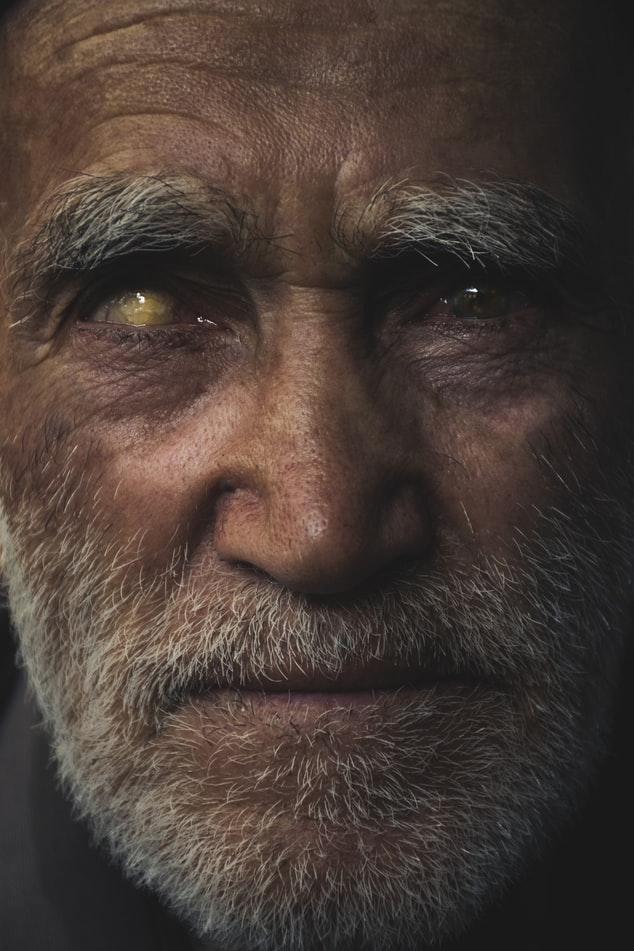 He died and went into the world of conspiracy. None of his family members came to his funeral, even the priest didn't mention the news of his death. His soul was just in.
"Is that a town of monsters and beasts living in this earth?" his mind was working a little bit fast, psychology says, when the human heart stops beating, the mind works a little bit fast.
He was in the rage of critical circumstances, his mind died along with him instantly. It happened in a tiny hometown of the queens producers, where the story started.
Tango normally come late at night, he stress himself so much that he sometimes fell asleep in his office. Tango started taking drugs at the age of 17, because he was the one taking care of himself. Life pushed him to another dimension where he remained in his world full of enjoyment, comfort and crazy styles.
Take drugs was not really part of him, not a good habit. Tango also take alcohol and now he is an alcoholic.
Being aware of all this, sudden strange energy which caused him loss in his life at the midnight 12:00am, he was half dead when he came back home. Tango was living a cool life before he got job in that horrible office of Sea Man. During his first few days in his office, he was depressed and was faced different problems.
Tango always visit one of his friends that is a psychological doctor, but as Tango came to know that their was Alzheimer in his head, he loses control and killed the psychological doctor.
Tango was scared, he started distancing himself from people around him. The only way to have peace is distance. Everybody around Tango left him including his close friends, all of them were thinking he has a psycho issue because he likes to live alone. Tango don't visit anybody.
For a month, Tango had lived in rampant injuries which entailed realities of his loved ones. This affects Tango's mind like a disease, it affects his way of understanding things. In the past few days, he couldn't remember anything, the only thing he remembered was " Ending his life." Tango said to himself, I will take my life before death knock the door of my house.
Tango acts faster before death comes, he shoot himself at 12:00pm in the afternoon.