Hi everyone!
I am very glad to be a member of this great platform. I want to use this medium to Introduce myself for full acknowledgement in this platform.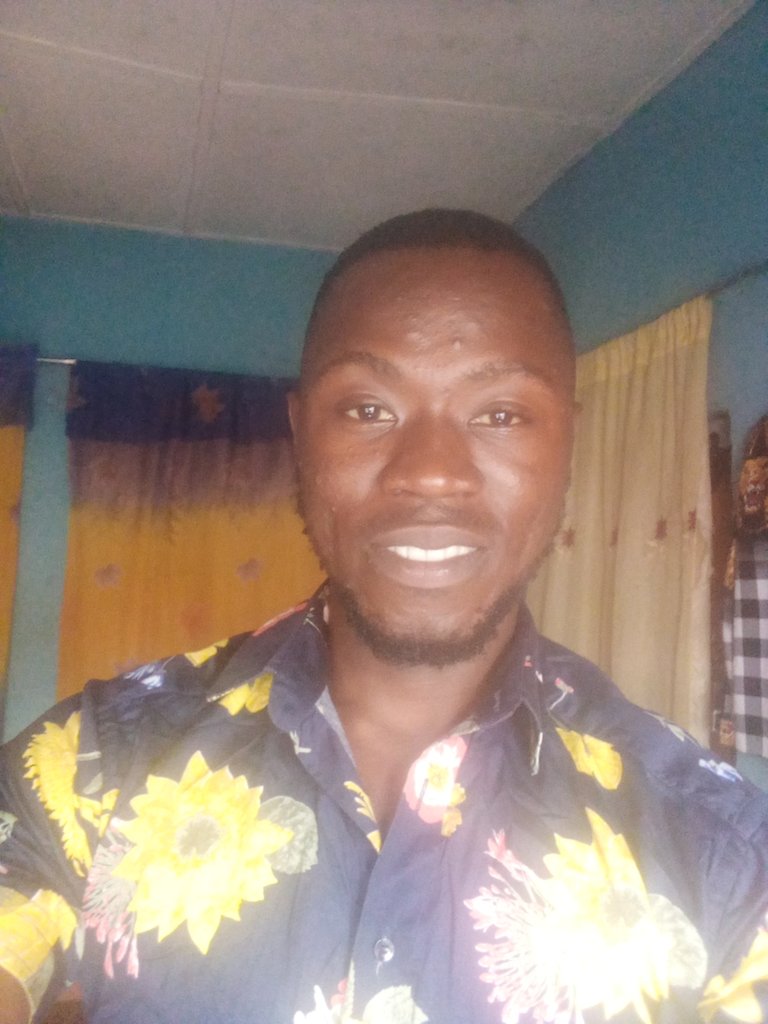 ABOUT ME
I am by name Ikoro Chukwuemeka Ajike.
I am from Abia State in Nigeria.
I am a higher institution student. The name of my school is Akanu Ibiam Federal Polytechnic Unwana, in Ebonyi state.
MY HOBBY
I love reading and writing!
I also love being creative!
HOW I GO TO KNOW ABOUT HIVE
My passion and love for crypto and being creative led me into search for a platform like this, lucky I found Hive in the internet few day ago so I decided to give it a trial.
MY PLAN IN HIVE
Being a member of Hive I promise to do my best to bring people to this platform if I find it worthy and I will also do my best to enable the platform achieve it goals.
THANKS FOR READING......
By @emycrypto