Everything I love is always on the move,
say they don't wait for me
like God & like my ex-lover
from whom I learned love could also be
a metaphor for fire.
Dreadlocks spread their lushness on my head—
her making:
she said she doesn't like boys without them.
I still carry them
thinking someday she will heal our wrecked ship.
I always have this puzzled unscrambled dream.
In it,
I sit beside a grave
scribbling a note ribboned with love messages
thinking a hand will write back to me
but all I always return to is a crumpled paper.
Last week, I saw her in the arms
of another man with lush smiles.
I swear there's no bayonet in her heart.
My body is lost in a labyrinth,
I want to call my body mine again.
I stand at the mirror every morning,
but my body is absent in the mirror's reflection
all I see is her, is this how love snatches what it doesn't own?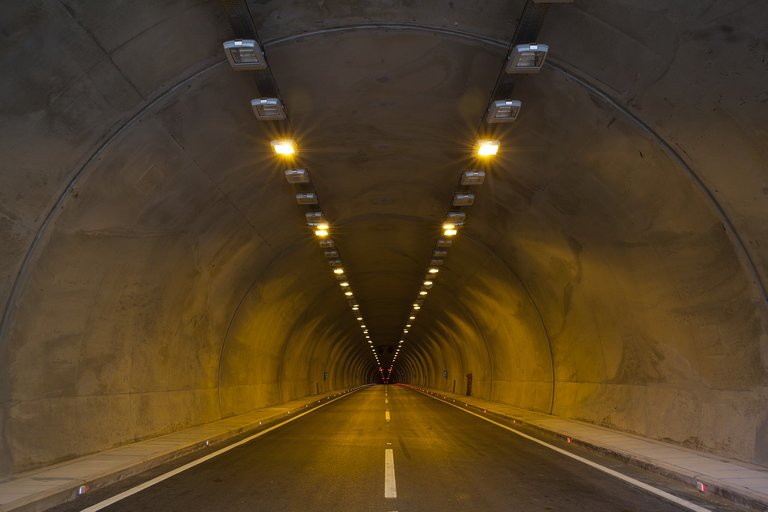 Pixabay.com