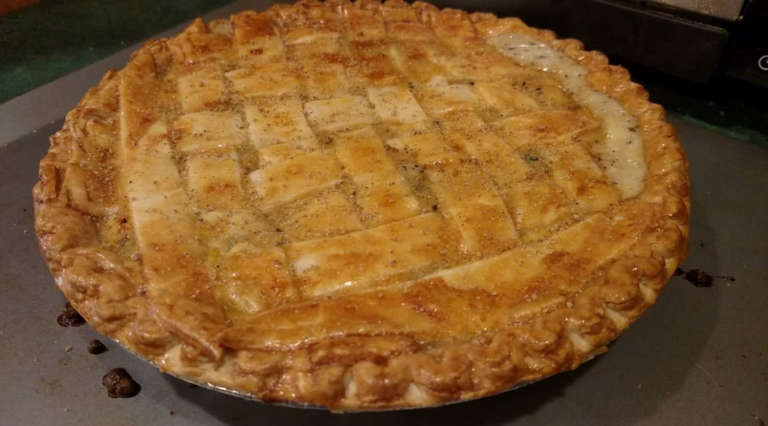 Barnaby had been living in Flesheter for the past 6 months.
He was not accustomed to being in what he considered to be a backwater village where no one really recognised who he was.
Not one person had ever approached him in the street to say, Oh you are or I know you or even , I saw you on that baking show
Not one, Barnaby was starting to think that this really wasn't the place for him
In fact one of the only encounters that he had was from a youth that ran out in front of him when he was driving home the other day. Barnaby had to slam on the brakes of his Rolls Royce, he wasn't even sure the car would stop in time but it did, then that youth had the audacity to call him an unspeakable name whilst holding a single finger up towards him.
In fact he could not relate to these people at all
No this wasn't go to work he was thinking. I may just have to go elsewhere.
Barnaby had purchased this magnificent mansion just on the outskirts of Flesheter because he thought that the peace and tranquility of country life would suit him. It was becoming very apparent that it wasn't.
Muriel, Barnaby's wife could see that Barnaby was suffering, so she spoke to some of the local ladies. Who all decided that they would hold a cooking competition and Barnaby could be the guest Judge.
Perhaps this would be good for Barnaby, he would be able to use all the pomp and parade of his judging skills and select a winner of the best meal. Yes this would do Barnaby the world of good.
Muriel mentioned it to Barnaby who huffed and puffed and said, well I suppose I could lower myself to this, what do you call it, a mix of whatever people want to cook competition. When is it
It will be tomorrow night and we will make sure the press are there.
It was 7pm, Barnaby got dressed in his finest suit ready to be in the spotlight again with the Press. This small town cooking competition was a bit below his usual standard but he felt that the coverage would be good for him, it would show that he is a peoples person and possibly land another lucrative city contract.
Barnaby and Muriel arrived at the local town hall, stepped out of the Rolls and headed up the steps.
The press was there in full, flash bulbs and TV cameras all surrounding him, Barnaby, the great connoisseur and world renowned Judge in the spotlight again.
As they reached the top of the steps, there in front of Barnaby on an easel was the sign.
Foul Taste Cook Off – Judged by Barnaby Bertram
Barnaby looked at Muriel horrified - who looked up and said, you will be tasting 15 different types of Chicken tonight darling. Behave yourself

Daily 5 minute #freewrite, prompt provided by @mariannewest