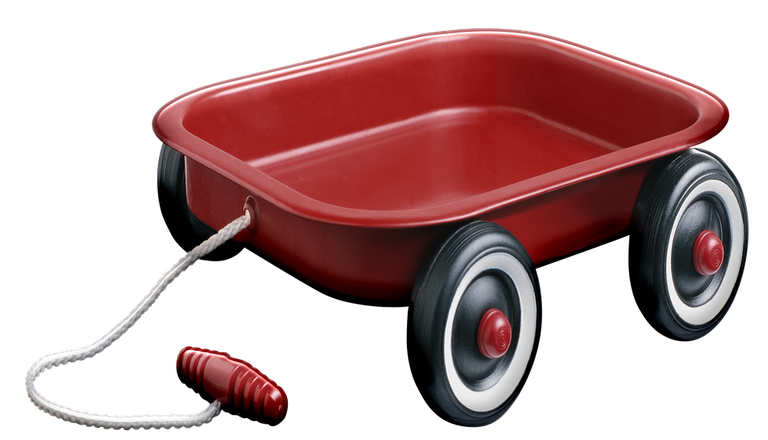 Christian spent all day looking for the materials he needed, finally he found them; it took a lot of back and forth with his cart to get them all home.
He piled them neatly behind the shed, went inside had dinner and went to bed.
He couldn't wait until tomorrow before he could start building, he had to do it in secret as he wanted to surprise his Mum and Dad.
He sat up quite late drawing more plans and modifying them so that he knew exactly what he wanted.
This is going to be absolutely fantastic he thought as he drifted off to sleep.
Morning came and Christian awoke with great enthusiasm, to be truthful he hadn't really slept that much at all, if he could have got away with sawing and hammering during the night he would have.
Breakfast came and went and Mum and Dad went off to work,
Grandpa appeared, he was looking after Christian and he had a gleam in his eye,
Are you ready Christian, he said
Grandpa knew about this project all along and agreed that if Christian could get the materials he would help construct it.
They both went out to the shed
Grandpa saw the pile of neatly stacked planks.
They were painted Pink, but grandpa didn't give it another thought and swiftly got out the bench, the saw a hammer and some nails.
Righto let's do this, he said
We sawed and hammered and sawed and hammered all day, finally by about 3.30 in the afternoon the Tree House was finished,
It was magnificent to see, and had a rope ladder so that you could climb up into it.
Christian couldn't wait and climbed and climbed until he was in the Tree House, It was exactly as he had imagined, even better, he peered out of the window and saw his Mum coming up the driveway
Mrs Barker was with her
They both came into the back yard and looked up at Christian in the Tree house.
What have you done? his Mum shouted Mrs Barker is here, she saw you taking down her picket fence and wants it back
Grandpa quickly hid behind the shed
But mum, Christian shouted back, I am ruling the day in my castle
Rule the day his mum shouted,I will rule you in a minute, you get down here right now and tomorrow you will be taking all this fence back to Mrs. Barker.
Where is your grandfather I bet he had something to do with this?
Grandpa still hid behind the shed

Daily 5 minute #freewrite, prompt provided by @mariannewest