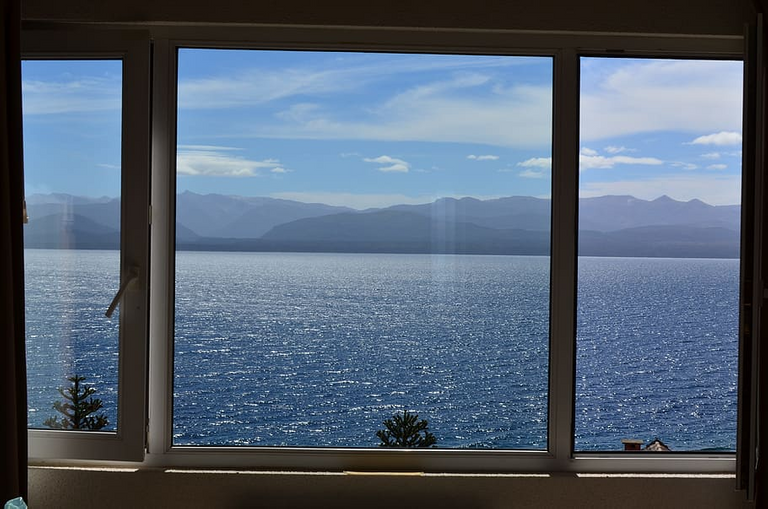 We were racing to get there on time; we almost forgot to take the gift with us.
We were already running late, the morning had been very hectic
Dashing to the car, Steven said, 'have you got it?'
It was still on the dining table so I dashed back in and picked it up, carrying it very carefully to the car.
It was a photo album for Stevens's dad, it was his 95th birthday and we thought we would give him a gift of memories.
When you get to that age you tend to forget quite a bit and we thought that the photos would be good for him.
We started the car and backed out of the driveway.
We were off,
It was a 2 hour drive to St Lucy's Nursing Home, where Steven's dad was being taken care of, and we knew that if the traffic was good then we would just get there in time.
We needed to be there just at the right time so that his dad would be awake and at his best.
Sometimes when we went to visit he would be half asleep and not really know who we were.
When he was wide awake he was always quite talkative and sprightly.
'Do you think we will make it in time' I said to Steven.
'No worries' he said, 'the Traffic is good and the car is running like a dream'
We pulled up to the Nursing home, just on 10am.
This was a great time, Stevens Dad would be wide awake, fed and waiting for us to arrive. He was so going to love all these photos and we will be able to sit down with him and look at them together.
We walked in, very excited to be giving him this gift.
Steven's dad was sitting in his usual spot, over by the window, looking out over the lake, watching all the wild birds landing and taking off. He did like looking at the water, it made him feel alive he had once told us.
We approached with loud hellos and how are you and Happy Birthday, Big Hugs and kisses.
We handed over the gift and Stevens Dad looked up at us and said.
'What a great gift, although I have to say, It is not my Birthday until tomorrow, but I will accept this Early Gift with great love'
'Perhaps you could come by tomorrow and we can look over it then'
I looked at Steven and he said, 'Oh, today is the 24th not the 25th, how could we have mixed that up'

Daily 5 minute #freewrite, prompt provided by @mariannewest
Royalty Free Image from pxfuel