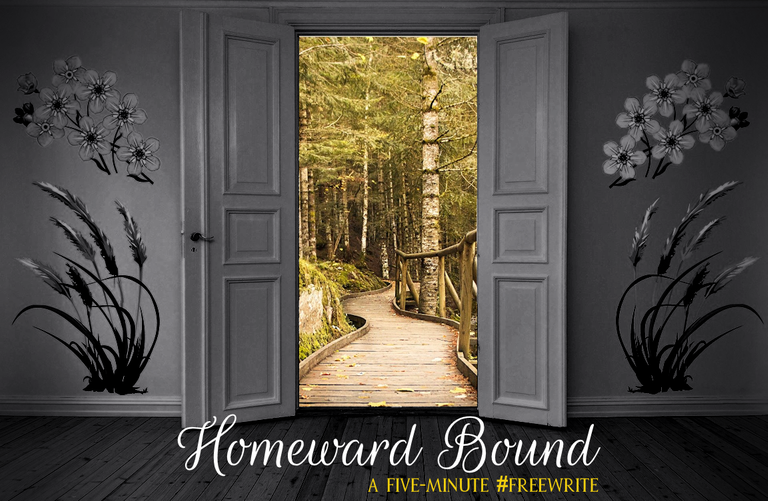 Header image is CC0 and courtesy of Pixabay
---
Mel pulled one boot on, then the other, and slowly tied the laces with shaking hands. Her final act in this place... two loops wrapped together and it was complete. The simple motion was cathartic, almost a relief.
Rising up from the floor, she placed a wrinkled hand on her hip, took one last look around, and smiled. The walls were bare, her few belongings were boxed, and the one or two bits of furniture still worthy of keeping had already been placed in the truck. Soon nothing would remain.
It was the end of a chapter -- an entire book -- and what a fine book it had been: she had finally come into her own and was ready to live the life she had always dreamed of; the life she deserved. It had been many years coming.
At last.
This strange, unfamiliar house had been her home for nearly two decades and now it would be her home no longer. Had it ever been a home? She paused then crinkled a brow. No, it had not.
The place held a couple of memories but it was more a husk that she happened to live in; a shell that served as space for a bed and belongings; it had never been a home. 'They' said that: "Home is where the heart is," and her heart had always been... elsewhere.
She glanced out the window and met Isaac's eye as he moved the last box into the back of the truck then slammed the doors shut. He sent her a wink and her heart swelled in response. Though they were many years older now, they had first met as teenagers, and he still held the same effect over her now as he had then.
First loves; eternal loves.
This was it now. After so much heartbreak, ups and downs, and many long, empty years... it was time for her heart and home to be reunited.
---
✨In-Your-Face Advertising!✨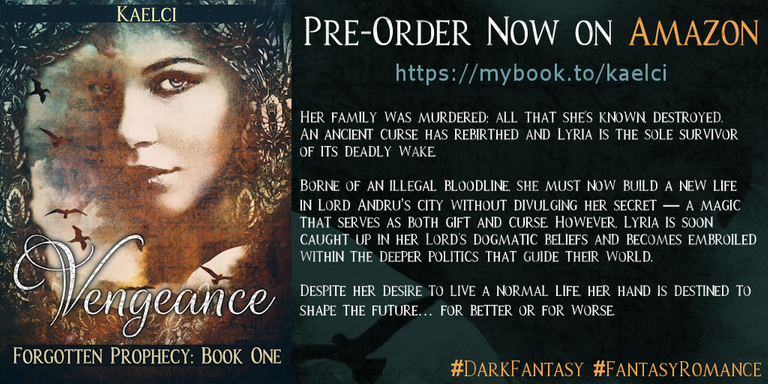 This is the first book of a series that has been in my heart and mind since I was 10-11 years old and I'm so excited to finally be sharing it with everyone in its entirety. Please give Chapter One a read and if you enjoy it please consider laying down a pre-order.
Thank you so much! ❤️
---
Hellooo ~ It's time for @mariannewest's weekend freewrite challenge! 😄
I chose to do the single-prompt option this weekend, using one of the prompts given throughout the last week. I chose the prompt -- one boot -- and ran with it, and this is what came out before the Eggtimer Website beep-a-beeped at me, give a couple extra minutes for a tidy up.
No Joey and Jenny or anything humour-filled today, just an older woman. 🙃
 
You can find the weekend challenges at the following links:
Thank you for stopping by and having a read. 😊❤️