After years of anticipation with nothing coming forth, it turned into a new beginning for Juliet when she finally got her promotion.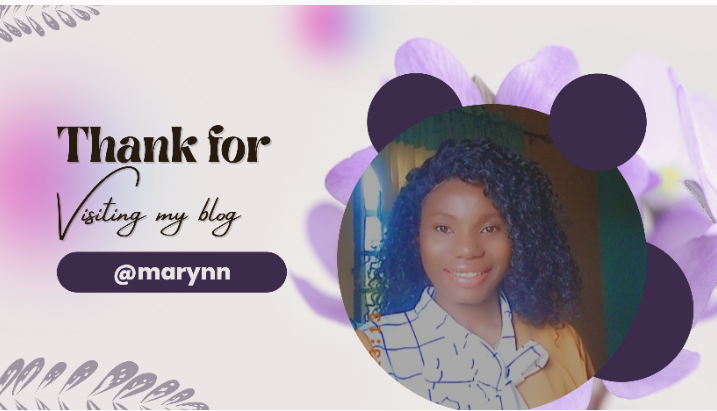 Excitedly, she hosted a party inviting everyone to share in her joy. As she resumed work in her new office, she showed great leadership skills just as expected.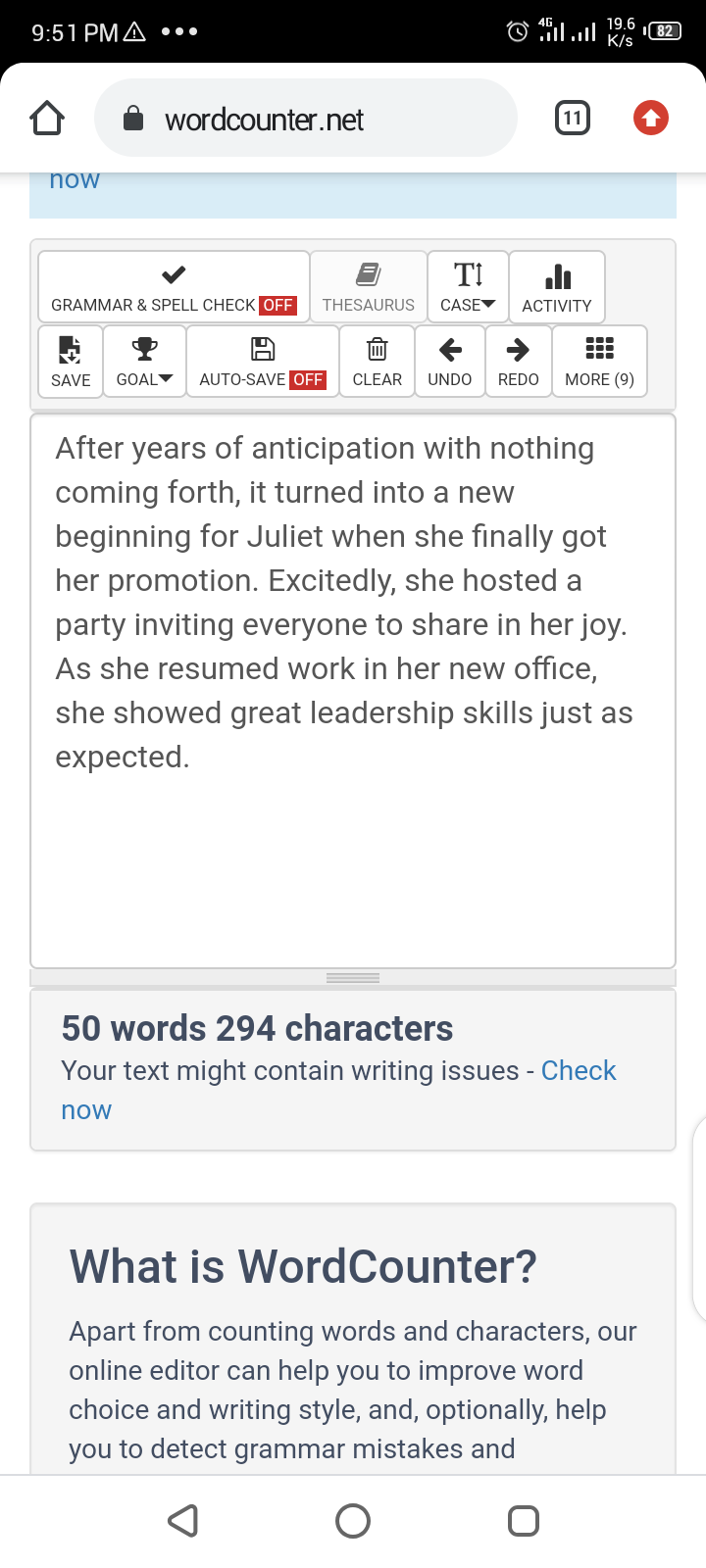 ---
                    THE END

---
I AM @marynn,
THANKS FOR VISITING MY BLOG AND FOR TAKING THE TIME TO READ MY WORK.