There are good days. There are bad days.
But Everyday, I remember to remind myself of battles fought, of battles lost and won and draw strength for the future.
I Understand that I have a power to create and to destroy and the ability to make a choice.
So I think of my awesomeness and Let my mind think right and big, for in it lies the keys to closed doors only I can open.
I also resist the temptation to compare myself with anyone, for I know I am as awesome as they come.
To being an instrument of peace, a piece of peace.🍷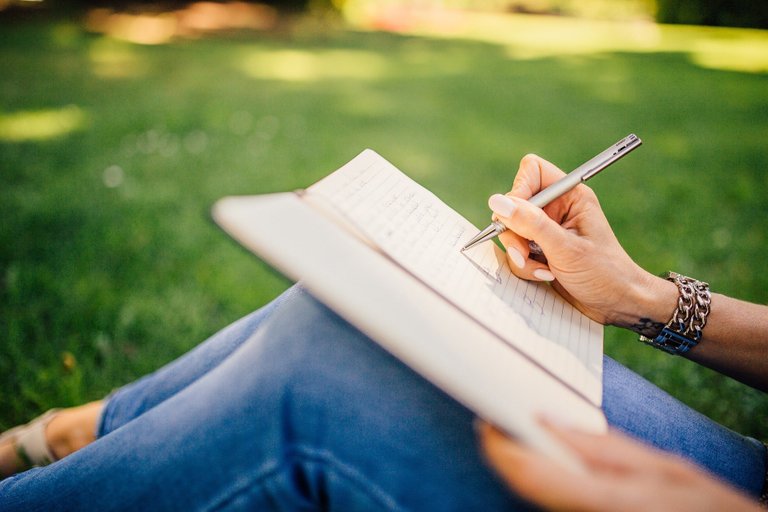 Thanks for reading.
Picture source: pixabay
Prompt: Life Warrior
Written for the 5 minutes freewrites.@freewritehouse @mariannewest