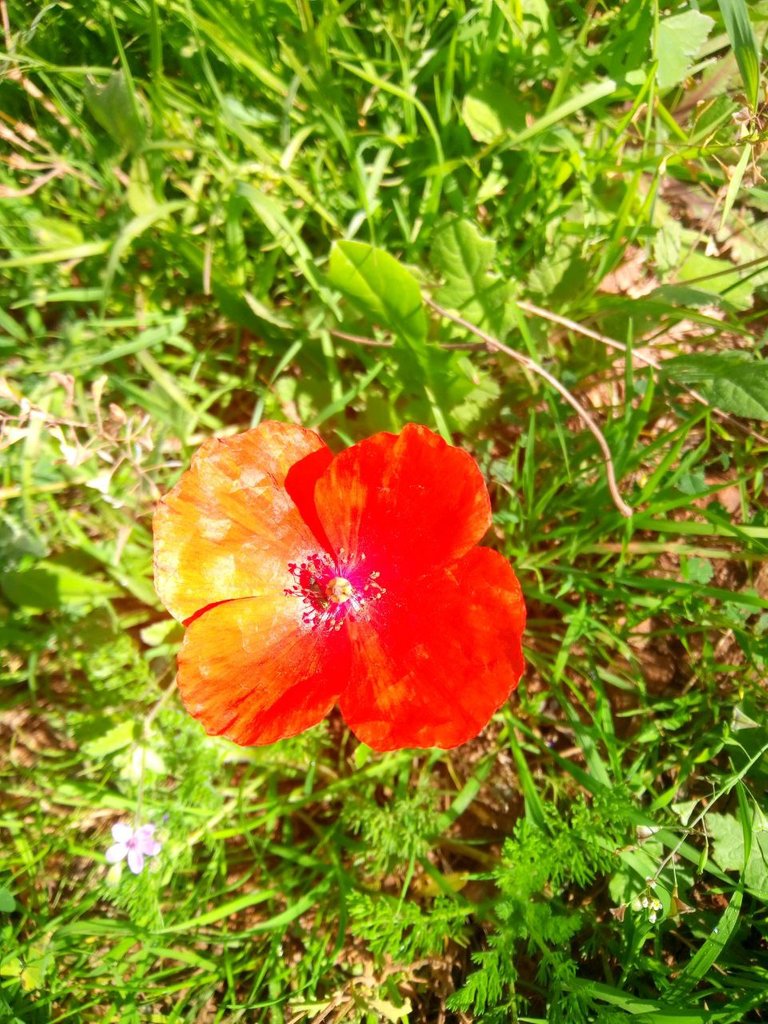 My breath,
With ease I allow myself to anchor,
As the energy moves through my body,
Roots
Spreading out from my center.
Inhale,
As gentle waves of recognition wash over me.
My stomach rises, followed by my chest,
And I feel myself slip
Into a sense of heightened awareness.
Exhale,
I let it all out,
The thoughts that distract me,
the feelings that imprisoned me,
I set them free.
And now,
Now
I flow,
A natural rhythm that lies within,
I feel every cell of my body sing.
Expanding,
Connecting,
As I embody the Art Of Now.

I am still processing, the wonderful experience I had last weekend at The Art Of Now retreat I attended. Certain moments come back to me, filling me with love and warmth and others with a sadness. But only fleeting. Just a small taste of sadness.
I feel I have expanded, that I have grown. That my presence is somehow larger now, because I dared to put myself out there and it felt so good.
So many smiles throughout my days as I relive the experience. Reminders that all I need is to remember to breathe and center myself as I connect and expand. Embodying the Art Of Now xxx