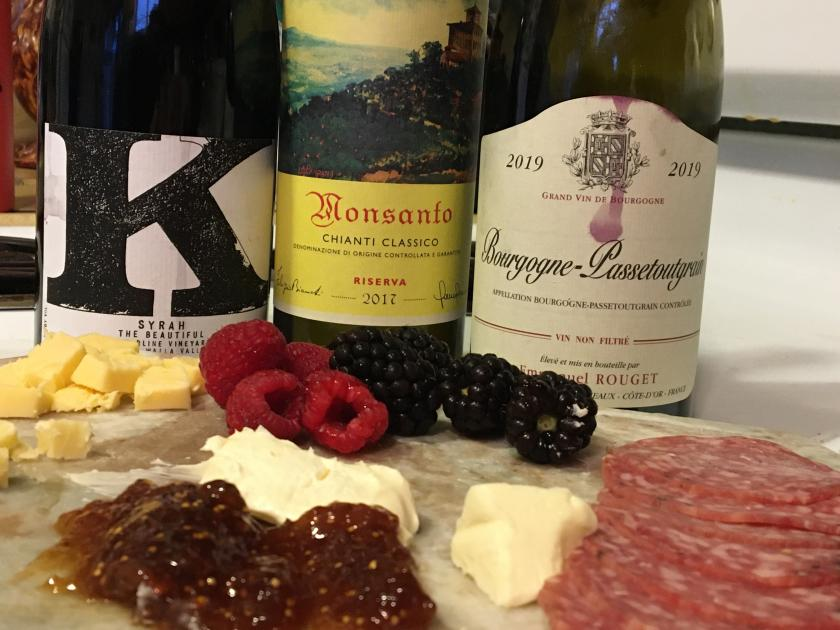 Hello my fellow Hivers! @jonyoudyer here, Co founder of @canna-curate. It is very obvious that I love cannabis. Some of you also know that I also love wine. More, and more every day. For the past 3 years I have been laser focused on nothing about cannabis here on the chain. It is long past due that I mix things up, and do something that I find fun. Cannabis is something I do for both fun, and medical. When it comes to wine, there is nothing medical about, except maybe the much needed stress relief.
Back in 2014 I had the opportunity to go volunteer at the local Big Sur Food&Wine Festival, and it was there that I was introduced to many great wines, although at the time I did not know how great they where. However there where many wines that where made from grapes in my hometown area of the Salinas Valley, more specifically the Santa Lucia Highlands.I grew up admiring the beauty of this mountain range, and never knew that it was a top wine region. It is a cool climate, and Pinot Noir is the main grape. So this is the first wine that I fell in love with.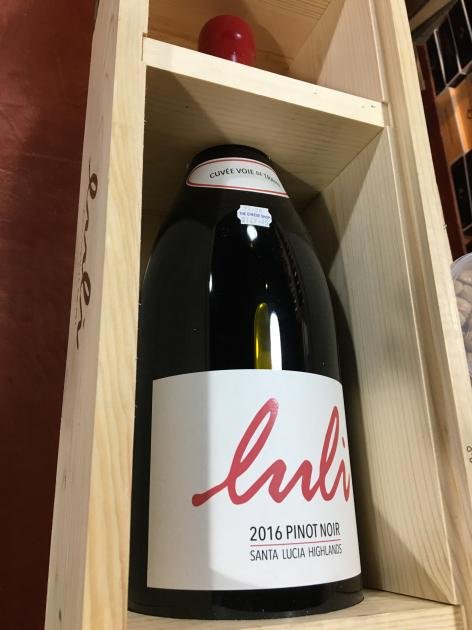 Magnum of some of Luli Pinot Noir
Now after 7 years of drinking wine, I have come to love them all! As long as it is not sweet. If I had to choose at the moment what my favorite varietal is, I would say Syrah. It is hard to say what the best wine I ever had was, but I can tell you this. Once you have a great wine, it is something that will stay with you for an eternity! I have had wine from years ago where I can still taste, and smell it. Yes wine can be that profound. It is something that you would have to experience yourself to really grasp what I am saying.
Red Burgundy is the shit!
I may be getting old I suppose. To me a great night is a good bottle of wine, some cheese, and chilling with my wife, @loryluvszombies. I would love to invite everyone on the Blockchain, and even off to come share your booze in the new community, Cheers!. Whether you like a good IPA, a great Bourbon, or even some Bud Light, all is welcomed! Cheers! ;)