When my laptop was running slower, I was looking for a way to free up the space from my system and delete junkspace. Back when I was using windows years ago, I used CCleaner. But since I was using Linux a few years ago, I began to look for CClearner alternatives.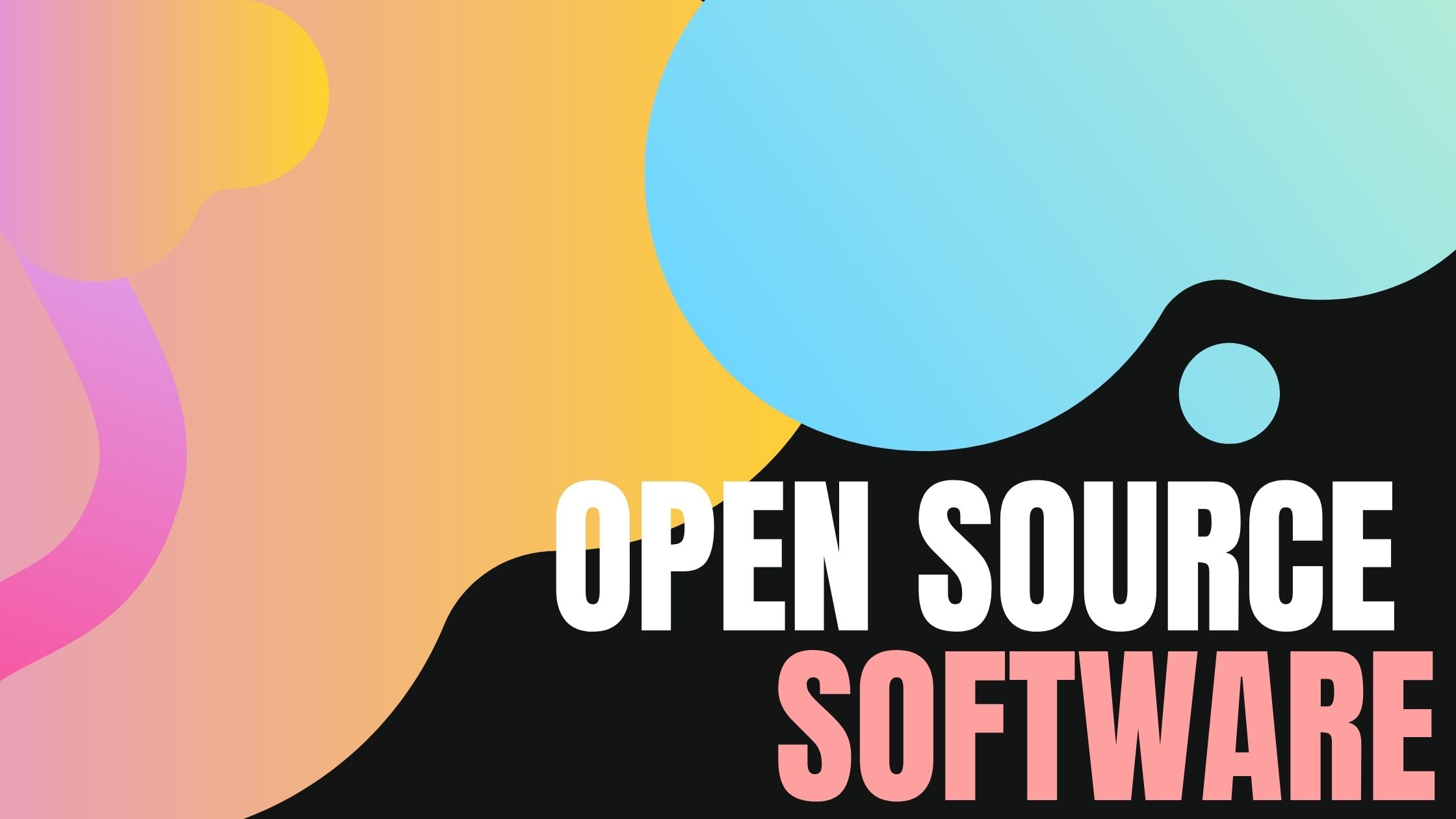 Then, a friend recommended Bleachbit, an alternative cleaner for Linux. However, it's important to note that unlike windows, linux cleans up /tmp files. But if you want to clean caches, cookies and history in one place, Bleachbit does the job. Not only that it does the job, it has simple GUI and support discord cache cleaning too.
For installation you can either download the full package from the official website or simply using command below;
$ Sudo apt-get install bleachbit

Bleachbit Overview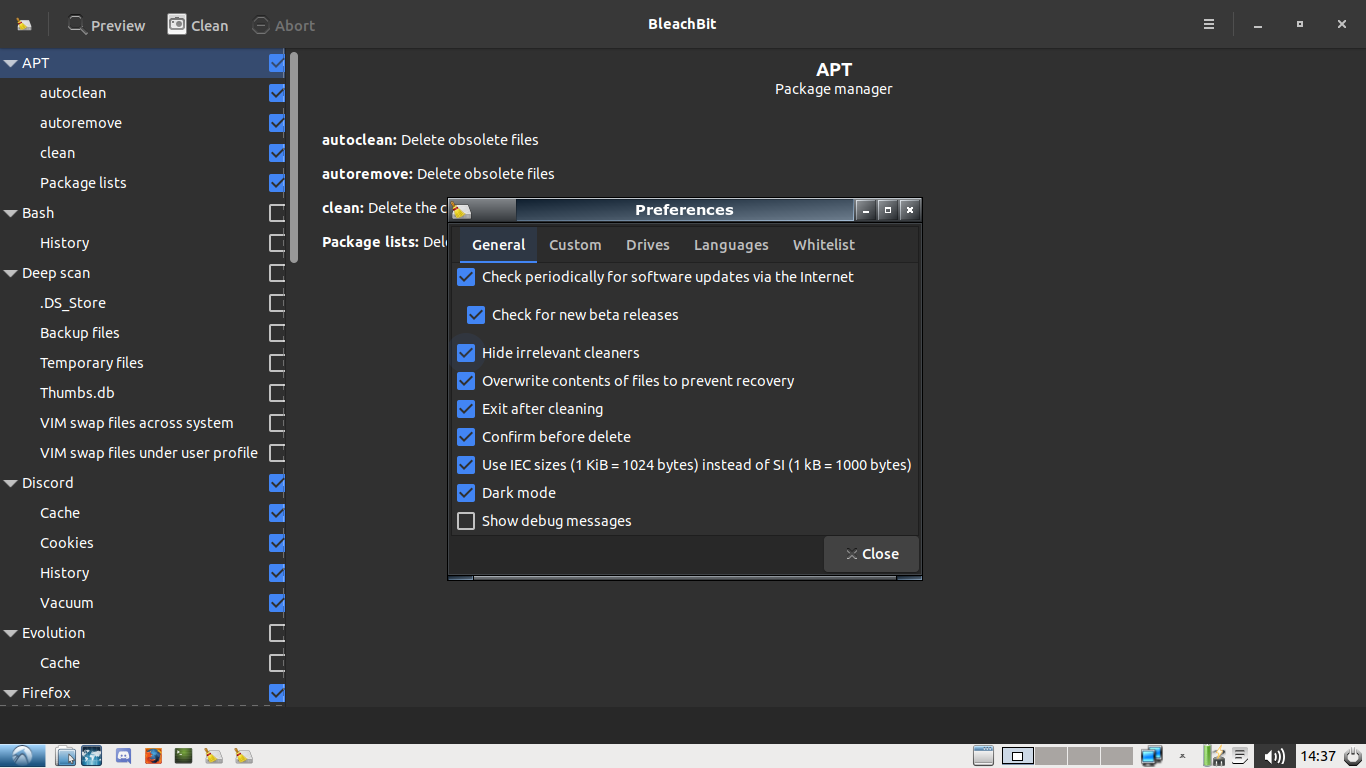 After the installation done, you can see those options in the menu. Not only that, you will have option to run the bleachbit as administrator too.
The feature that is helpful for me is clean cache for Discord. There are also options to clean cache from Firefox and Opera ( I don't use it anymore in my new laptop). From UI side, there is option to choose dark mode- this is not a big deal for me but for some, it is. Overall, Bleachbit does the job to clean your system in one place and it helps older device running faster.
Next, I will review my top 3 open source productivity tools that helped me get things done as a college student.
Visit this link to download bleachbit https://www.bleachbit.org/