Hi Hive friends,
How are you today? It's Saturday here where I am living. The weather is so stunning since early morning which is going to be a great day for everyone here. I hope you guys all over the world will have a fabulous one too.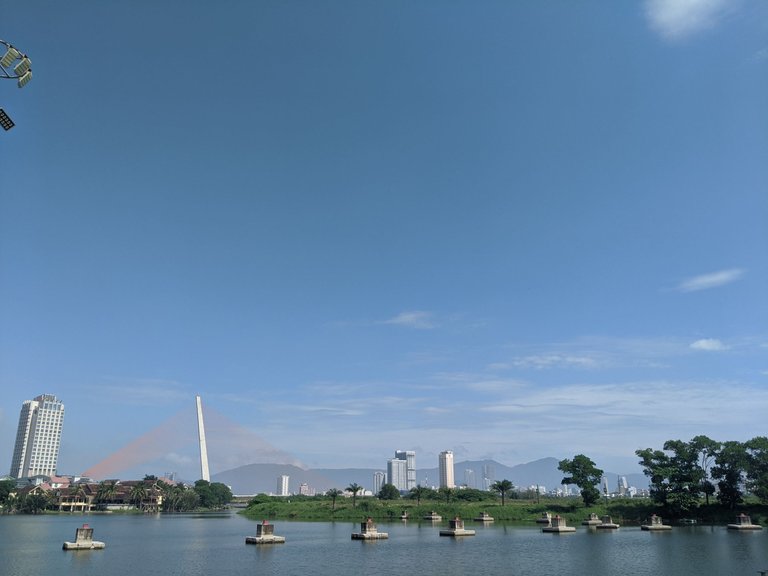 View to Han river and Tran Thi Ly bridge
---
Thanks to my work moving to internet-based now, I often manage my time to do some trips, and since the weather these days has been so amazing and bright colors everywhere, I have started driving around the city and discovering changes in each district. It motivates me to share my daily stories with people, mostly only good vibes.
Today I came to a beautiful entertainment park near my area, at the moment, they are maintaining the place to open again for tourism so you cannot come inside if having no reason. I will share it here as many friends maybe find it as an interesting place to visit when you travel to Danang, Vietnam.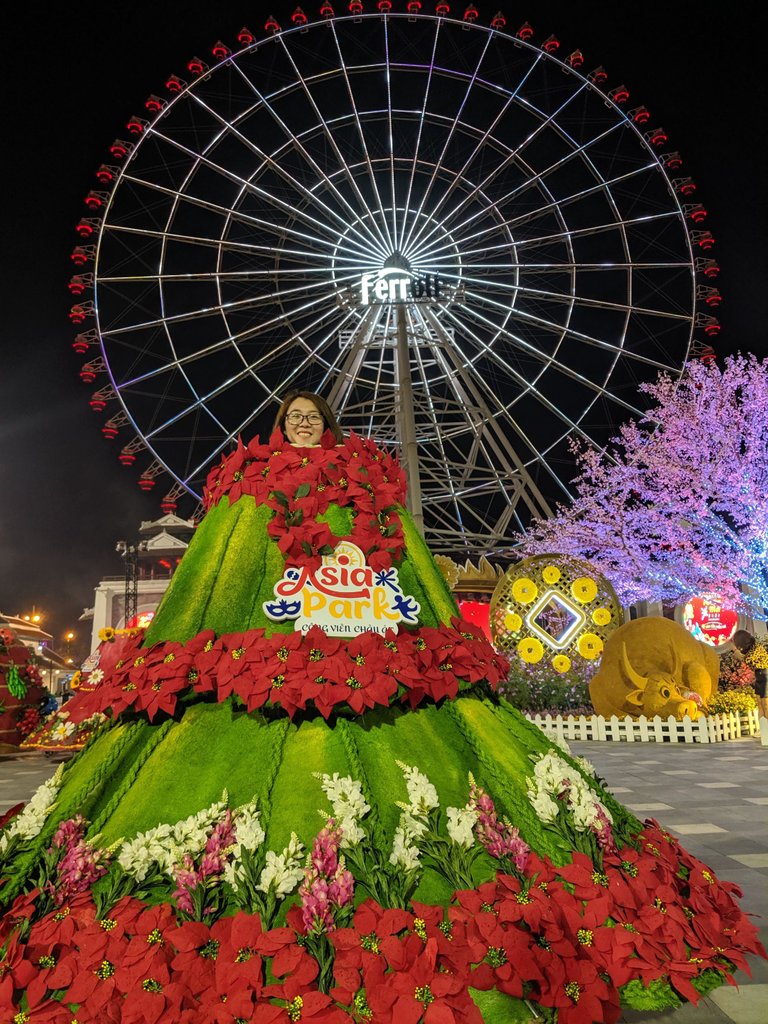 My friend is so happy with her new dress at Asia Park :)
---
The place that I am talking about named Asia Park. It is located in Danang, the center of Vietnam where I am living. This is an artificial park built by a big group in Vietnam. They are also the ones building the Golden Hand that has been famous around the world.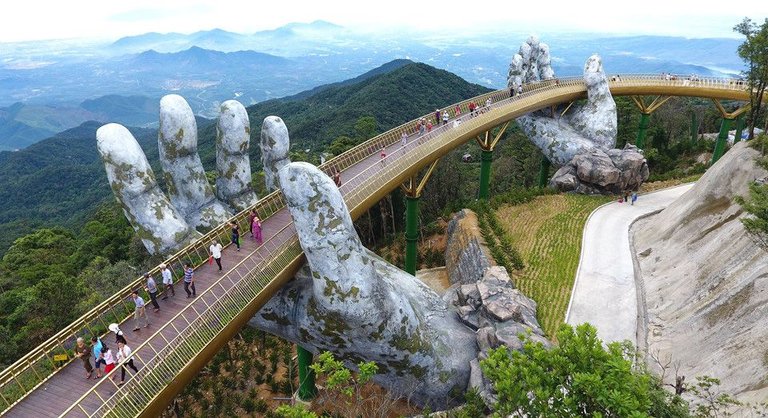 src
---
It's an absolutely spacious place with around 900,000 square meters. It's a complex of many exciting, adventurous and fun games, sightseeing and restaurants which you can spend a day there. The view is facing the city and riverside, I like the colorful walking street along the river there.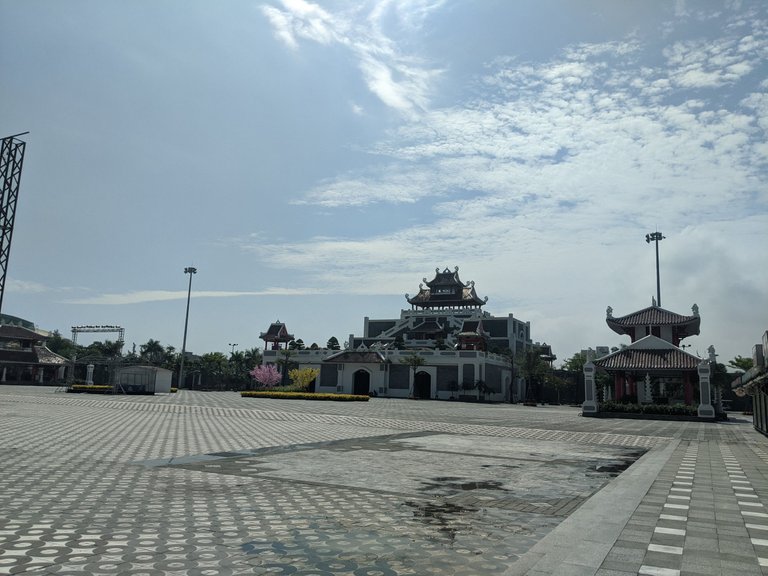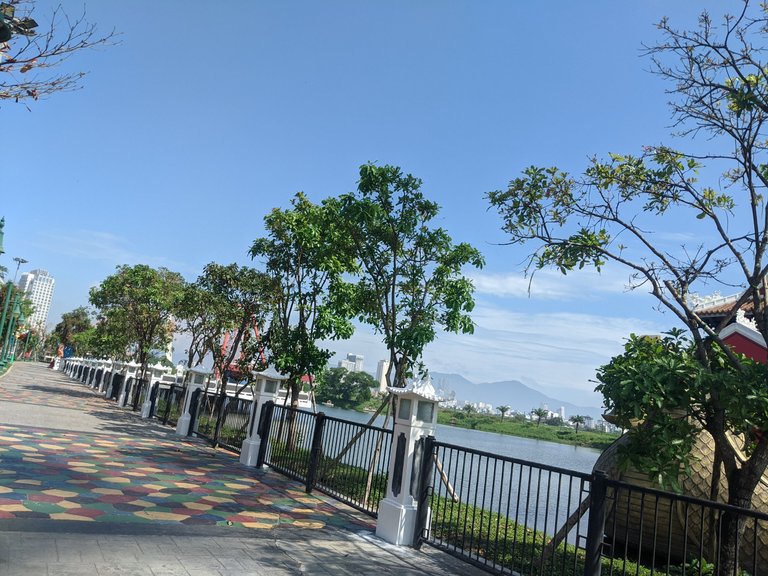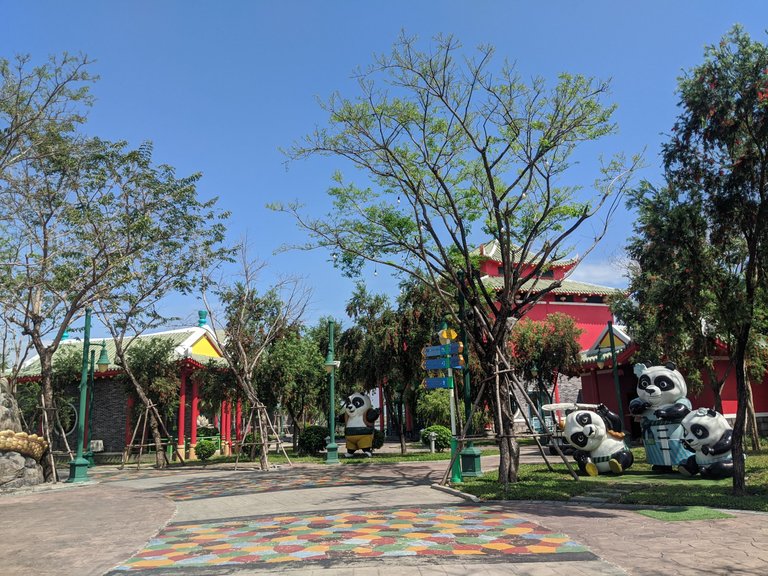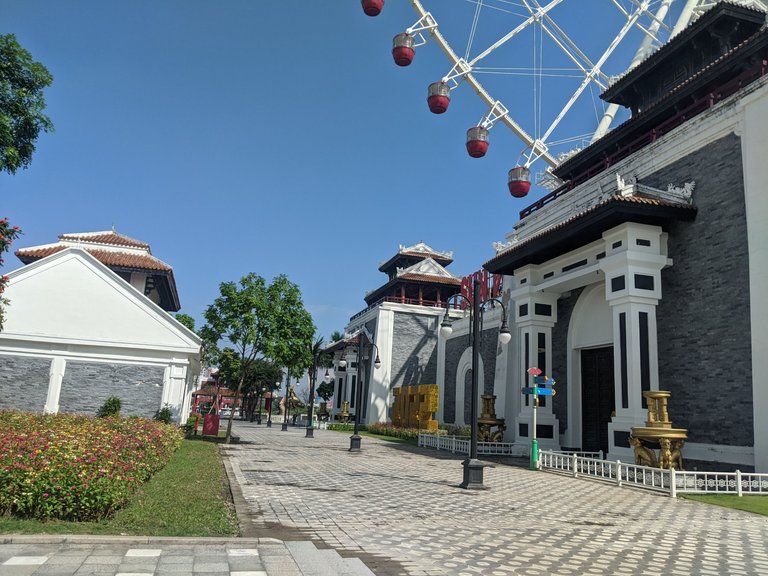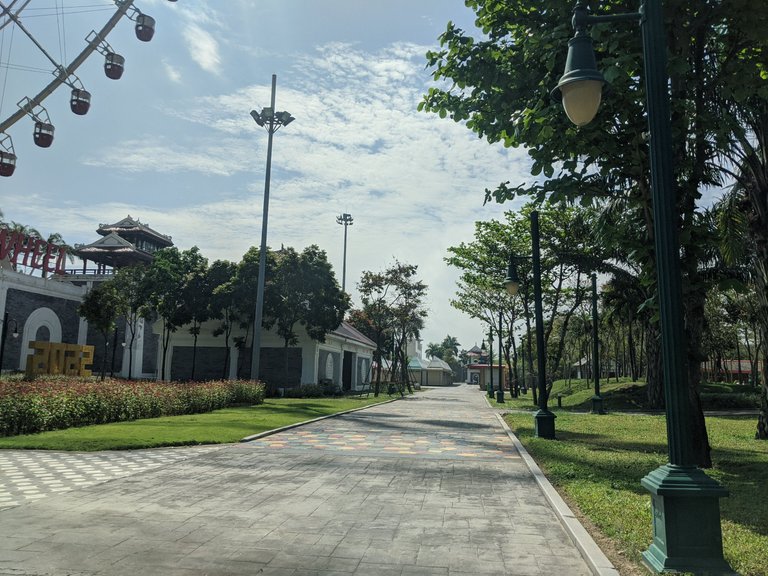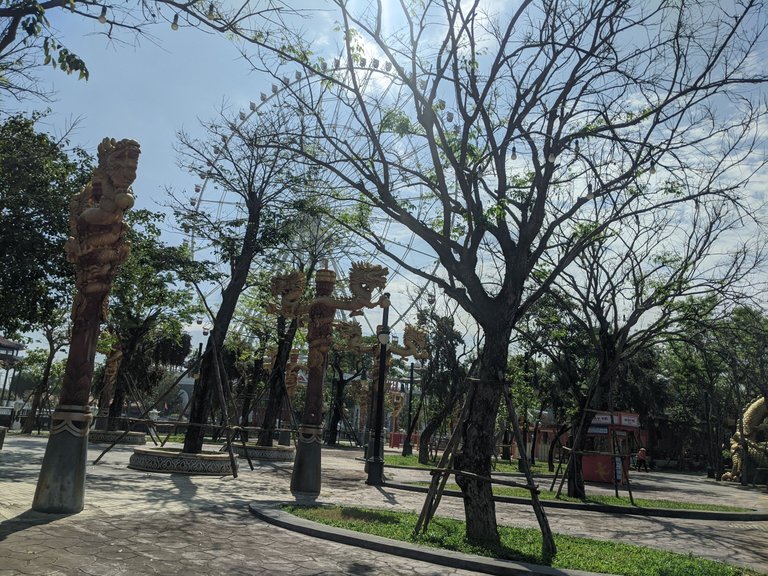 Every time, my friends from other cities come to visit me, I often take them here as locals love such places so that they can take many memorable pictures to share with their home friends.
Coming here, you will have a chance to experience the city with different viewpoints, especially when sitting in a cabin of the Sunwheel from the high distance of a 25-floors-building. Moreover, there is an area that offers Vietnamese, Japanese, and Asian culture with very nice statues and sculptures to study some histories.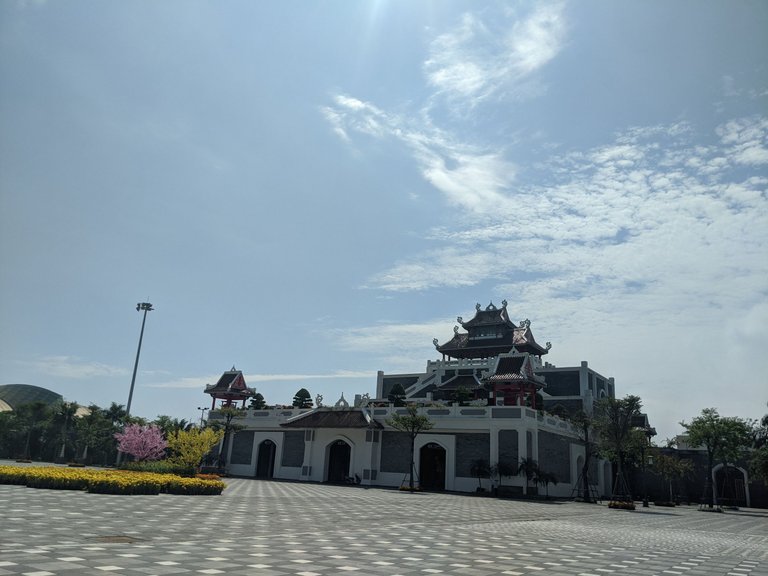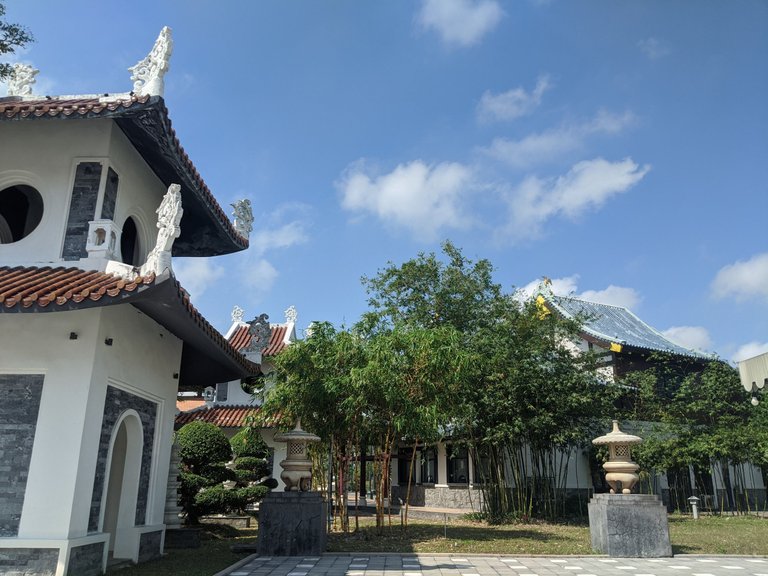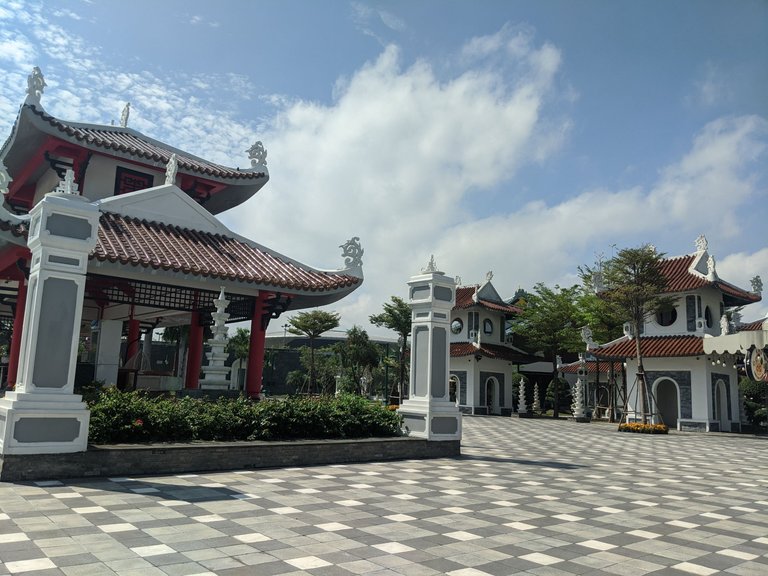 If you are a person who loves Japan, you will find some similar spots here.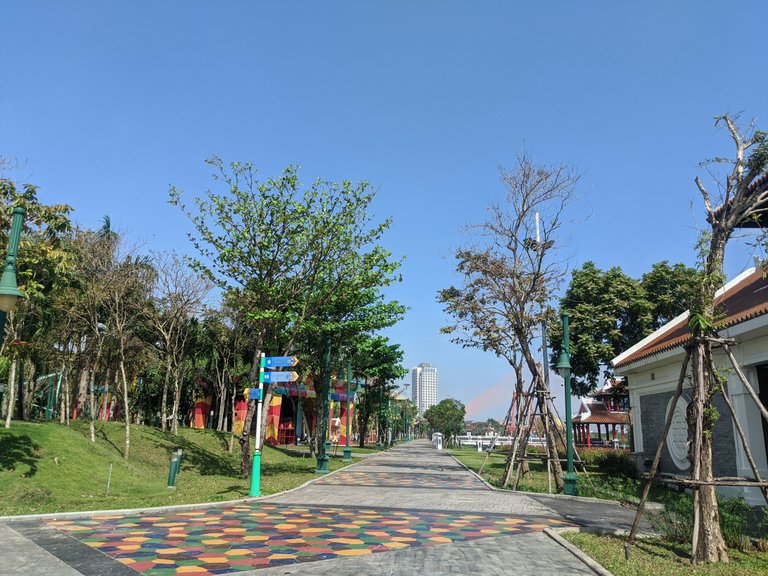 Colorful road to the riverside
There are some new things that they build for travelers this summer, like a boat on the river, it looks so cool with a design mixing of ancient style and modern inside.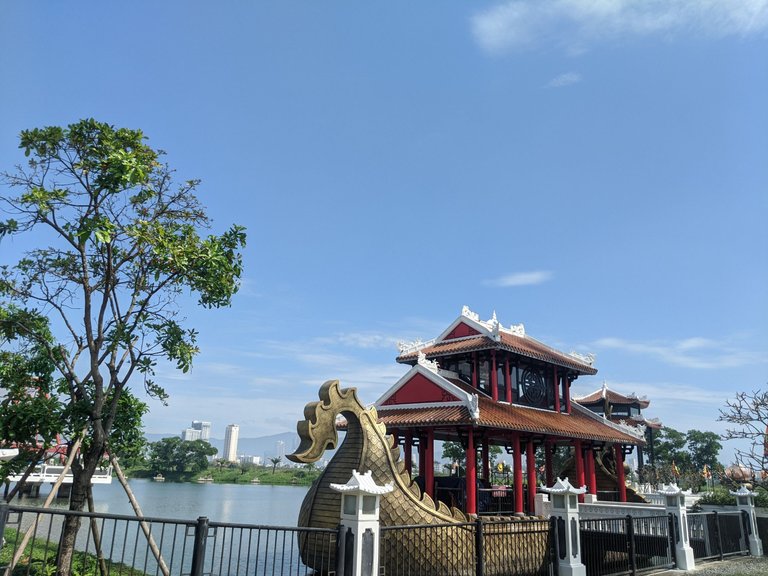 Last year, they used to organize a night market with many food tolls. I didn't need to have a long discussion with friends about where to find food anymore. We can find both Vietnamese and international food here. We could spend almost 4-5 hours here. Because of covid lockdown, hospitality owners couldn't handle it there, therefore, this year, the host changed the concept, they are repainting whole the park and I think they are going to have a new opening soon.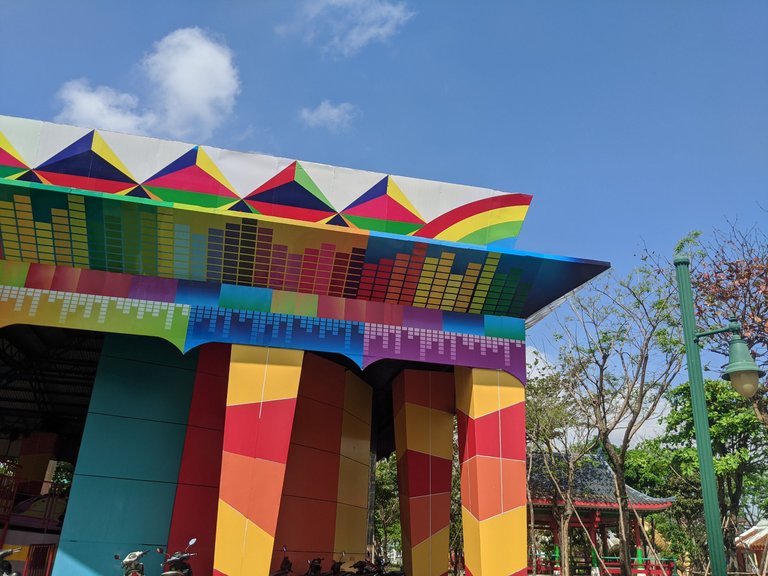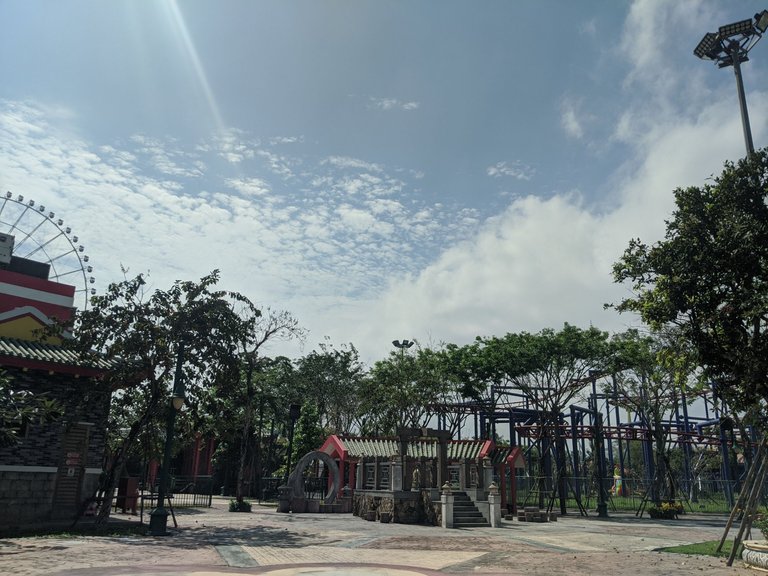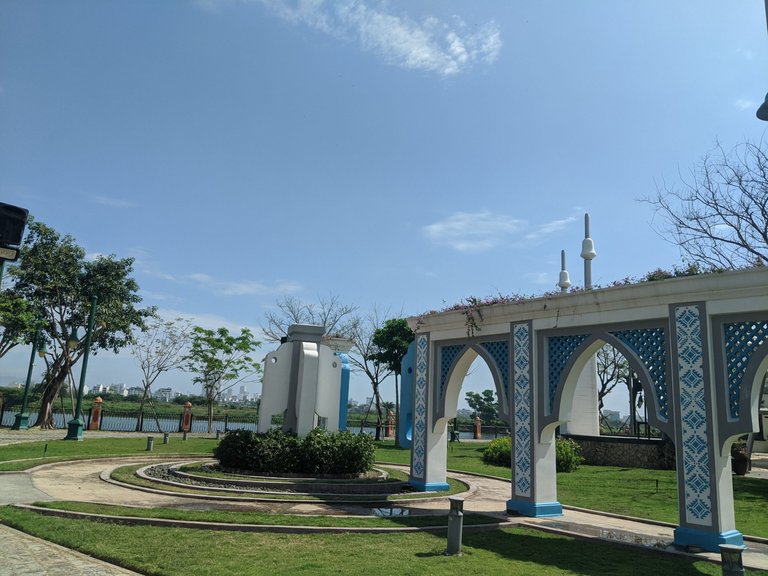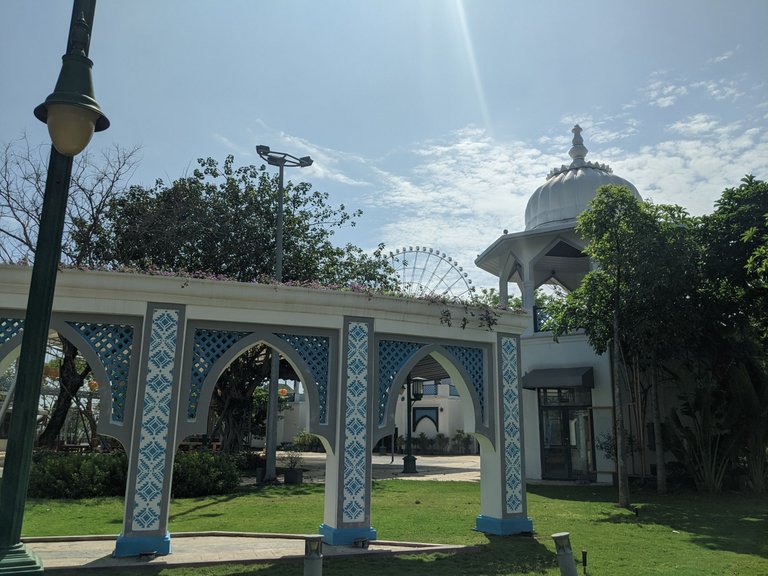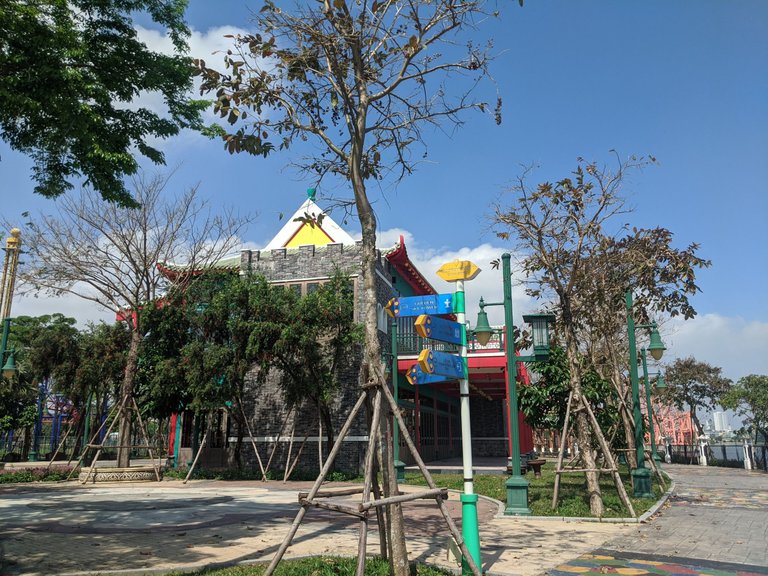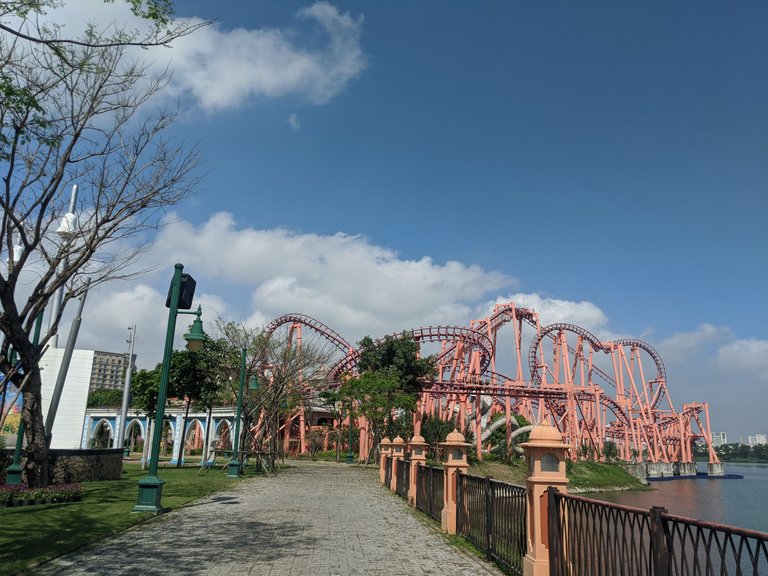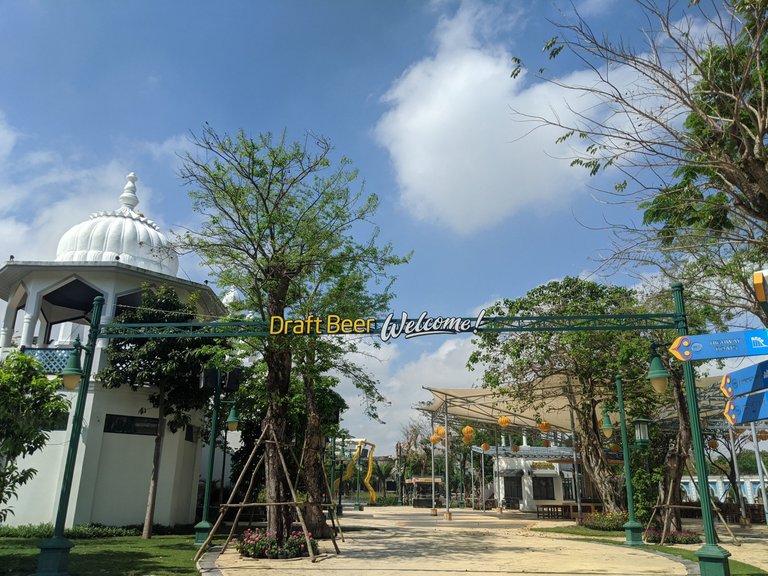 ---
Some information for you when visiting the park,
Address: 1 Phan Dang Luu street, Hai Chau, Danang
Ticket: it was about 6 USD/ person for entrance when I came last year with my friends and games are complimentary.
Time to visit: the weather in Danang is quite cool and sunny so it's good for outdoor activities in the park. The best time for me to check in at the park is in the afternoon around 4-5 pm, then you can have the sunset view from the Sunwheel, and experience evening activities as well.
Summer is around the corner, Vietnam borders are opening for tourists from March, I strongly believe that the tourism industry will come back soon.
It has been a year since I joined the community and had some good friends here, including Vietnamese and international people. Hopeful, this year, we will have a Hive meet-up in Danang and it will be a lot of fun. Are you the one looking forward to exploring the world again, let's connect and let me know when you are around. I will be a good helper for you guys.
Thank you for reading and have a please weekend wherever you are 💙