Read this post on TravelFeed.io for the best experience
---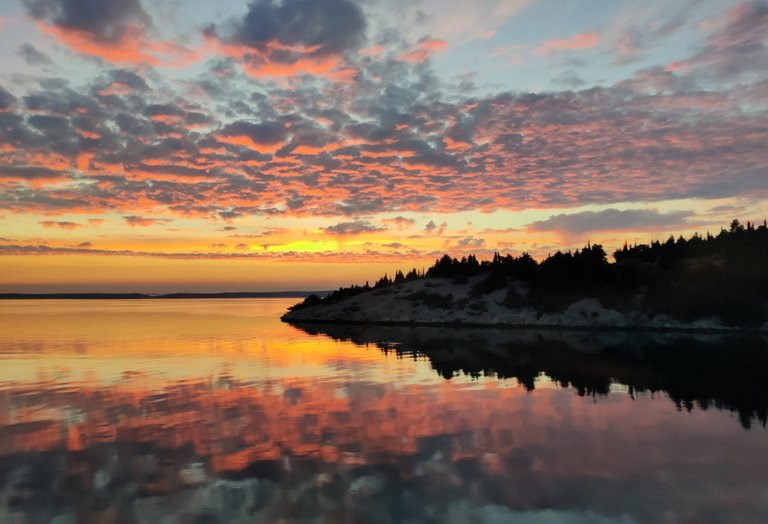 ---
When you start exploring Pula, you can't miss the most obvious sight: The Roman Arena (Amphitheatre).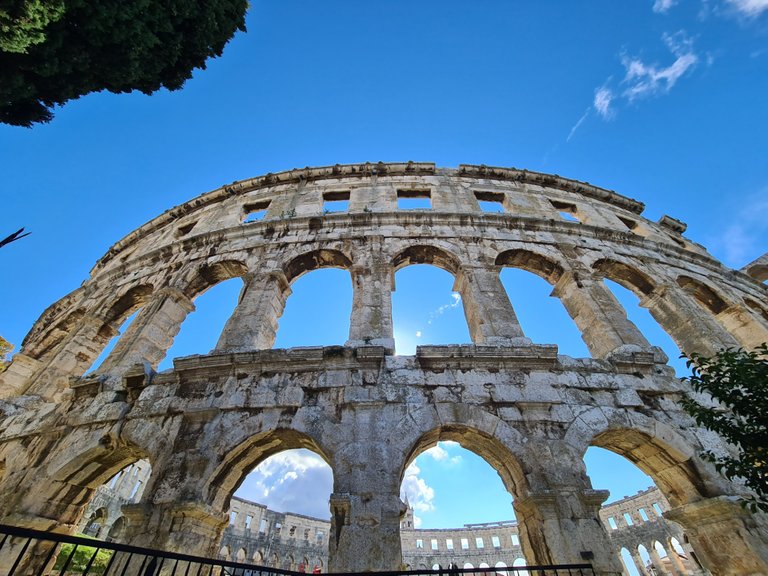 The Pula Arena - 2000 years old
It is one of the best preserved roman amphitheatres in the world and more than 2000 years old. It is stunning that a structure can "survive" so long and that we can still admire it today. It gives you a glimpse of how the life was back then.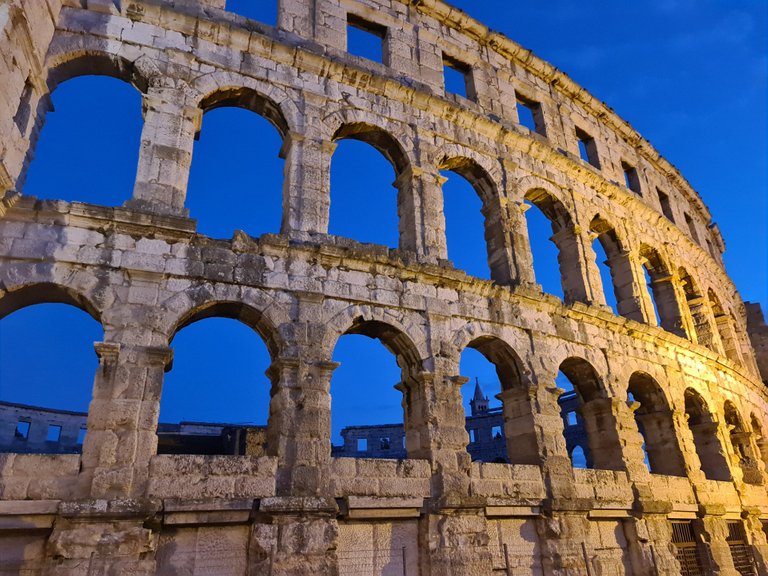 The Pula Arena at the blue hour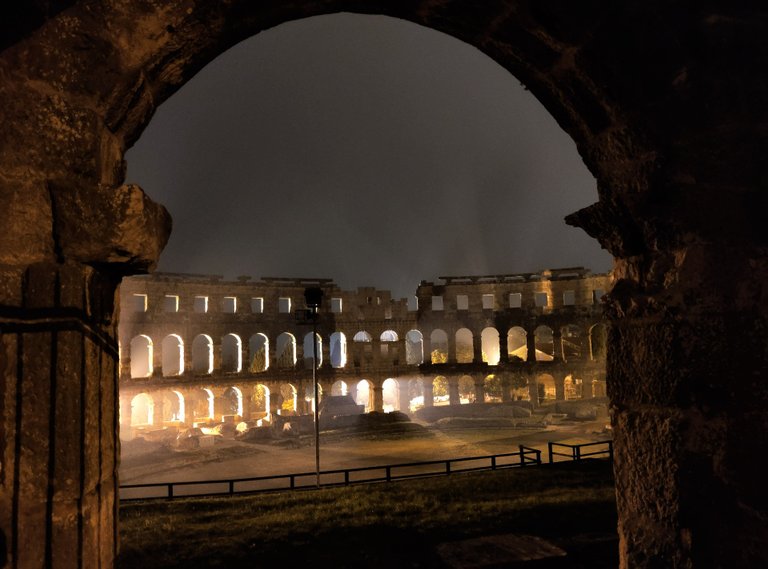 Pula Arena at night
But besides the stunning Amphitheatre there is more history to discover in Pula. In many parts of the city you can see ancient Roman buildings and artefacts. In the City Centre you can see this ancient arch for example - a great place for history lovers.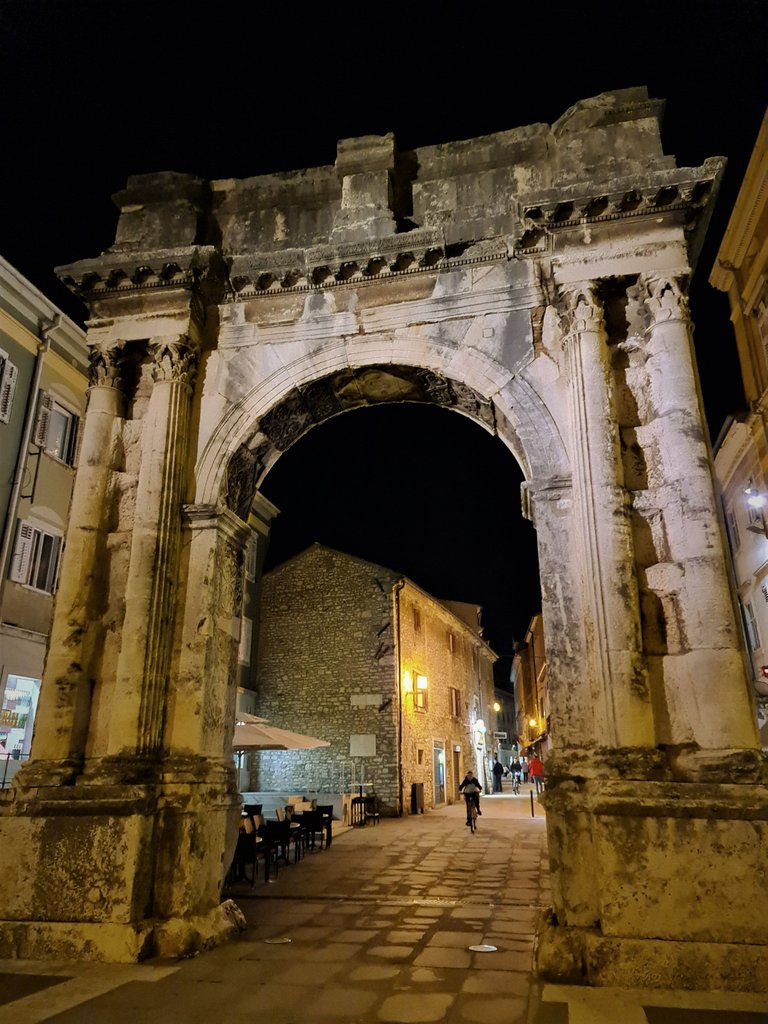 Arch of Sergii - 30 BC
Nature and surroundings
Besides history Pula has great nature to offer: Clear, blue adriatic water, that definitely invites for a swim (bring some watershoes since it's mostly rocky shorelines)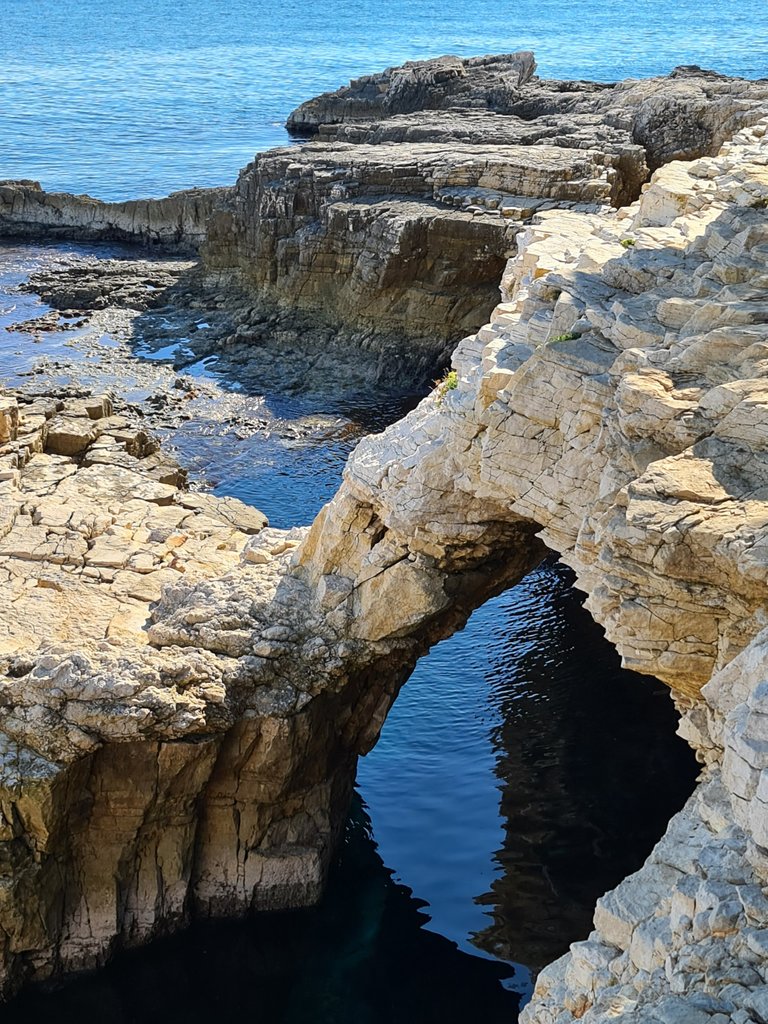 Coast, Pula
I would also definitely recommend to go see one of the beautiful sunsets at the ocean. and if you're a cat lover you will probably find some cuties that want some cuddles. 😼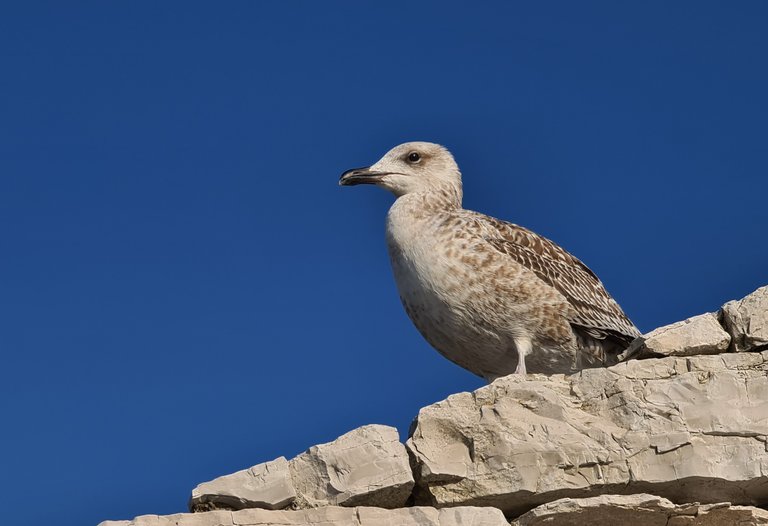 Seagull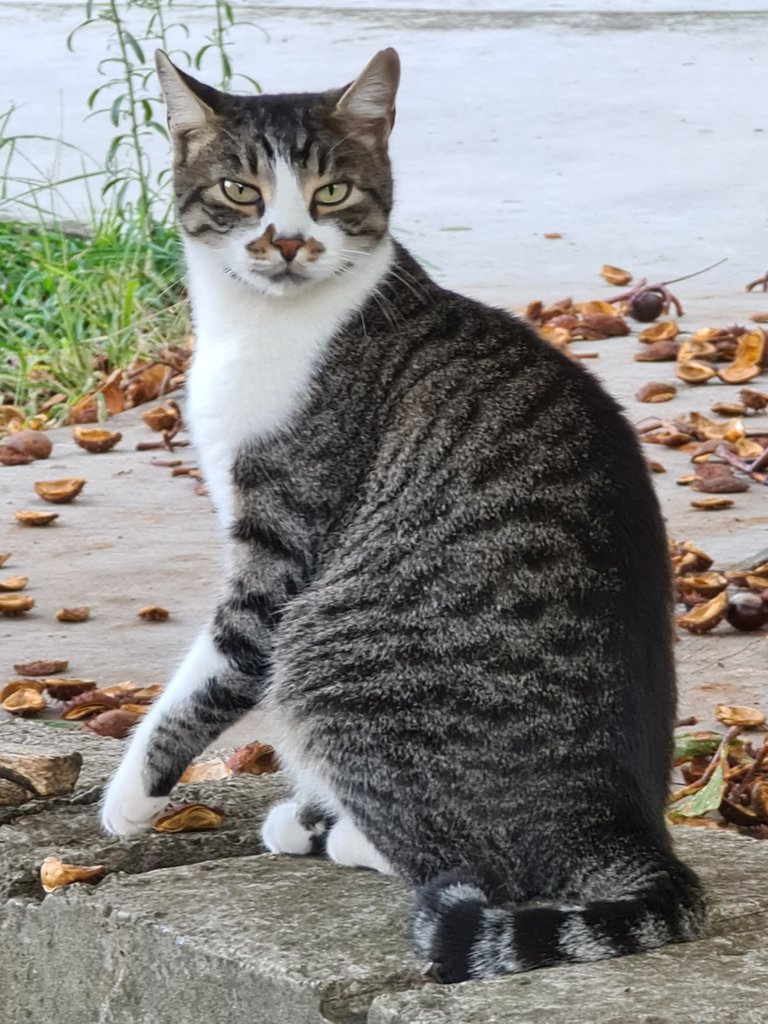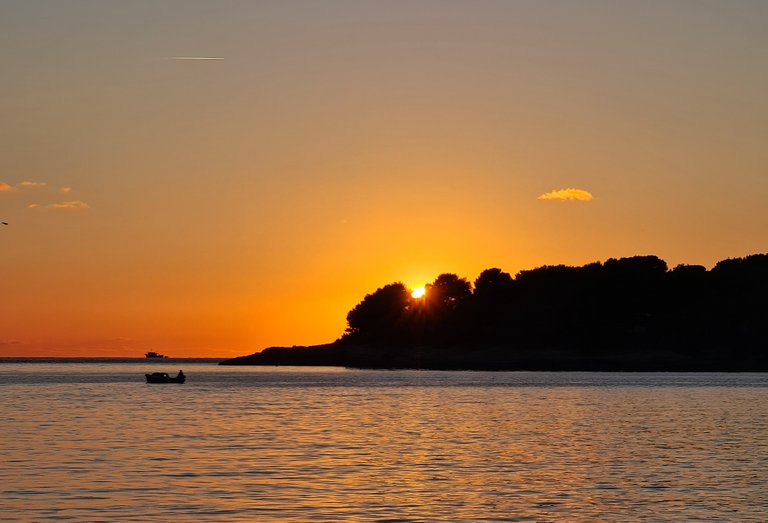 Sunset at the coast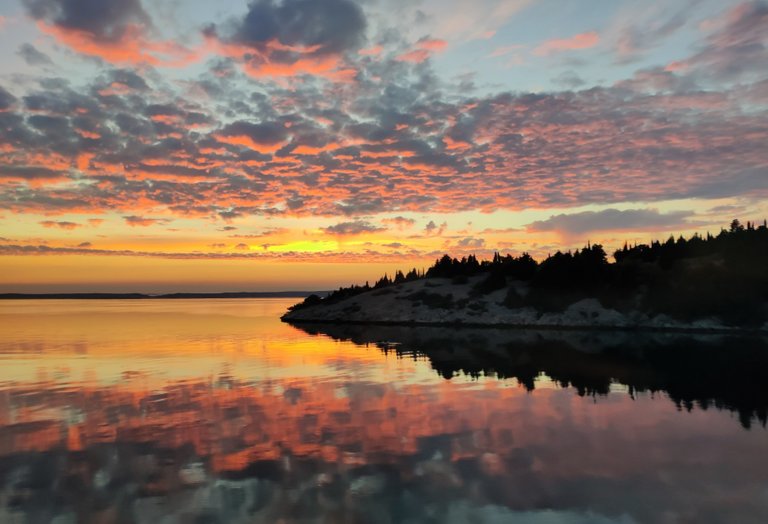 More Sunset :)
If you like to hike you can explore the surroundings of Pula. I found some lost places, churches and in the area there are several Forts that are worth a hike.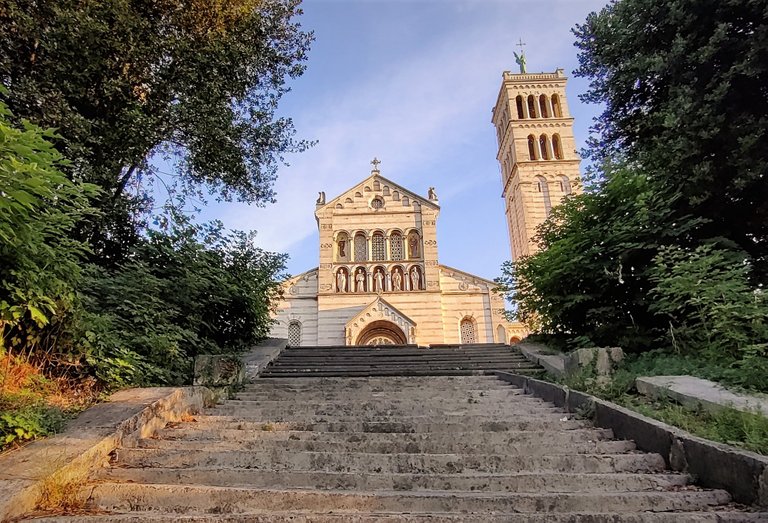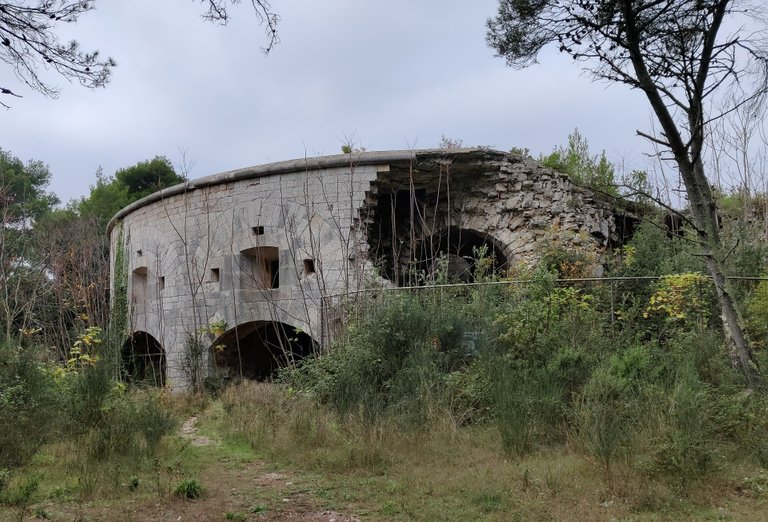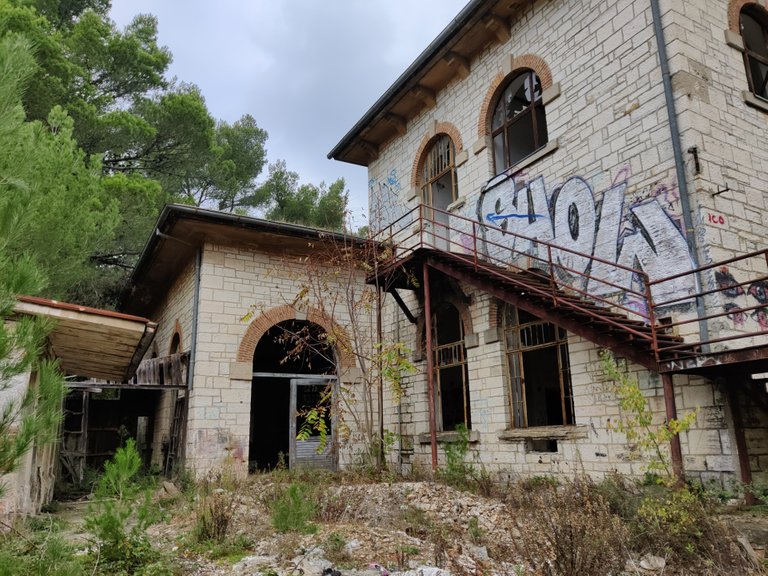 Lost Place
One thing that you see instantly when you go to the habour in Pula are the lighting giants. These are the giant cranes that are lit up at night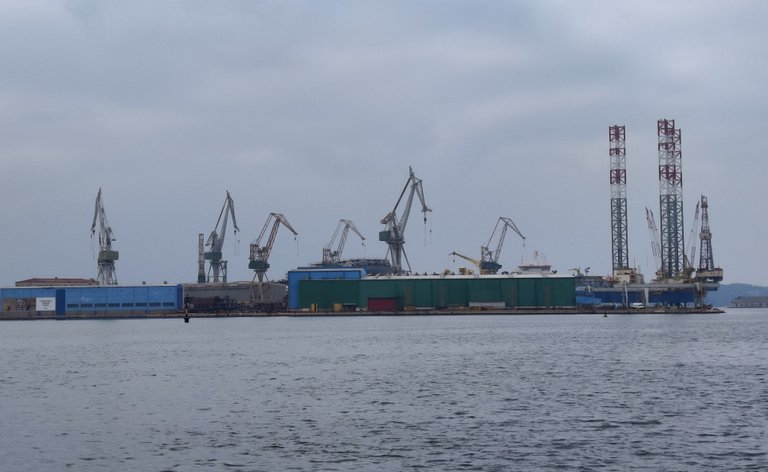 Lighting giants at daytime
This was my little insight on how Pula is like. Of course you can eat fresh fish and drink local wine
Secret Tip: Go to the restaurants at the fishmarket ;)
Since there are some cheap flights from other european cities it is a great entry point for you next Croatia trip :)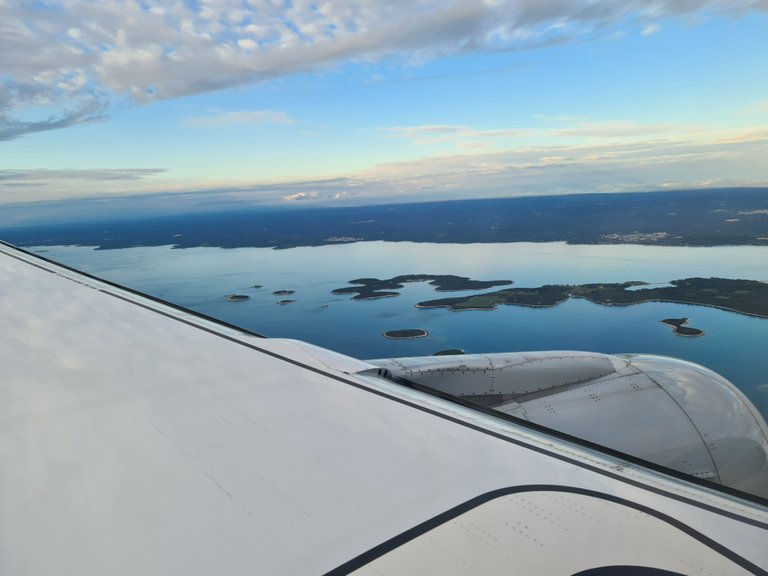 Croatia Islands from the airplane
I hope you liked my post and the pictures. If you have any questions, please feel free to ask in the comments :)
//
:# (!pinmapple 44.866285 lat 13.851155 long d3scr)
---
View this post on TravelFeed for the best experience.