Read this post on TravelFeed.io for the best experience
---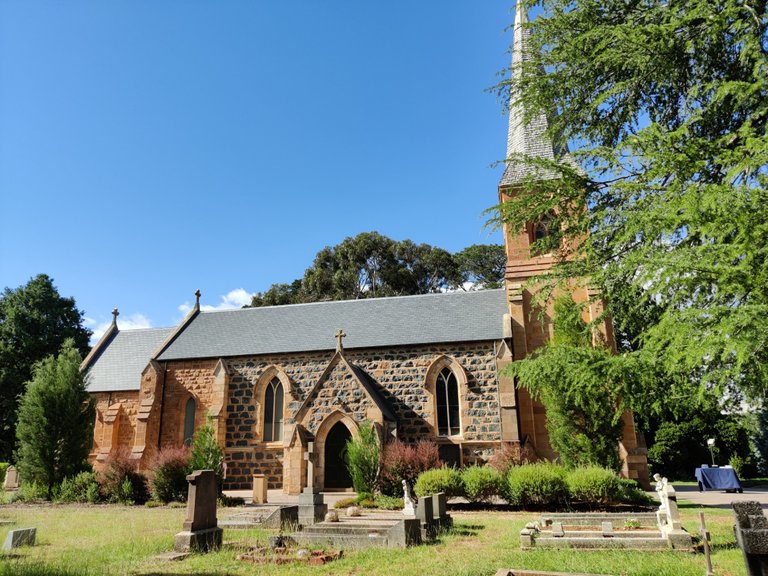 Being back in Australia means that I'm discovering new places... but more importantly, coming back to familiar old places as well. St John's Anglican Church in Canberra is one of the latter experiences. As a student, I used to play here quite often for weddings... but on this particular occasion, I was to play for a funeral. I generally tend to avoid playing for funerals... it is a mixed experience, it is always a huge honour to be entrusted to add something special to the ceremony... but there is always the feeling that you have to play in a slightly muted manner in keeping with the atmosphere of the event. More problematic is the fact that they are rarely planned in advance, and so availability for the job is not always possible. Of course, if it is a relative or a friend, we drop everything to be there.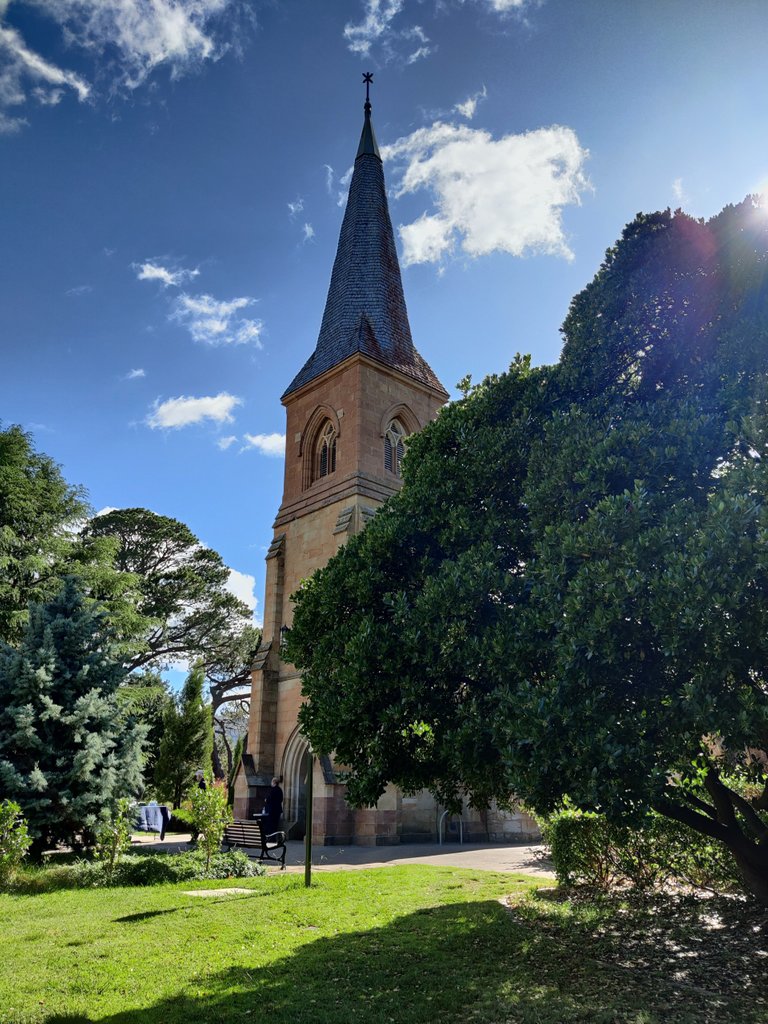 The church itself is a relatively small one... more like a chapel than a church, but still big enough to house an organ and a loft. And it is an historic building (by Australian standards...)... in the heart of Canberra and built in the mid 19th century, before Canberra was chosen to be the capital of the Federation.
The lands around the church have been well maintained and kept clear of the development in the city by being shielded by trees. So, despite the fact that you are quite central in the town, you get the impression that you are somewhere in the country.
Like many older churches, the graveyard is incorporated into the surrounding lands... in fact, I believe that three sides of the churches house gravesites!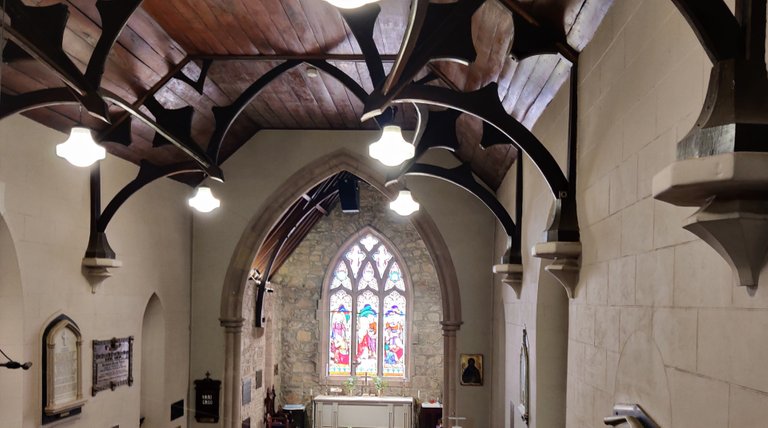 From the inside, you have lovely high rooves and wood furnishings... complete with beautiful stained glass windows. Playing in the loft is a pleasure... beautiful acoustics... but very warm in the summer as the hot air rises to the top of the roof!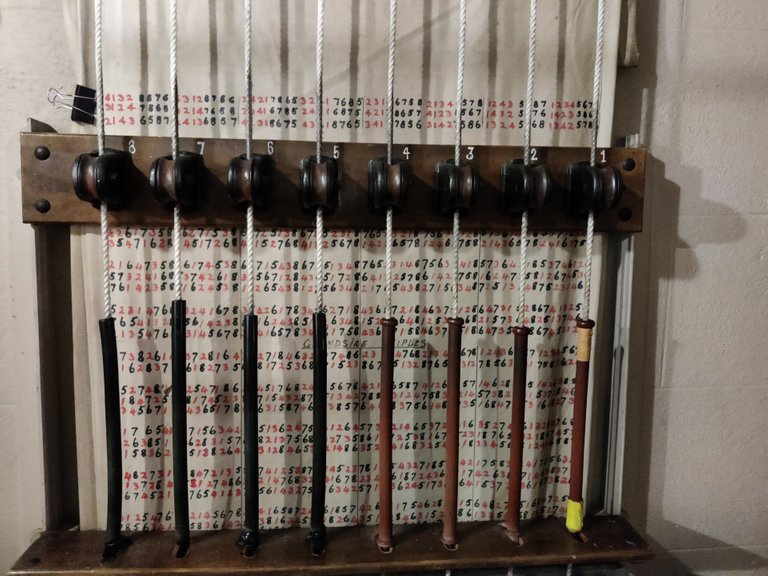 One interesting little discovery on this particular morning was this play-chart for the bell ringers! I have no idea how they do this... looks complicated! I'll just stick to playing the instruments that I know... I'm lucky I chose the easy ones!
---
View this post on TravelFeed for the best experience.