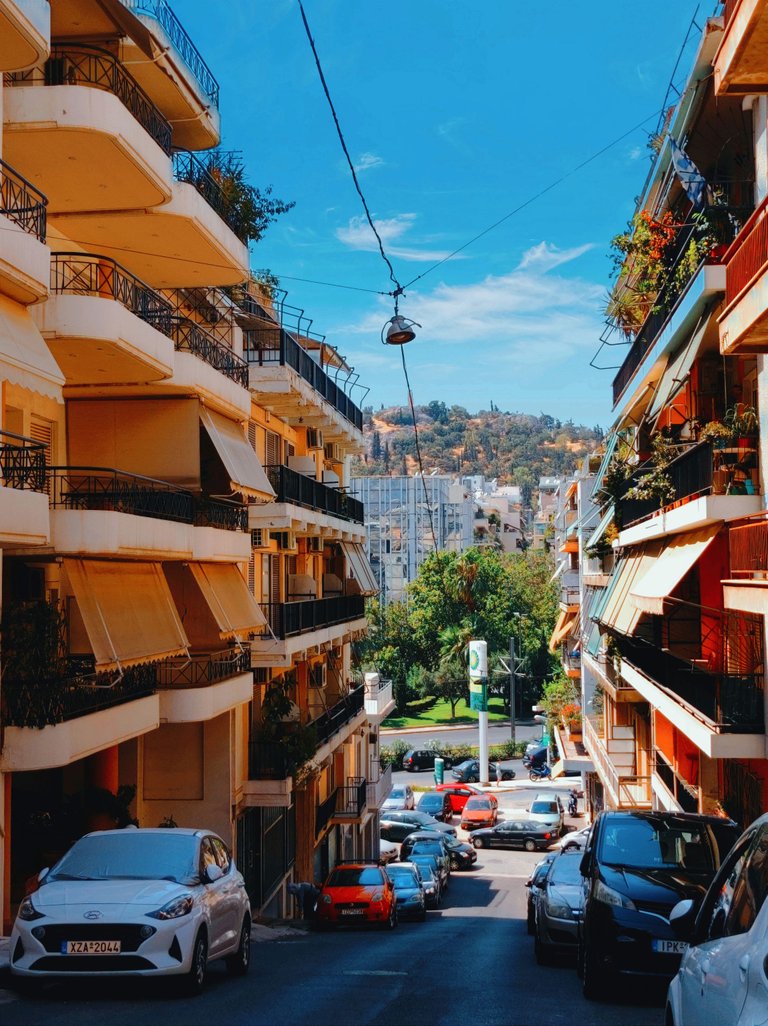 In some strange way, after a lazy, luxurious weekend in the town of Kiato, we were thrown back to Athens again.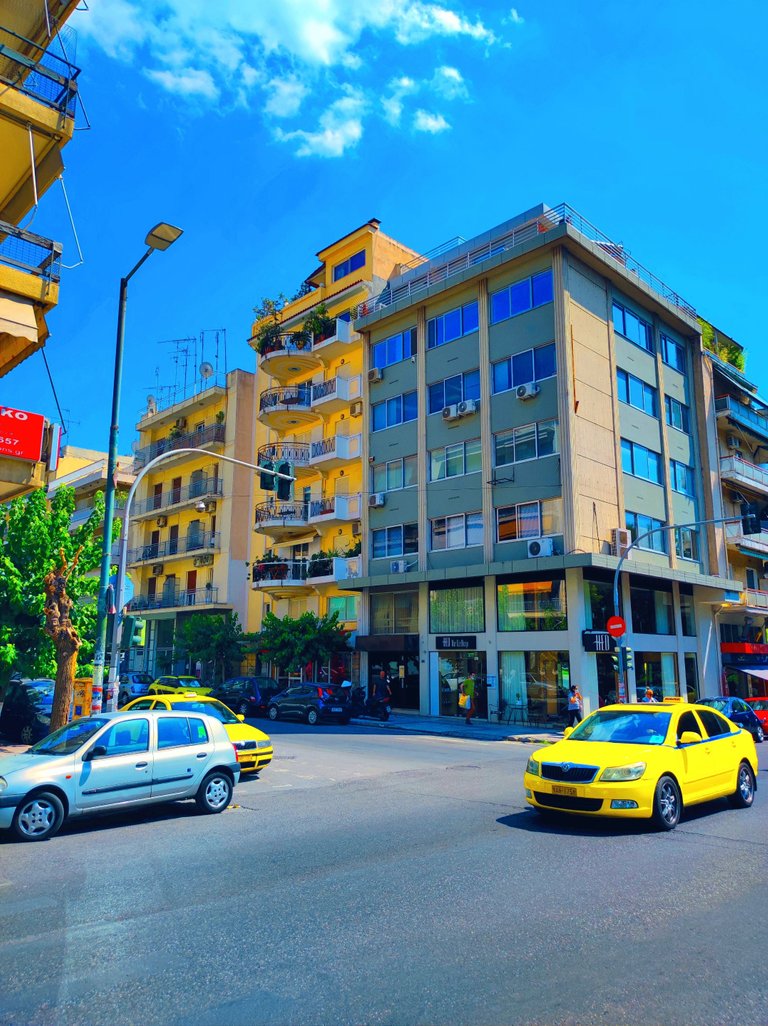 The height of summer is apparently not the best season to visit a big city without a sea, but since this year everything is happening in a hurry and not on time, we are already used to it. So we took the same train from Kiato to Athens, rented a very stylish Airbnb apartment and got lost inside.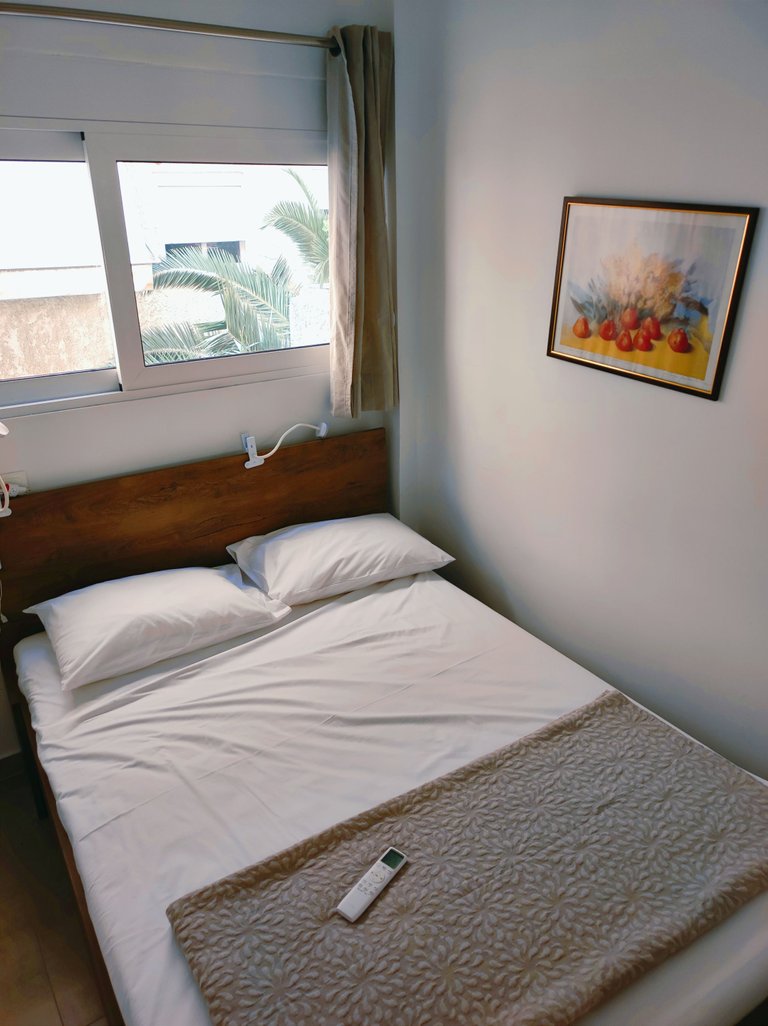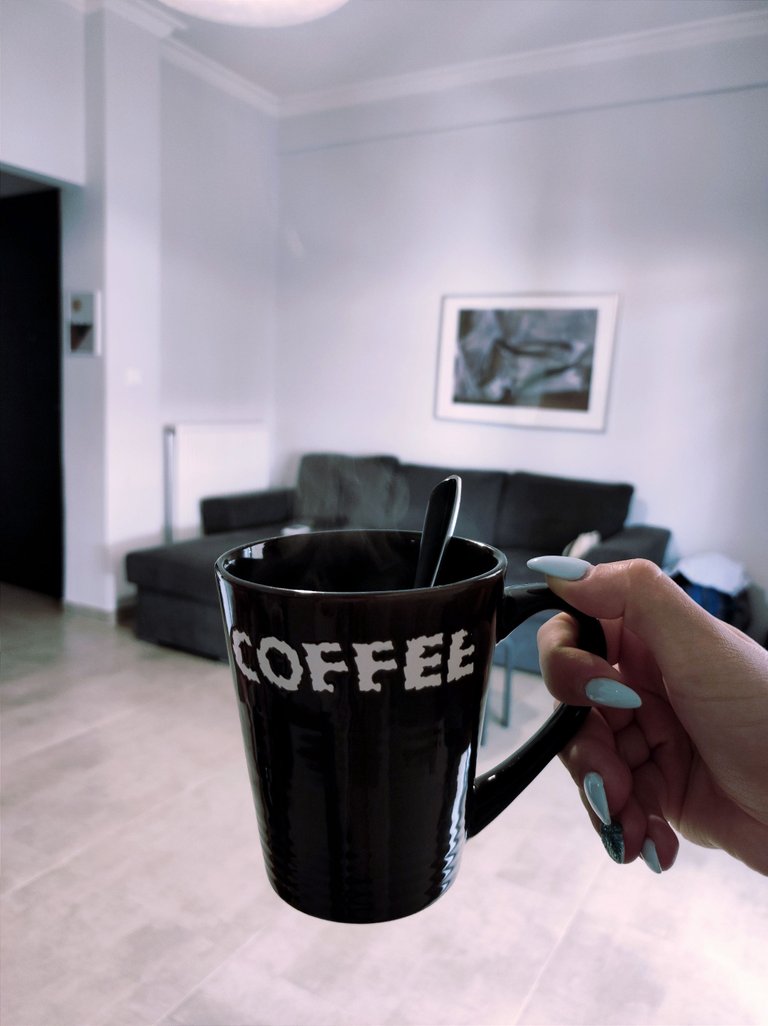 Our apartment had two rooms and a monotonous calm modern design, a wonderful living room with a kitchen and of course access to the balcony.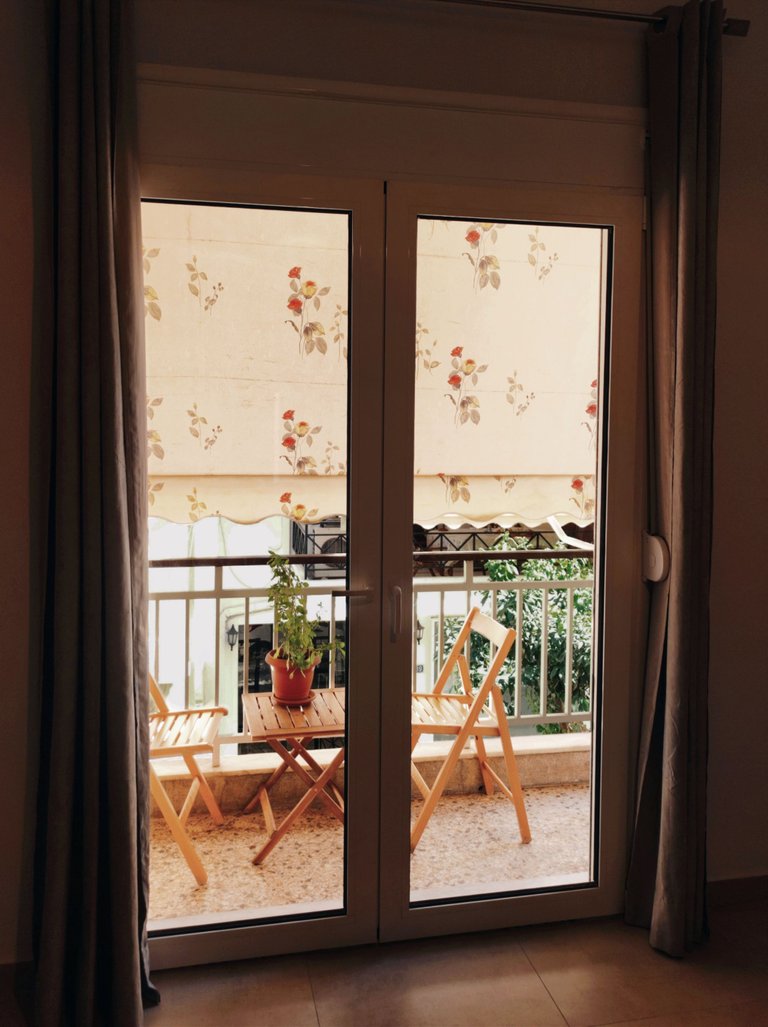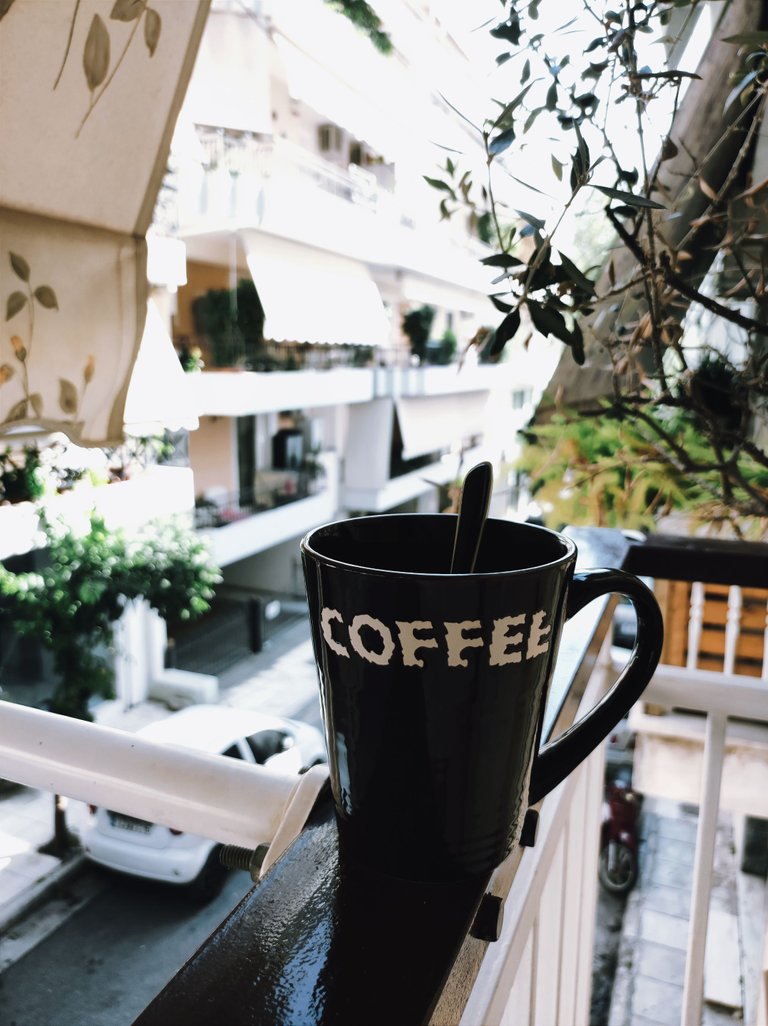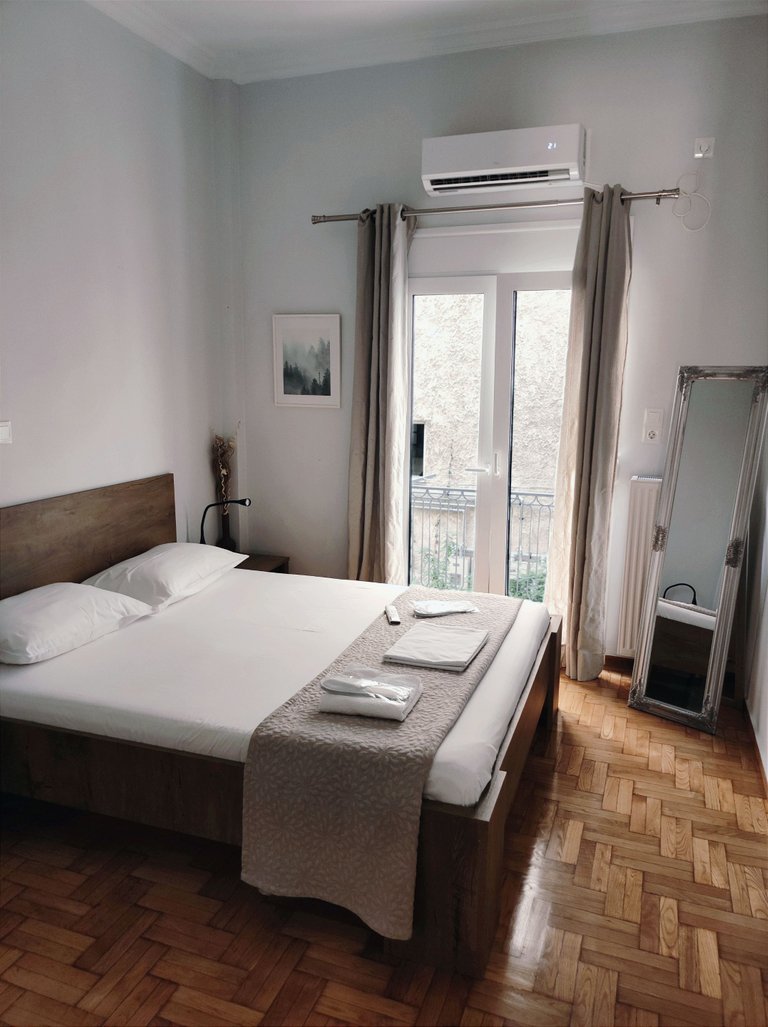 There were even two balconies, in the bedroom and in the living room. The bustling capital greeted us kindly for the second time, a cluster of narrow, hilly streets of overhanging balconies with plants, a times created for us a peculiar effect of cover and protection.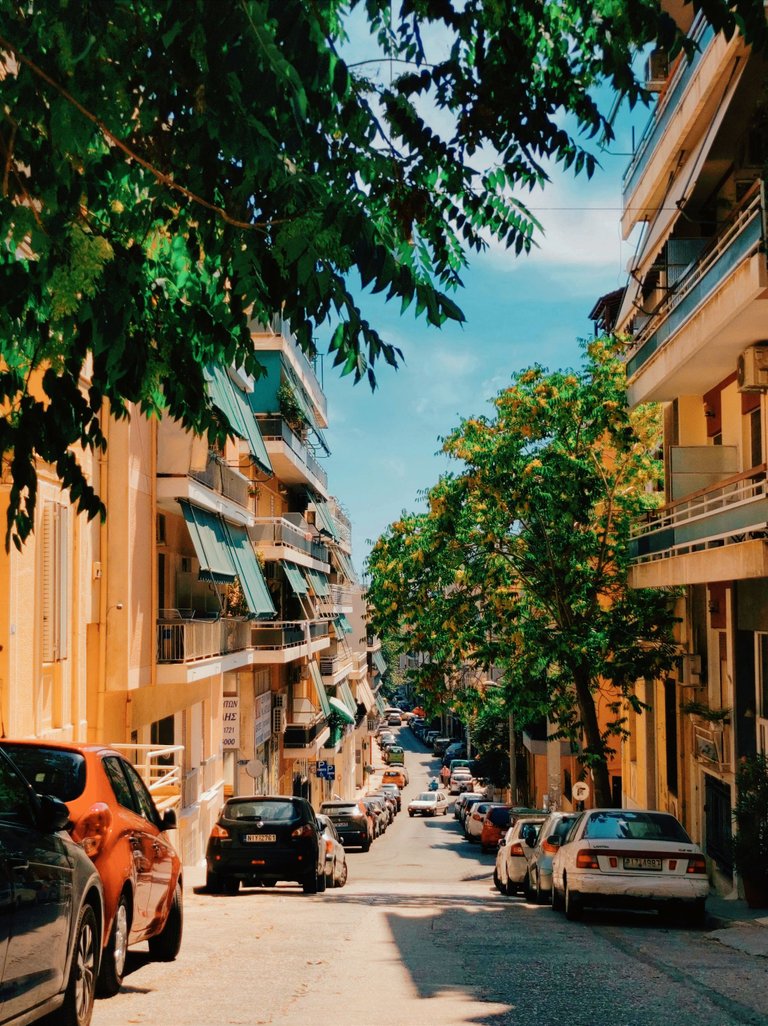 It's like a stone jungle, but thanks to flower pots and mandarin trees here, it feels like a city soaked in vegetation, really.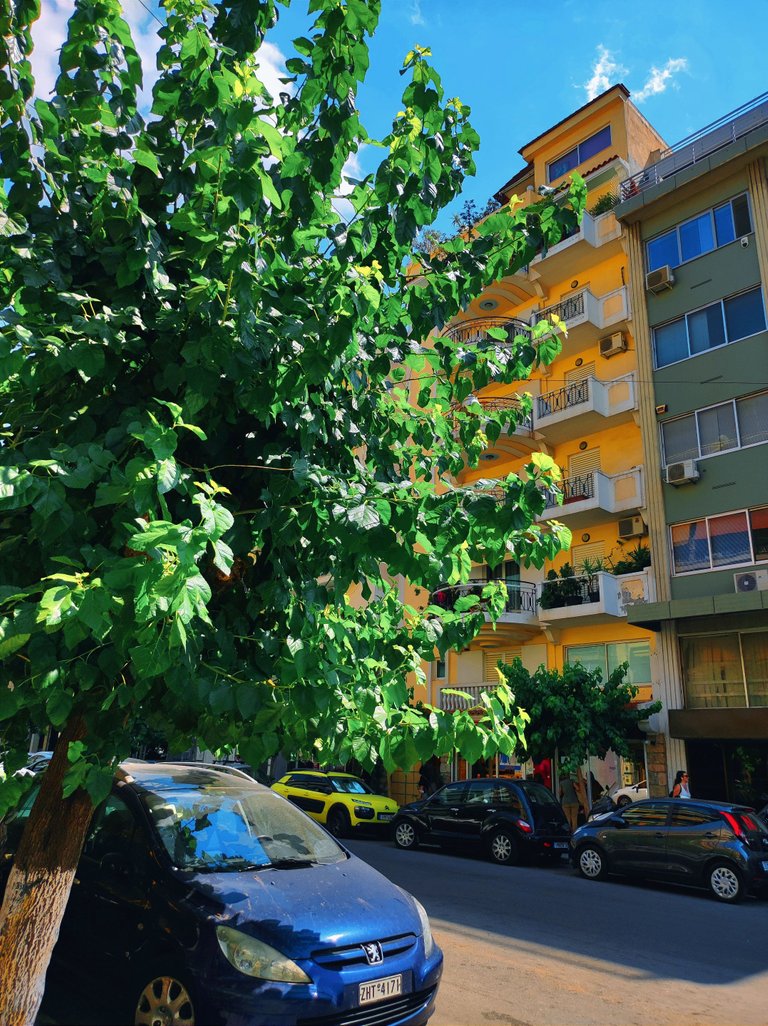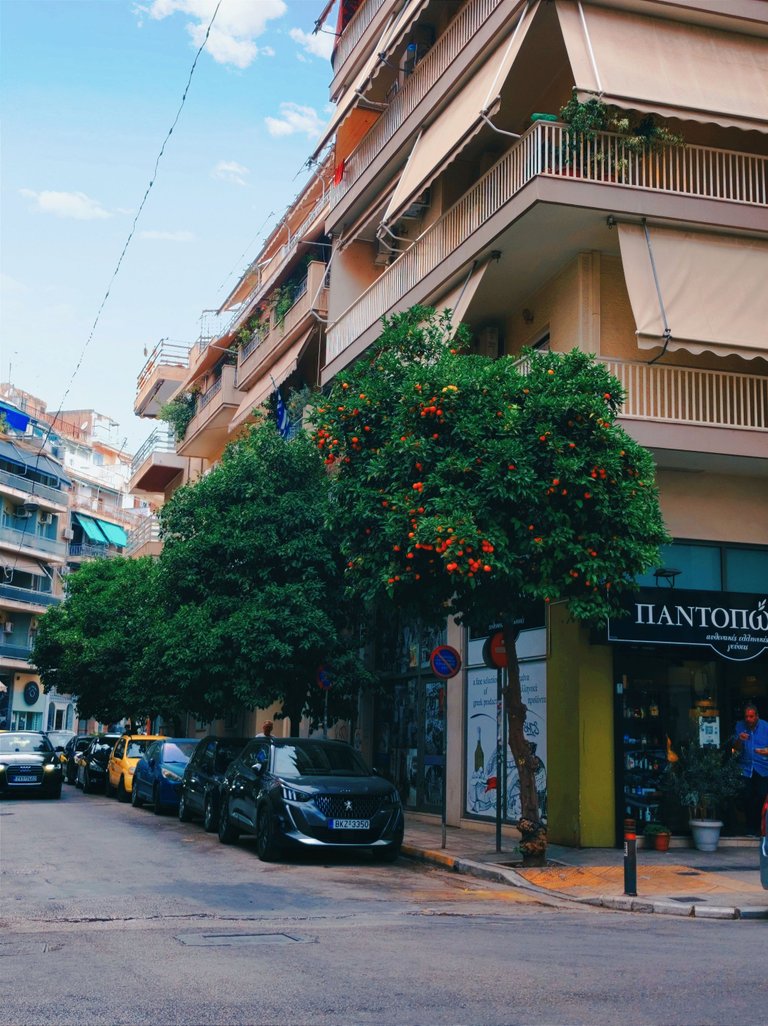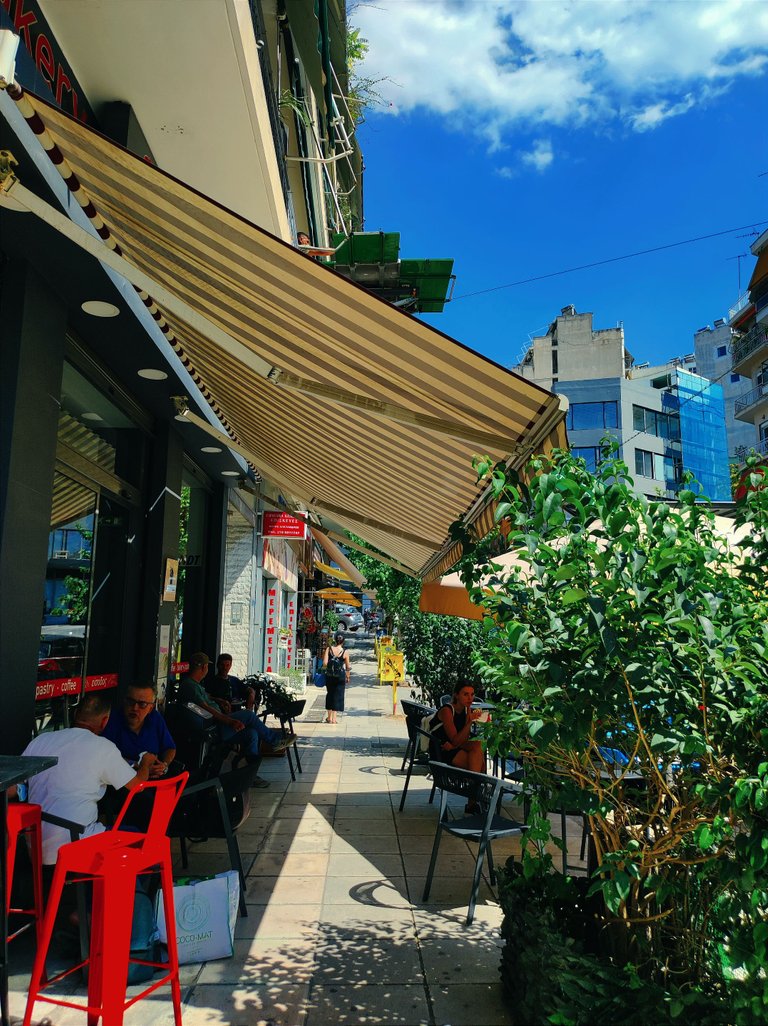 In fact, in the area where I lived, it was very exciting for me to explore the surrounding streets, every corner held a secret.
The areas around which our whole life revolved were called Kukaki and Plaka, I'm not sure if I said it right, but I hope it is.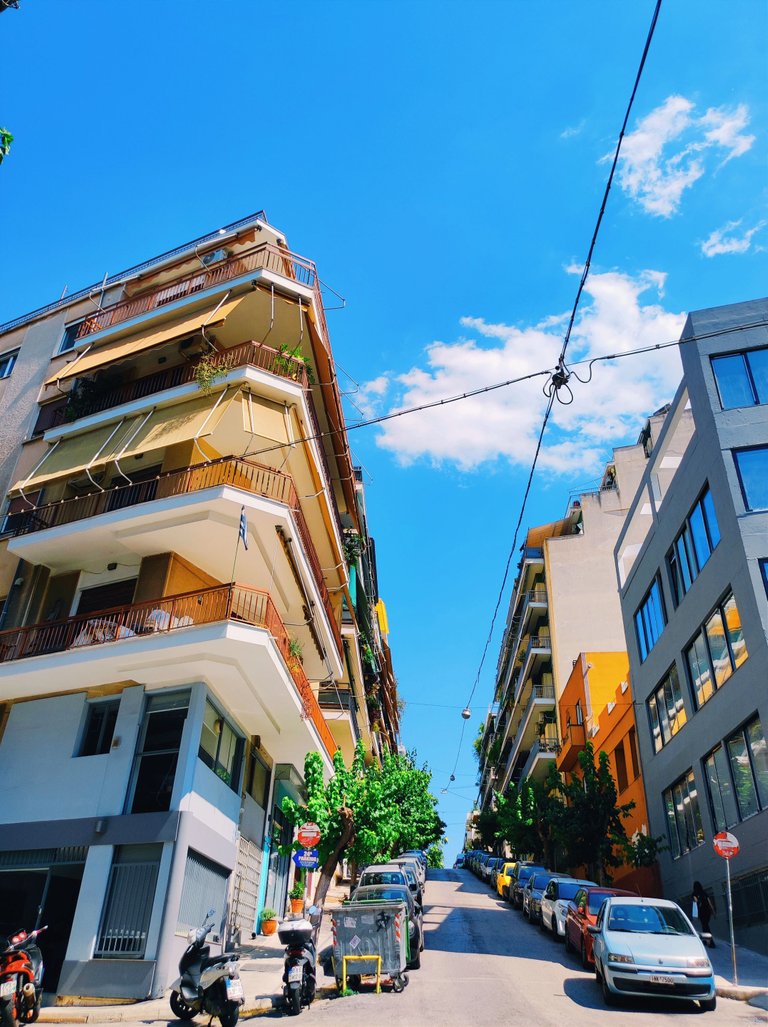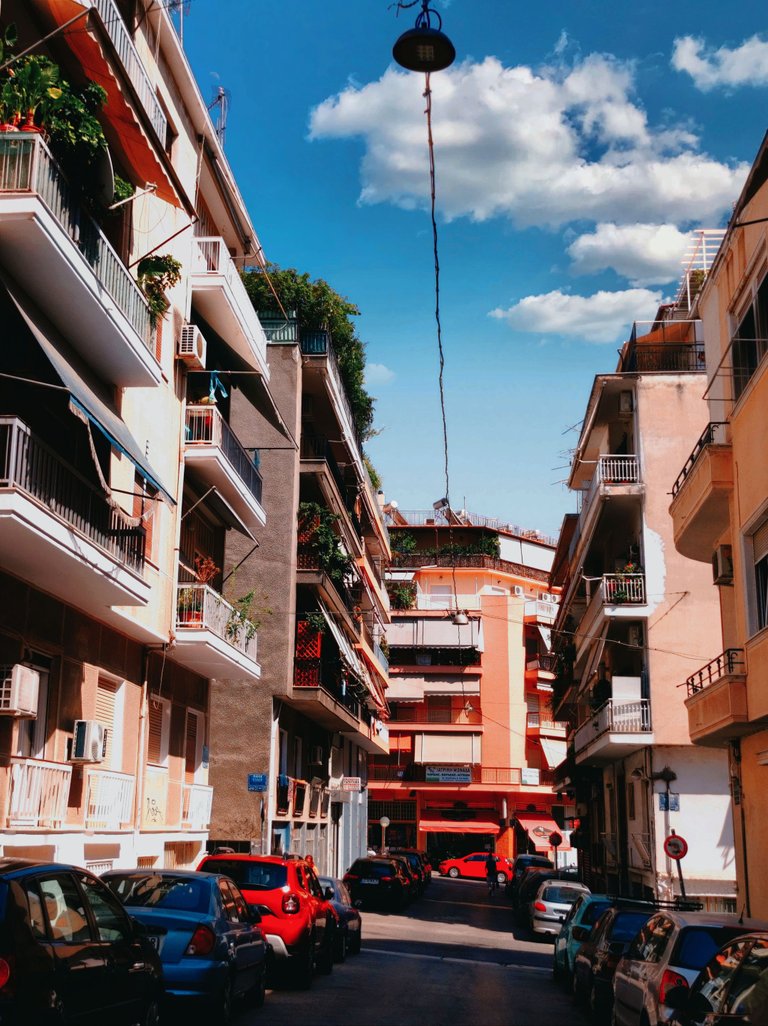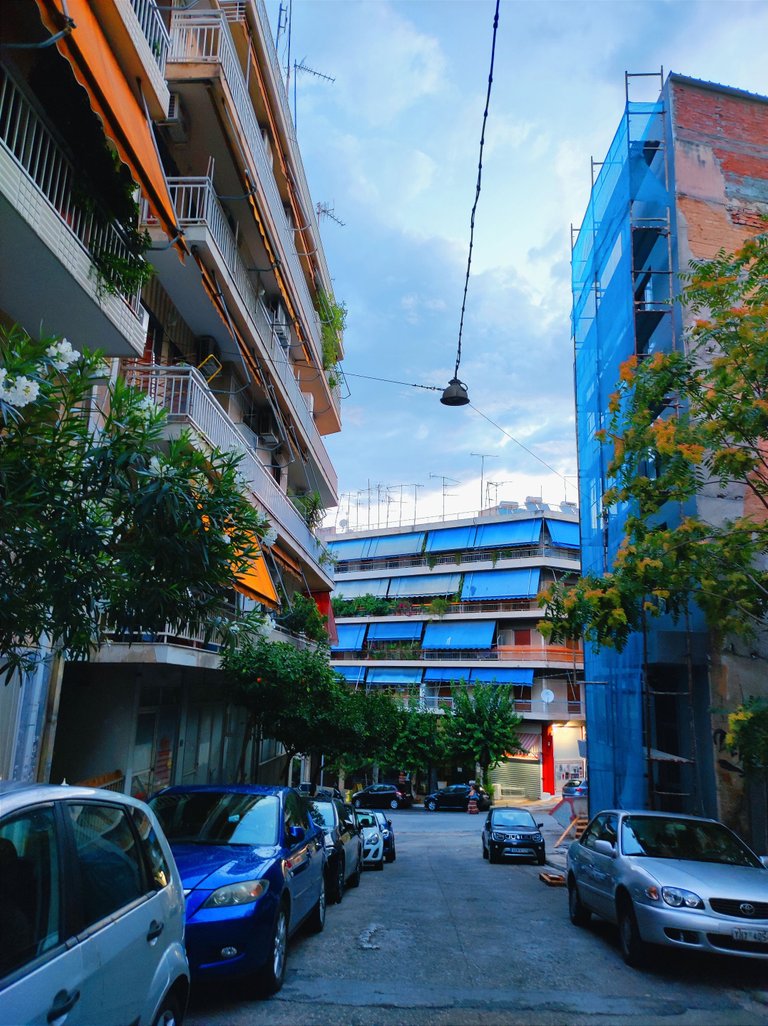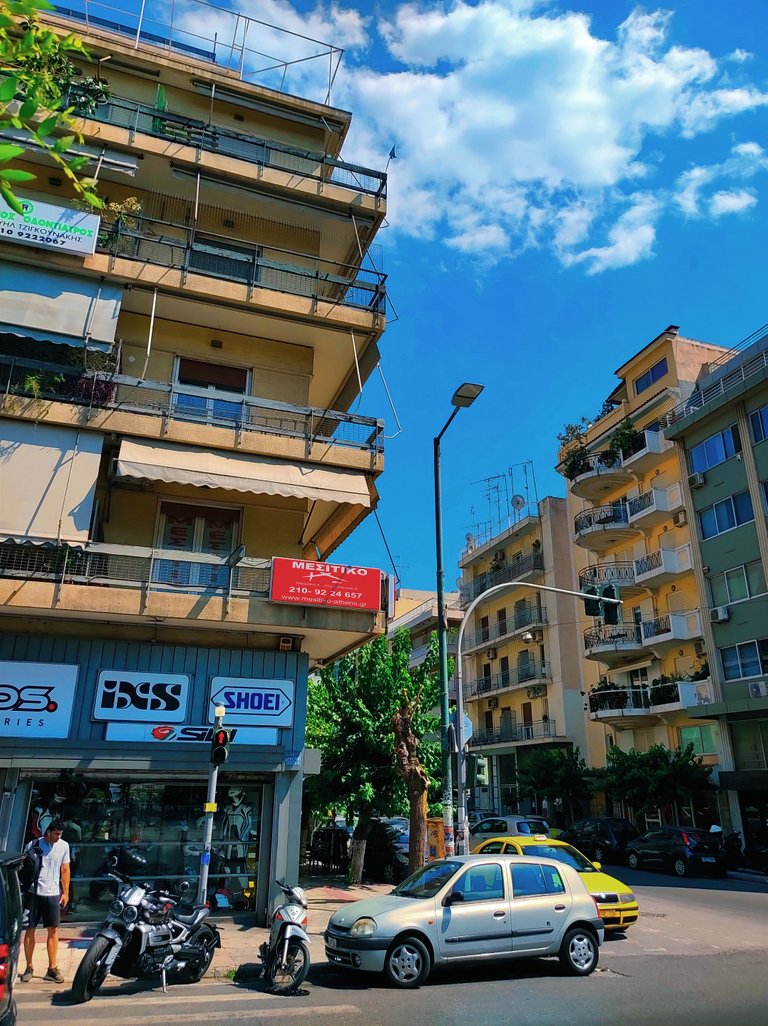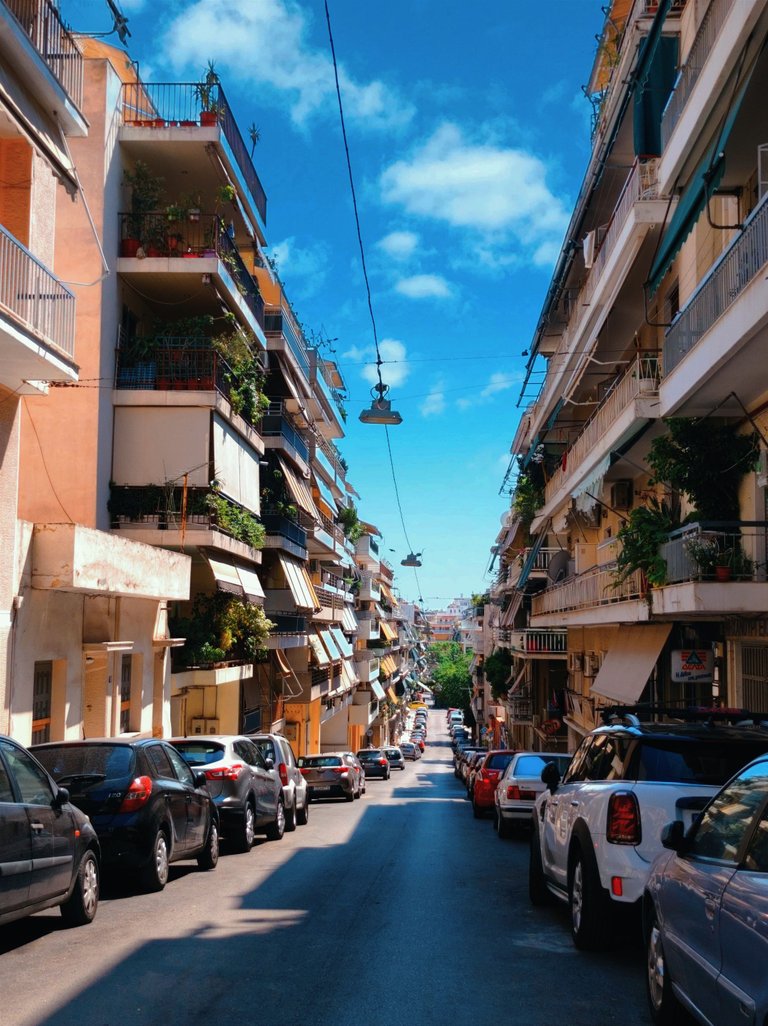 Such a unique type of balconies with fabric covers, I really liked them, I was simply in awe. It was unreal for me to walk comfortably there.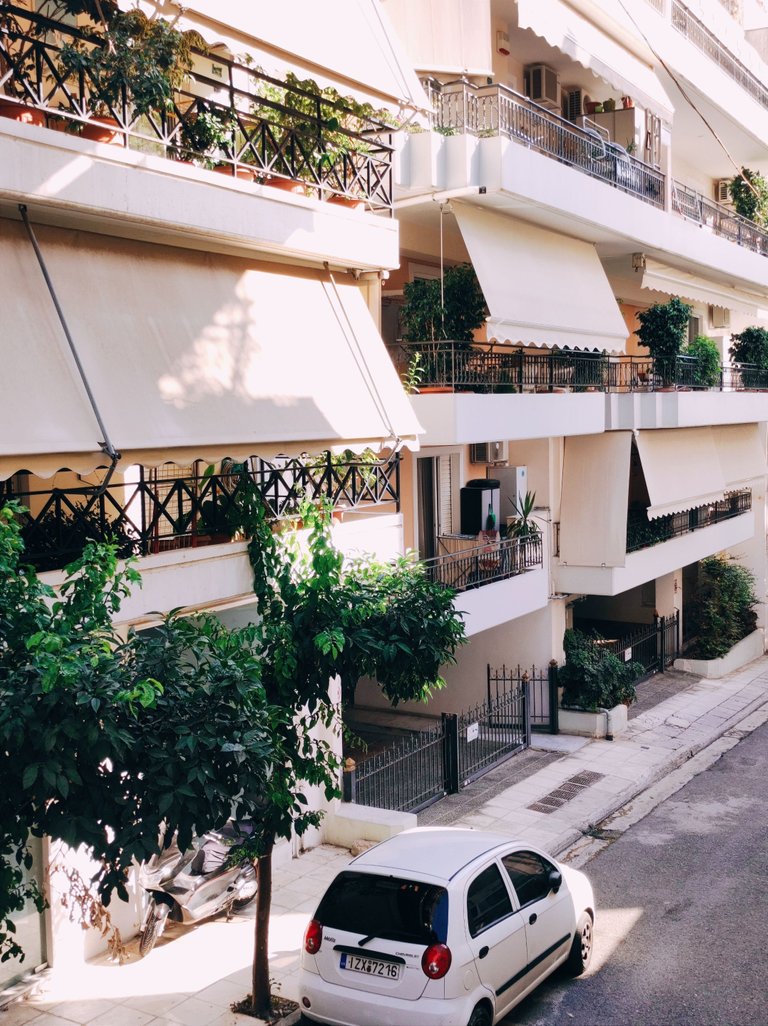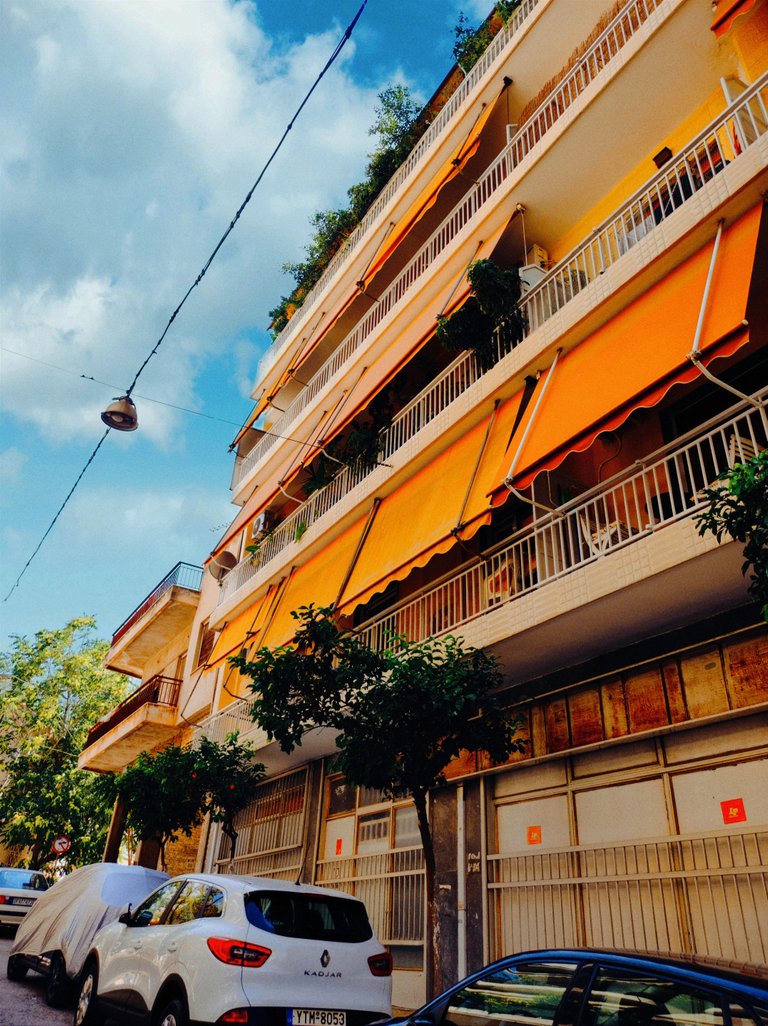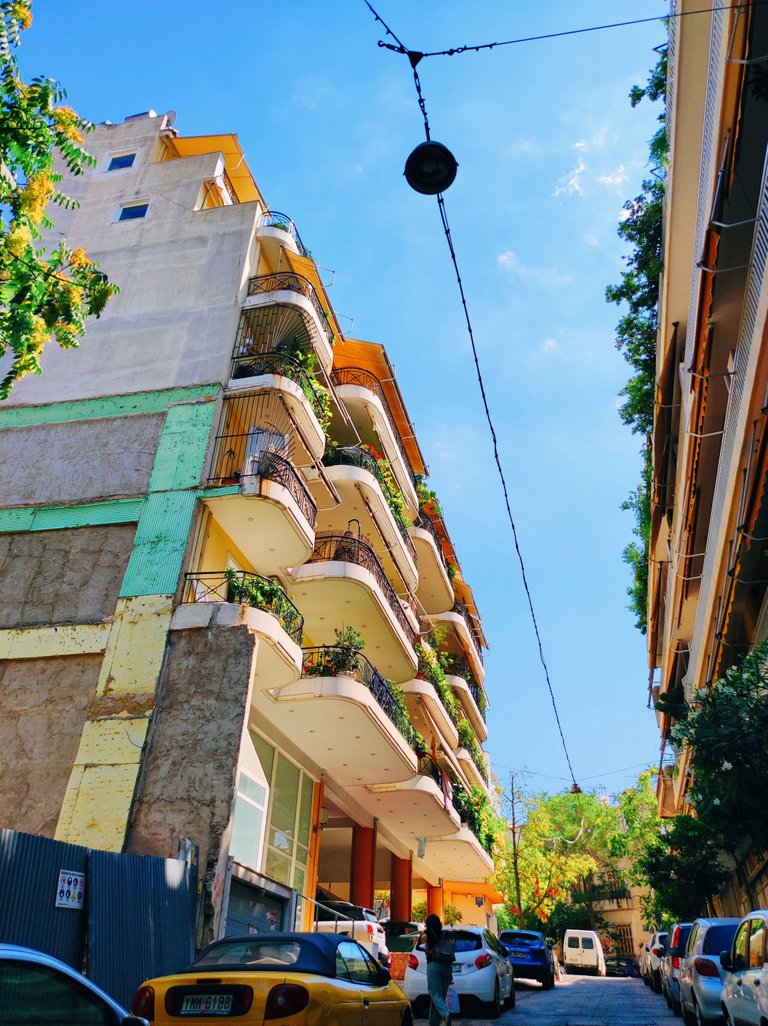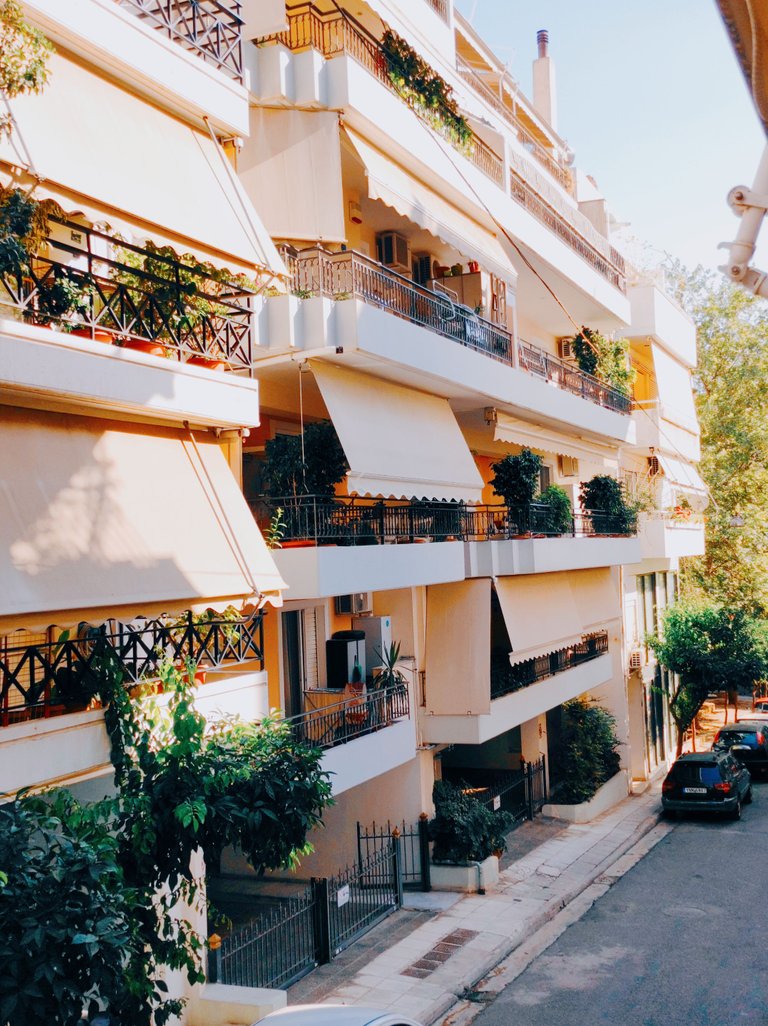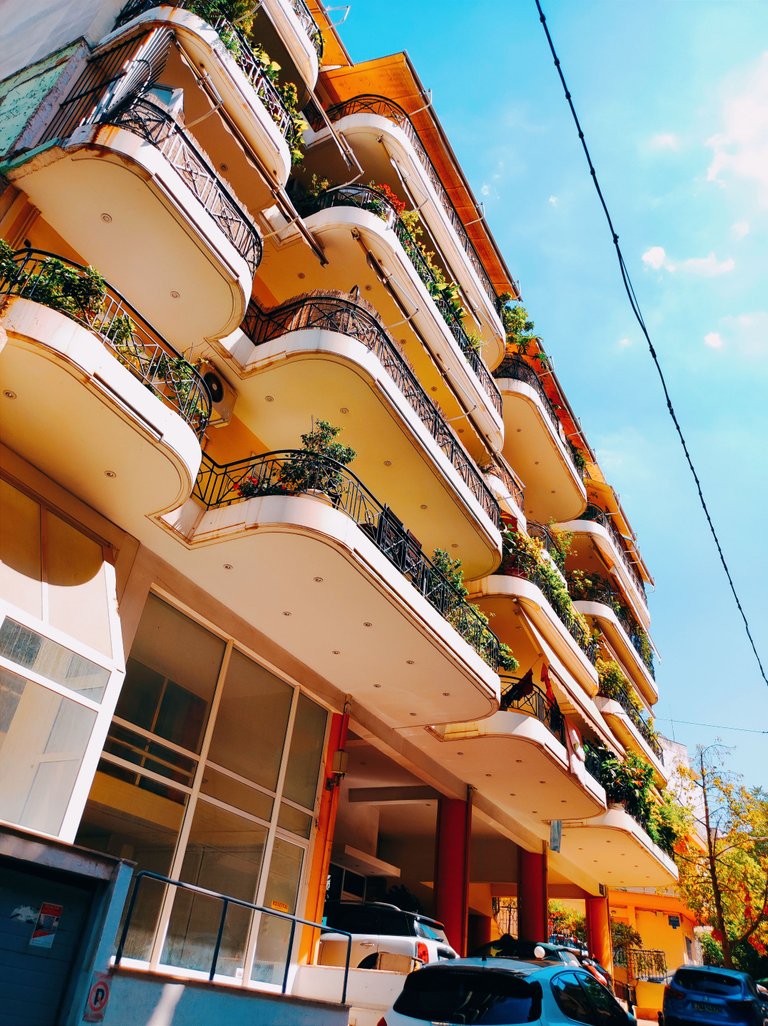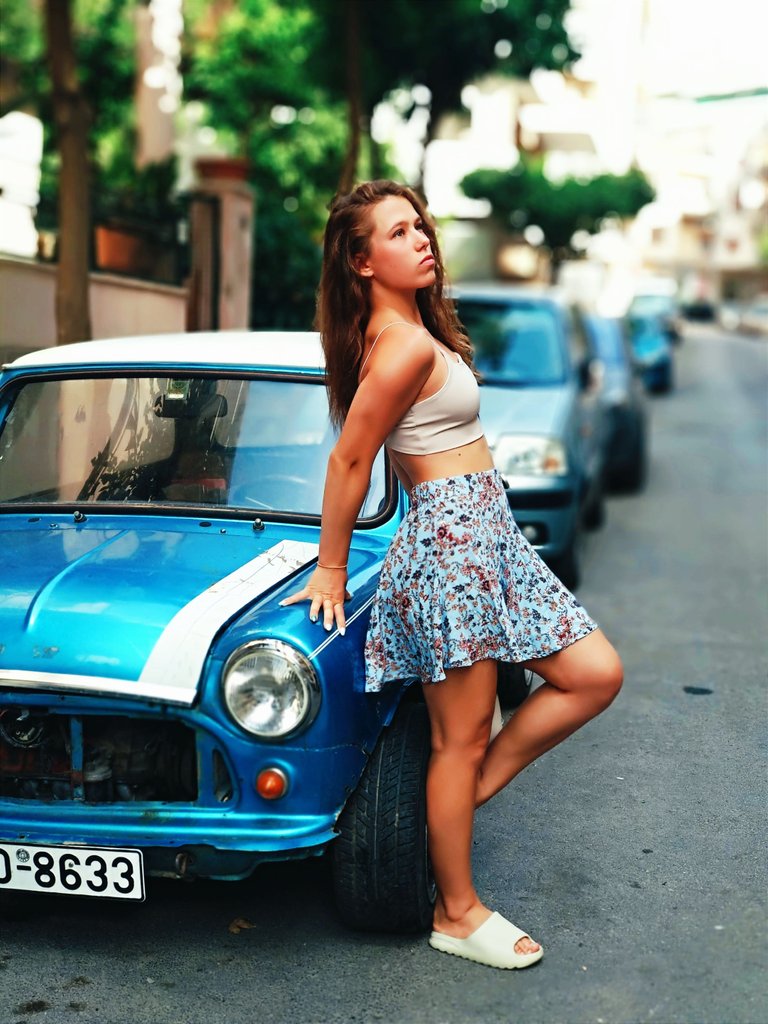 And also in Athens there is a special oasis in the middle of this stone kingdom, this is their huge national garden. At least it is a green shelter of the area where I lived, and has a uniquely beautiful landscape design and all the flora and trees.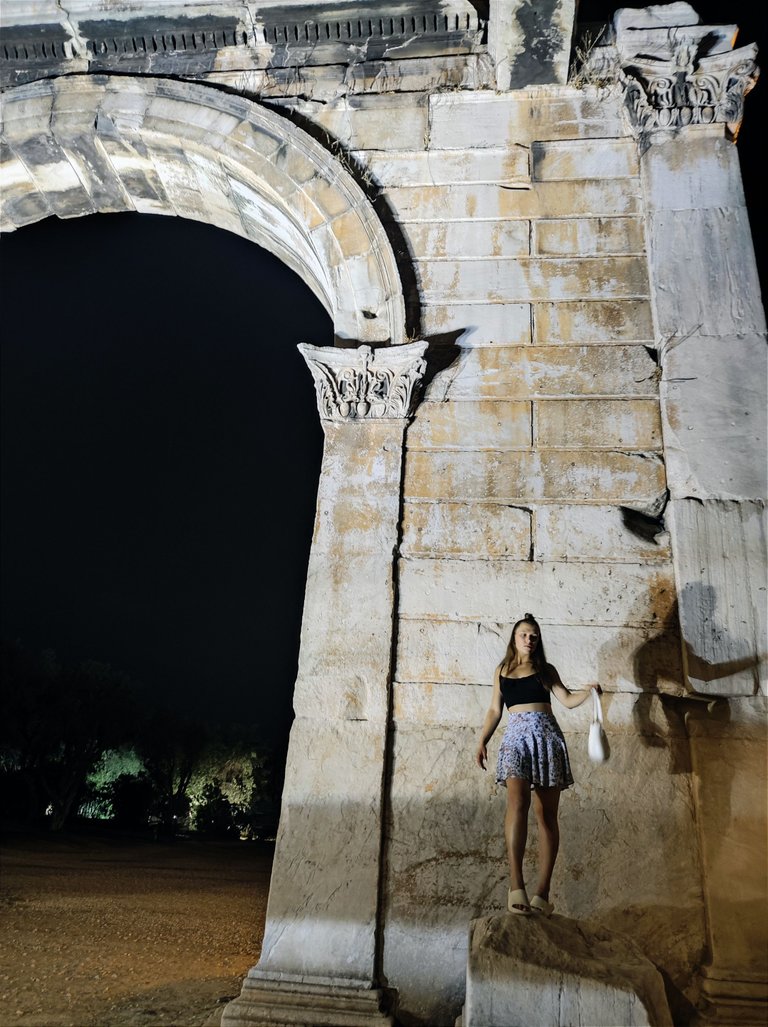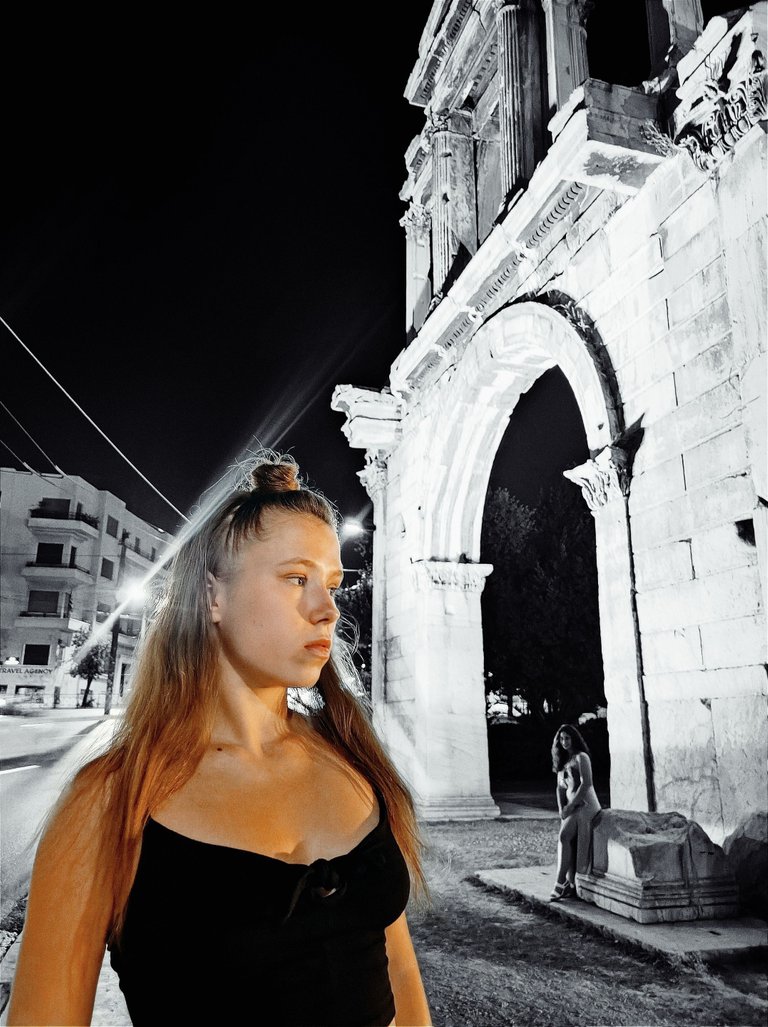 And we also found another green island, not far from the main park, where Adrian's Arch is located. In the evening it looked very magical and I chose it as a background for photos.