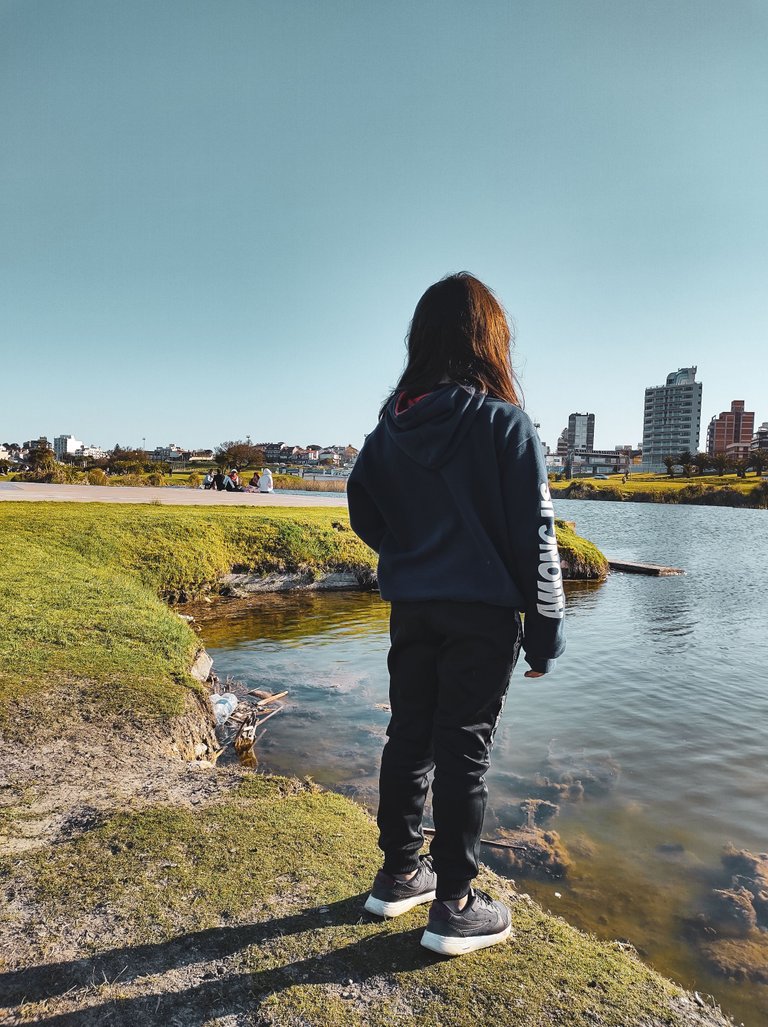 I personally consider family to be one of the most important things a human being should have in mind. There are so many ways to spend our time on the things we are passionate about, but if you have already started a family, I believe that this has a greater value than anything else.
Dedicating valuable time to your loved ones, teaching, enjoying and sharing with your children, wife and family is something so valuable that it is impossible to have a point of comparison.
Personalmente considero que la familia es una de las cosas más importantes que un ser humano debe tener en cuenta. Existen muchísimas maneras de utilizar nuestro tiempo en las cosas que nos apasionan pero si ya has conformado una familia, creo que esto tiene una valor mayor a cualquier otra cosa.
Dedicar tiempo de valor a tus seres queridos, enseñar, disfrutar y compartir con tus hijos, esposa y familia es algo tan valioso que es imposible poder tener un punto de comparación.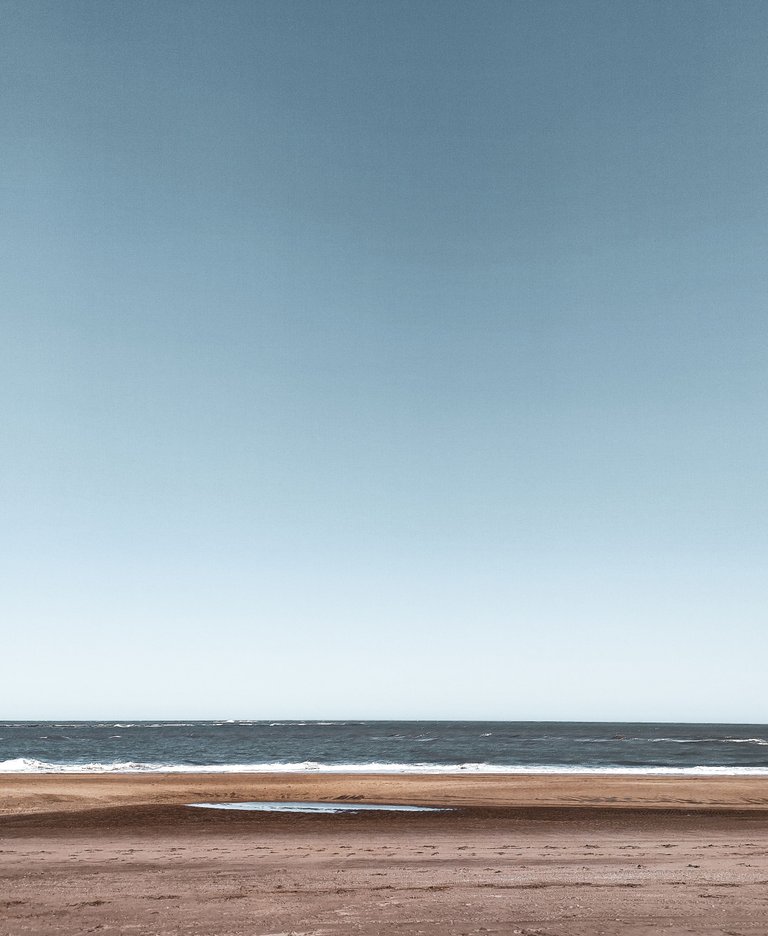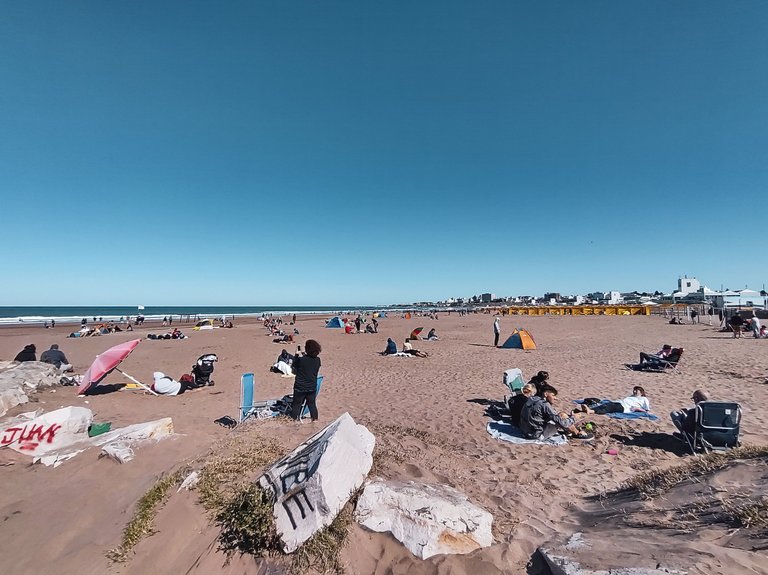 Together as a family we decided to take a tour of the lakes, beaches and an amusement park in the city of Mar del Plata. The town we visited is called Punta Mogotes and there are several lakes along the coast which in turn connect with the beach on the other side. Both the lakes and the beaches are named after the town itself.
Despite the temperature of the weather and the fact that it was a sunny day, and that there were at least two holidays, it was very windy and people were not encouraged to go out to the beach, although on the other hand, it is the beginning of spring season and more people are already arriving to the Atlantic coast.
Juntos en familia decidimos hacer un recorrido de los lagos, playas y un parque de atracciones en la ciudad de Mar del Plata. La localidad que visitamos se llama Punta Mogotes y están situados varios lagos a lo largo de la costa que a su vez conectan con la playa hacia el otro lado. Tanto los lagos y esas playas llevan por nombre el mismo de la localidad.
A pesar de la temperatura del clima y de haber Sido un día soleado, además de que hubo al menos dos días feriados había mucho viento y las personas no estuvieron animadas a salir a la playa aunque por otro lado, es comienzo de temporada de primavera y ya están llegando más personas a la costa Atlántica.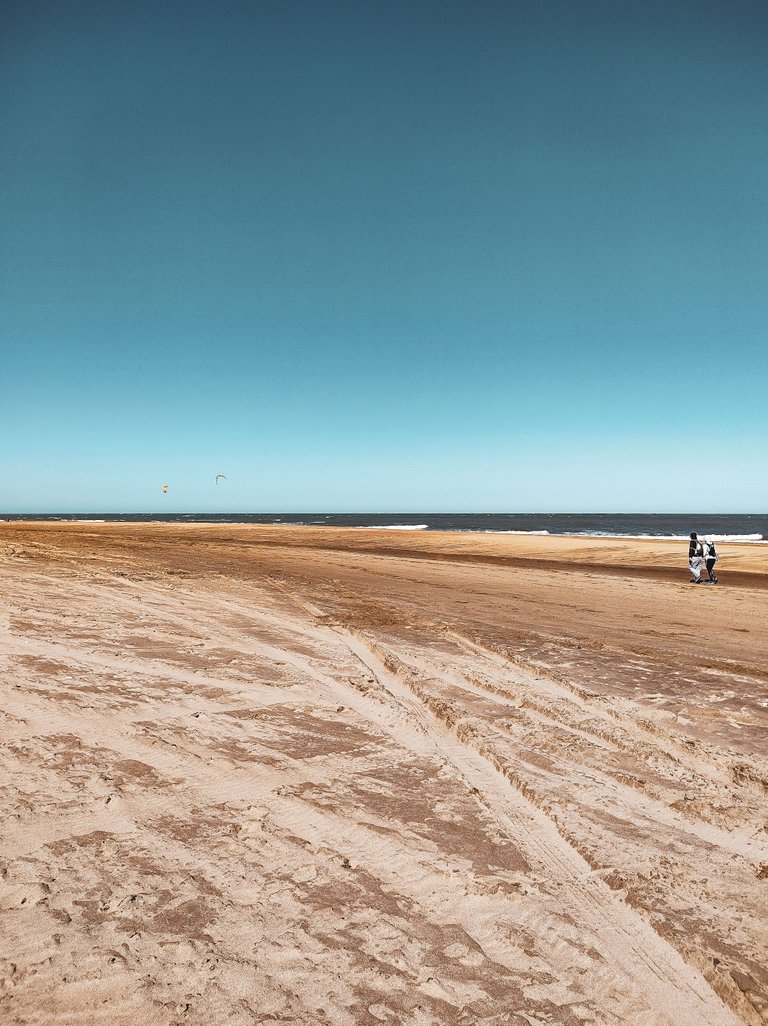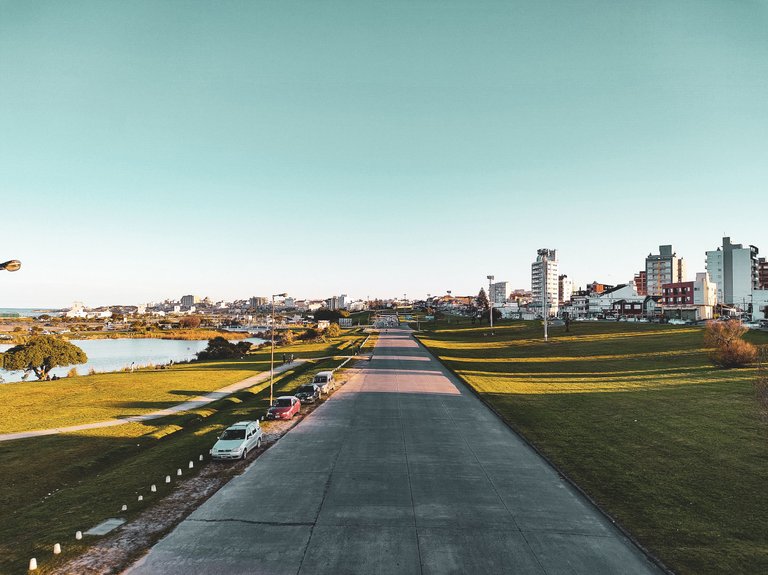 As part of the family tour we visited the Punta Mogotes amusement park and we felt like children again... and from time to time we must relive our childhood, in this case through our children.
The place was very crowded, affordable prices, good food with several food trucks, live music and different amusement machines for the kids ranging from mini golf courses to spinning machines.
Cómo parte del recorrido familiar visitamos el parque de atracciones de punta mogotes y nos volvimos a sentir como niños... y es que de vez en cuando debemos revivir nuestra niñez en este caso a través de nuestros hijos.
El lugar estuvo muy concurrido, precios accesibles, buena comida con diversos puestos de foodtrucks, música en vivo y diferentes máquinas de atracciones para los chicos que van desde mini campos de golf hasta aparatos giratorios.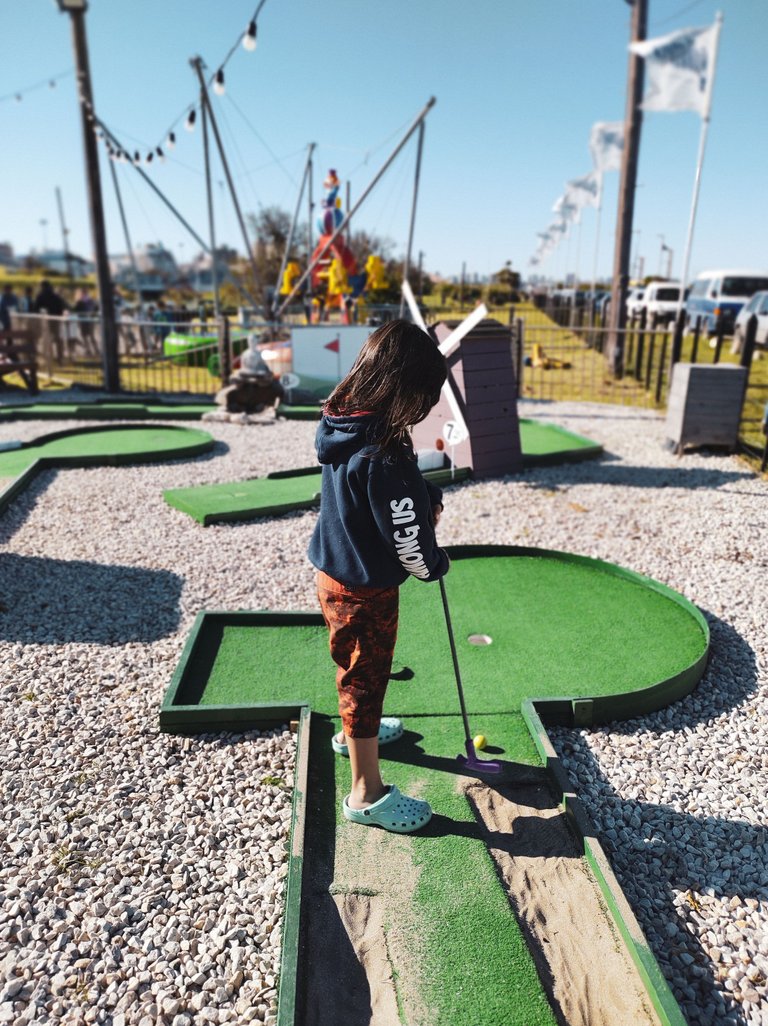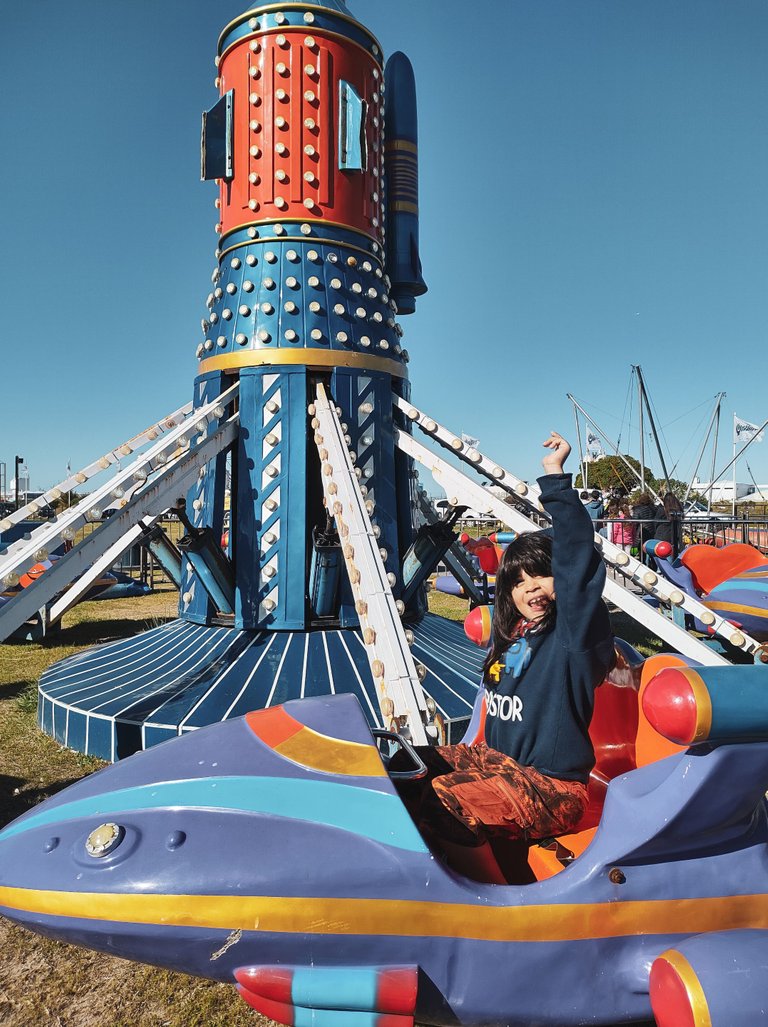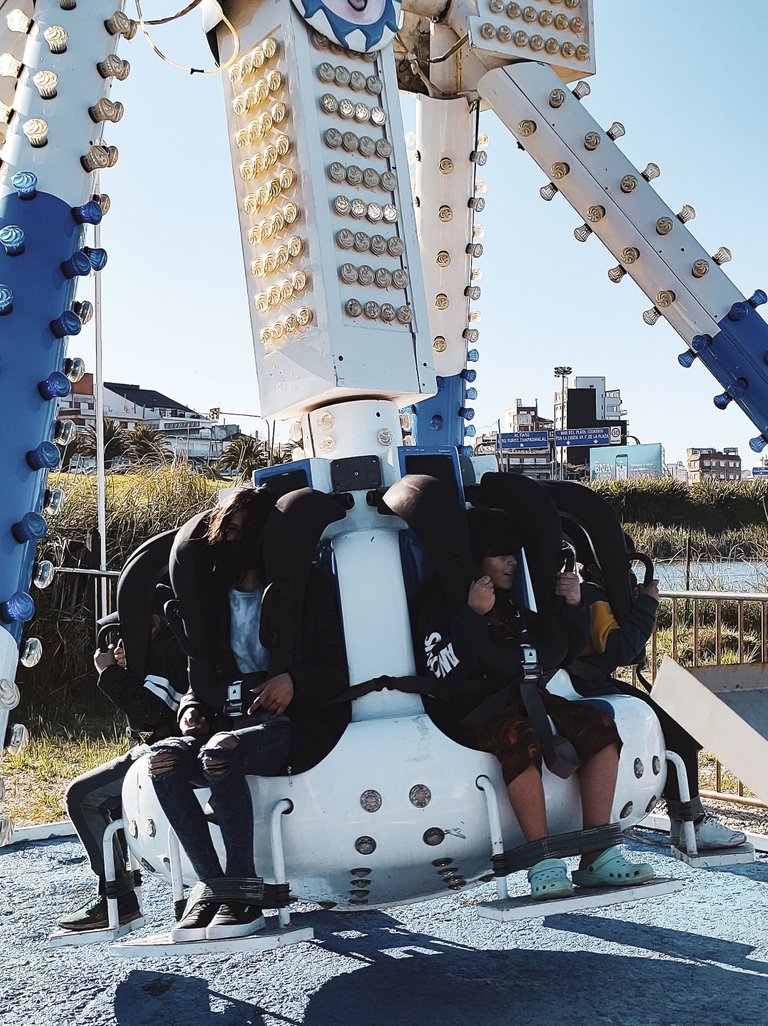 I highly recommend visiting the place taking as a reference the natural beauties that the area offers, the calm and serenity that it produces to spend a day to clear the mind and to meet with nature.
Recomiendo ampliamente visitar el lugar tomando como referencia las bellezas naturales que la zona ofrece, la calma y la serenidad que ella produce para dedicar un día a despejar la mente y a encontrarse con la naturaleza.

All pics in this post are my own

Todas las fotos presentes en este post me pertenecen