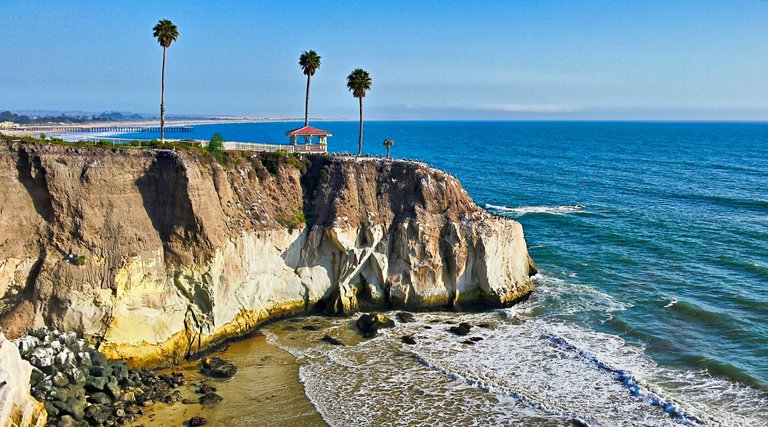 Pismo Beach is a pretty, tourist friendly town in California between Los Angeles and San Francisco. It has nice beaches that are less hectic than the beaches found to the south in L.A. I came to Pismo Beach for a family reunion.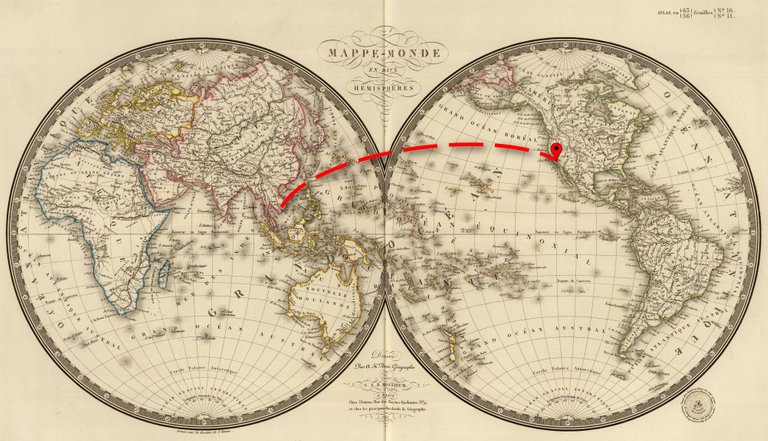 After taking a train from Danang to Ho Chi Minh City, I flew to the United States which is my home country. By this time I had been living outside of the USA for over 9 years with only a few visits.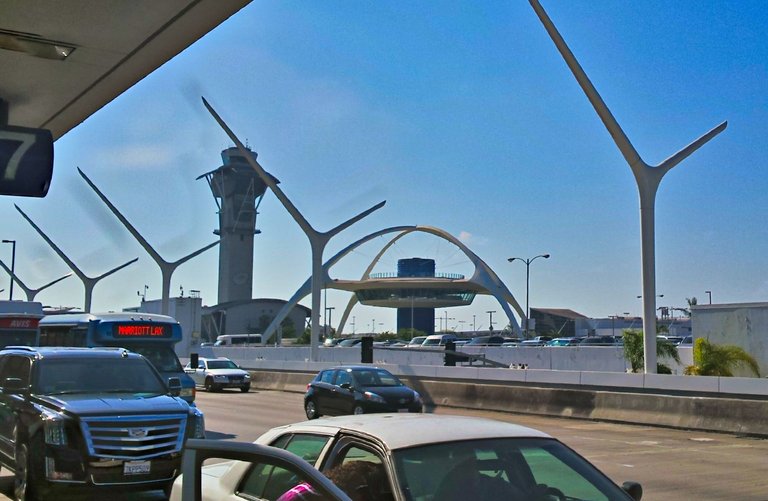 I flew into LAX and had some time to kill before my next flight. The first thing I did was find a place that sold Mexican food and had something to eat. It hurt to pay so much for food. There was definitely some sticker shock when looking at all of the prices after spending so much time in South East Asia where most things are inexpensive. The food was good though. Of all the things that I missed about America, the food was the number one thing that I missed.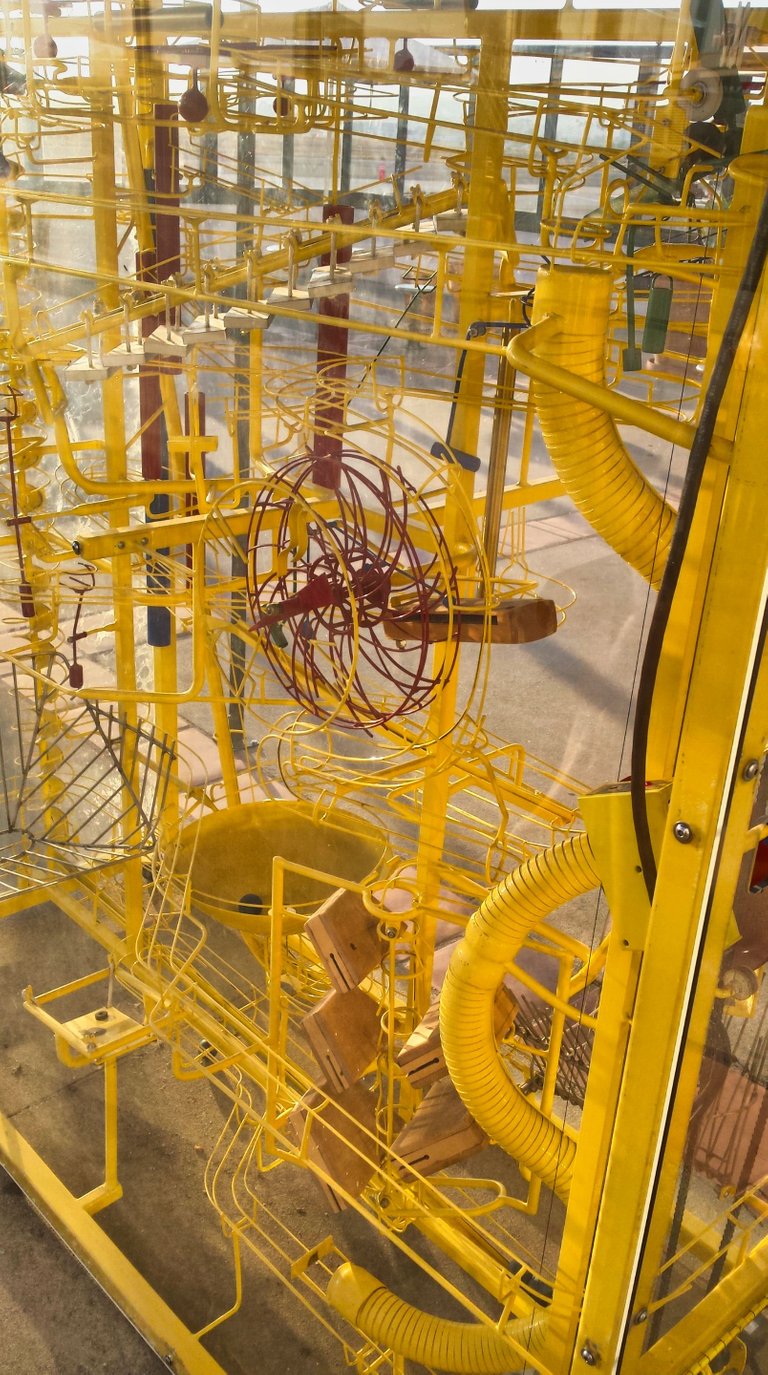 I caught another flight to the Santa Barbara airport and it has this cool Rube Goldberg Machine. My parents picked me up and since they live close to Pismo Beach, we stayed at their house for the reunion. Other sides of the family rented a big house and stayed there.
@doctorcrypo and his two boys flew down from Portland and it was fun to see them. It had been a few years since I'd seen my nephews. I'd last seen @doctorcrypto in Istanbul when we finished our road trip.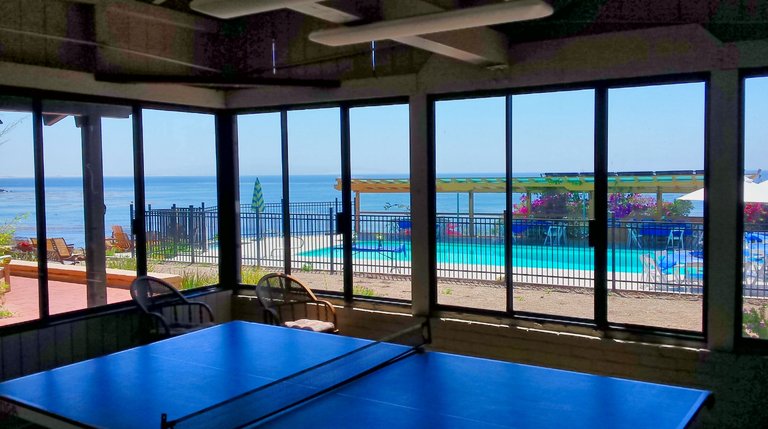 The house that had been rented by the other half of the family was awesome. It was on a cliff that overlooked the ocean. It had a pool and game room with ping pong, billiards, and air hockey.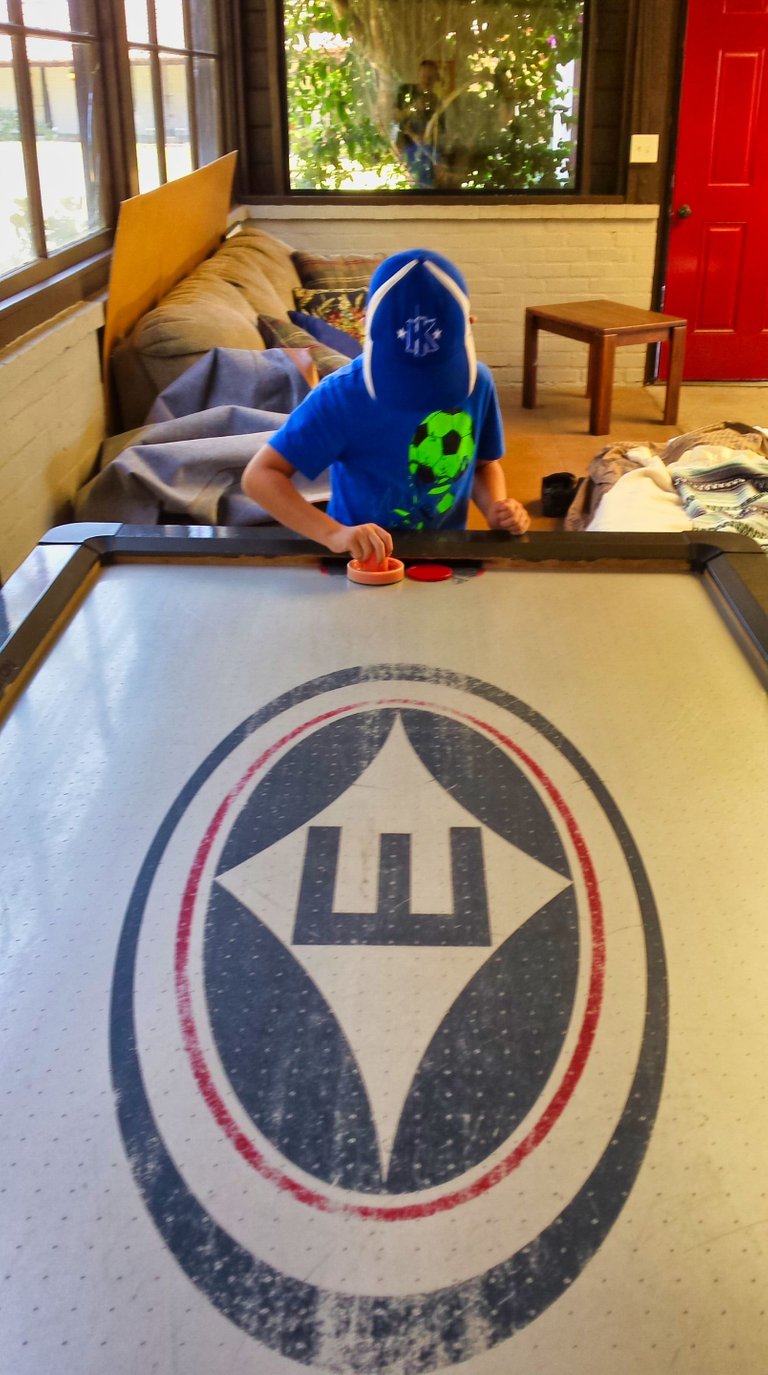 I'm a big fan of air hockey and ping pong. We played quite a few games.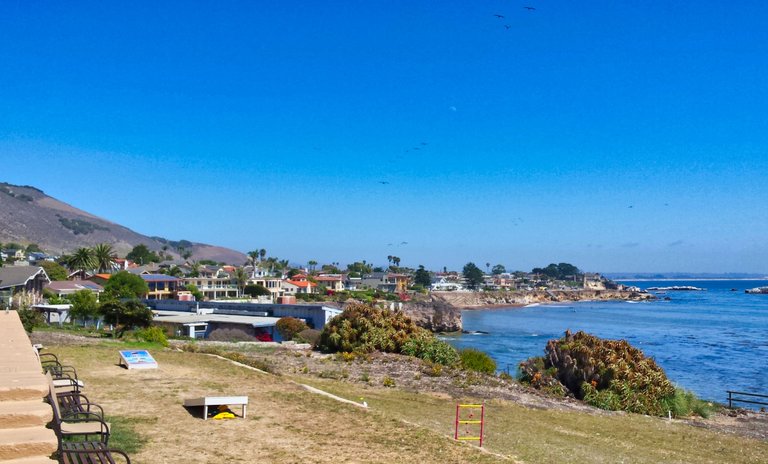 This is the back yard of the house.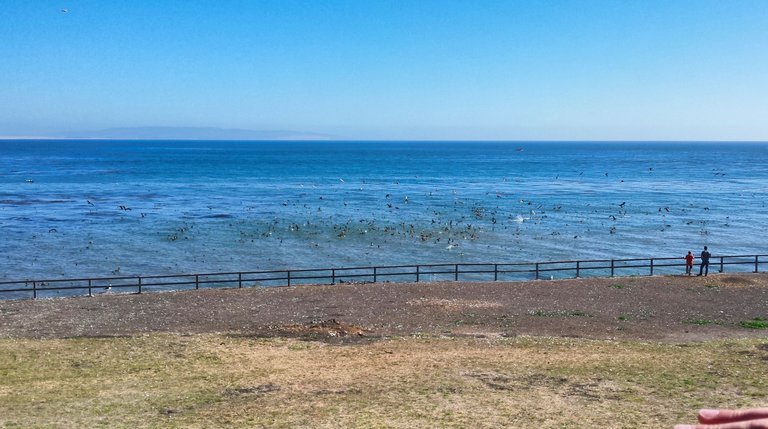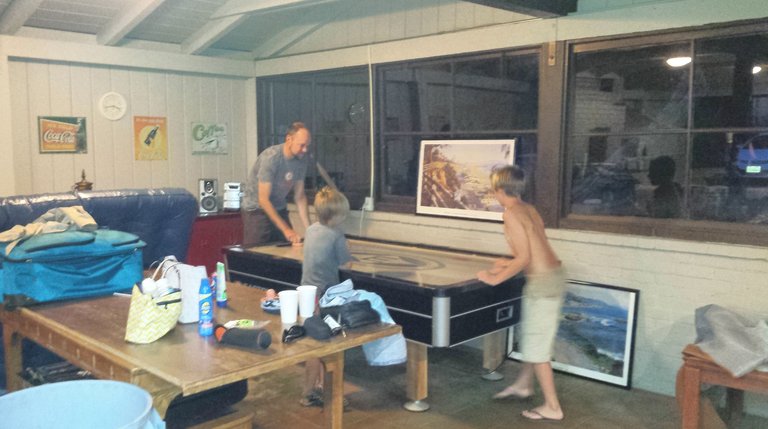 This is @doctorcrypto and the nephews playing some air hockey.
The day was pretty fun. The reunion was to celebrate my grandfather's brother's birthday. There were about 40 people there and we did different activities and games. We also had a lot of food and just enjoyed the opportunity to hang out together.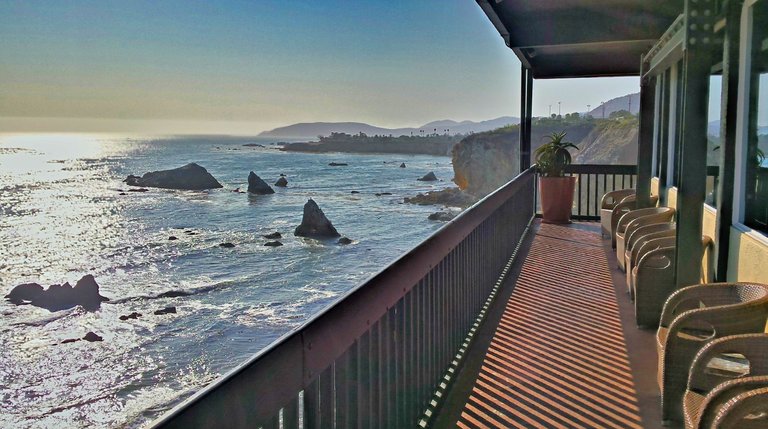 This photo was taken at a restaurant with an awesome view.
I spent about a week at my parent's house. It was great to sleep in a comfortable American bed and enjoy the food. I had Mexican food almost every day. We must have done some other activities because the reunion was only 2 days, but I don't remember what we did.
I wanted to see some of my friends before I went to South America, so I headed back towards L.A. I don't recall if I flew and rented a car at the airport or if I rented a car in the Pismo Beach area and drove down and returned it at LAX where I flew out of.
I've got one more post in California before I start with the South American posts. I hope you'll join me in the next one!