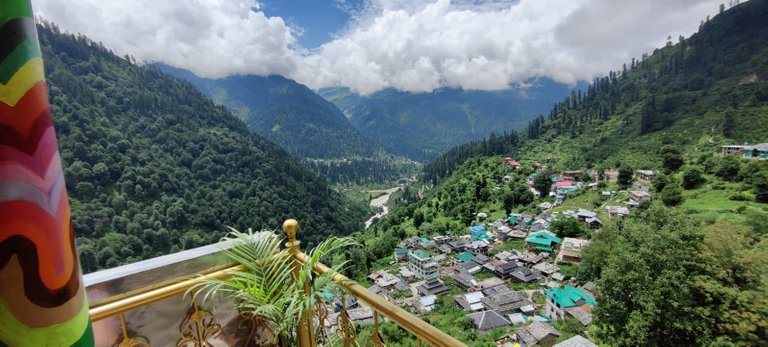 Tosh heaven on earth
I have the sensation of being on top of the world. To be honest, I feel as though I've scaled a massive mountain and am now standing on it, arms wide out, breathing priceless air.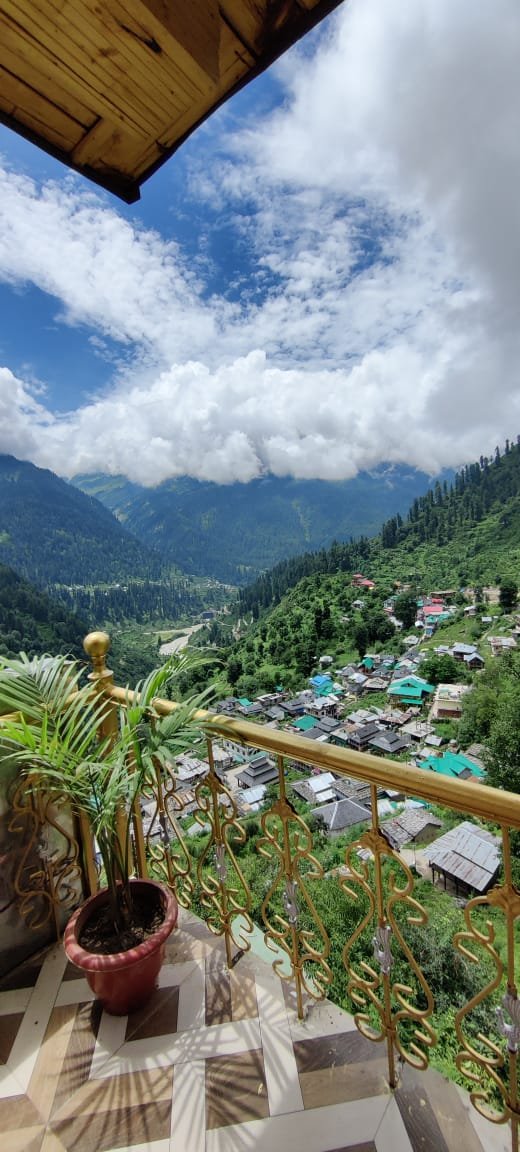 Kasol was the major cause for my visit to this Himalayan region. After hearing so much about this place, I knew I had to go and experience the Hippie culture for myself. After a memorable day in Kasol, I travelled to Tosh with a group of college mates. Because it was the time of year when the countryside was blanketed in snow, roads were only open until Barshaini.
Travelers seeking a calm getaway from daily life, meditation/yoga, and clean air have found the town to be rather popular. The majority of tourists to Tosh are backpackers from Israel and Europe. Tosh's first impression is of a strong marijuana fragrance.
There isn't much to do in Tosh other than explore the area. Every step you take will make you fall more in love with this area. It offers spectacular views of the picturesque Parvati Valley. Furthermore, because Tosh is becoming increasingly famous among travellers, many trance and psychedelic events are held here.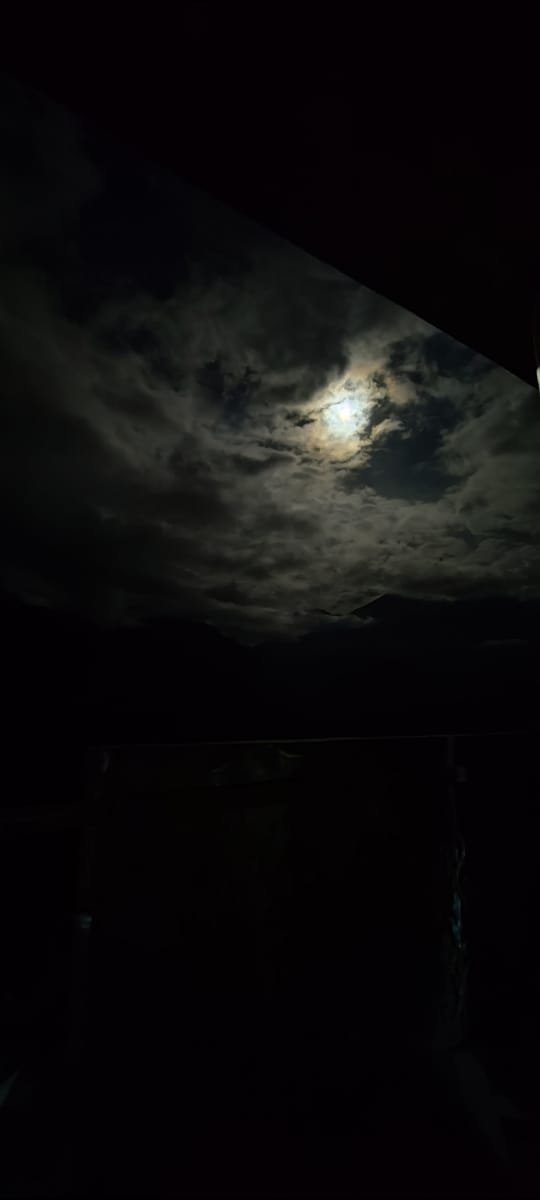 Night view of the sky from my stay in pink floyd cafe, Tosh
The temperature in Tosh Himachal is beautiful all year. The best times to visit Tosh is from April to October, as the village is completely covered with snow as during winter and becomes somewhat isolated. If you want to enjoy the snow, though, November to February is the best time to visit.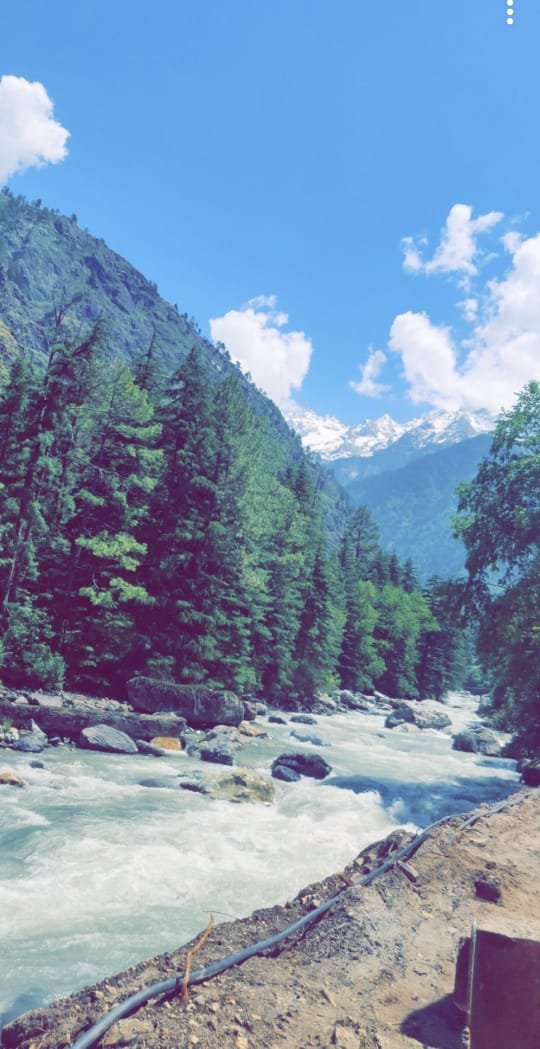 Trek up to Kheer Ganga, at an elevation of 13,000 feet, for unmatched vistas of glaciers and magnificent Himalayan valleys. This hike is easy and runs past a number of stunning waterfalls as well as tiny hamlets. When you get in Kheer Ganga, you'll be greeted with stunning geothermal springs, which are ideal for the cooler months. Enjoy views of snow-capped peaks while relaxing in the hot springs.