A pleasant day to each of us specially to all members here in @pinmapple community.
This is my first time to make a post here in this community. I found out that this very exciting and enjoying reading the different unique posts. I am a new member here hive platform and I want to express my talents of photography, writings and other great opportunities here in Hive platform.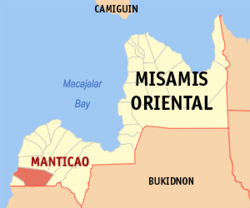 source
Today I will take you to my hometown in Manticao Misamis Oriental, Mindanao Philippines. This is the 13th Municipality of Misamis Oriental. In my hometown, we can find many beautiful place just like mountains and other Natures Gift. Manticao consist of 13 Barangays that is why this is a large place and many investors and establishments were located in here.
We will explore and show you how beautiful the place it is. Many people wants to do adventure in this place and experience the freshness of the surroundings. The place were surrounded with many trees, grasses and wild plants.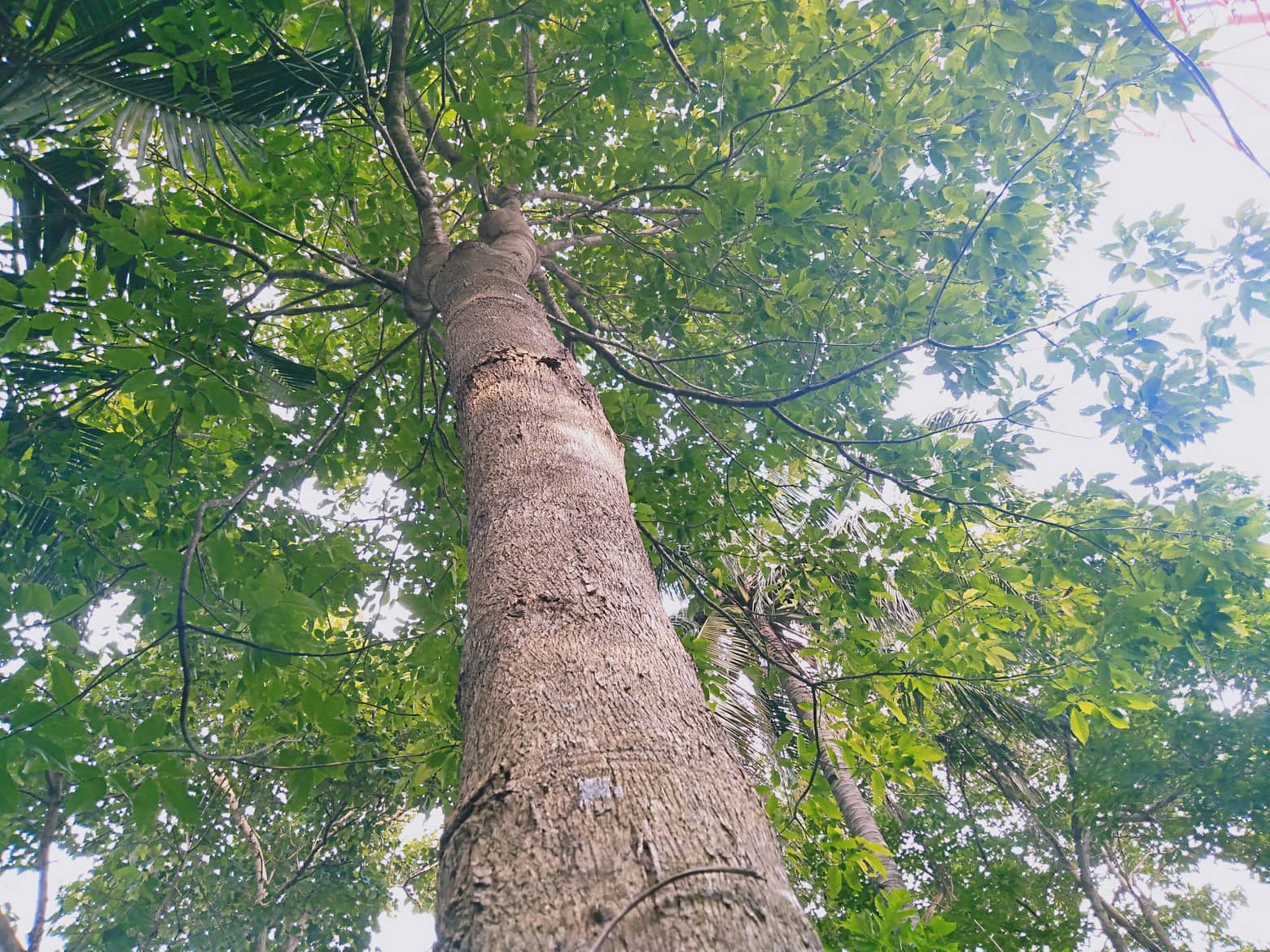 First, let me share this big tree and we called this tree Tugas. This is one of the hardest tree in the Province and it is good as construction materials such as homes and bridges. This tree can lives 100 years and it will grow into a large tree. This also good for planting near at the cliff so that it can prevent the soil to be eroded brought by the heavy rain and flood.
There are also other trees that is very hard just like Mahogany, Salangkogi and many more. The Local Government of Manticao prohibited and make rules about banning of cutting trees just like this tree without cutting permit. This is also good to prevent Nature destruction.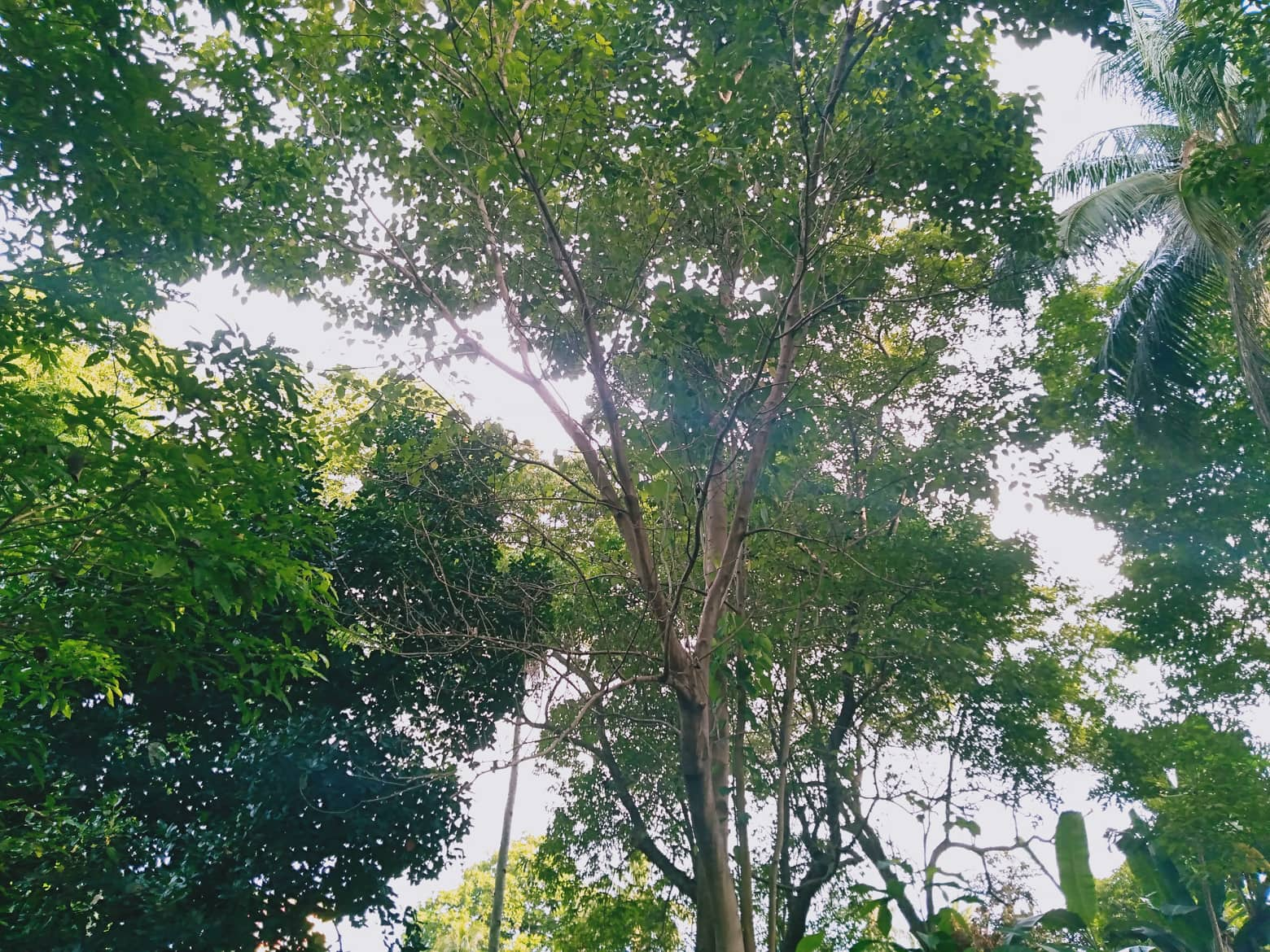 I really love to go in this place, because the place are filled with more trees. This place was preserve by the Local Government Unit so that it will still balance the ecosystem and maintain the freshness and cleanliness of the surroundings. We can the in the picture that there are many different kinds of trees can be found and among of it can bear fruits.
This is a small Germilina tree and it is good for making cabinets and other furniture. This is also good for firewood and coal and in use for cooking foods. This kind of tree can easily grow specially if the place is always wet and watery.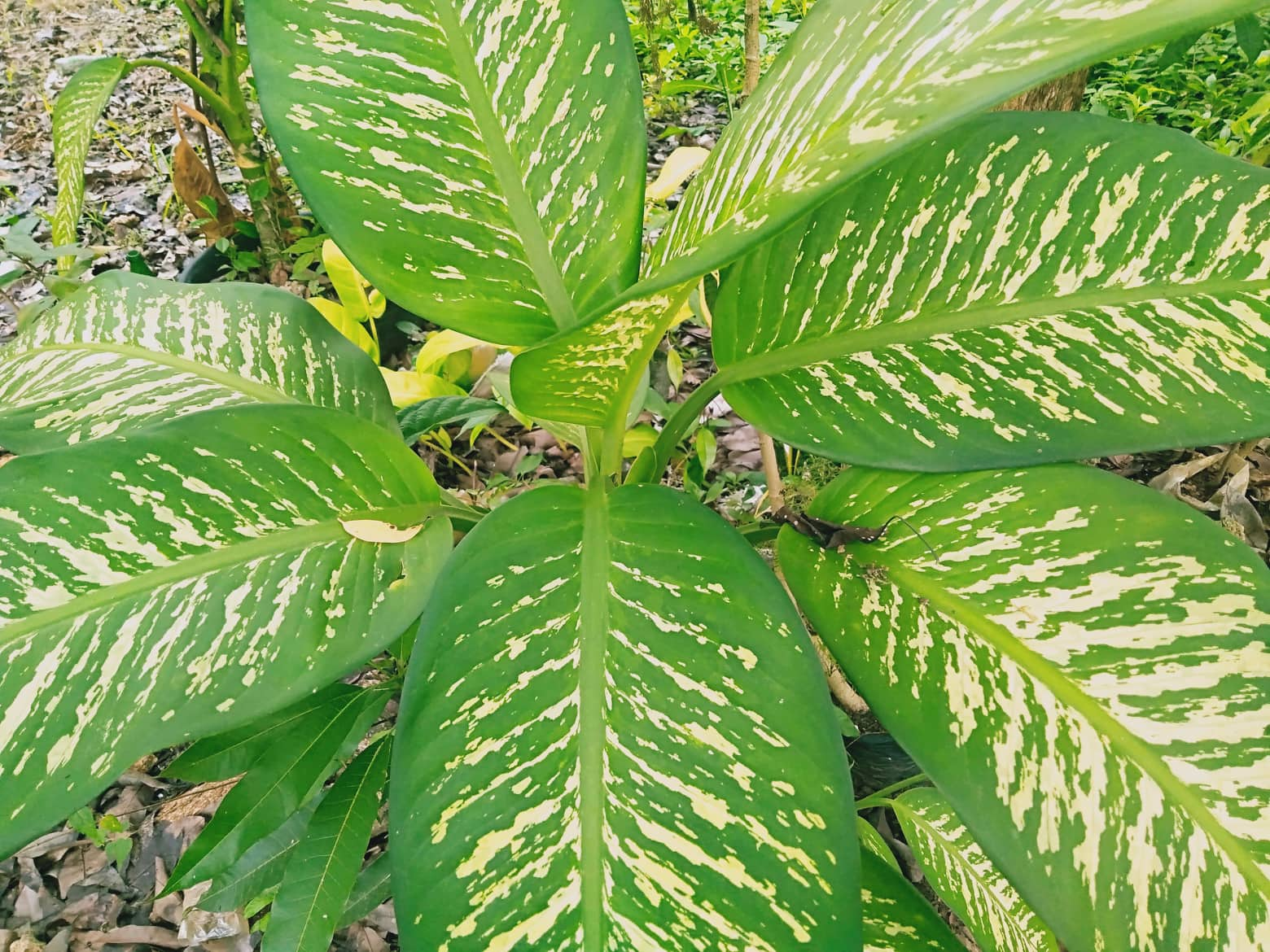 This a kind of deffinbachia plants located in Asia. This is very dangerous plants because it is very poisonous plants. People avoid this plant because it is deadly even the animals avoiding it. It can grew in the cool place or even under the bushes, grasses and the place that is not directly hit by the sun.
Although it has a unique designs and colors it contains color white in the leaves it can grows taller. The fluid comes from this plant is very dangerous in human eyes. It can makes us blind if it accidentally put the fluid in our eyes.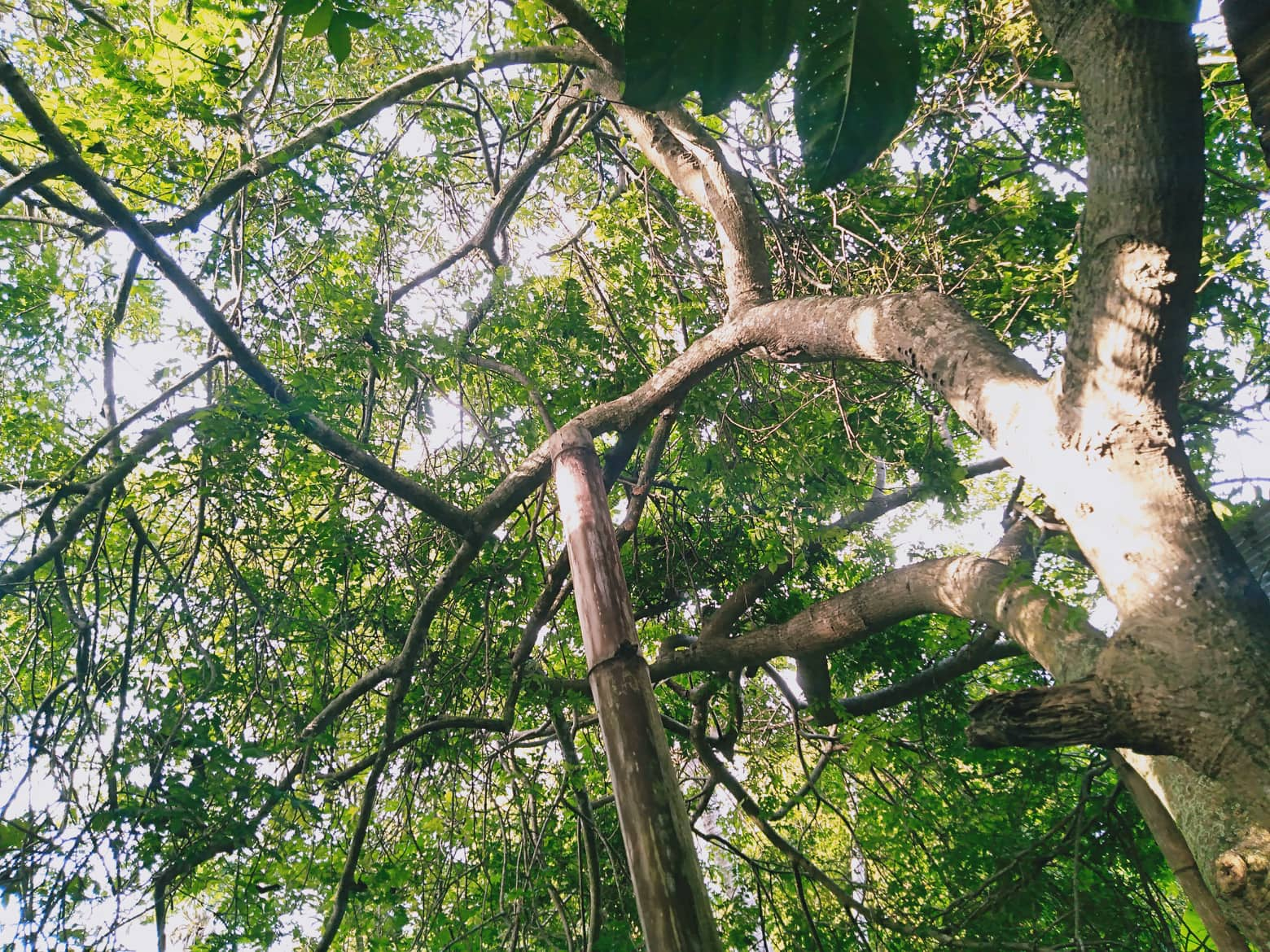 This is what we called, Senigwelas tree. It can bear fruits and children loves to eat this fruit comes from senigwelas tree. I t can grow very big and wide and it can bear more fruits but this is only seasonal. This tree can live in a sunny places just like mountains and any other place directly from the heat of the sun.
Children loves to climb this tree and sometimes children played in tree climbing up and watched the overview.
[//]:# (!pinmapple 8.378341 lat 124.343133 long d3scr)
It was a great time for me when I at this place. Until next post, thank you for reading my post and have a nice day to all of us.