On the third day of travel we headed east towards Mahon to discover Cala Galdana.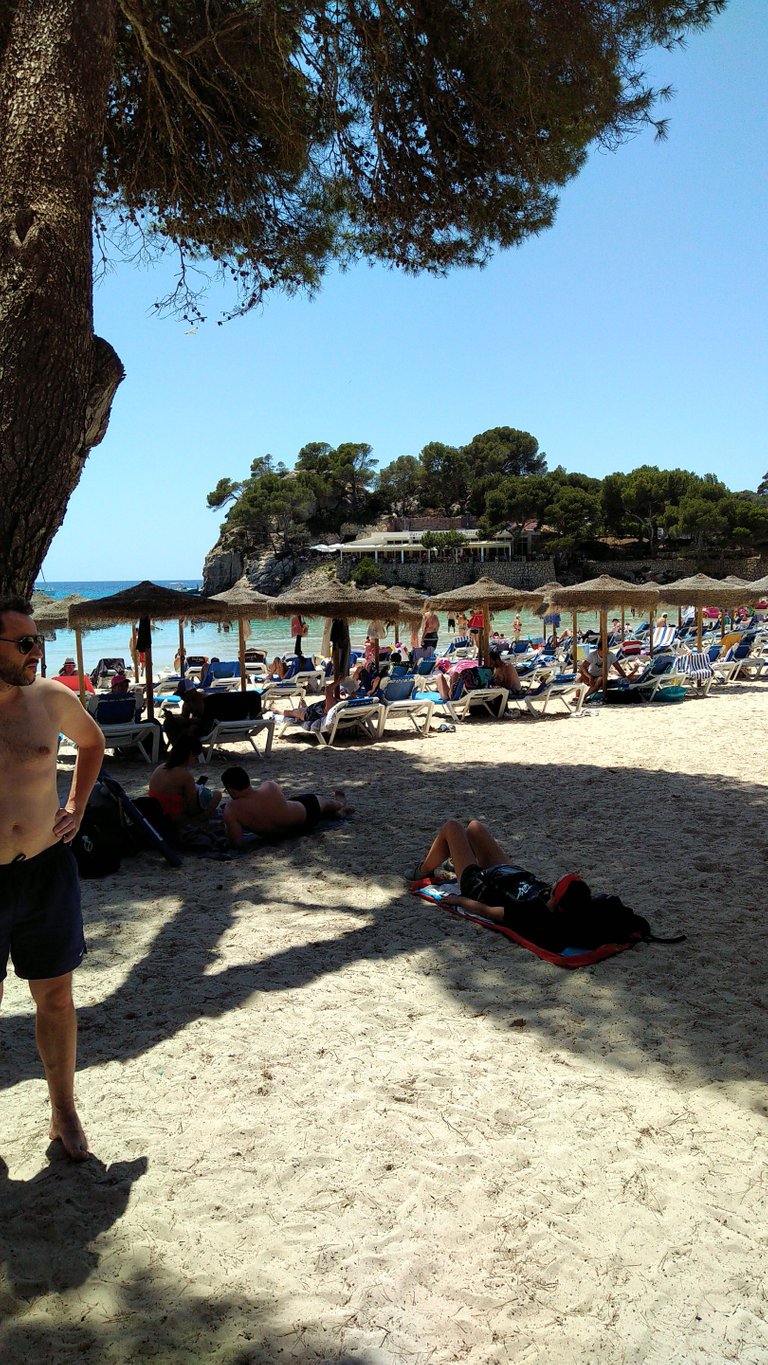 This area is certainly less fascinating at a naturalistic level, we find the hotels close to the beach the architecture is very beautiful to see but the landscape is lost.
In the afternoon we moved to the two most beautiful coves for me of the whole island Cala Mijana and Mijaneta.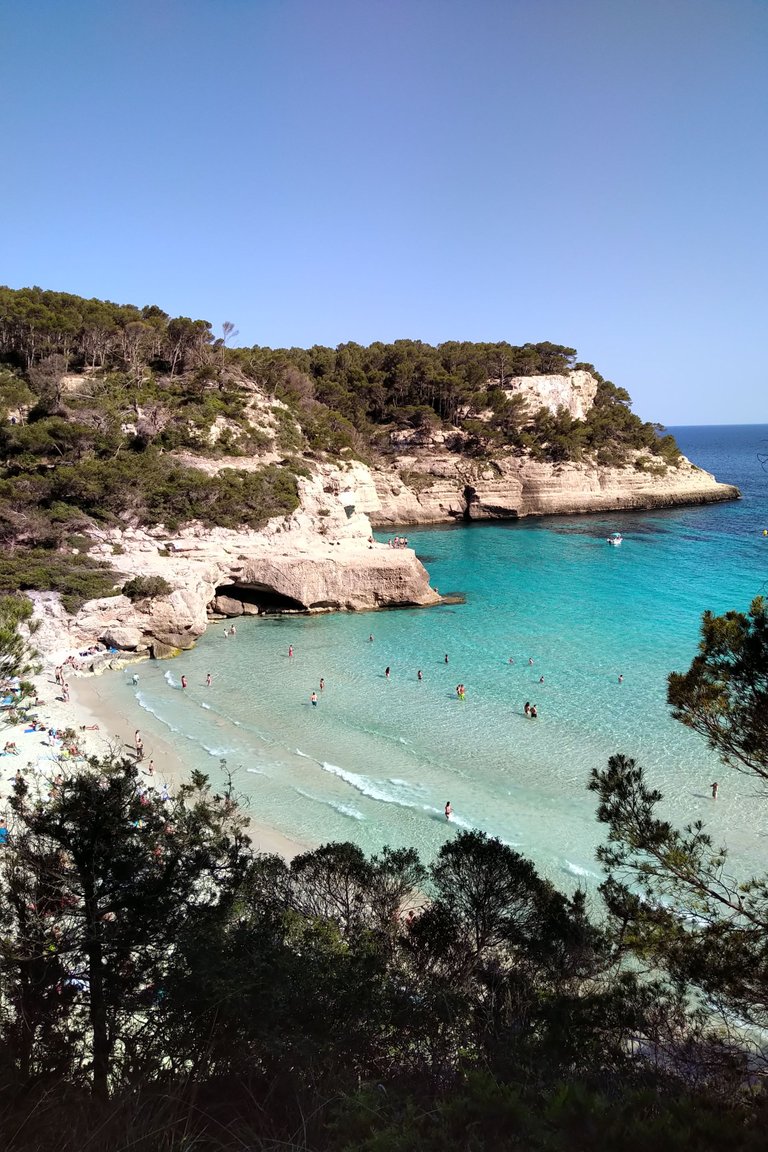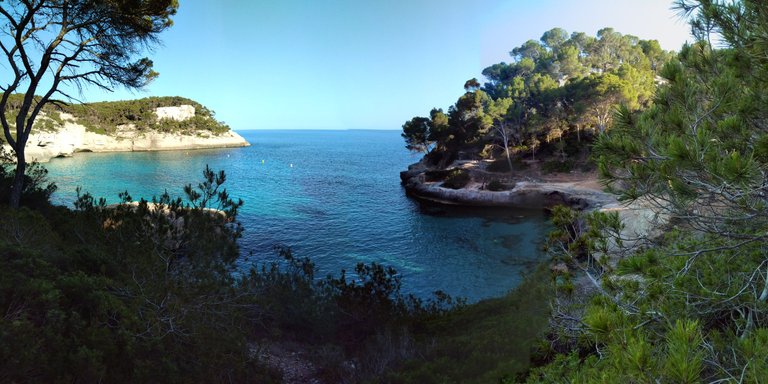 The path to reach the coves involves crossing a wood and is a bit steep.
The view that opens up before your eyes after a 5-minute walk is beautiful, from a promontory you reach the smallest cove which has the entire edge of the rock that overlooks the curved sea, Eroded by the force of the sea water: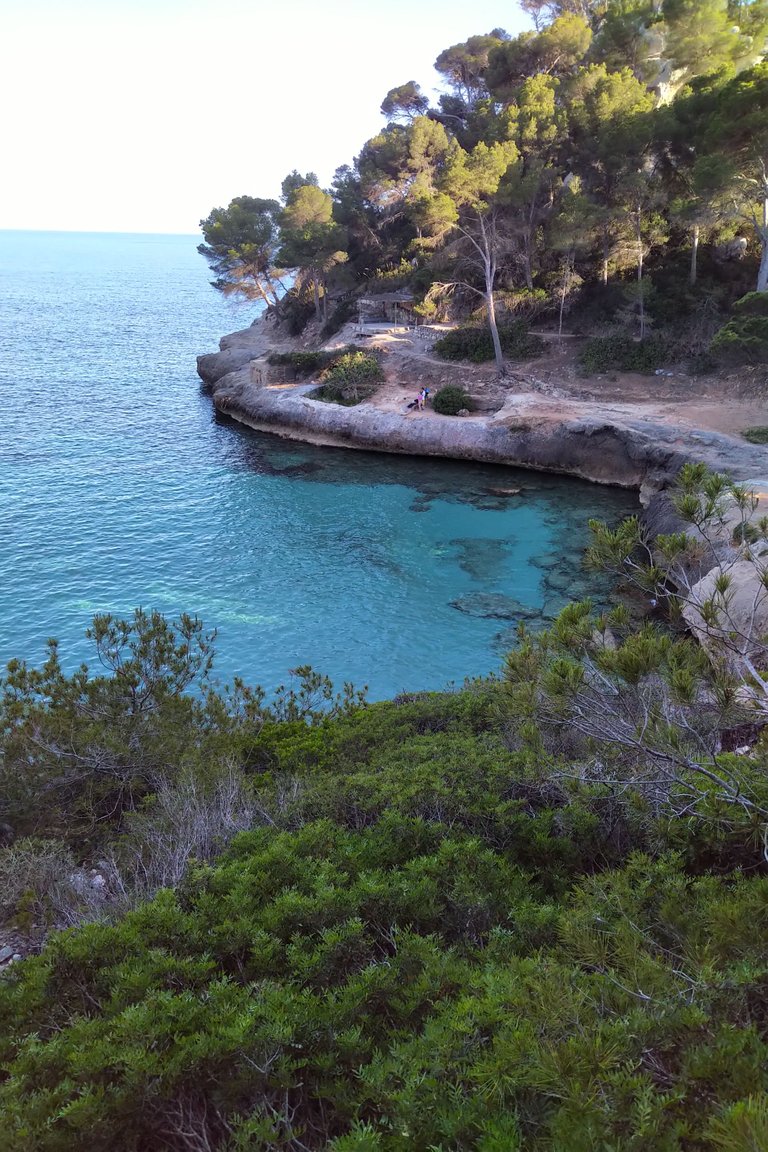 ...
later on a few meters away we catch a glimpse of cala mijana a spectacle, a rocky gorge carved into a valley with a straw yellow sandstone strip.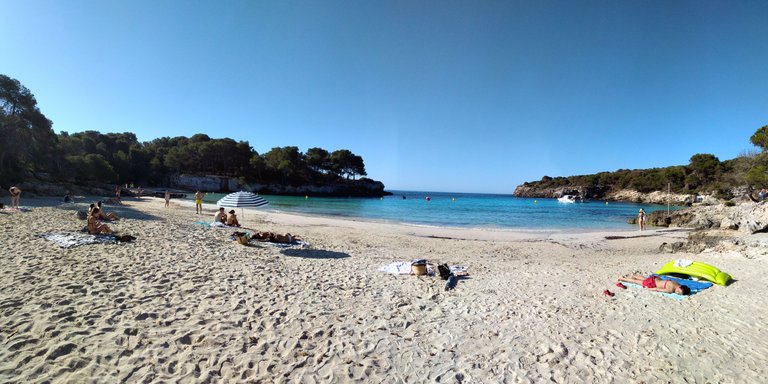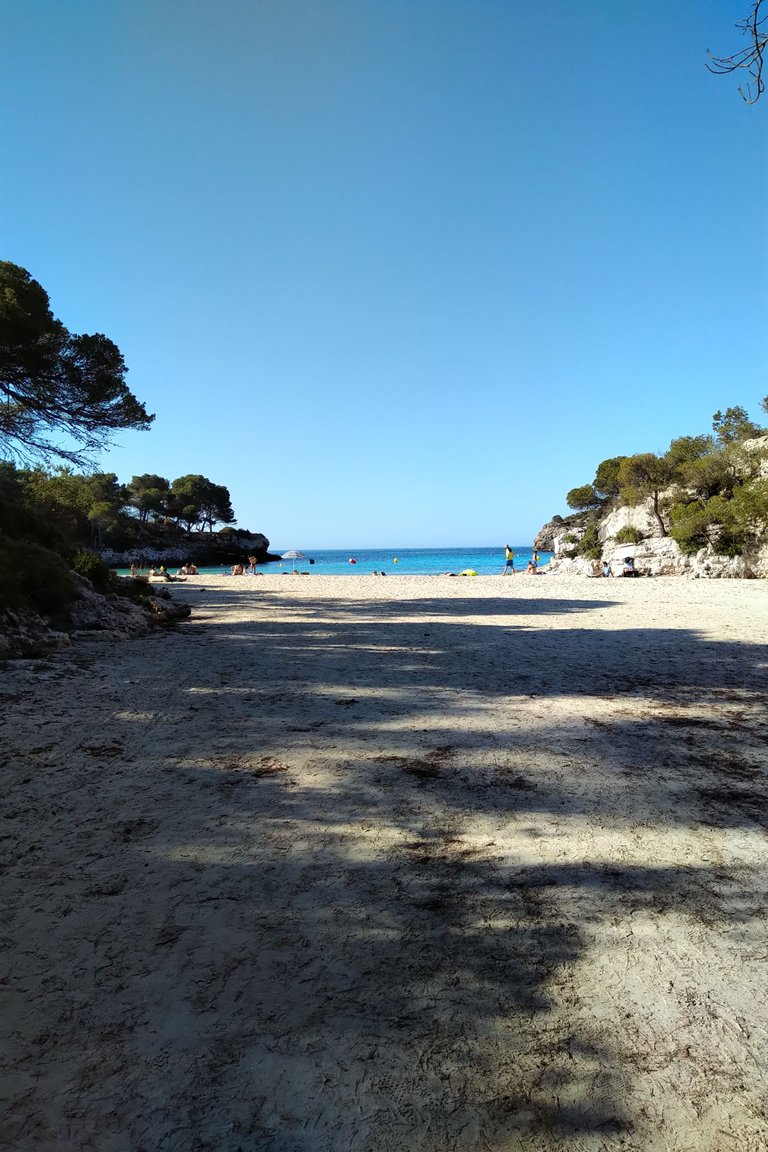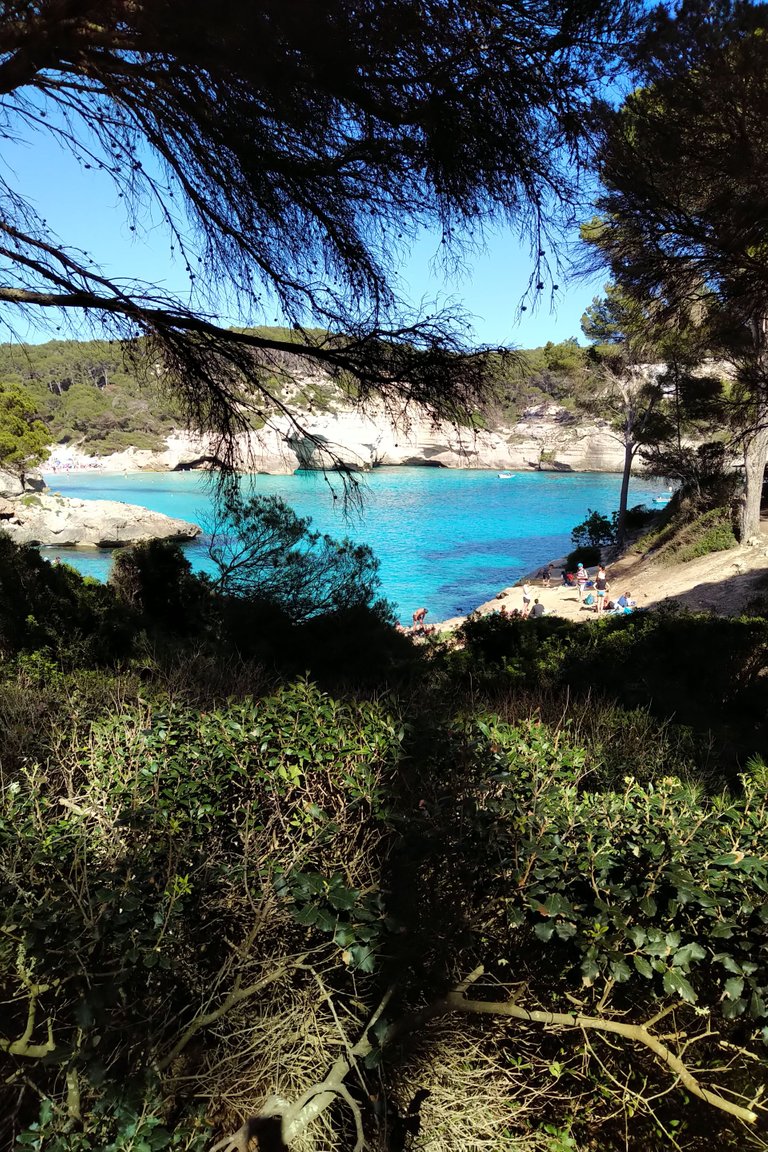 These are my two favorite beaches of the whole island because to be honest they have everything you would expect to find in a natural paradise, it is a place that requires commitment to get there but it is definitely worth it, you can also scam from some area even if I must say that the water is not very high there must be something like 3 meters of water to cushion the dive and you jump from 6-7 meters, someone I saw jumped from 11-12 but honestly not knowing where to look for high water I preferred to avoid ...
the most beautiful coves