We had been wanting to photograph Horseshoe Bend since forever, and he finally got that chance when we were adventuring in Northern Arizona back in November.
Horseshoe Bend is part of the Colorado River and is located just outside Page, Arizona. Over the years it has become one of the most recognizable and photographed places in Arizona.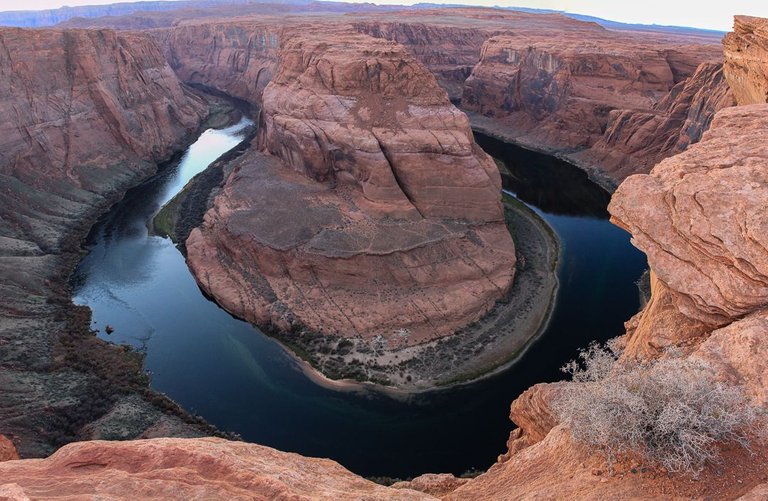 We spent an afternoon here photographing sunset and watching the stunning colours that the sun casts over the river ad cliffs,
We also saw a kangaroo mouse which was cool as we had never seen them before, but it was so fast I couldn't get a photo haha!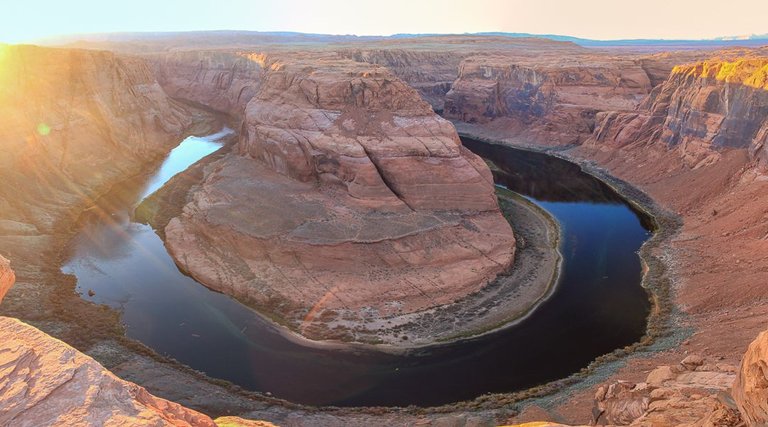 Another attraction to visit while in the area is Antelope Canyon, a slot canyon located in Navajo Nation. We visited Lower Antelope Canyon while we were here and I will be writing a post about that in the not-too-distant future.
---
All images in this post were taken by and remain the Copyright of Bree Plater unless stated otherwise.

You can see more photos at:
website: https://saultphotography.com/
Instagram: @roaming.rammie and @saultphotography
Twitter: @sault_photo

If you'd like to learn a bit more about the photography featured on our page you can read an interview with did with Photofeed here.