Entoy's Bakasihan is known because of its delicious Eel Stew originally from Manong Entoy's recipe, the owner. His place was featured on Netflix's original documentary series, Street Food Asia.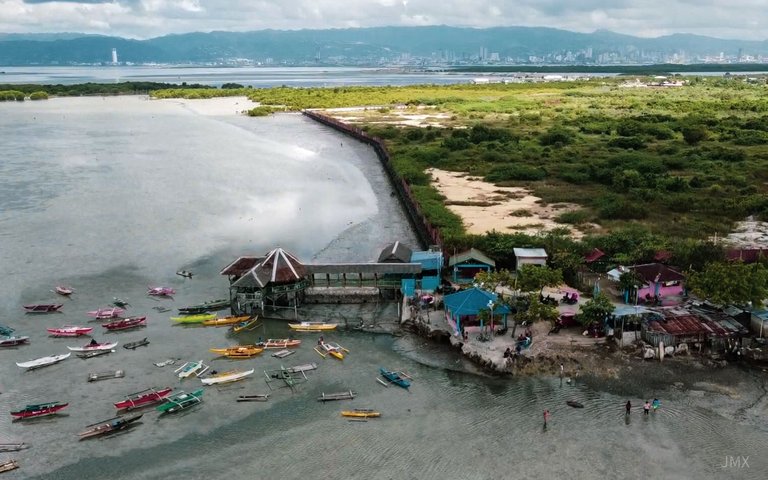 Aerial view of the surroundings of Entoy's Bakasihan
---
Another Sunday ride with my wife. And this time, we decided to meet with our friends and have breakfast together. We agreed to meet at Cordova Roro Port since we haven't tried to dine there in the morning. So we prepared for the meetup earlier that day for us to have plenty of time to spend with them. We departed around 6 am from our place, enough for the sun just to shine beautifully already. Since it is Sunday, we did not expect any traffic at all because most of the time, a few vehicles only are found on the road. That's why the road is not congested with vehicles. Maybe because most of the people don't have work on Sunday. That's why I love to drive during this day, than any other day of the week, aside from the thought that this is my day with my wife.
---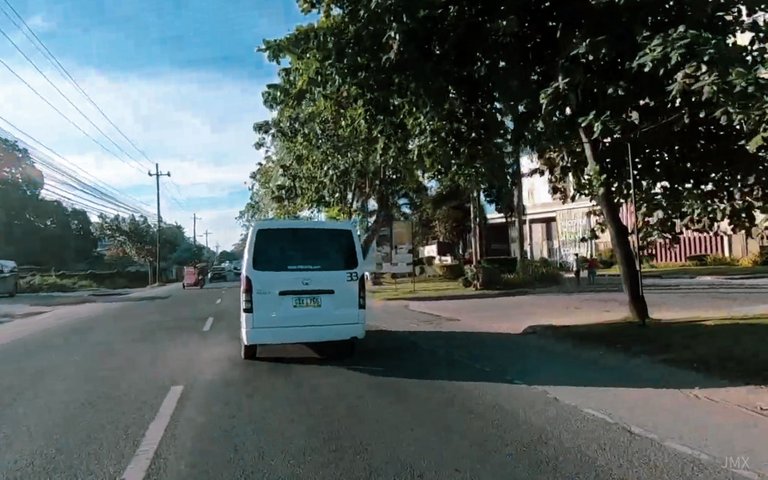 Basak-Marigondon Road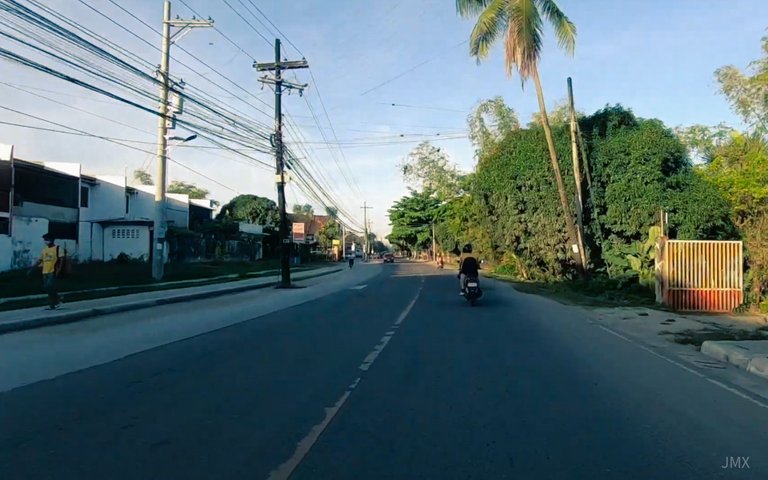 M.L. Quezon National Highway
---
When we arrived at the entrance of the Roro Port, we were stopped by an enforcer telling us that we need to take another route for us to enter the area. We did not know that there was an event that day. There were a lot of people, not to mention vehicle congestions in the parking space they provided, and caused traffic on the road nearby. So we find another route that the enforcer was saying, so we went on. But we were confused if where is that corner since we are not from this place, so we are not familiar. I think we went back and forth many times, we even asked a local for directions, but we did not find it. Until we saw a traffic enforcer and we asked for pieces of information from him. He was kind enough to answer our questions and lead us in a direction, so we followed it. A few meters to where he instructed us to go, we noticed that it was not the area that we wanted to visit. We just realized that the local and enforcer leads us to another side of Cordova Roro Port. We forgot to mention the specific detail to them, that's why they thought that we were heading to this area of the port.
---
Entrance to Bantayan Port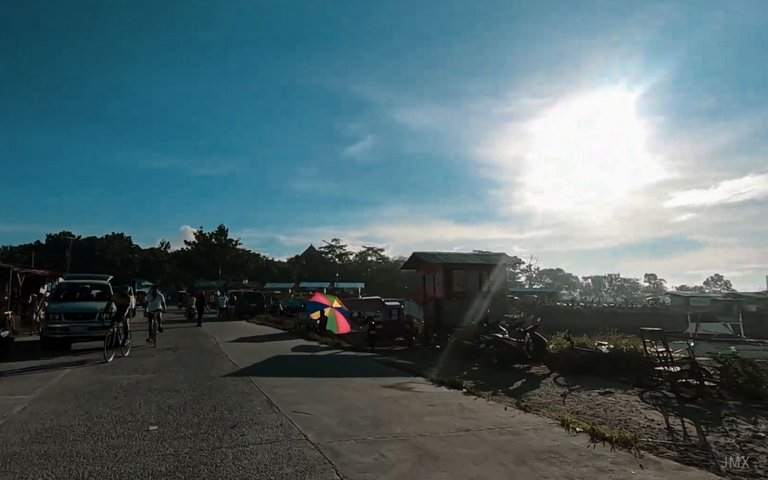 Bantayan Port
---
So we turned back and tried to figure out the right way. But we got disappointed a bit, so we headed to another location, the original plan, and was to eat at Entoy's Bakasihan, still located in Cordova. Along the way, we contacted our friend that we aborted the plan to dine at Roro, instead proceed with the original plan, at Entoy. The road was very spacious upon going there because maybe most of the people were at Roro, so we imagined that Entoy's Bakasihan would not be crowded that day. We did not meet a lot of vehicles as we drive to the area. But when we arrived, our expectation was wrong, still, many people were there.
---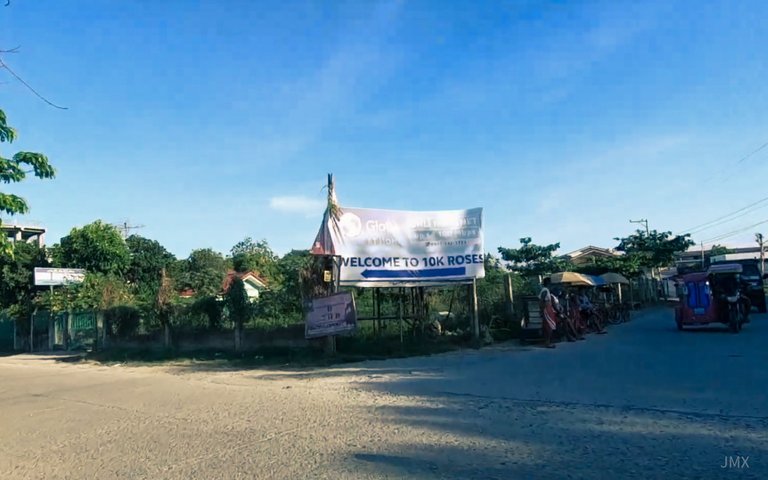 Corner to 10,000 Roses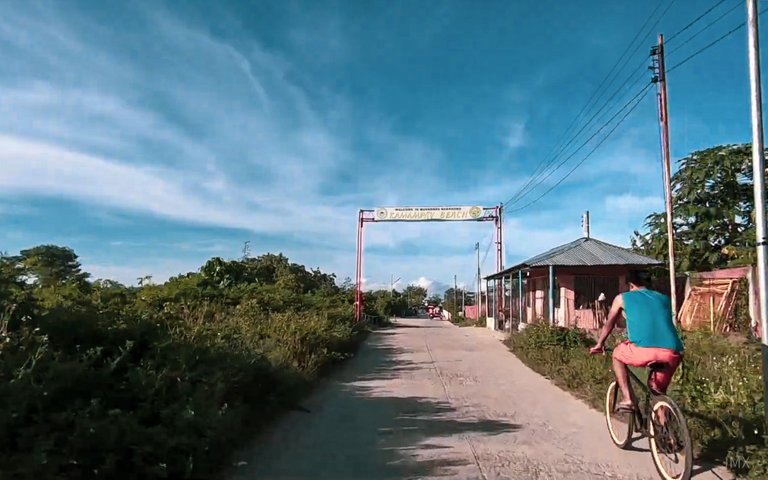 Entering Brgy. Buagsong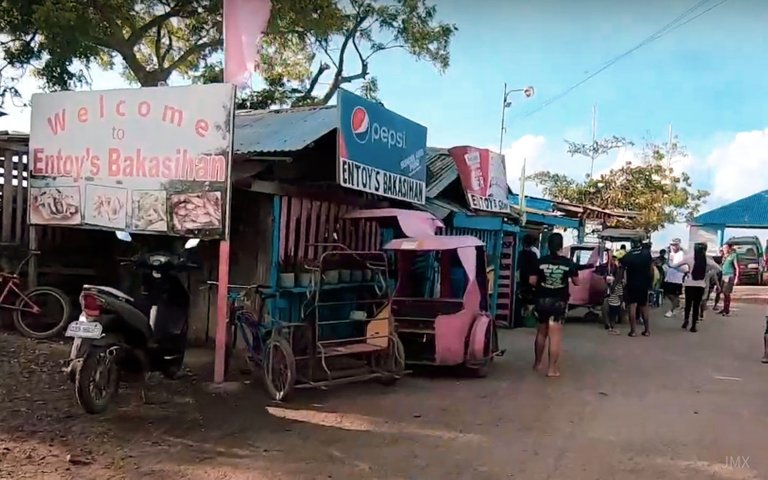 Entoy's Bakasihan
---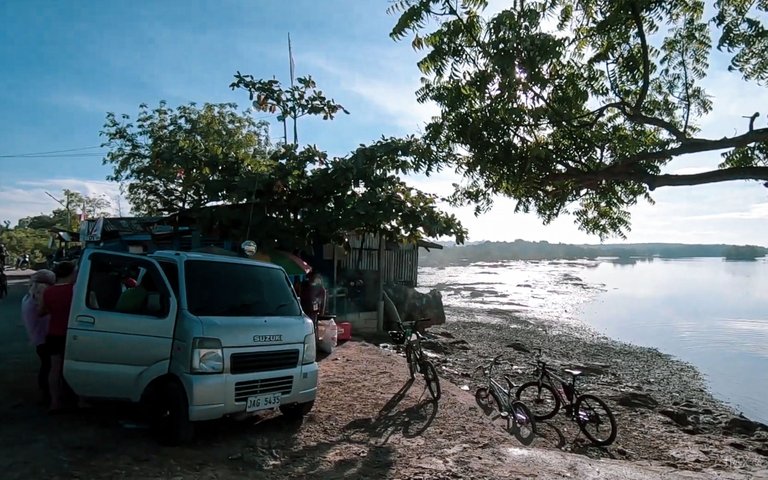 At the side of Entoy's Bakasihan
We arrived ahead in the area, so we waited for our friends for a couple of minutes, enough for us to capture things in the surroundings. When they arrived, we entered the restaurant and find a table for us. After, we proceed to the counter because it's a Self Service. Entoy's Bakasihan is known because of its delicious Eel Stew originally from Manong Entoy's recipe, the owner. His place was featured on Netflix's original documentary series, Street Food Asia. Unlucky because we haven't met him personally, he died last year. It was our second time to visit the place, the first was earlier this year. Because of the positive feedbacks that we heard, not only from the people we know, but also from strangers, that's why we became curious about this restaurant, especially the famous Eel Stew.
---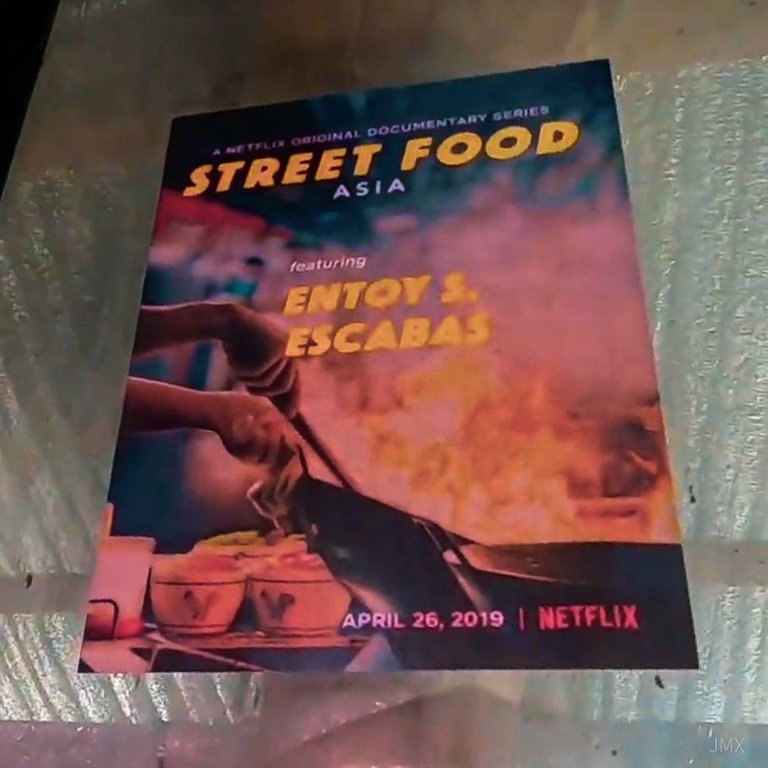 Featured in Street Food Asia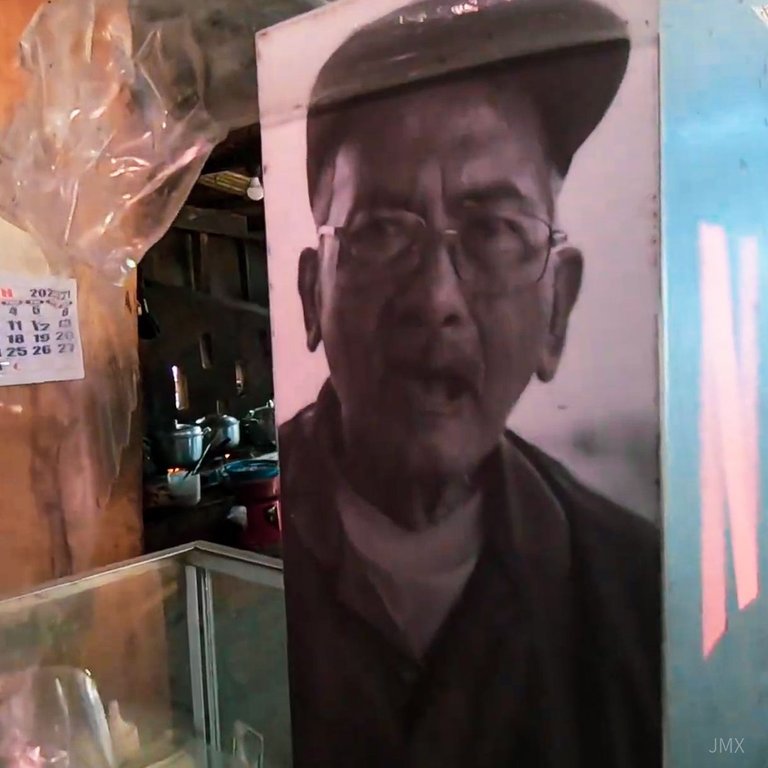 Manong Entoy
---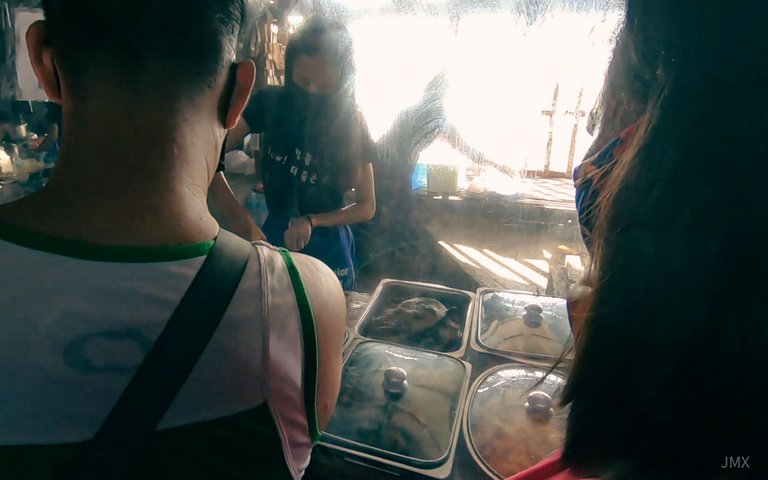 At the counter
We ordered a lot of dishes from their menu, and of course, the Eel Stew. I can't deny that their foods tasted really good and maybe that's the reason why a lot of people are kept on coming back. Not only that they are affordable, but also tasty. My wife is a picky eater and I am amazed that she appreciate the taste, especially the Eel Stew, where she was very hesitant about the idea of trying it when I first told her about this dish. So I guess, that was a plus point for me, her approval that it is one of a kind dish. And I guess, the same thing with others who tried it. And maybe that is the main reason why this small restaurant is always full, especially in the morning on weekends. Aside from tourists, their regular customers, especially cyclists and motorbikes, comes and eat regularly. There is another restaurant in the area, but it is so amazing to realize that even though it is a small and simple restaurant, among them, Entoy's Bakasihan is the one full of customers. I guess the recipe of Manong Entry has touched a lot of people already.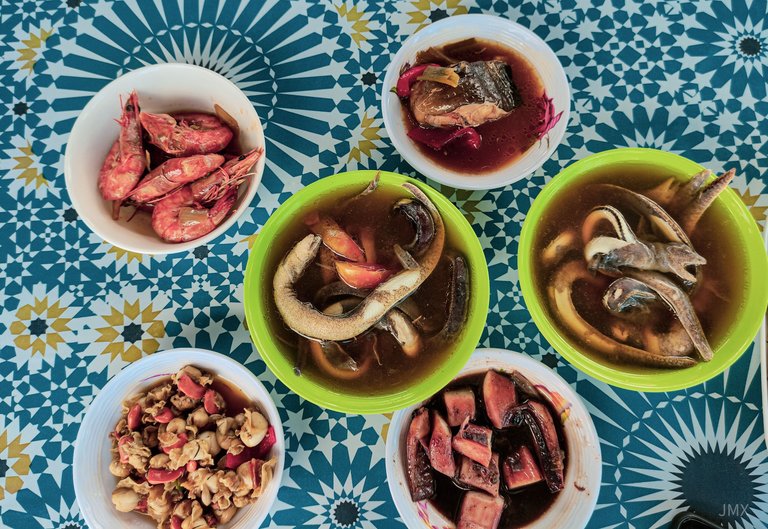 Eel Stew, Squid Adobo, Stir Fry Scallops, Garlic Shrimp, Fish Adobo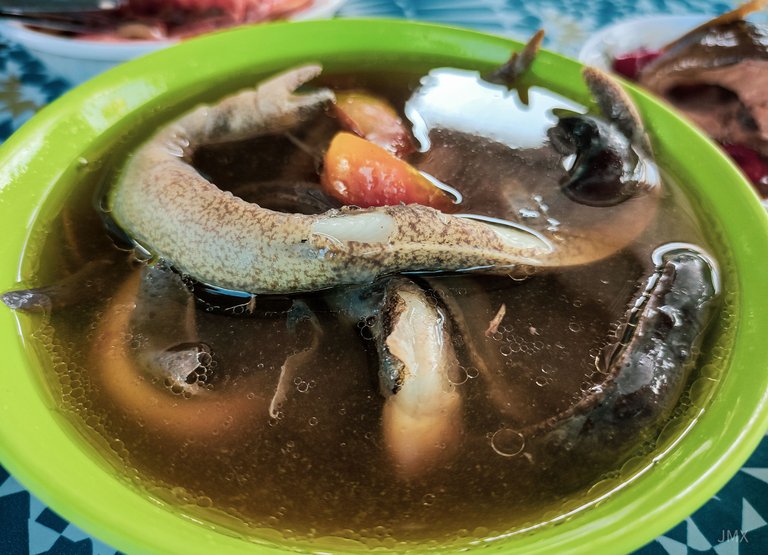 The famous, Eel Stew
---
After we had our breakfast, since the restaurant is located on the seafront, we decided to chill nearby. Since it was Sunday, there were a lot of people swimming. So we took our chance to enjoy the view and feel the breeze while enjoying the conversation. It was Sunday, so a lot of people swimming. We also had the chance to play with water and lucky to find some eel. It was very slimy that we can't even catch them right away. I even capture one of them moving underwater on my action camera. I also tried to hold one and looked at them closely. It was not my first time to see an eel. And yet, it is still amazing to have the chance to observe them closely. I couldn't imagine that this was the thing that we ate earlier. Some of the kids in the area were so enjoyed catching some of them. I could still imagine their voices as they shouted for joy when they caught one. Local fishermen placed a structure here to grow eels. We were lucky to witness some of it.
---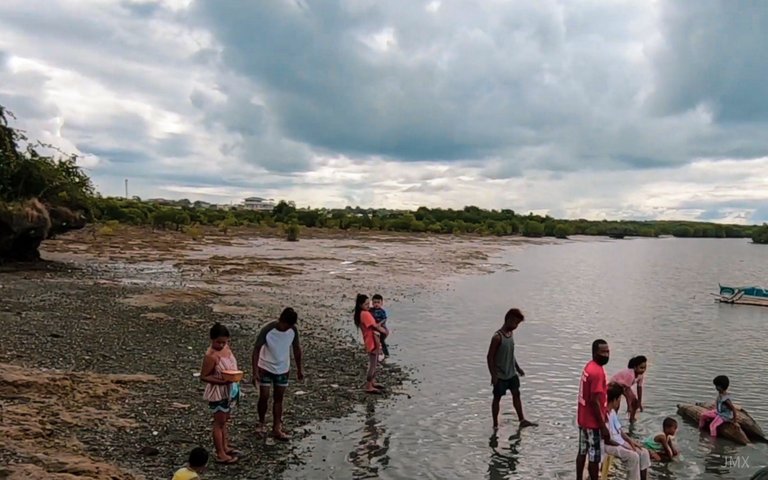 Locals who went swimming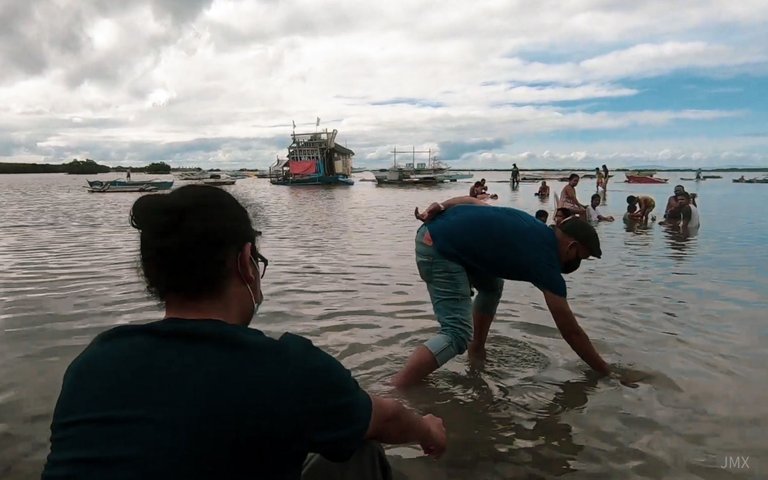 My friend and I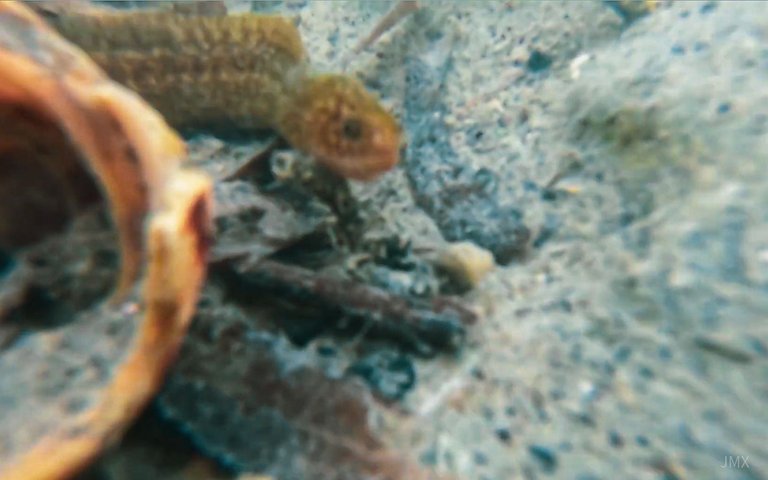 An Eel, underwater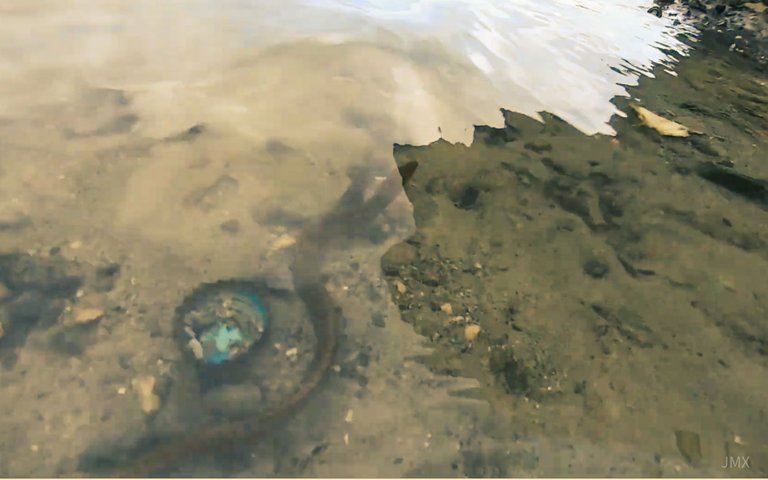 Escaping Eel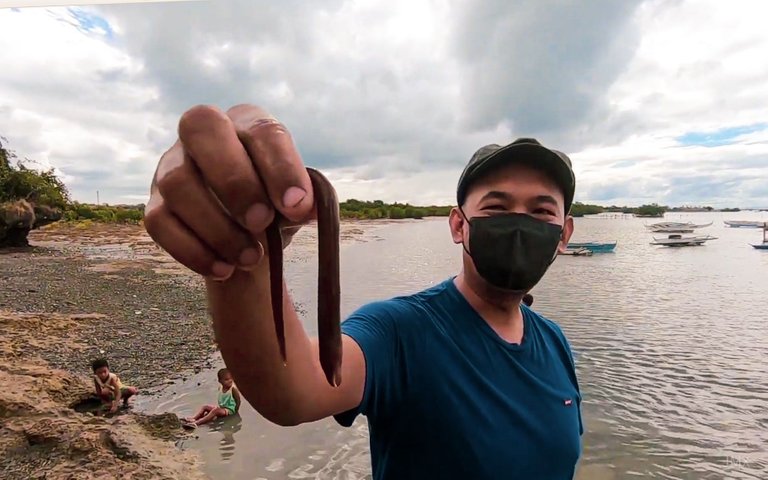 My friend was lucky to hold one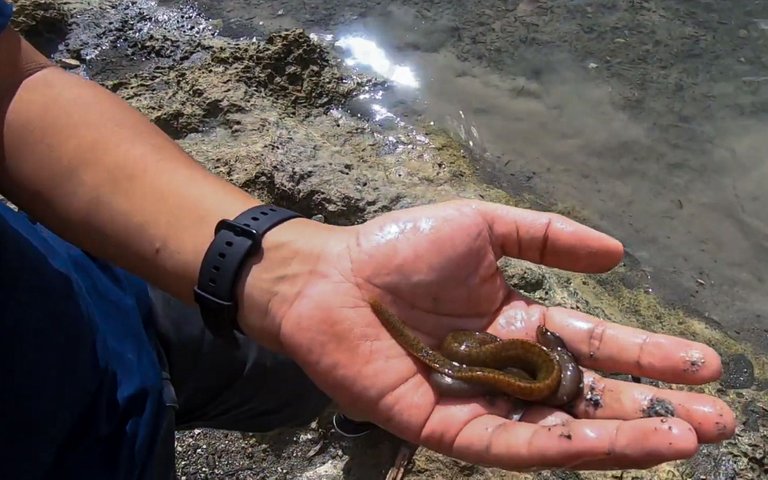 2 Eels in my hand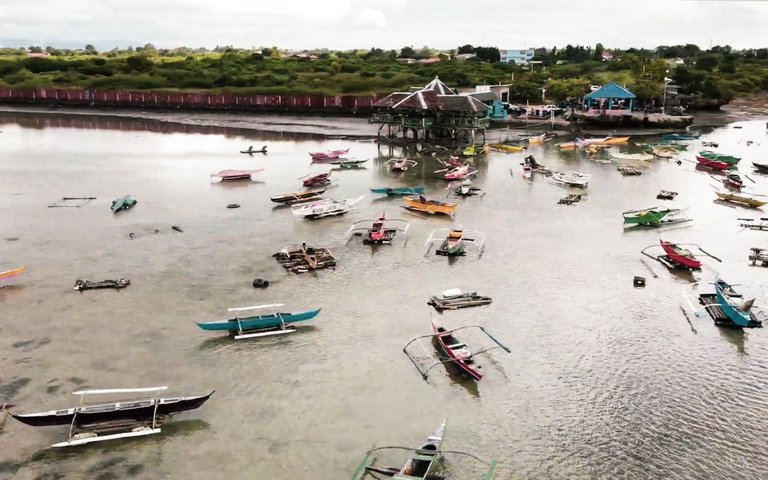 Local fishermen placed a structure here to grow eels
---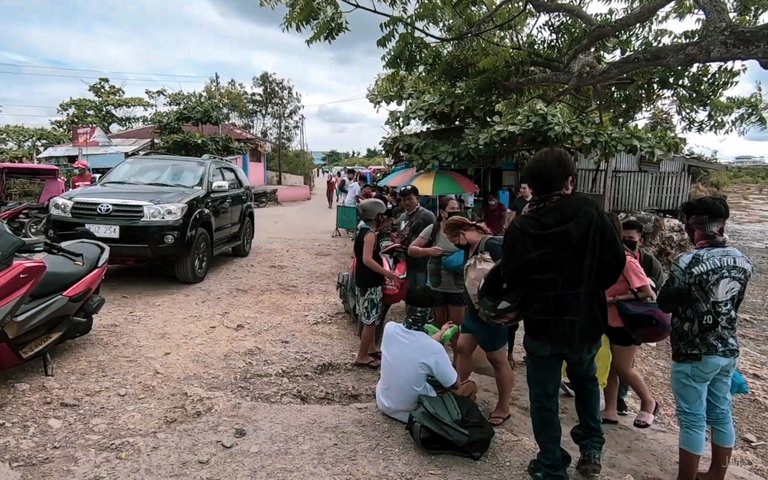 Parking space was started to congest
A few hours later, we noticed that a lot of people were coming. We forgot that there is an area here where people go to hang out, it is on another side, on the mangrove area, where people need to cross the water by feet just to reach there if it's low tide. The parking space was started to congest because most of the people had vehicles. Indeed, it was a family day. So we decided to leave the area and transfer to Roro Port, hoping that the event ended and we could visit the place already. It was already 9 am. There were still many people who keep on coming and enter Entoy's restaurant.
Still, the road was very spacious until we reached the part near Roro Port and the traffic was there again. When we reached the entrance, the same group of enforcers stopped us, the event was still ongoing. So we parked and waited for our friends since we arrived ahead. We had a short conversation while observing the area. The sun was a bit high in the sky already so staying at the side of the road without any shade had been uncomfortable already. So, we decided to part ways and went home.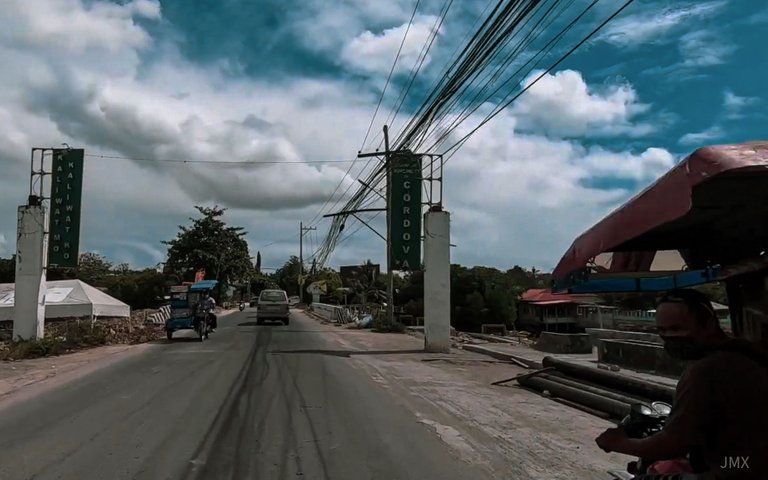 Leaving the boundary of Cordova