Belgium is a flat country, with its highest point only 600+ meters. Where I live is mostly flat, in the South of the country, you see some rocky mountains (hills but for us it's already mountain). It doesn't mean it's not beautiful though. I like the Ardennes in general, great to walk in the forest along the river. It's my first time to visit the region Furfooz and it didn't disappoint me. Will probably return next time I visit Wallonia.
Furfooz
Idyllic Wallonia village, quaint and quite empty. Near the castles and Parc Furfooz, easily spend a weekend discover the region. A few farm houses have turned into airbnb, nice town to overnight if you plan to visit the region.
My rating: 7/10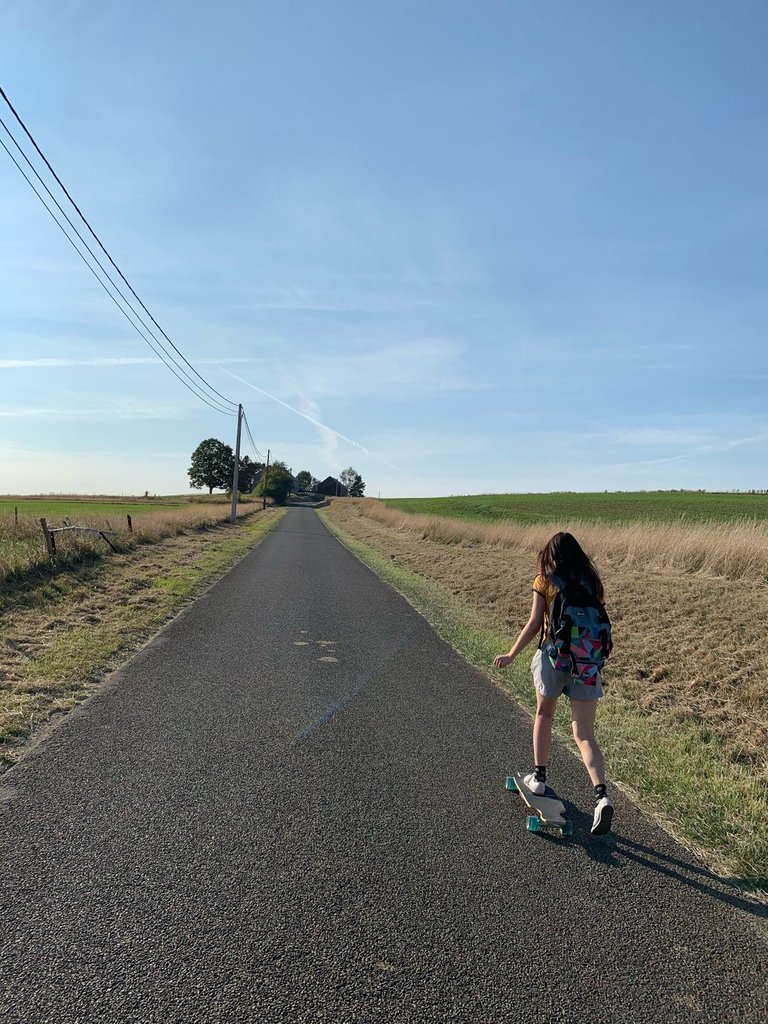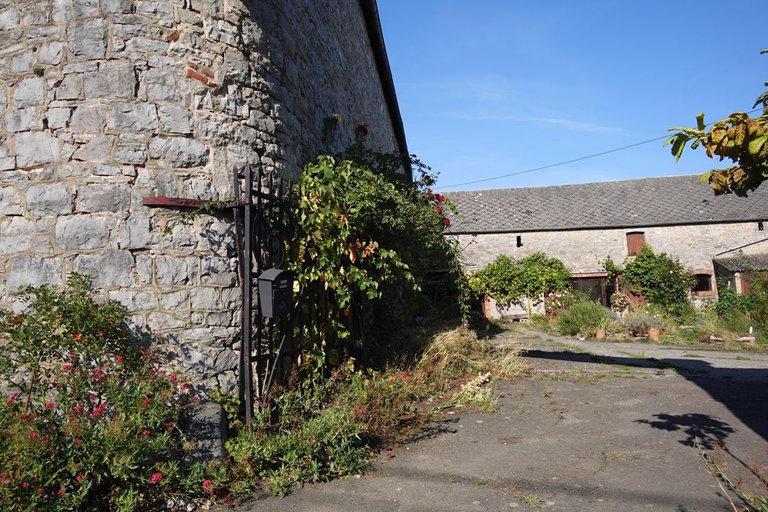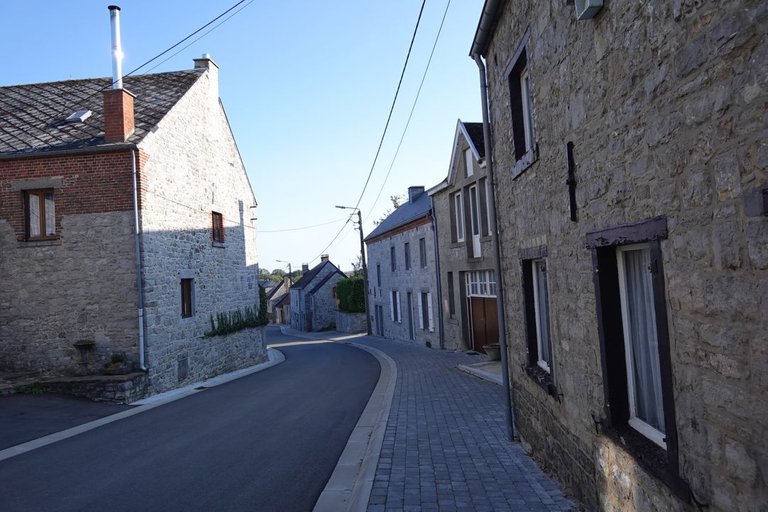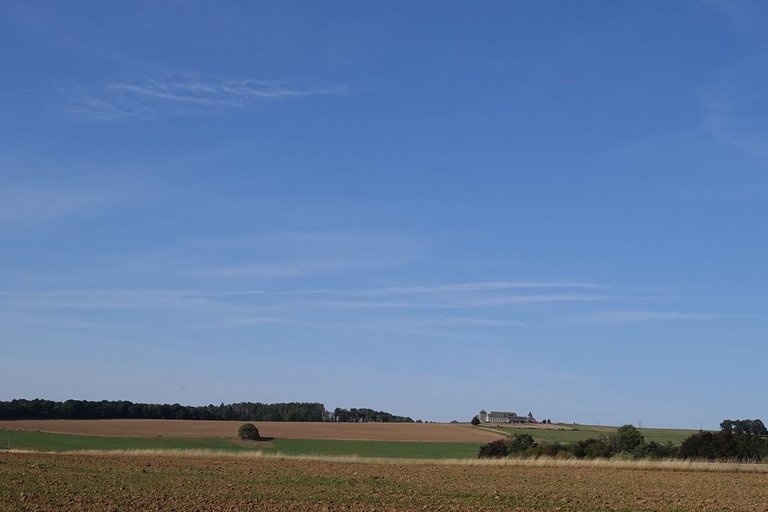 Aiguilles de Chaleux
Beautiful view point: rocks, villages and the Lesse river. The road from Furfooz was half unpaved, some people come here horseriding, seems like a good plan.
My rating: 8/10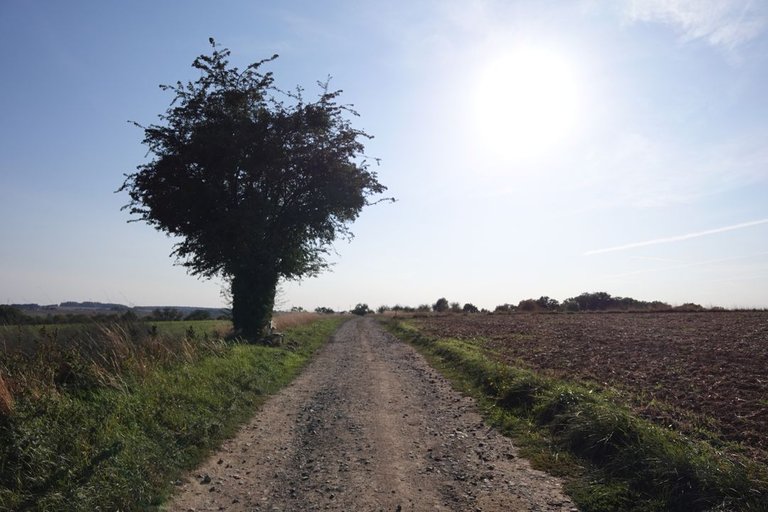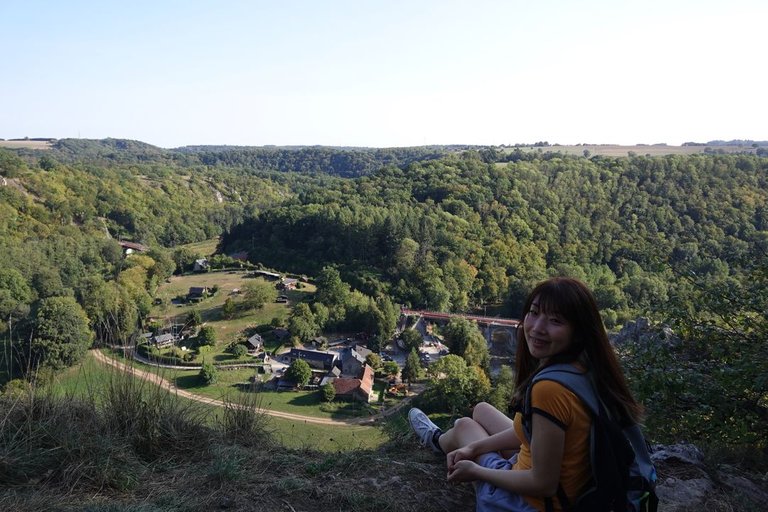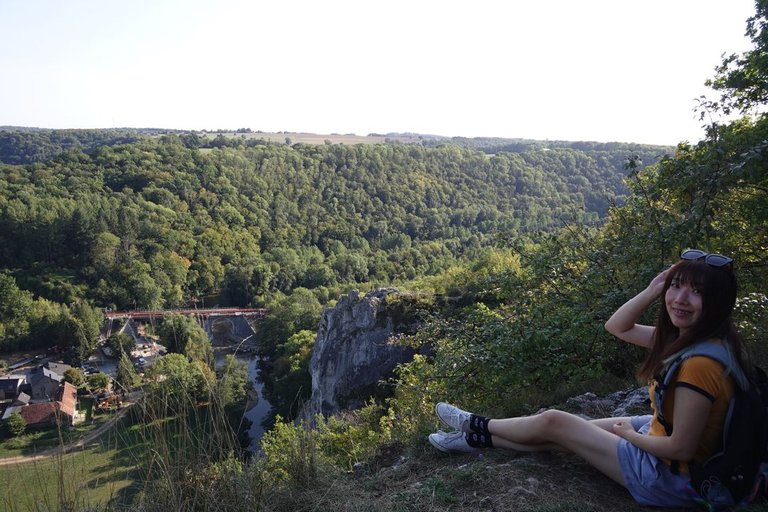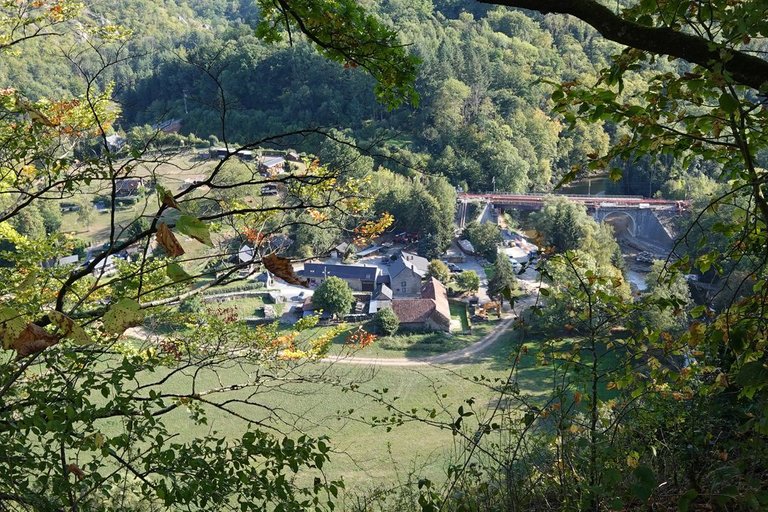 Click image below to view video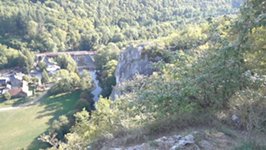 Anseremme
Suburb of Dinant. Dinant is one of the most important historic city in Wallonia, Belgium, known for its impressive Citadel. From Anseremme you can take a train (only run every two hours tho) to Dinant Centraal station. The road from Furfooz all the way down to Anseremme is really nice downhill with very few traffic even on a Saturday, should be great for longboard cruising or something.
My rating: 7/10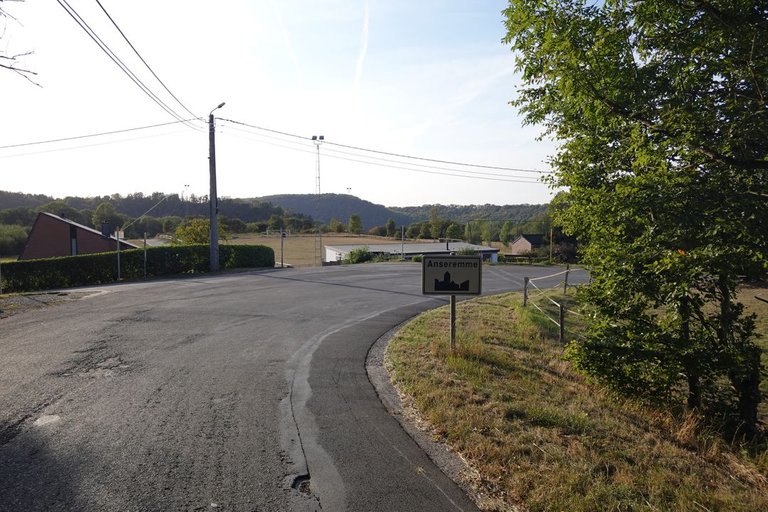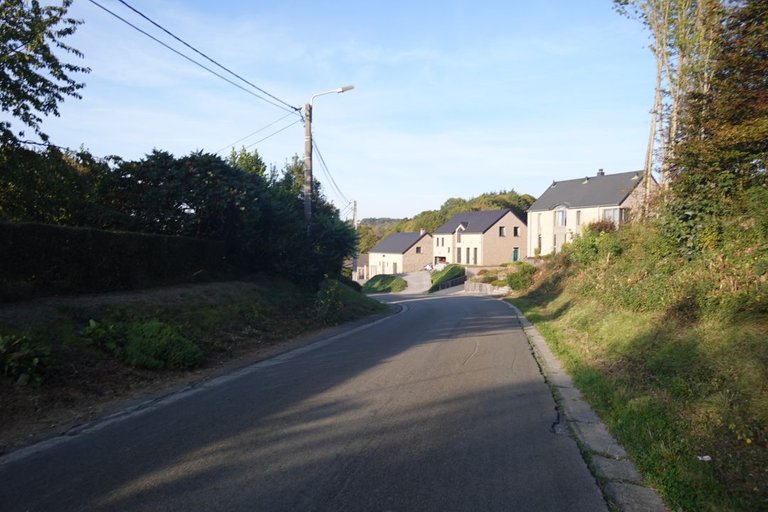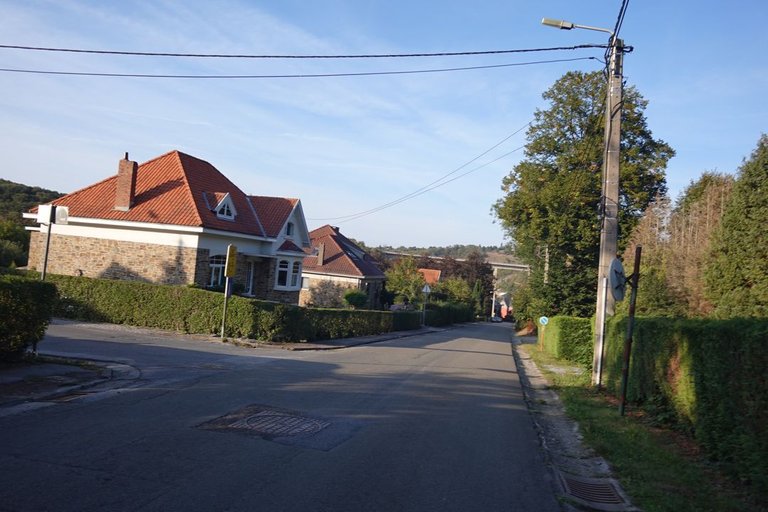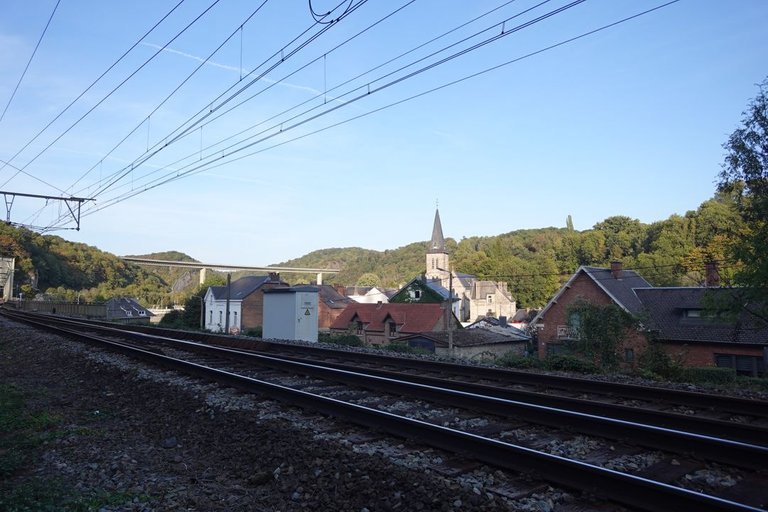 Park Furfooz
Huge parc along Lesse river, in the summer you can rent a kayak for a few hours at the exit of Station Gendron-Celles or in Dinant. I saw people camping along the river too. There is a little restaurant if you follow the walking route from the kayak renting point outside Gendron-Celles station.
My rating: 8/10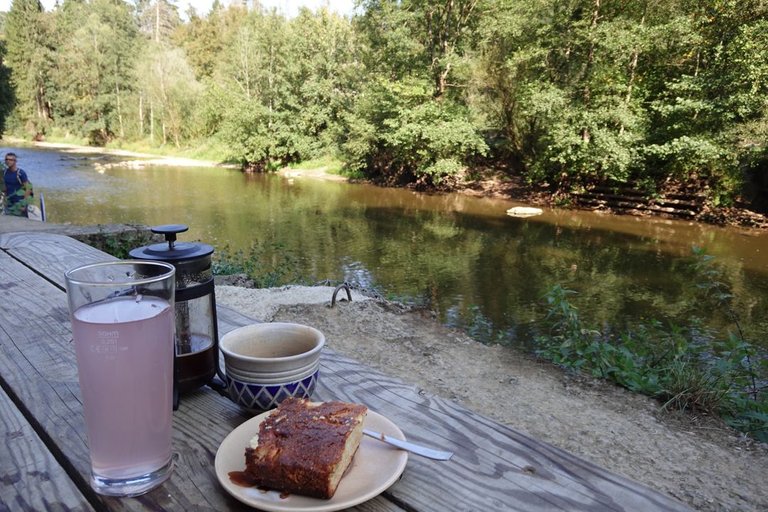 Click image below to view video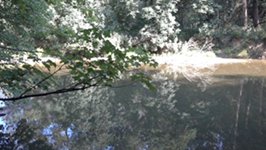 Click image below to view video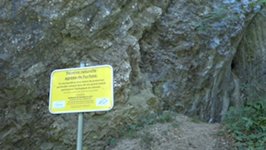 Click image below to view video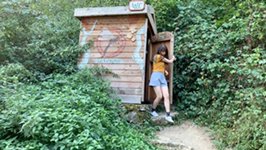 Join me on Haveyoubeenhere! 😄
[//]:# (!pinmapple 50.2239409 lat 4.958807600000001 long d3scr)