Hey guys,
after taking you on my first ski trip in a long time, I don't want to deprive you of a special attraction in Rovaniemi. The first time I heard about it was when a friend of mine did a semester abroad in Finland and therefore traveled to Rovaniemi: Santa's Village. I have to say it's a great place, maybe a bit crowded in winter during the Christmas vacations but still beautiful. The first time I was there was in the fall, a few weeks after the start of my winter semester in Rovaniemi with other Erasmus students. For those who don't know what Erasmus is: It is a cooperation of different universities in Europe, so that you can, for example, as a German student, do a semester abroad at a Finnish partner university of your own university. Among other things, you will receive financial support.
A small village in Lapland with elves and Santa Claus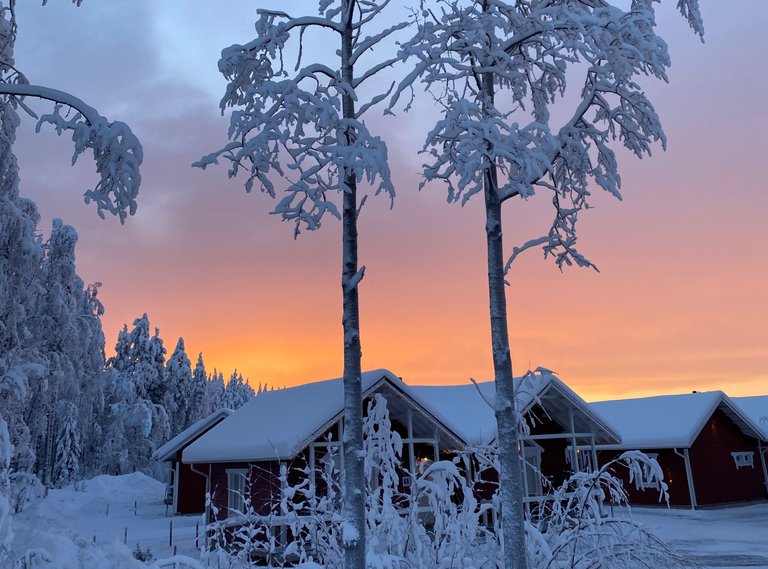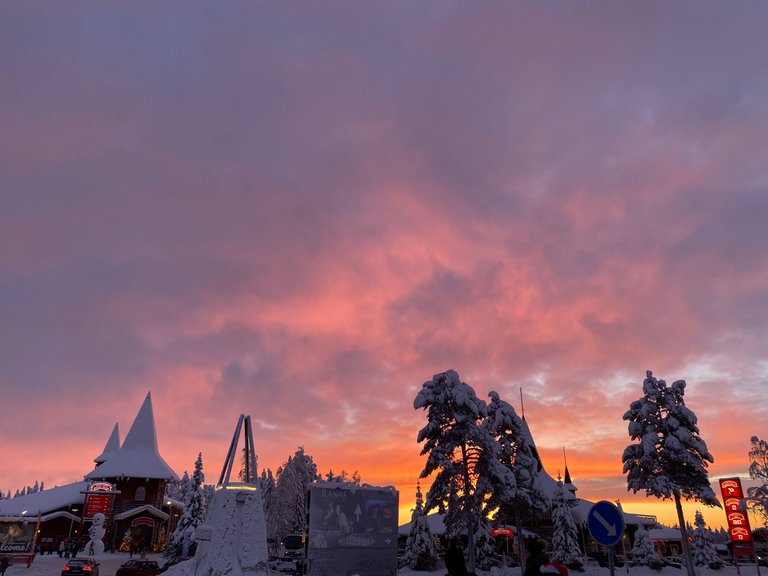 First I'll show you Santa's Village but in winter ,it has a very special charm at this time. The photos are from the 24th of December, and there was just so much going on there that day, as you might imagine. We went there by bus, which went there once an hour from the city center in Rovaniemi ( the trip took about half an hour). That morning we were super lucky with the weather, because there was a beautiful sunrise. But maybe I should rather say noon haha. When we arrived, I was amazed that it was soo crowded despite the day. There were especially many families with small children, for them it must have been great! Nevertheless, it was very crowded and you could not, for example, relaxed to look for a souvenir for his friends and relatives, so we went briefly across the street to the gas station and ate something.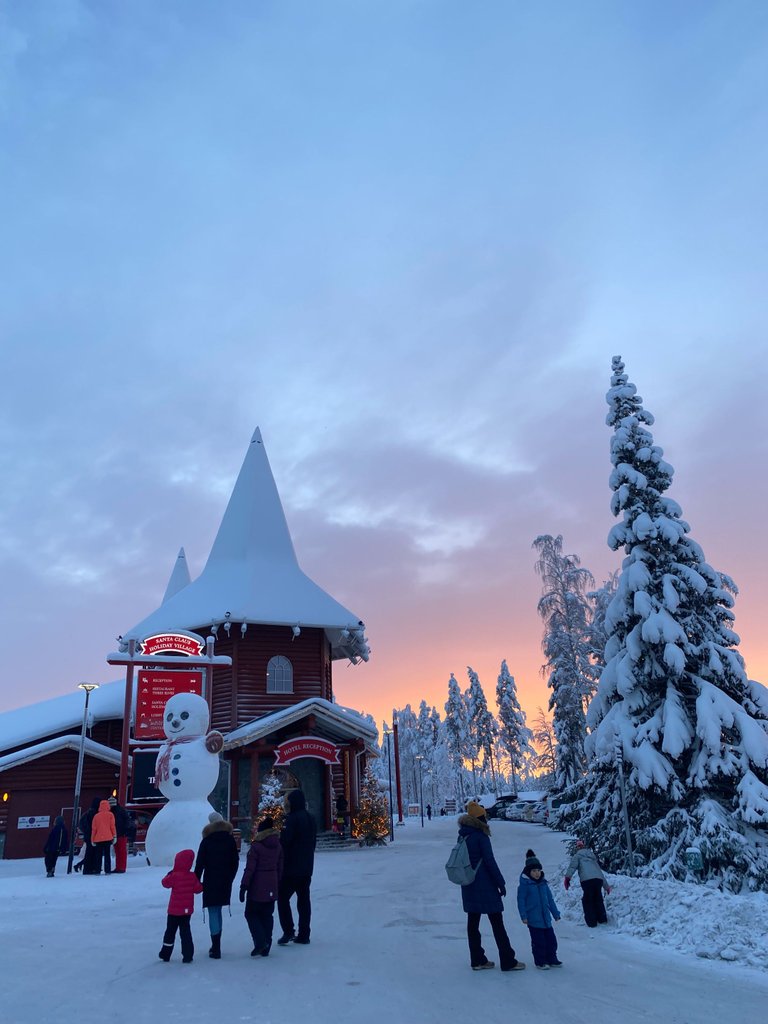 Attention had been paid to every little detail, many decorated fir trees and snowmen could be seen.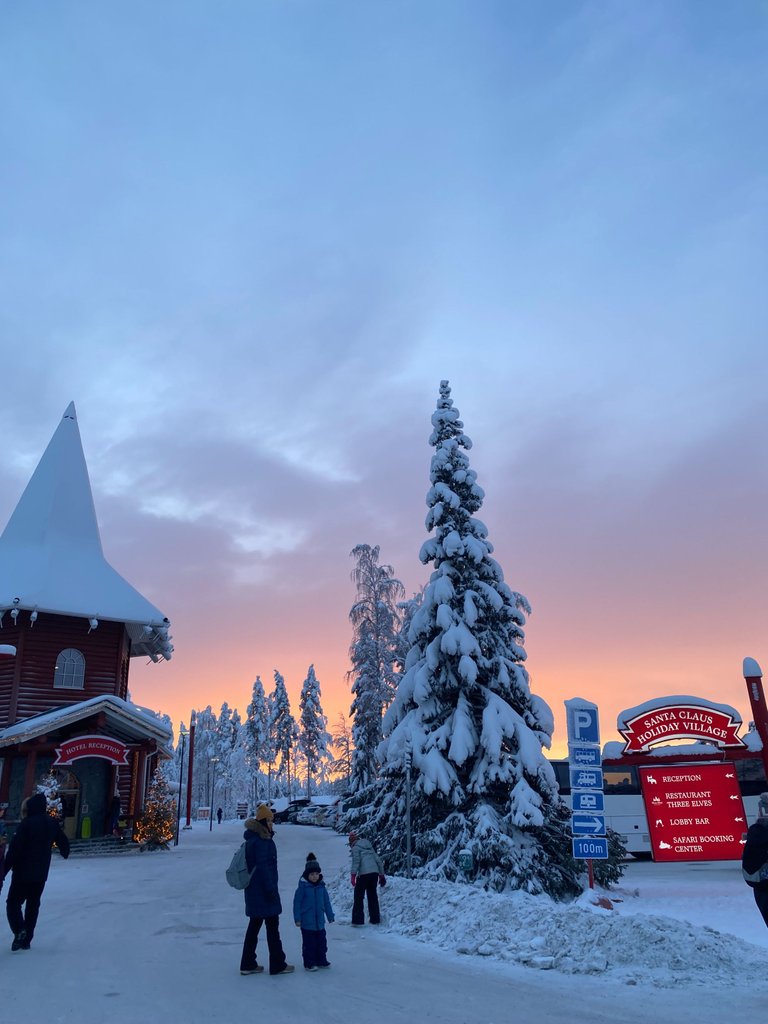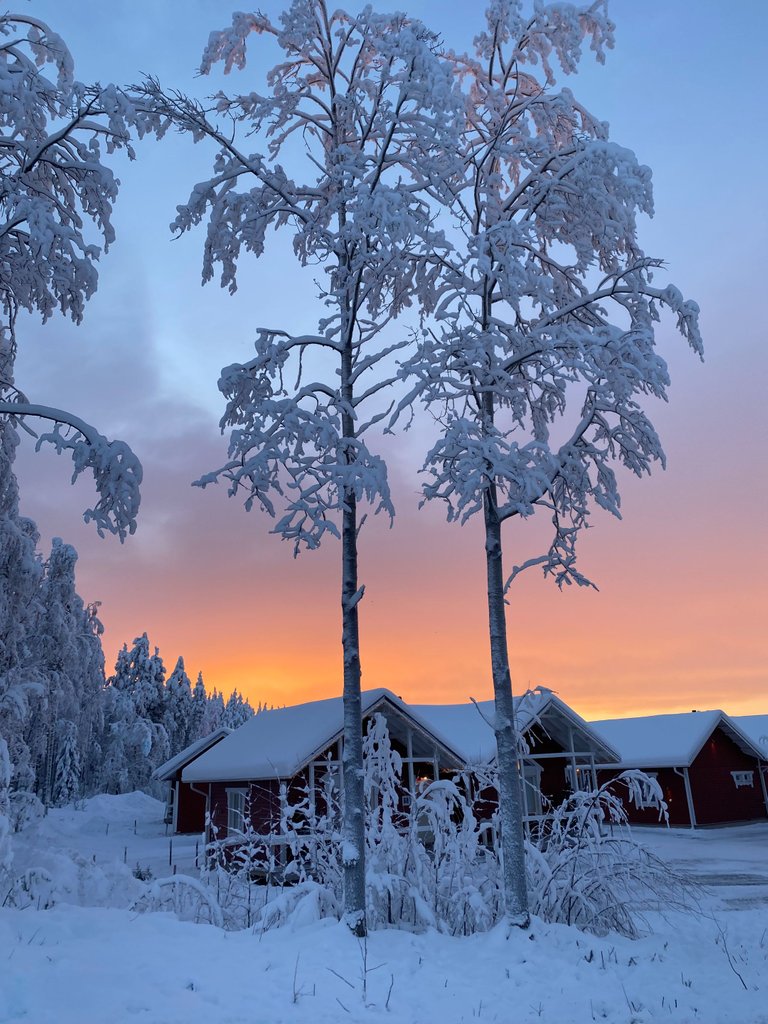 Here you can see adjacent bungalows where you can also stay overnight. I think it was some kind of hotel resort. It was great before the sunrise so I had to take a picture. Still, it must have been incredibly expensive to rent such a bungalow right next to Santa's Village.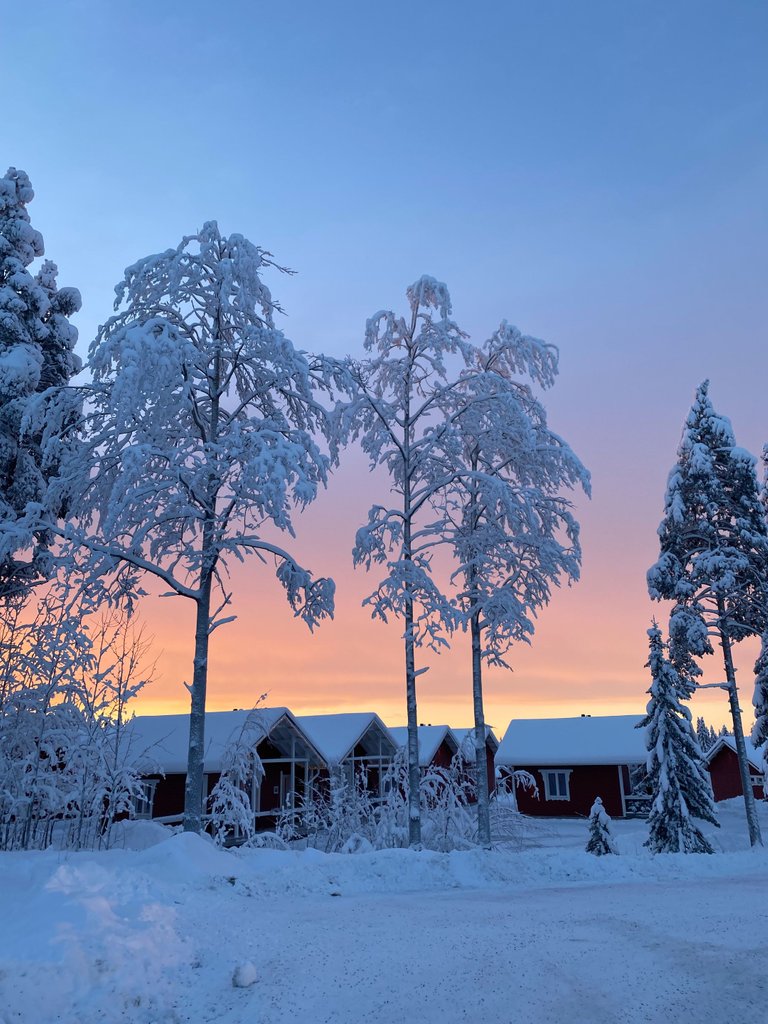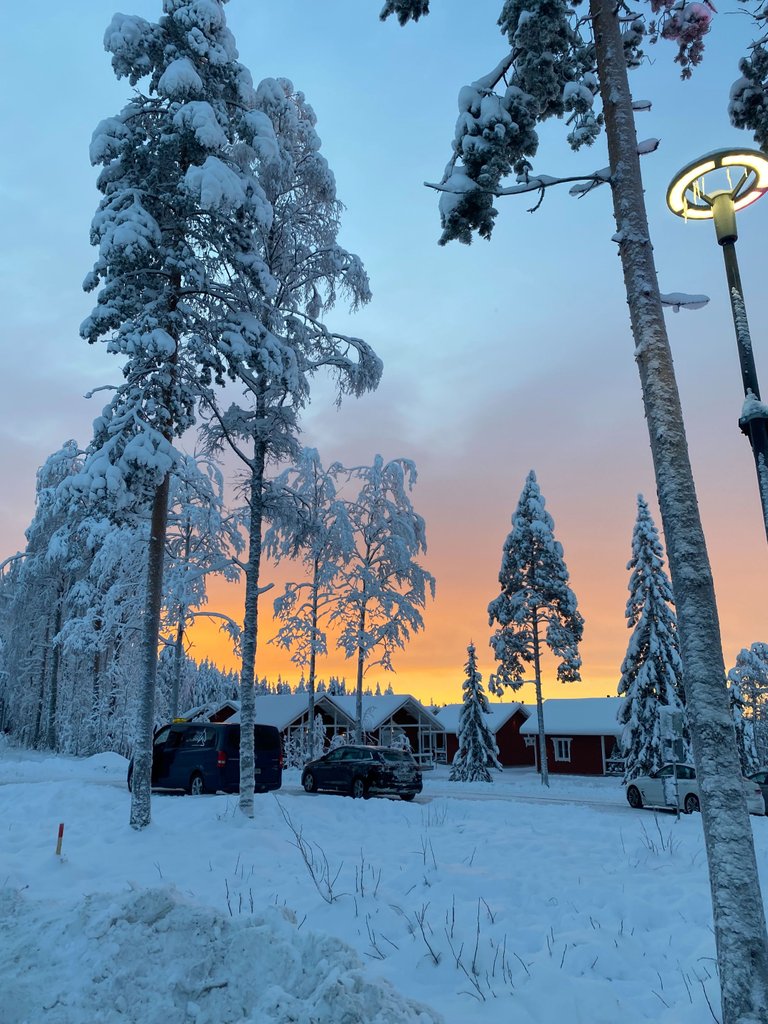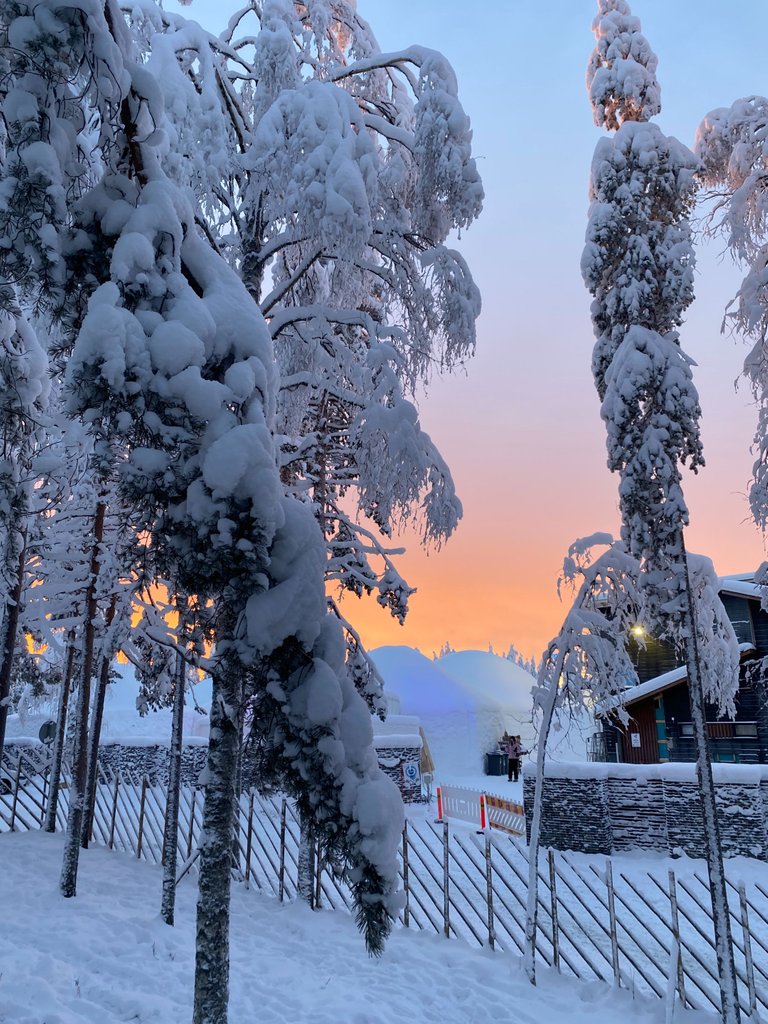 The village lies on the latitude of the Arctic Circle, and when it hasn't snowed heavily you can see a line on the ground marking exactly where the Arctic Circle is. When there is snow, the lanterns can show you. If you step over it, you're in the Arctic Circle. Of course, you can also meet Santa Claus in person - but if you're there during the vacation season like we were, you'll have to plan a lot of time. You can also take a picture with him - as we did in the fall. An elf who works there asks you in which language Santa should talk to you. With us it was always English. However, the photo is not cheap - it costs about 30 euros, as far as I can remember.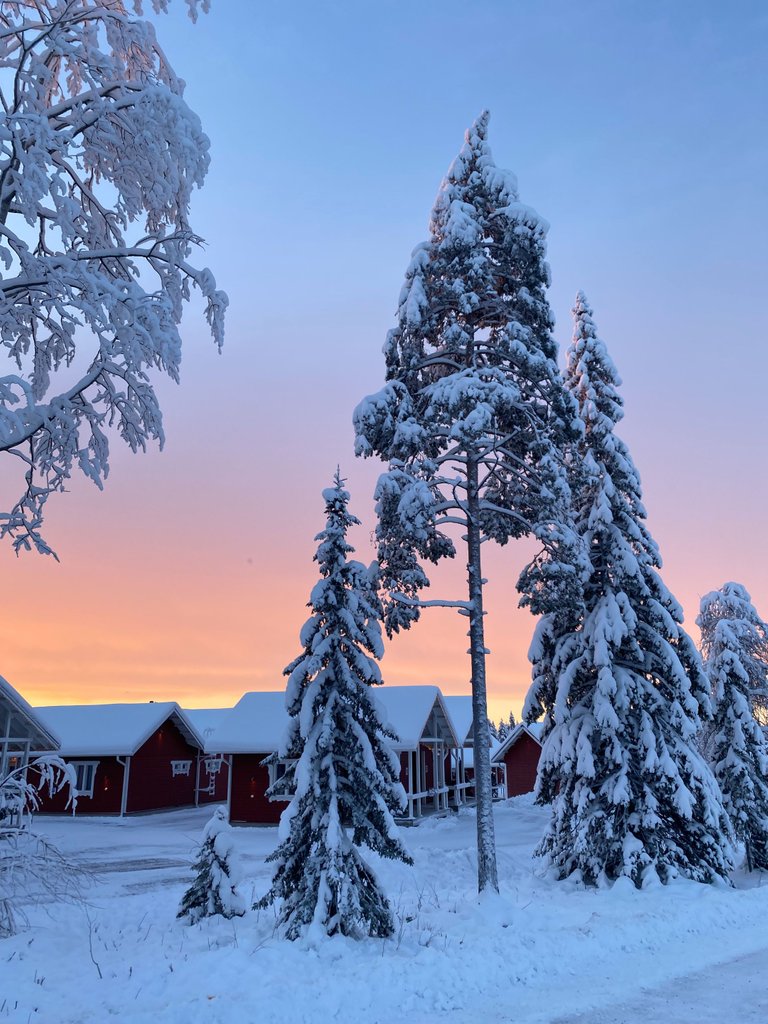 It was one of the most beautiful sunrises and sunsets I've seen, especially against such a beautiful landscape.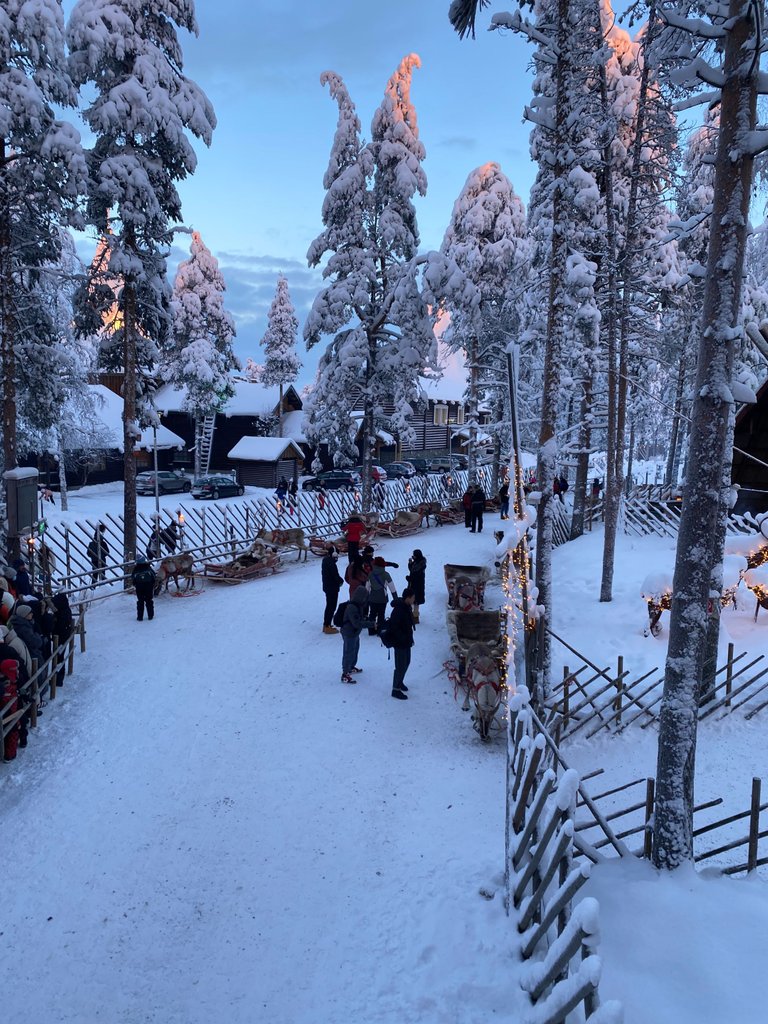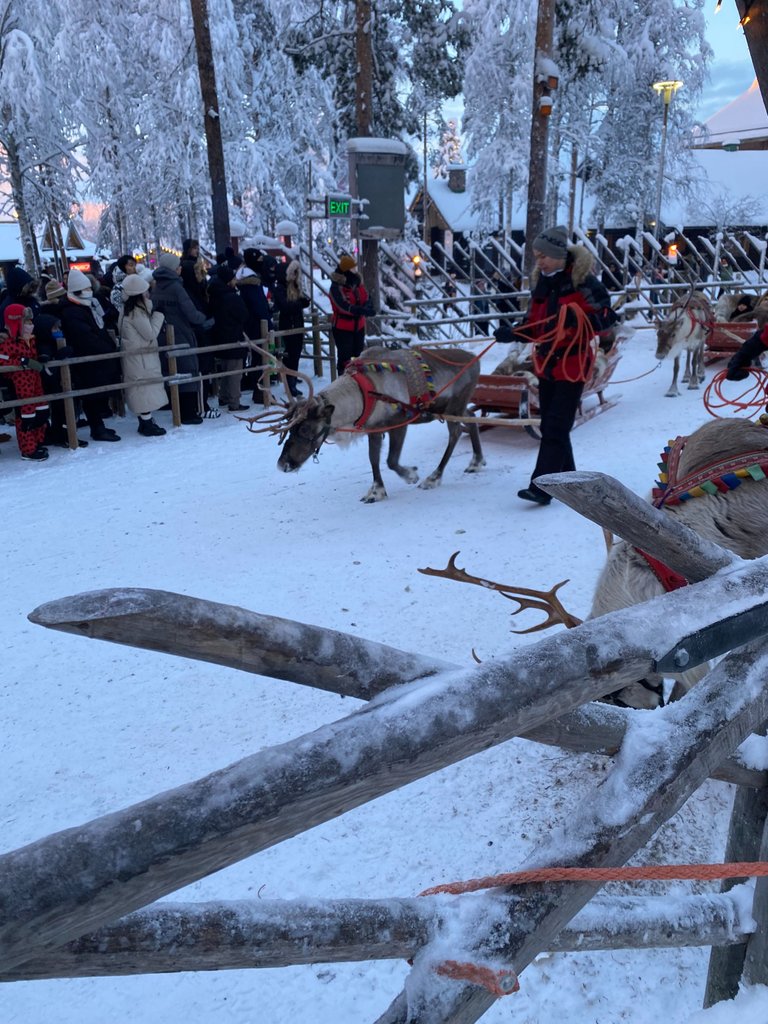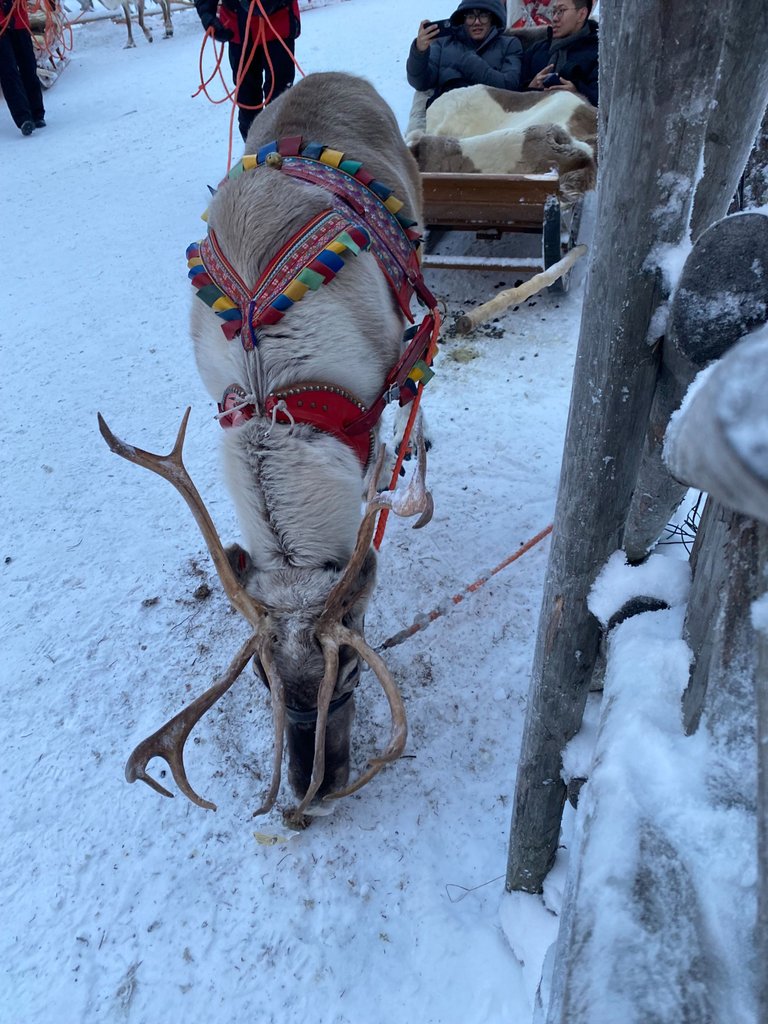 Here you can see the reindeer with their sleds, with which you could take a reindeer ride. On this day, however, the queue was too long for us, we would have had to wait outside for an hour at minus 15v degrees, which was too long for us. The harness what they had around looked great.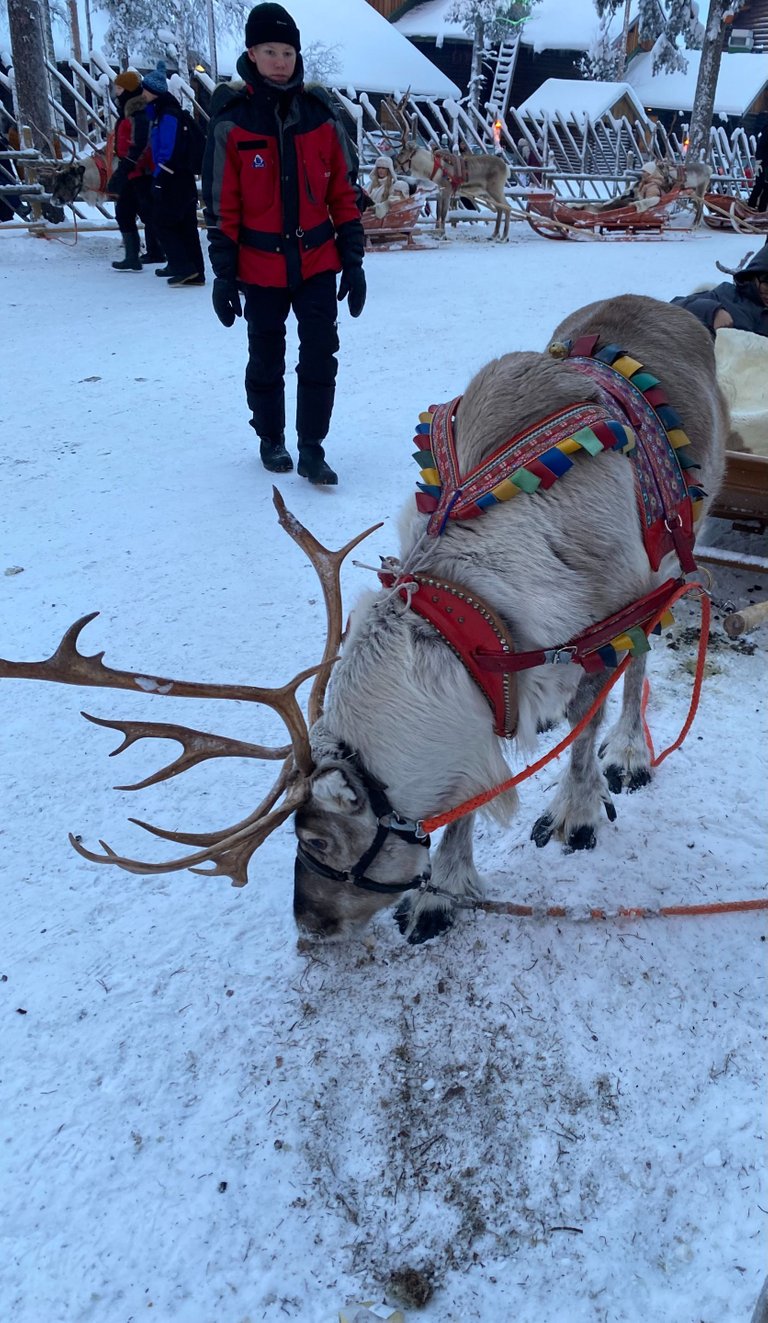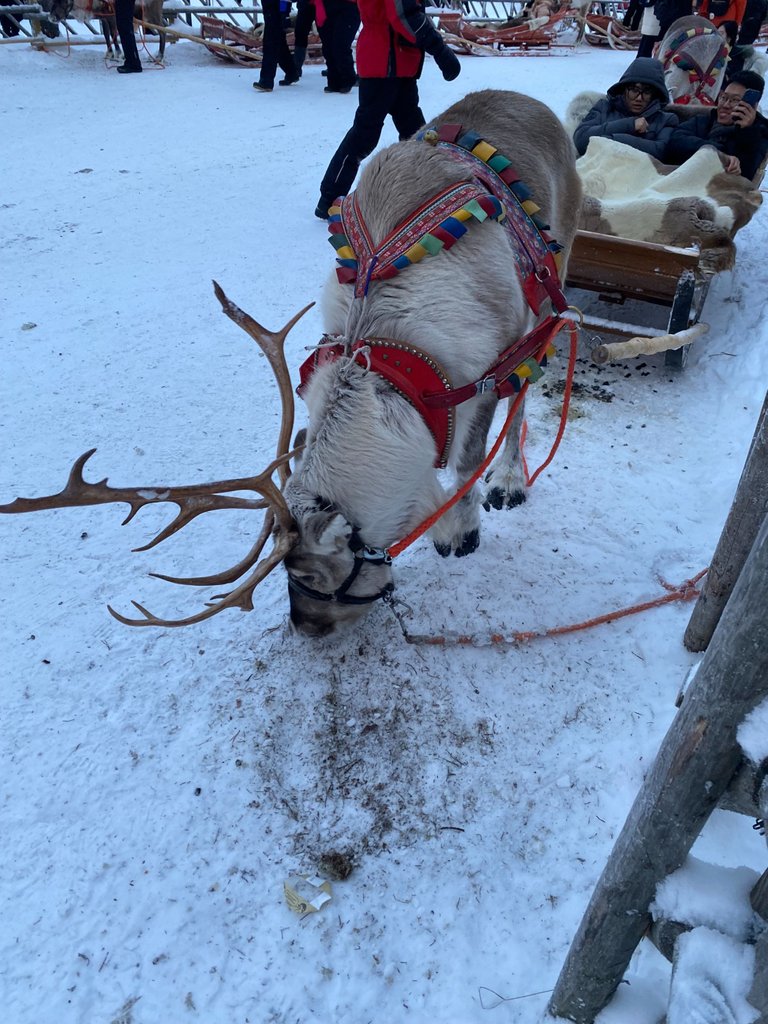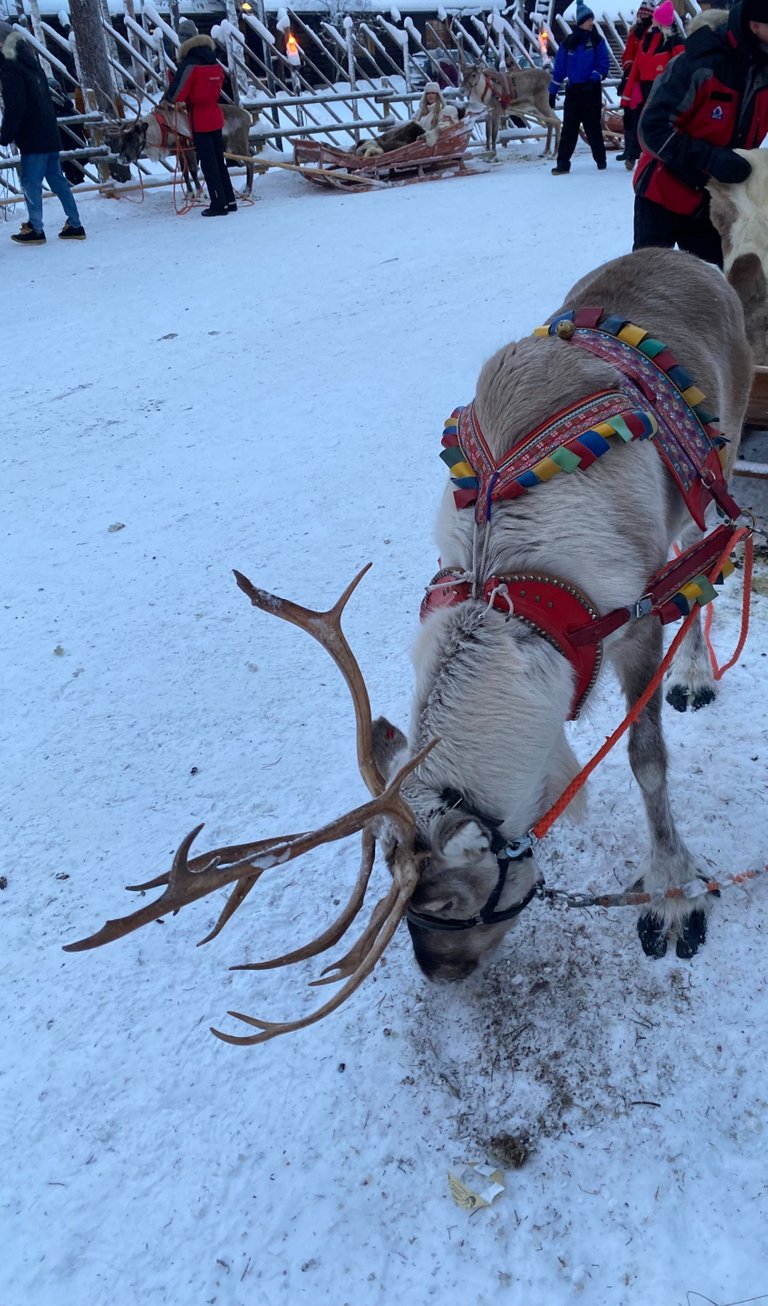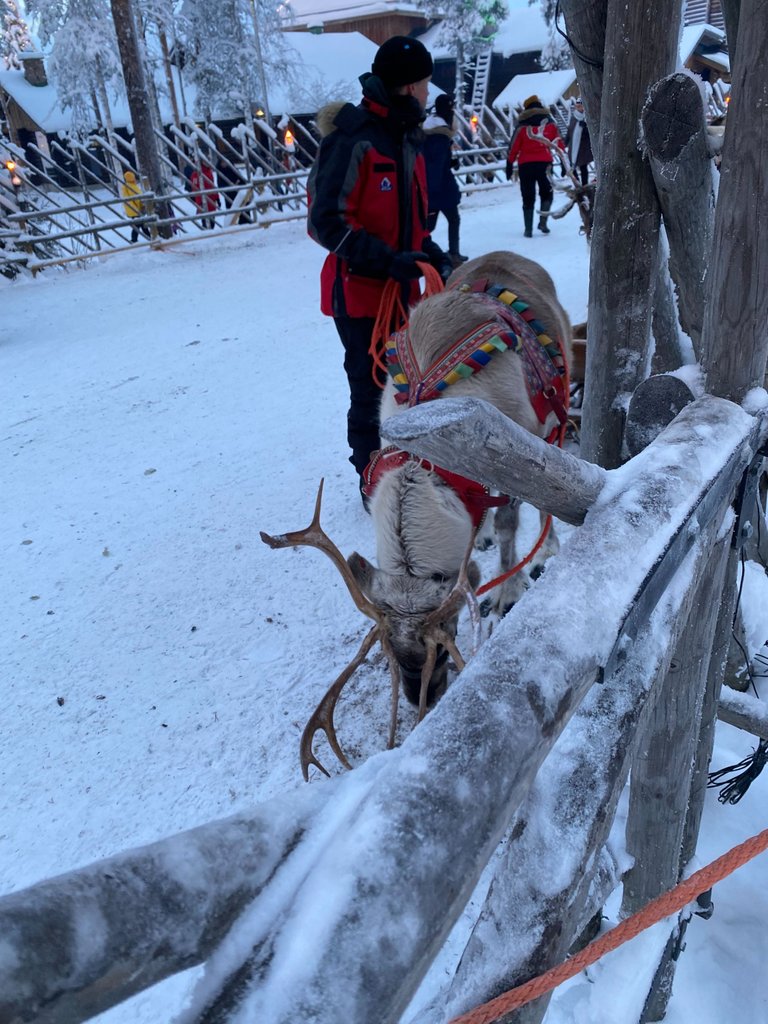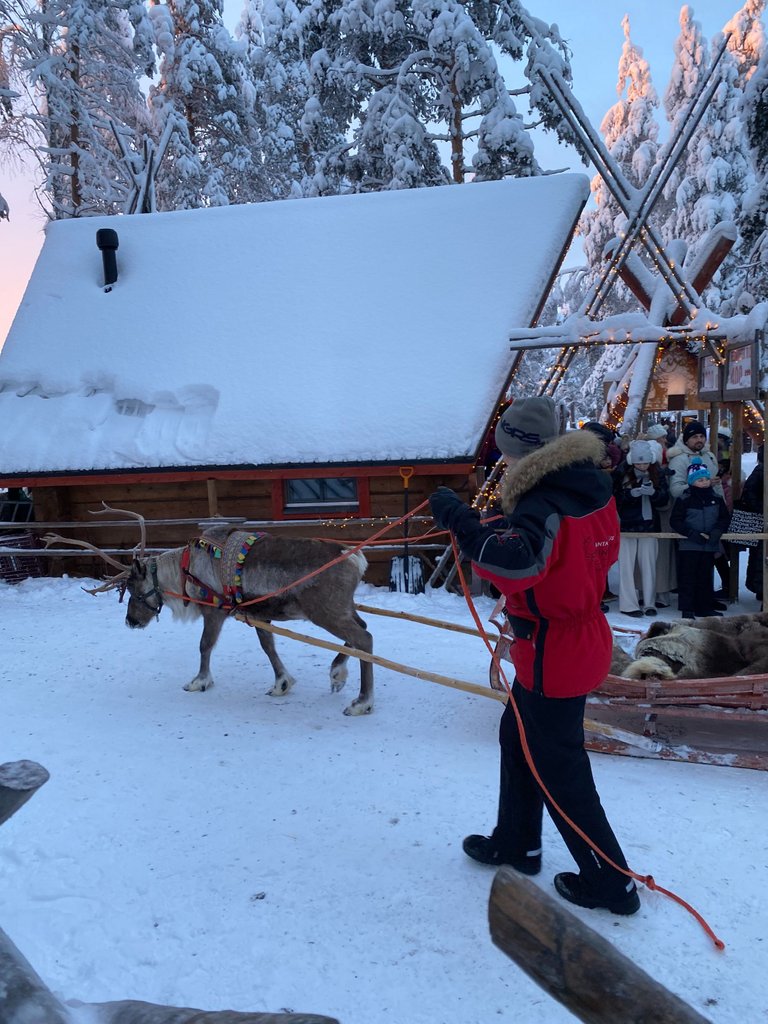 Here you can see a part of the long queue on the right side of the picture.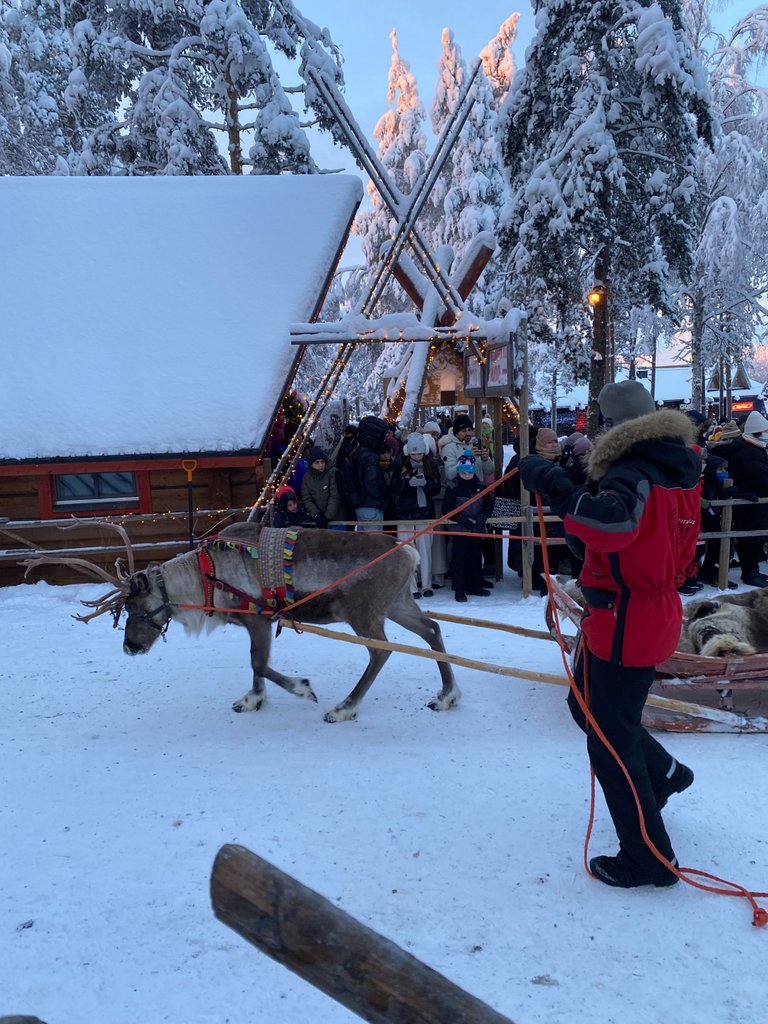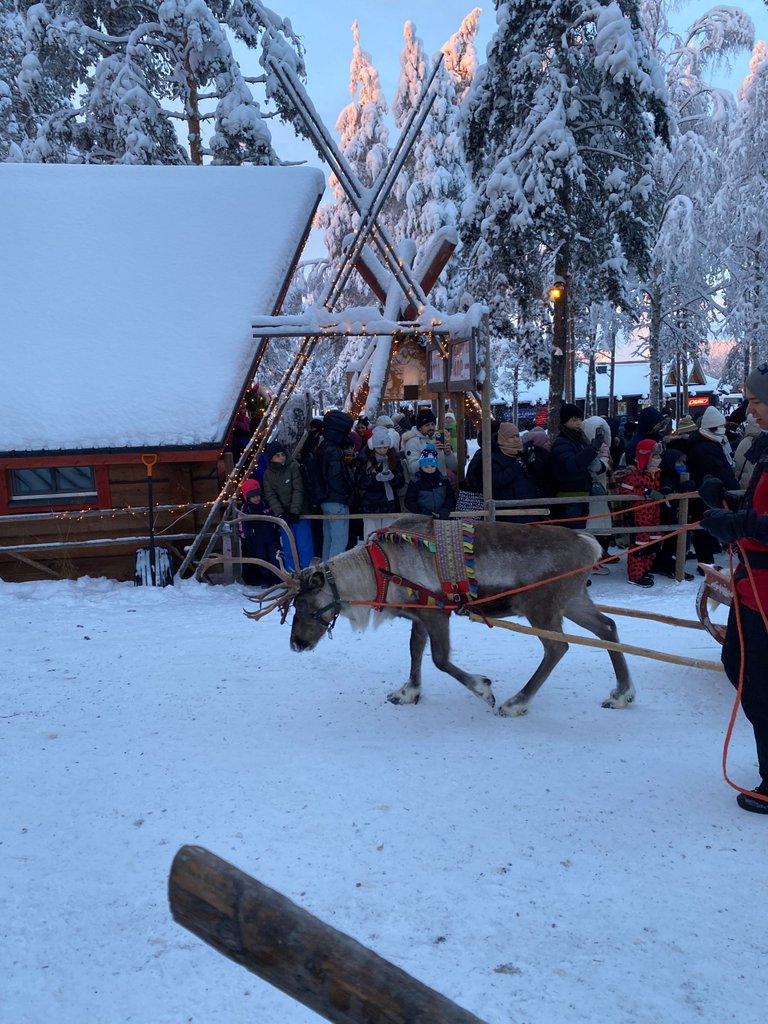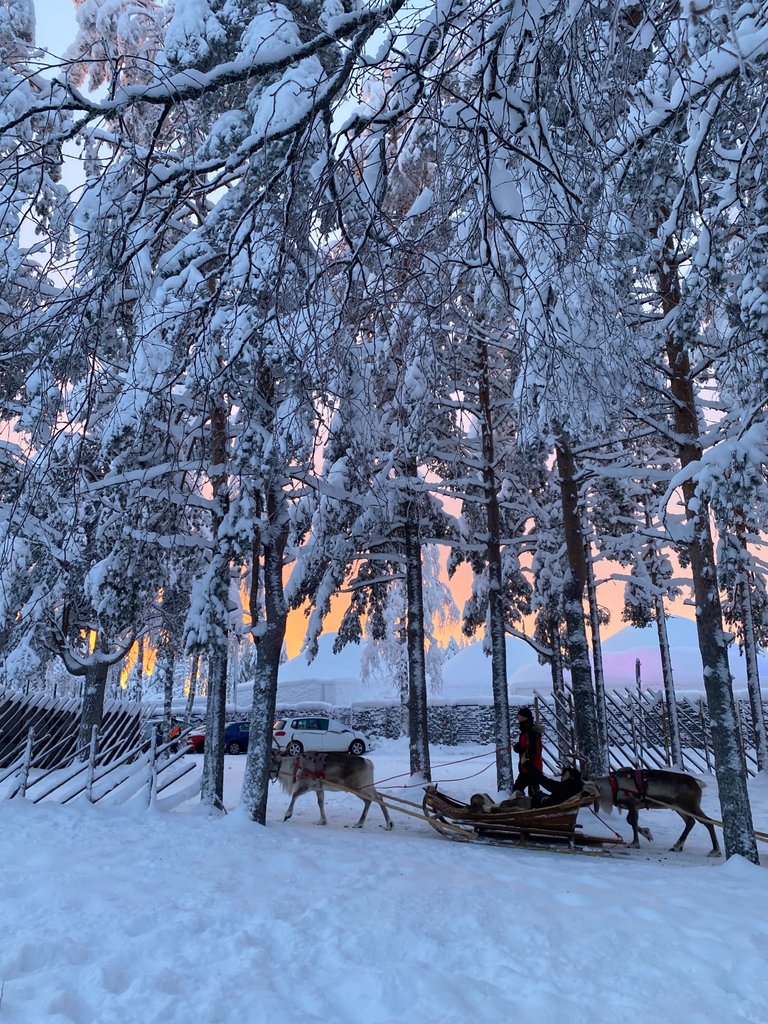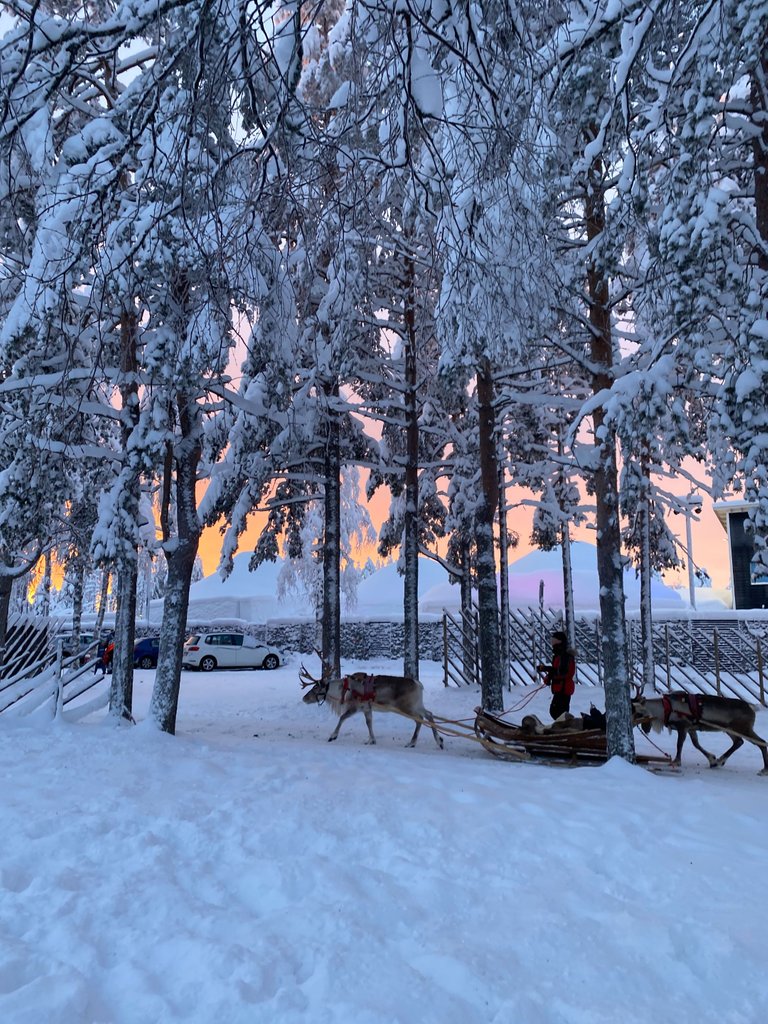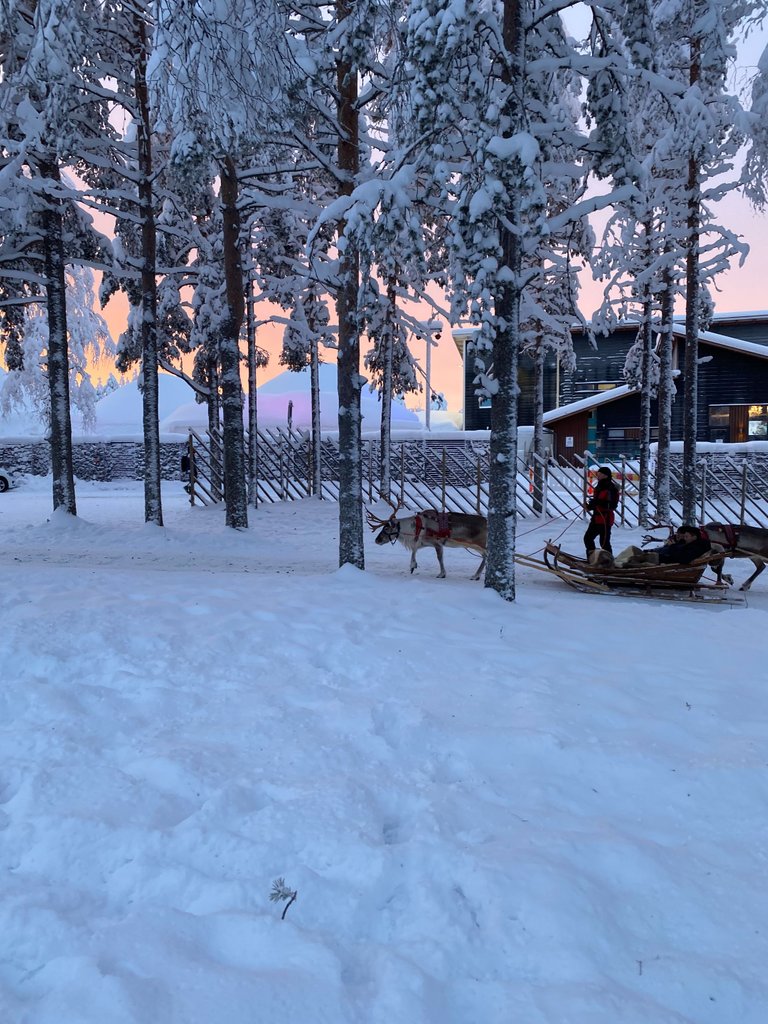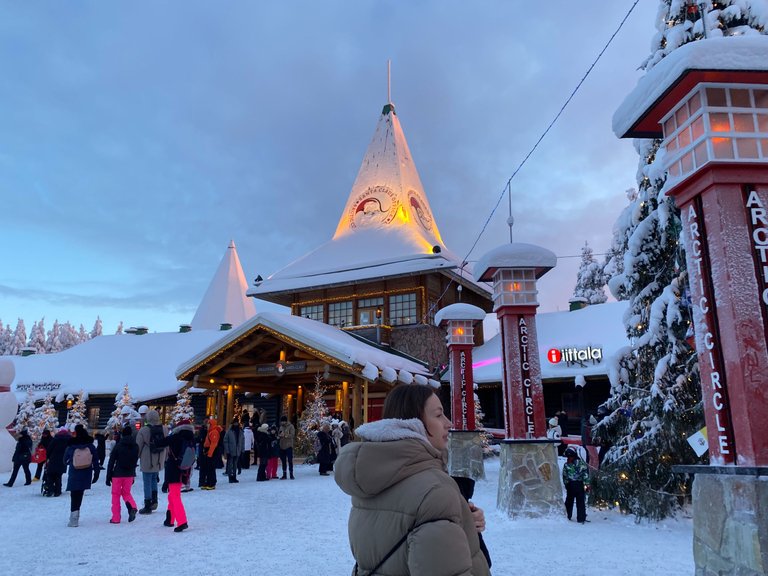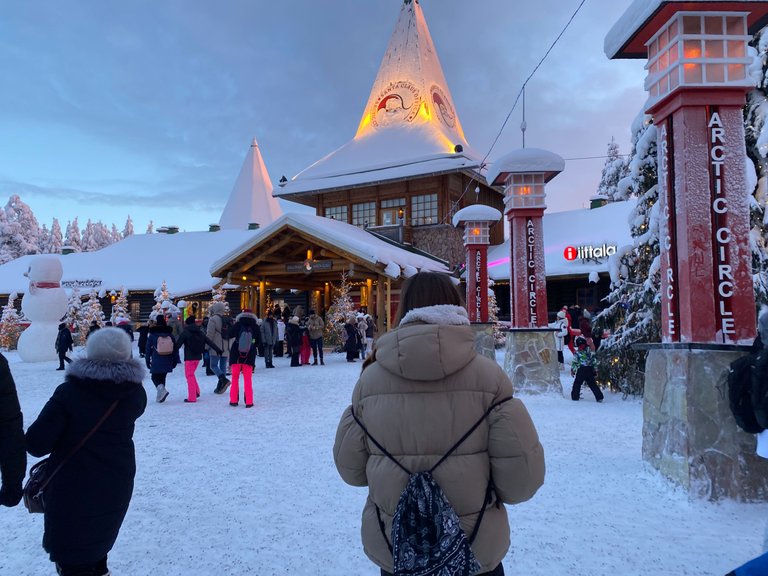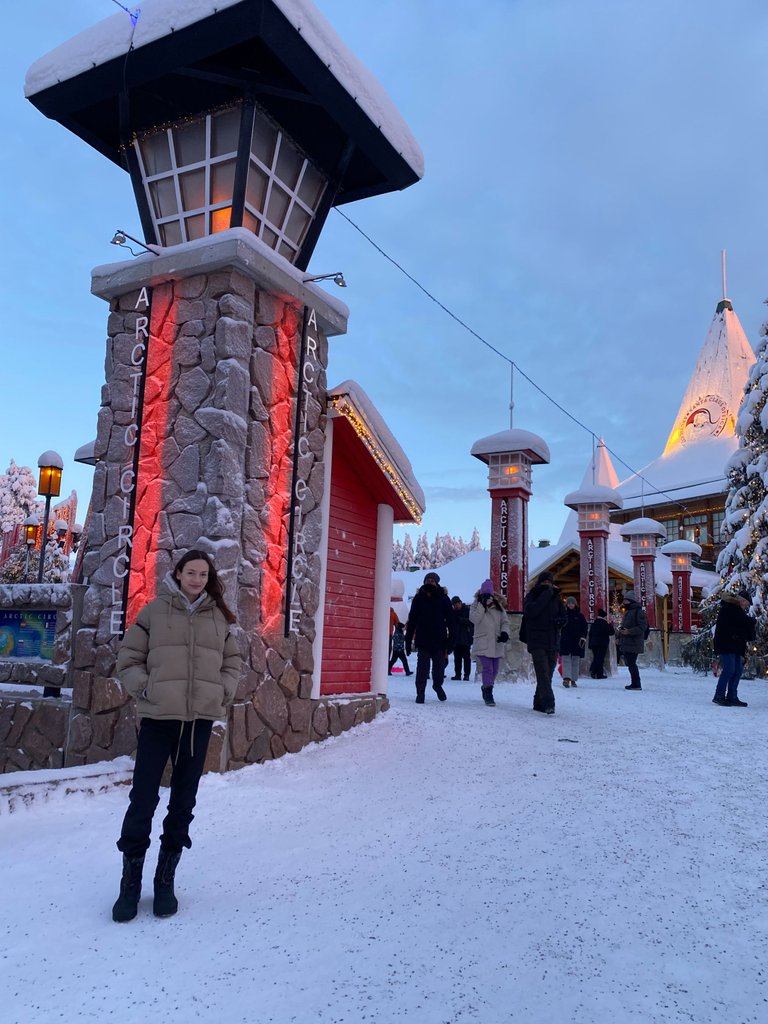 I couldn't resist having a photo taken of me in front of the column with "Arctic circle" written on it.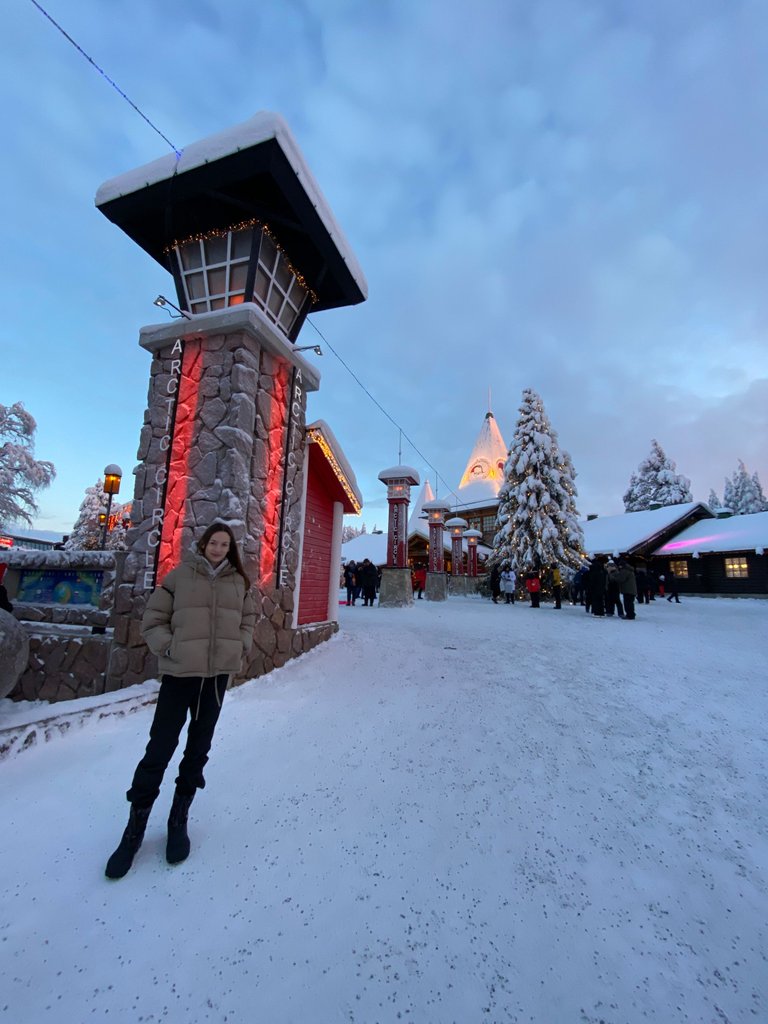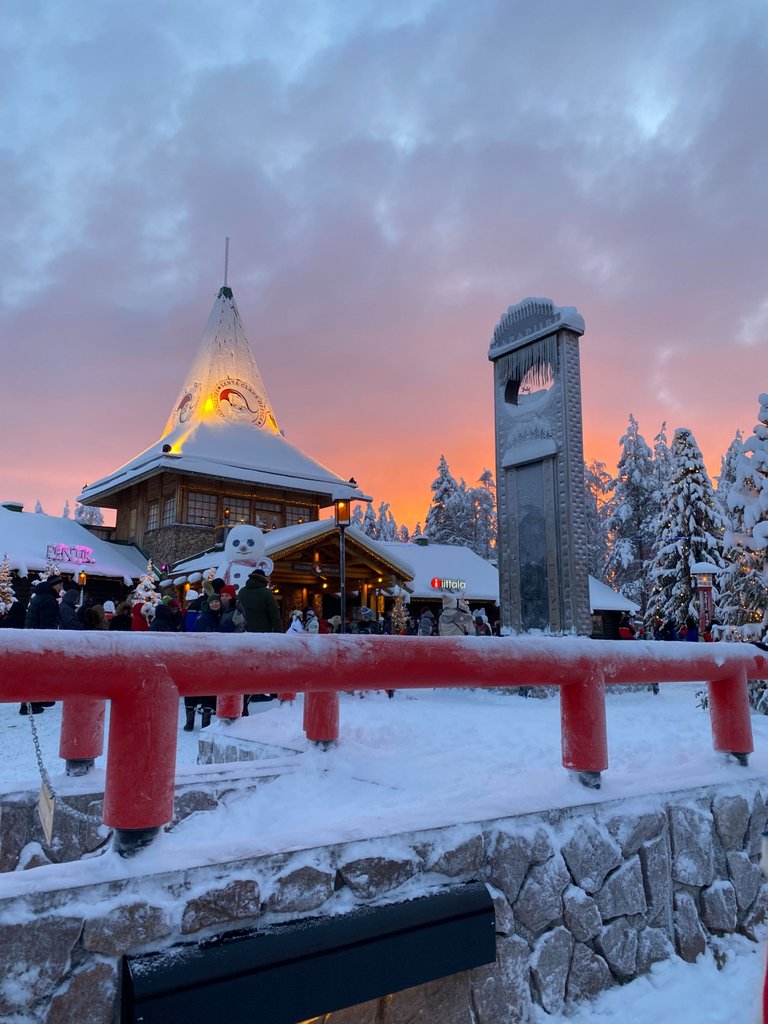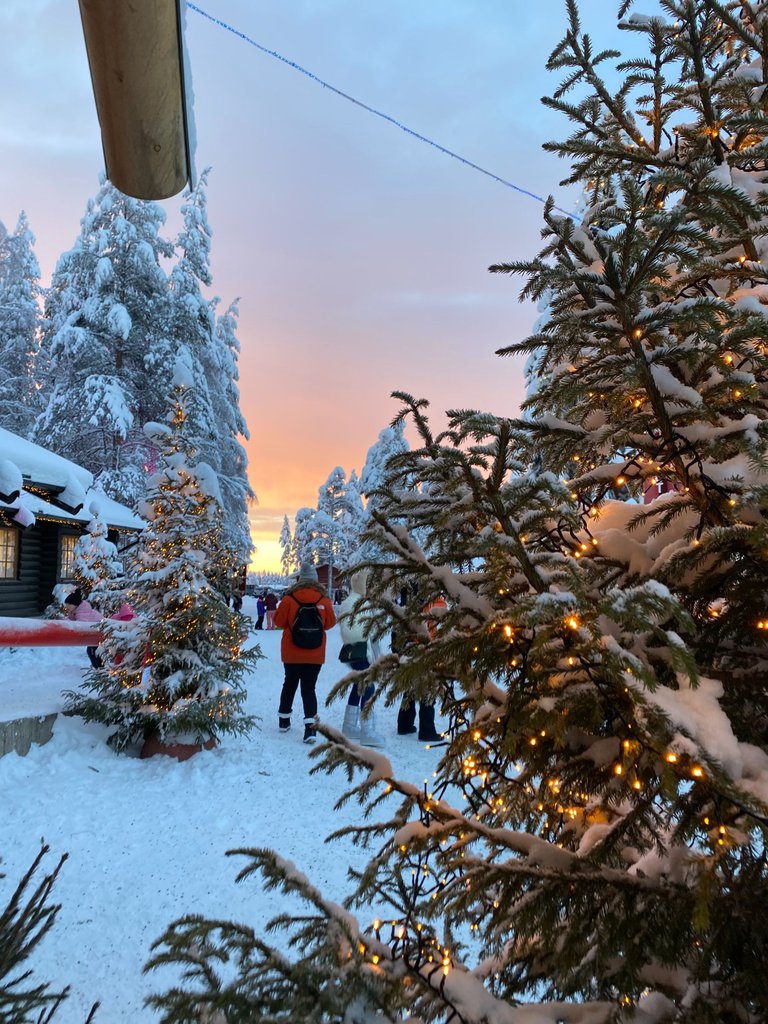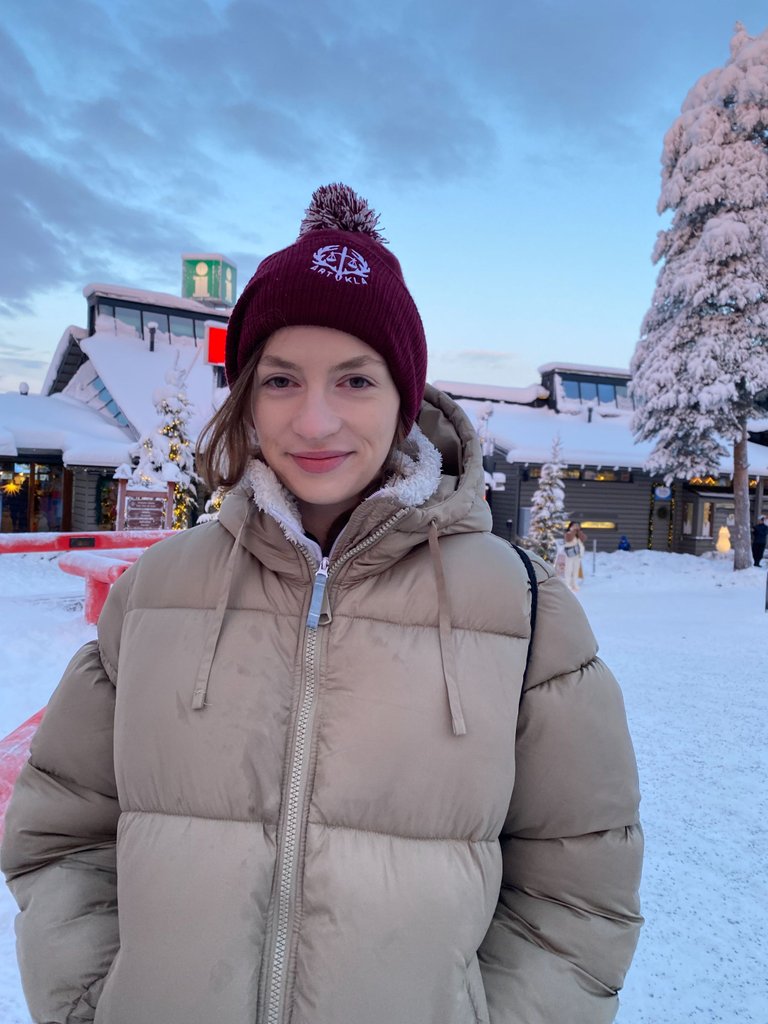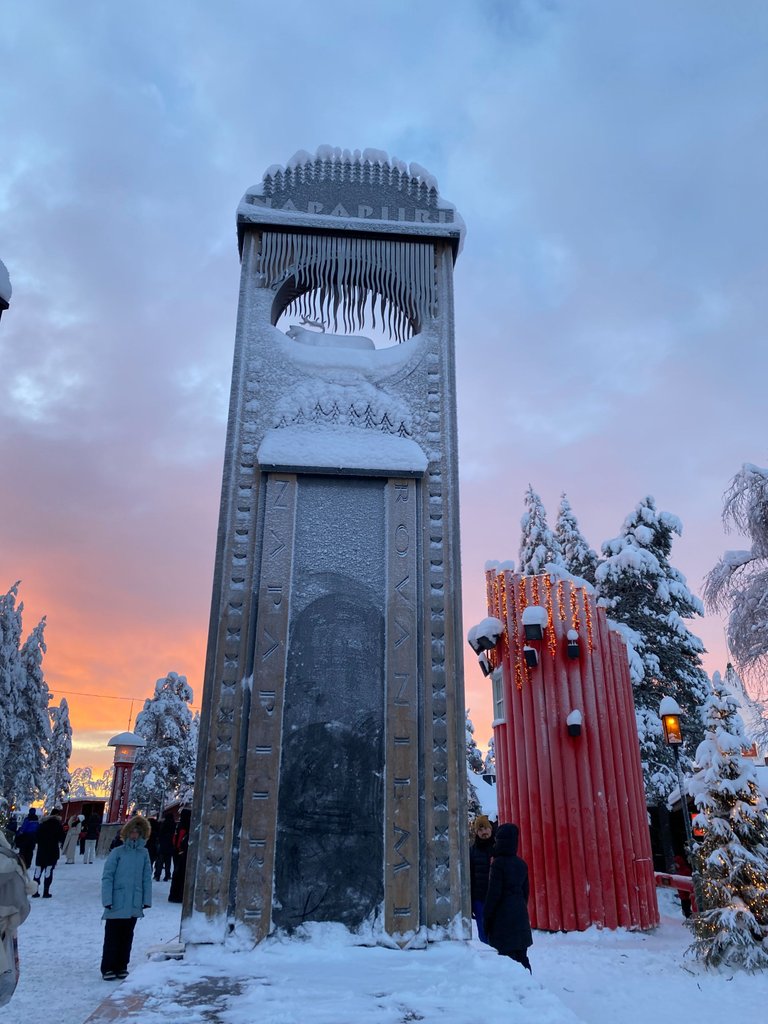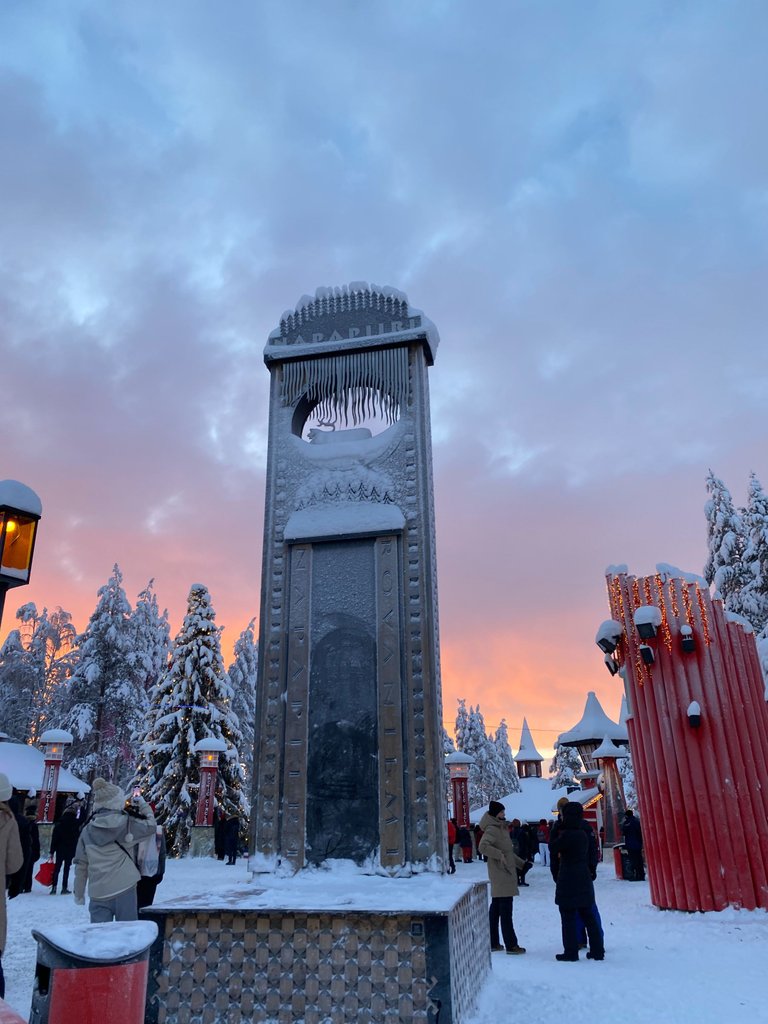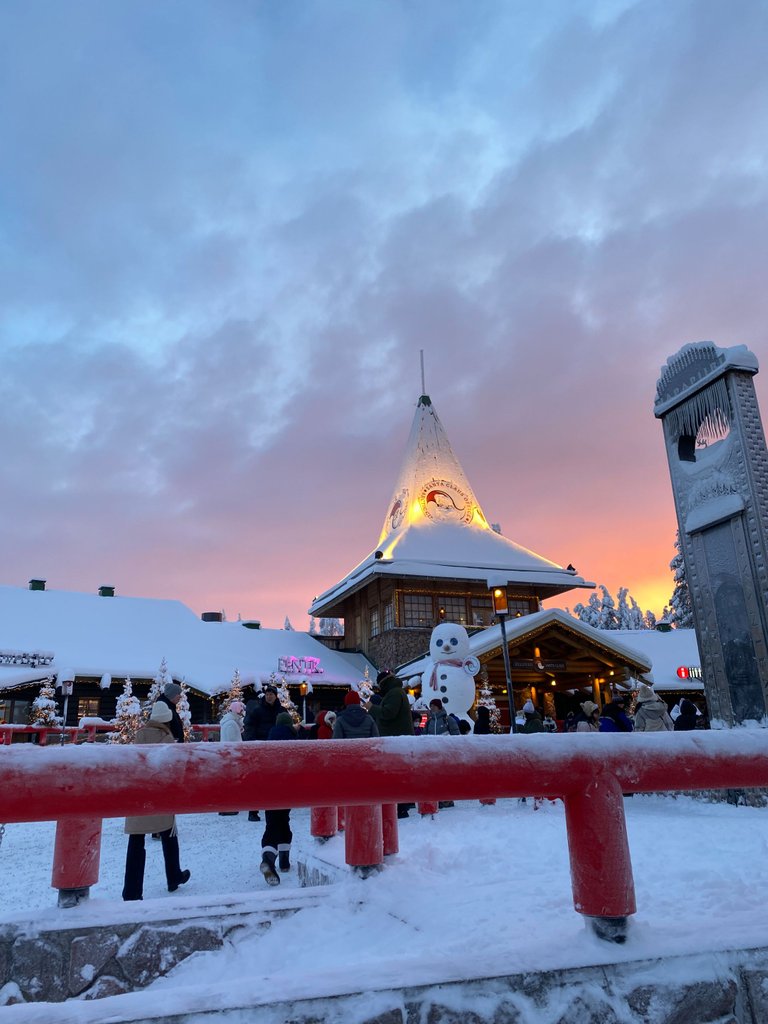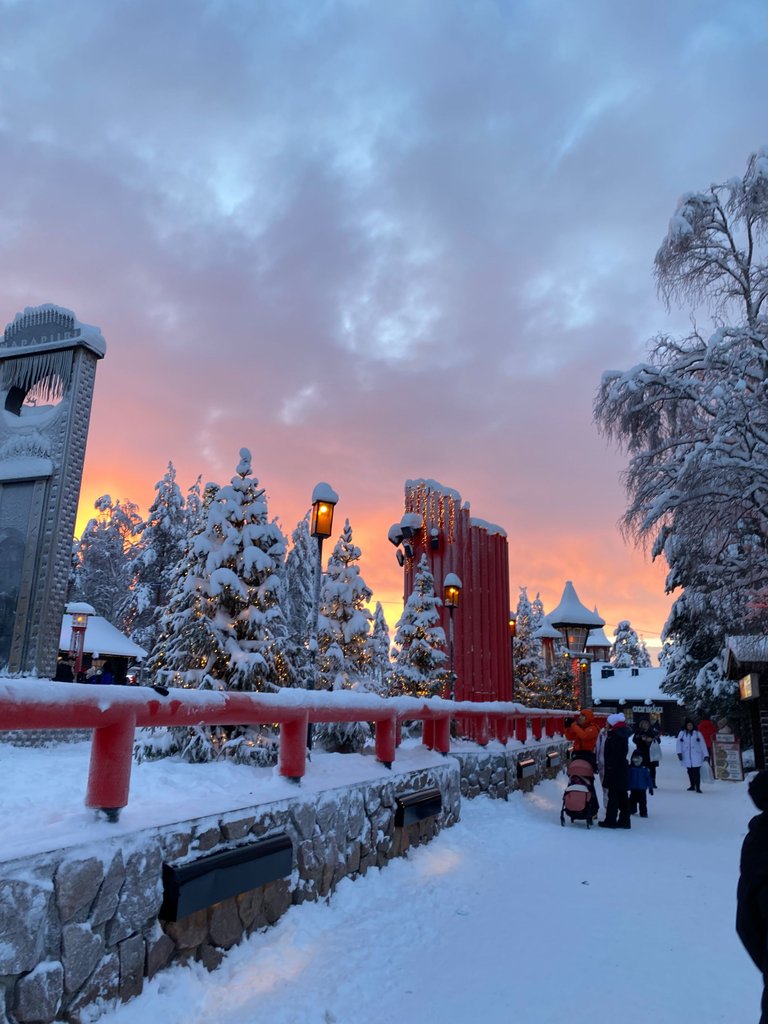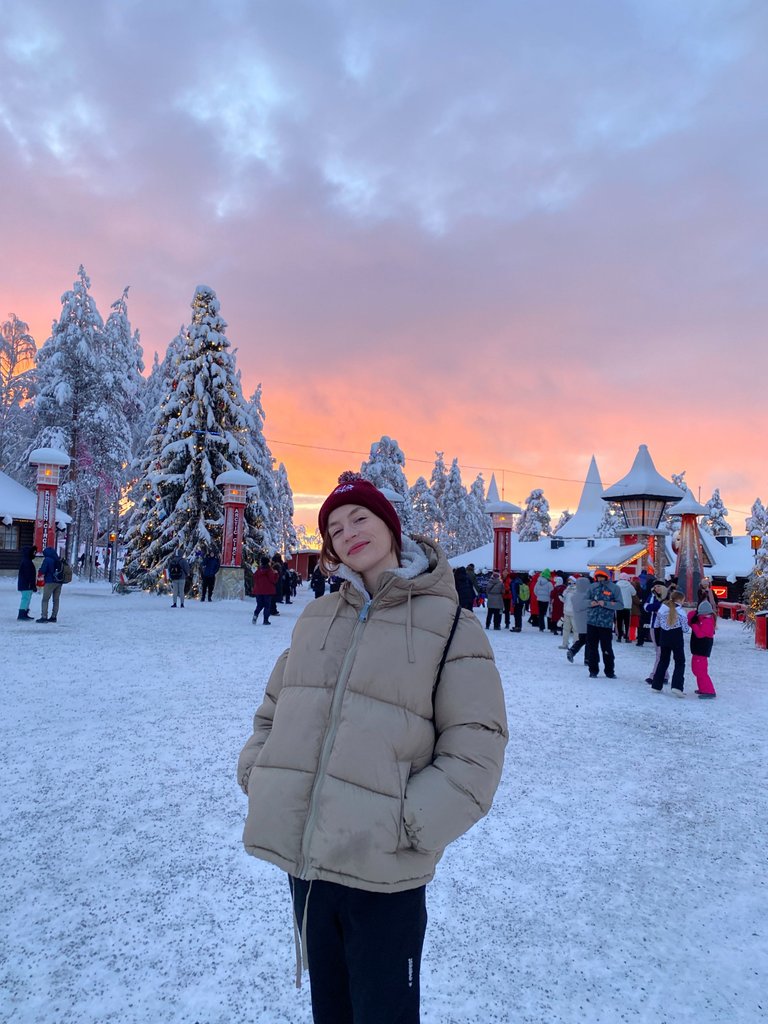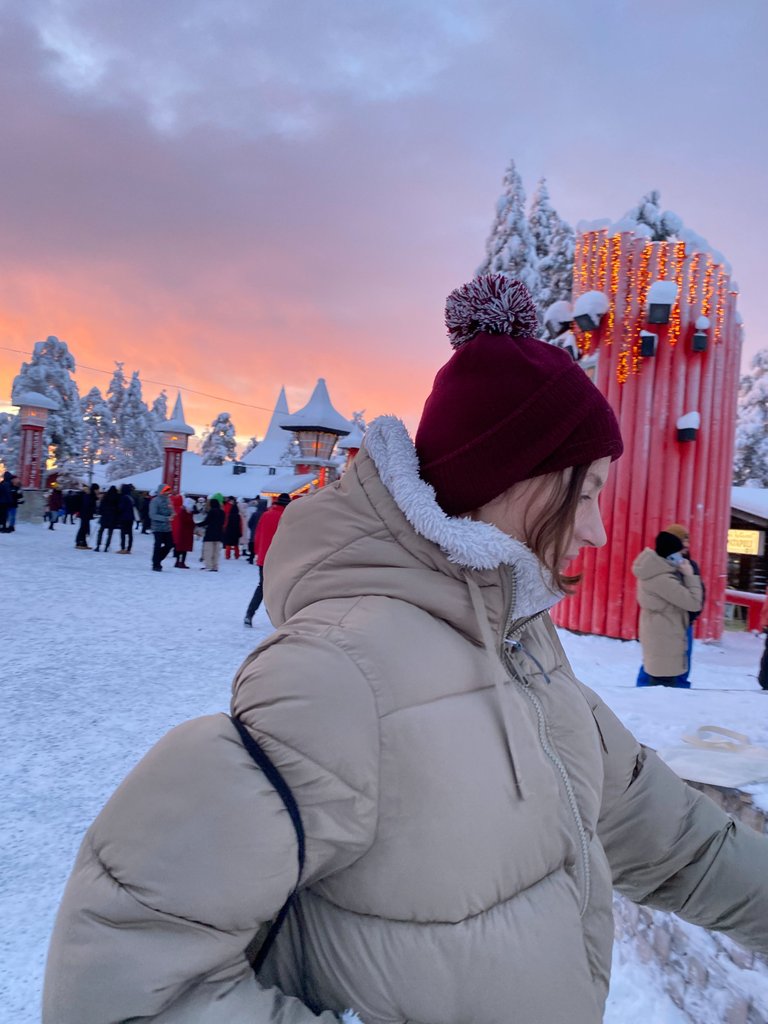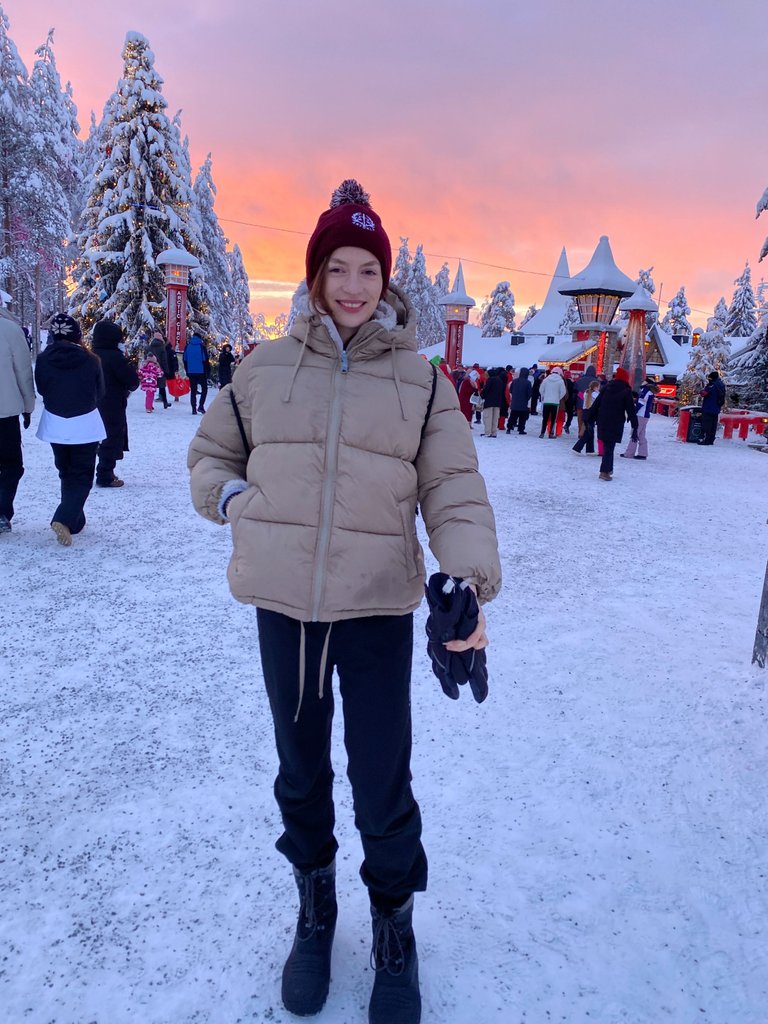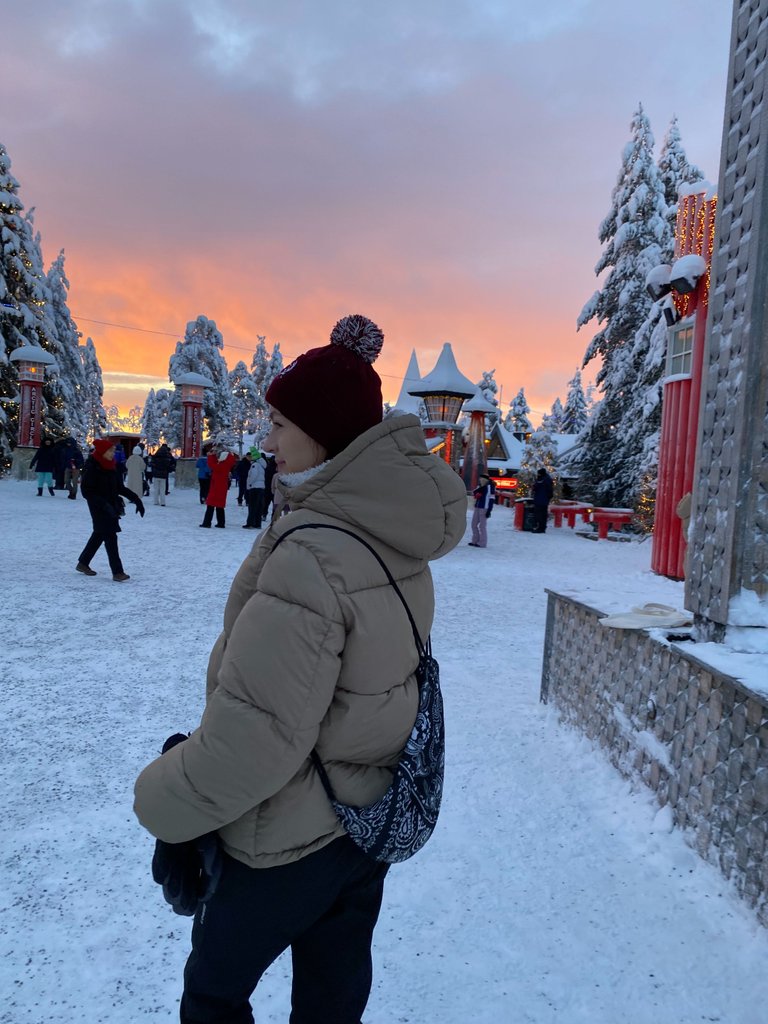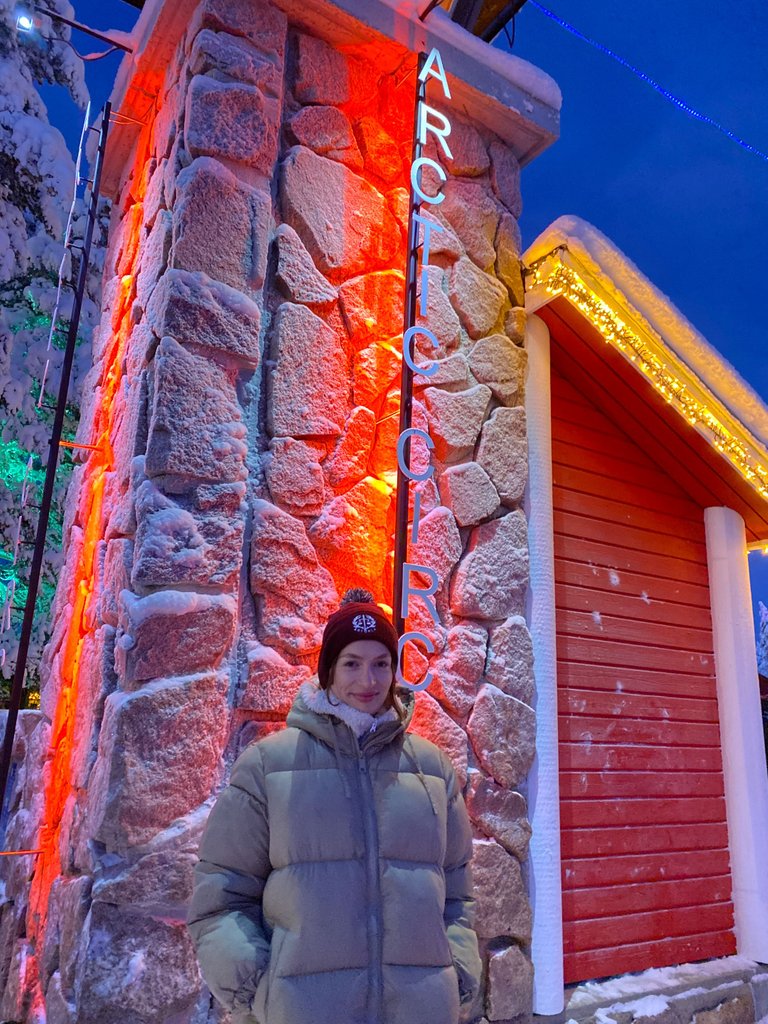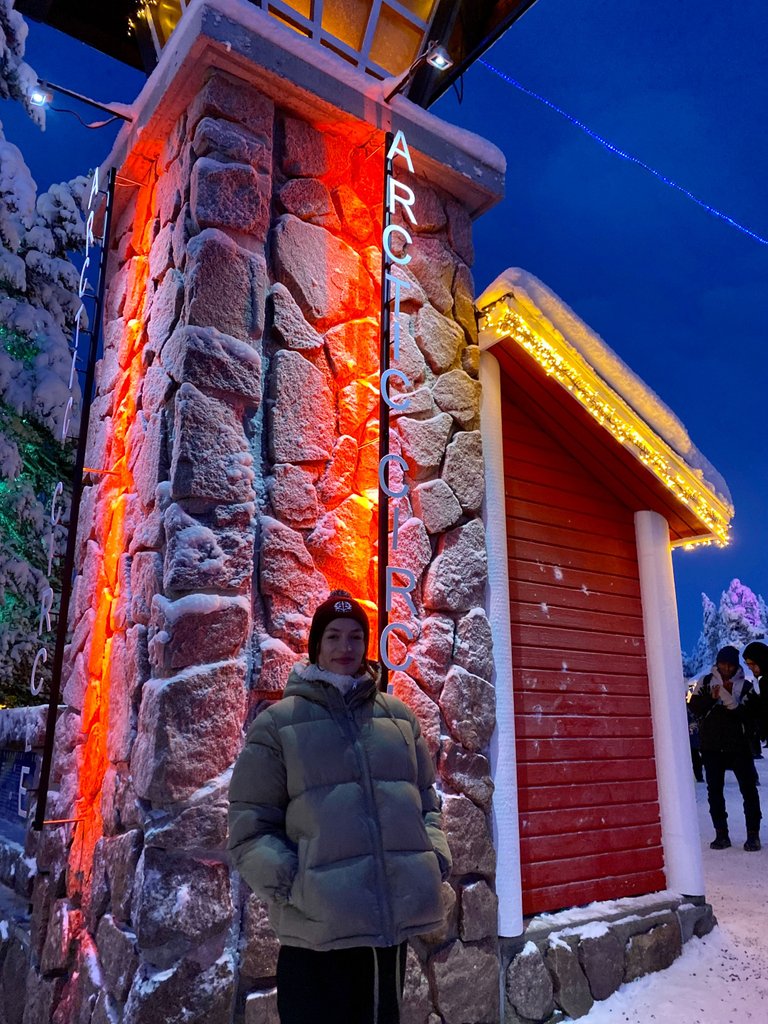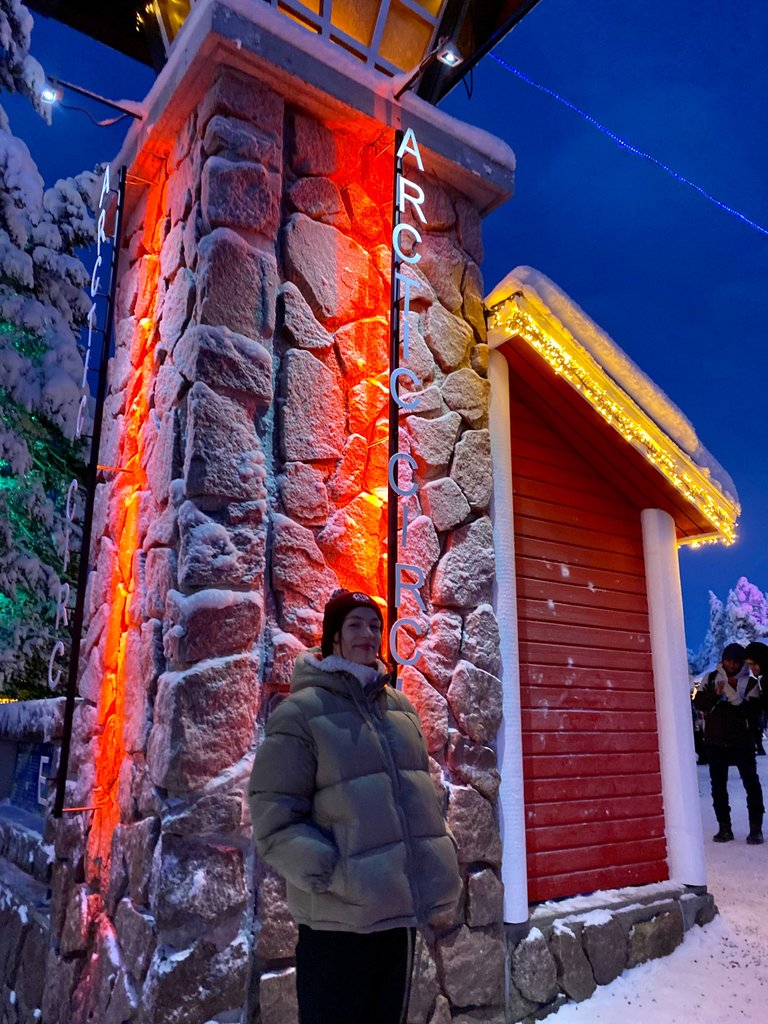 The village in autumn - also worth a visit!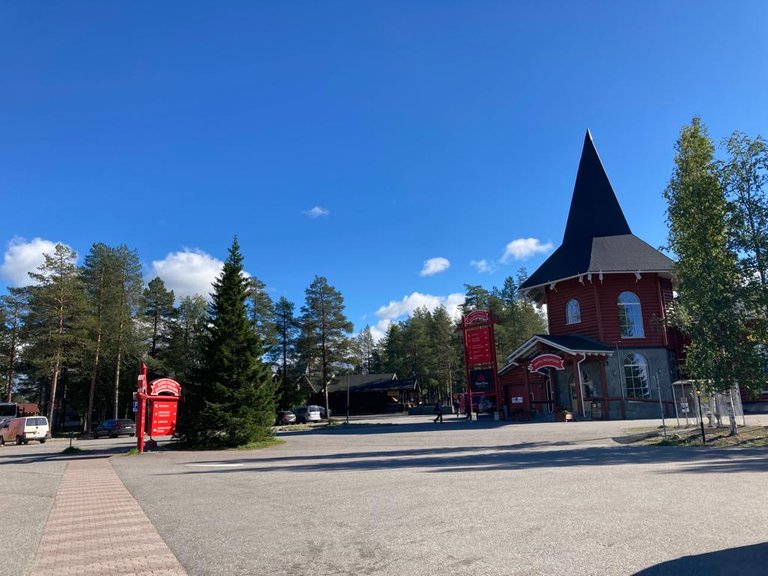 And now we come to the photos and memories from the autumn - I find the contrast really interesting, because here was not the "tourist wedding" and you got a slightly different impression. As you can see, there was much less going on and it seemed very peaceful. Nevertheless, a certain charm is missing here in my opinion, but everyone sees that differently.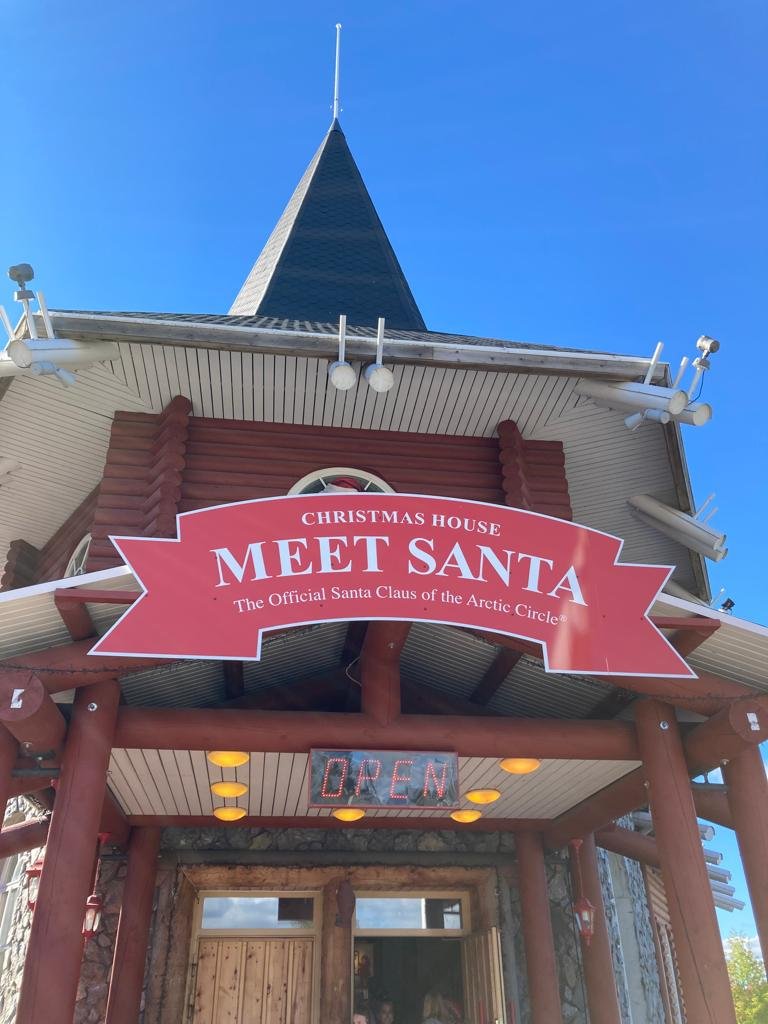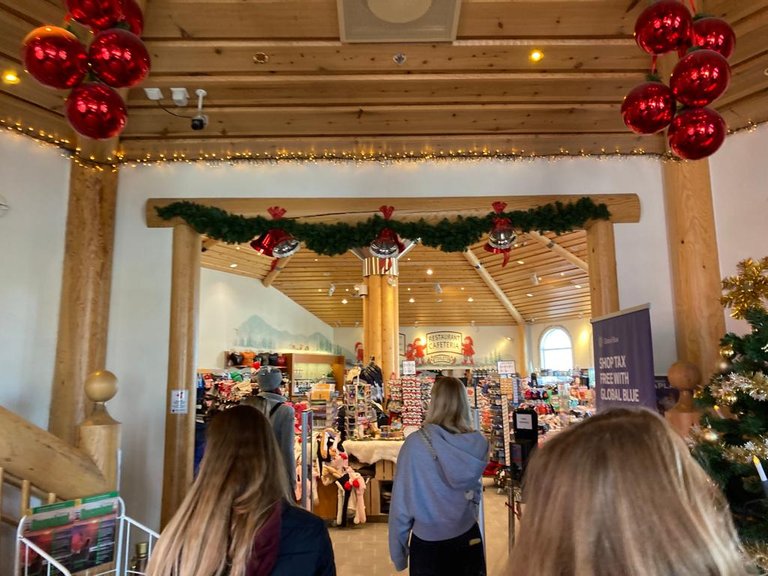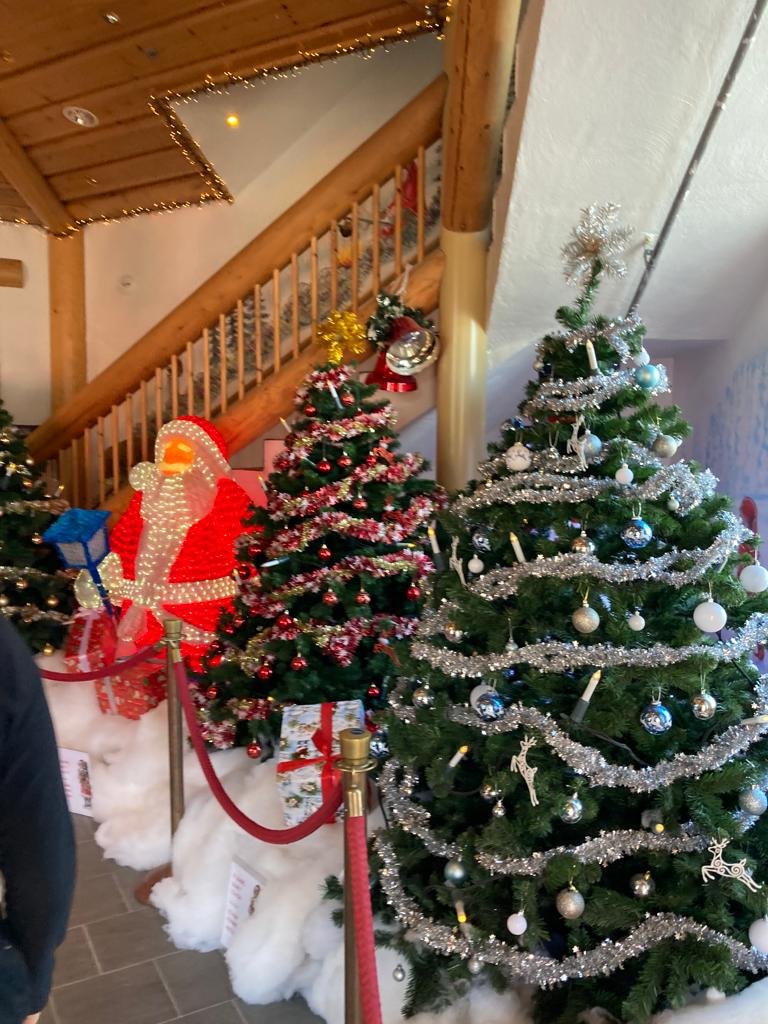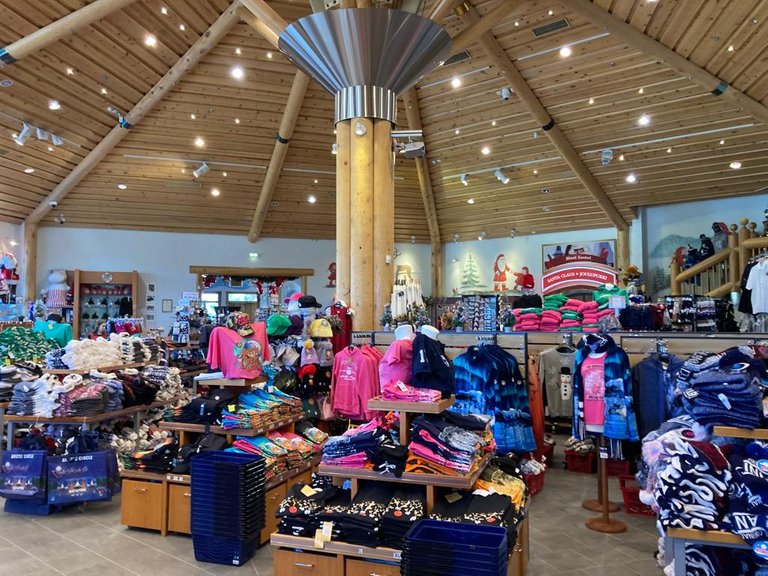 In the fall we had the whole store to ourselves, while in the winter you could put one foot in front of the other. Here you can buy great souvenirs - for example, clothes, gloves, pendants but also reindeer fur or even reindeer to eat.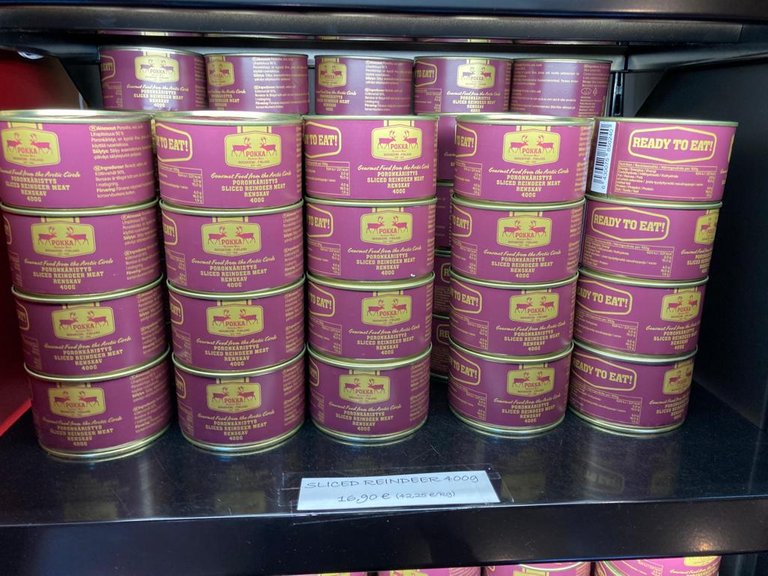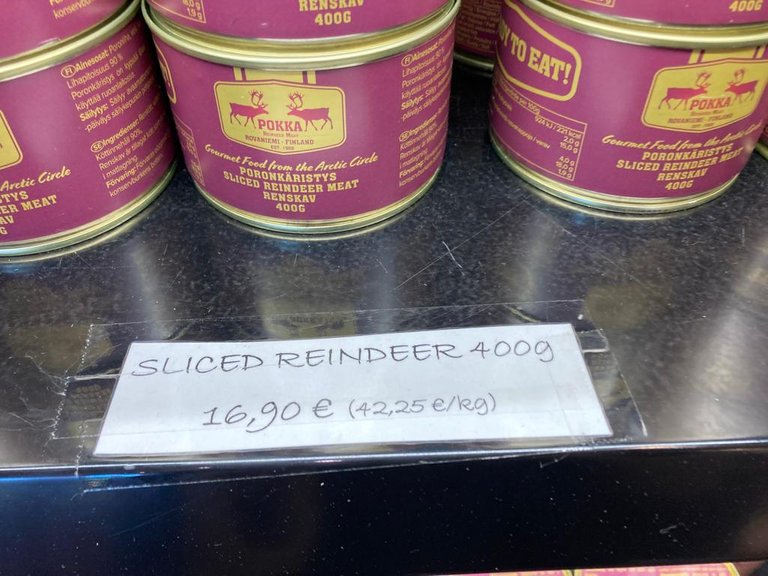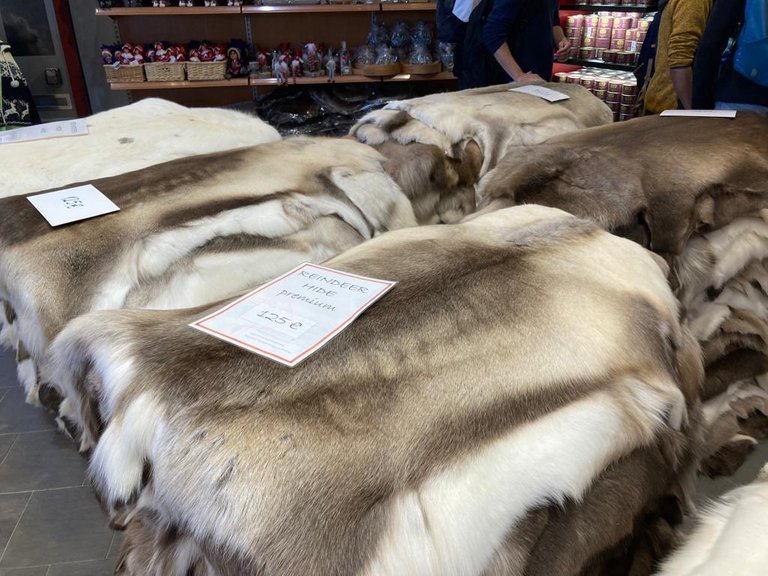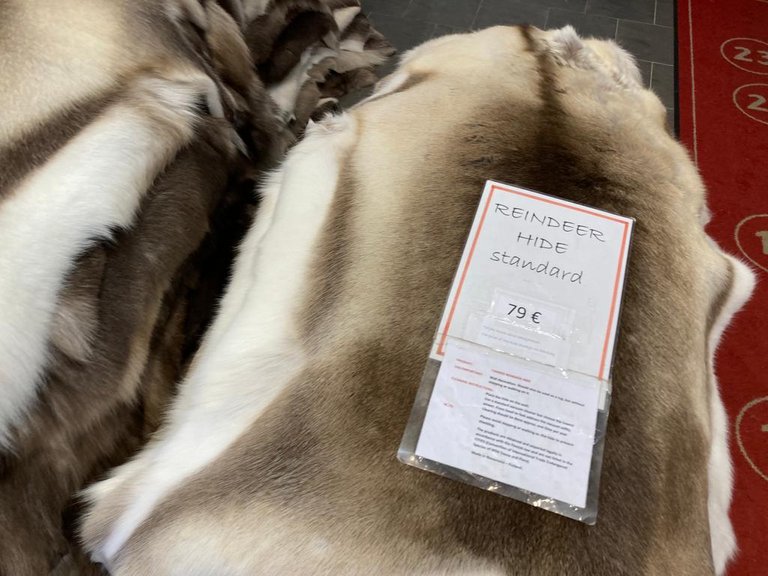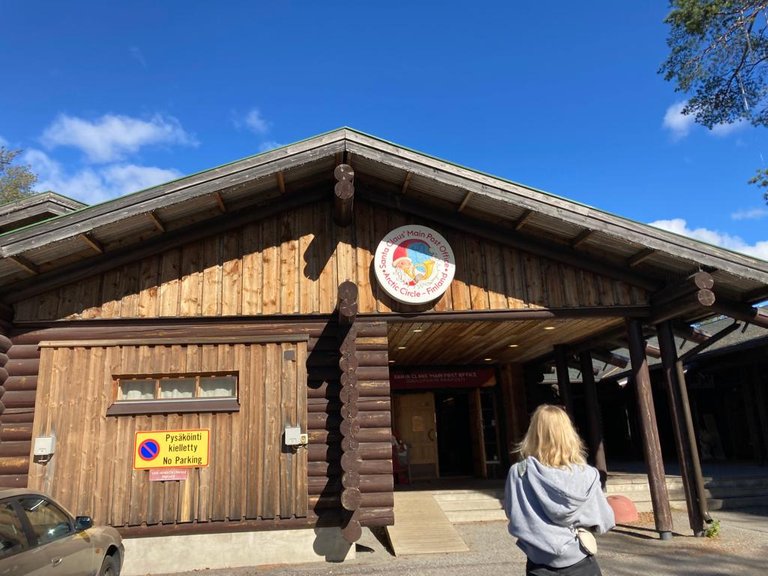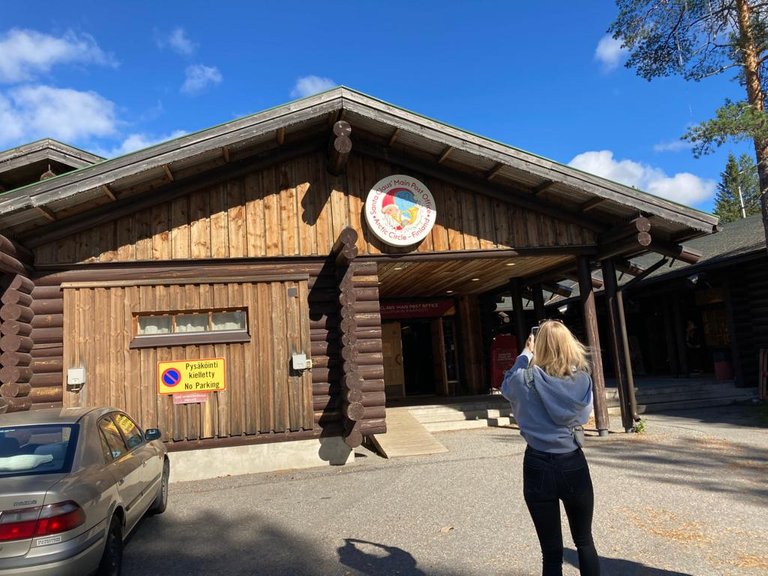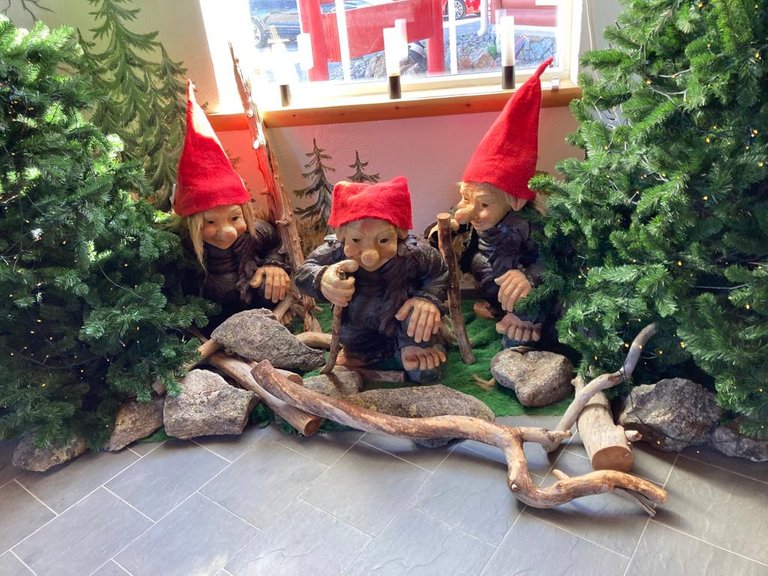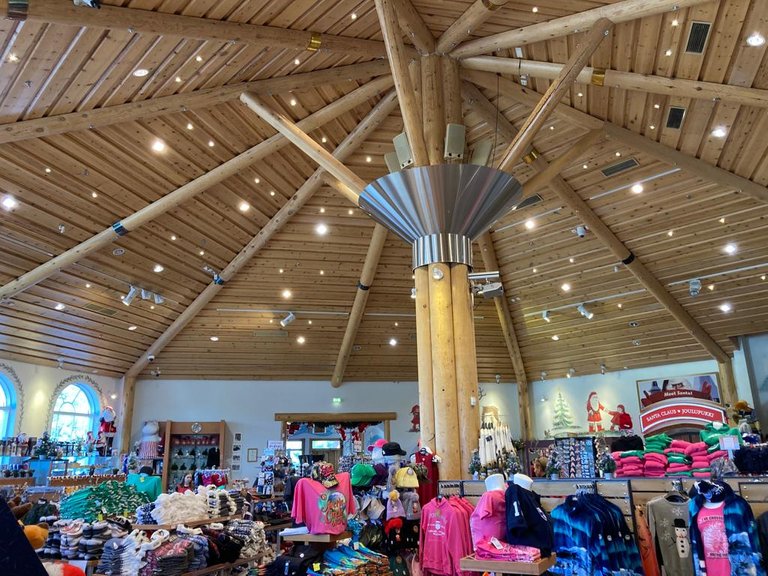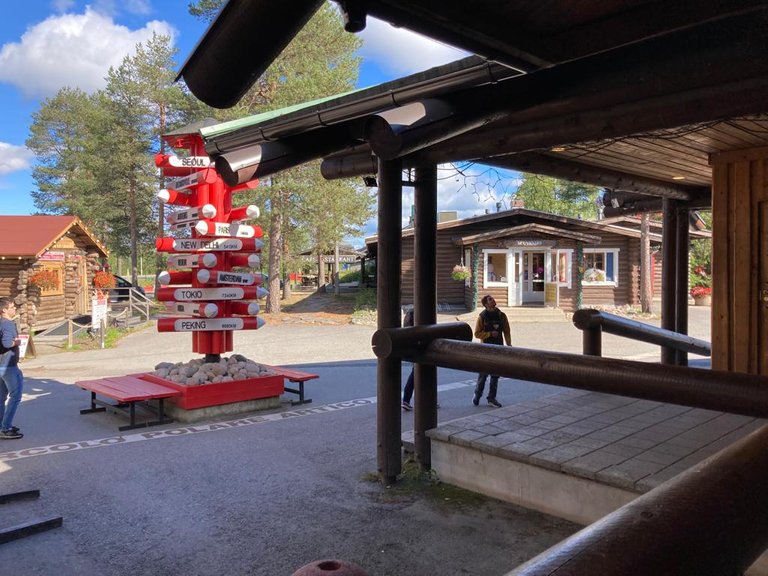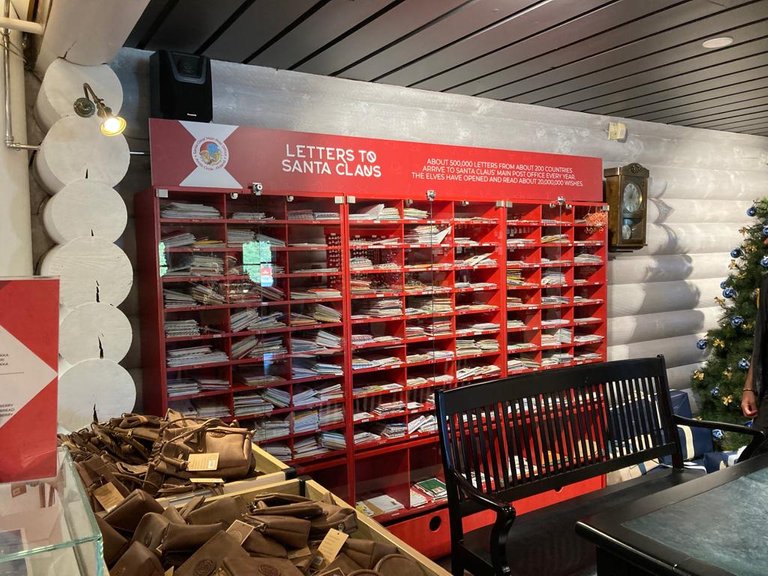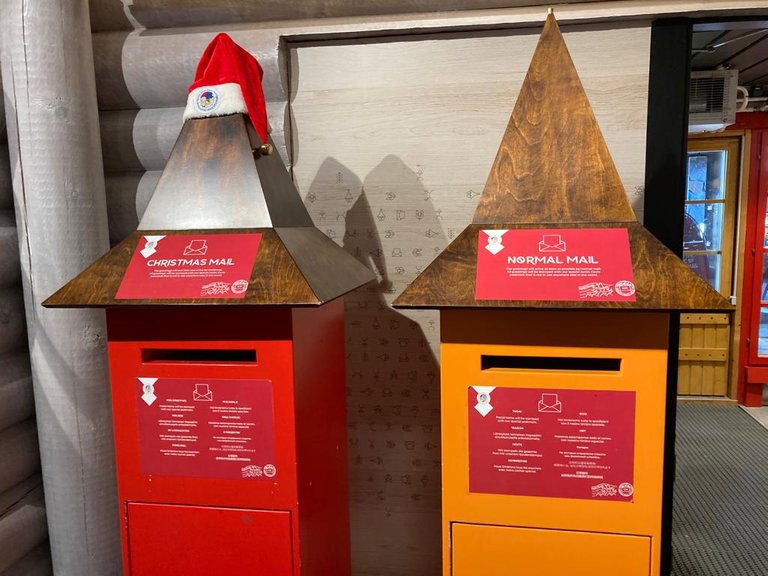 Later we arrived at the famous Santa Claus Village post office: It is the place where the children's wish lists arrive. In total, we were told, about half a million letters arrive here every year. I was flabbergasted at first! But not only letters are received from here, you can also write postcards and send letters here. I also decided to send three postcards. There is an own stamp with an own postmark of the post office. There is something like this only once!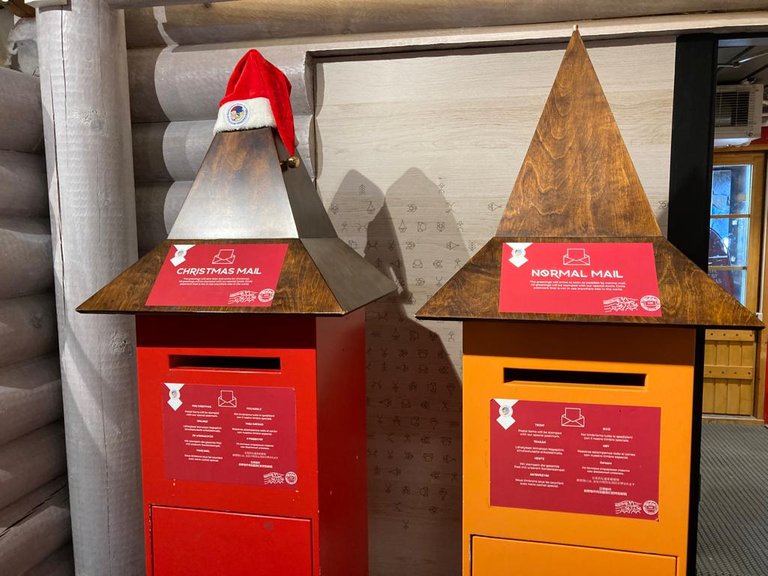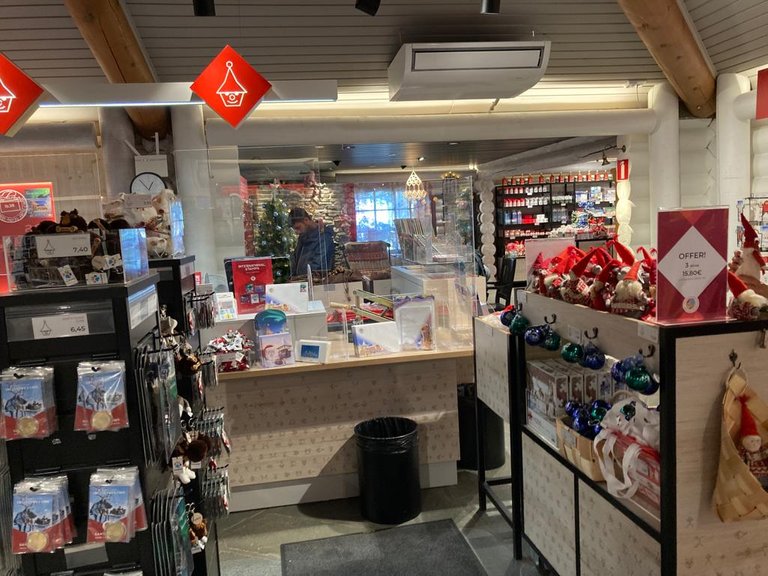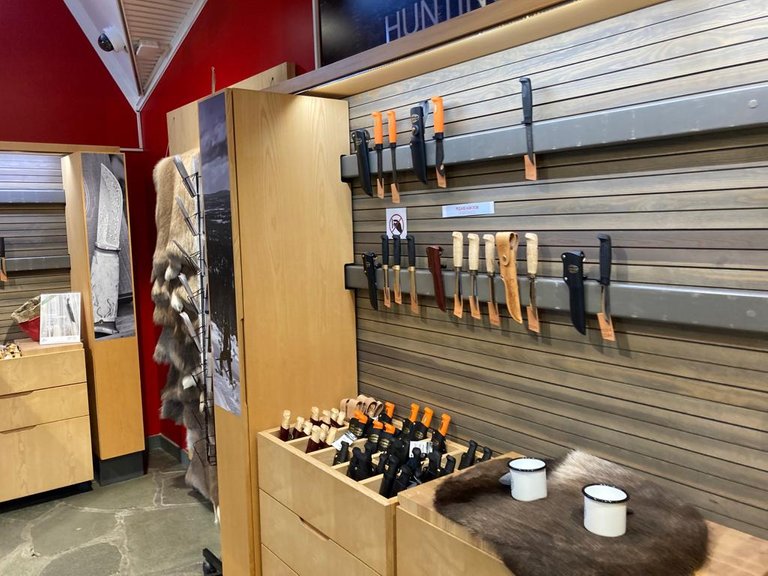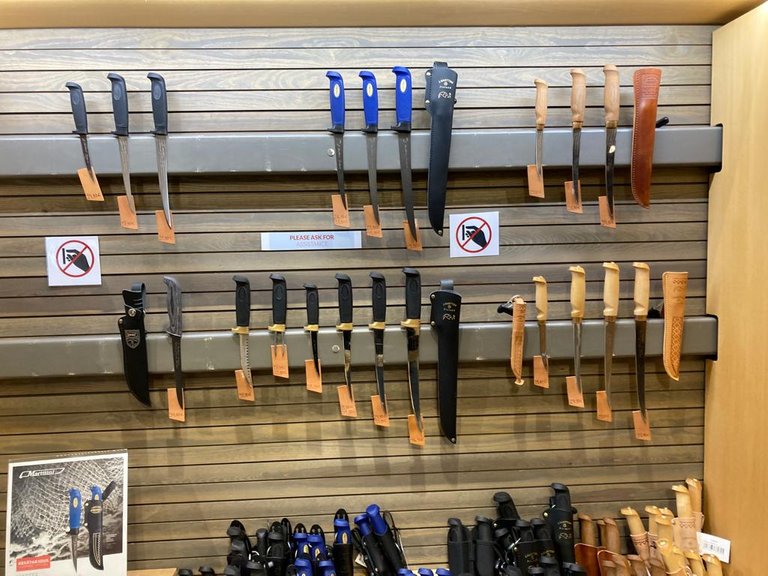 Also, there was an extra store here that specialized in knives... they looked really nice, but I decided against buying one.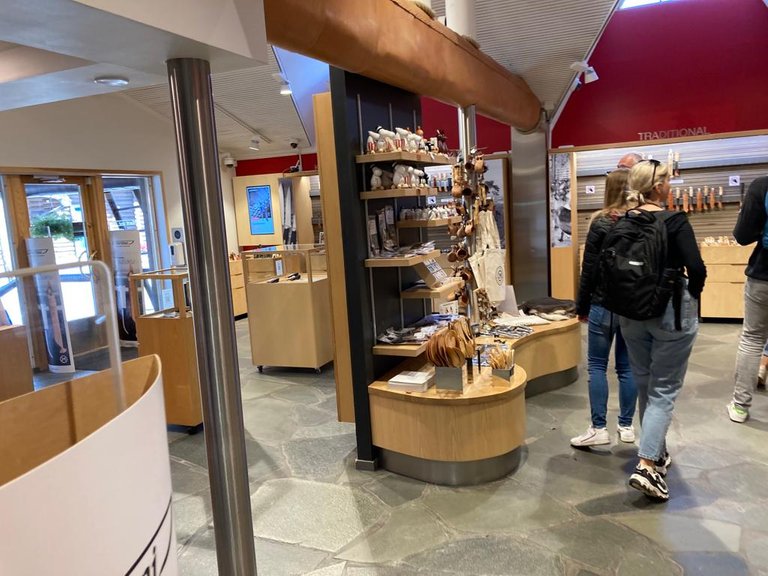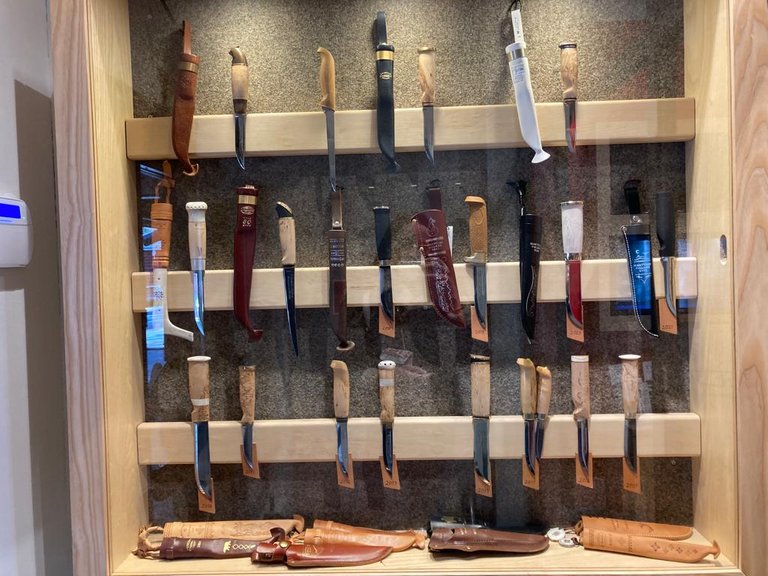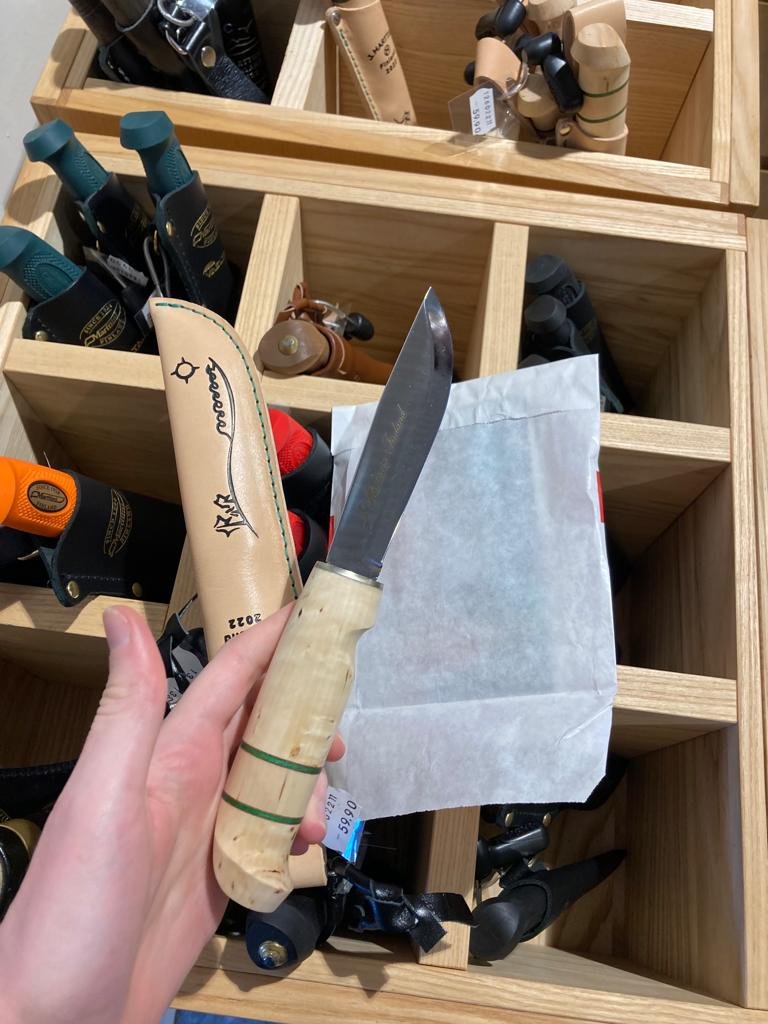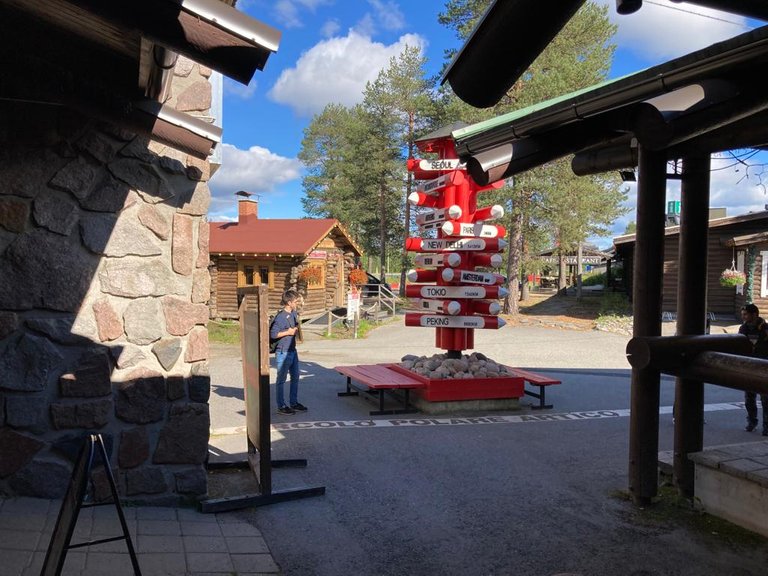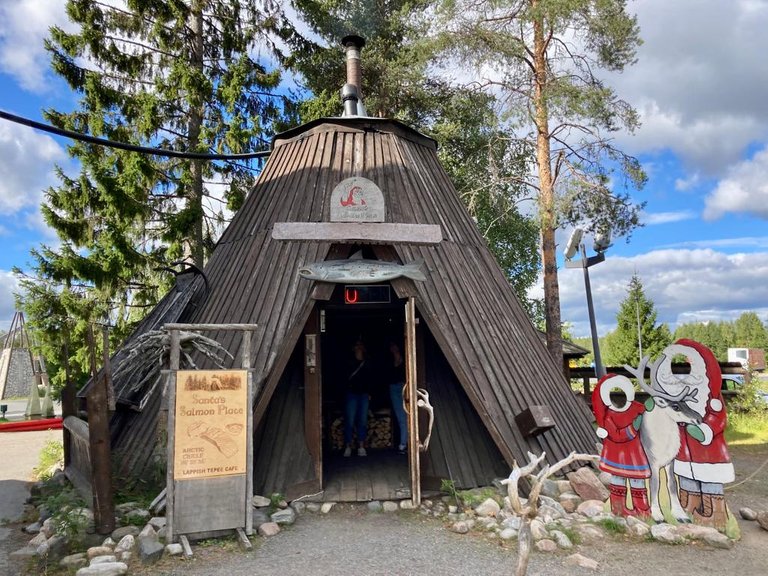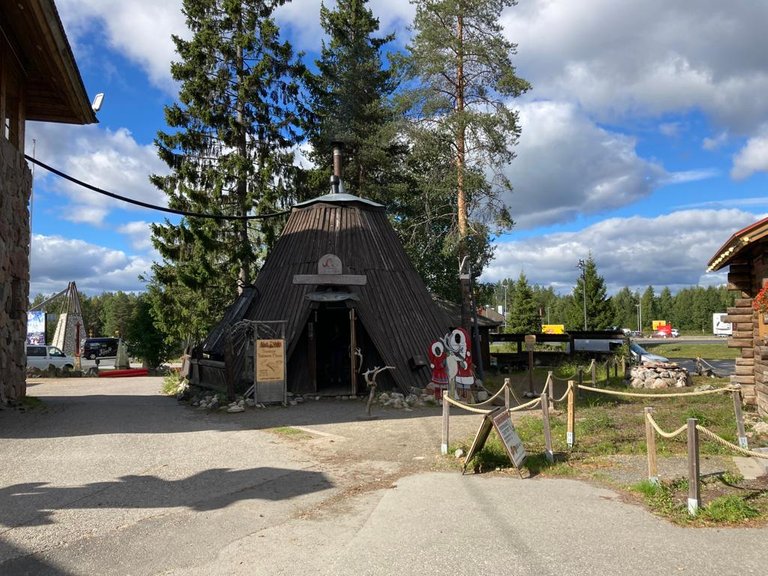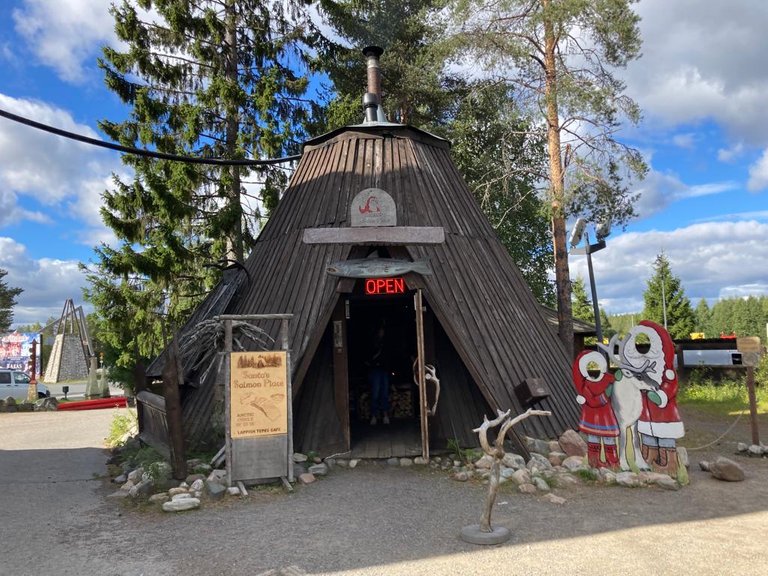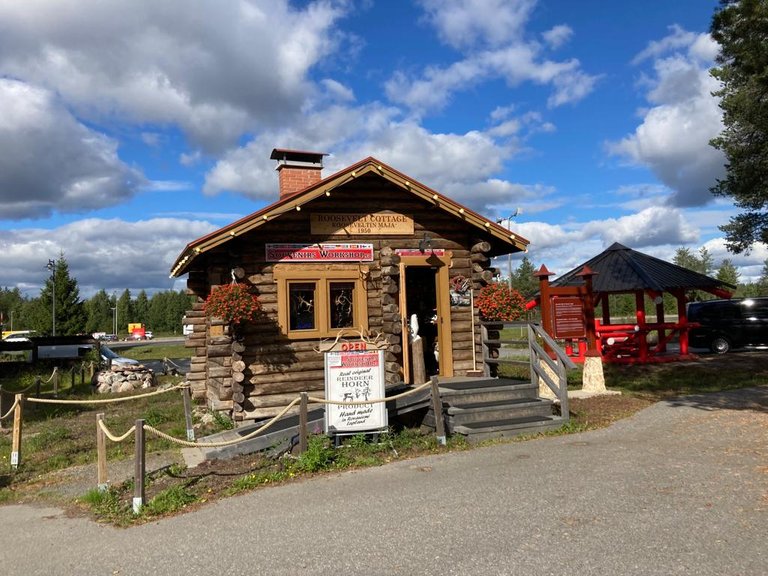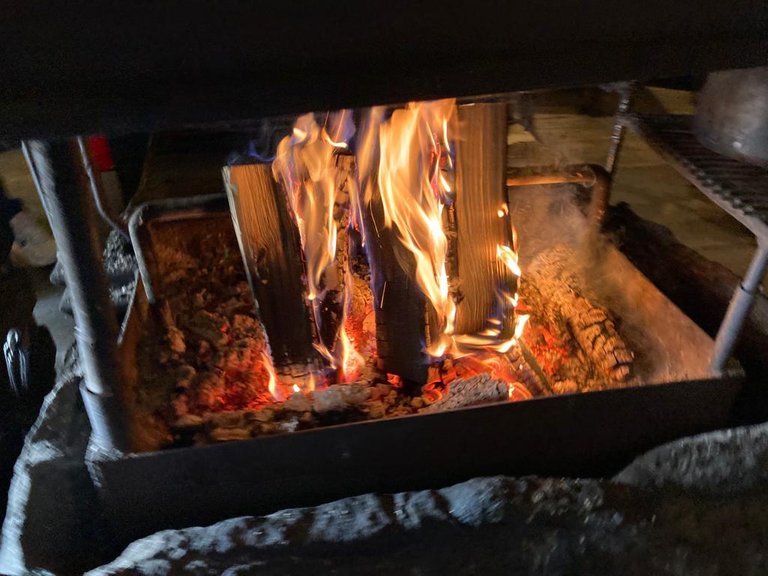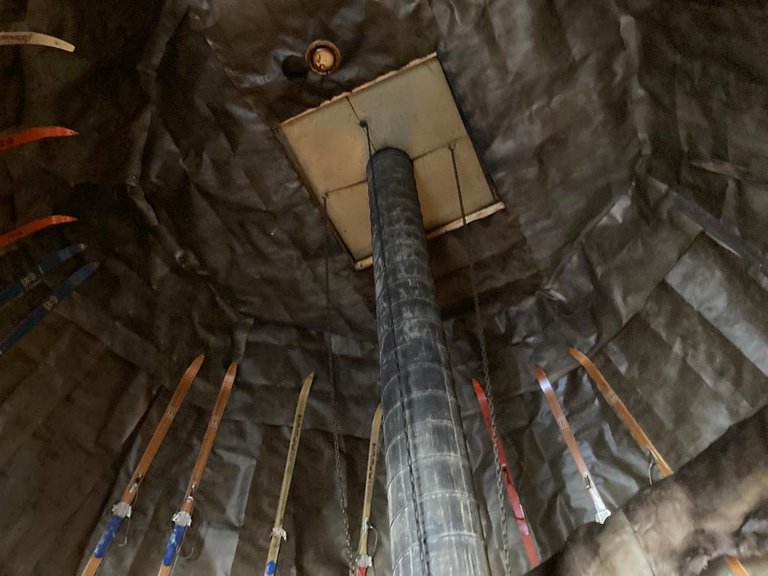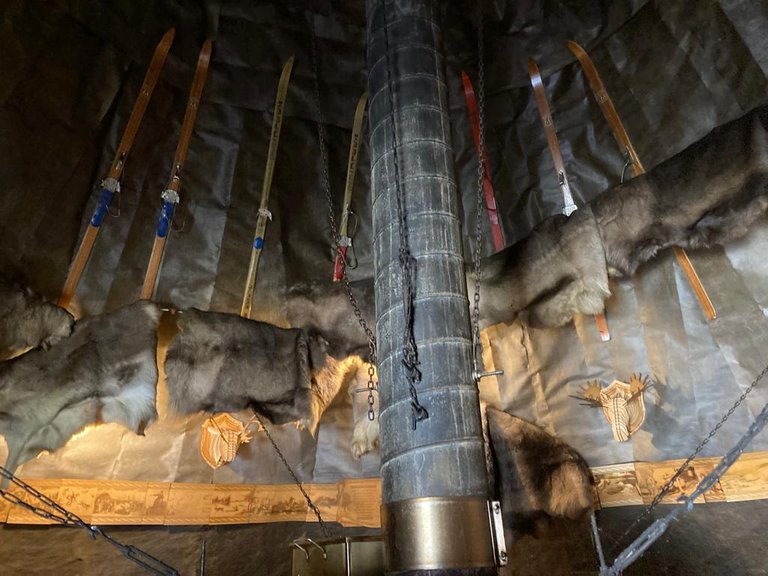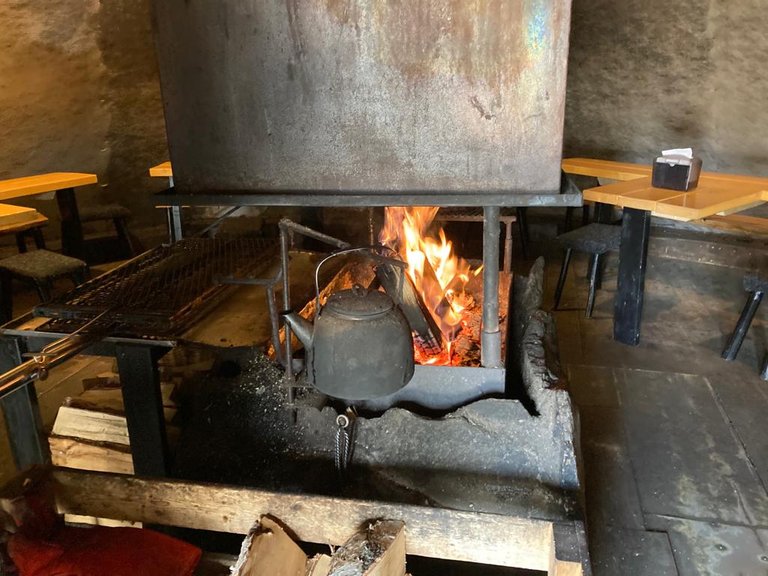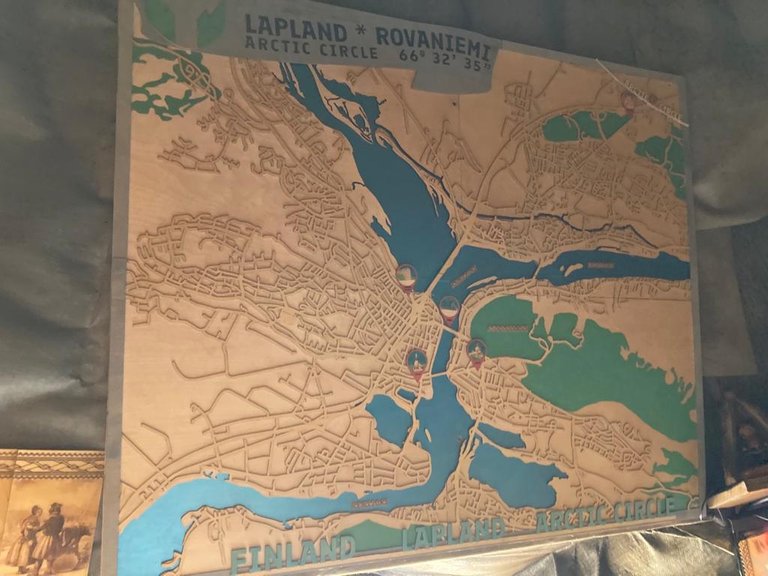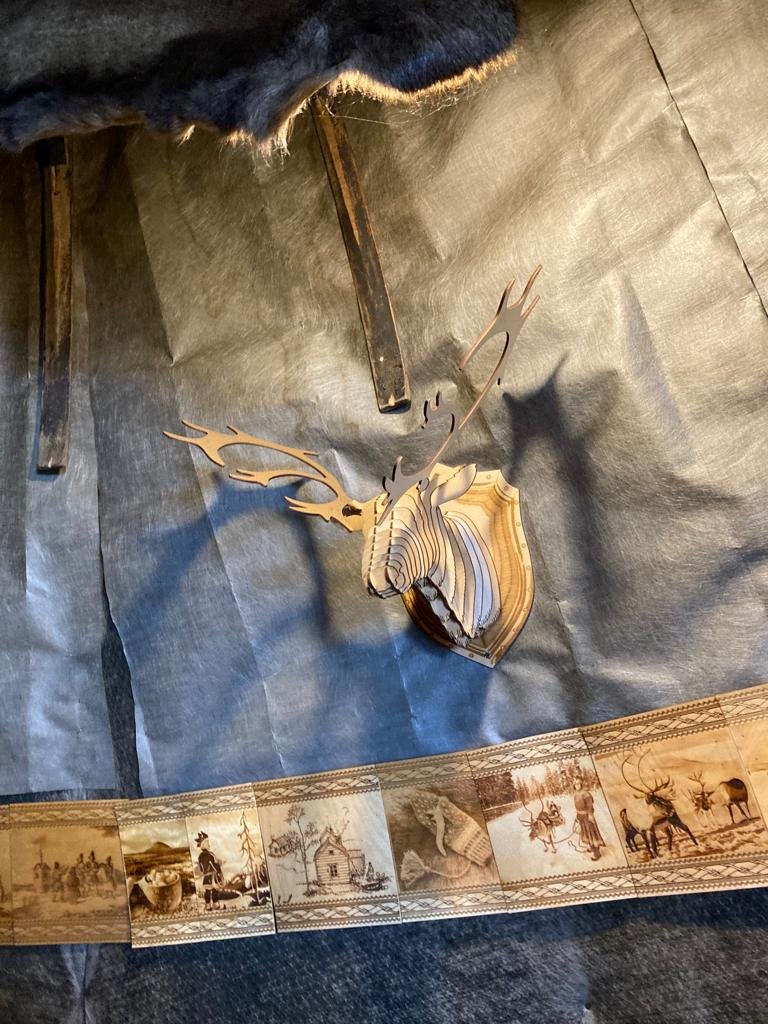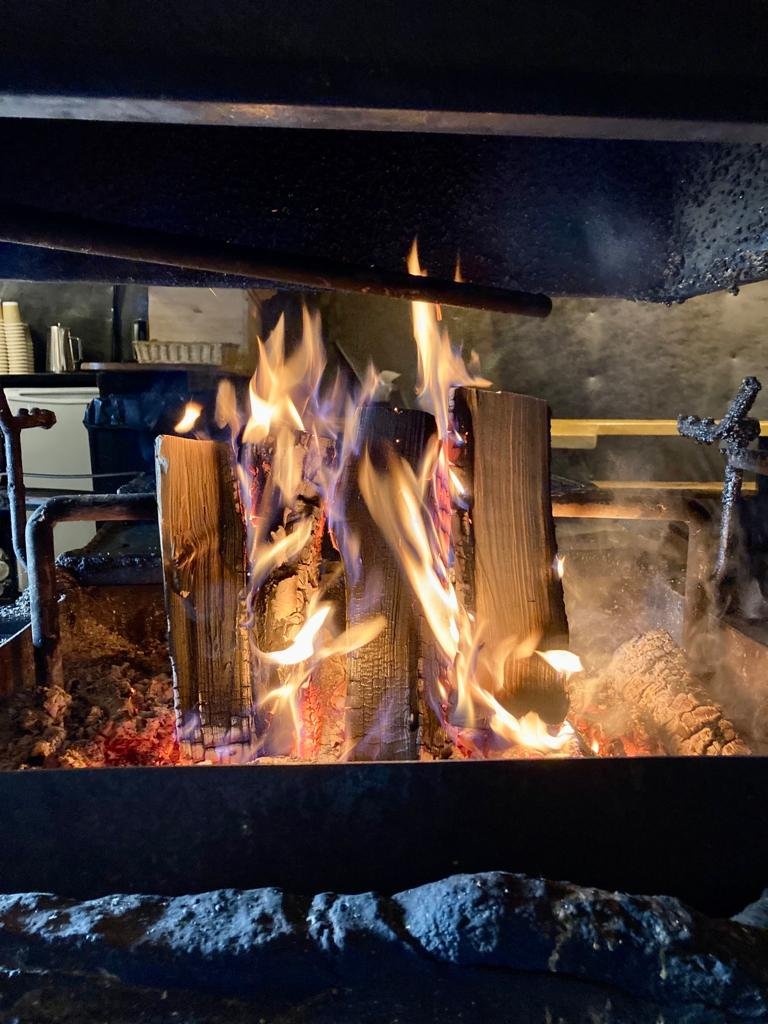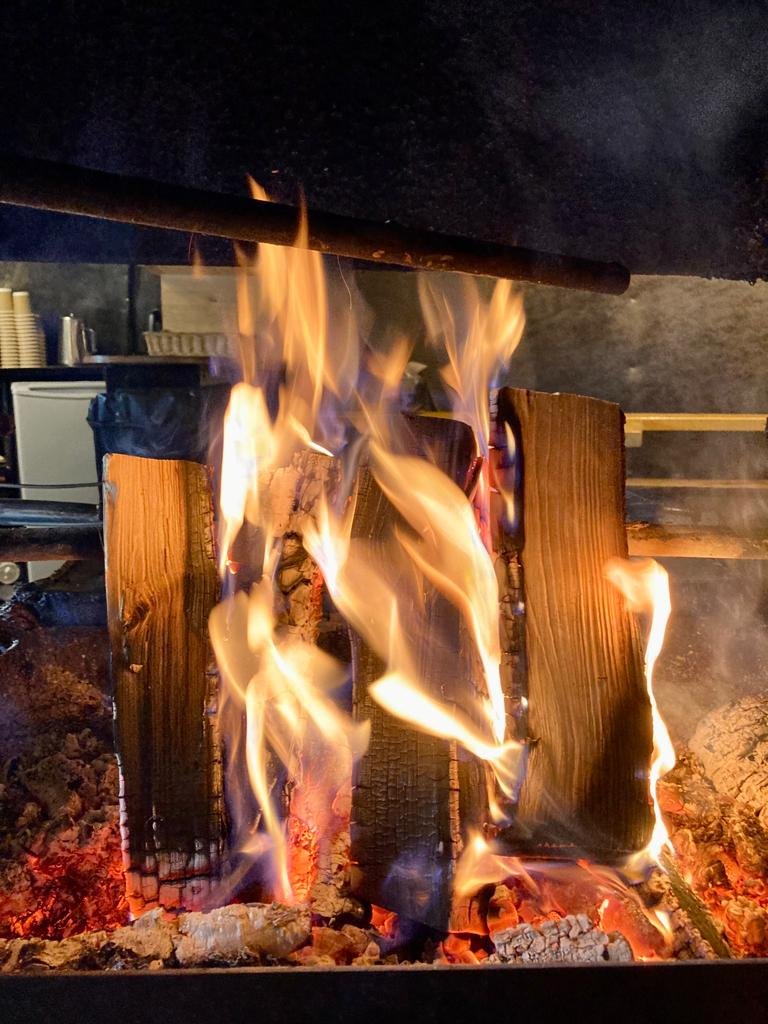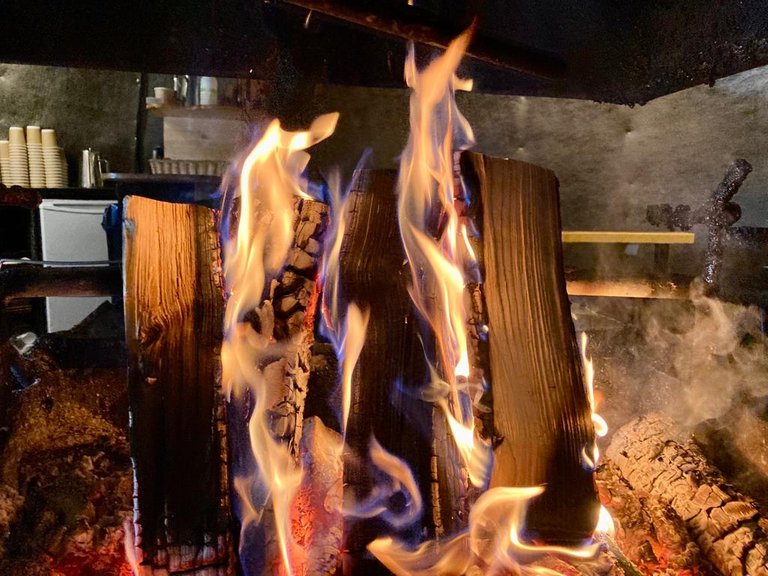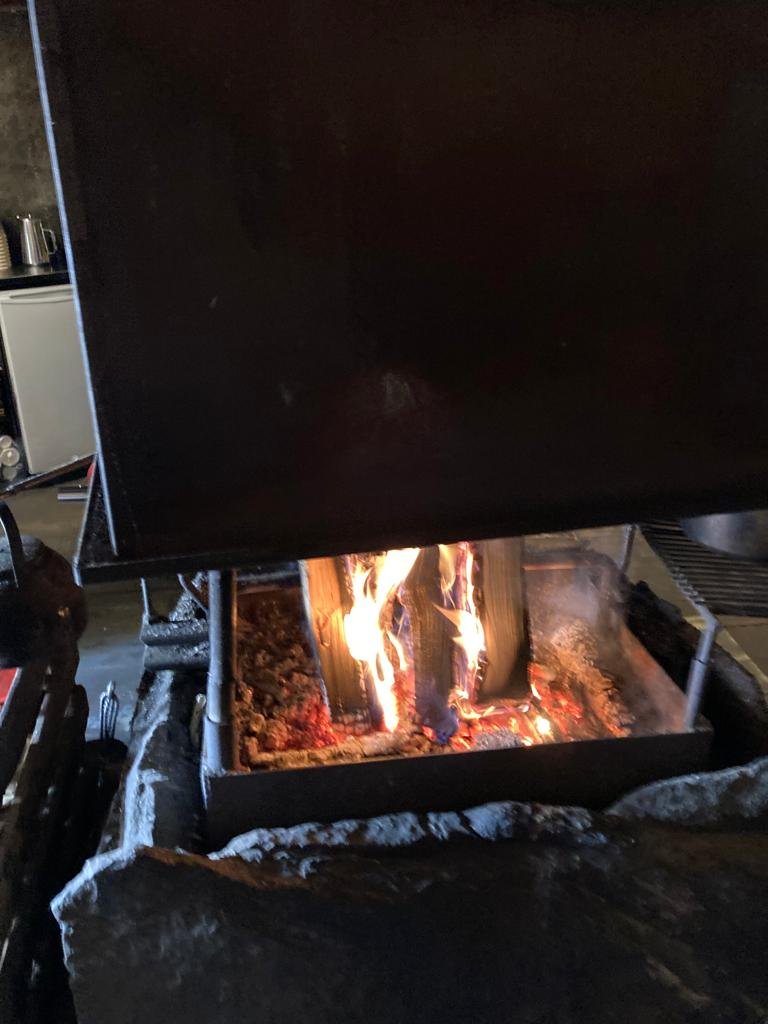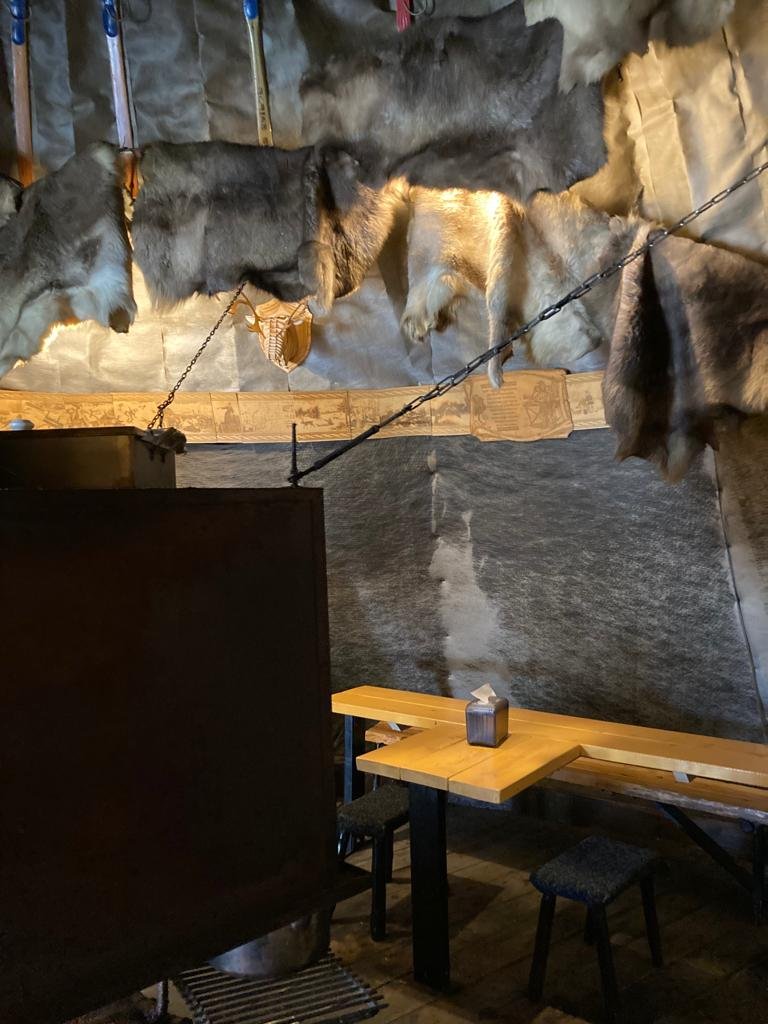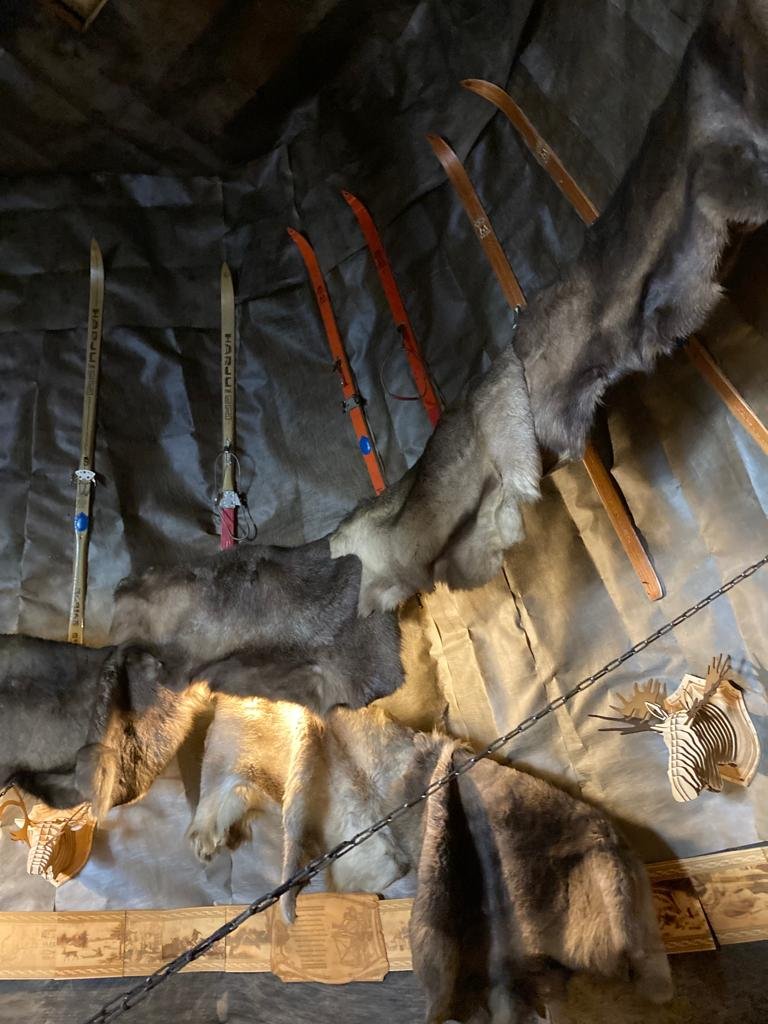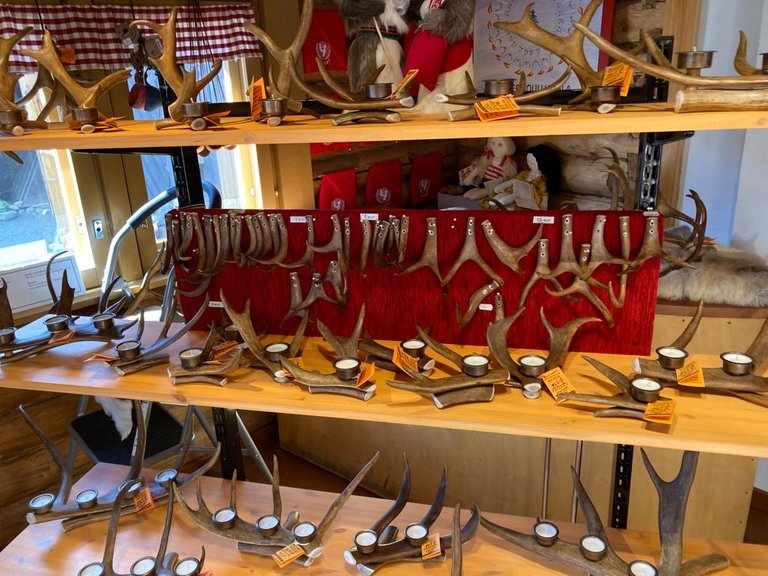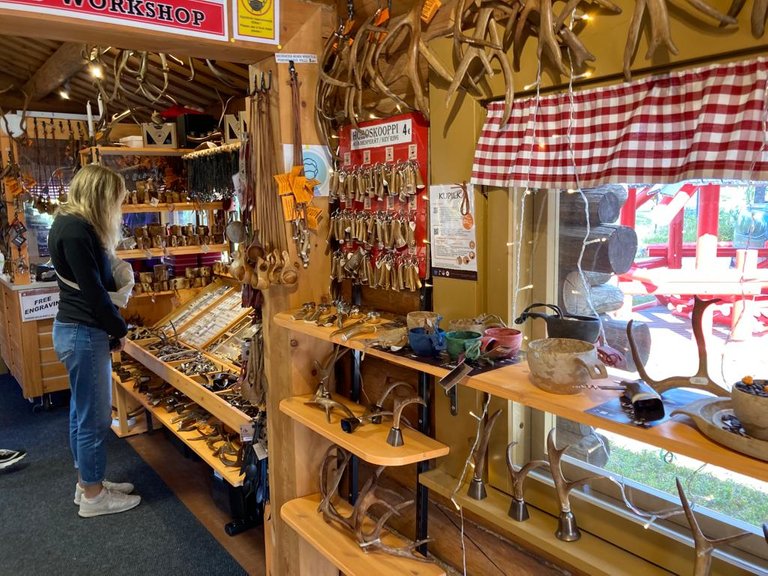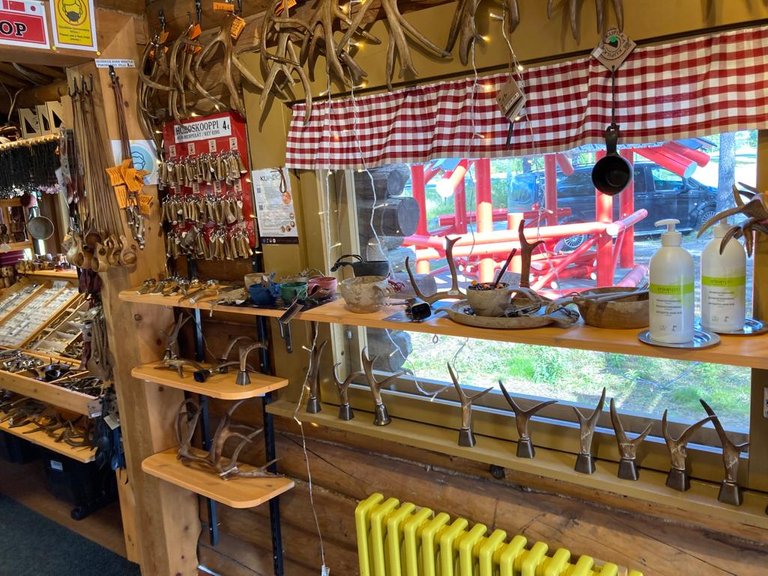 This display was probably actually intended for the temperature, but didn't show it.. maybe it only works when the temperature is really bad, who knows..?!:D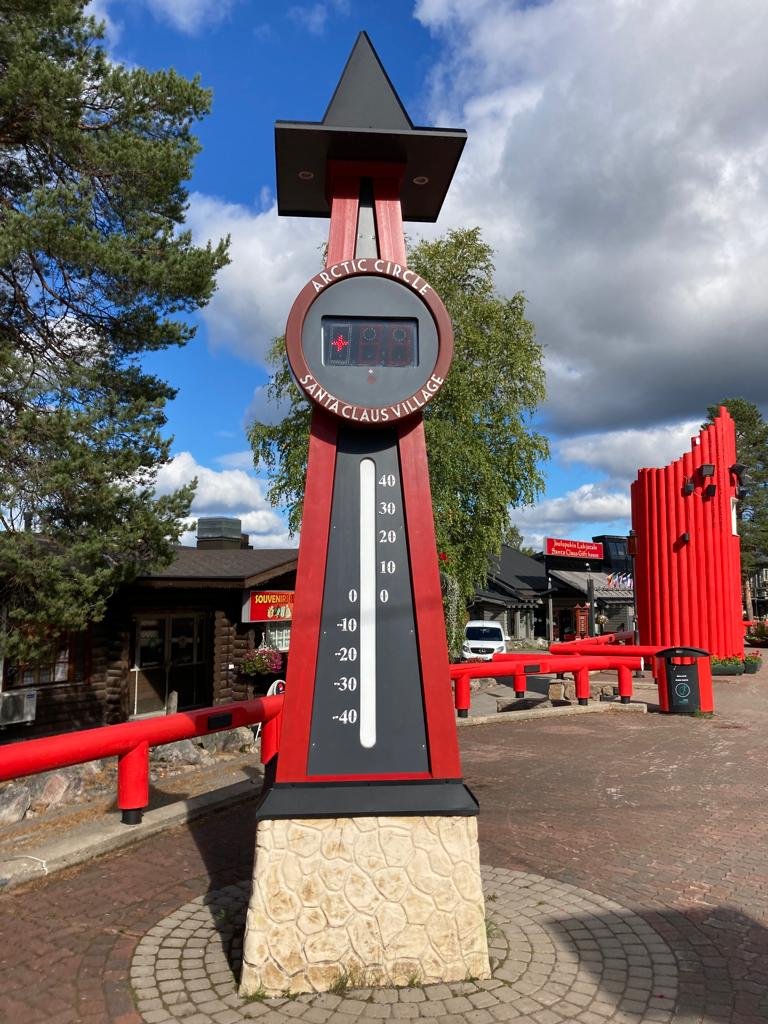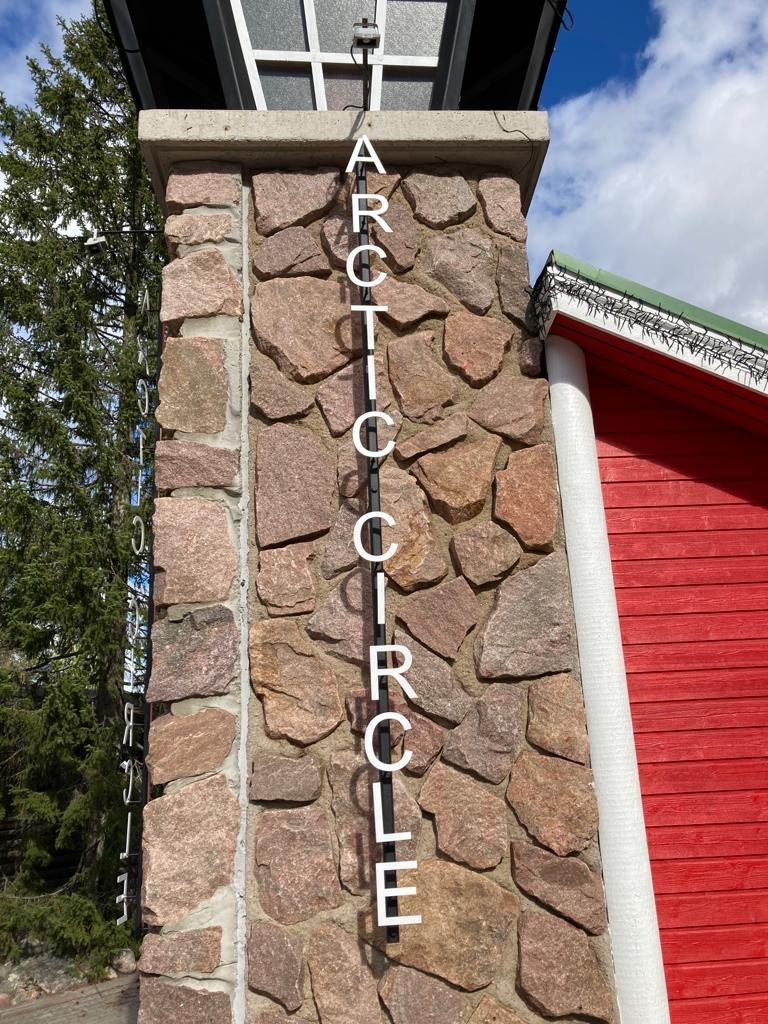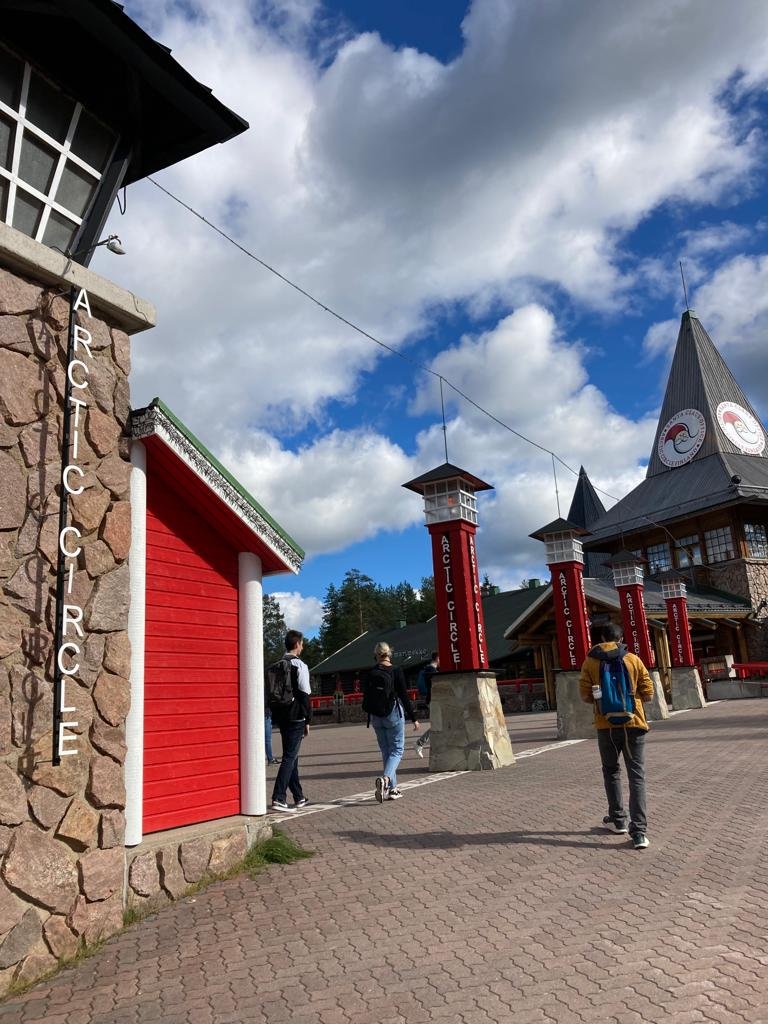 Here you can see the line I was talking about above.. very visible without snow! :)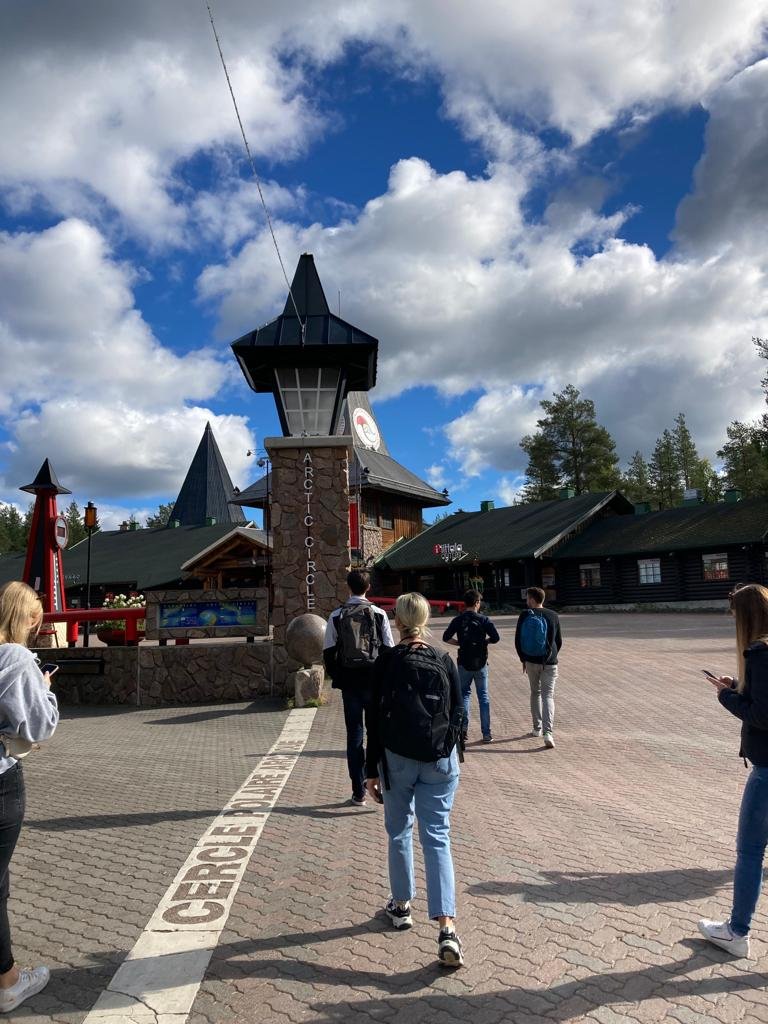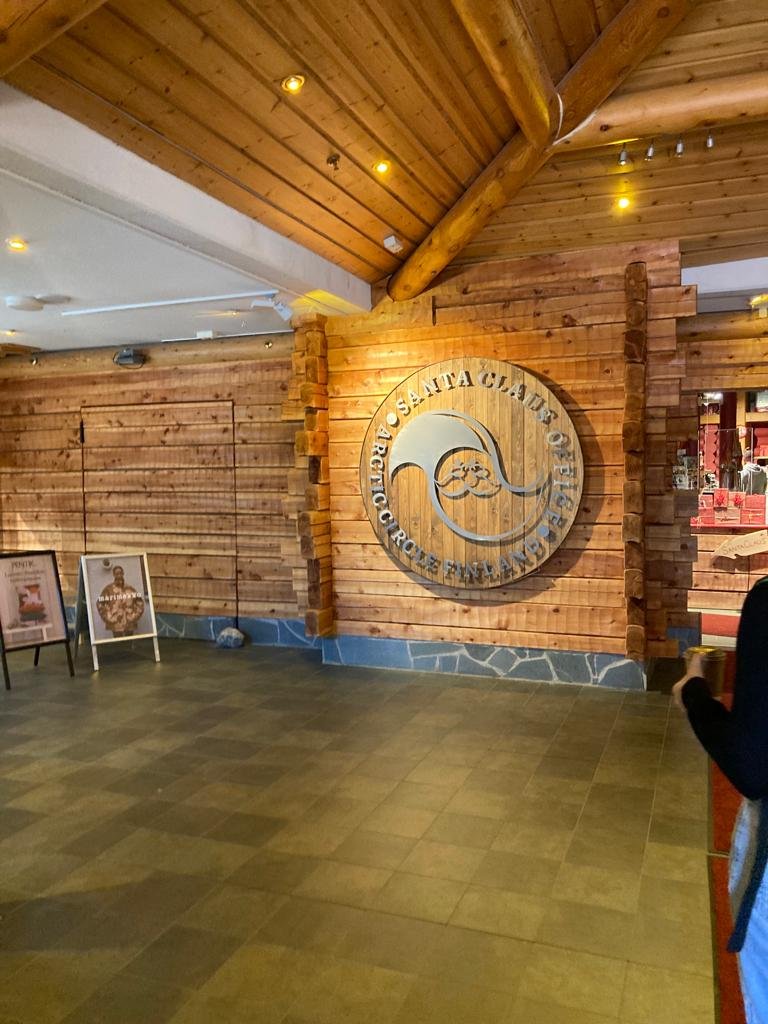 This wooden sign was the best example of the loving decorations in the Santa Claus village - just great and definitely worth a photo!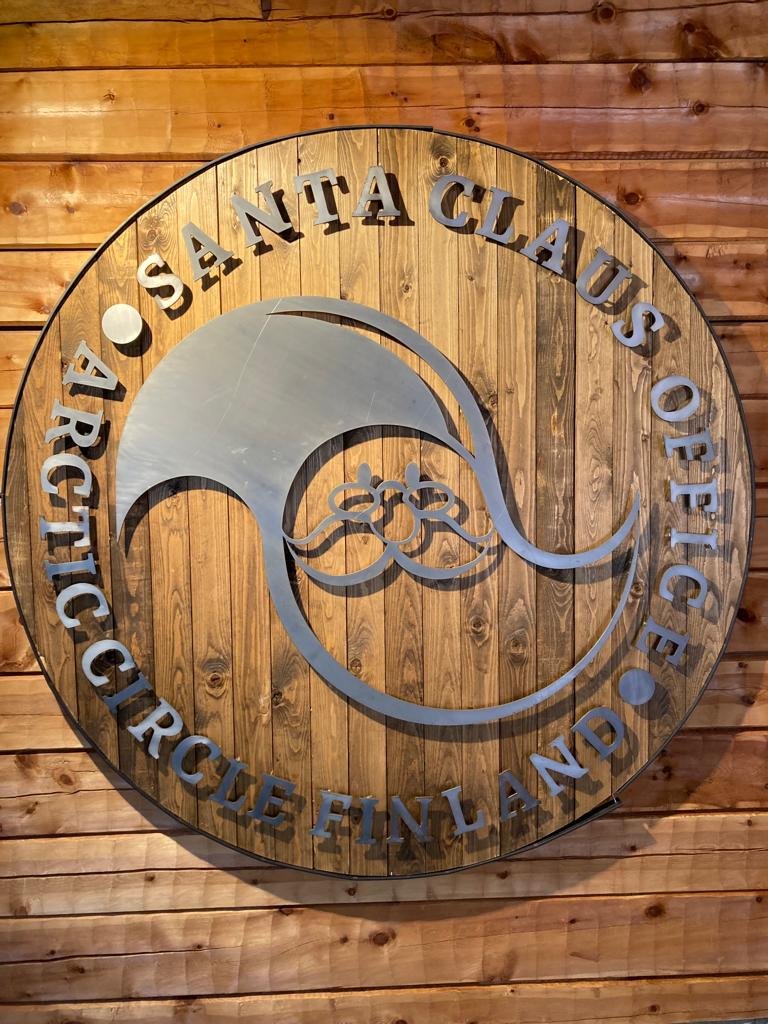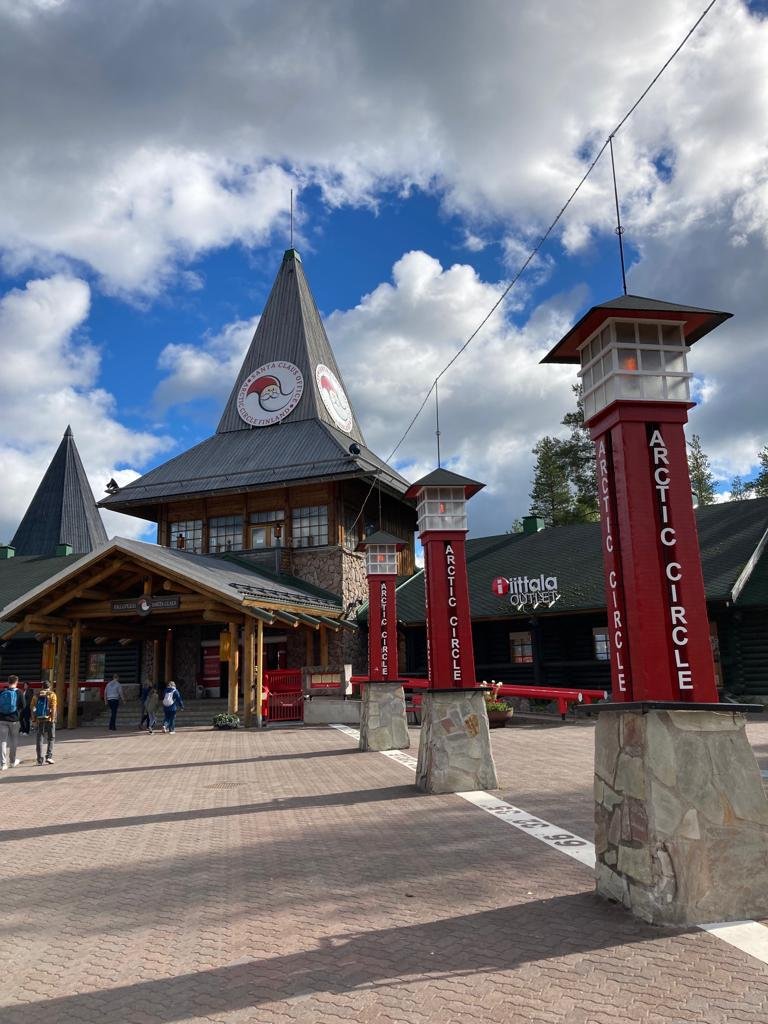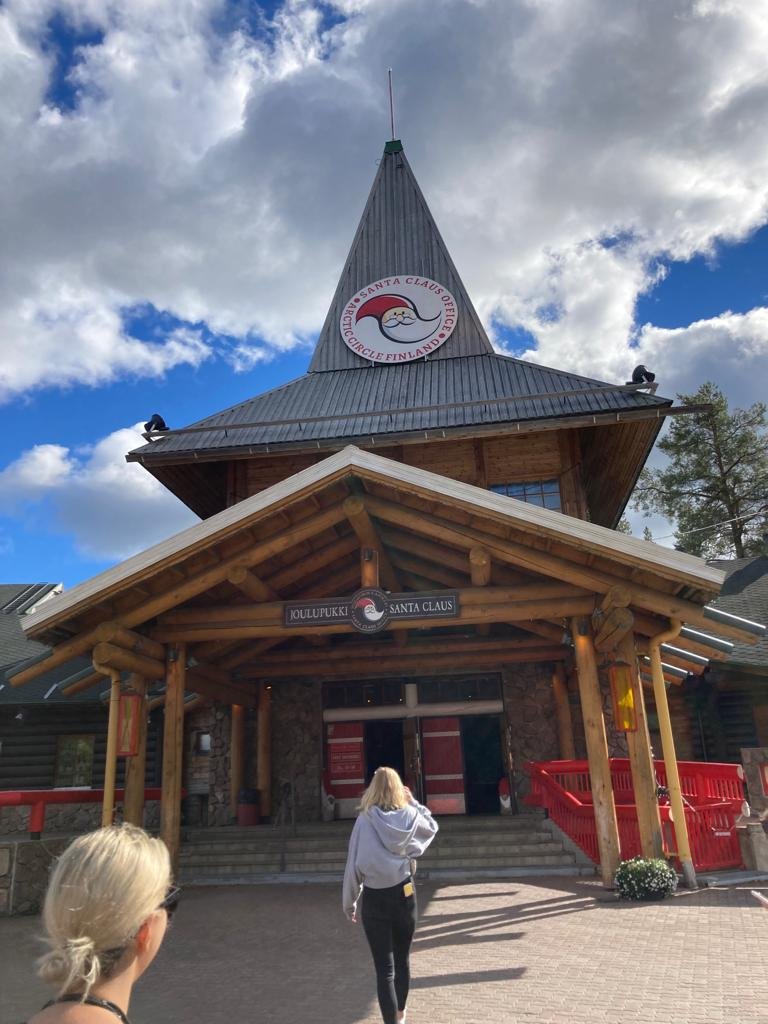 How did you like the post about Santa Claus Village? I have to say that it was a great experience, especially seeing the village in two seasons and especially the differences. Nevertheless, I have to say that in winter it has a completely different effect than in autumn, even if it is of course much more crowded. But then you also have the option of a reindeer ride (unless it's Christmas Day haha) in the snow at sunrise and sunset.
And last but not least: A photo with the group I was there with and Santa Claus - that couldn't be missing haha.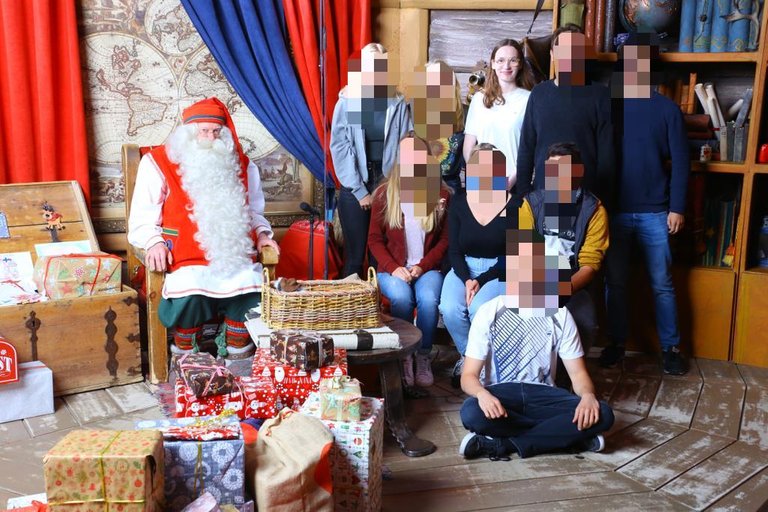 I hope you have a nice week and stay healthy. Until next time!