Hi, lovely people of the hive! I want to reminisce those good old days before Corona. Four years ago, if a person was utterly bored with their life, they could plan an escape for the weekend and find themselves in a completely different location. Unfortunately, now we can't. Now, we can only shake our boredom by binge-watching new series. So in case you are on the hunt for lovely places to visit after the pandemic ends, I want to talk about my short escape in 2016 to the Black Sea, which is famous for its mystical nature and splendid landscapes.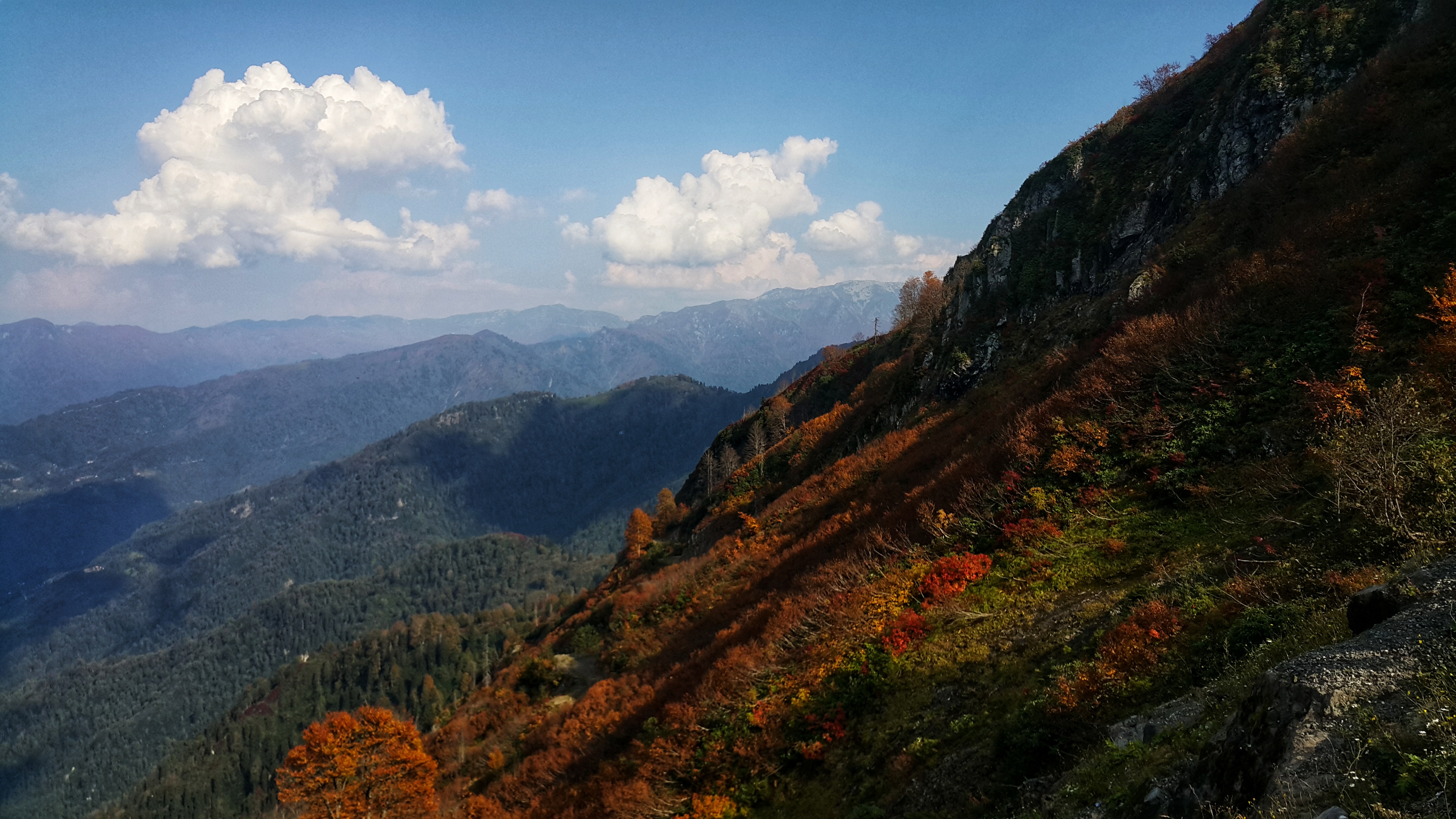 My best friend and I were a little bored, and we needed a short vacation, so we packed our backs and decided to hit the road. We didn't plan much, but we wanted to explore somewhere we both hadn't been before. So we flew to Trabzon hence a lovely trip had begun.
━◦○◦━◦○◦━◦○◦━◦○◦━◦○◦━◦○◦━
I have wanted to see a magnificent monastery in Trabzon since childhood called Sümela Monastery. Even the photos of the place looked surreal to me. Its history dates back to A.C 375 when two priests of Bizans Emperor called Barnabas and Sophranios decided to build a monastery. It is in the woods so you can only reach there by car or bus. We rented a car in Trabzon for the weekend, so it was okay for us, but unfortunately, a renovation was taking place that summer, so we couldn't get into it. But here is a photo of it from afar between mountains :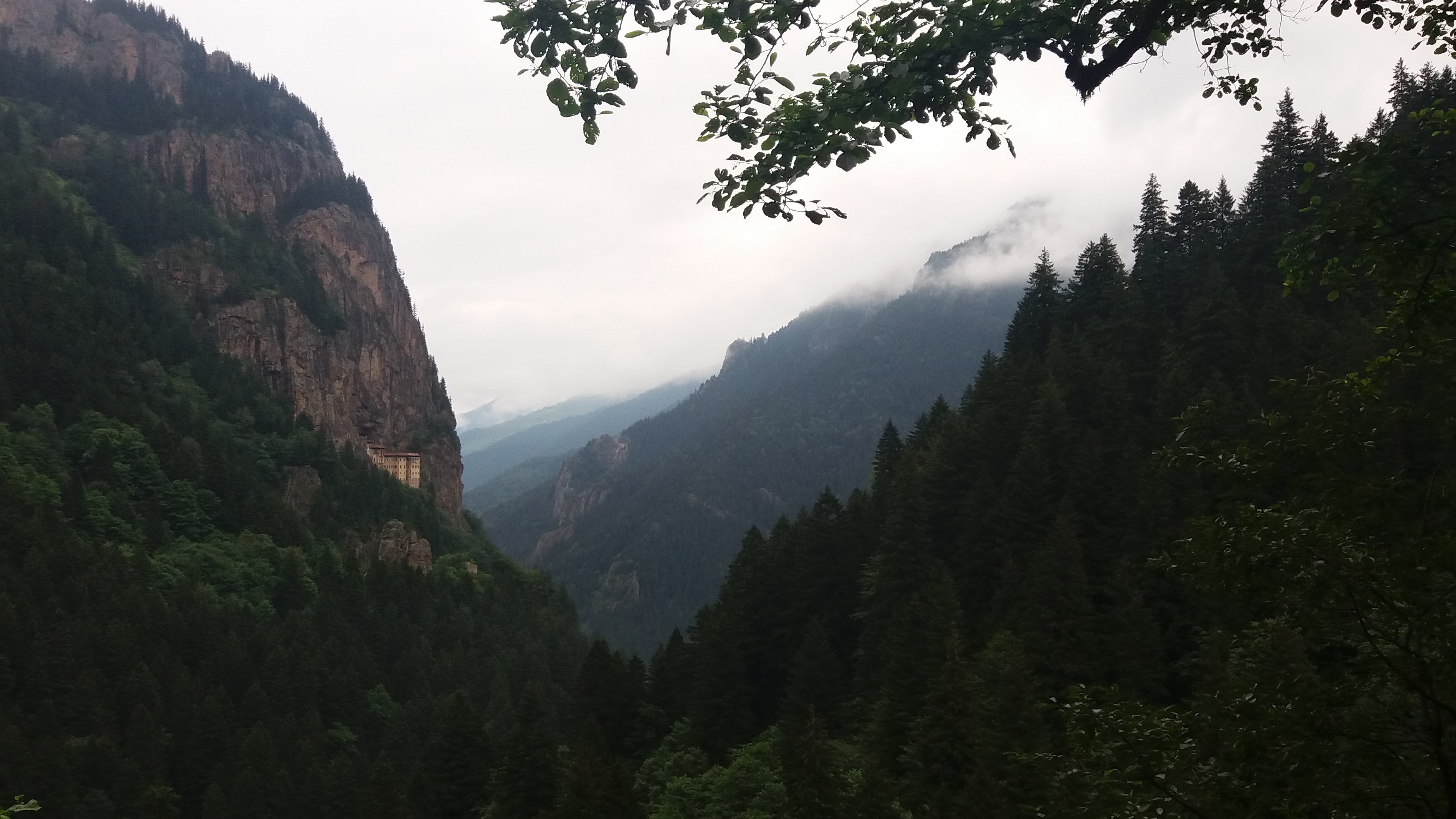 Foggy Mountains


After a short hike around the monastery, we get back on the road to Ayder Yaylası. Which is a plateau that is famous for its view, honey, and beautiful hiking routes. It attracts many tourists and is a must-see if you are in the location.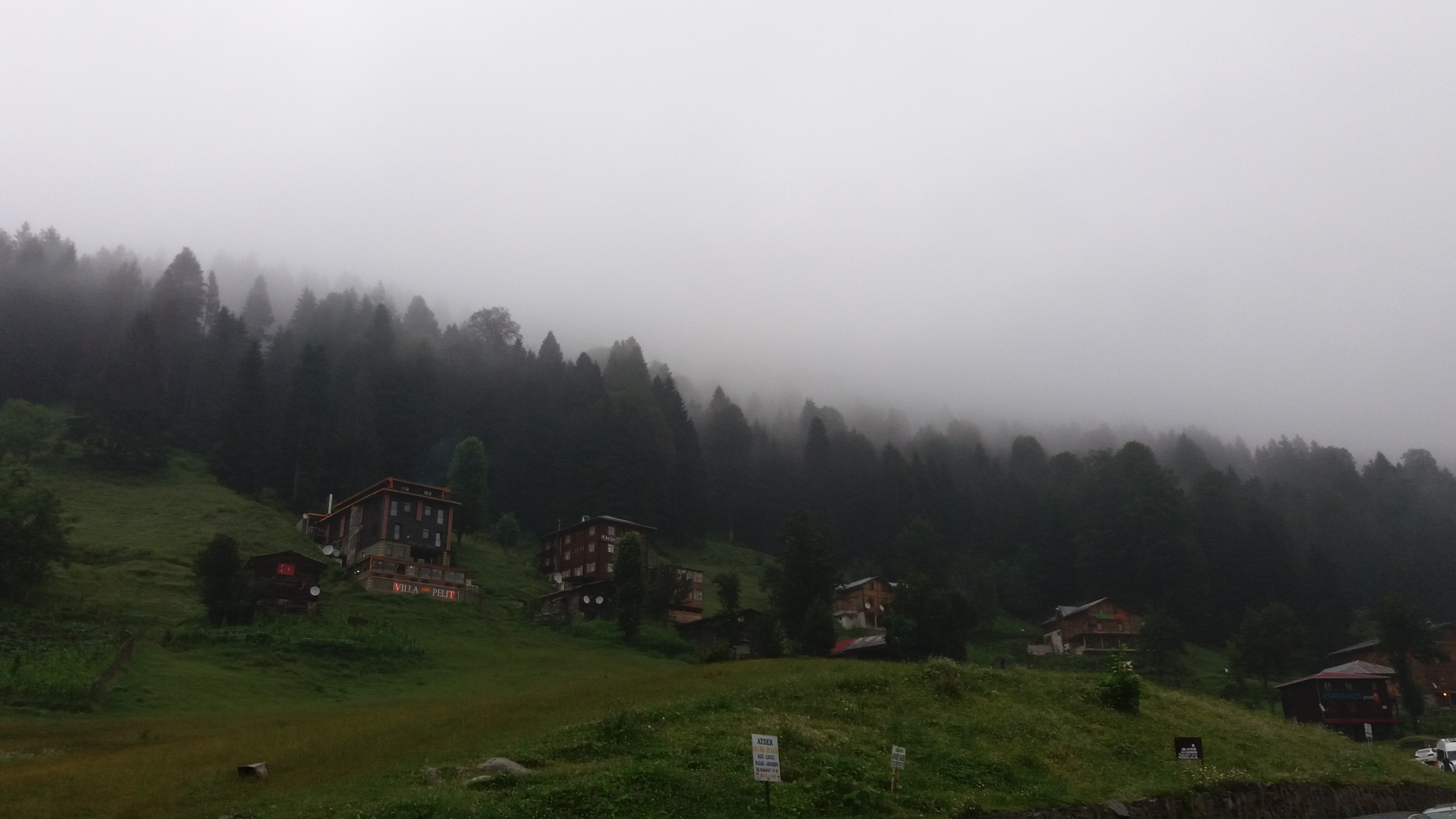 Since Ayder is a place between mountains, there are zip lines located around to get to places more easily. I was thrilled to find something so exciting, so I used them a couple of times back and forth. It definitely tests your fear of heights, but the adrenaline rush is so worth it! Since I loved this so much, it wasn't a surprise later when I fell in love with rock climbing.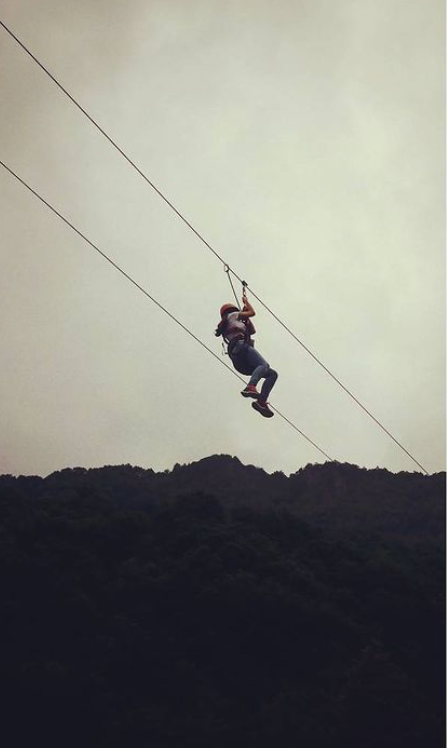 me enjoying the zip-line :)
Because we hiked for 5 hours and drove for 3 hours, we were incredibly exhausted that day; we went straight to a hotel and were crushed. There are many classic wooden hotels in the area, so staying there was not an issue. But if you are into camping, there are spots for it too! On Sunday morning, we checked out and went to explore the mountains more. You can see every shade of green at the Black Sea. To me, the feeling of being alive almost always comes from being in nature.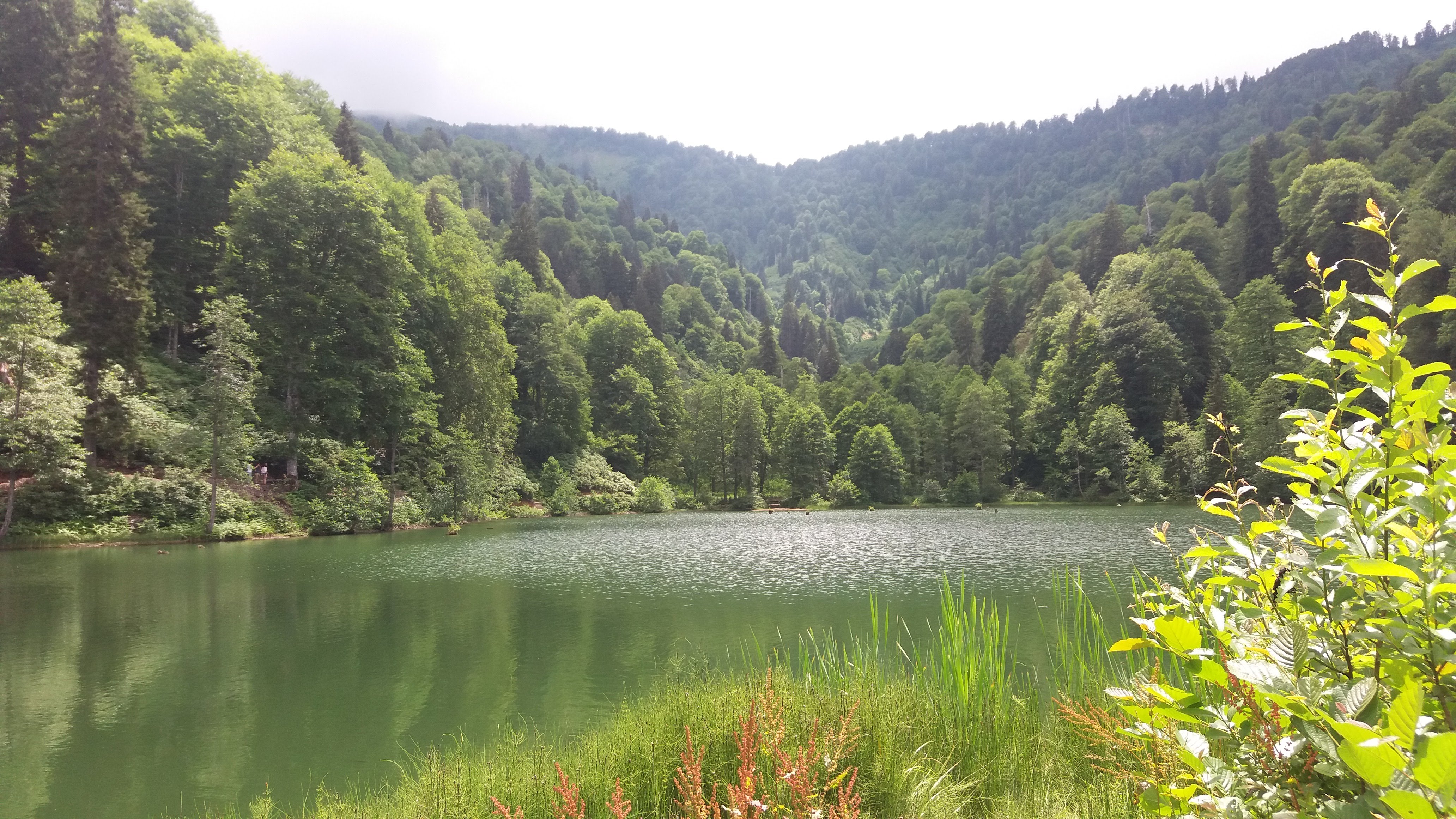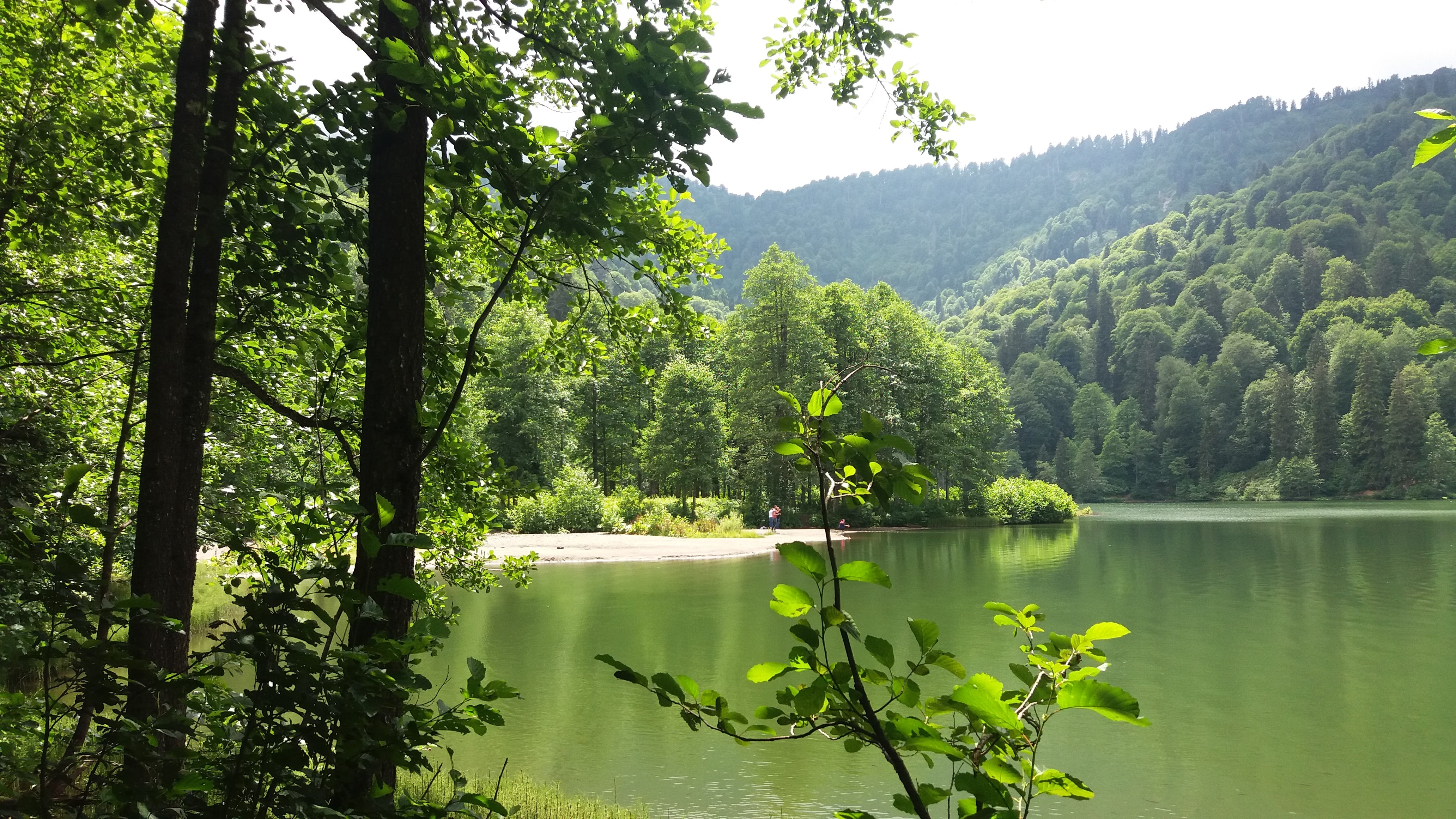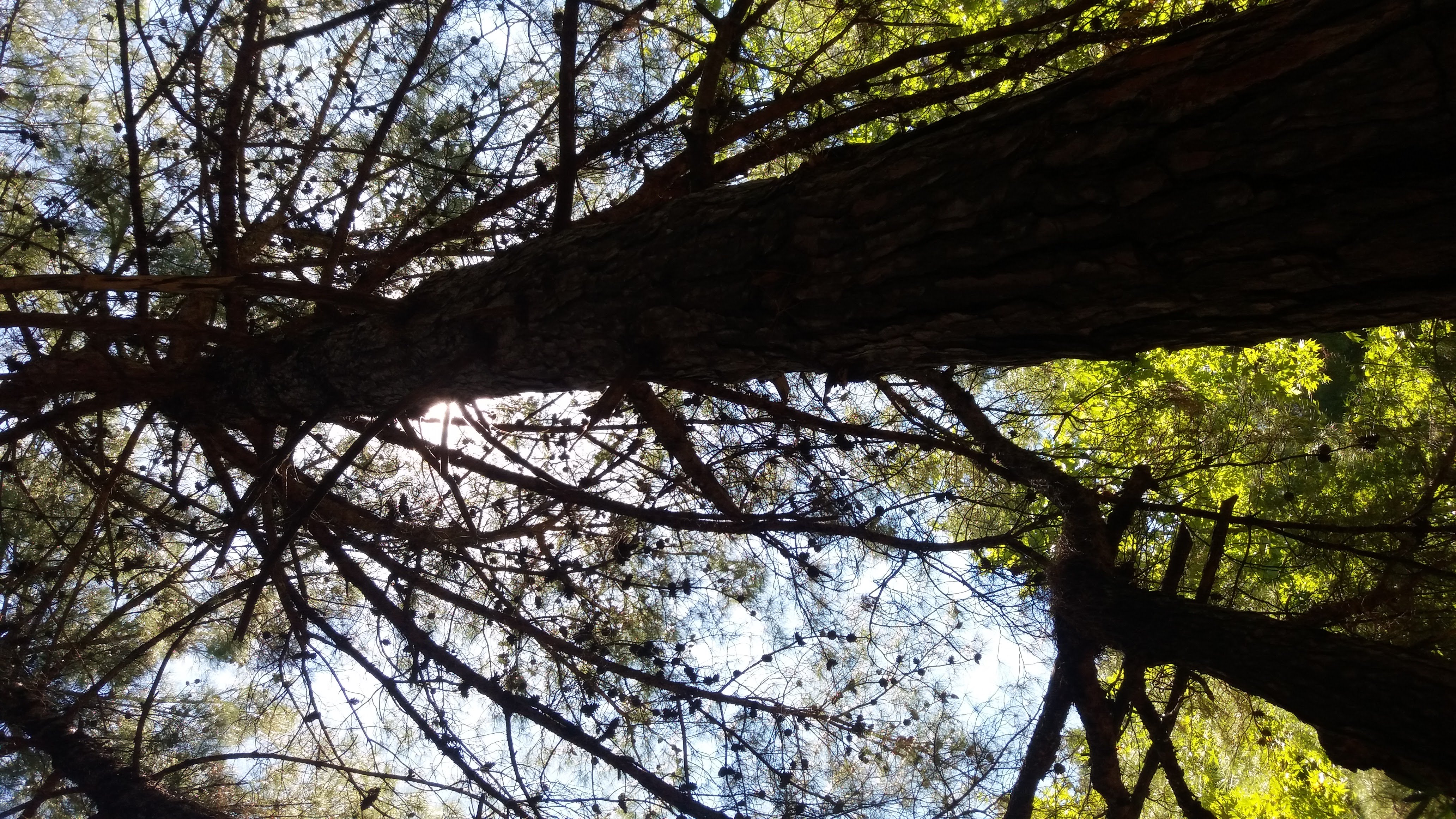 Even though it was summer, the weather is almost always rainy there. It is never cold but still rainy. But once in a while, you can see a little bit of sun, and then the whole green becomes brighter and more radiant.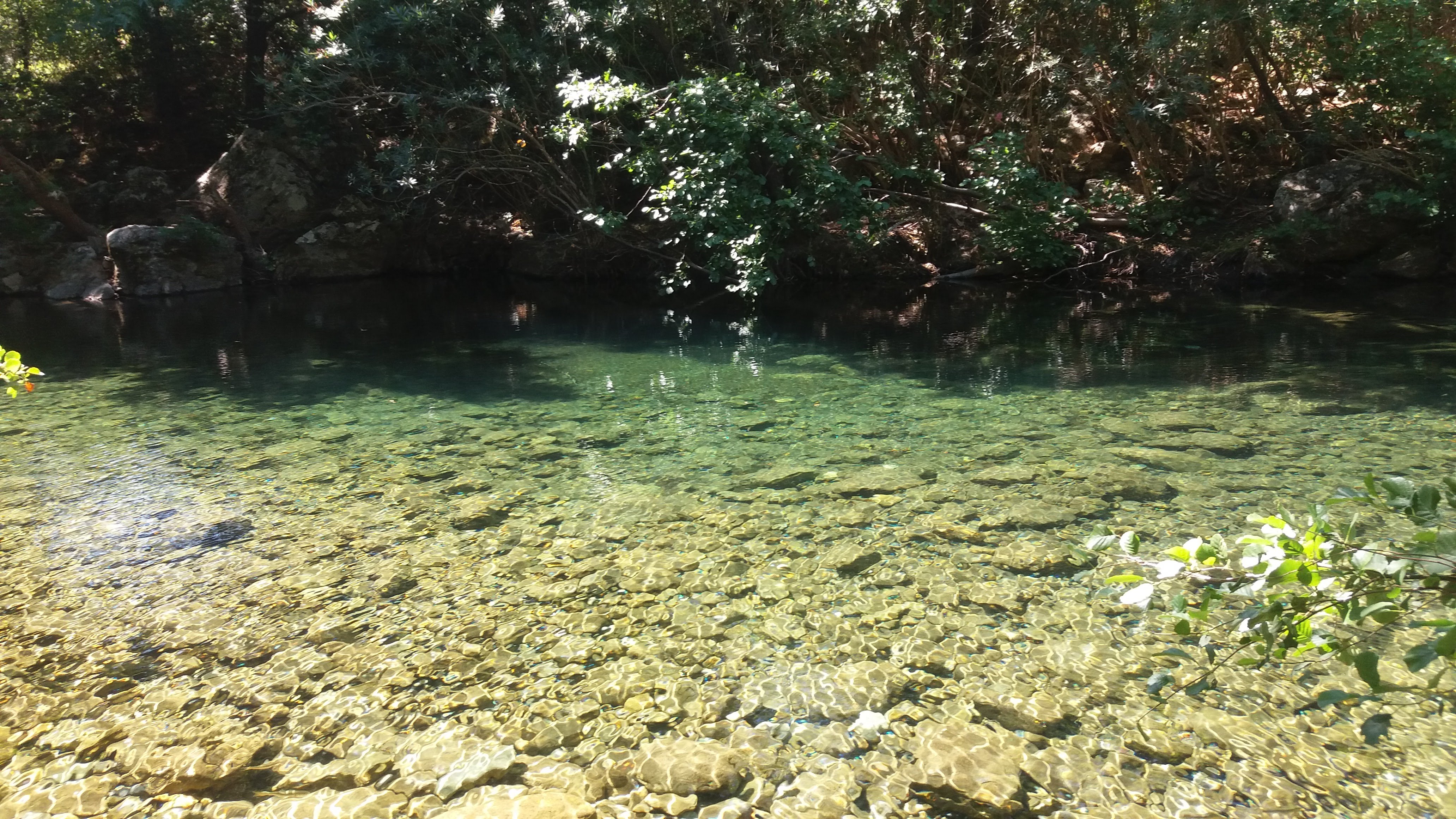 And yes, we swam there :)
On Sunday night, The time to go back had come. We didn't want to go back so soon, but the work and school were waiting. But even those two days made us feel really refreshed. We went back to the airport and flew back to Istanbul.
Thank you for reading it! All photos are taken by me; it was four years ago, if I knew I would write an article about it, I would take a picture of every beautiful little detail I saw; but I am still glad that I took enough photos to share with you. Hope you enjoyed it, and let's hope the days of traveling freely will come soon. :)