My dears,
I have to say that I have been missing this community, other people's postings, travel, anecdote places, and so much more that we find in this amazing community, a lot lately.
As the year draws to a conclusion, it appears that my commitments have increased by a factor of two.
I didn't sit at the computer for very long before writing to you.
Now that I'm back to you, I can tell you that my words are flowing freely as I write to you.
How are you doing? I hope you had a wonderful time with your families and loved ones over the holidays.
To begin, I'd want to wish you a Merry Christmas, even if it has already passed. I hope you had a joyous and blessed holiday season.
That you had a good time with everyone you care about. Those who may have lost someone or simply had a rough time over the holidays, I hope you are doing well now, or at the very least know that everything will be alright eventually. It takes a while for life's wounds to heal.
This year, there have been a lot of lovely Advent events in my city. Small Advent
houses that sells wonderful food and drinks, as well as exquisite handicrafts made by locals.
For a brief period, it appeared as though Covid's anxieties were also out of reach. That is why we are unable to unwind properly today.
This is precisely what brings joy, happiness, love, rapprochement, and the need for what a person craves, friendship, surroundings, and company, to this holiday season.
When I'm not excellent with words, I know I'll be better with photos, therefore today's post is about the entire year.
I'll take you on a photo journey during my year, using both my phone and my camera.
Let me warn you right away that this post will be longer than usual due to the photos. Because photography is so important to me, I simply can't choose between showing you less photos. Of course, there are many more than you can see, but the post would be at least a mile long if that were the case. :))
I hope you find it entertaining.
My town in 2021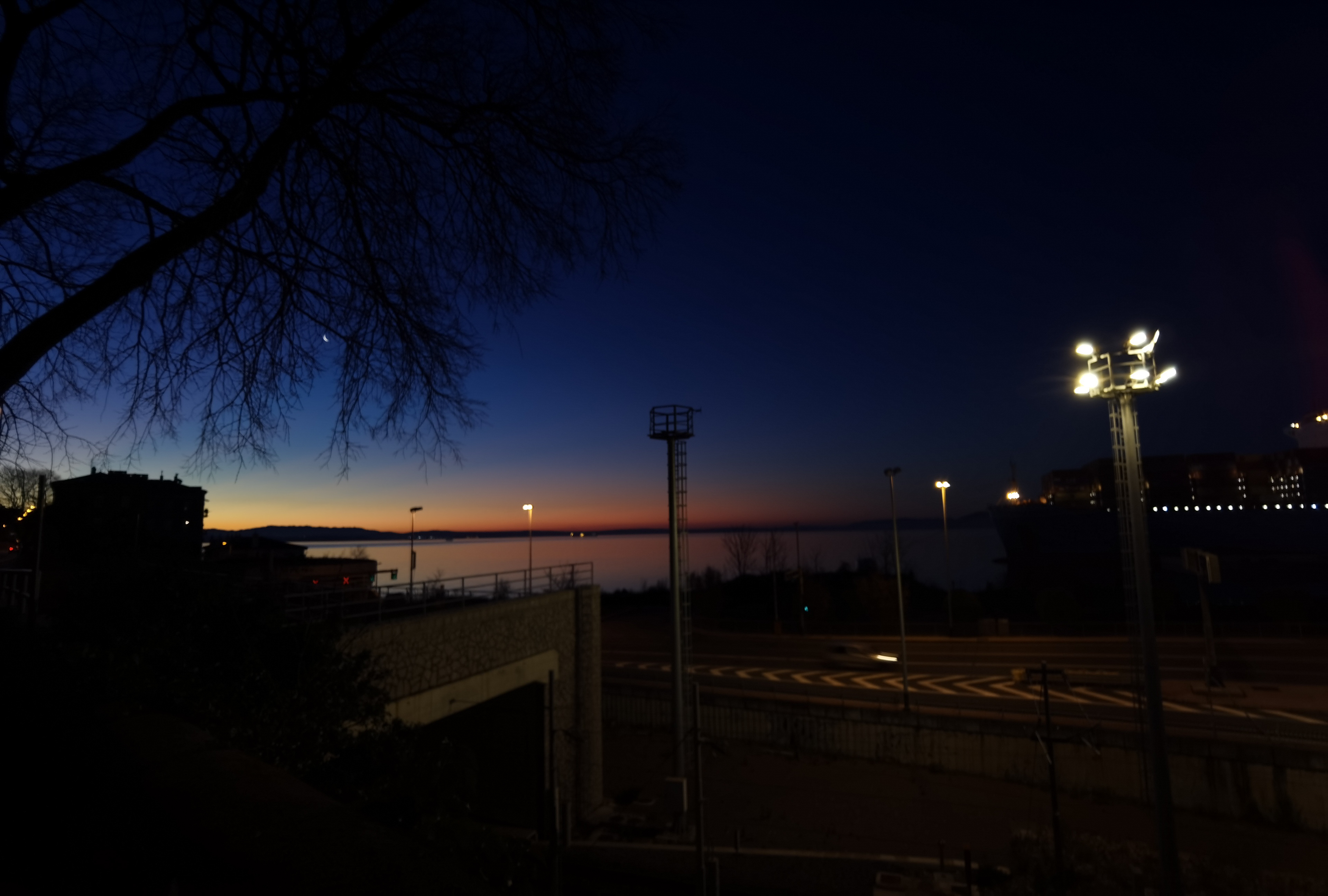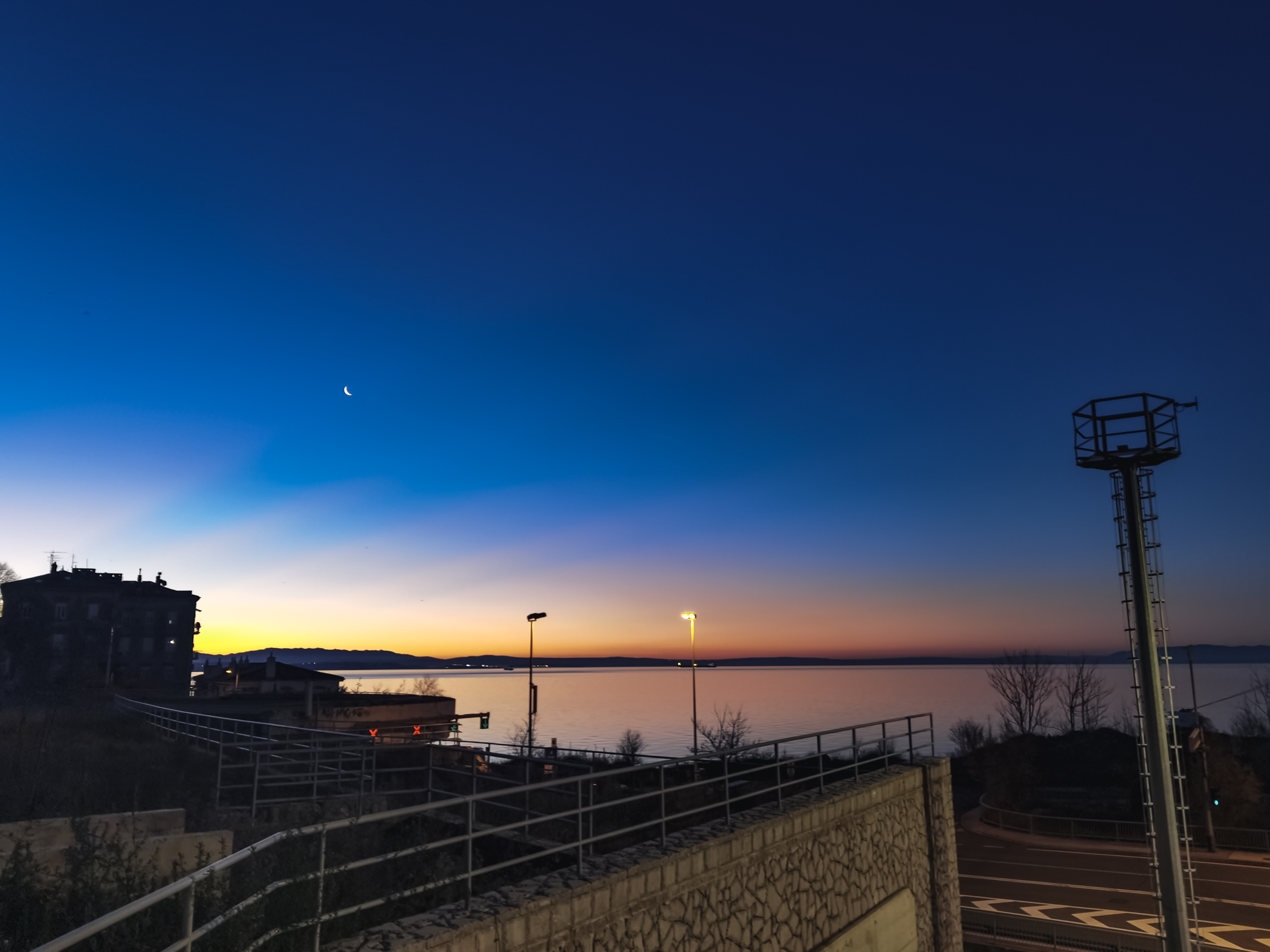 I snapped these two photos on my way to work this morning. I was waiting for a colleague to pick me up and attempted to grab the best possible photo, but I must admit that the photo itself failed to acknowledge the majesty of the sunset; you simply have to be there at the time and witness that beauty for yourself.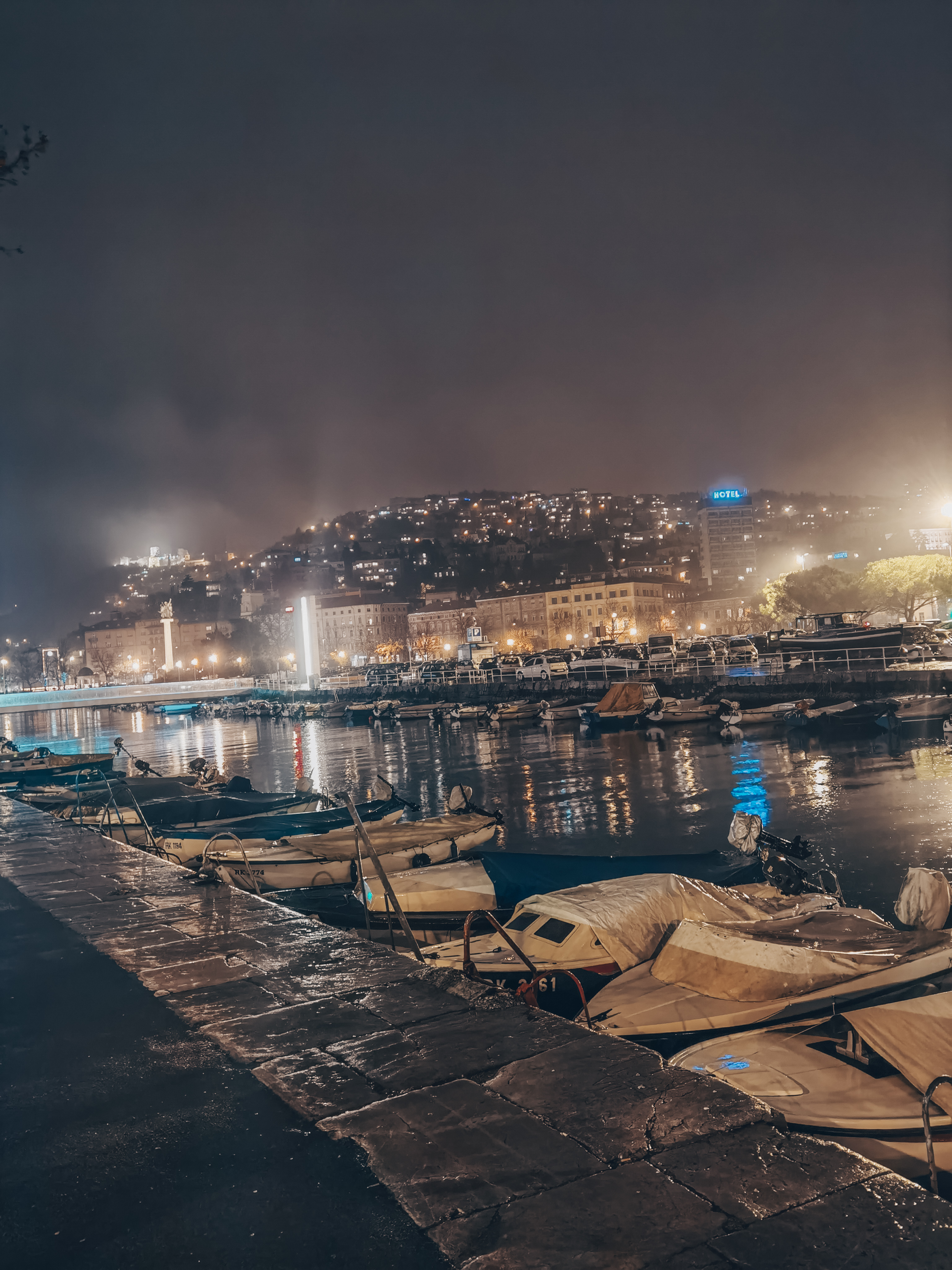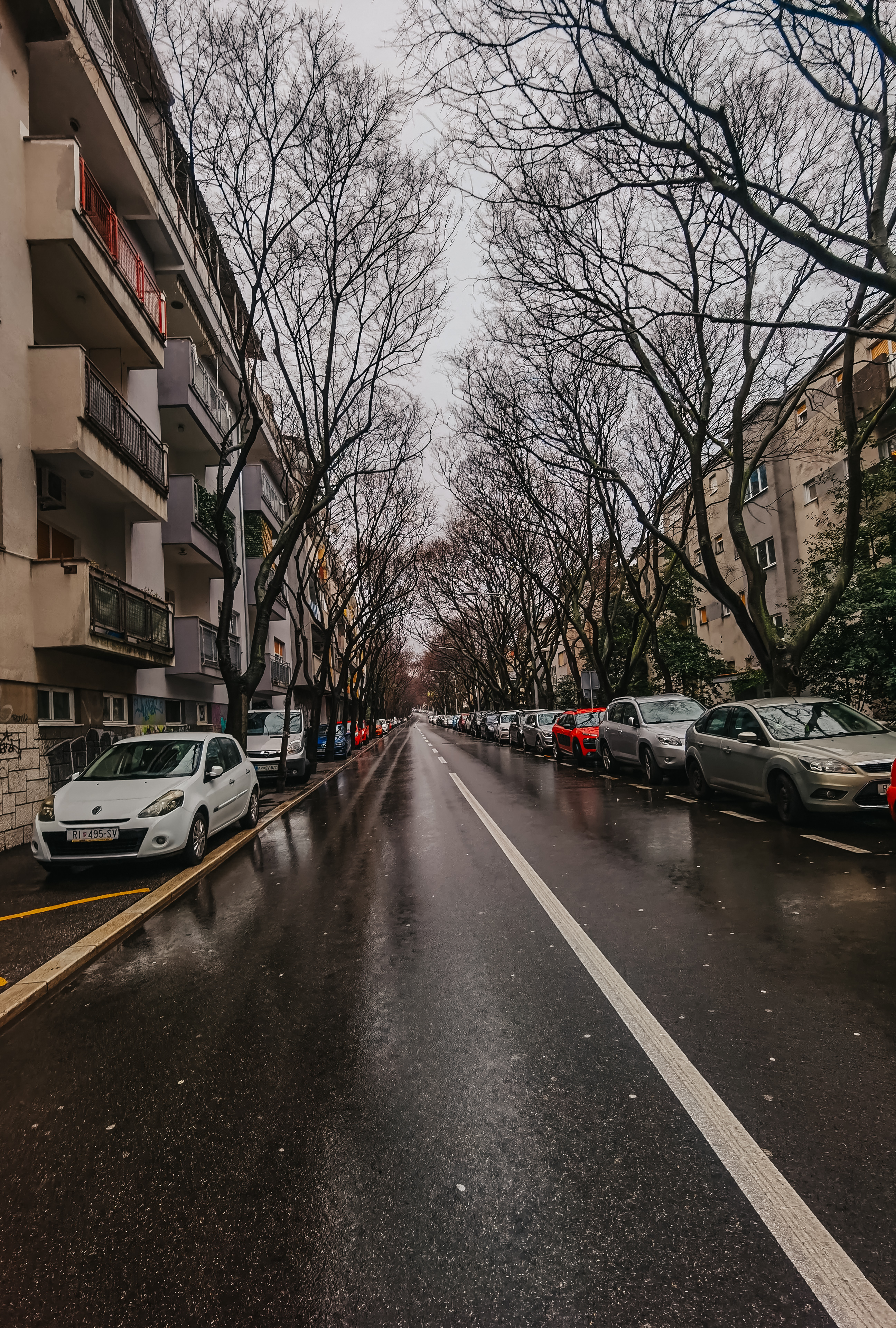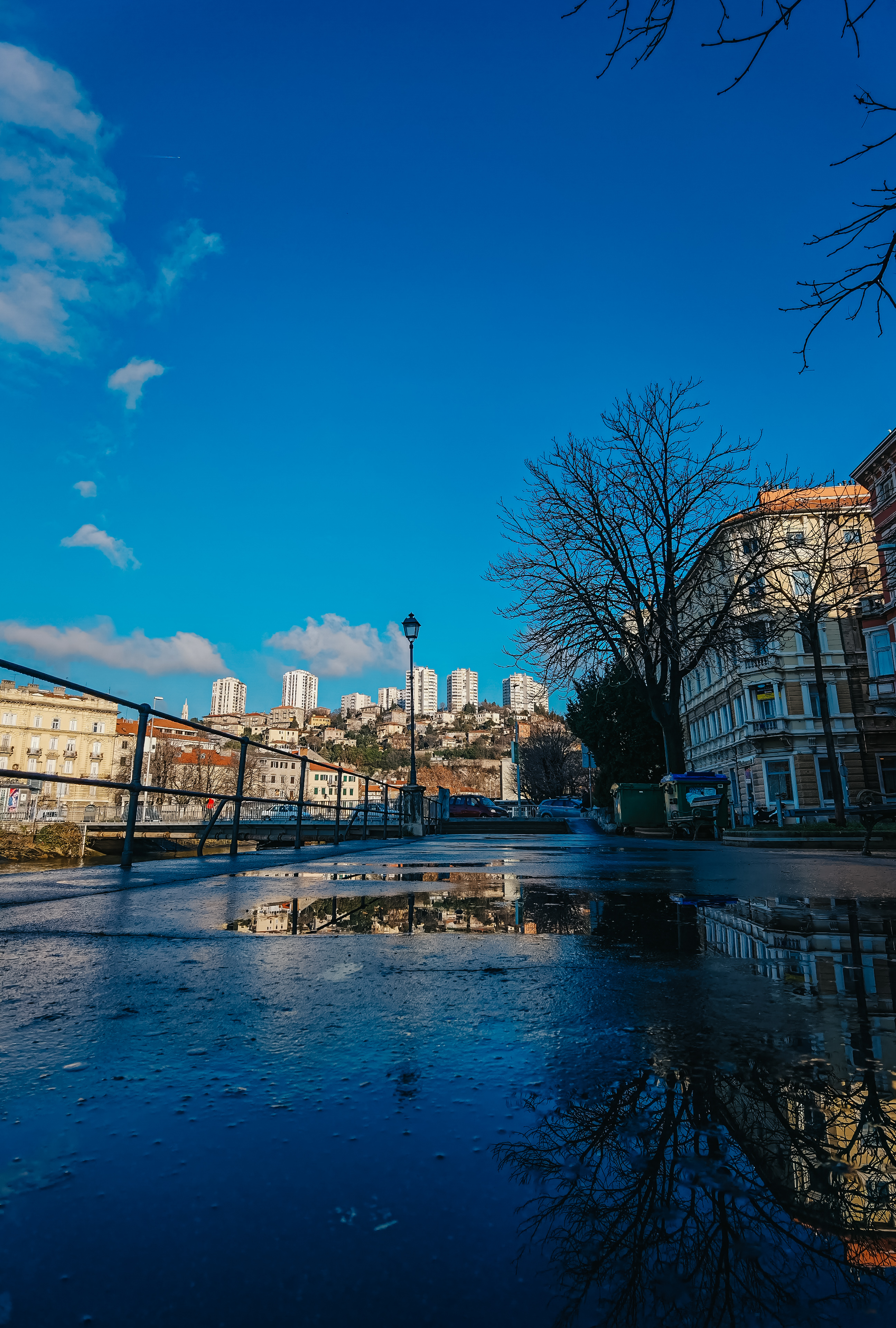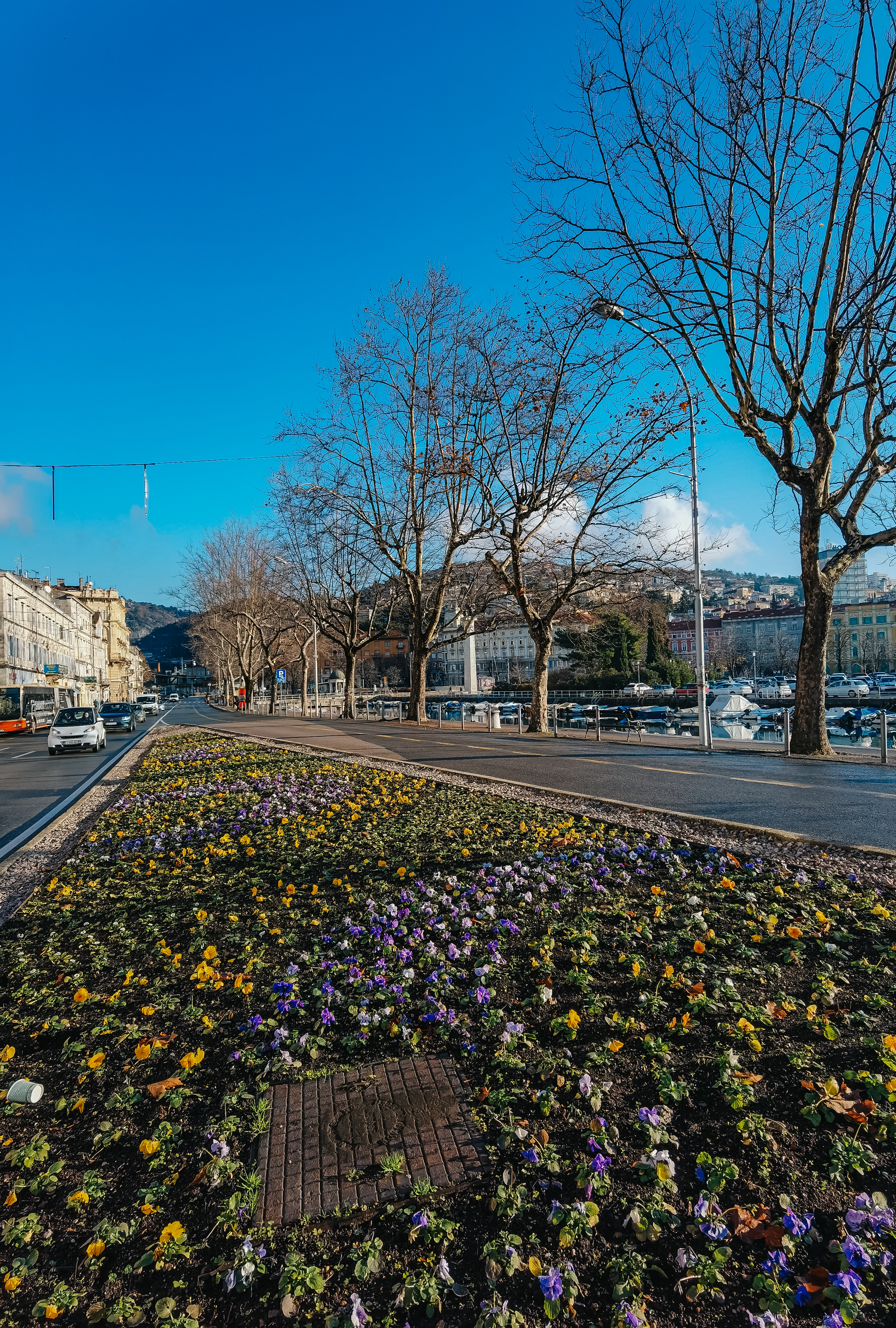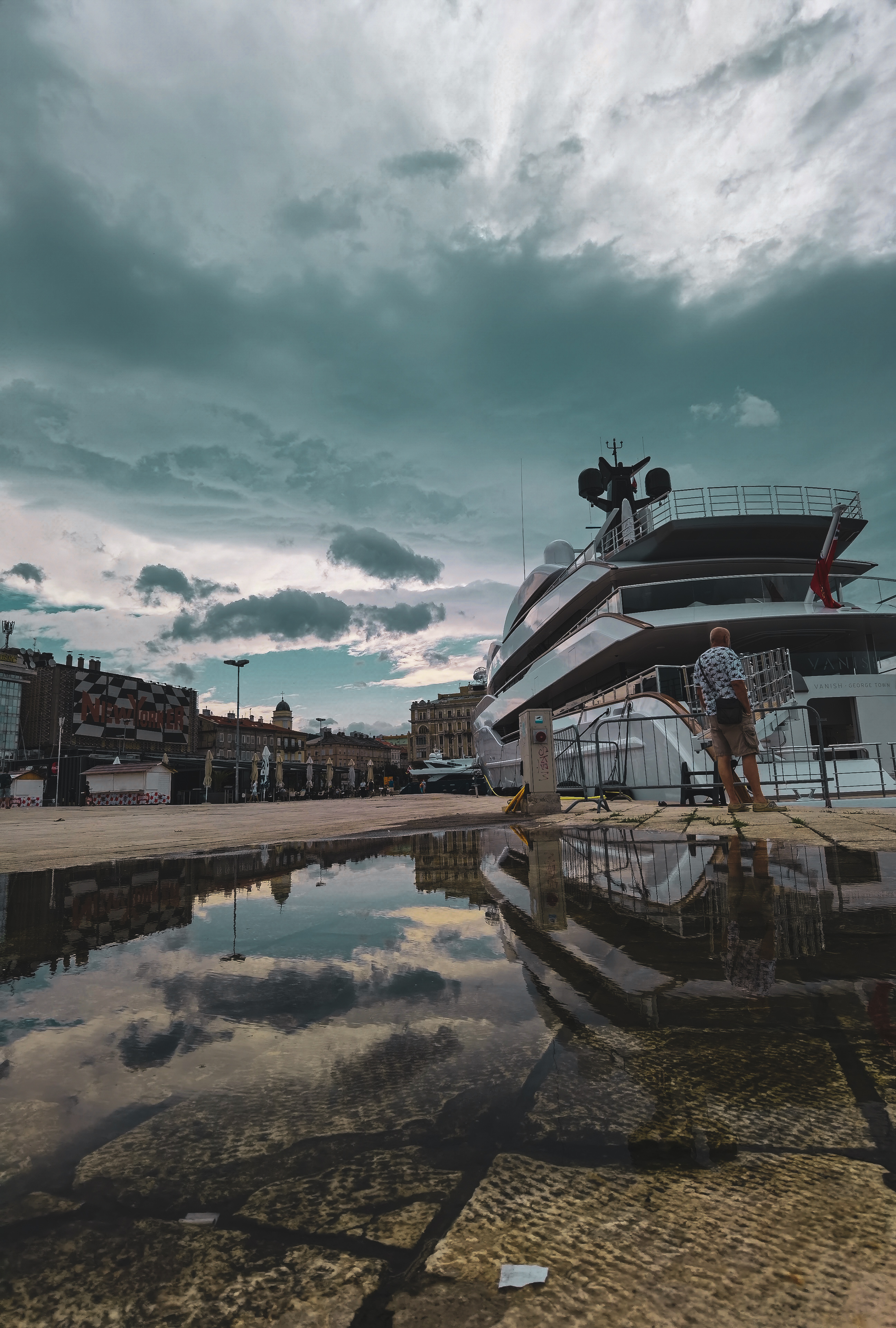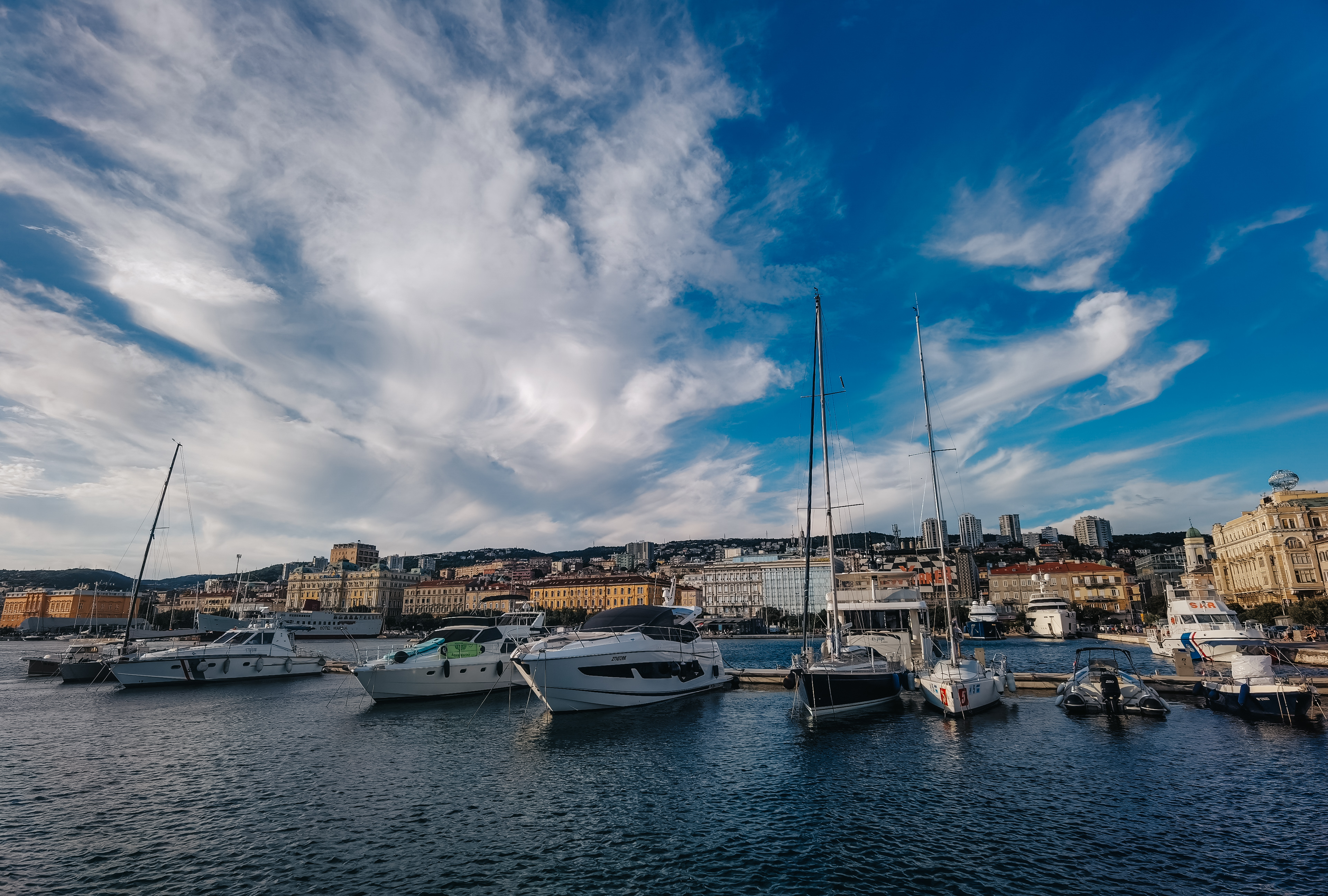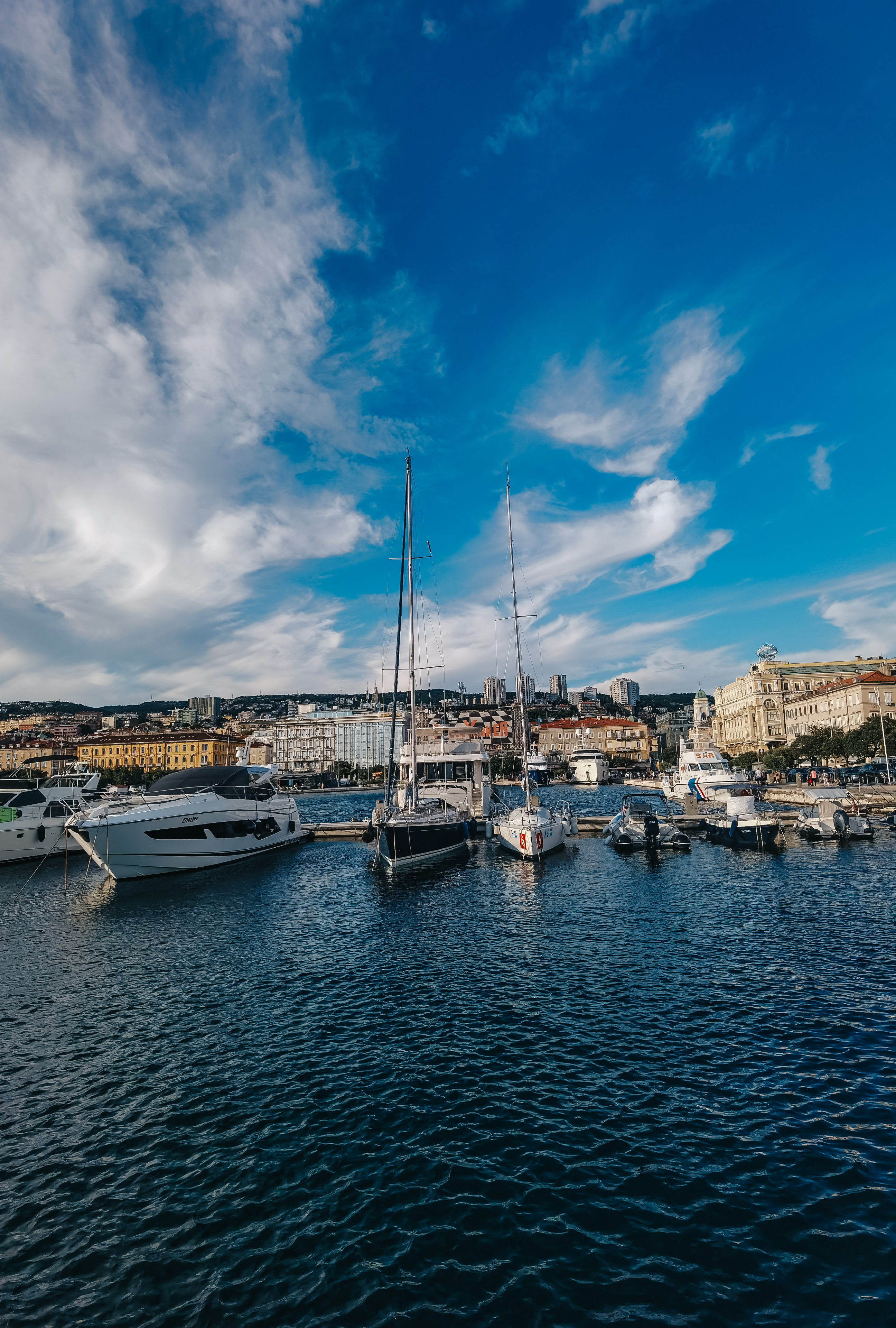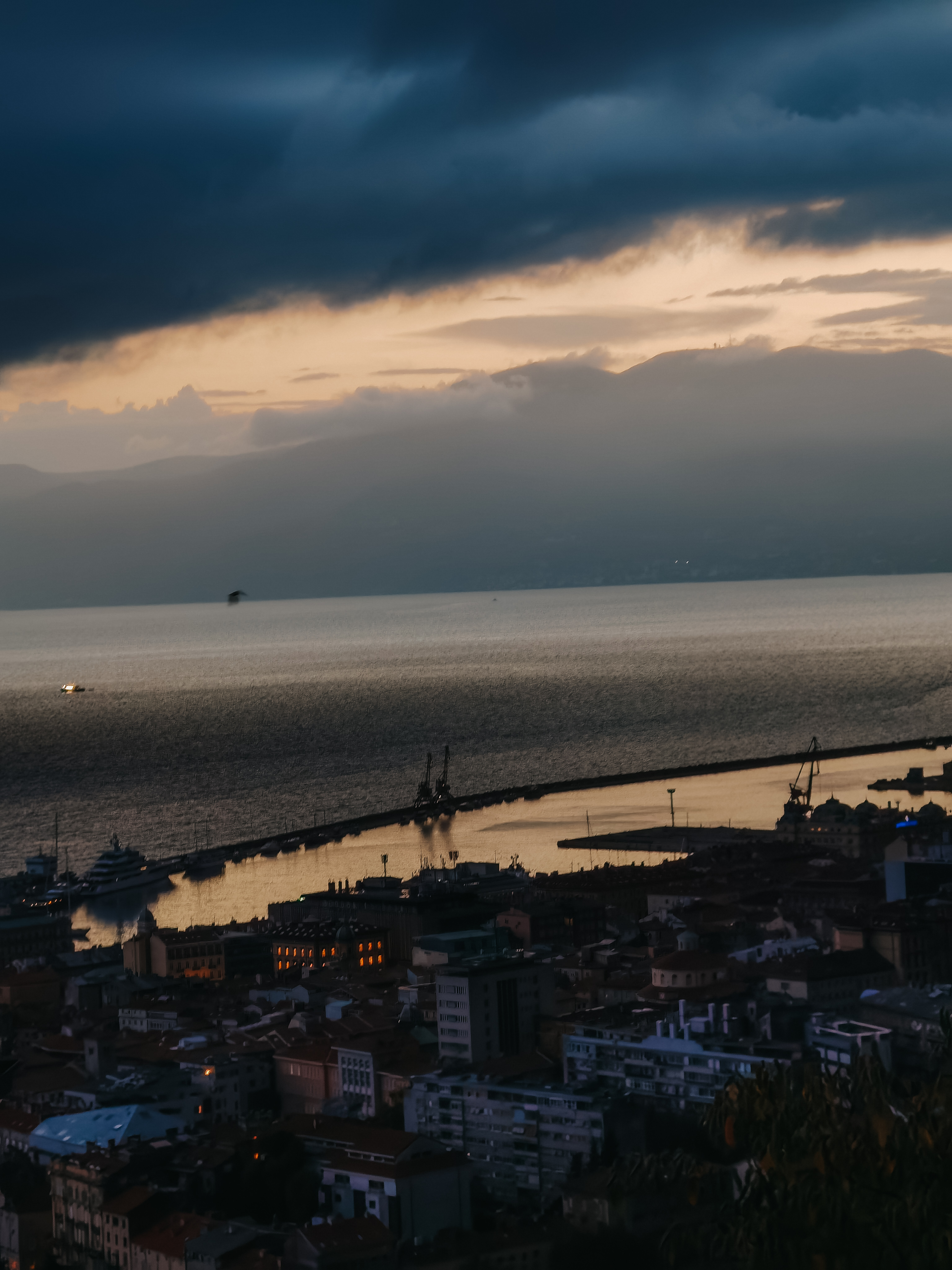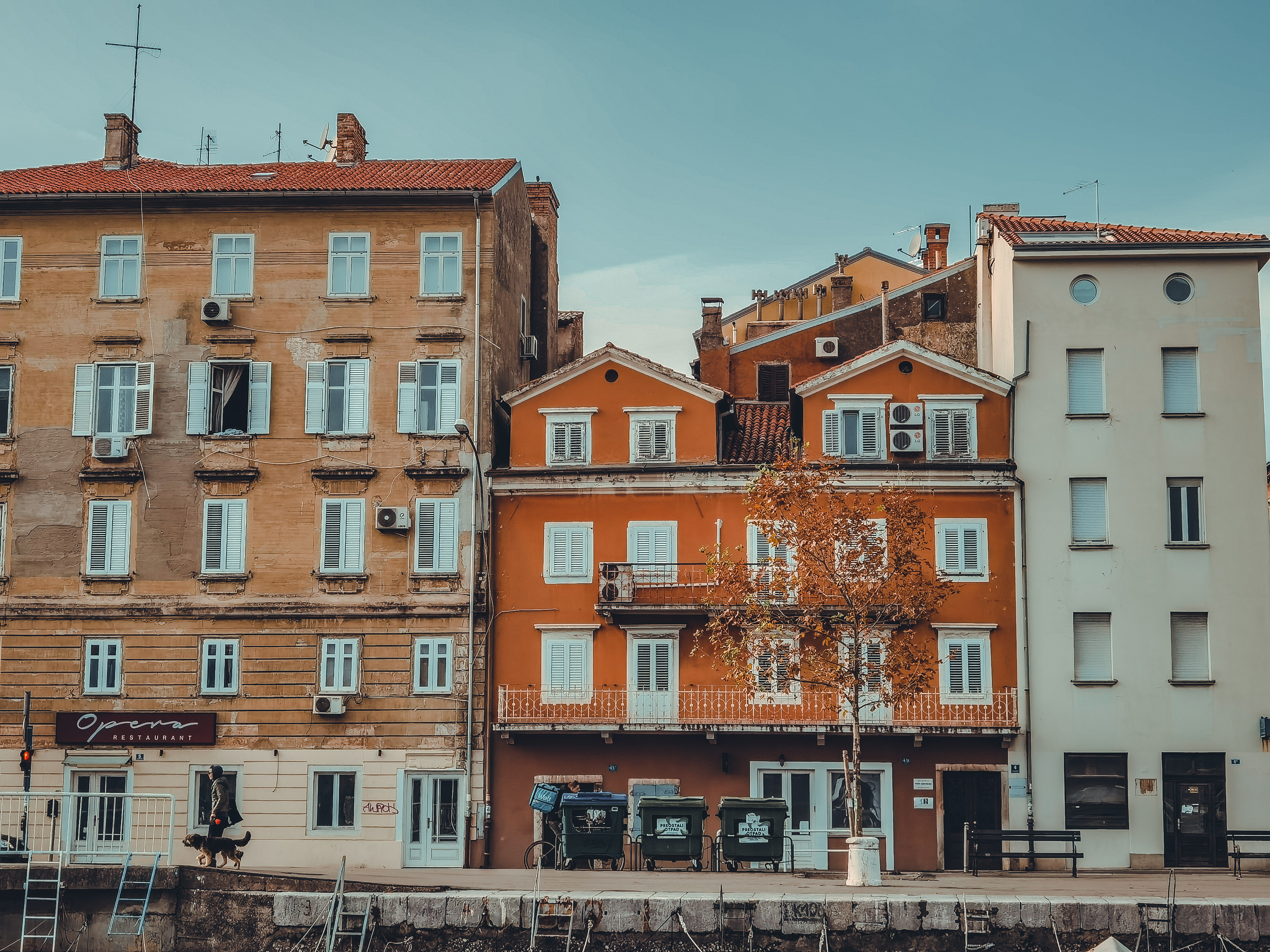 These photographs were taken when I was walking in various weather situations. I know I've already introduced you to my city, but I have to admit that as much as I enjoy traveling and seeing new locations, I will always appreciate my hometown.
Now I'll show you the view from my flat and balcony, which is occasionally unique and amazing. I'll surely include a couple from this year in this post, and perhaps a future post will focus just on that stunning view.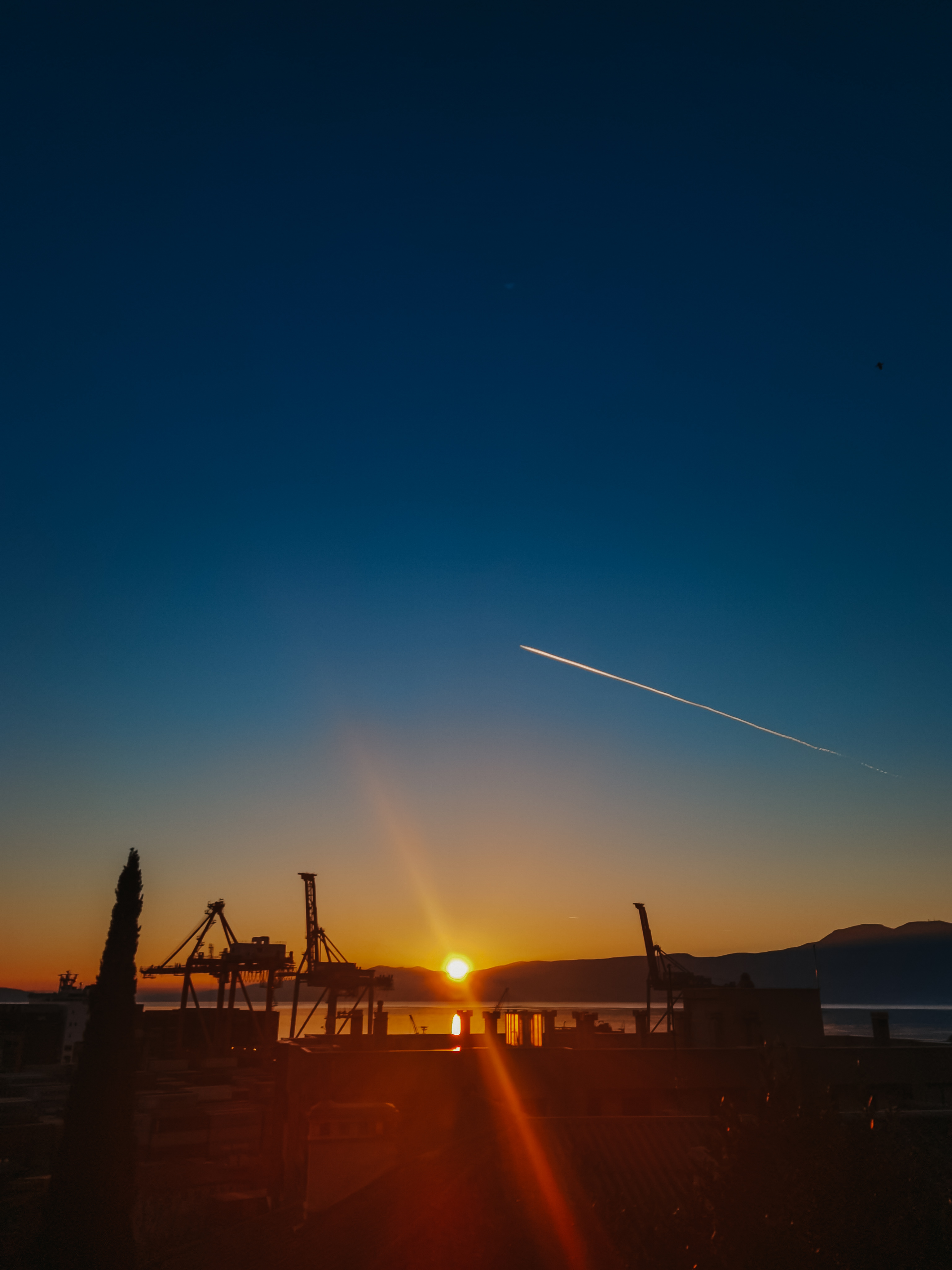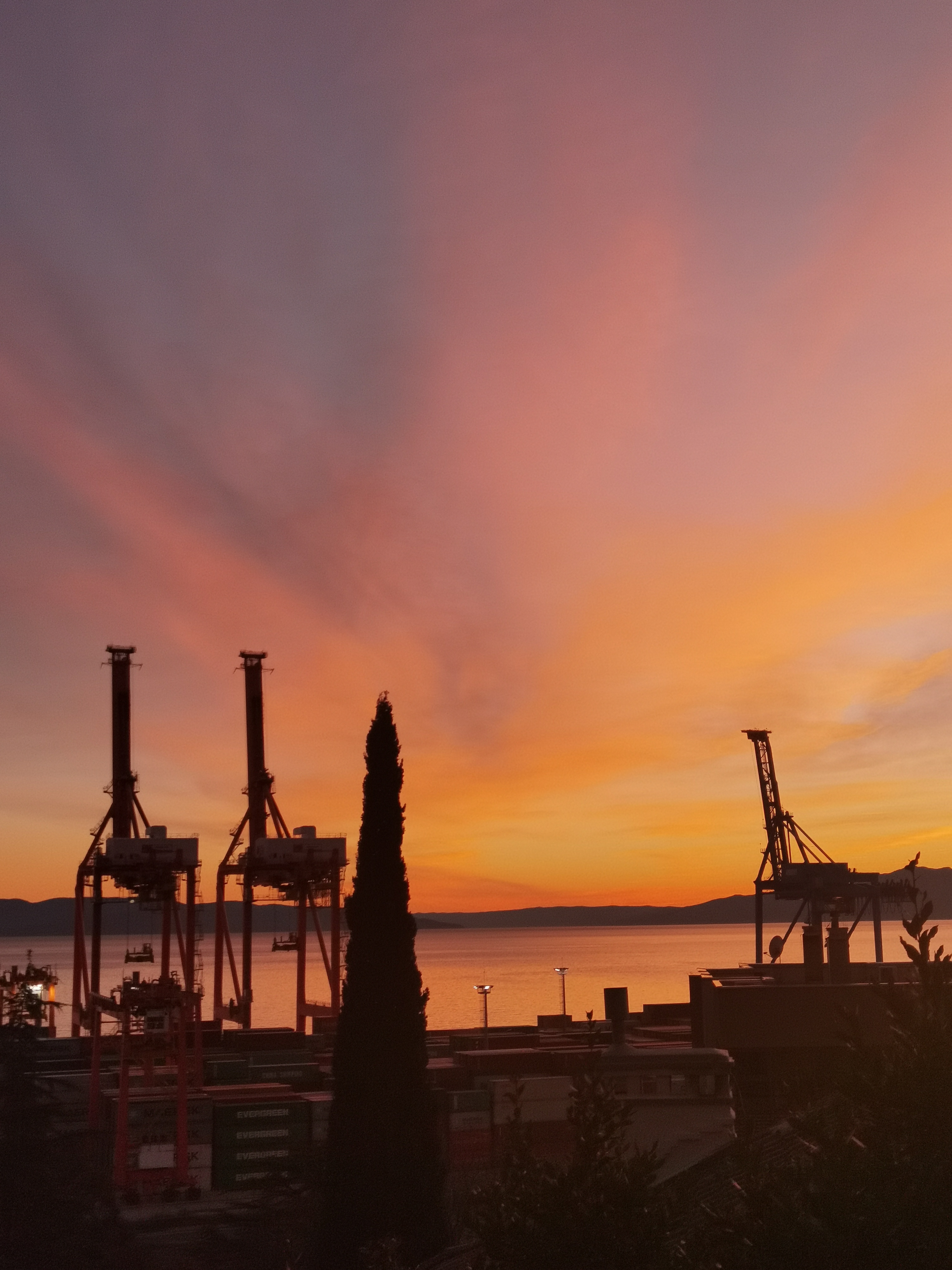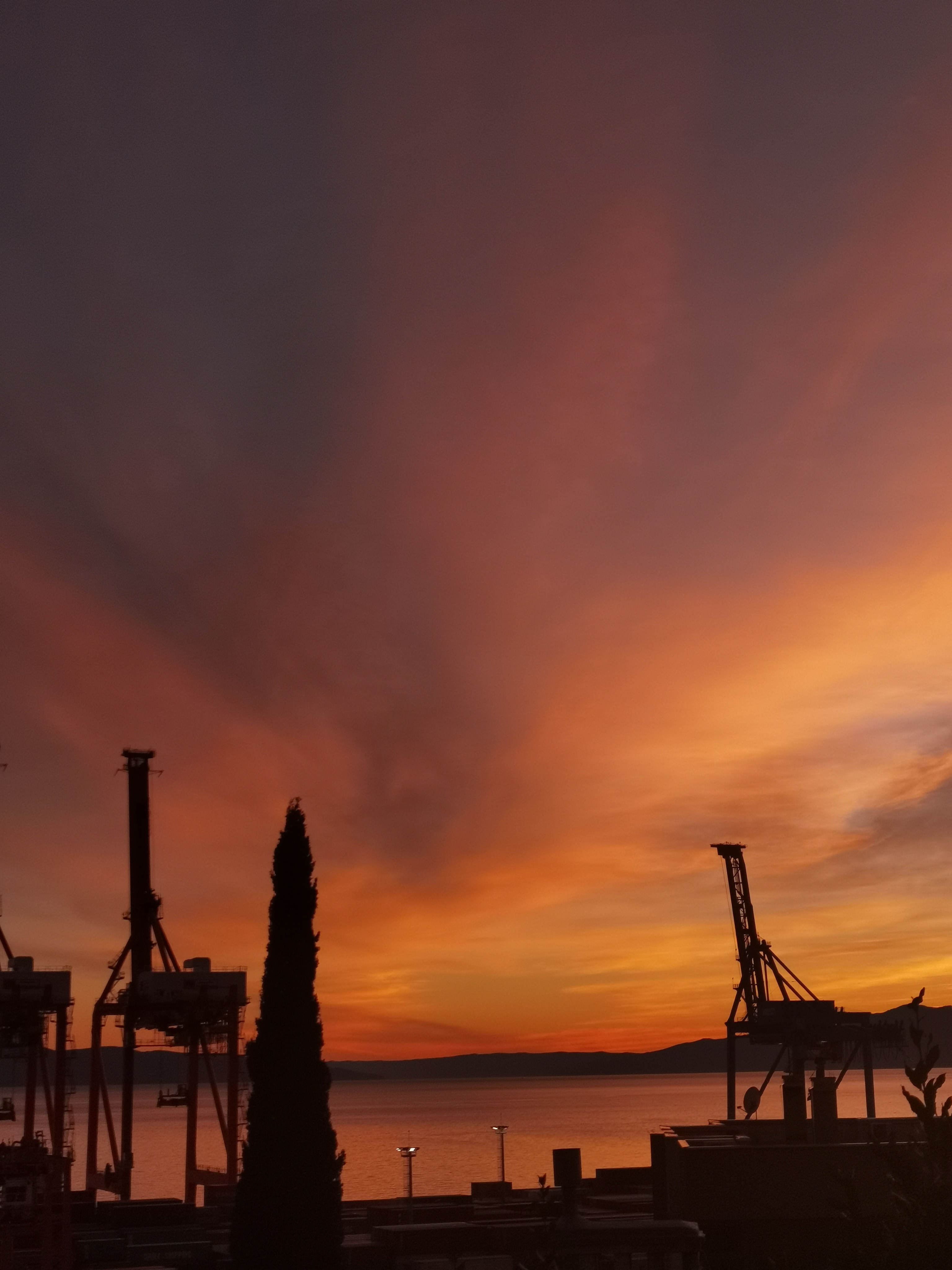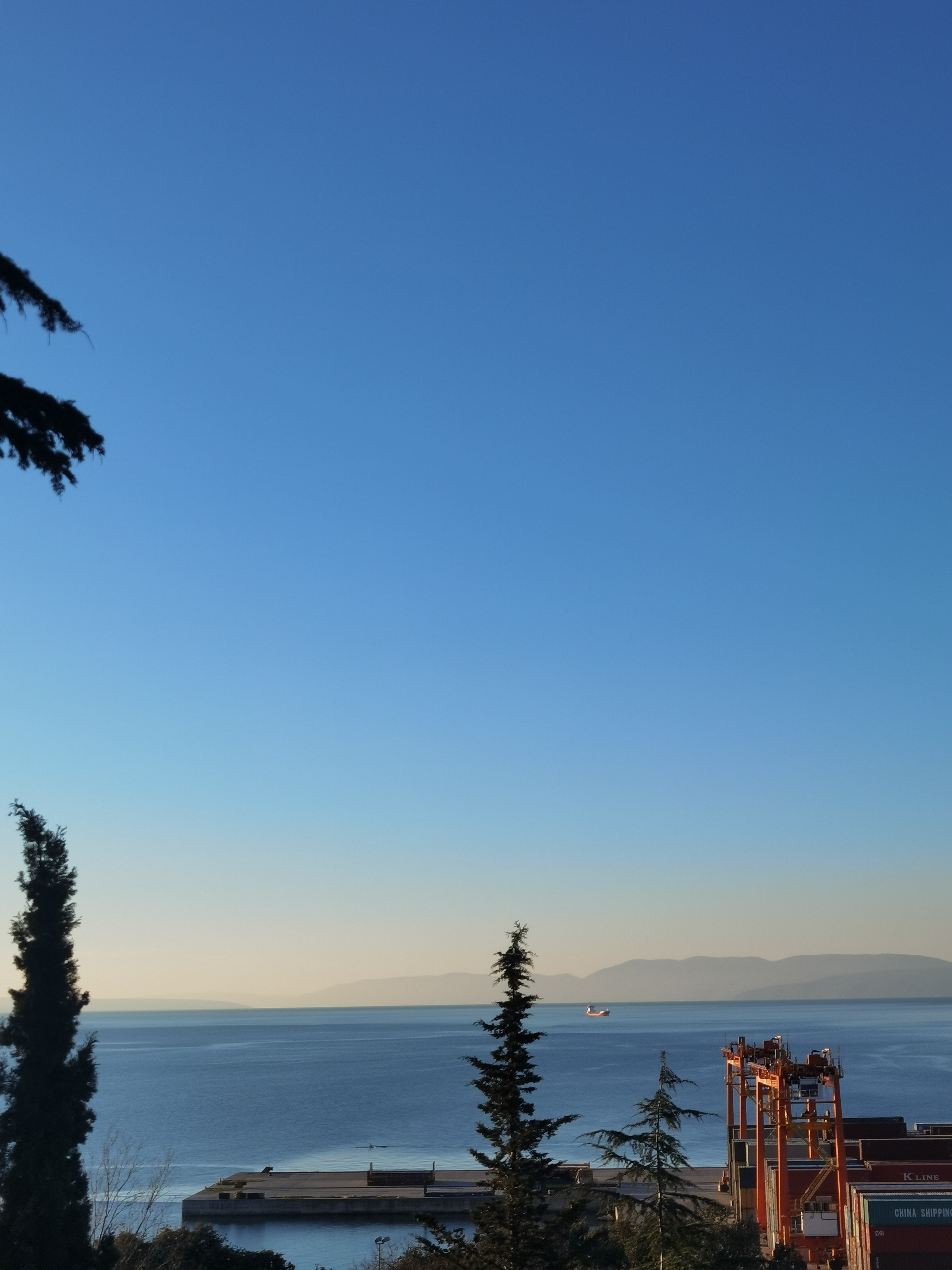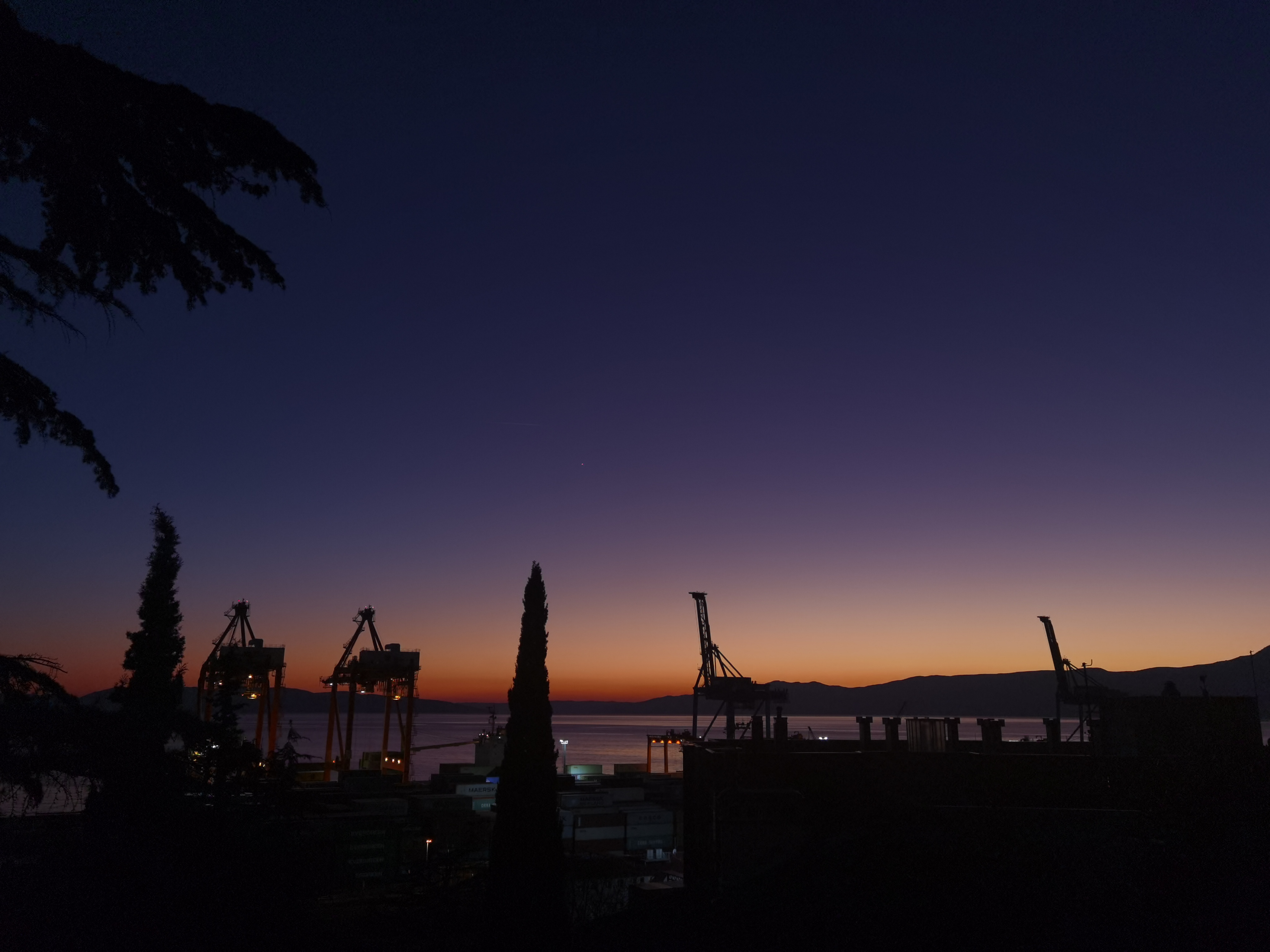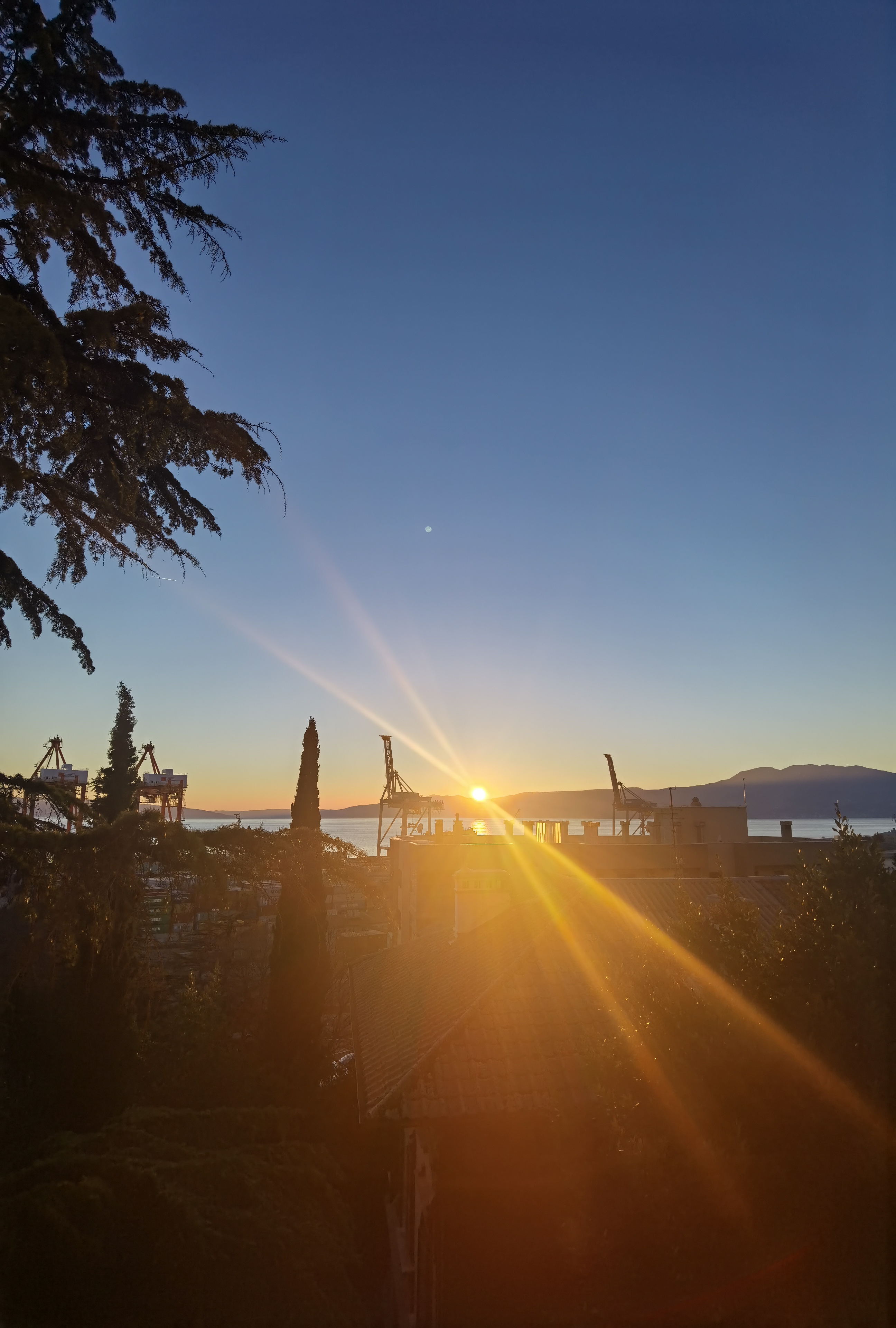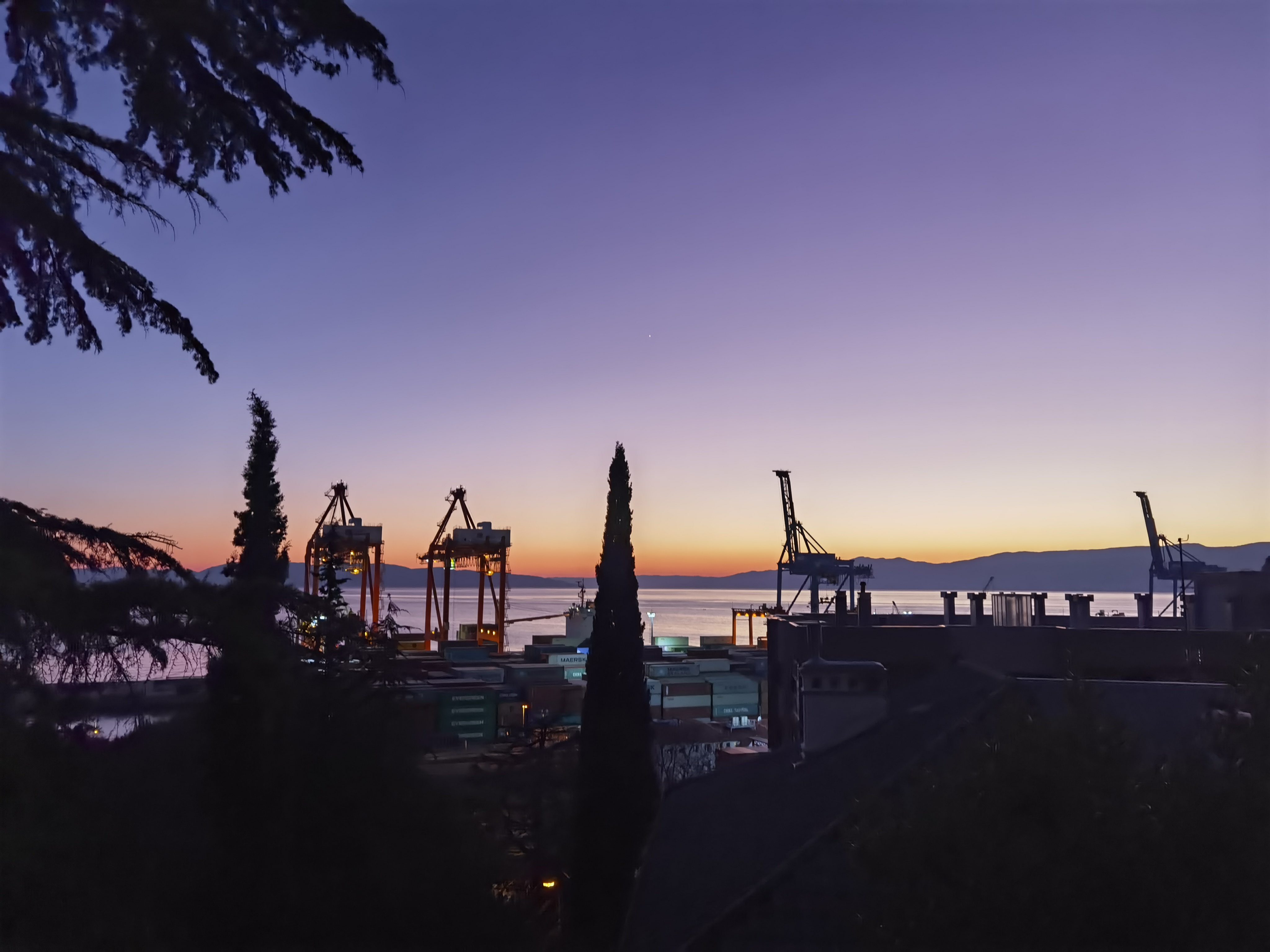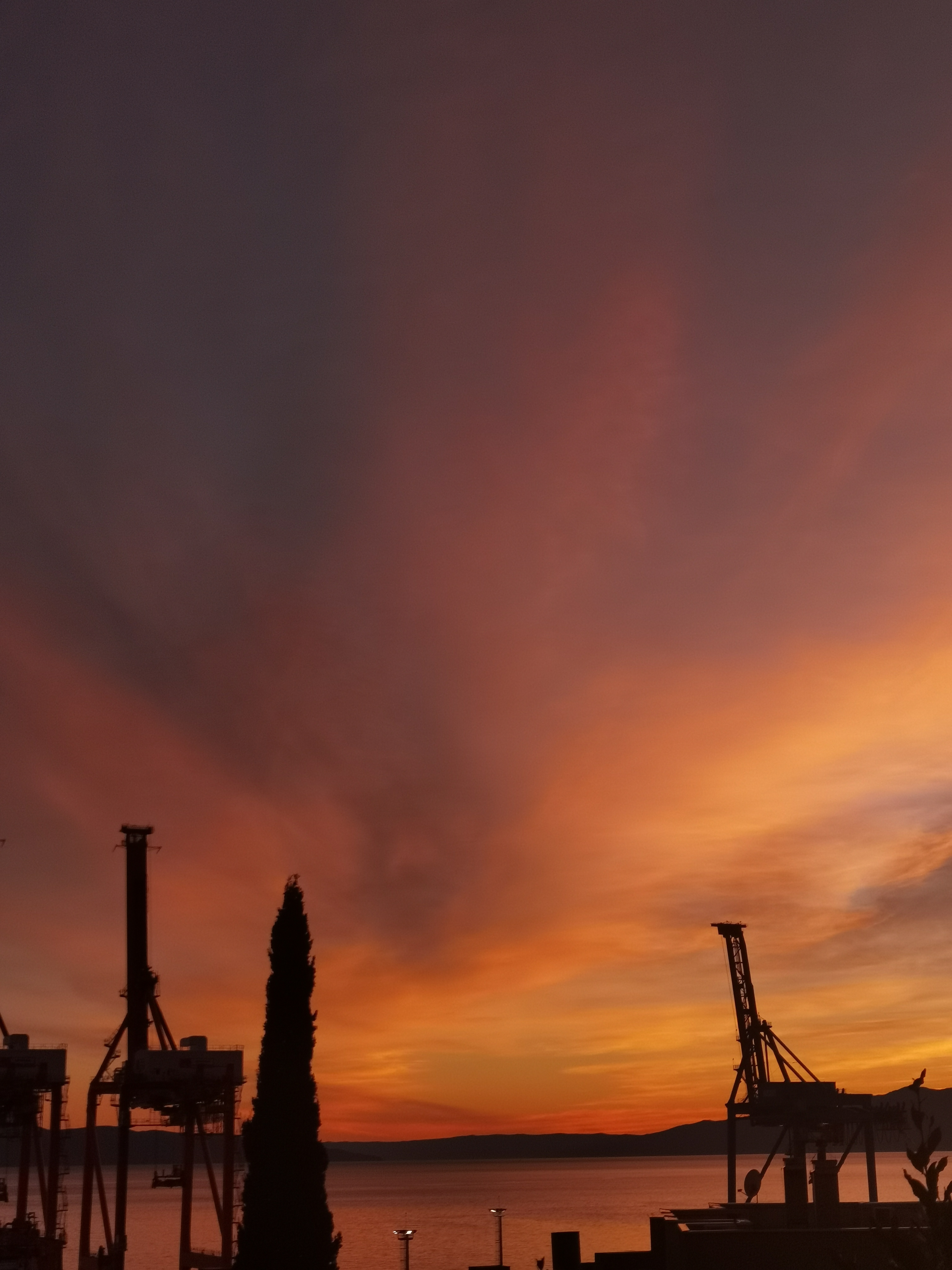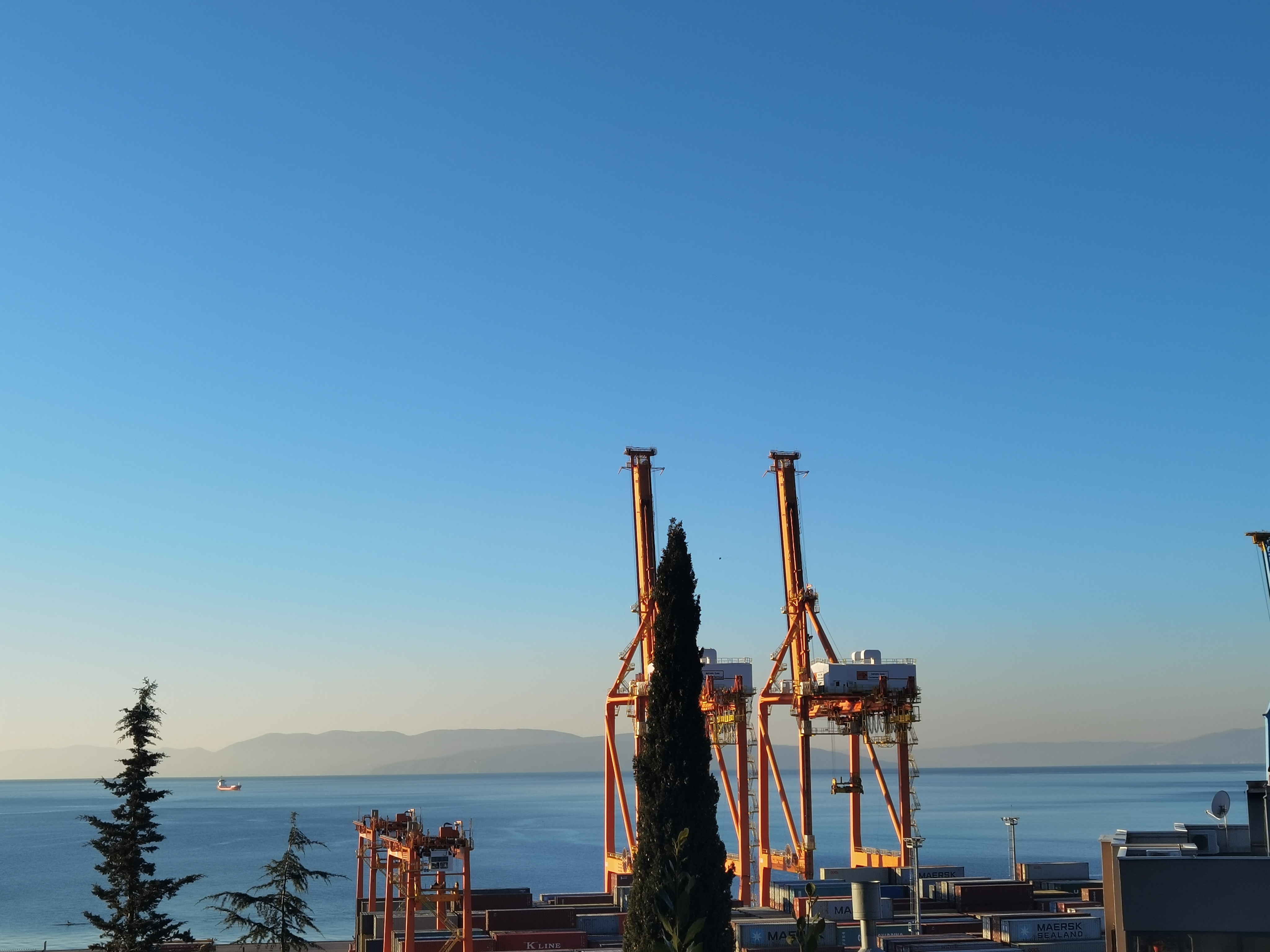 Favourite trip this year - Trogir
Trogir, this I would dare to say ancient city, about 4000 years old. It is important to mention that the city is under the protection of UNESCO, and that it is a wonderful blend of Renaissance and Baroque architecture.
Beautiful.
A lovely city with a hot summer sun and equally warmer people. A stroll through the small cobblestone alleyways, with the sun on your face and ice cream to cool you down, is simply beautiful. This was my second visit to Trogir, the first as a child and again as an adult. It's a truly magnificent place where you can walk for days and it will remain as lovely as the first time you saw it.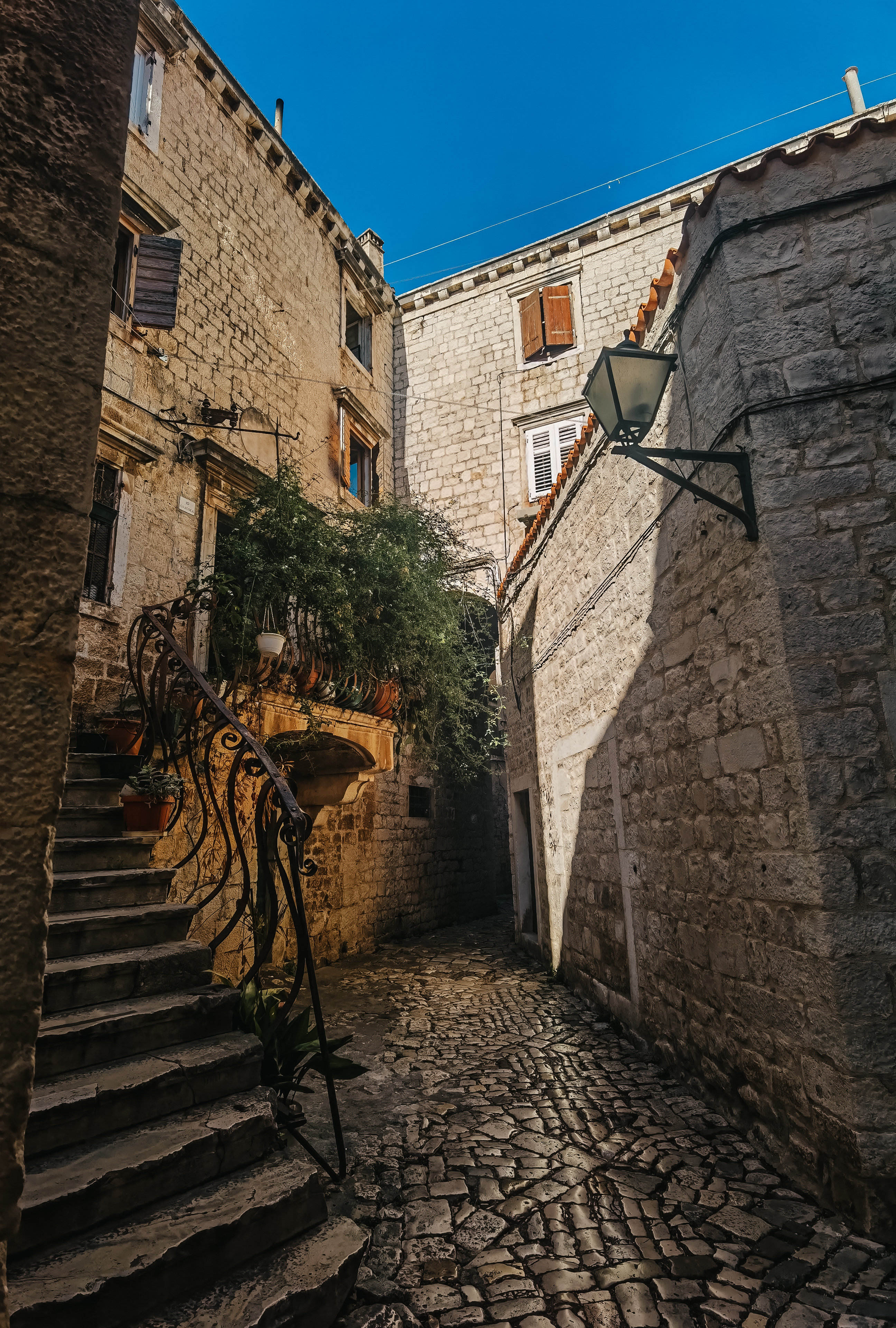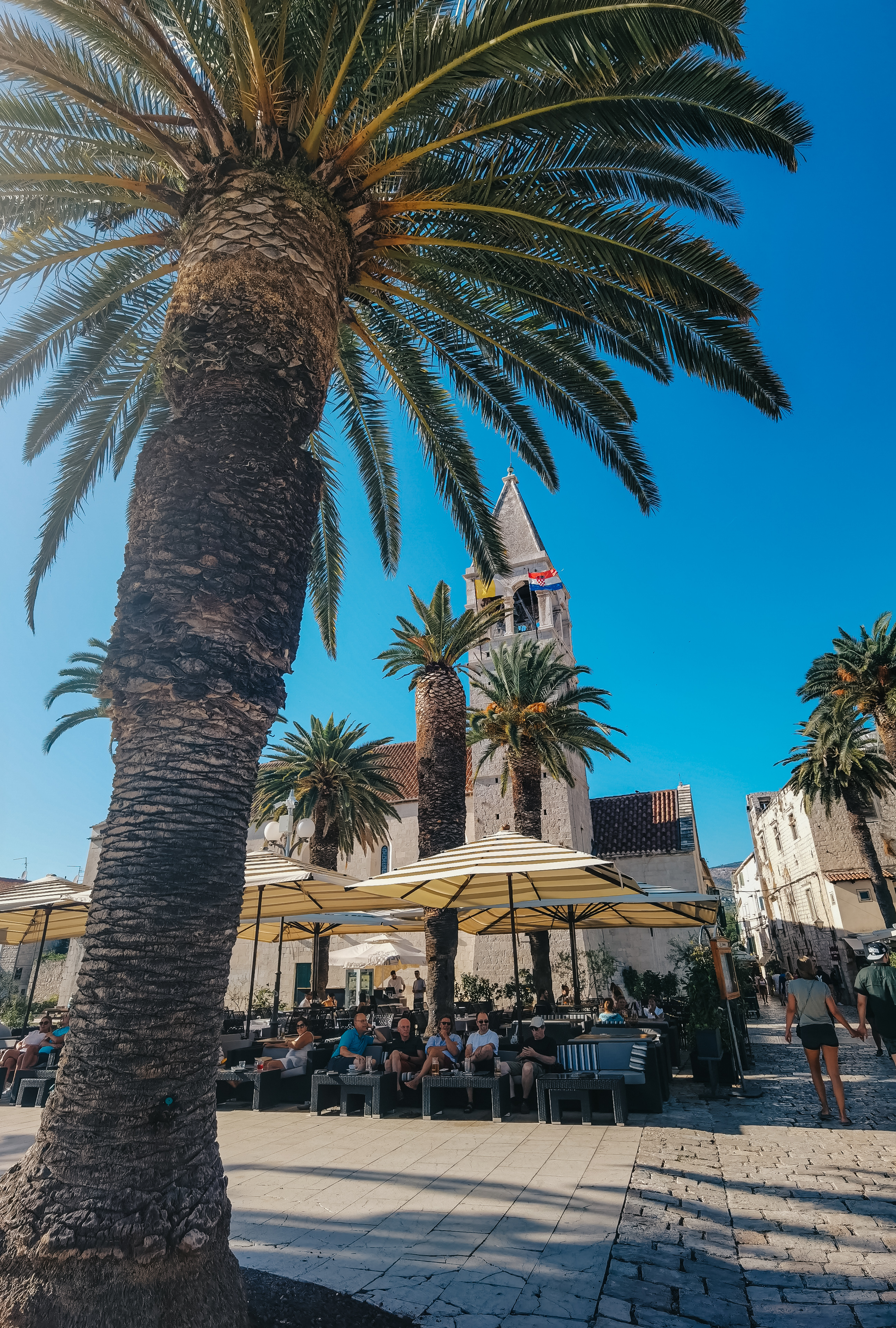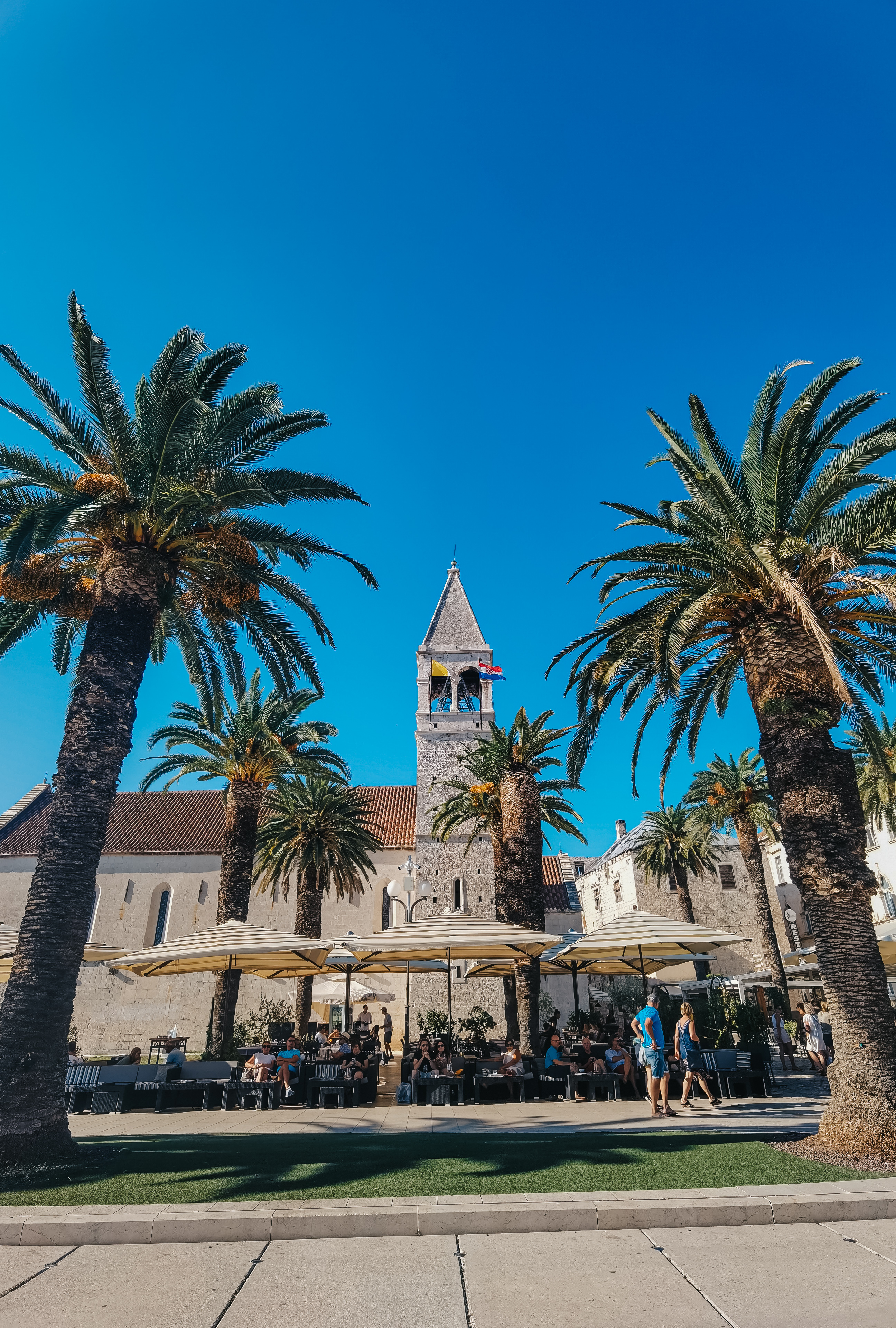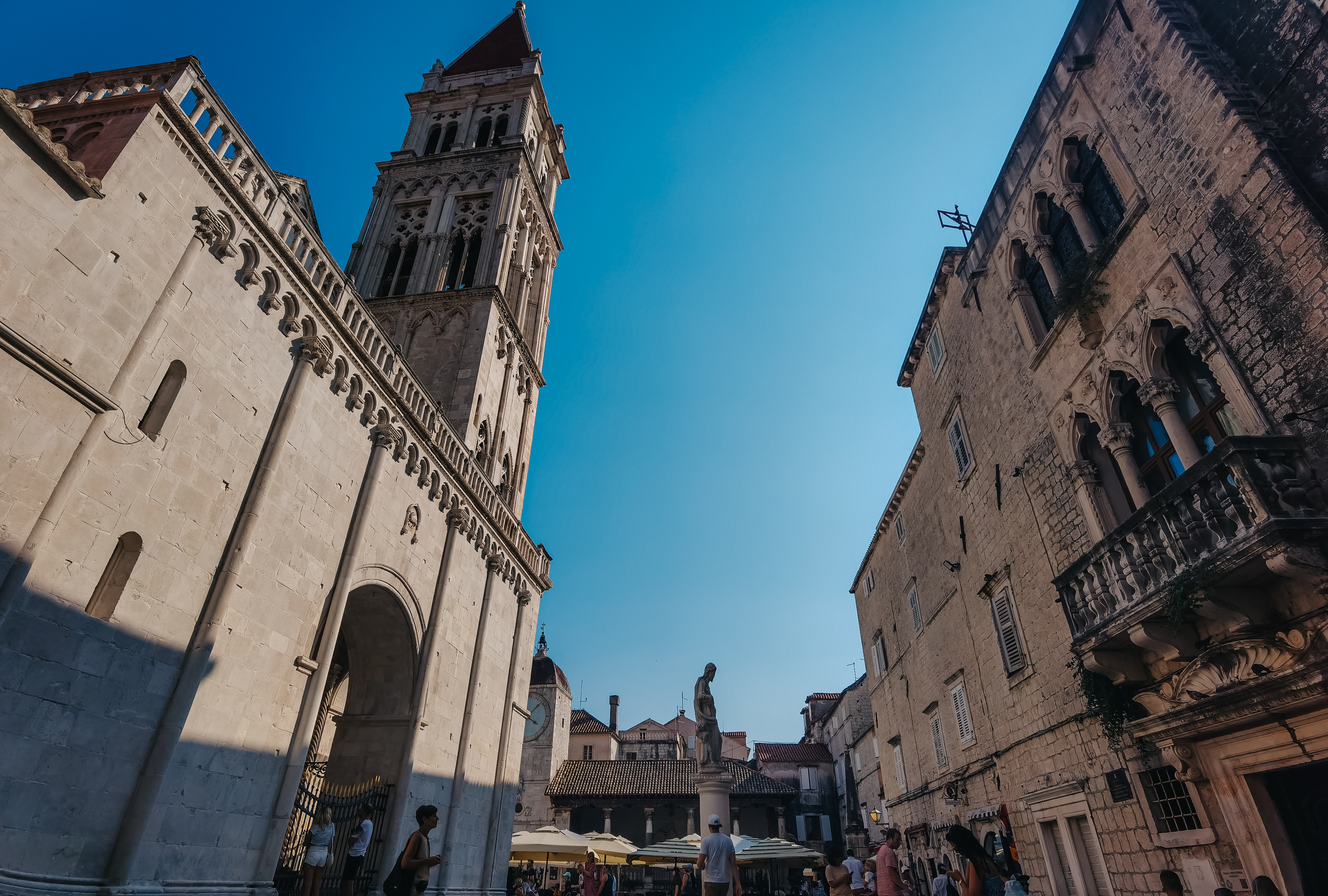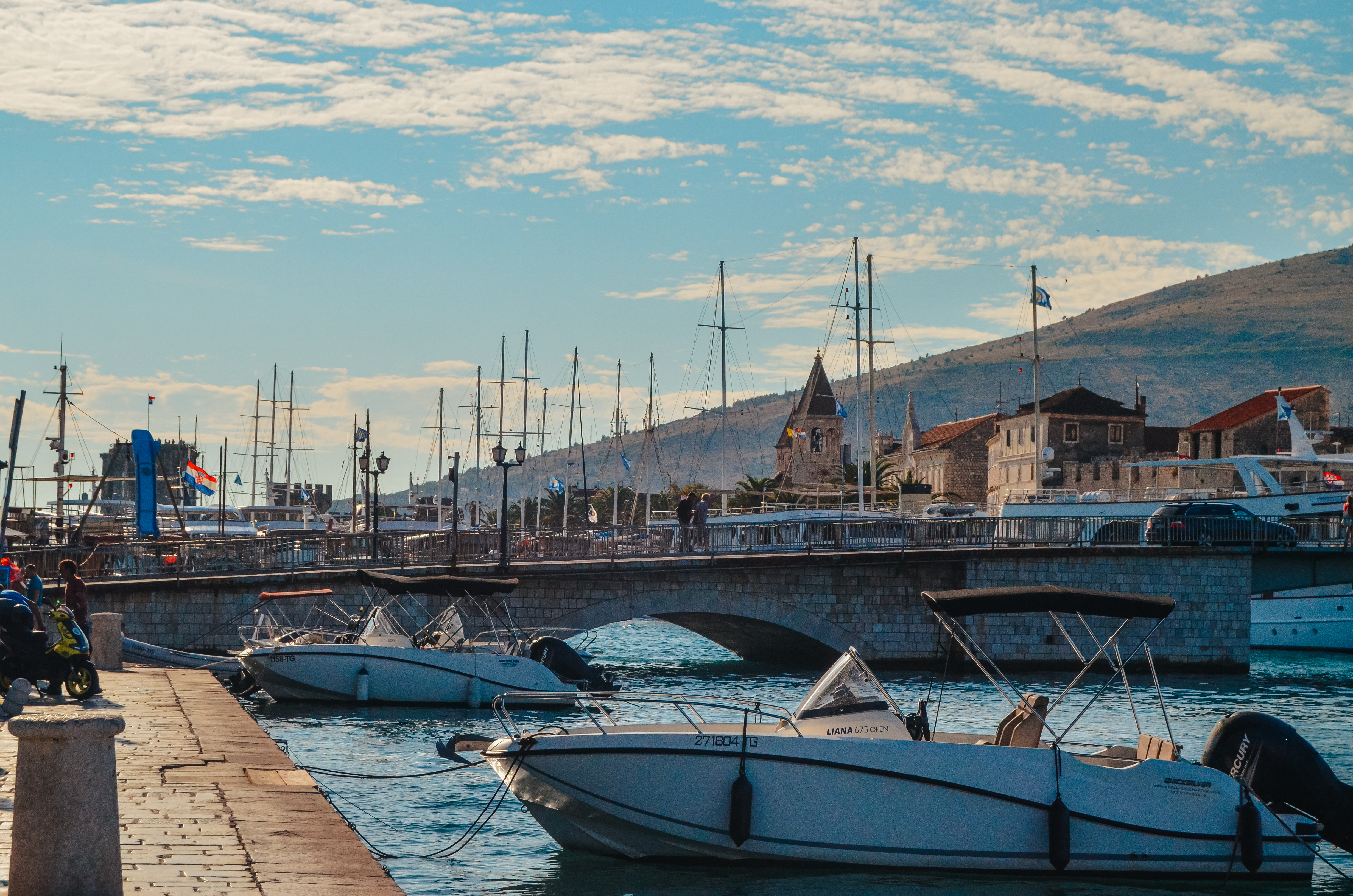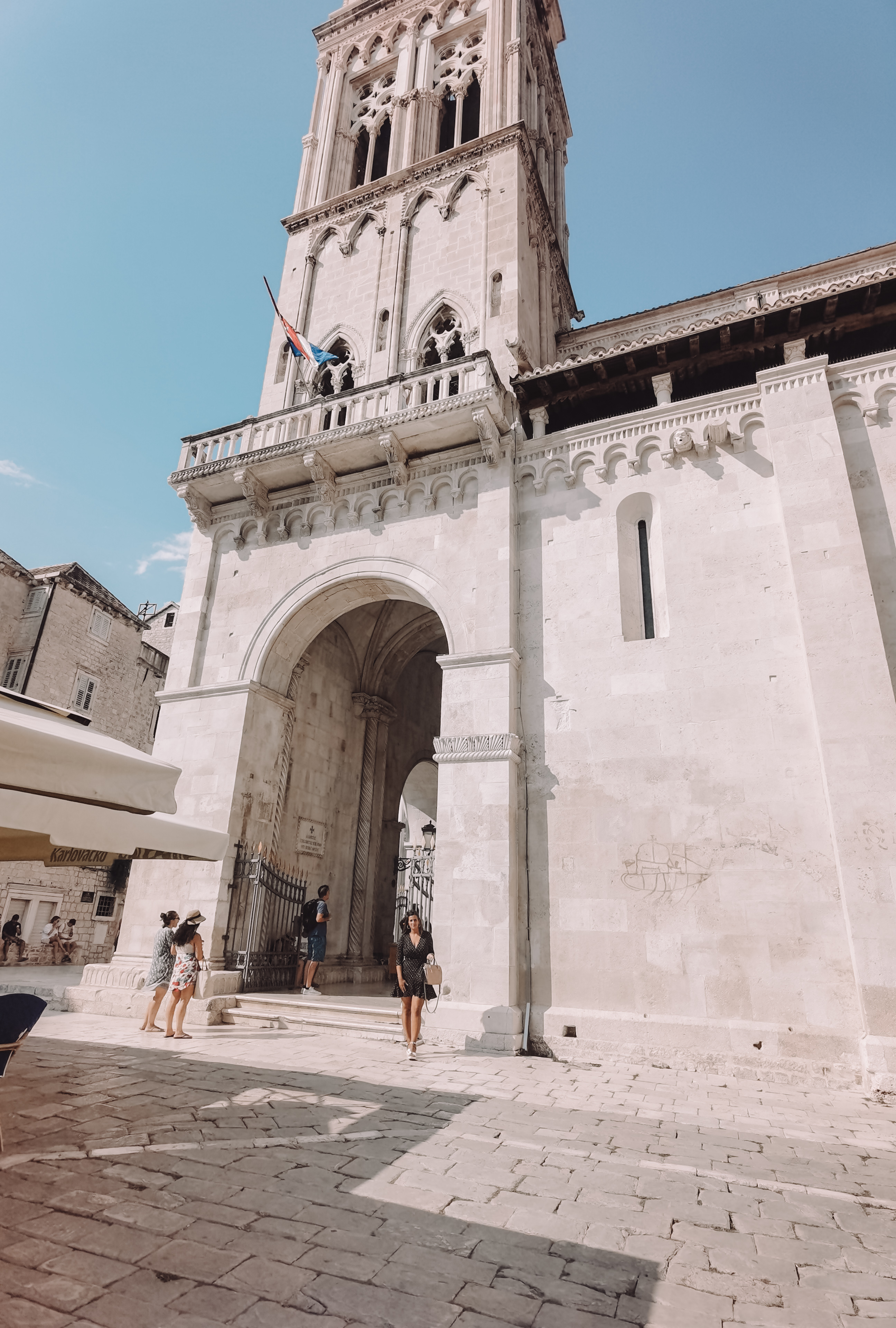 A place that heals my soul and body
My magical place is the sea. I love spending time at the beach, whether it's in the summer or in the winter. I don't know if you've ever smelled the sea, but it's amazing. When you are in a bad mood or are sad, the sound of waves can help you recover. Refreshment in the summer heat and soothing tranquility in the winter. Just magical.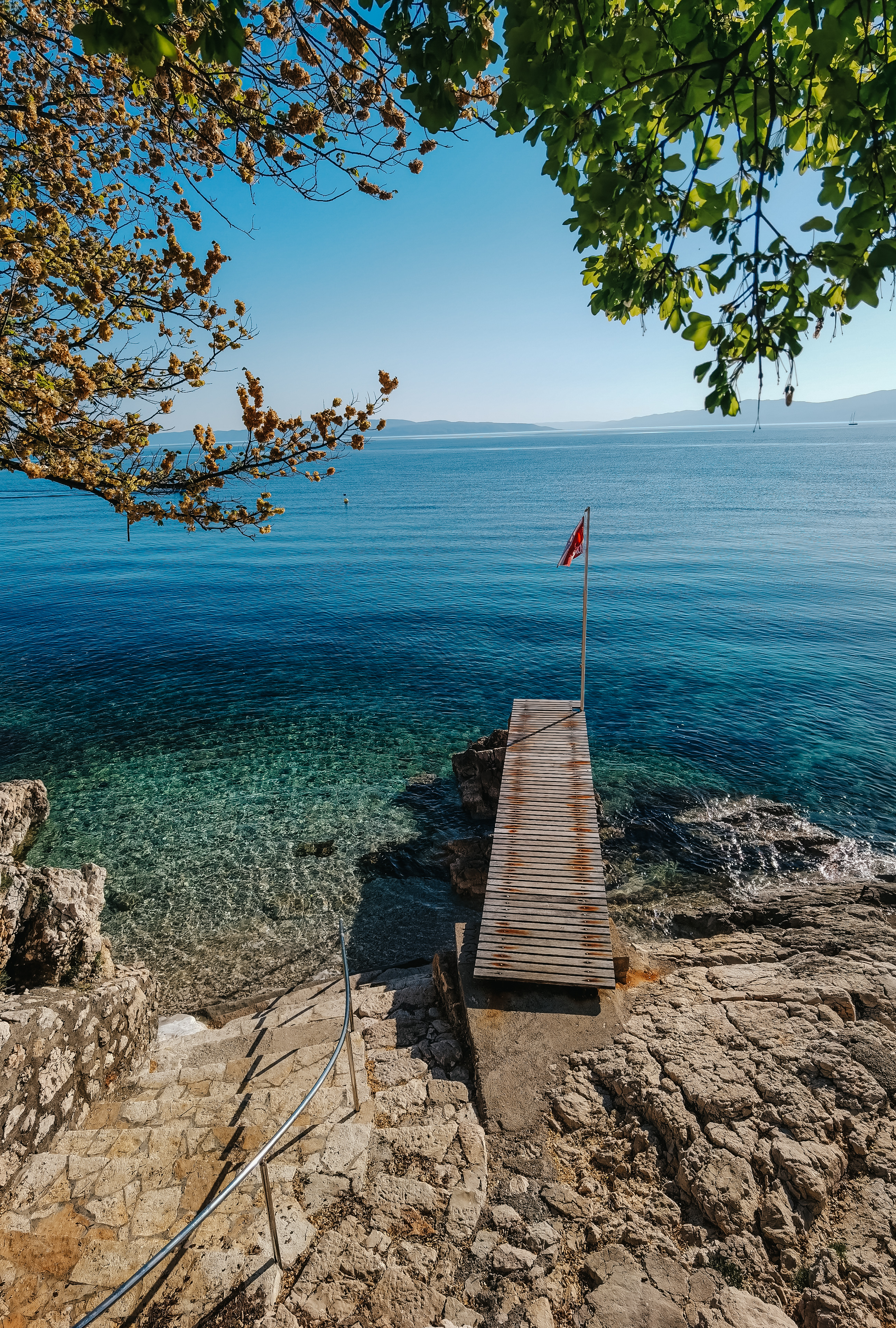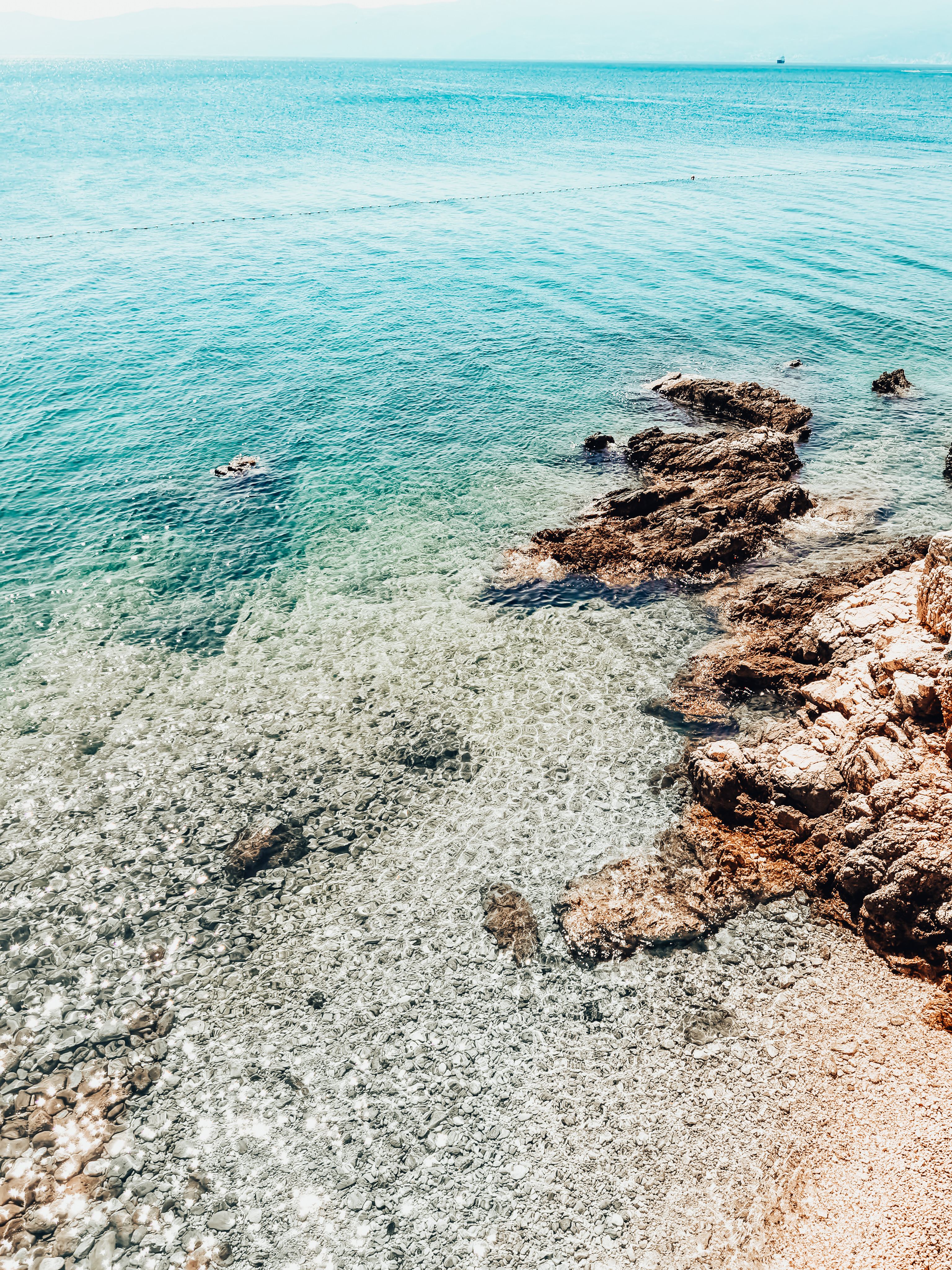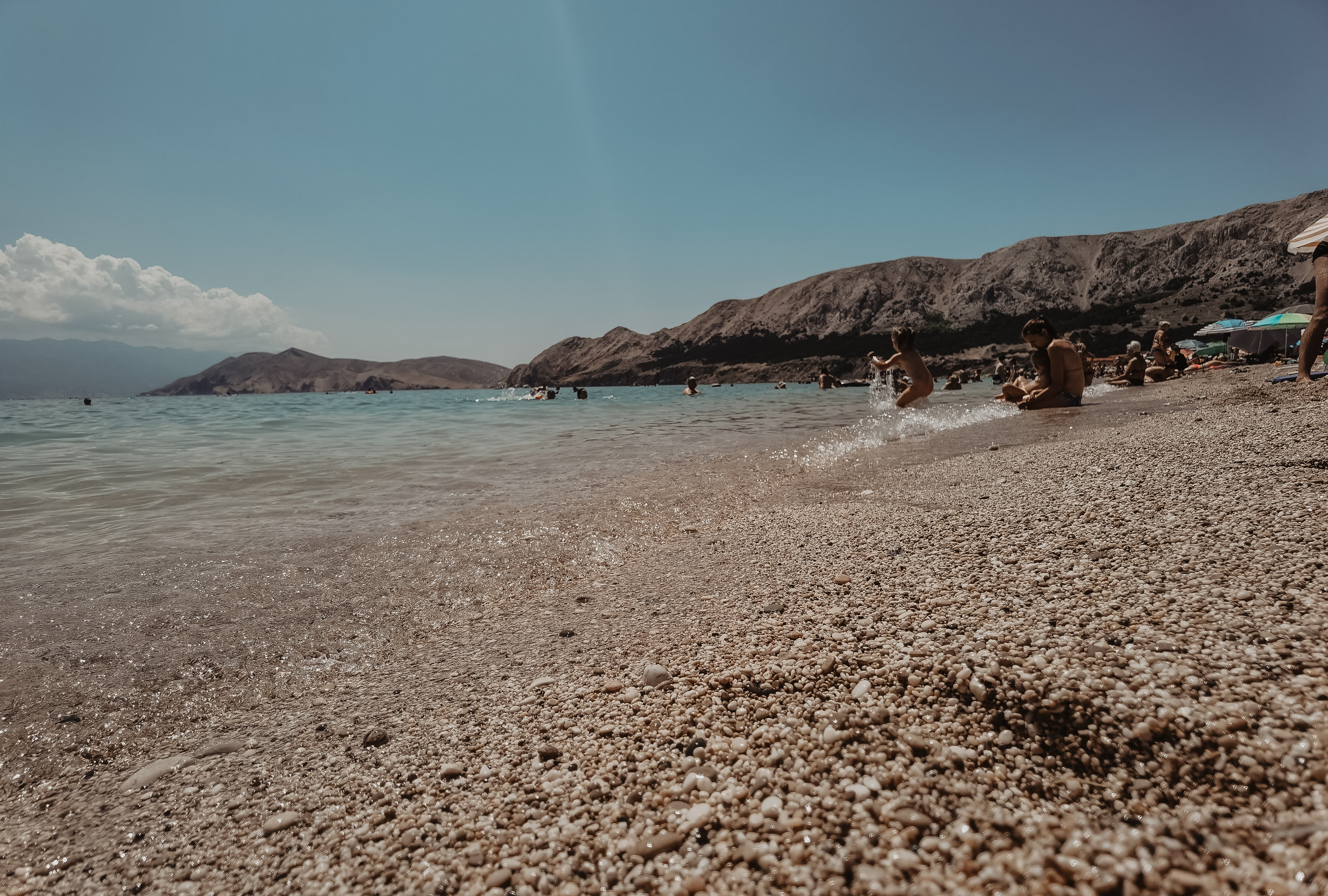 ![IMG_20210822_112252.jpg](
Trips worth mentioning
• Grožnjan - a small charming town in Istria. Full of history and autumn colors abound. It's easy to fall in love with Istria since it has it all: stunning scenery and beaches, ancient towns perched on hilltops, outstanding wines, homemade prosciutto, high-quality olive oil, scented truffles...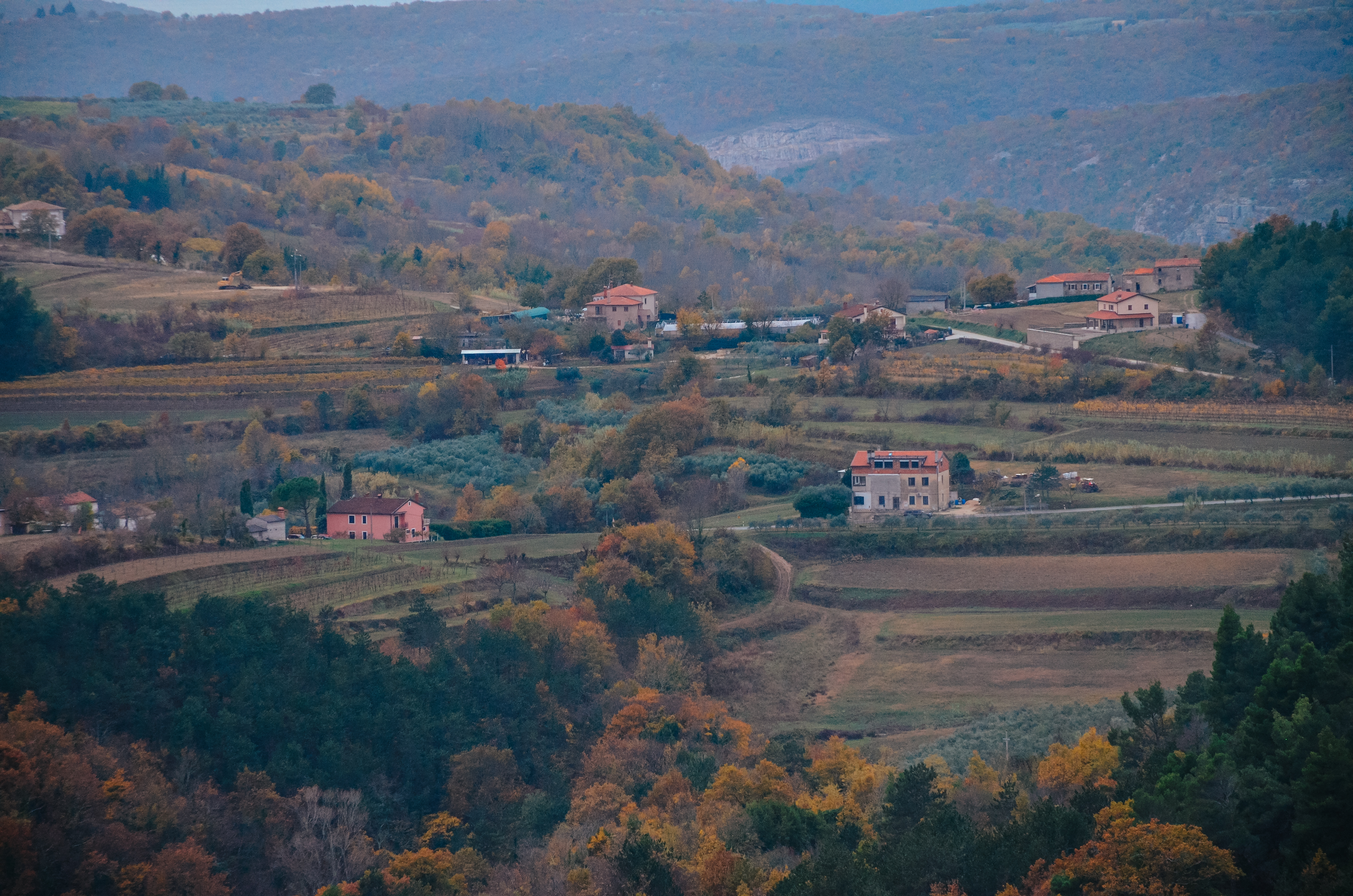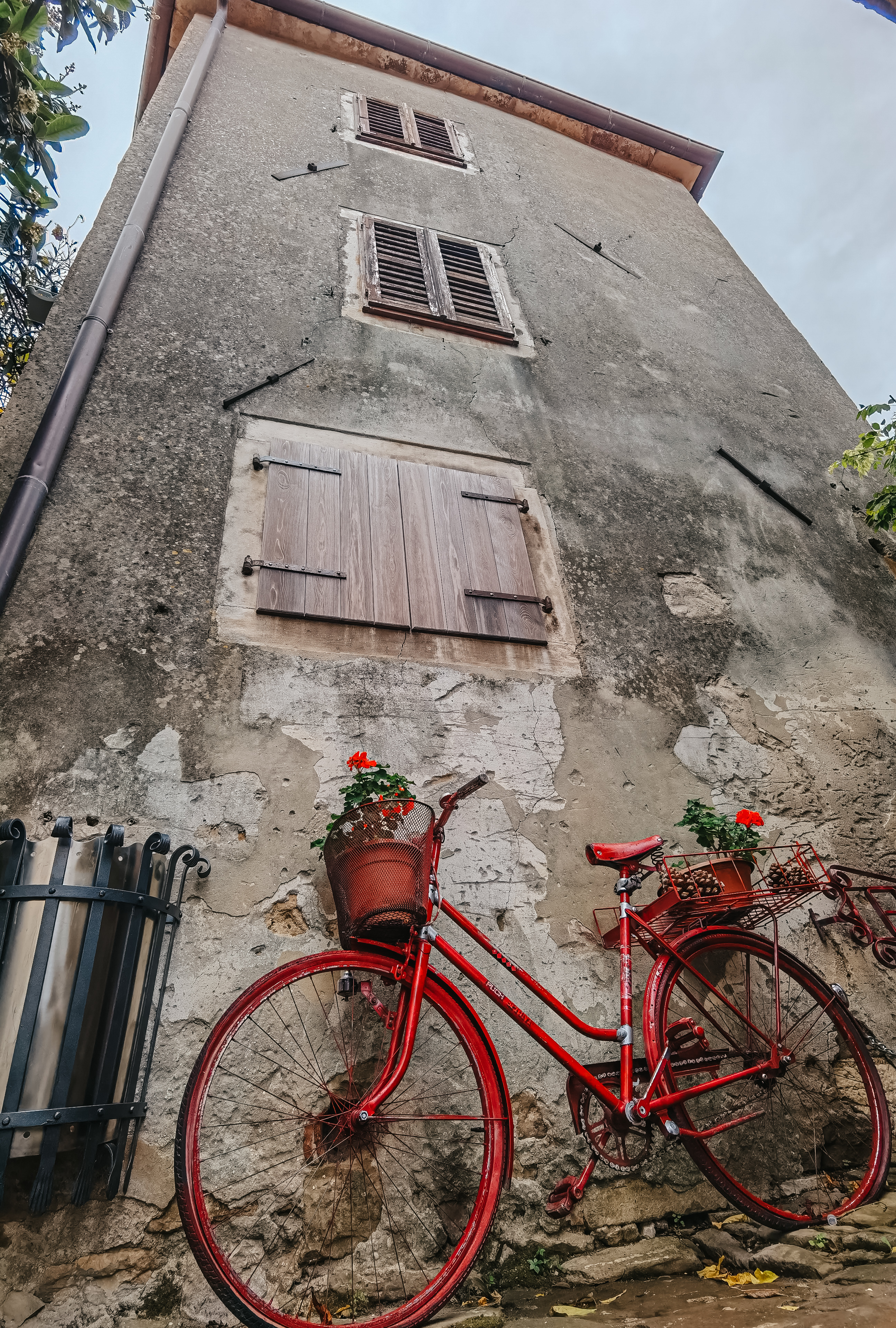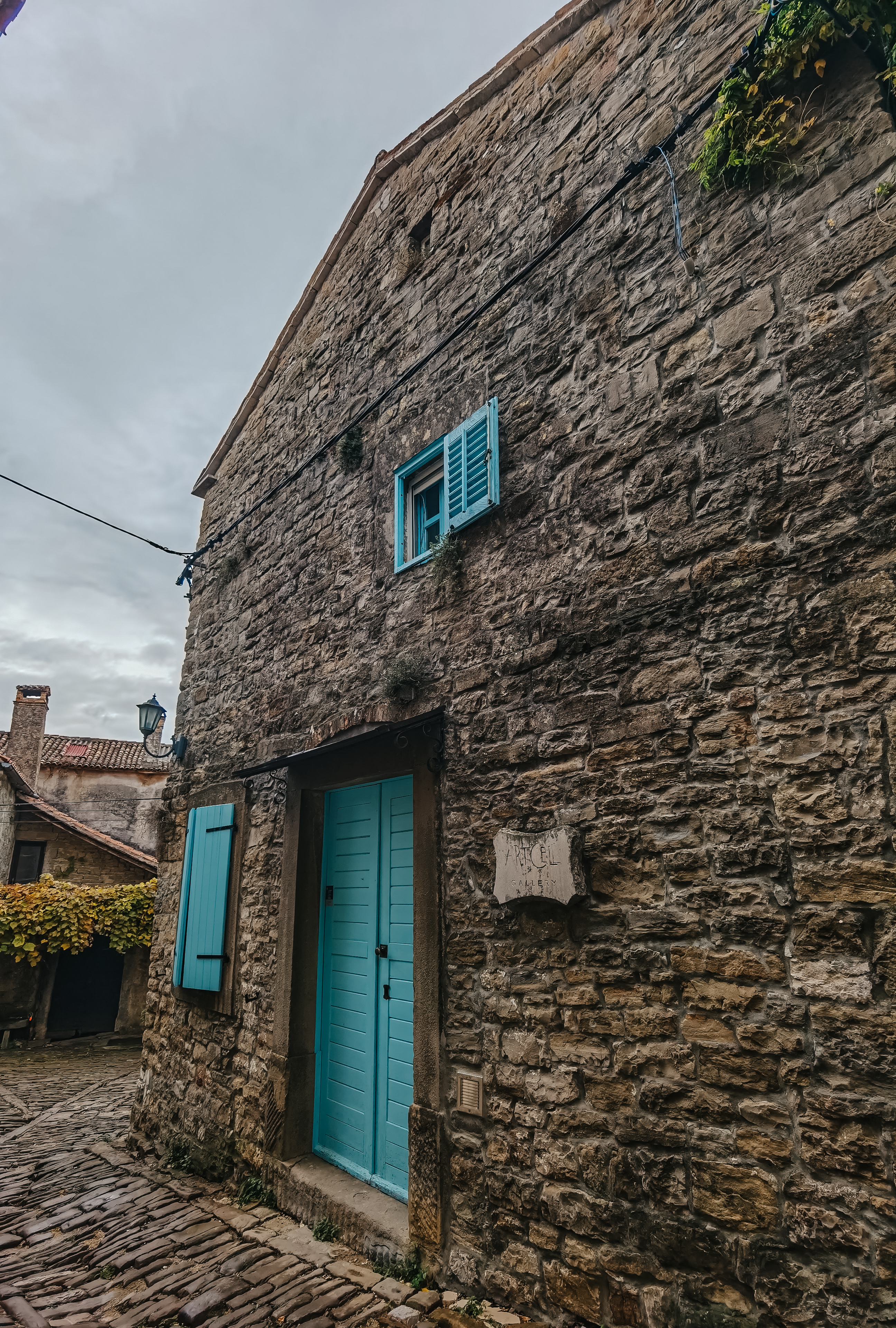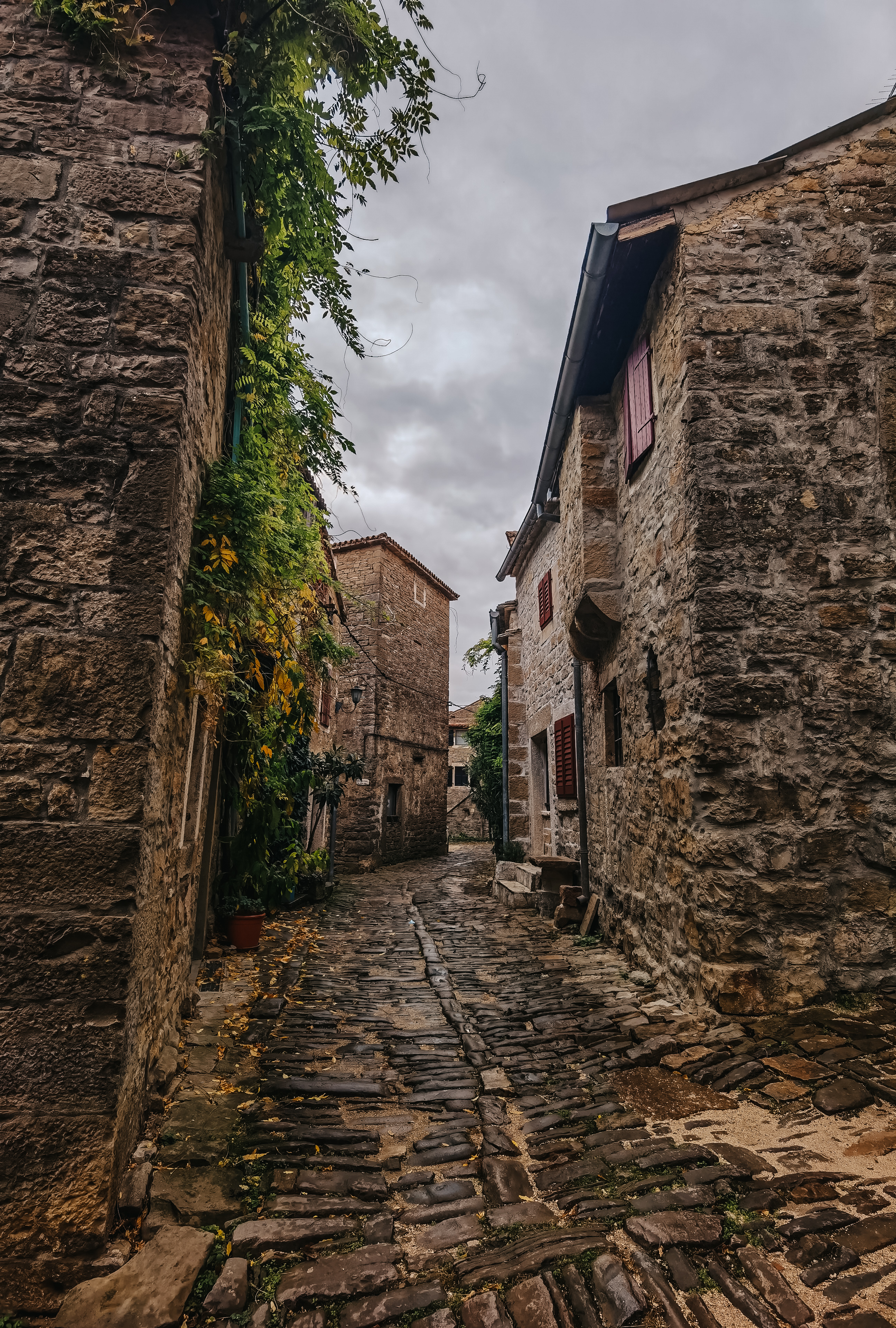 • Buzet
A little village in Istria, a small streets of lovely people and cats on every corner, as in practically every town built of stone in Istria.
This town holds a particular place in my heart because it is where I spent many days when my daughter was little. It was in this location when she took her first steps.
• Zagreb
Croatia's capital, and another place I enjoy visiting because of its magnitude, despite the fact that Rijeka is a much smaller city.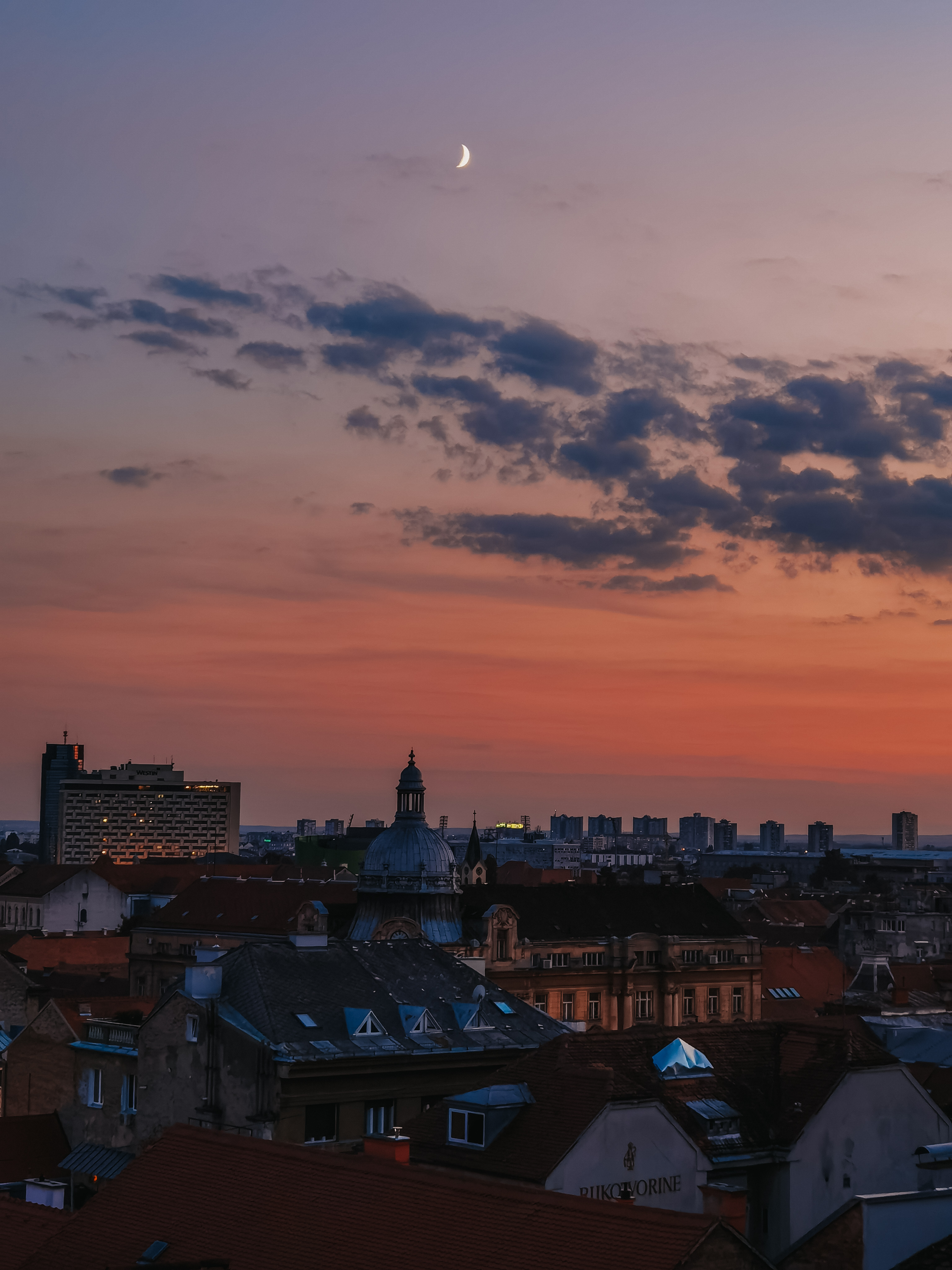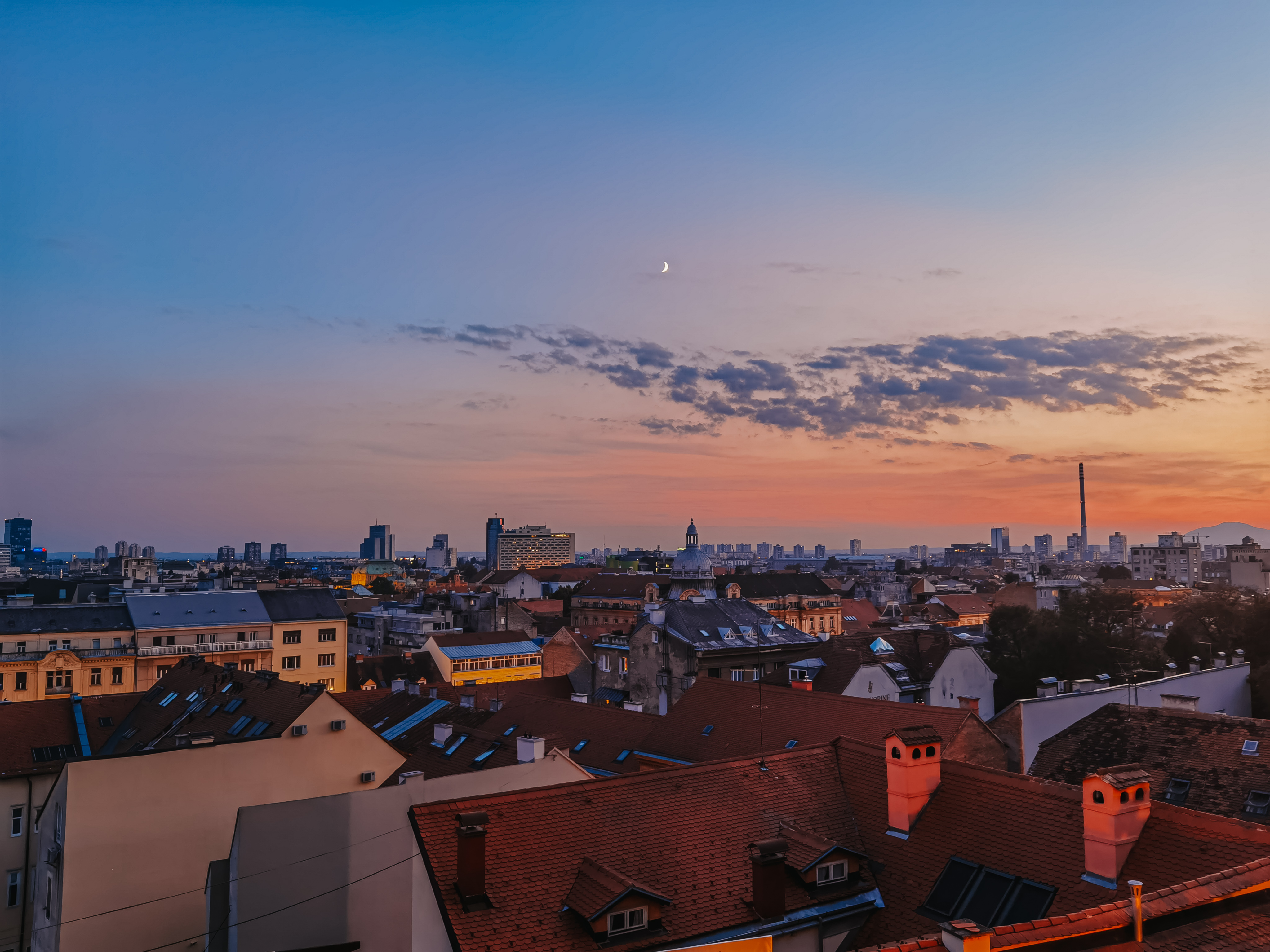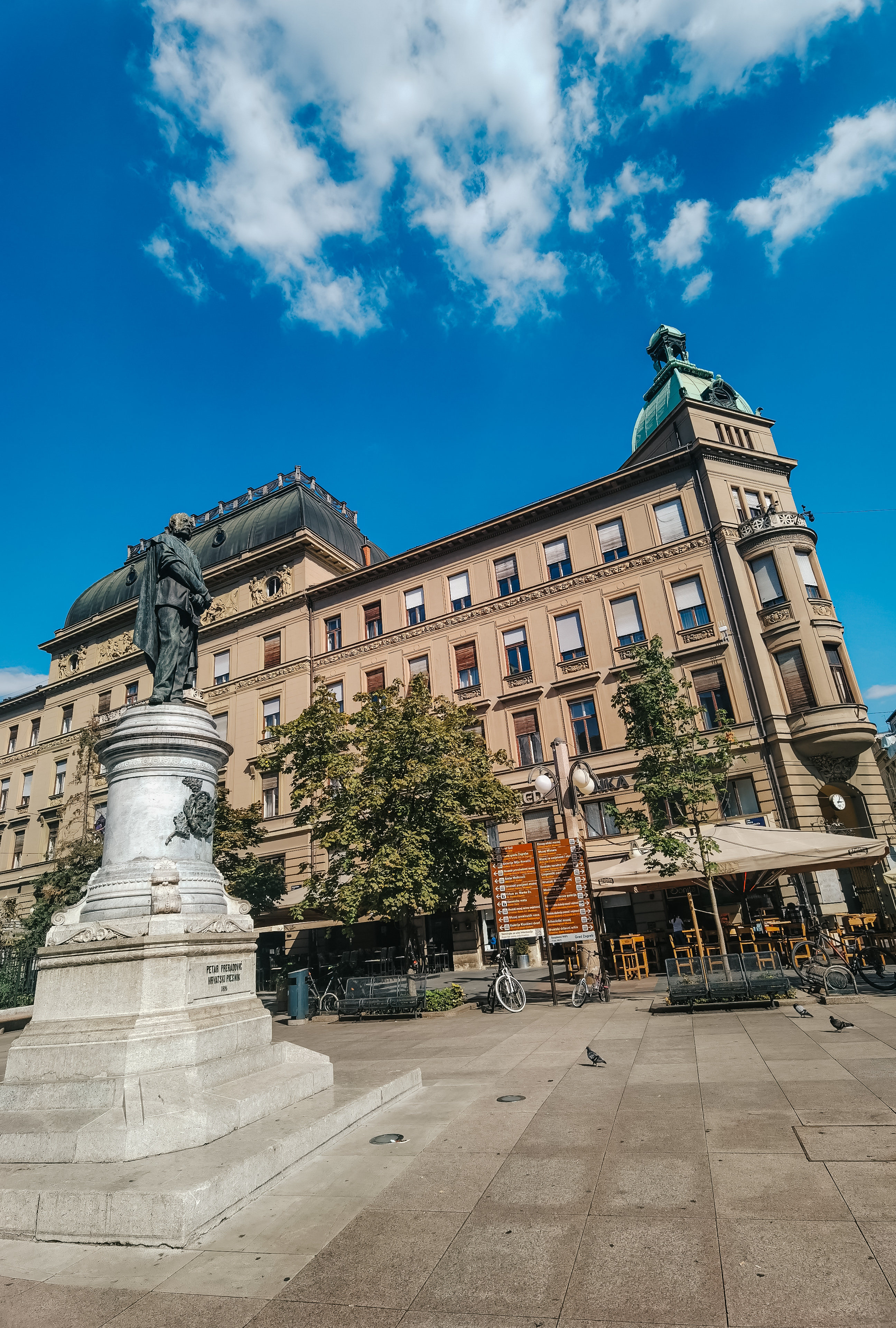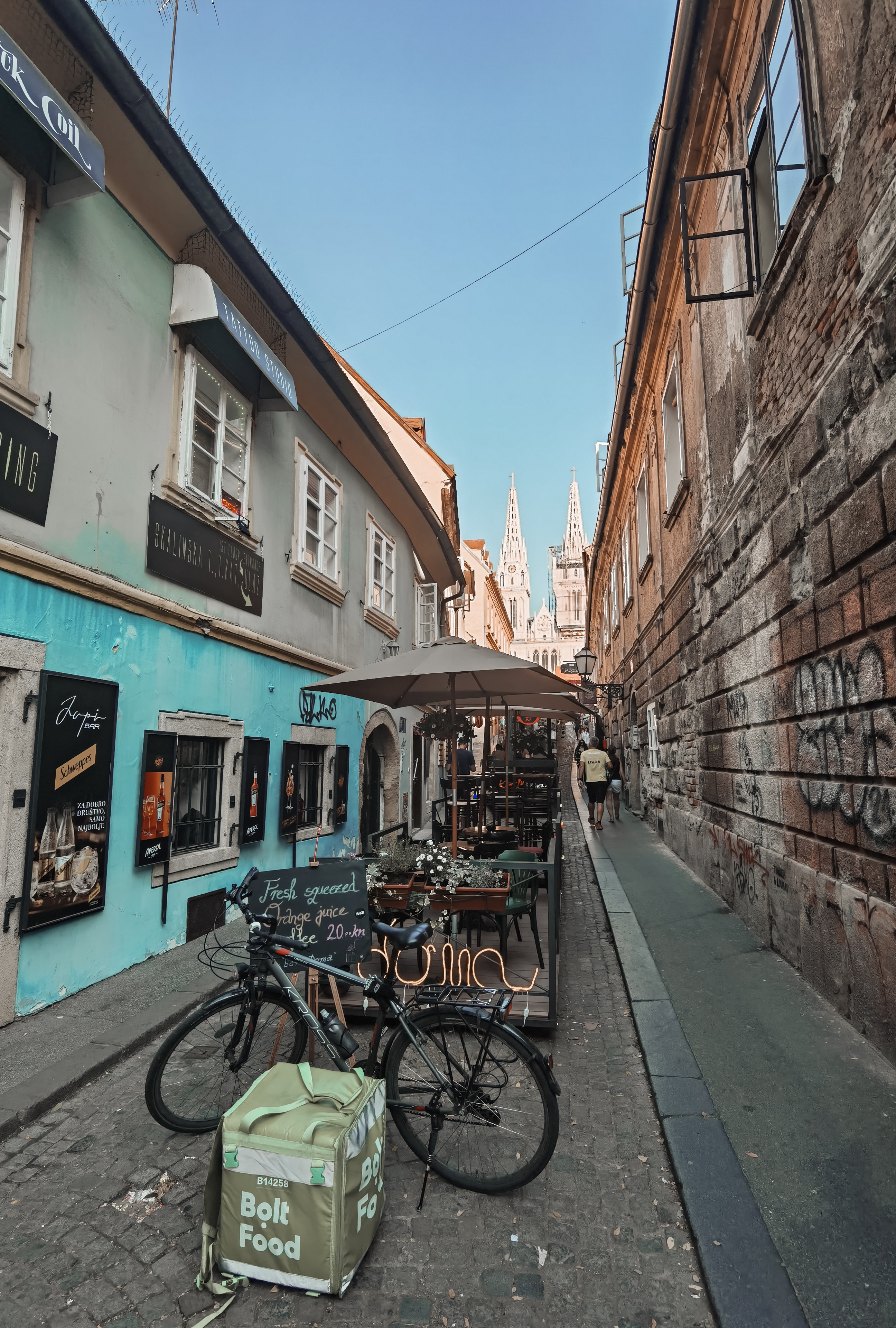 DECEMBER - It´s the most wonderful time of the year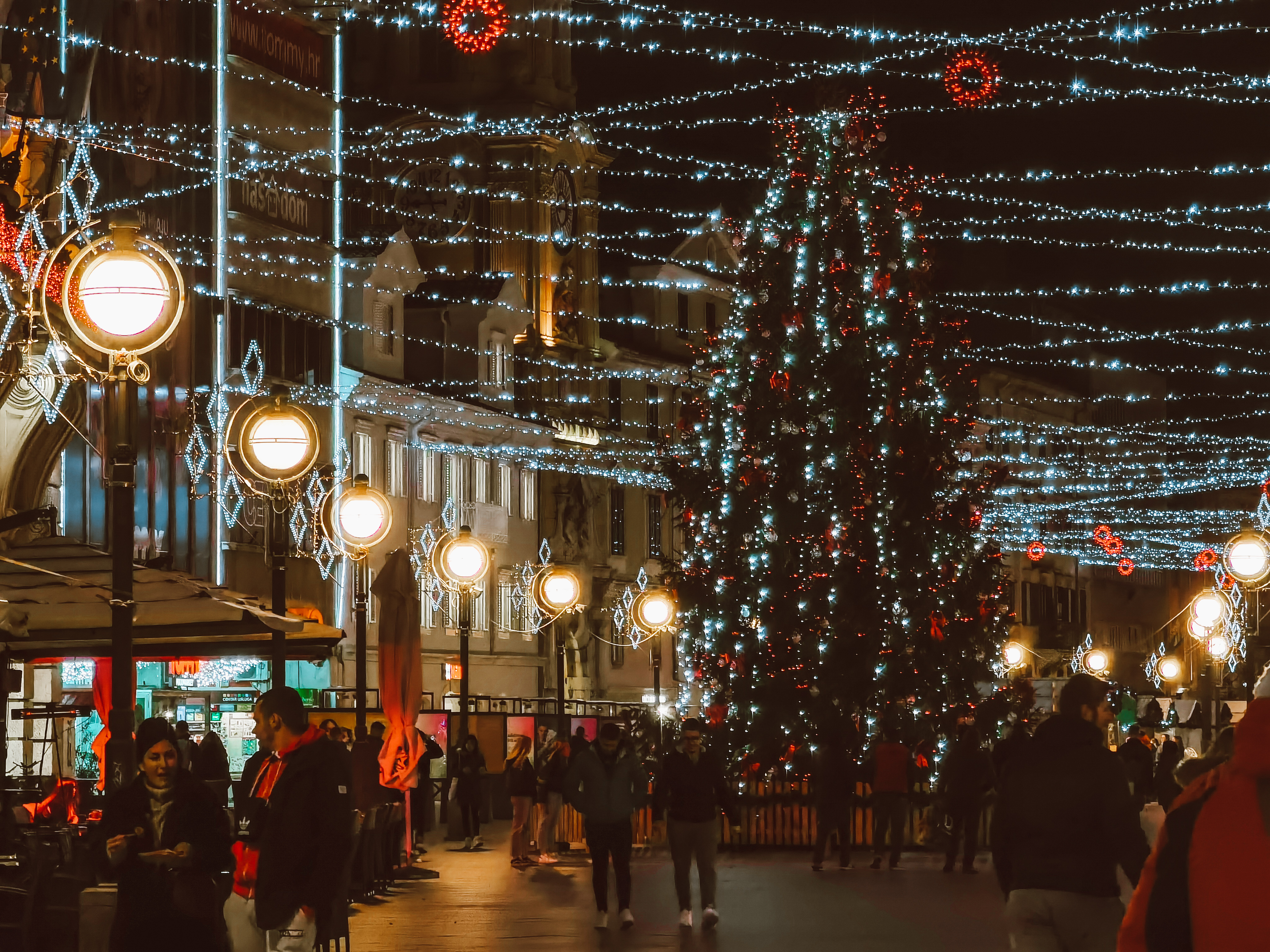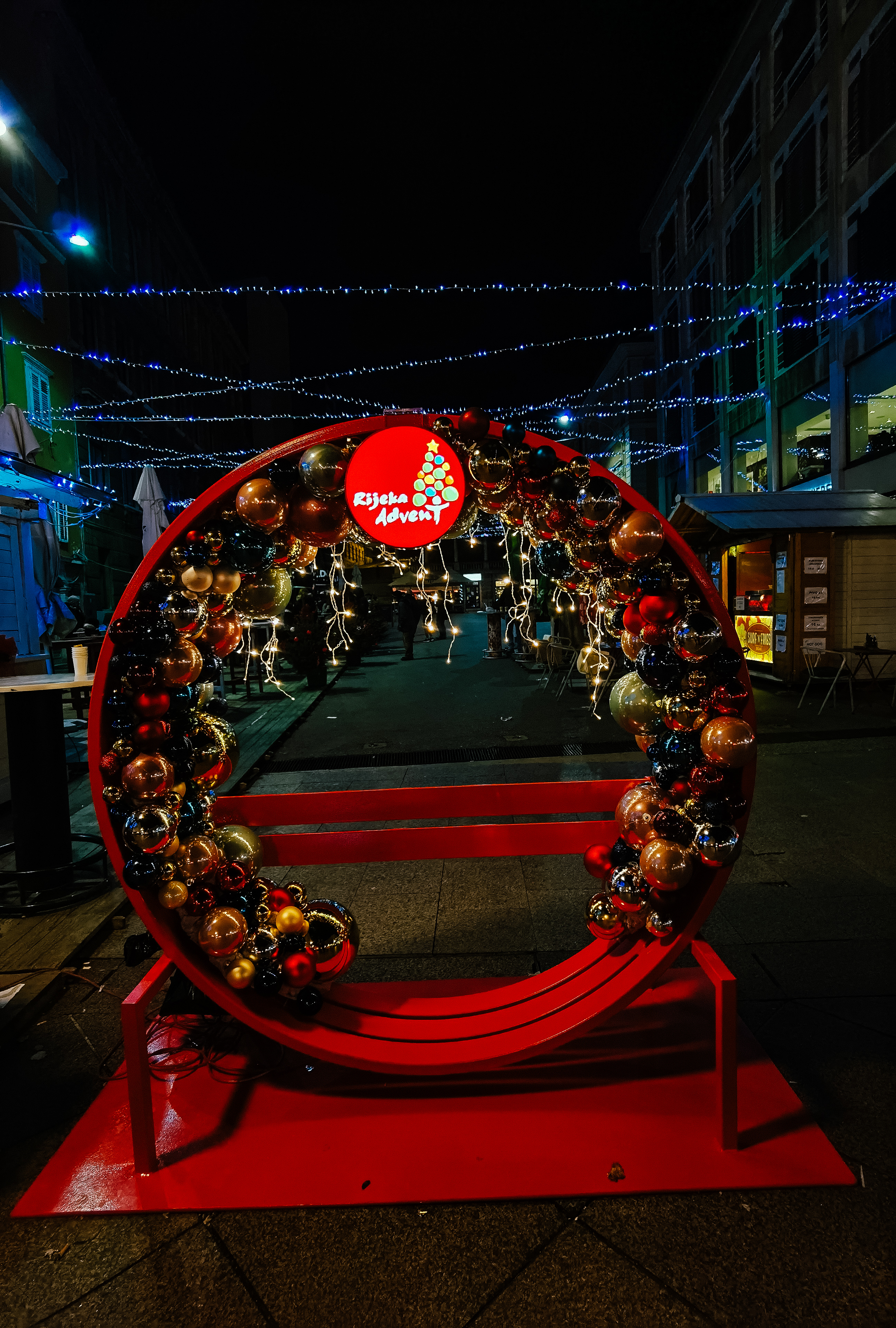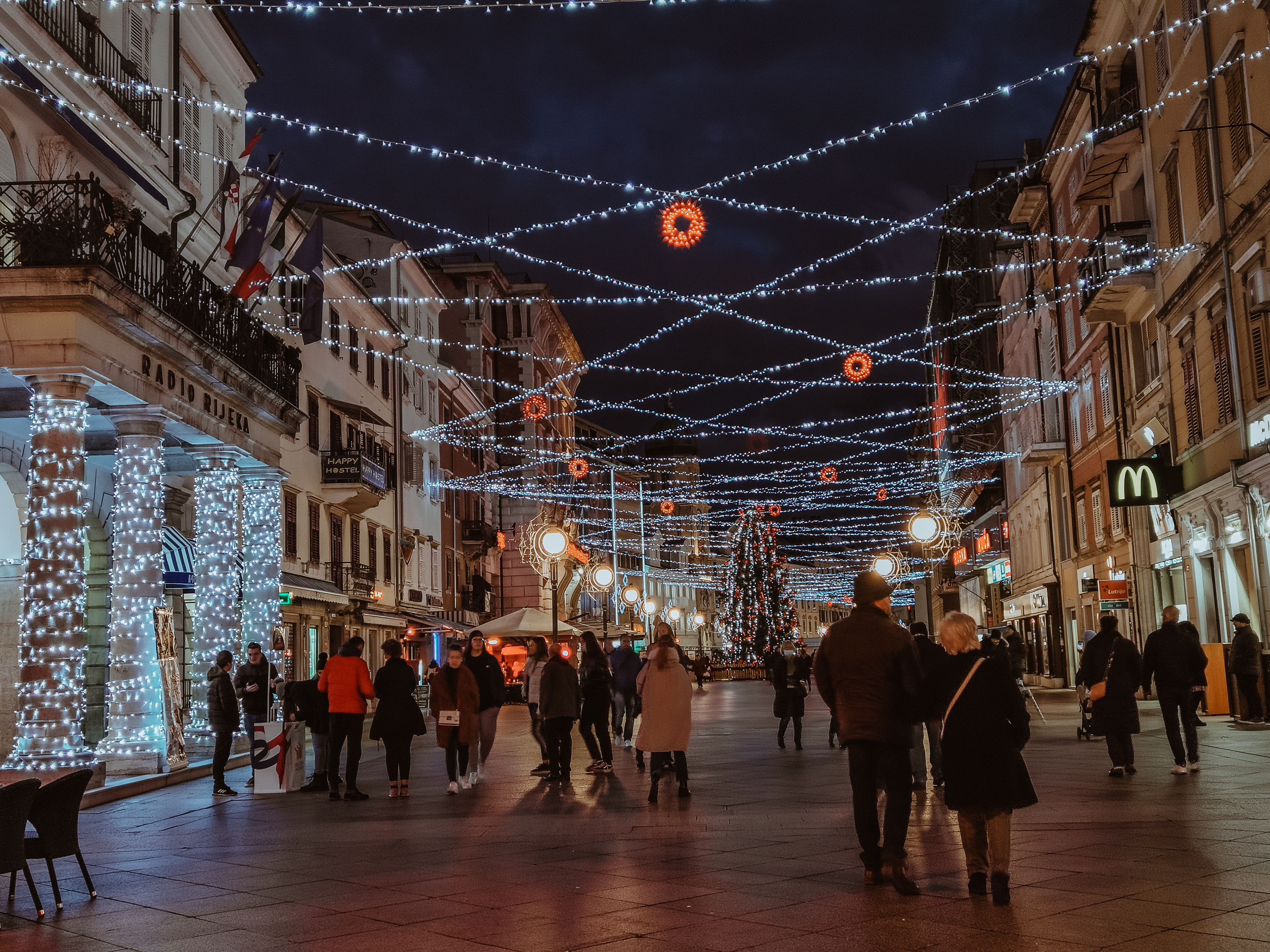 Finally, I've included a holiday special, a city bathed in Christmas and New Year´s lights.
I wish you and your loved ones all the best. Especially in terms of health. Take care of one another, and take care of those you love. Live life to the fullest, think of yourself, and do what brings you joy.
Walk freely and go for what you want, fulfill your dreams, love one another, hug... there is only one life.
May the year 2022 be prosperous for us.:))
Warm greetings from my Croatia. #haveyoubeenhere