「 Wonosalam Images Archive」
| Educative Ranch, Nature, Durian Fruit, Family Time |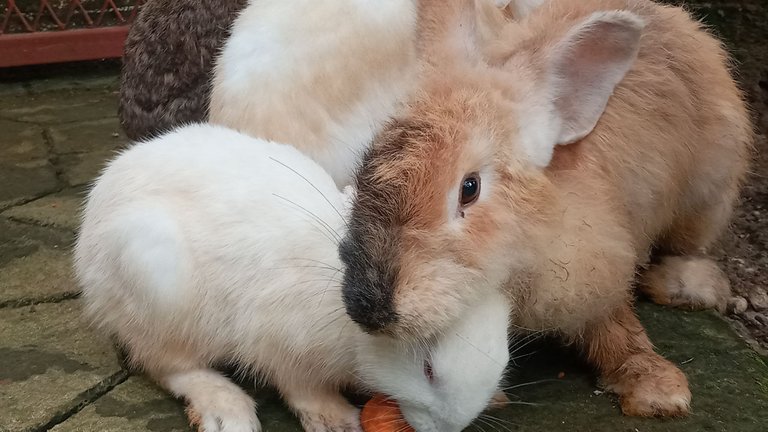 Wonosalam is a sub district localed in the slopes of Mount Anjasmoro. This place is known for its durian and agritourism. There are also some waterfalls and caves in this area. Today, I visited this place out of the blue. I went with my mother and my cousin Ray. In this area we visited several places that I will be reviewing in details later. But for now, enjoy these cute pictures and the freshness of Nature in this area.
We weren't really expecting much from this place but It was worth it.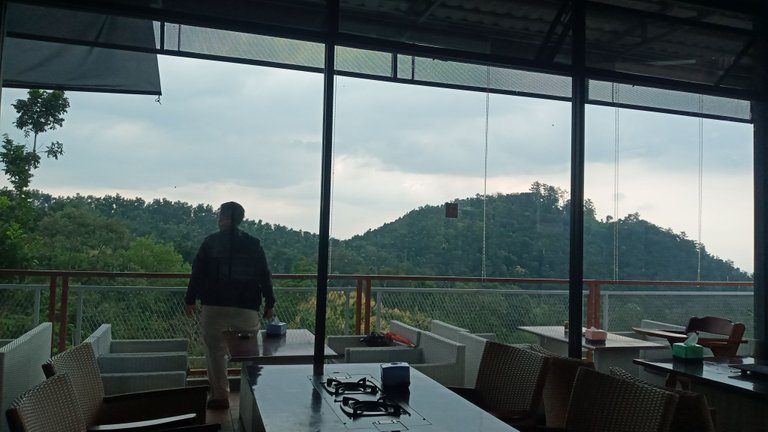 Ray was checking out around.That cafe has one of the best view and also serve cheap drinks. The drinks in that Cafe starts from 1$ to 4$.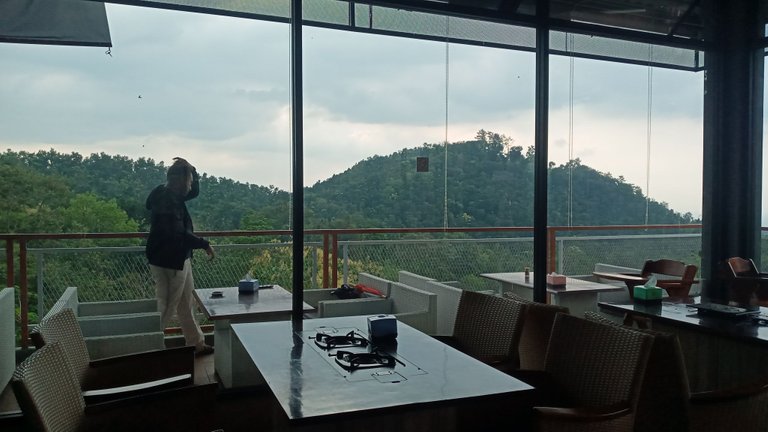 I was so happy that it was beyond my expectations. Unfortunately, we went there when it was already noon. We should have gone earlier.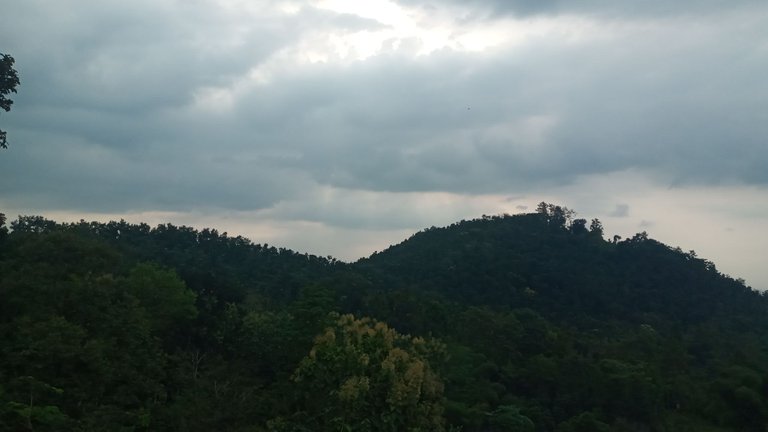 The sun was hiding when we got there.That picture was taken from the cafe as we were waiting for the drinks.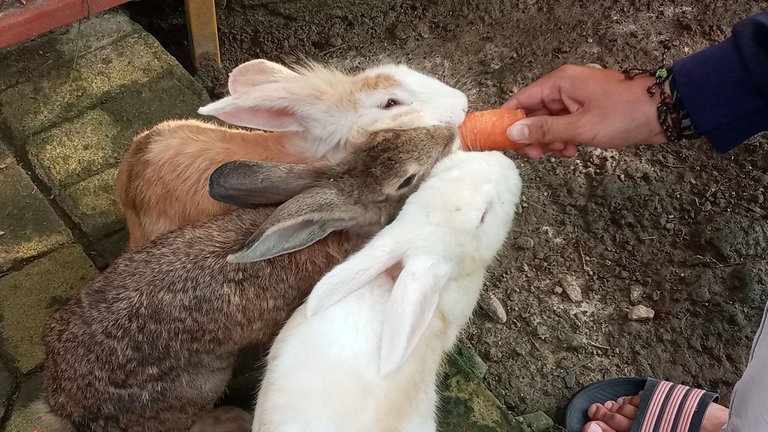 I don't know if I could call this place a ranch. But there were some cows and they serve fresh milk.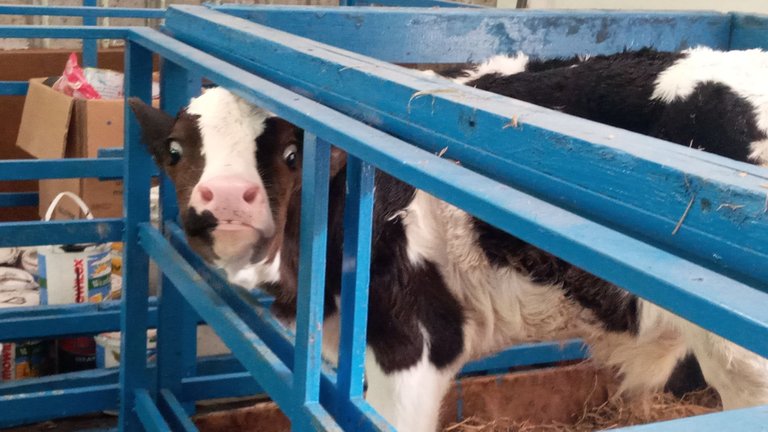 That calf looks a bit terrified, don't you think?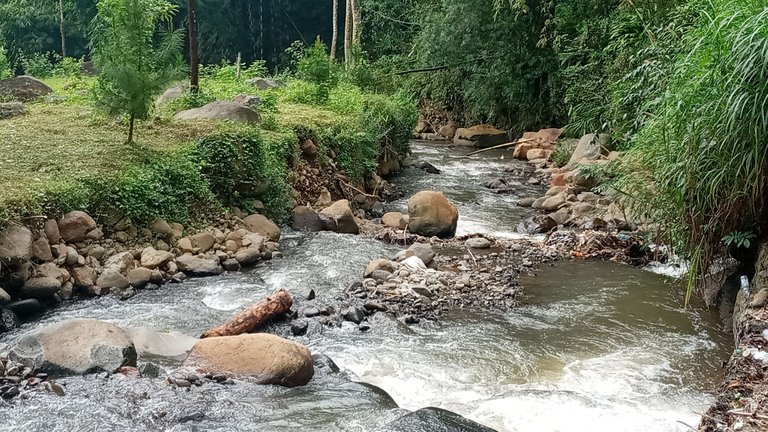 In that ranch, there was an access to the river below it. Sadly there were mosquitoes that I have to leave quick. I stayed in nearby the river about 10 minutes.
As said on the title. Here are some Durian images.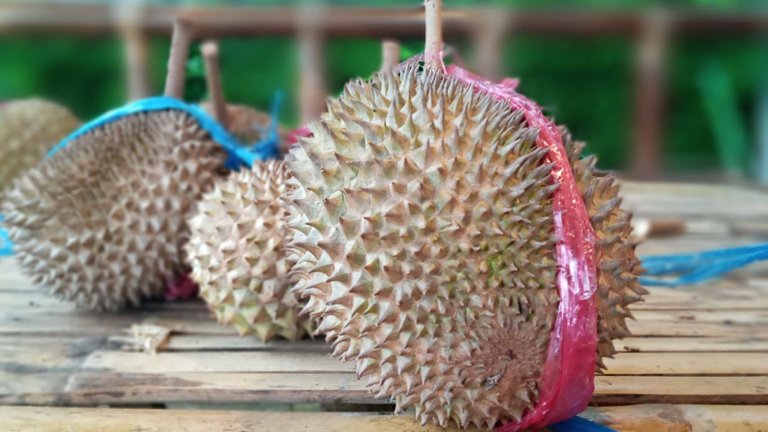 This place is known as the biggest supplier for Durian in East java. I asked the price and they said it was 7$ for three of them.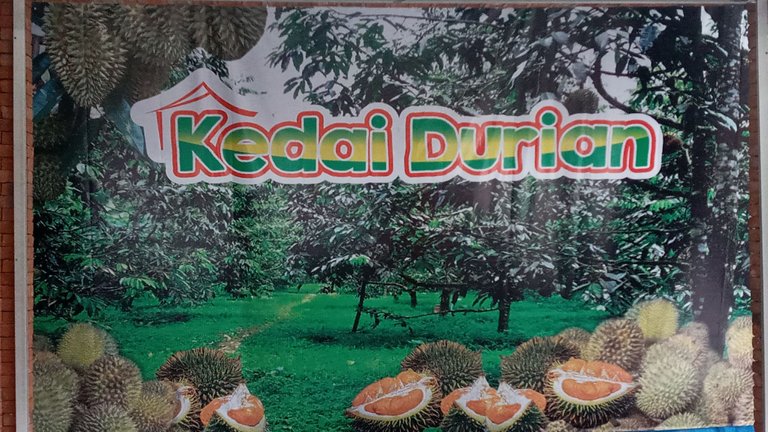 We went to a place called Kedai Durian. In this place they sell various durian snacks, durian dishes, and drinks. I tried coconut durian drinks. It was really refreshing.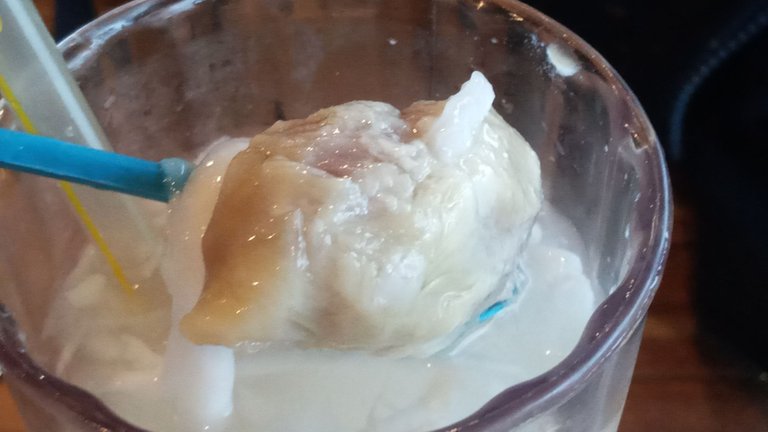 It was the cheapest durian drinks I've had! a tall glass of fresh coconut water with durian cost about 1.2$. And it was not located at a street place. It was located at this fancy place.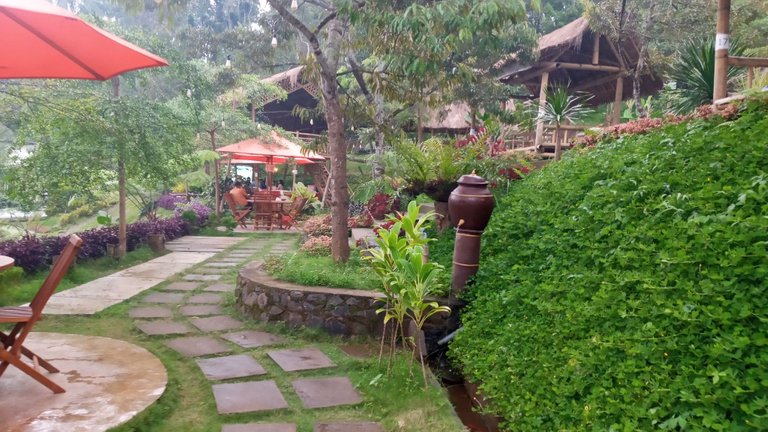 Today was an unexpected treat. There are more pictures and detailed story that's gonna be published soon. So, stay tuned if you want to know more about the place, the activities that it offers and more cute rabbit pictures 😁
In the end, we also visited a vihara. Unfortunately, I didn't get closer because I think it's a bit disrespectful if I go there just for taking pictures.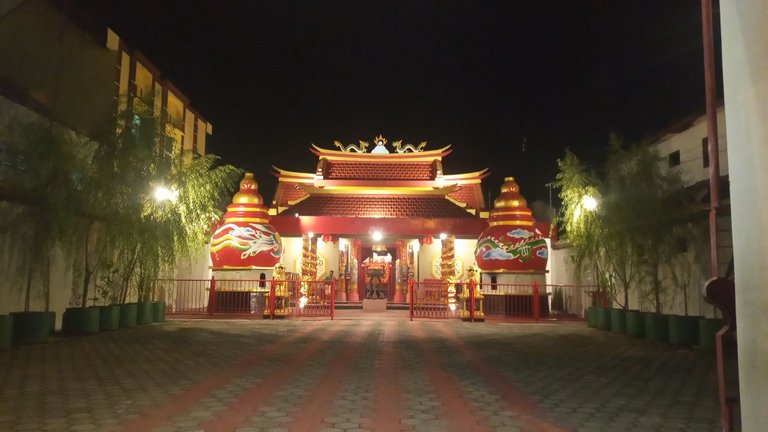 I am honestly surprised that we went only 7 hours and covered many places. Since this is only the teaser, Stay tuned for the full coverage of these places.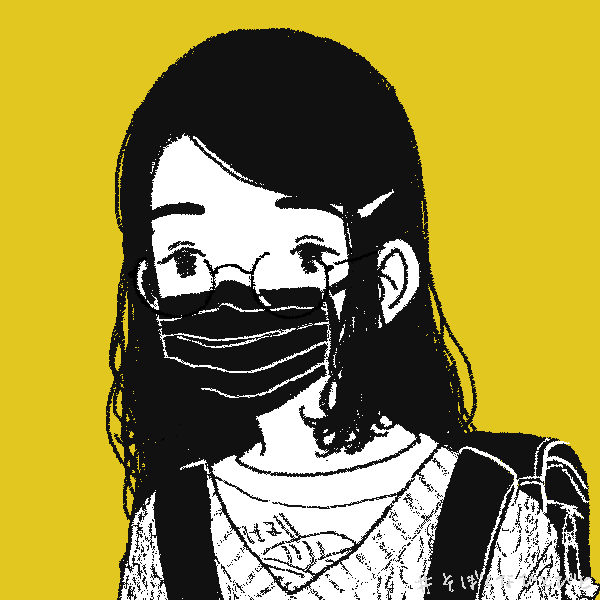 Mac covers technology, philosophy, nootropics, books, productivity, minimalist lifestyle, cybersecurity and languages. Other than those, she is passionate about cooking and travel. In her free time, she enjoys learning art and exploring new hobbies