Góra Koscielec, also called the Polish Matterhorn (which I wrote about the rest some time ago) is characterized by the presence of quite strong winds - however strange it will not sound :)
It was the same on my last trip. Despite the fact that the conditions in the entire Tatras were almost perfect, in Kościelec you could find mini blizzards, icy and blown slopes or blown heaps of fresh snow. Despite this, the approach was not particularly difficult, as always only 2 rock slabs are problematic, which cause the same problems also in summer. During my approach, I was accompanied by a TOPR helicopter, which picked up the injured from one of the walls on Orla Perć.
---
Góra Kościelec nazywany też polskim Matterhornem (o którym z resztą pisałem już jakiś czas temu) charakteryzuje się występowaniem dość mocnych wiatrów- jakkolwiek dziwnie to nie zabrzmi :)
Tak samo było podczas mojej ostatniej wycieczki. Pomimo tego, że warunki w całych Tatrach były niemal idealne to na Kościelcu można było znaleźć mini zamiecie śnieżne, oblodzone wywiane zbocze lub nawiane zwały świeżego śniegu. Pomimo tego podejście nie było jakoś szczególnie trudne, jak zawsze problematyczne są tylko 2 skalne płyty, które przysparzają takich samych problemów także w lecie. Podczas mojego podejścia towarzyszył mi helikopter TOPR, który podejmował poszkodowanych z jednej ze ścian na Orlej Perci.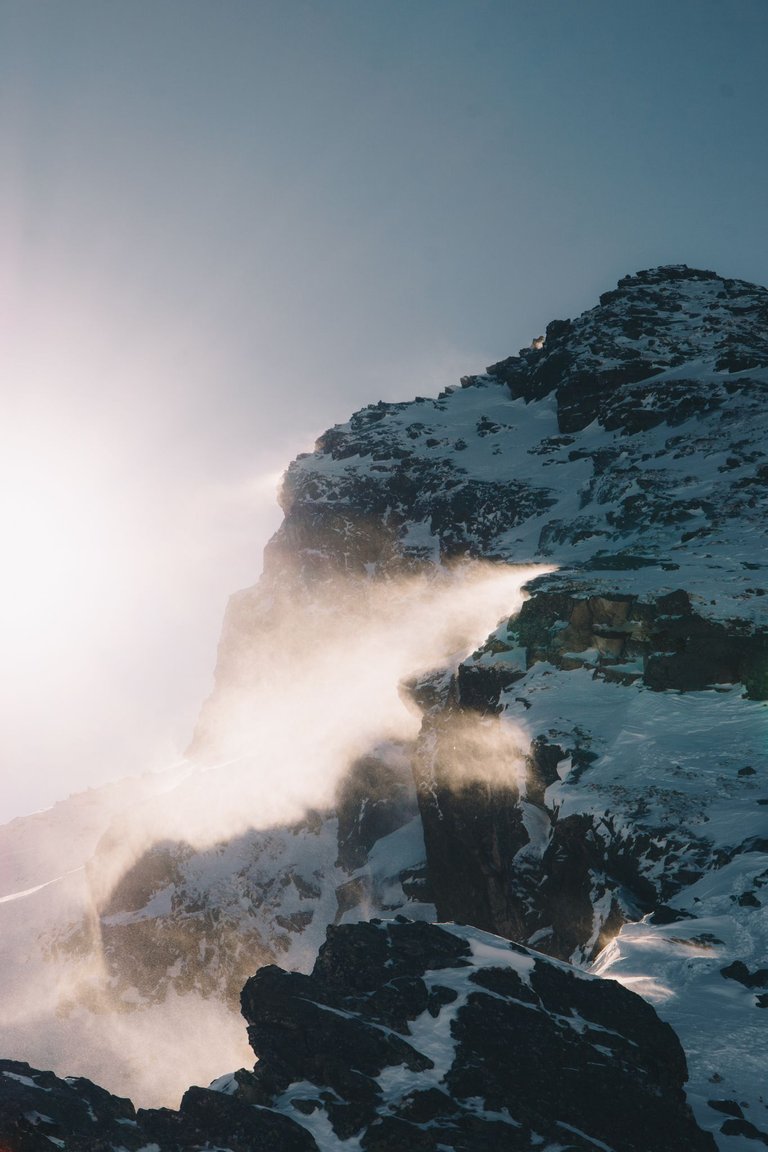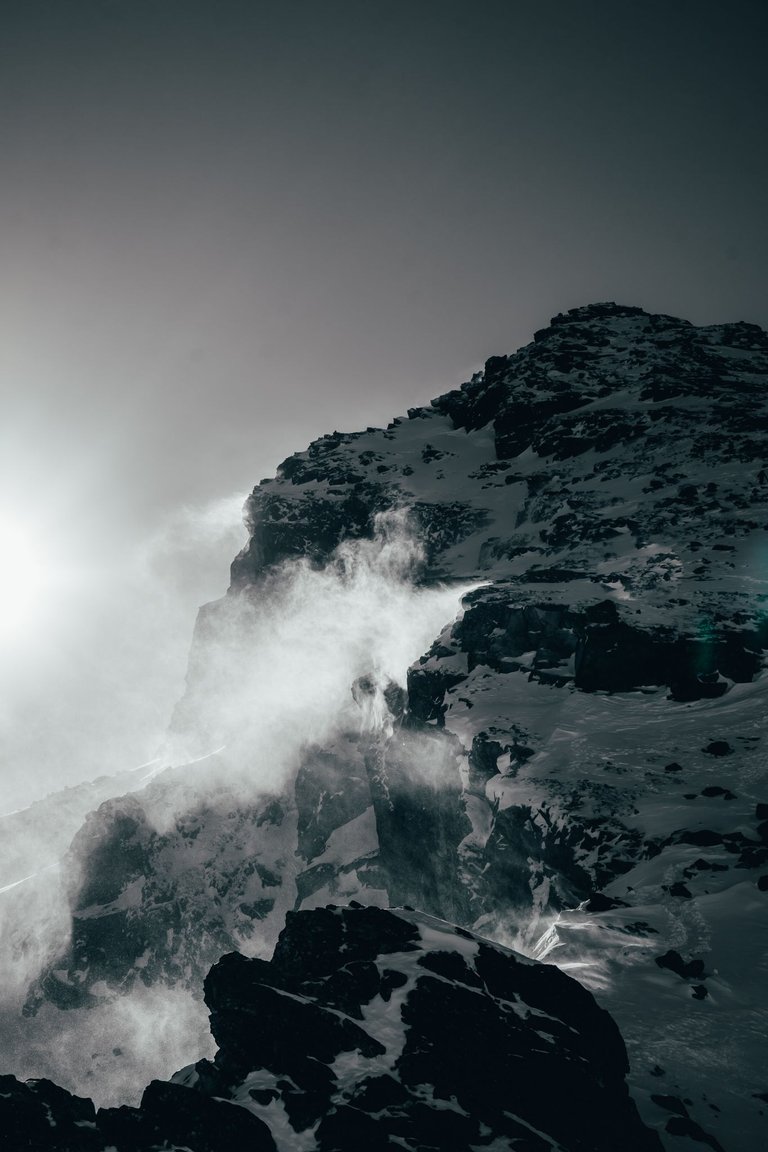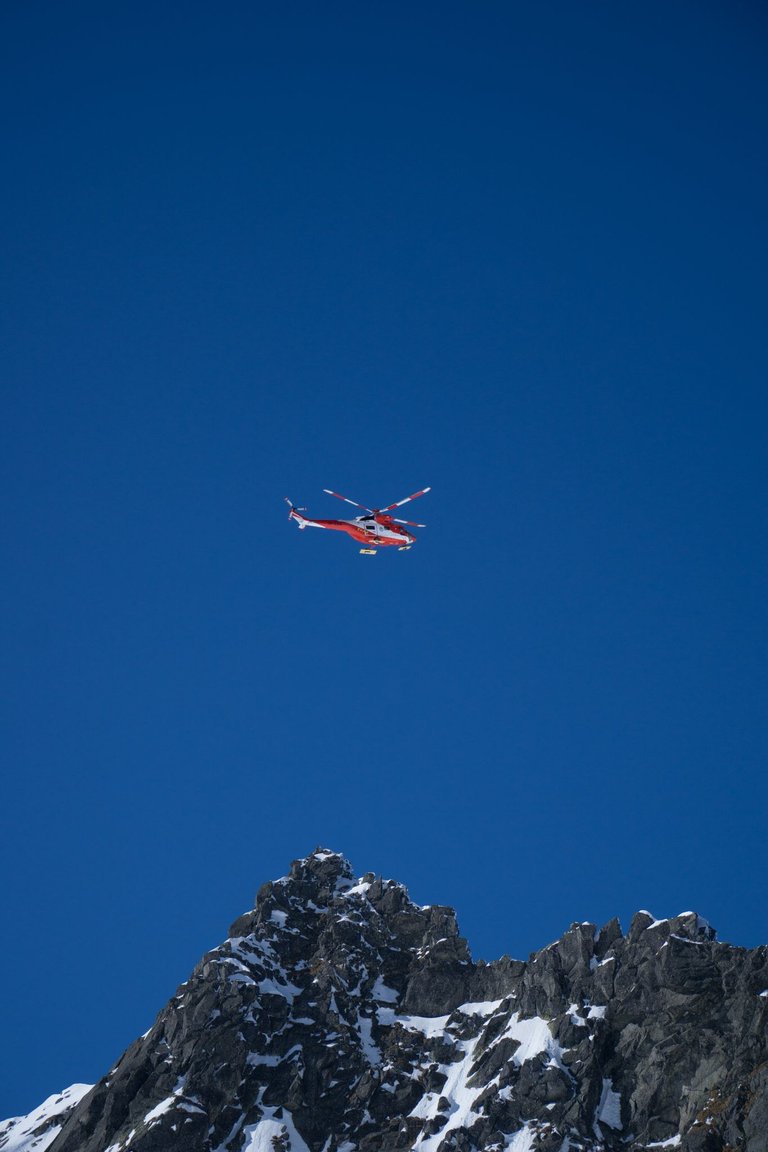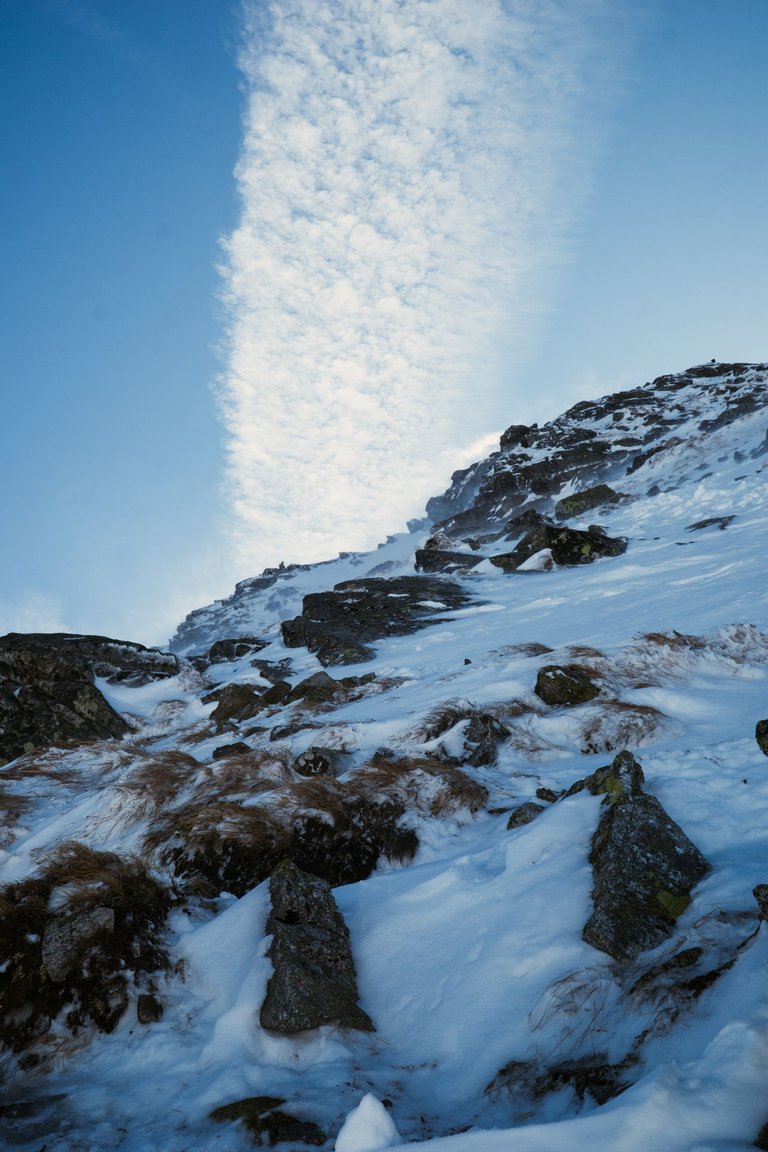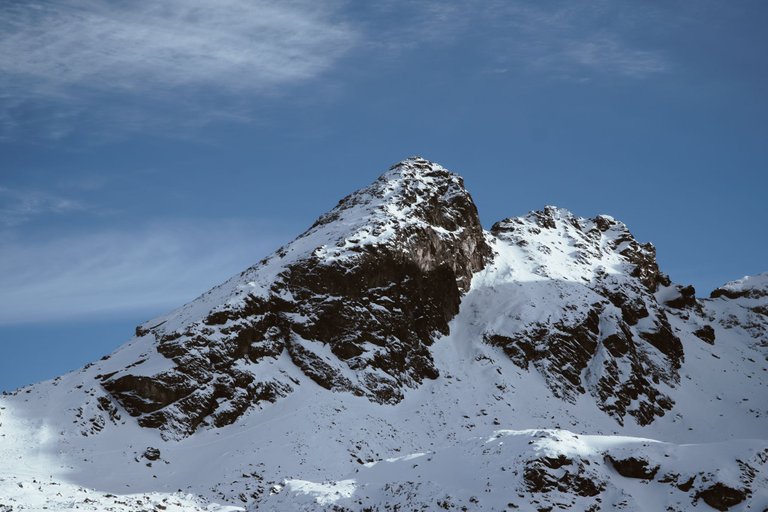 My photographic equipment:
Sony A6000 with Sony E 18-105
Dji Mini 2
Samsung S10e
You can find me on instagram:
Lifestyle, travels and photos
Pictures of people, commercial