Hello Hive community. Have you ever been to Moc Chau Plateau in Vietnam?
About Moc Chau Plateau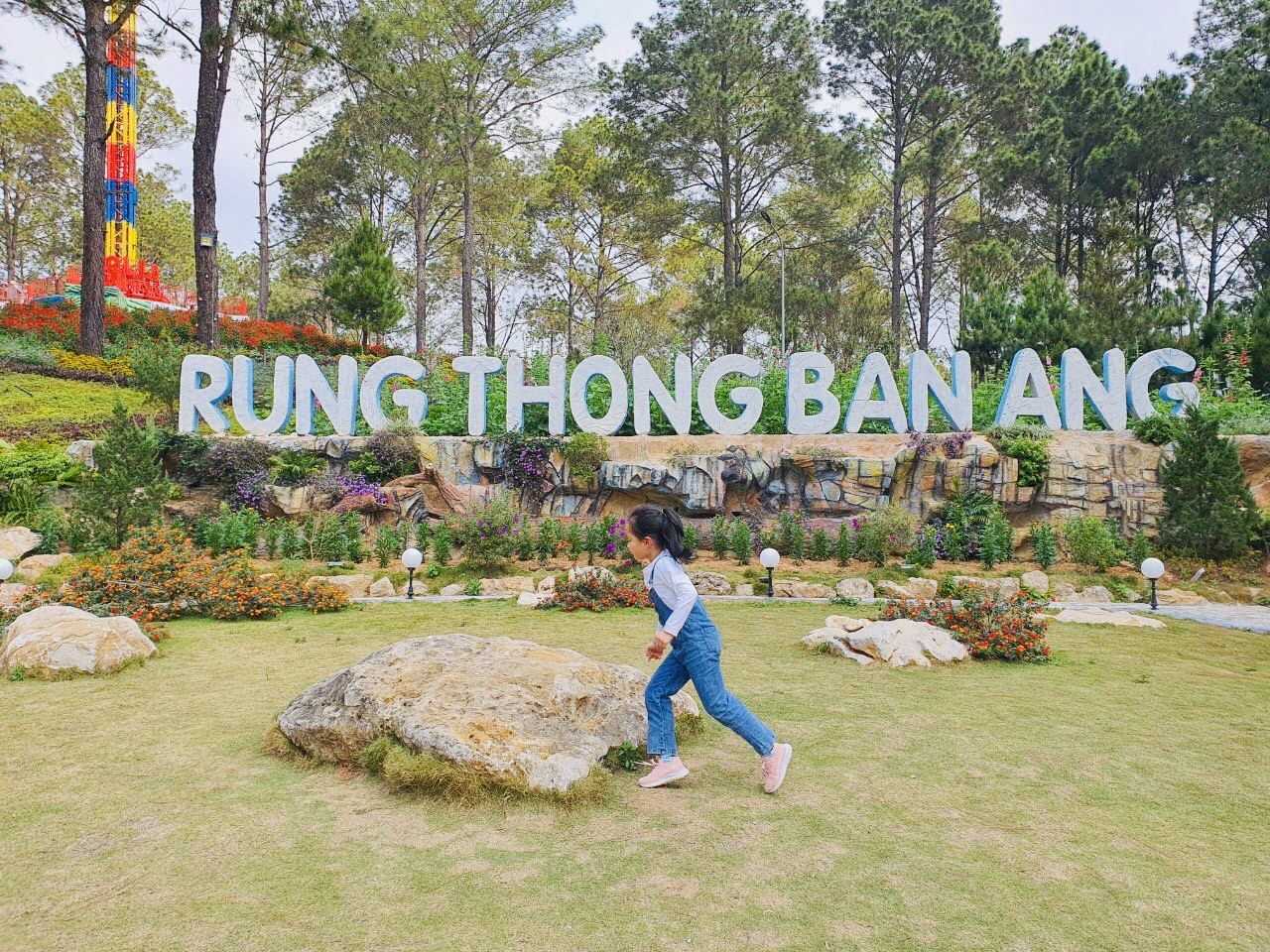 Pine forest in the Ang village belongs to Dong Sang commune, Moc Chau district, Son La province. This is a great place if you want to find a place with peaceful natural scenery. Moc Chau is a beautiful plateau for those who are passionate about exploring tourism. This is a land with blooming hills, fresh tea hills and many wonderful landscapes. Moc Chau owns a good temperature, always cool in summer or winter, this is the only place in the North of Vietnam that is not affected by the harsh climate. Every summer comes, the temperature in Hanoi city reaches 50 degrees Celsius outside, even we have an air conditioner but still cannot stand the hot weather. Therefore, our family always chooses Moc Chau as a place to travel to avoid the heat. Moc Chau has many famous places that make you fall in love such as: Na Ka plum blossom valley, Moc Chau Heart Tea Hill, Dai Yen Waterfall, Moc Chau Happy Land, O Long Tea Hill, Pha Luong Peak, Moc Chau Bat Cave,..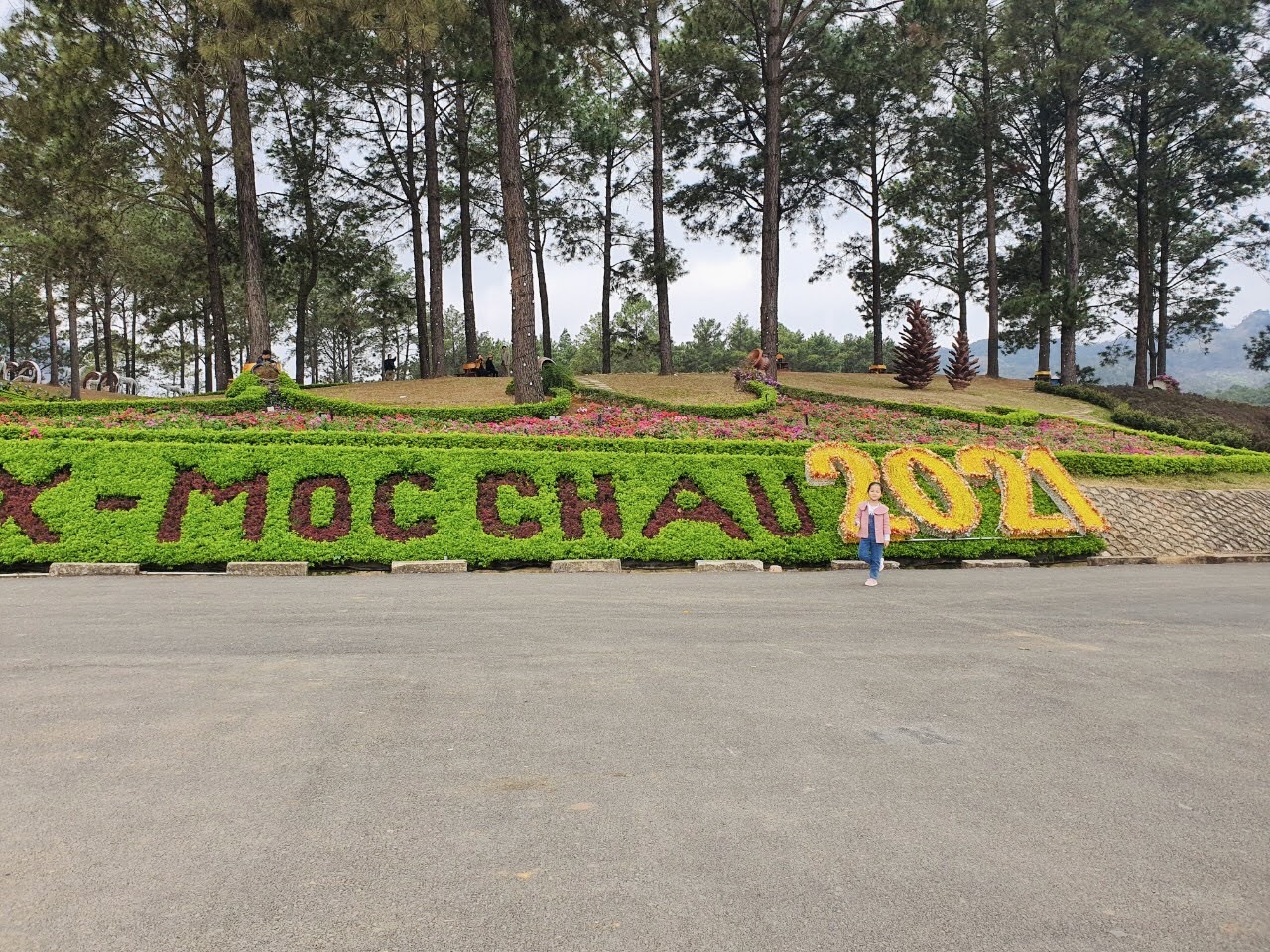 About Pine forest in the Ang village
Today I will introduce to you another famous place in Moc Chau named: "Pine forest in the Ang village ". This is a popular tourist area open all year round and the residence of the Thai ethnic group in Vietnam. This is a place 2 km away from the center of Moc Chau town, compared to "Da Lat of the North". Da Lat and Moc Chau, Sapa are the plateaus with cool weather and the most beautiful scenery in Vietnam. Traveling here, you will have the feeling of living 4 seasons in 1 day: In the morning fog covered the roads; noon filled with warm sunshine; the afternoon sky is bluer and beautiful as a picture; at night feel the cold of winter.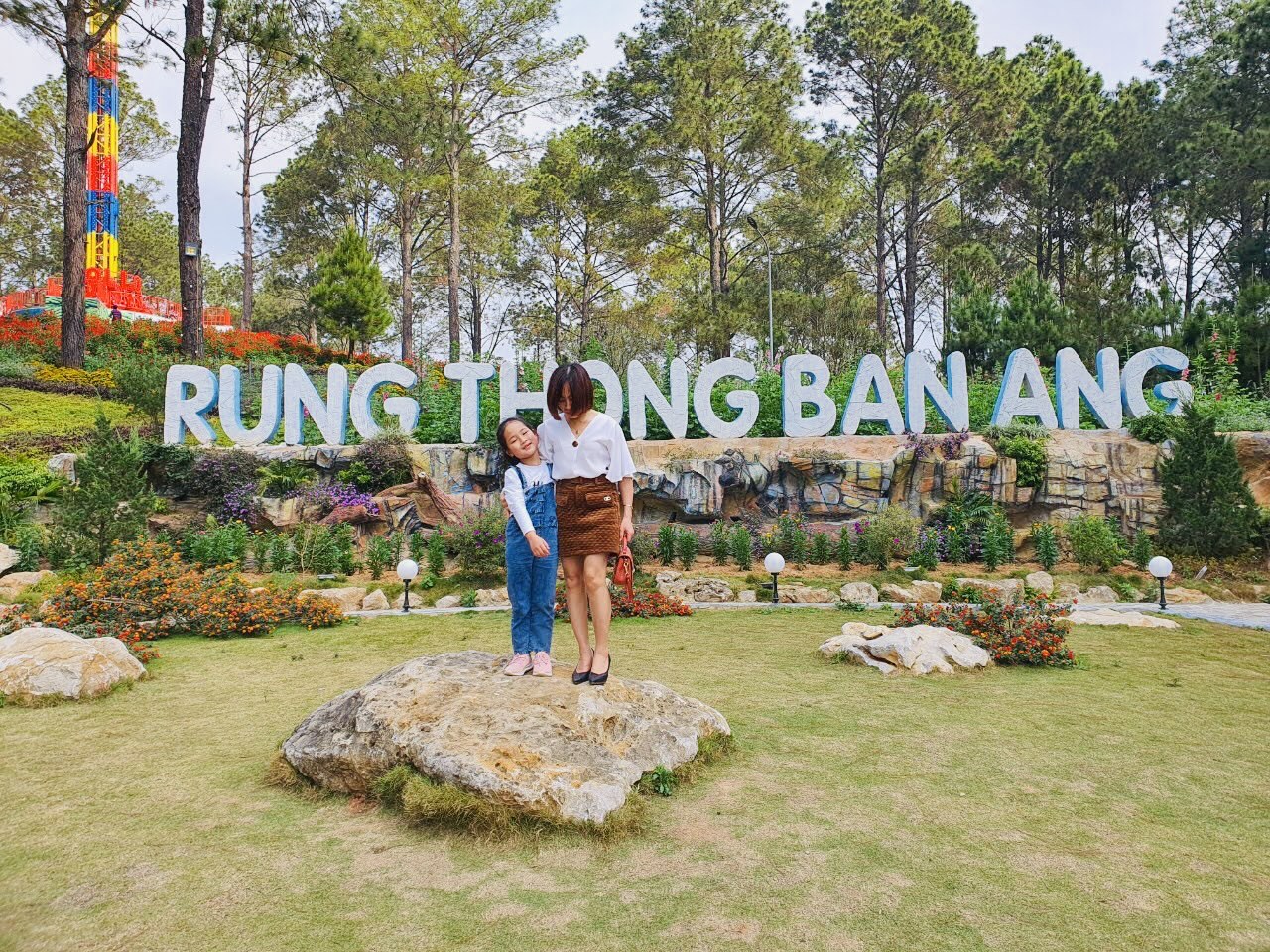 The total area of this resort is over 43 hectares, including green pine forest, red-brown hills and a natural lake of 5 hectares. You should visit this place from January to March every year because this is the best time, the weather is a bit chilly and you can see the blind bones surrounding the mountains. My family visited this place in February of this year and it is really a great place for sightseeing. My daughter was excited and running around exploring as soon as we got out of the car. The space here was very peaceful and poetic, I felt the romance of each scene here. I have seen many beautiful girls renting some lady dresses to take pictures here, they are like princesses straight out of a comic book.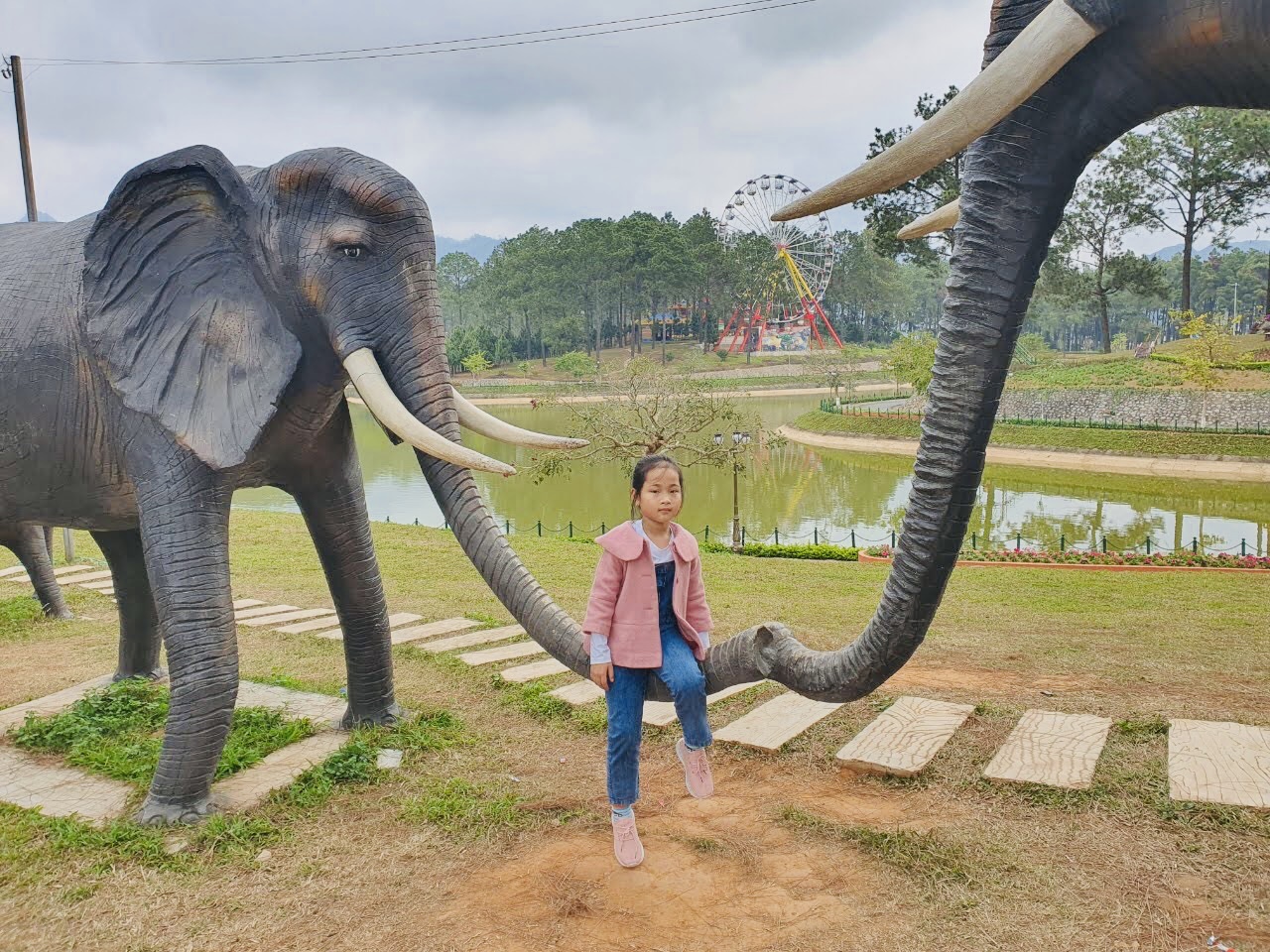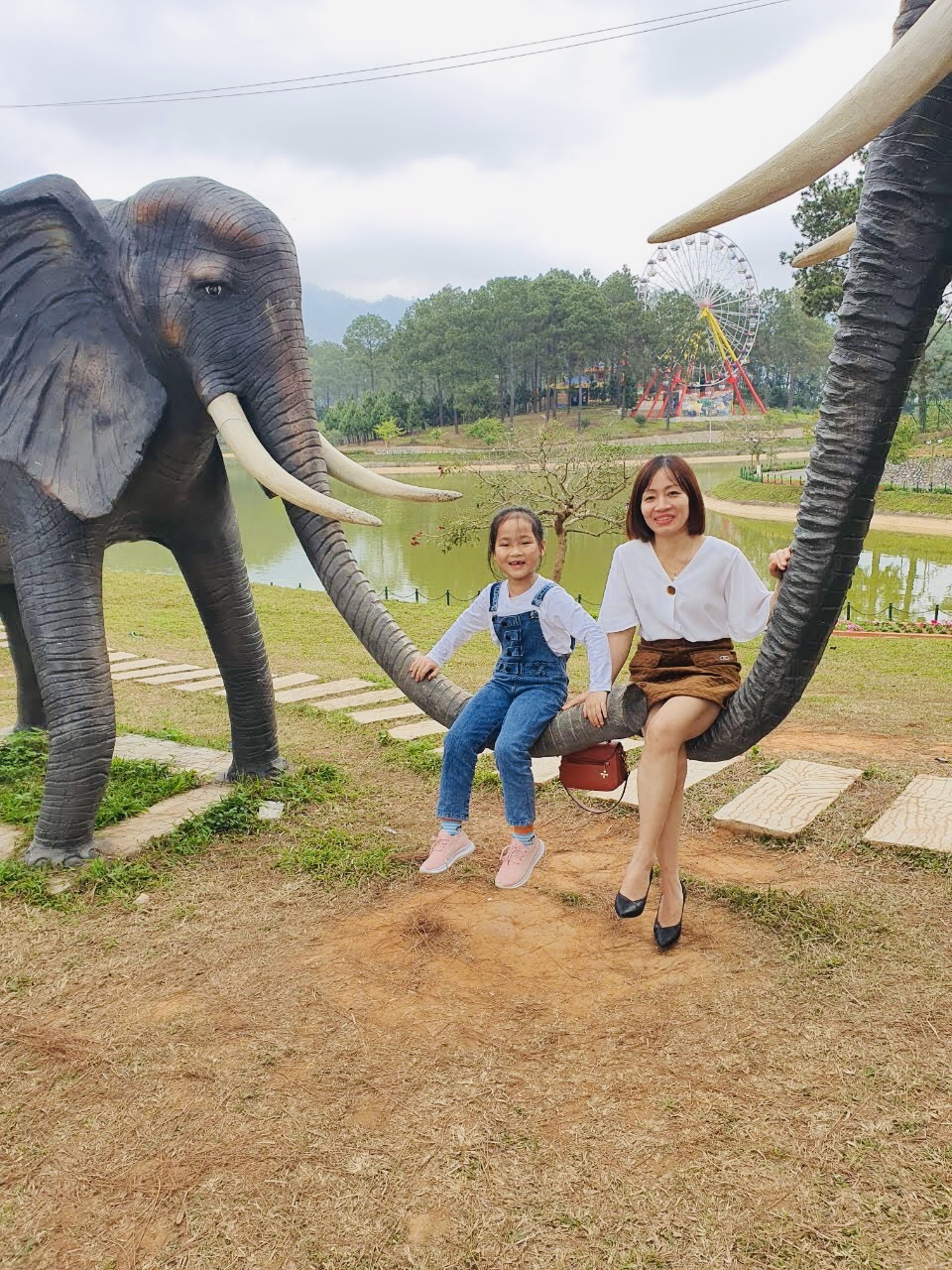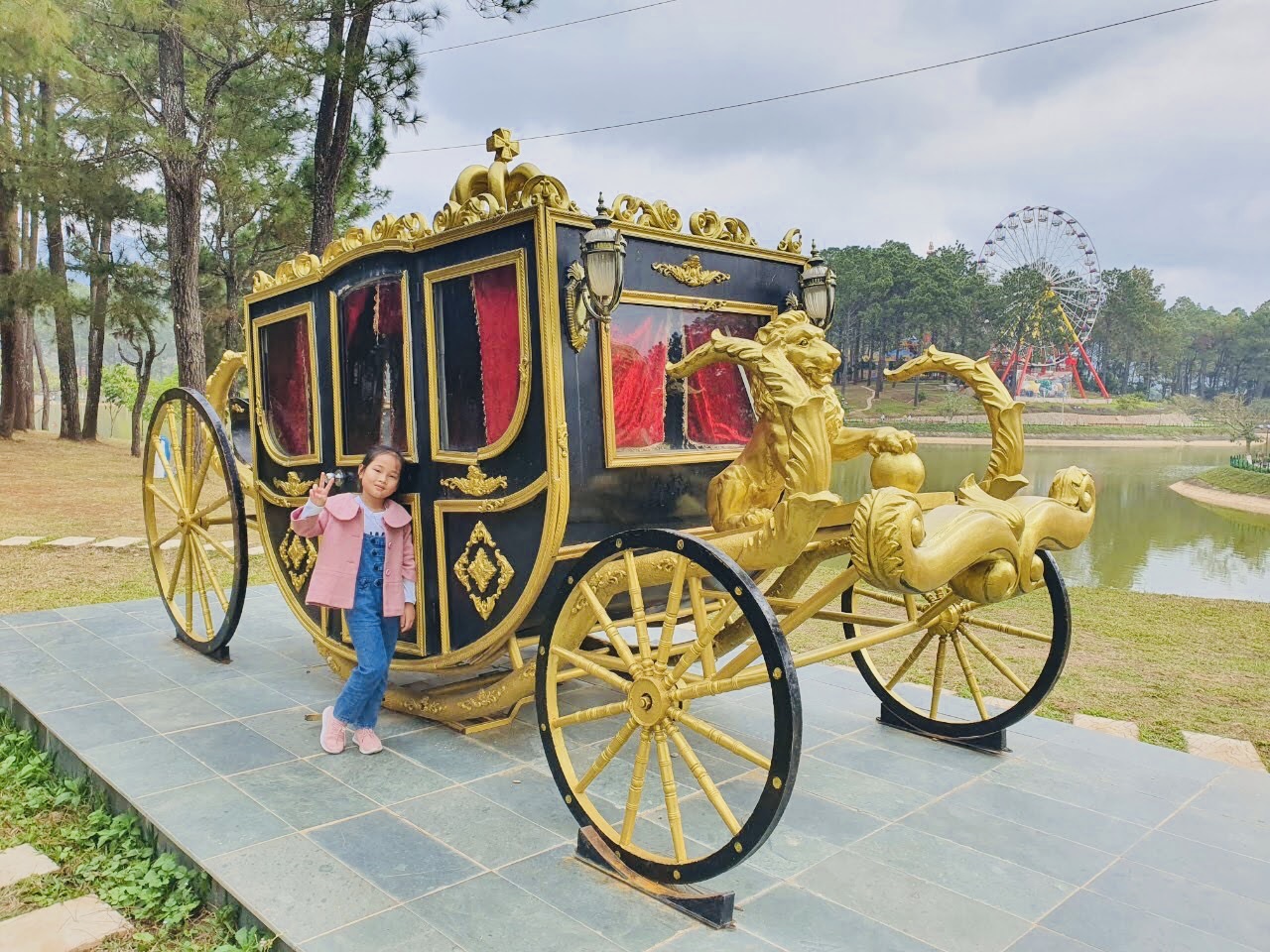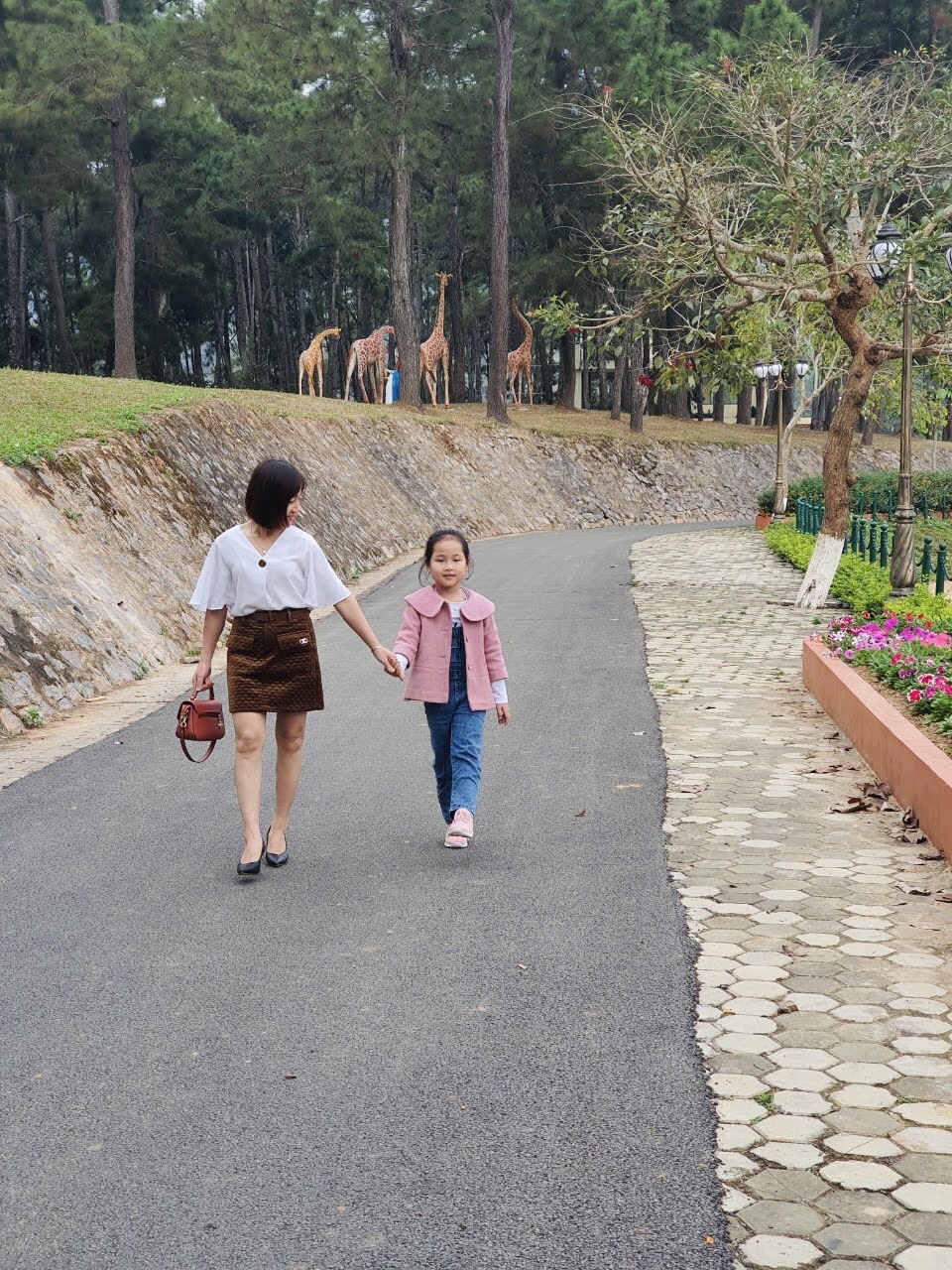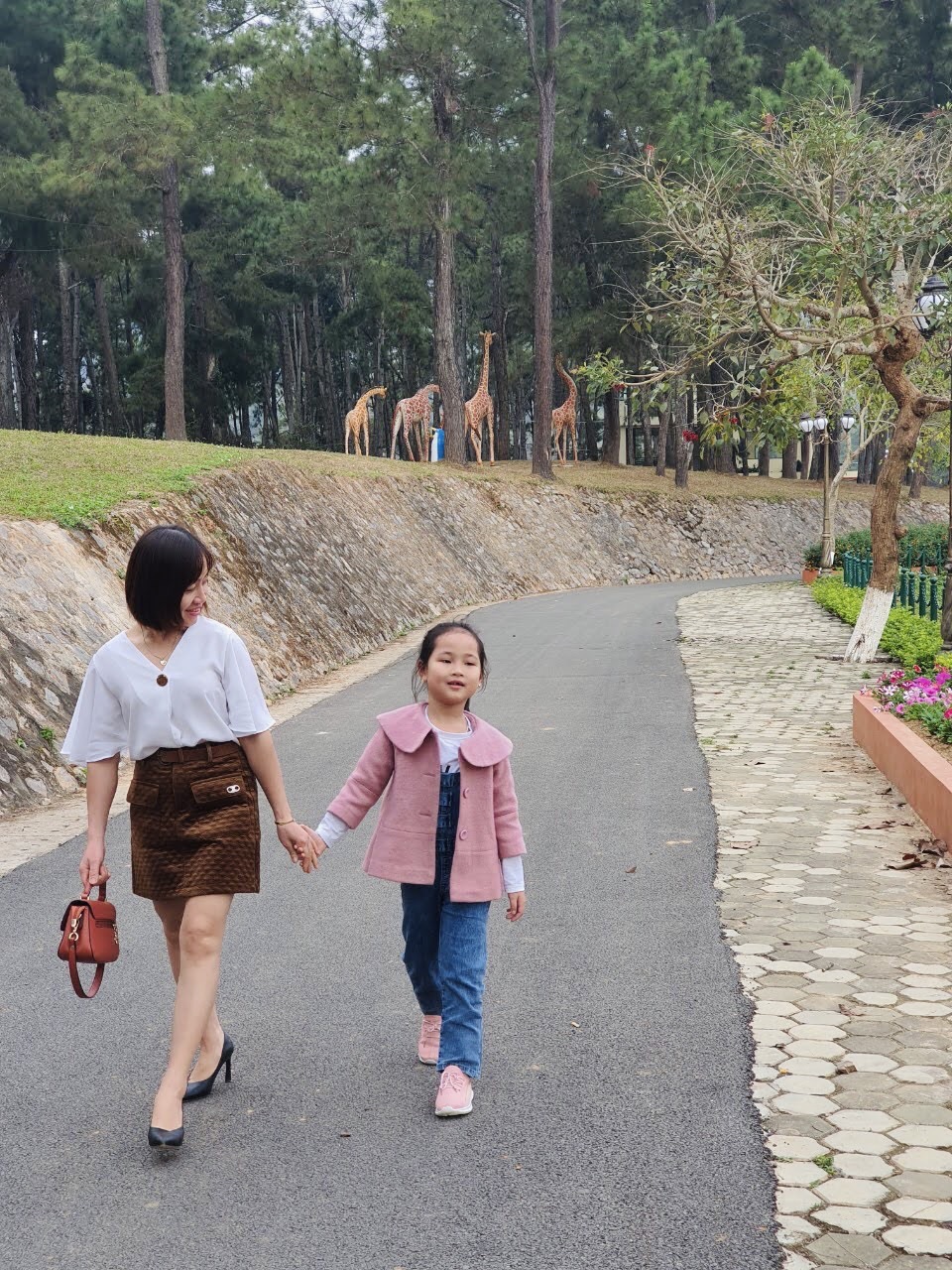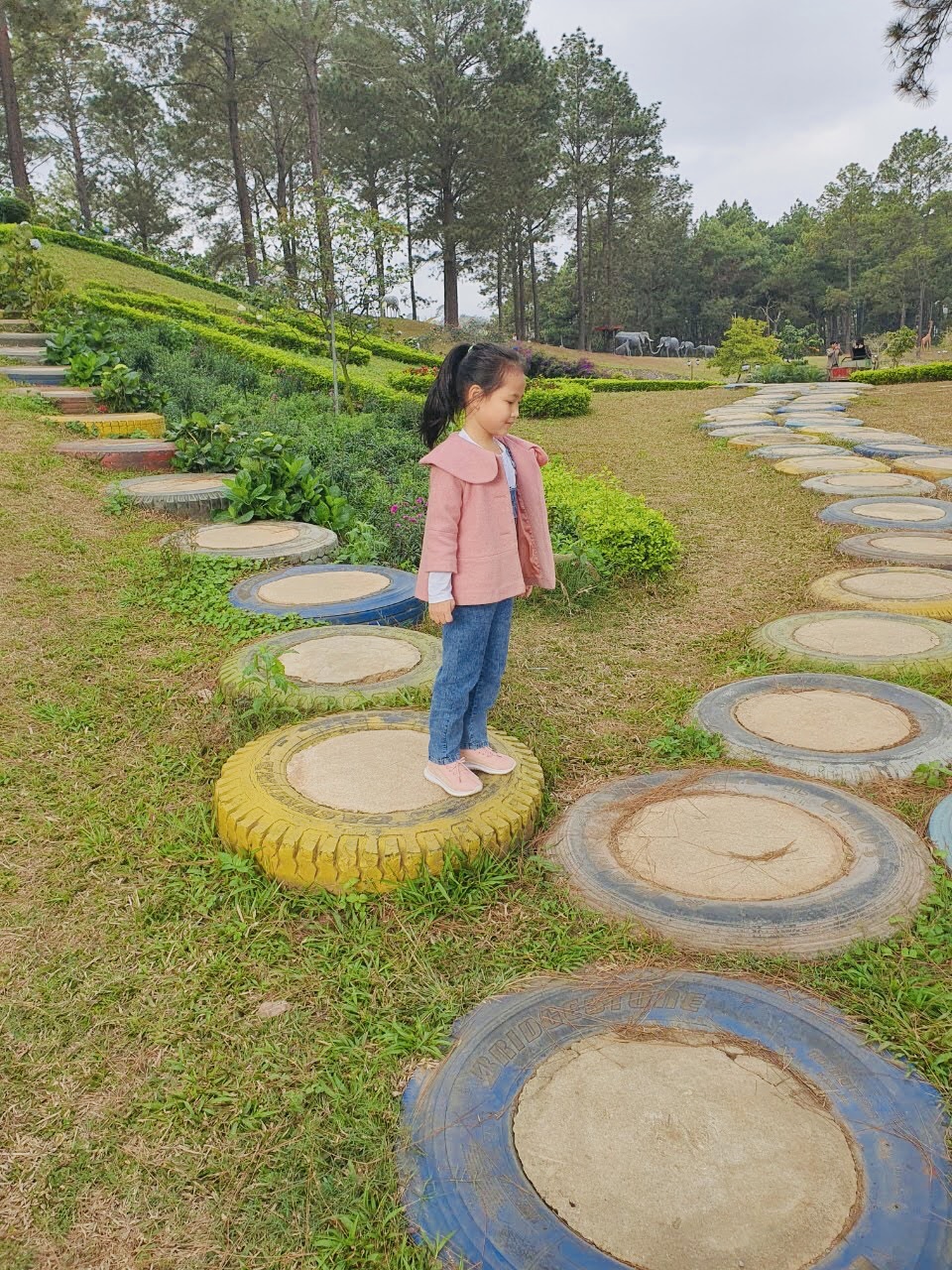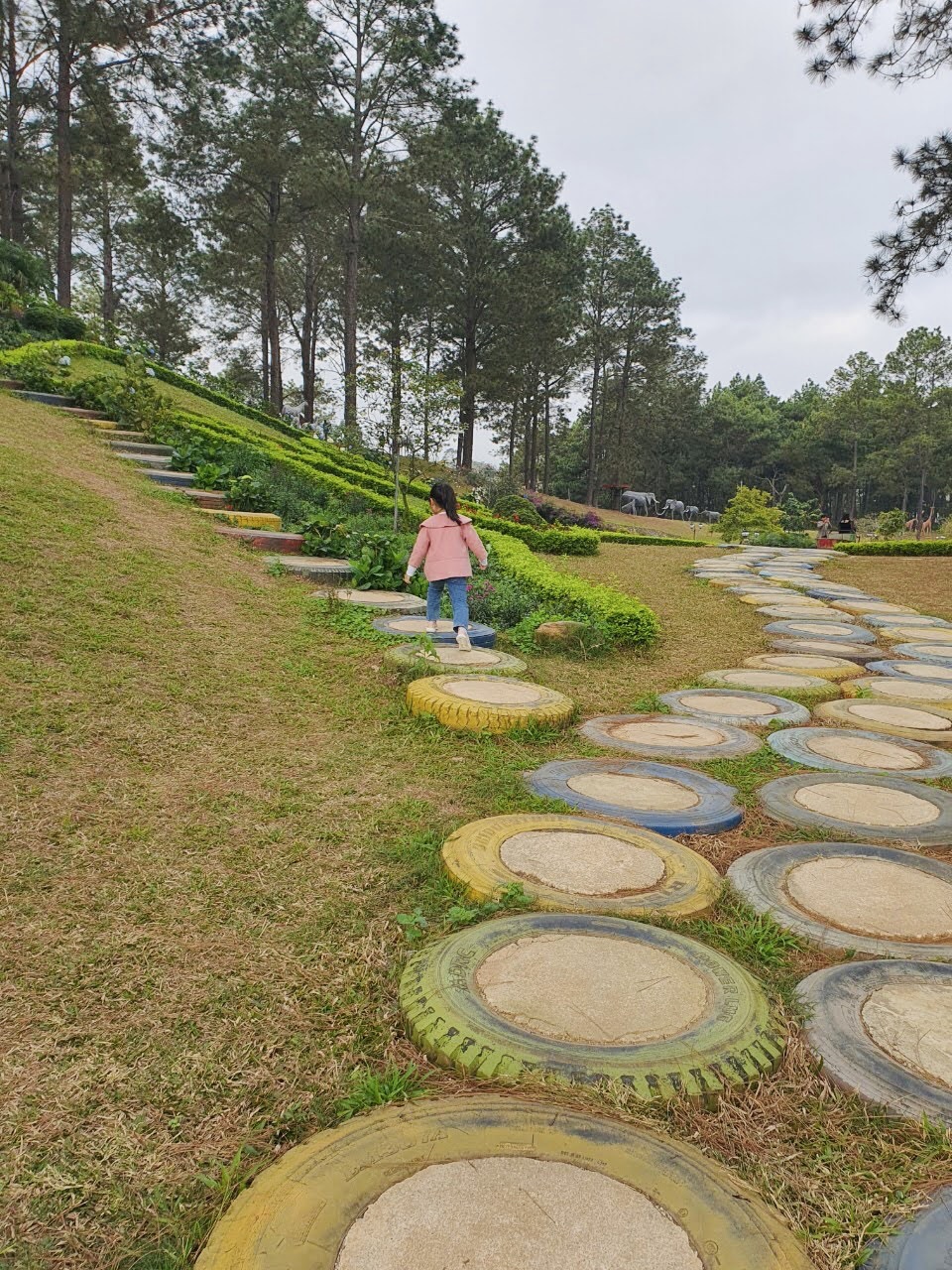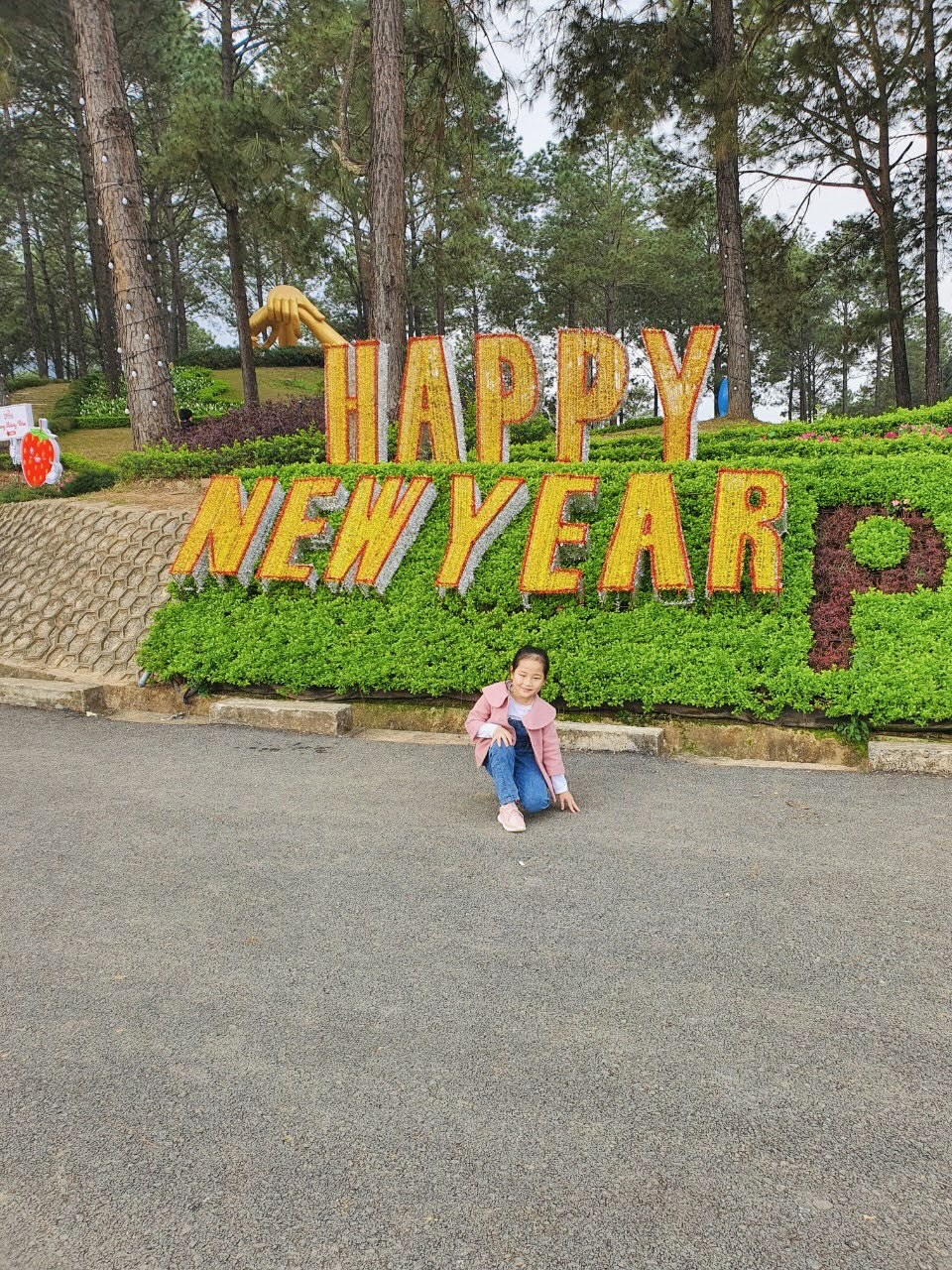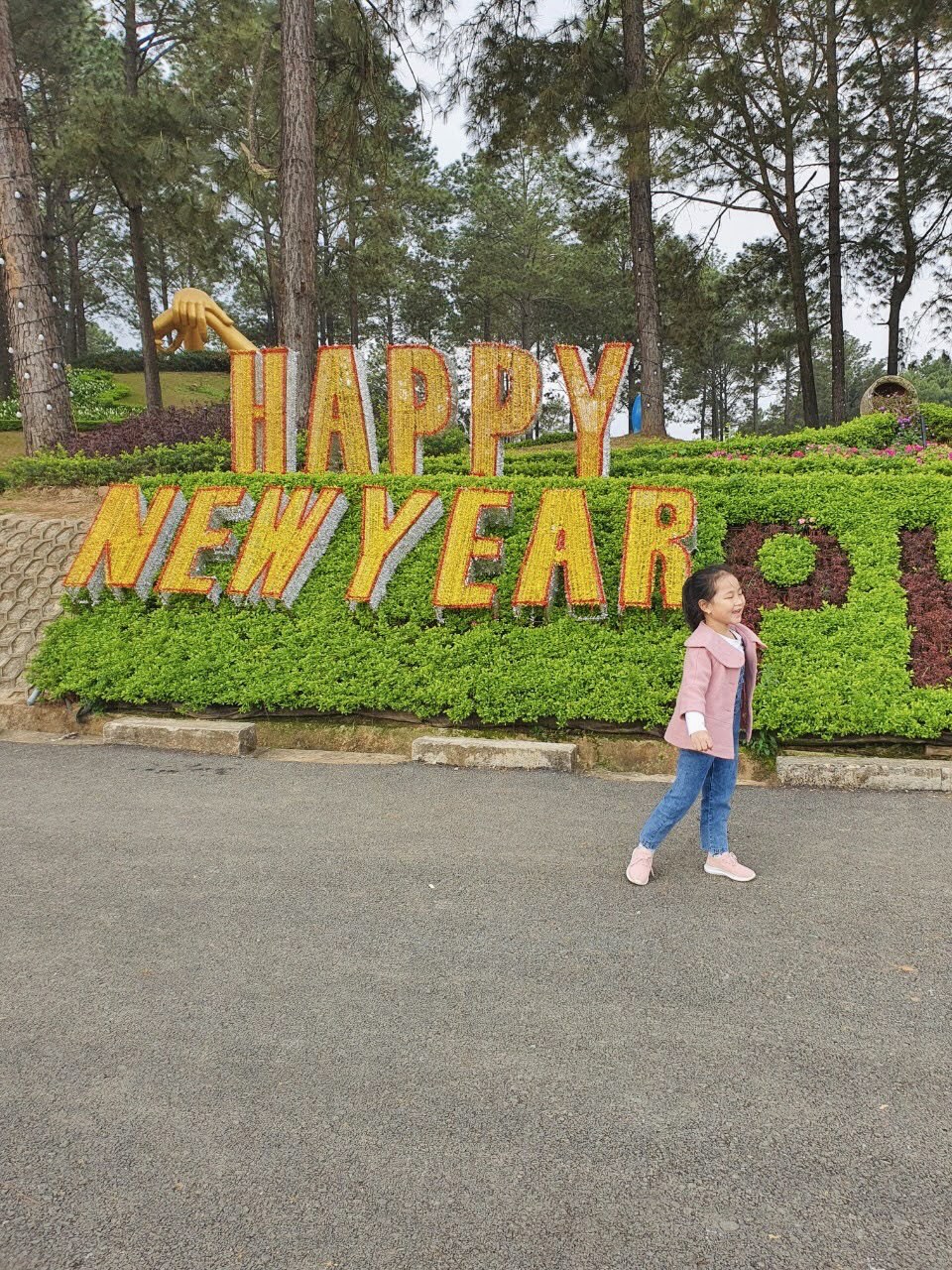 Although this is a tourist destination, the pine forest in Ang village still retains the characteristics and traditions of the region.
In addition to the scenes that you can see in my photos, you can play some games to help you relieve fatigue such as: rent bicycles to go around the hill, rent a boat on the lake, visit the strawberry and flower gardens. There are many interesting games here: Apollo, flying carpet, Benz plane, sun wheel, flying carpet, ferris wheel, ..There is also a place for children to have fun including: cinderella carriage, fairy tale train, moon, ..A place for adults to relax and fun for kids to explore.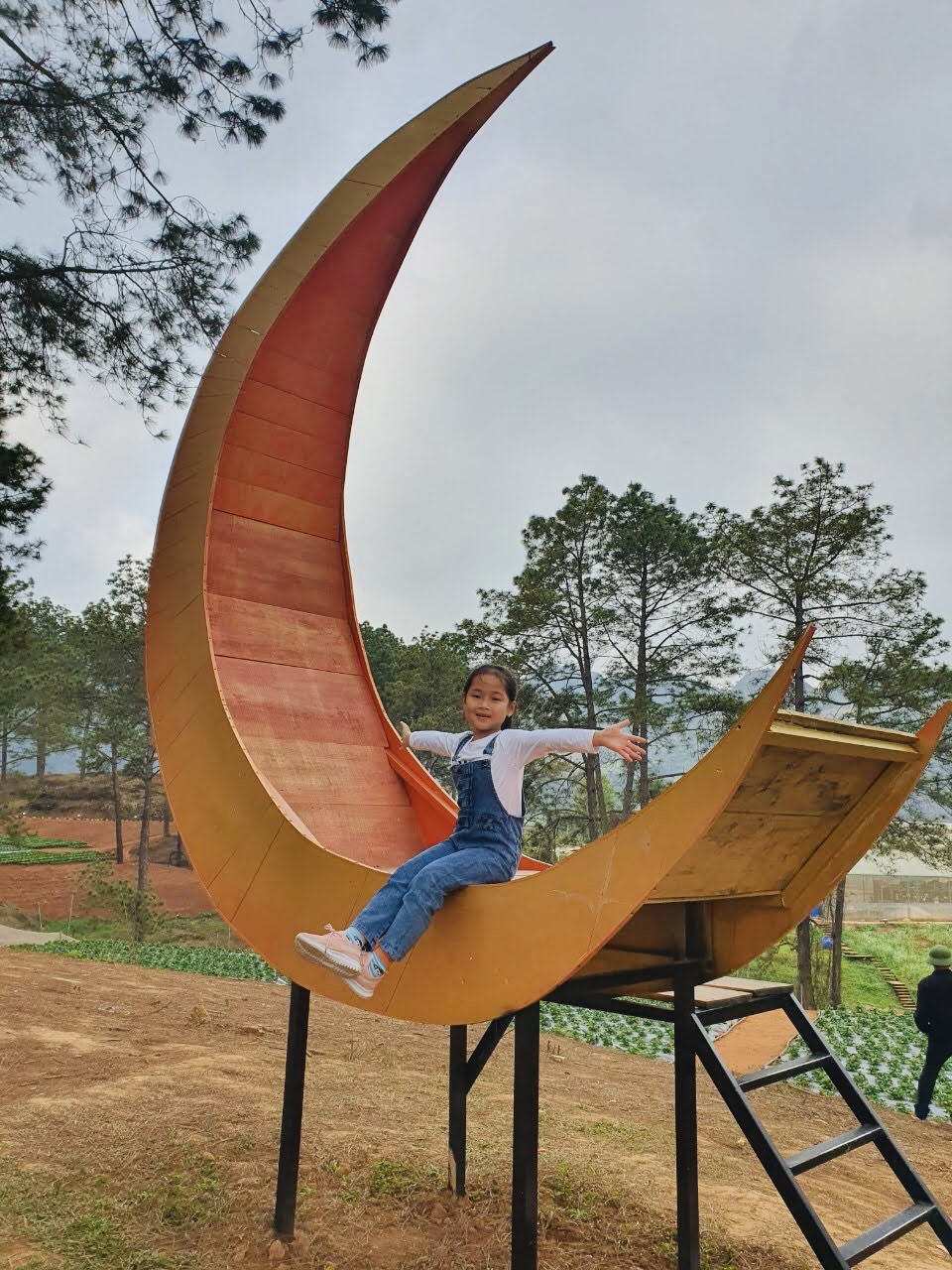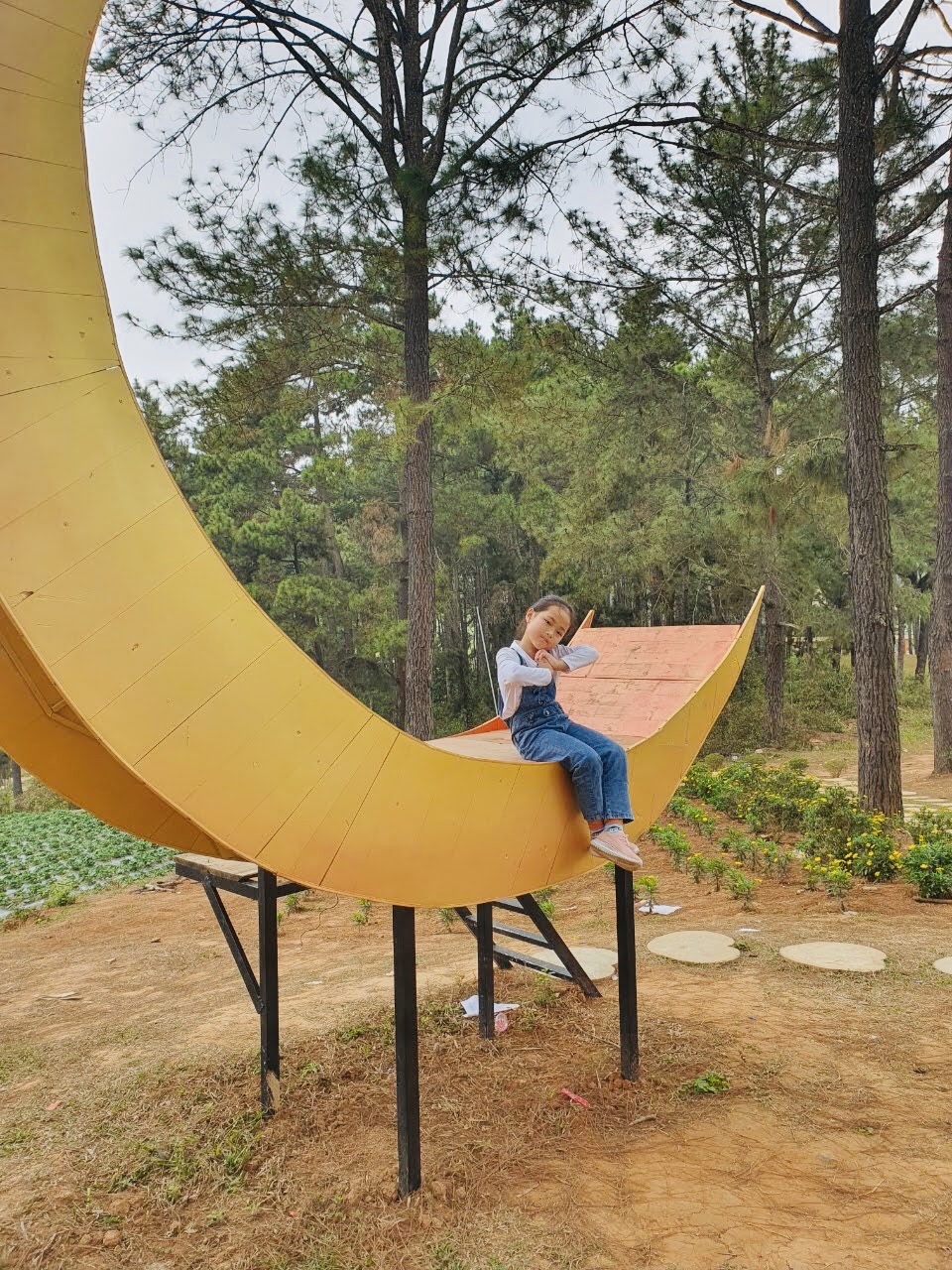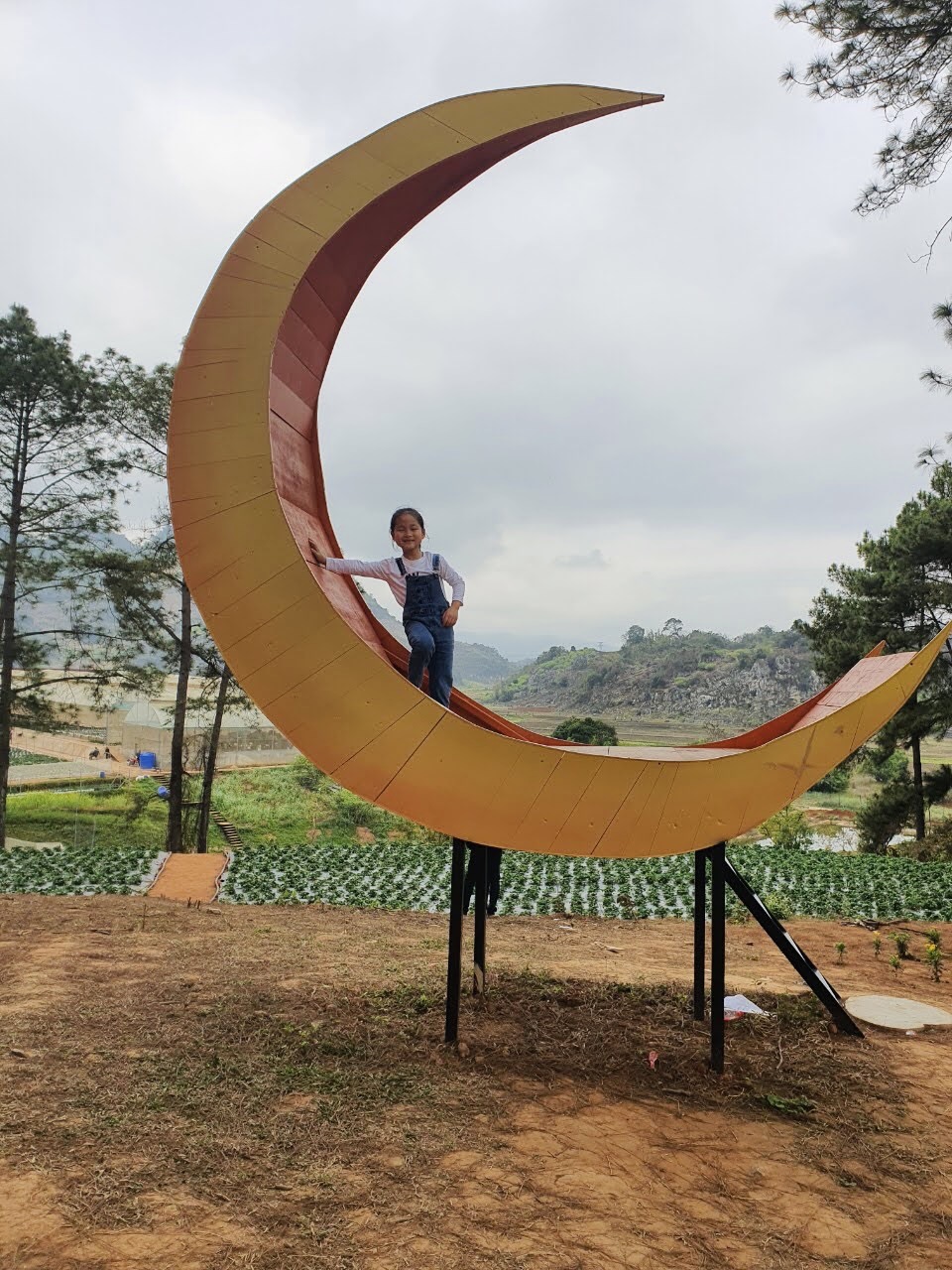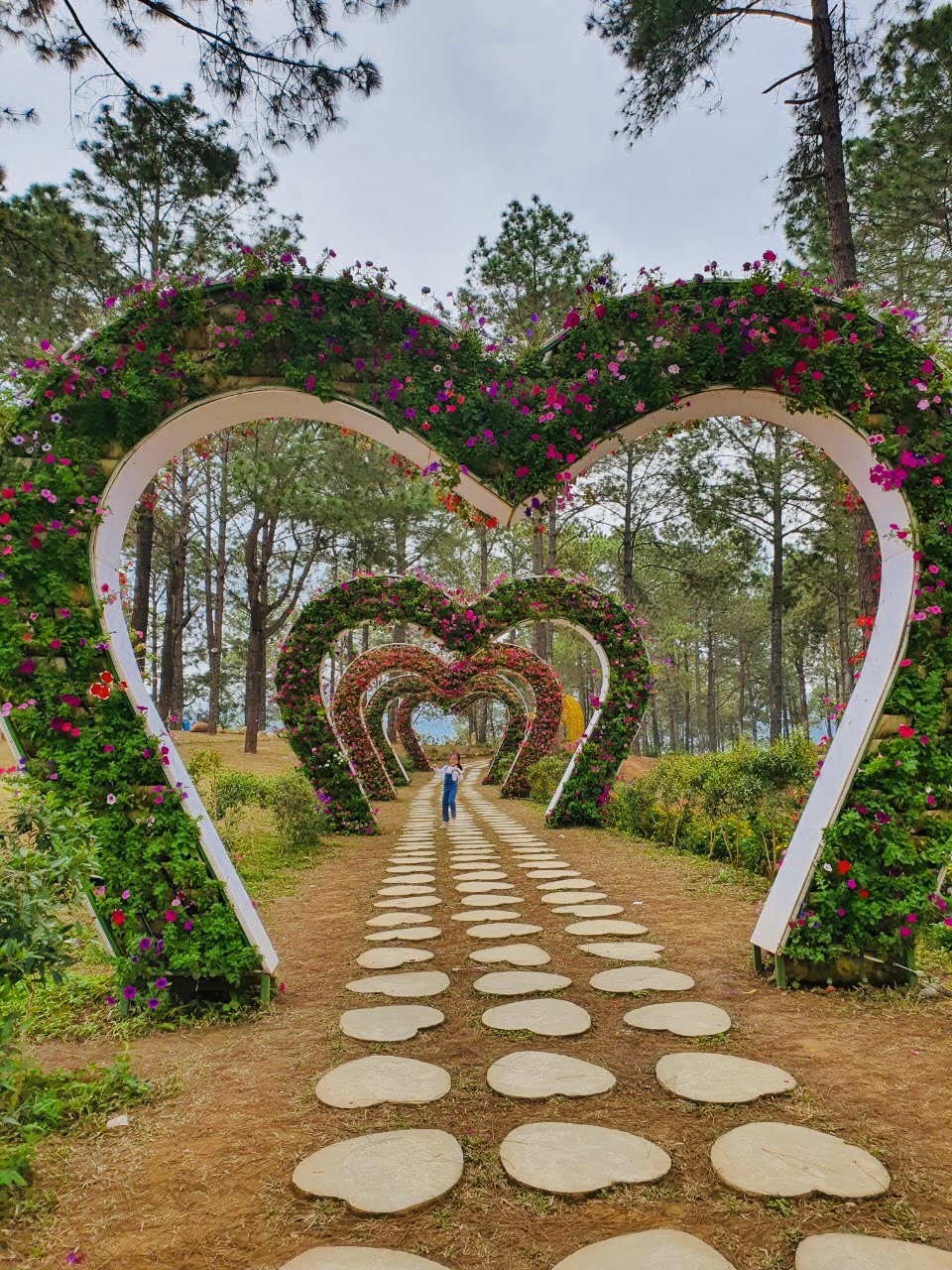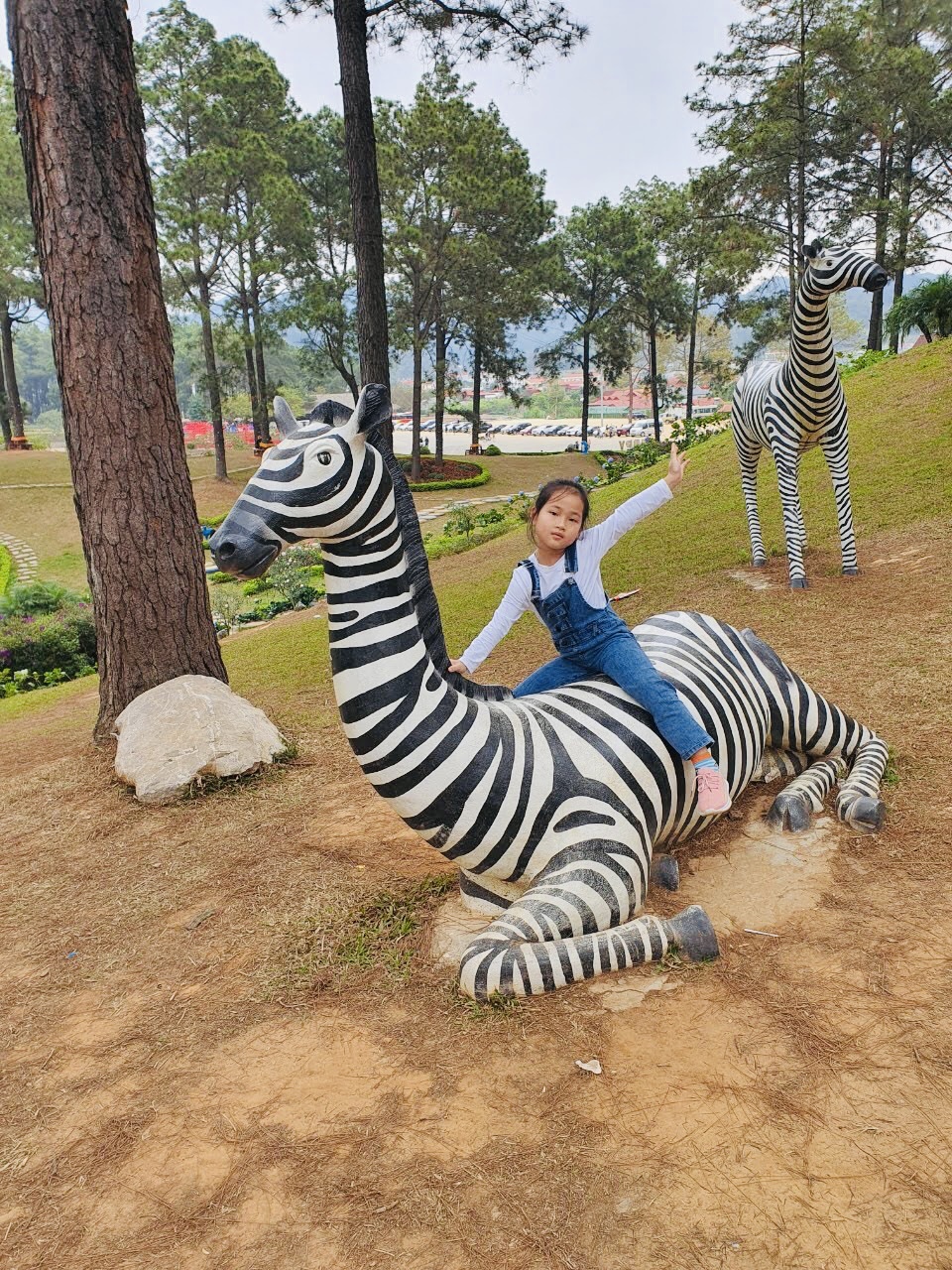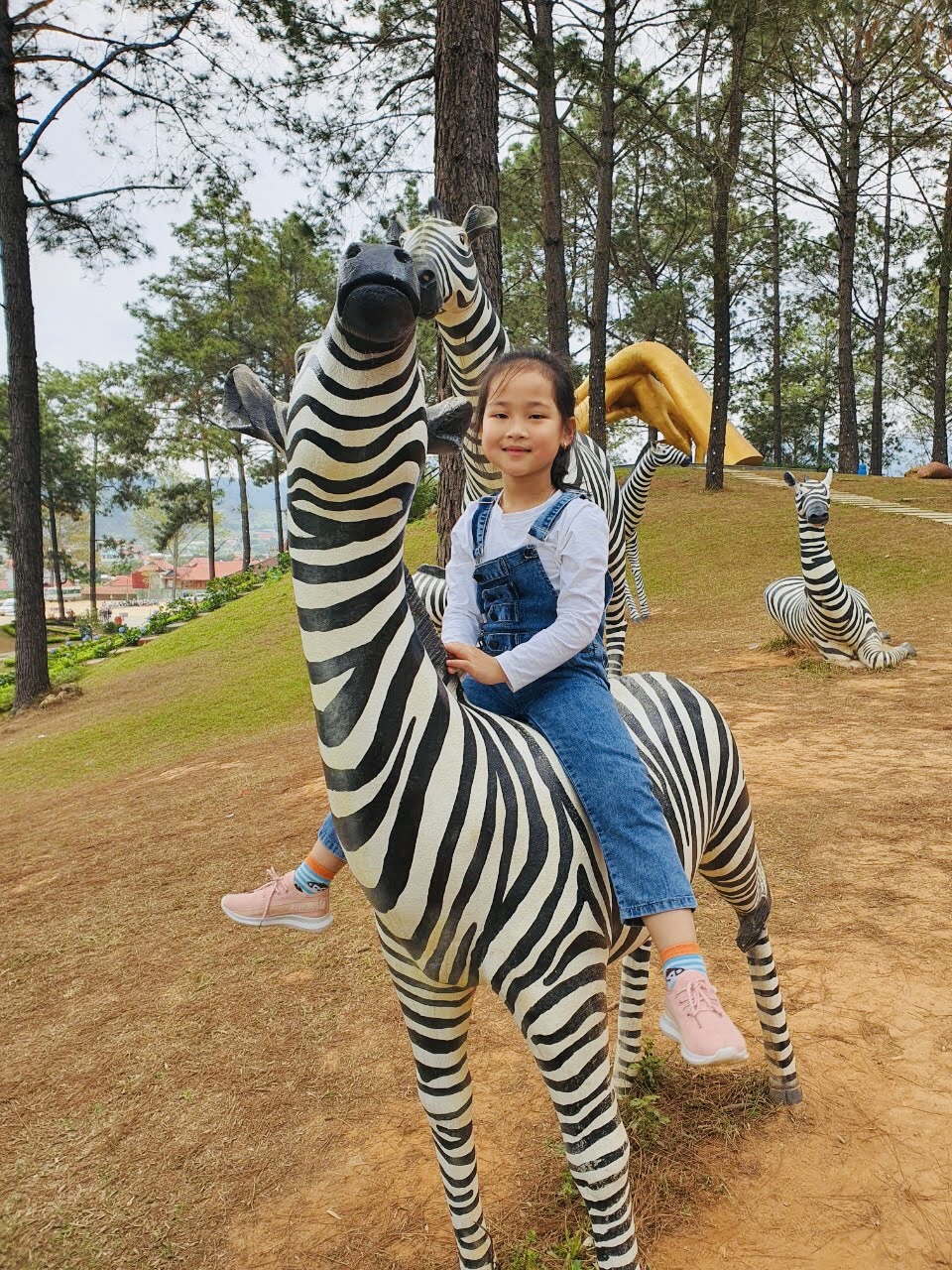 The beautiful nature and climate here made me forget all the pressure in life. I closed my eyes and breathed softly to enjoy the sky here, it was cool and has a very good effect on people's health and spirit. If I have money I want to buy a piece of land in Moc Chau and enjoy life there, breathing the weather here helps us to be healthier and to love life more. In a peaceful and romantic space like those Korean movies, I heard the birdsong, pine soundsand the humming of bees searching for honey.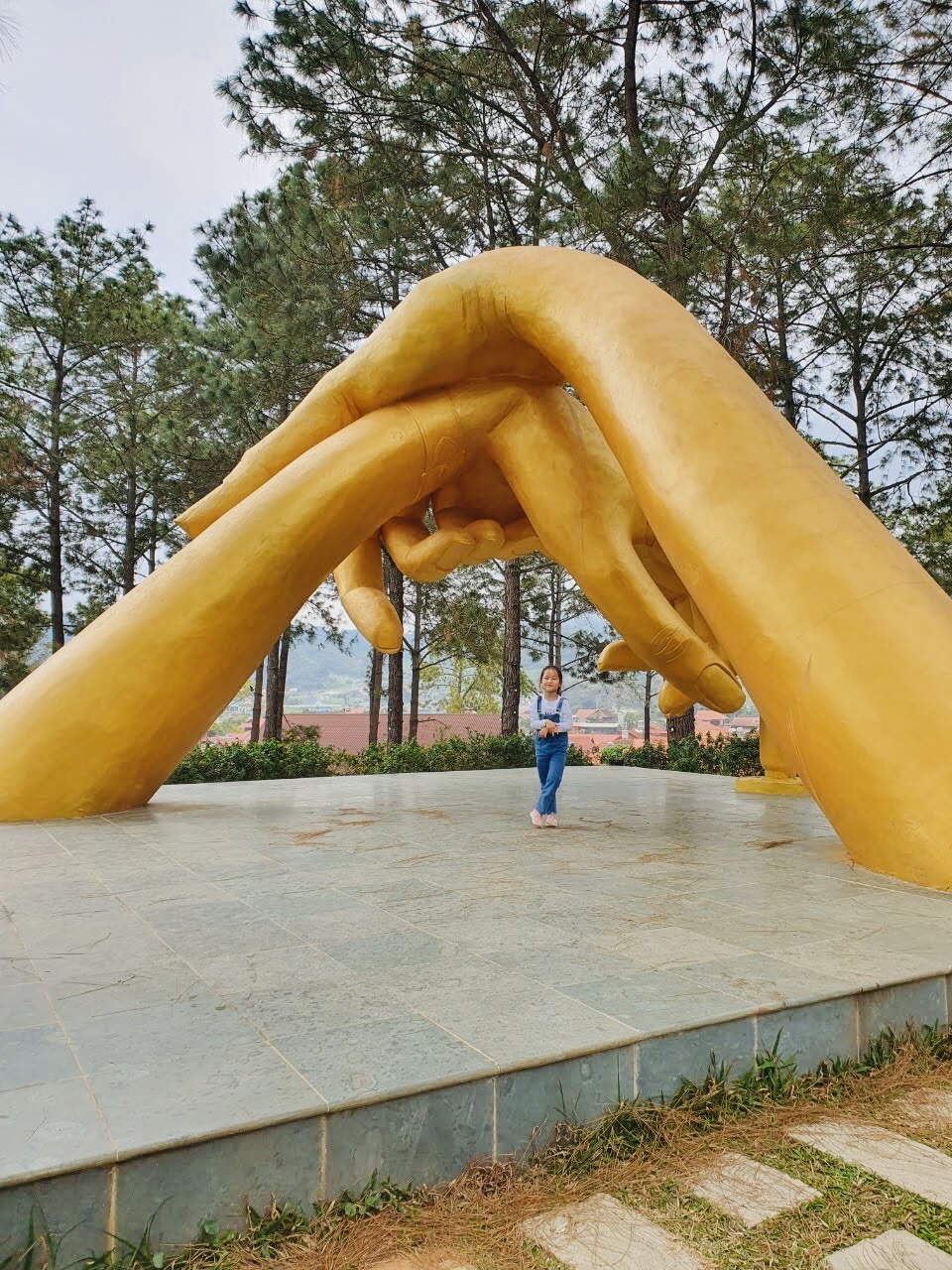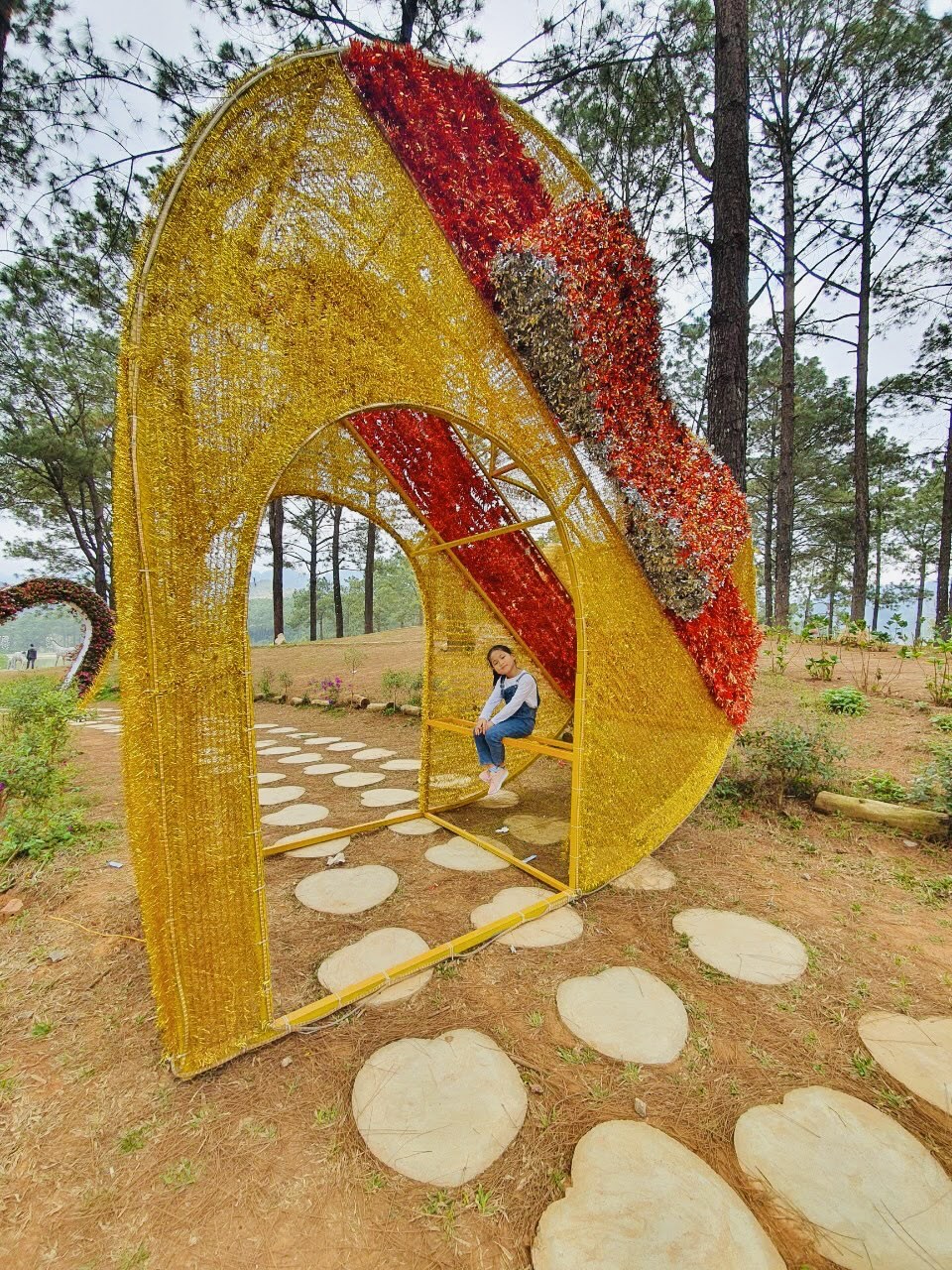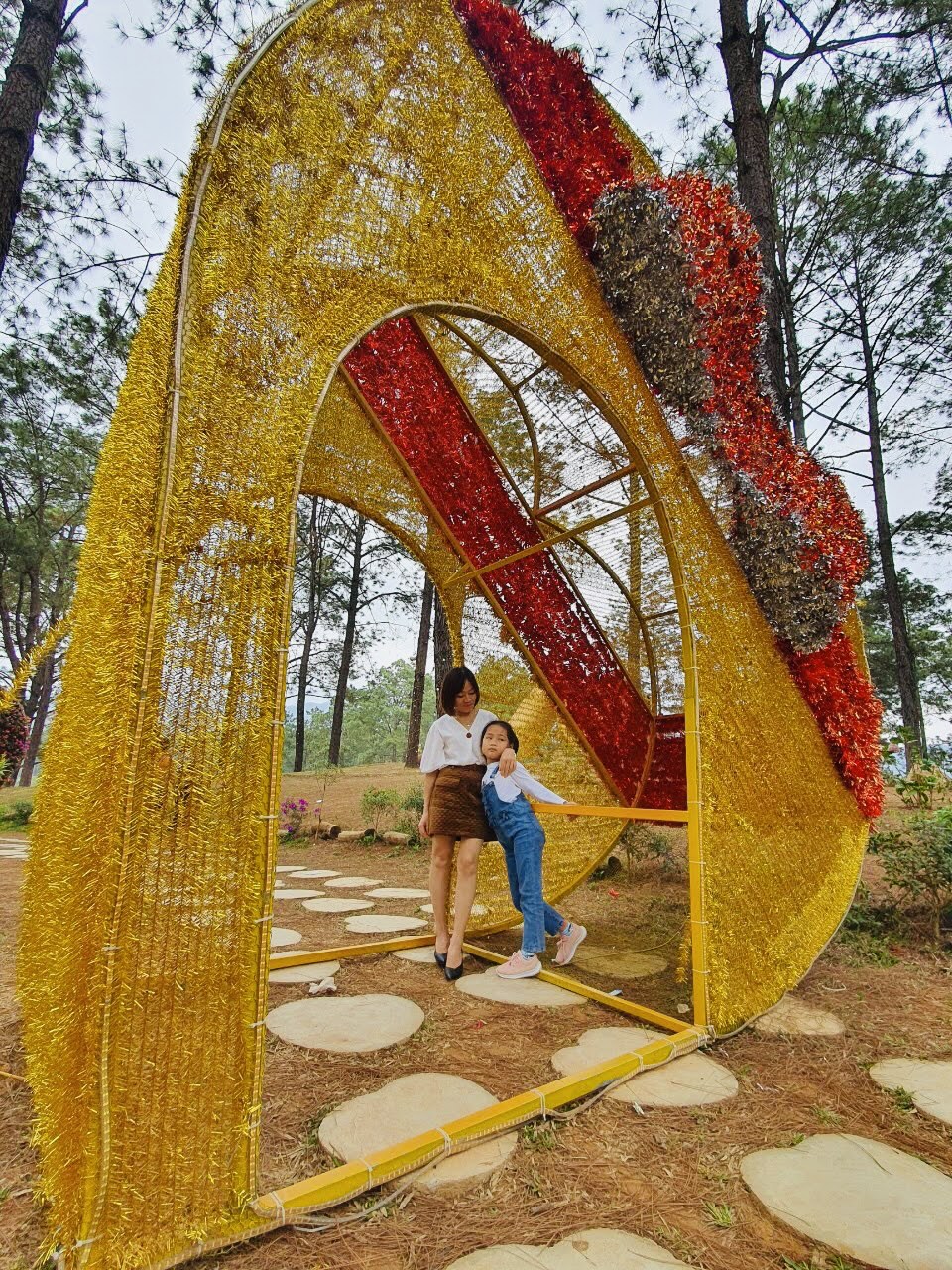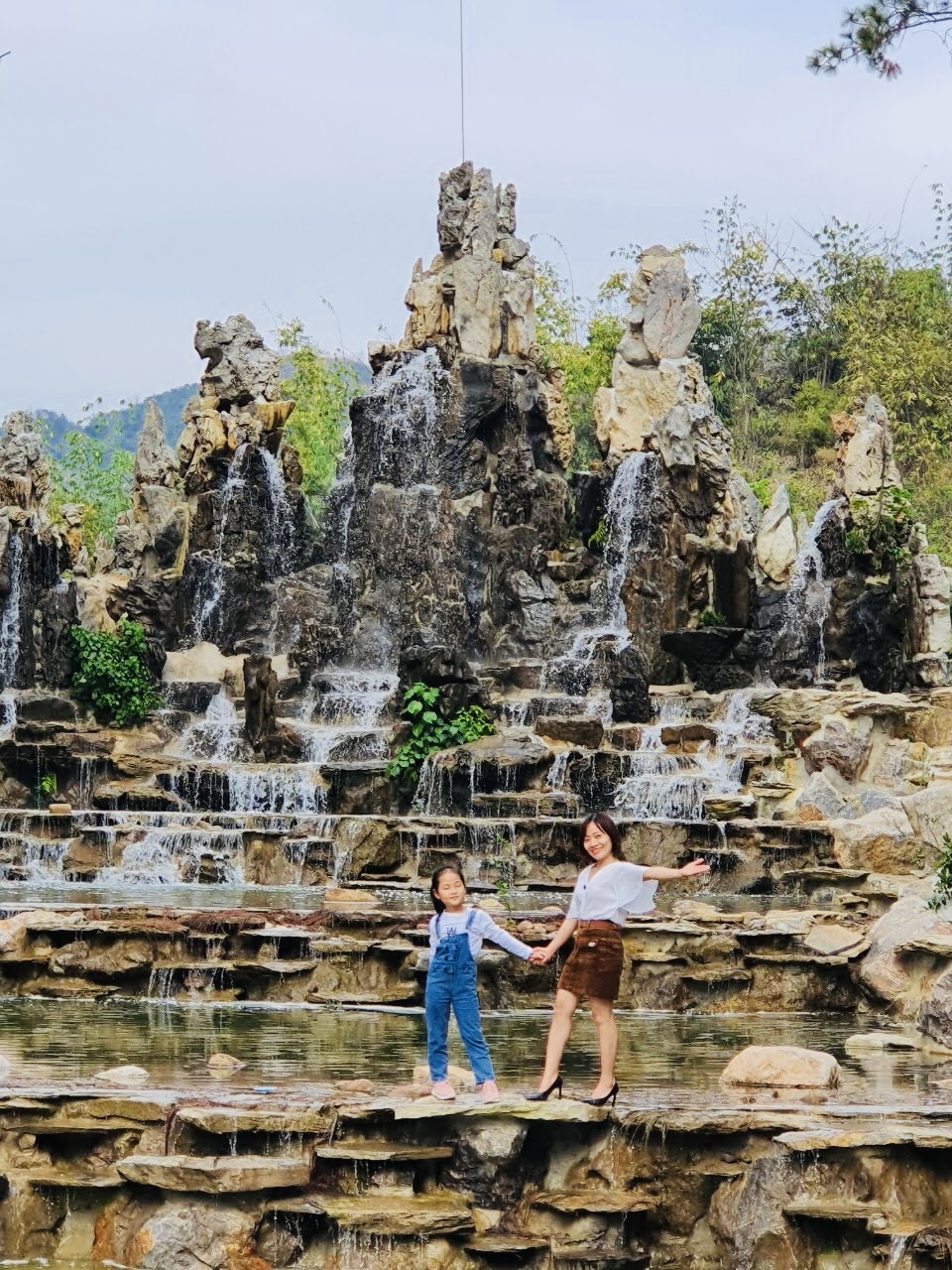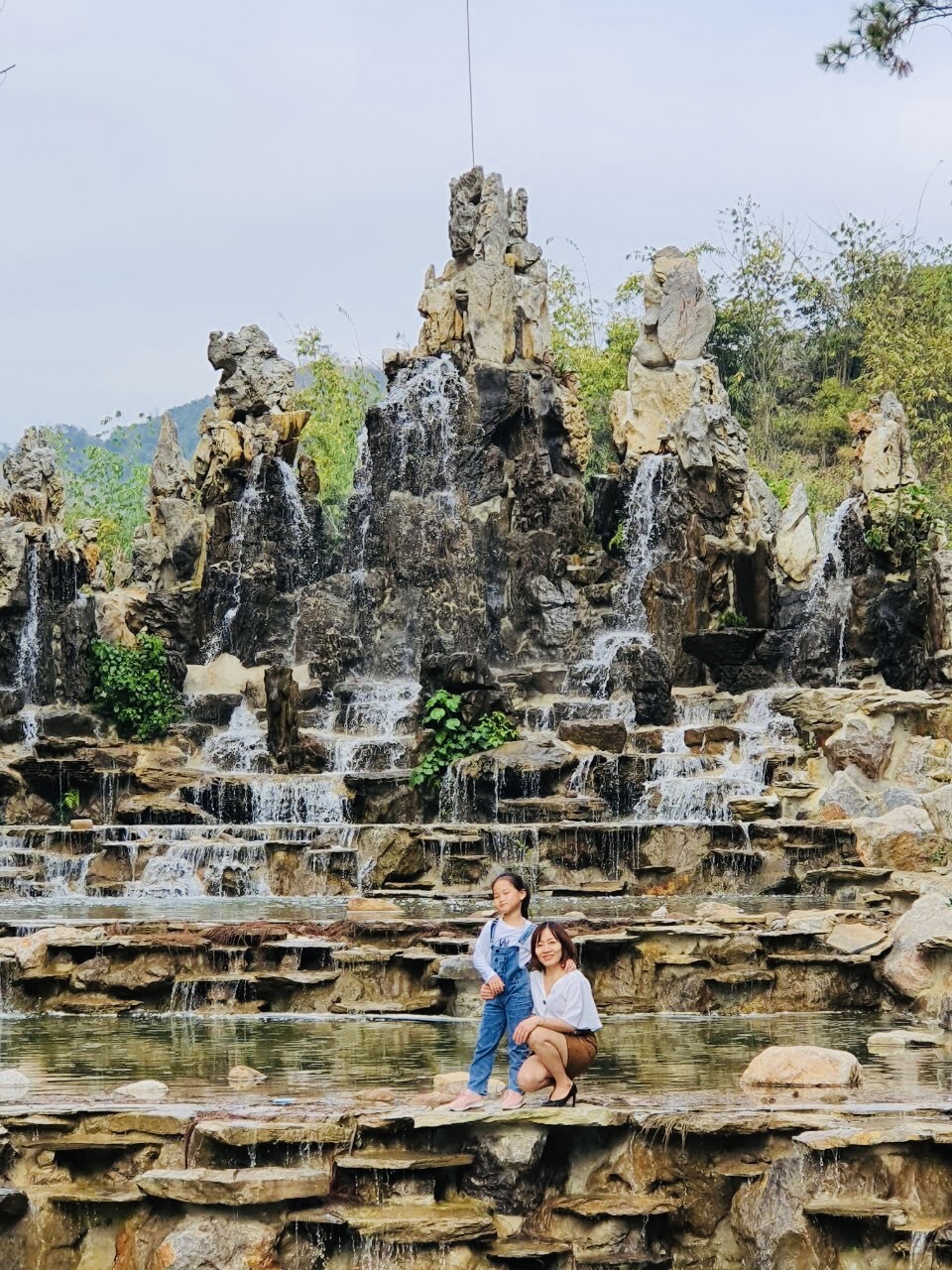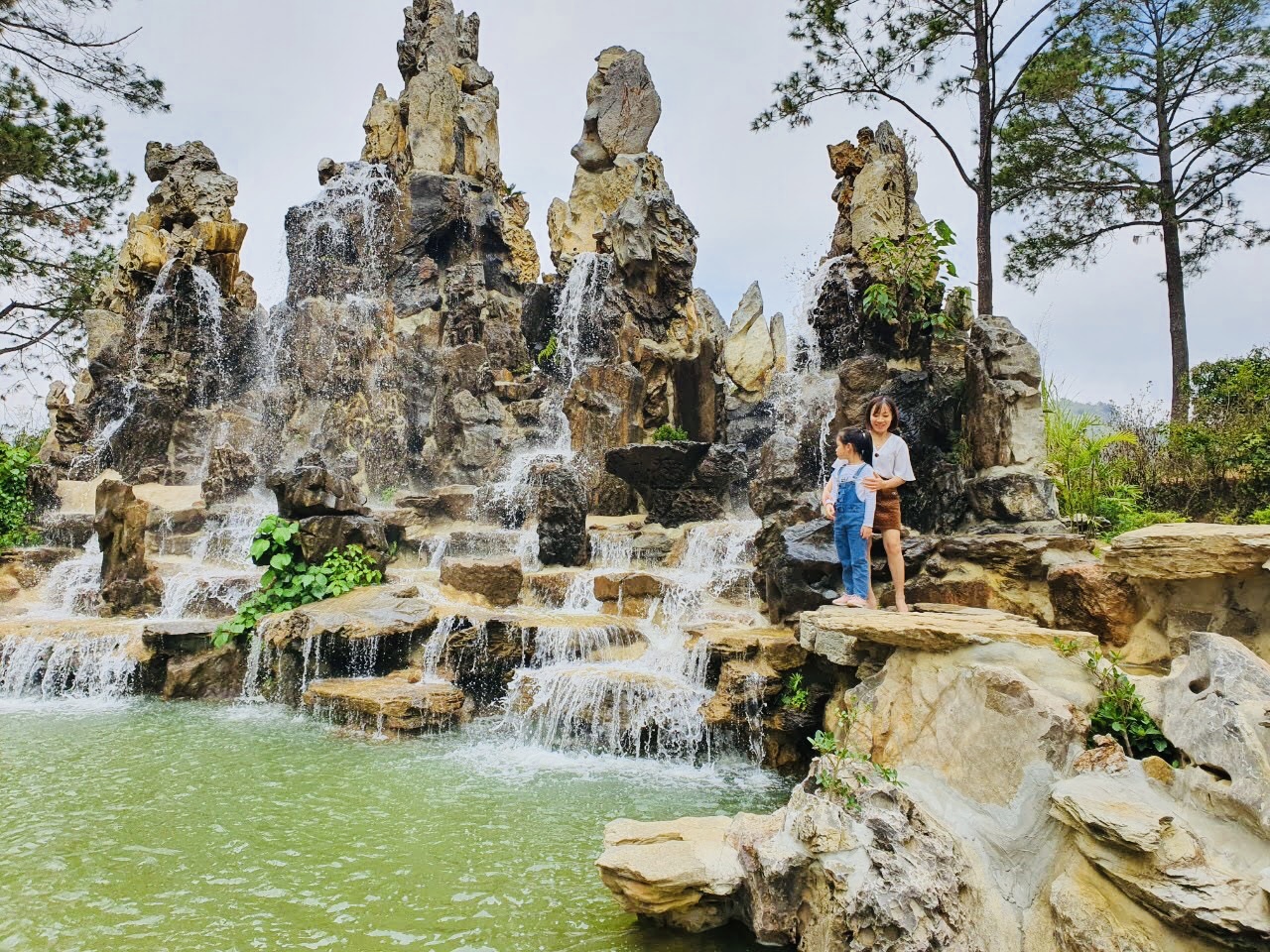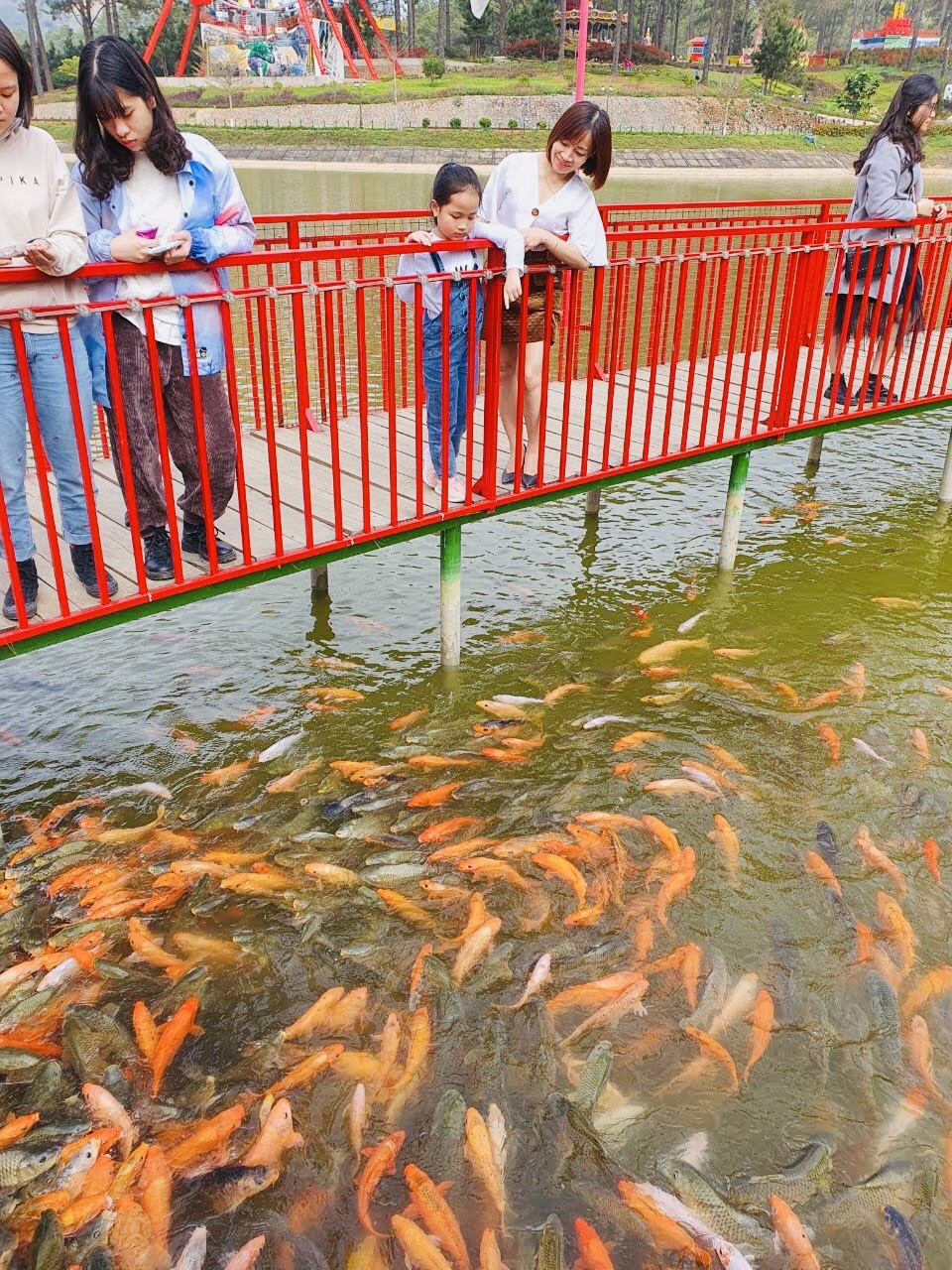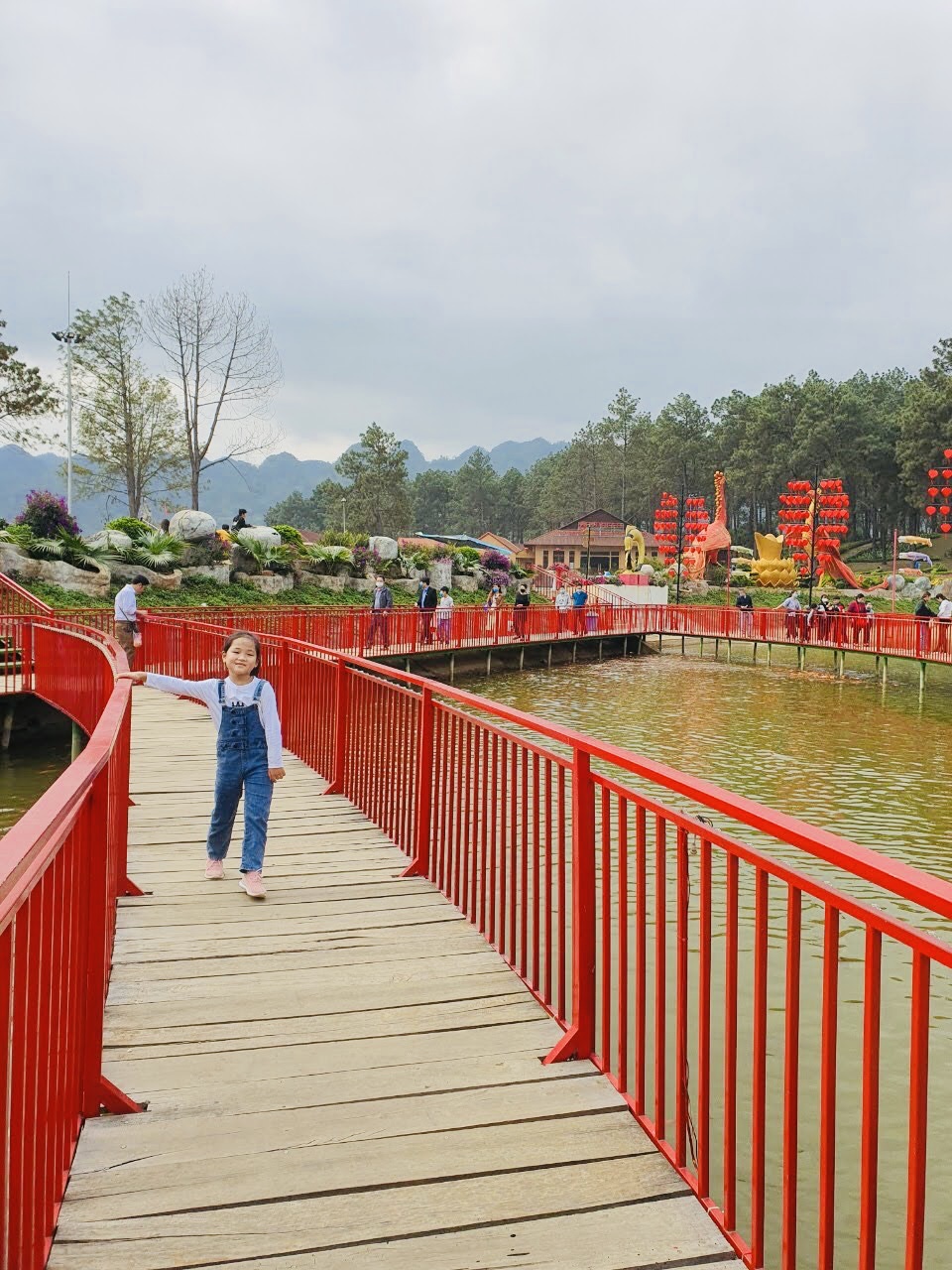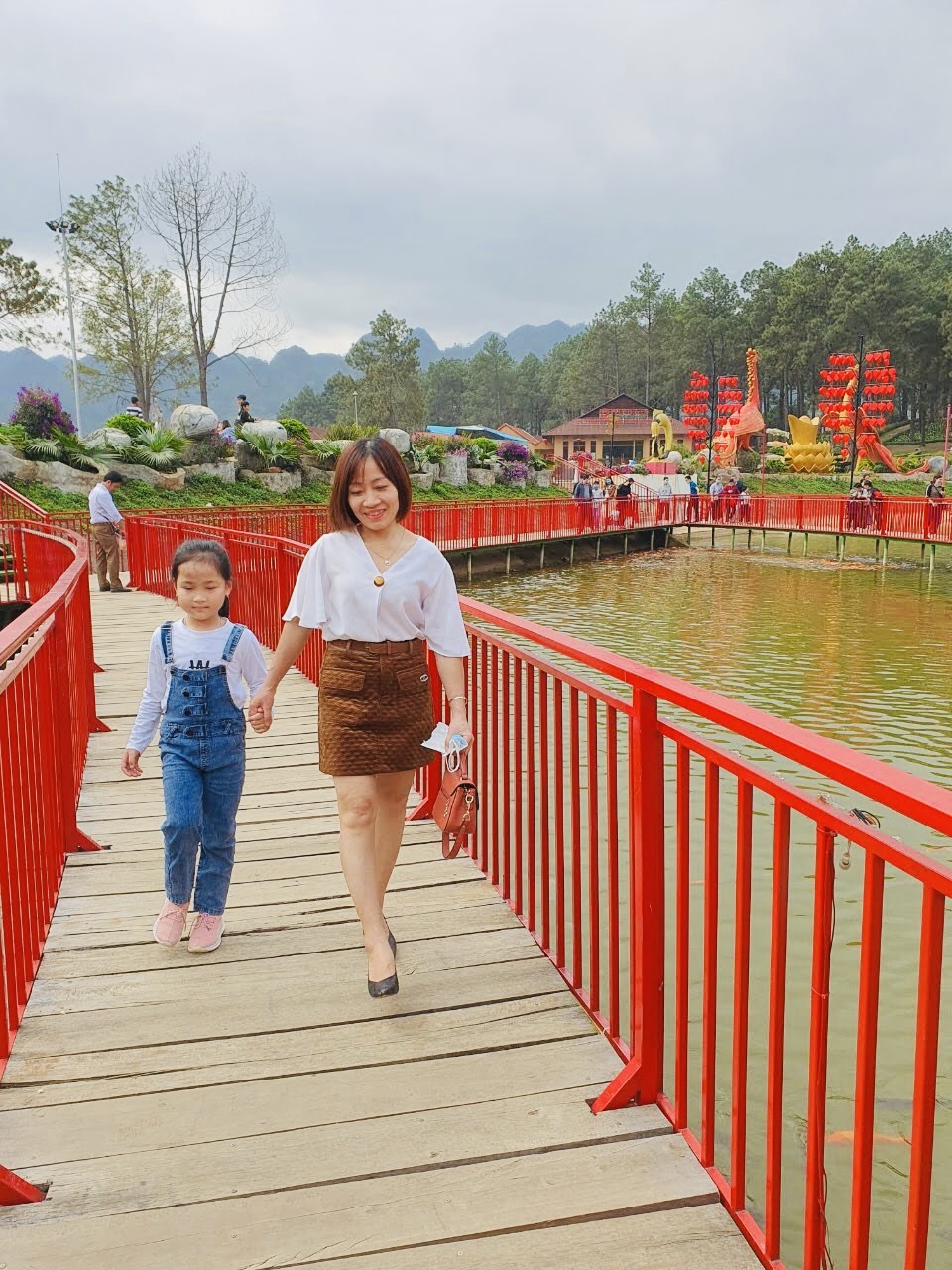 Ticket price: 30,000 VND
Children under 1 meter in height are free to enter.
Tickets are pretty cheap, aren't they? It only takes about 1.5 dollars you will be immersed in nature, be comfortable and relax.
Thank you for reading my post. Have a nice day and good luck, stay healthy!
These photos are my property

@ngoan8x

, please don't use it and say it's yours. Thank you!