Introduction
Hello everyone! This is @ybanezkim26, presenting today's edition of #TravelDigest. Please do enjoy today's selections. We have Hilo City in Hawaii, the tsunami capital in the world, stunning landscapes of Ponta de São Lourenço in Portugal, and a lake in California in the top 3. We have amazing posts in the honorable mentions as well! It's a good thing we still indulge in travel posts even if most of the world is in lockdown.
All featured posts are visible on the
Editors Choice Map
and upvoted by
@pinmapple
,
@blocktrades
,
@theycallmedan
and the curation trail. For more travel digests check out
#traveldigest
.
---
Our winners today 🍍
🥇 Hilo's Tsunamis ~ Liliuokalani Park & Coconut Island, Hilo, Hawaii by @kansuze
Hilo is a nice city with a population of approximately 46,000 located on the northeastern side of the Big Island of Hawaii. It is Hawaii's second largest city. Touring the city center one day, we wandered into one of its attractions, the Pacific Tsunami Museum. There are many parts of the world that are prone to tsunamis which are large and destructive ocean waves usually caused by an underwater earthquake or volcano. However Hilo, due to its location, orientation, and its funnel shaped bay, is the world's tsunami capital.
This post on Pinmapple - This user on Pinmapple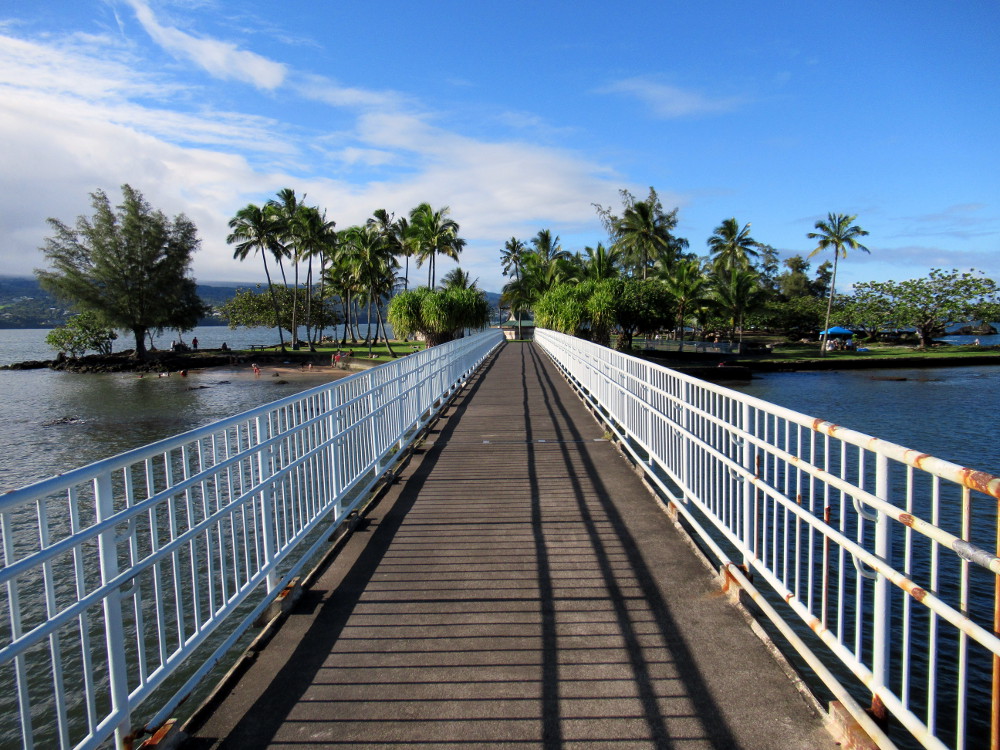 ---
🥈 Ponta de São Lourenço, Madeira, Portugal · 33 pics by @alexanderfluke
Today, I will tell you a little about the easternmost part of Madeira — Ponta de São Lourenço, where one of the most memorable hiking trails on the island runs. The highlight of this trail is the lifeless, unearthly landscapes with pointed rocks that are lost against the background of the vast expanse of the ocean — meanwhile the rest of the island completely covered with greenery. Yes, Madeira is a very green island, but I will start my story with the most atypical natural landmark for it.
This post on Pinmapple - This user on Pinmapple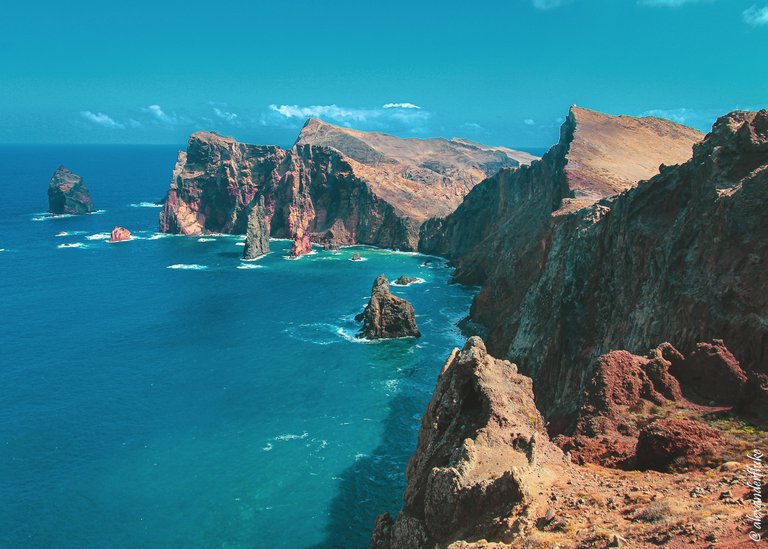 ---
🥉 Travel Digest #29 Lake Cuyamaca California by @shoemanchu
Some history on Lake Cuyamaca they say is the second oldest in California that is still in use today, it was built for drinking water for the City of San Diego and continues to be part of the water supply in San Diego. Lake Cuyamaca, also called Cuyamaca Lake, or Cuyamaca Reservoir and is a 110 acres of reservoir, also a recreation destination for the Cuyamaca Mountains. The Mid 1960's, Lake Cuyamaca Recreation and Park District was formed. A bunch of projects over time, it has created a more permanent water supply infrastructure and new recreation features at the reservoir since then. Also this lake is stocked with over 38,000 lbs. of trout every year and is the only San Diego lake that is able to stock trout all year long. Including species of other fish that include Florida bass, small-mouth bass, catfish, crappie, bluegill and sturgeon. I have fished a few times here along time ago but sorta fell out of love with fishing but the way the world is going might need to one day again. haha. Anyways here I present you with some shot's I took and I hope you enjoy them.
This post on Pinmapple - This user on Pinmapple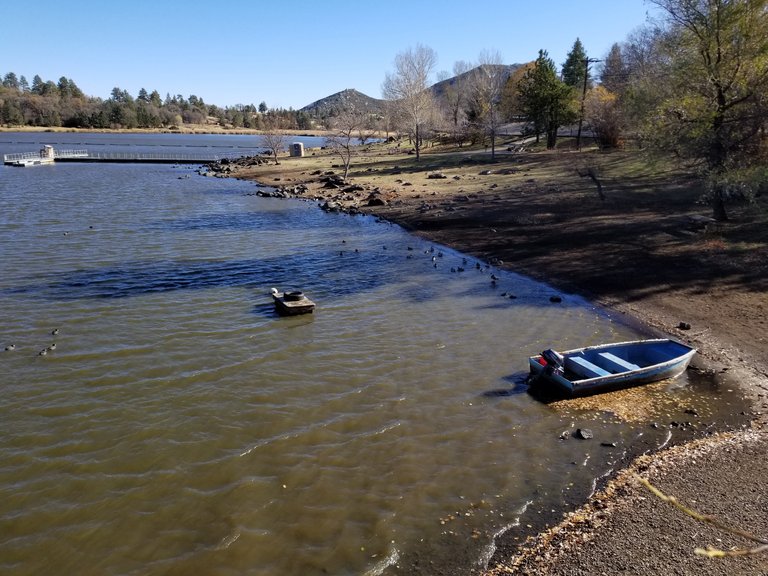 ---
Honorable Mentions
---
Support pinmapple and Haveyoubeenhere
The more support we get, the more we can give back! Want to help?
Vote for our proposal!
Delegate to Pinmapple!
Follow our curation trail
Upvote the Traveldigest
Did you know we made an awesome mobile application for the travel community?
Join over 400 travelers there!
You can use it to post directly to Hive and Pinmapple!
Want to know more about what we're up to next?
Join our Discord
Follow us on Twitter
Join us on Facebook
Want to learn a bit more about our projects?
Learn more about Pinmapple
Learn more about Haveyoubeenhere