Introduction
Hi everyone @LivingUKTaiwan here with the weekend edition of the #TravelDigest. I love it when we get to curate so many awesome posts from around the world and are spoilt with choice in selecting the Top 3. It was a tough decision today, I ended up with three places that are all on my personal bucket list. I hope you will like my choices and enjoy your weekend Pinmapple virtual tour around the world. Have a great weekend.
All featured posts are visible on the
Editors Choice Map
and upvoted by
@pinmapple
,
@blocktrades
,
@theycallmedan
and the curation trail. For more travel digests check out
#traveldigest
.
---
Our winners today 🍍
🥇 TRAVERSING THE BREATHTAKING CANADIAN ROCKY MOUNTAINS • PART #4 / TRAVESÍA POR LAS MONTAÑAS ROCOSAS • PARTE 4 by @charsdesign
"After a few minutes of marveling at the scenery of Bow Lake, we returned to the bus and in less than 10 minutes we were off again. We were at the Peyto Lake tourist parking lot. From there we took a short walk of about 15 minutes to go up to the lookout point, where we were able to enjoy one of the most beautiful views in the Rockies. The turquoise blue color of Peyto Lake is extraordinary. From this point you can see almost the entire lake and part of the mountains in the distance."
This post on Pinmapple - This user on Pinmapple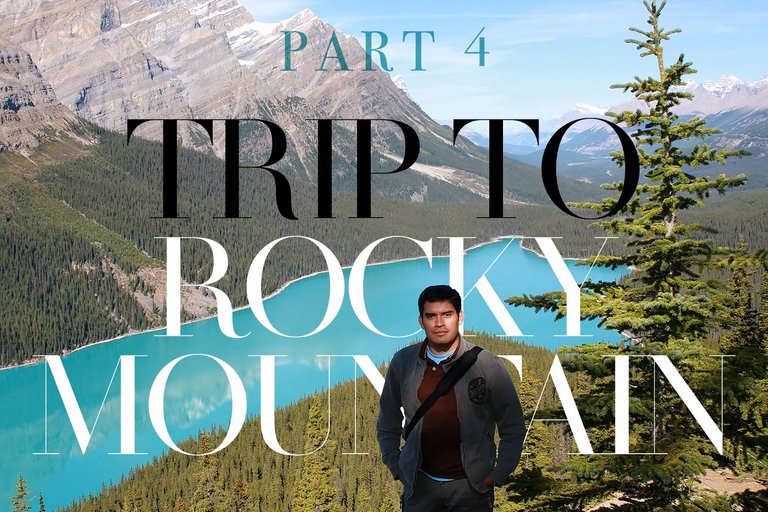 ---
🥈 My Trans-Siberian Railway Adventure Part 1: Views From A Train's Window by @positivesteem
"We had to make a rather long stop at Erlian Station in the middle of the night for the changing of the train's wheel. Erlian is a border town between China and Mongolia. Because the train tracks between China and Mongolia are different, the train's wheels need to be changed to enable it to travel on Mongolian tracks. This is also the place where the Mongolian officials boarded the train to check our passports."
This post on Pinmapple - This user on Pinmapple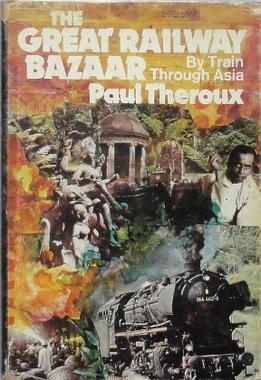 ---
🥉 Provence Region III: Rousillion by @leaky20
"Rousillion is located in hills of Luberon and the heart of one of the largest ocre deposits in the world. Ocre is a natural clay earth pigment that comes in a variety of colors ranging from bright yellow to deep red. All of the homes and buildings in town have been washed in a traditional ocre rendering making it truly unique in its appearance."
This post on Pinmapple - This user on Pinmapple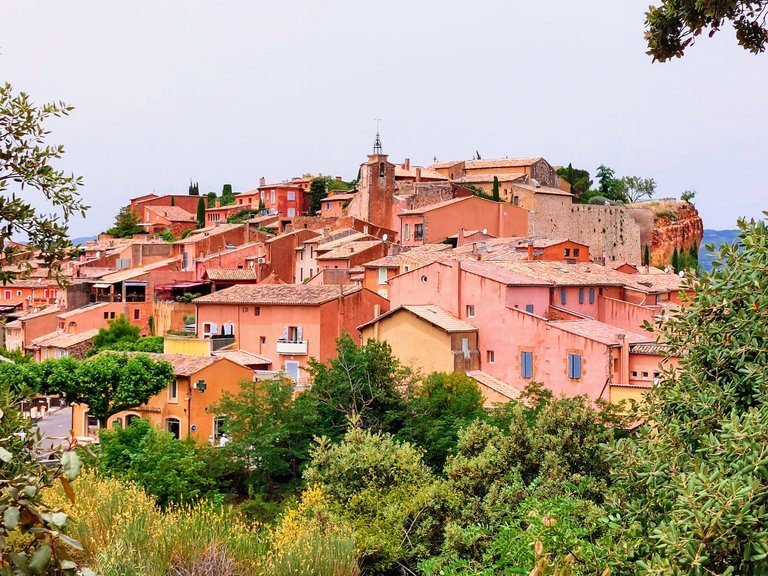 ---
Honorable Mentions
---
Support pinmapple and Haveyoubeenhere
The more support we get, the more we can give back! Want to help?
Vote for our proposal!
Delegate to Pinmapple!
Follow our curation trail
Upvote the Traveldigest
Did you know we made an awesome mobile application for the travel community?
Join over 400 travelers there!
You can use it to post directly to Hive and Pinmapple!
Want to know more about what we're up to next?
Join our Discord
Follow us on Twitter
Join us on Facebook
Want to learn a bit more about our projects?
Learn more about Pinmapple
Learn more about Haveyoubeenhere