Introduction
Hello everyone! This is @ybanezkim26 and I'll be presenting today's edition of #TravelDigest in behalf of @livinguktaiwan. I'm curating and drafting this digest here in one of the most beautiful islands in the world - Boracay. Just sharing. Anyway, in our featured posts, we have a dam in the Philippines, some awesome landscapes in Czechia, and an island in Greece. Enjoy and have a blast for the rest of the week!
All featured posts are visible on the
Editors Choice Map
and upvoted by
@pinmapple
,
@blocktrades
,
@theycallmedan
and the curation trail. For more travel digests check out
#traveldigest
.
---
Our winners today 🍍
🥇 My Solo Plight to Mt. Pulag (PART 1): No Plan, No Problem by @patsitivity
After eating breakfast, we had a quick side trip at Ambukalo Dam. I believe this side trip wasn't in our initial itinerary but I'm glad we spent a few minutes here.Ambuklao Dam is part of a hydroelectric facility in Brgy. Ambuclao, Bokod, Province of Benguet. It is approximately 36km away from Baguio City. Ambuklao Dam is "one of the oldest power plants in the country and was among the first large hydroelectric power plants constructed in the Philippines"
This post on Pinmapple - This user on Pinmapple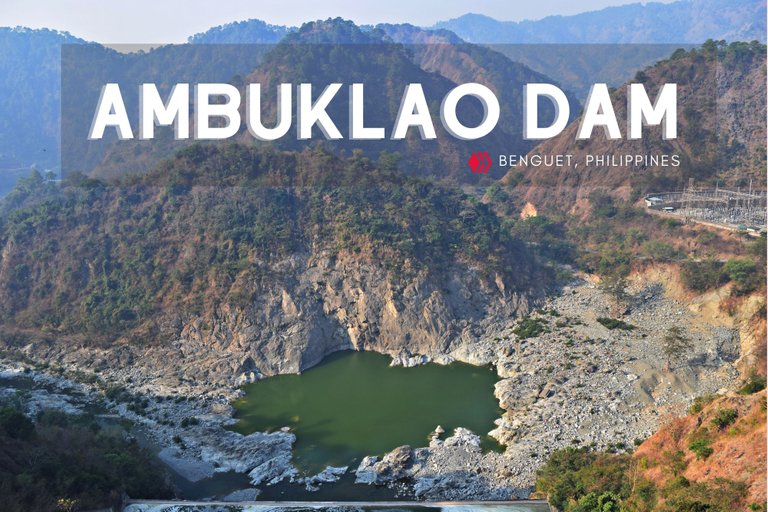 ---
🥈 From Žďárské vrchy to the Moravian Karst - Day1 / Ze Žďárských vrchů do Moravského krasu - Den 1 by @softa
At the end of August, I went on a week-long trip to Ždárské vrchy with my friends, but about that sometimes, because I don't have all the photos I took on this trip for all sorts of photo equipment yet. That is why my journey begins in the middle of the woods after I disconnected from my acquaintances and set out on a journey to the Moravian Karst. The first thing I met was a photogenic pointed rock called Dráteník.
This post on Pinmapple - This user on Pinmapple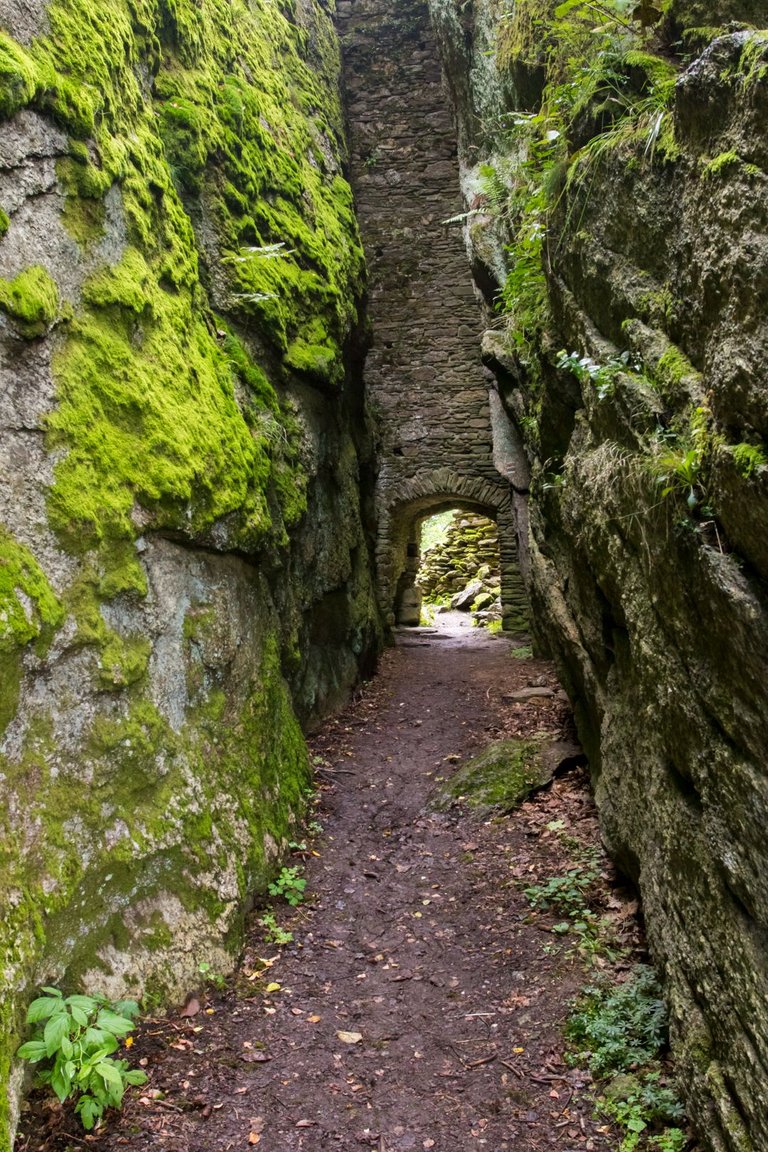 ---
🥉 Day 2 of my Trip to Greece | Tag 2 meines Trips nach Greece by @chrislybear
At the end of the accessible beach of Potos you come to a steep edge, which I flew off with my drone. The small "caves" look very interesting, but you should enter them only with shoes, because there are a lot of sea urchins. :D
This post on Pinmapple - This user on Pinmapple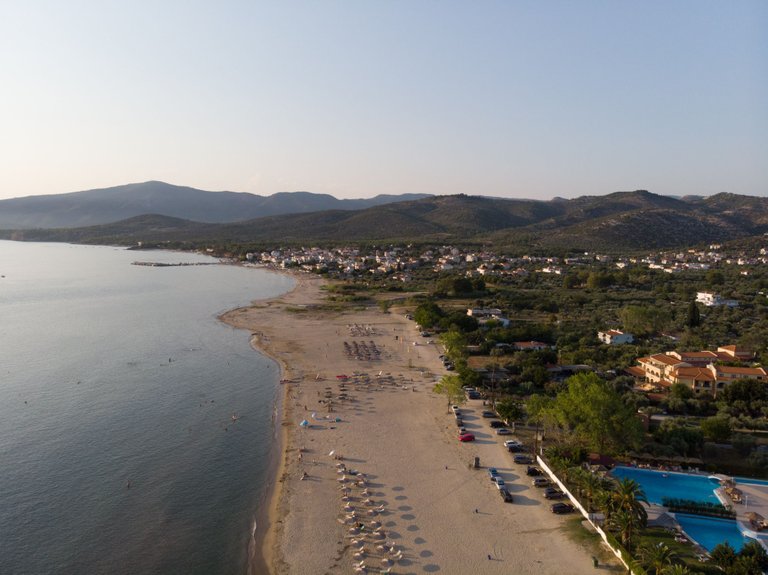 ---
Honorable Mentions
---
Support pinmapple and Haveyoubeenhere
The more support we get, the more we can give back! Want to help?
Vote for our proposal!
Delegate to Pinmapple!
Follow our curation trail
Upvote the Traveldigest
Did you know we made an awesome mobile application for the travel community?
Join over 400 travelers there!
You can use it to post directly to Hive and Pinmapple!
Want to know more about what we're up to next?
Join our Discord
Follow us on Twitter
Join us on Facebook
Want to learn a bit more about our projects?
Learn more about Pinmapple
Learn more about Haveyoubeenhere