Introduction
Hello everyone! This is @ybanezkim26 and I'll be presenting today's edition of #TravelDigest. In our featured posts, we have a highway adventure in Canada, a mountain in Switzerland, and a pagoda in Vietnam. Enjoy!
All featured posts are visible on the
Editors Choice Map
and upvoted by
@pinmapple
,
@blocktrades
,
@theycallmedan
and the curation trail. For more travel digests check out
#traveldigest
.
---
Our winners today 🍍
🥇 Alcan Highway Adventure Day 3: From Co-op Lake to Stewart, this trip is a bear. by @corvidae
It's fairly warm and partly sunny, but not heatwave hot anymore. Along the way we stop for a short hike on the the Bulkley River Recreation Site Trail, which looks like an old drive-up campground that has long since grown over. It's not at all pleasant to walk on. The trail has been recently mowed, and the dead grass gets stuck in the lining of my socks and in between Pilot's toes. But the nature surrounding is nice.
This post on Pinmapple - This user on Pinmapple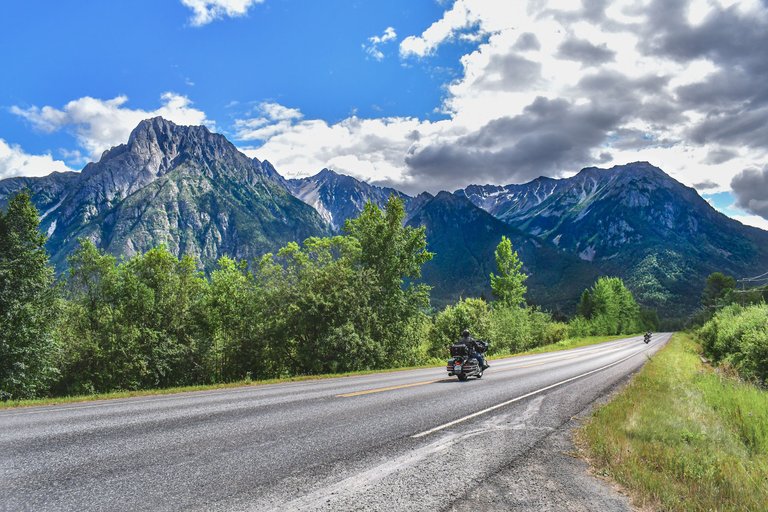 ---
🥈 Muottas Muragl adventure by @delishtreats
We arrived at Muottas Muragl right after breakfast with water but no food as we didn't expect to stay long, but at the end we left at 5 PM when I used my last strength to get back to the funicular. We took a 10 km hike with elevation of 350 m because my husband thought that the lake Lej Muragl on the map didn't seem to be too far away - well, it was and the terrain was tricky too!
This post on Pinmapple - This user on Pinmapple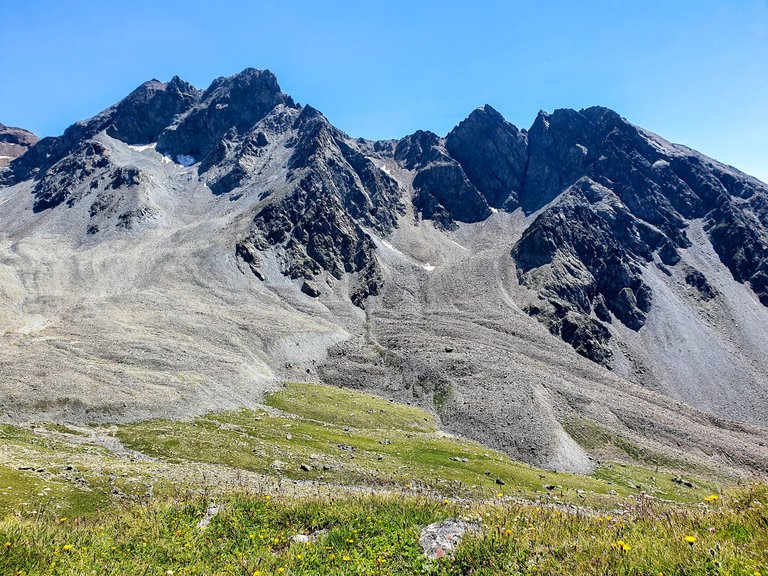 ---
🥉 Thiền viện trúc lâm chân nguyên- Monkey Pagoda. by @trangtran23
I took my children to a temple called Thien Vien Truc Lam Chan Nguyen. Address in Phuoc Hai town, Dat Do, Ba Ria Vung Tau province. Actually, we didn't know about this temple before doing the motorbike tour. We were attracted by the pagoda's stone stele along the highway, and we saw many motorbikes going that way. When I went inside, I heard from the visitors that I knew it was a famous cultural tourist destination in the Dat Do area. And when I saw people selling fruits such as jackfruit and bananas in front of the temple gate, I knew from them that there were a lot of monkeys living there and the temple was also known as Monkey Temple.
This post on Pinmapple - This user on Pinmapple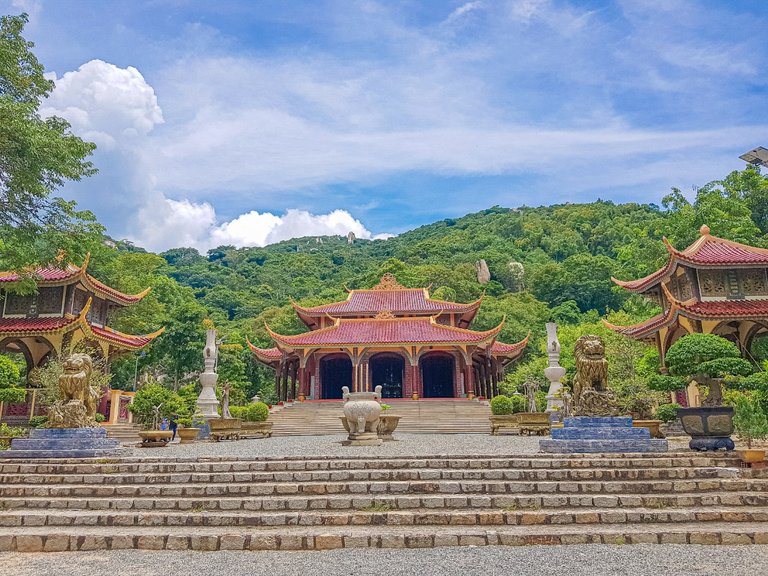 ---
Honorable Mentions
---
Support pinmapple and Haveyoubeenhere
The more support we get, the more we can give back! Want to help?
Delegate to Pinmapple!
Follow our curation trail
Upvote the Traveldigest
Did you know we made an awesome mobile application for the travel community?
Join over 400 travelers there!
You can use it to post directly to Hive and Pinmapple!
Want to know more about what we're up to next?
Join our Discord
Follow us on Twitter
Want to learn a bit more about our projects?
Learn more about Pinmapple
Learn more about Haveyoubeenhere