Introduction
Hi everyone @LivingUKTaiwan here with today's #TravelDigest. For today's Top 3 Pinmapple posts, we will start off with walk up the Spanish mountains, then head over to the Philippines to explore some mysterious caves, and finally we'll go over to Brazil to one of their many beautiful beaches. Enjoy!!
All featured posts are visible on the
Editors Choice Map
and upvoted by
@pinmapple
,
@blocktrades
,
@theycallmedan
and the curation trail. For more travel digests check out
#traveldigest
.
---
Our winners today 🍍
🥇 Pozas de Belsué📍 Huesca [Eng][Spa] by @ninaeatshere
" So we arrived to Arguis, a super small village where just after entering is the restaurant that had been recommended to us called Ca la Silvi and another bar further on, nothing else.It is one of those rural villages with charm, very nice streets and old structures preserved and on the other hand large family villas that match the environment."
This post on Pinmapple - This user on Pinmapple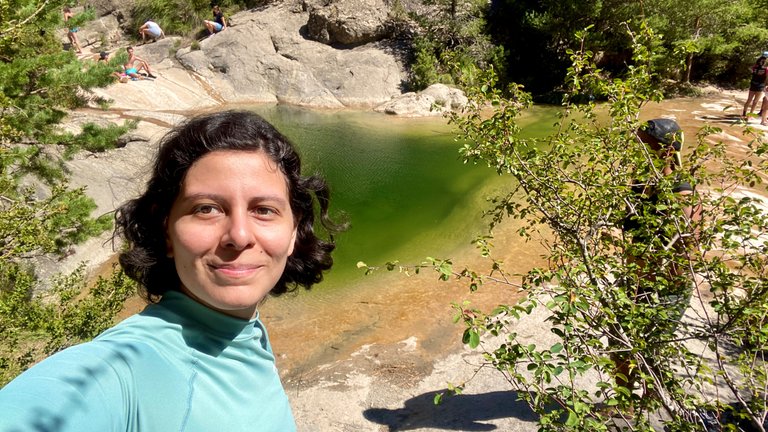 ---
🥈 All caves should be like this! | Paraiso Cave, Camotes Island by @patsitivity
" Now, look at that! It was so satisfying to see this pool just a few meters (not more than 15 meters, I guess) below the ground. I believe the pool's depth changes depending on the tide but when we were there, it was perfect for swimming. Some smaller kids even jumped into the water."
This post on Pinmapple - This user on Pinmapple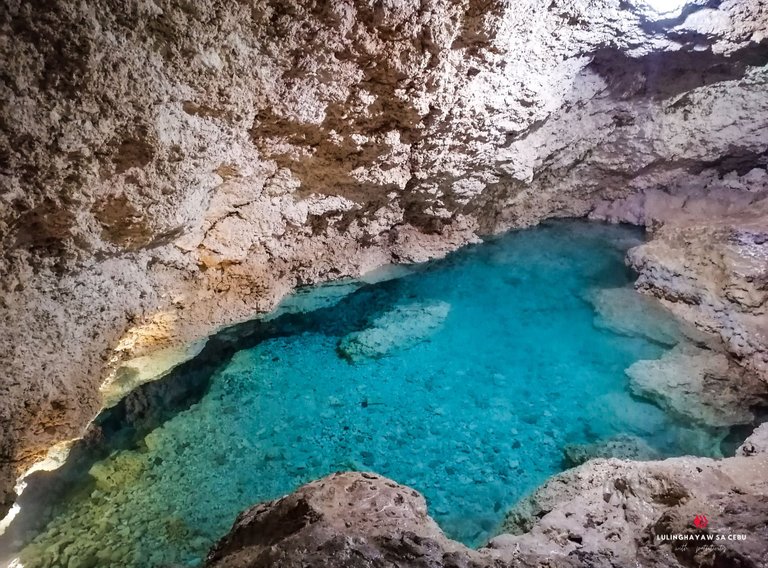 ---
🥉 Bahía (II): Morro de São Paulo, on an island... in paradise? by @duvinca
" We arrive at the island of Tinharé, one of the islands in the archipelago that make up the municipality of Cairú. Even before disembarking we already feel as if we were in another world, or as if we were witnesses or protagonists of some environment worthy of "pirates of the Caribbean", because it certainly seems that in a very short time we have travelled far away to those wonderful Caribbean islands."
This post on Pinmapple - This user on Pinmapple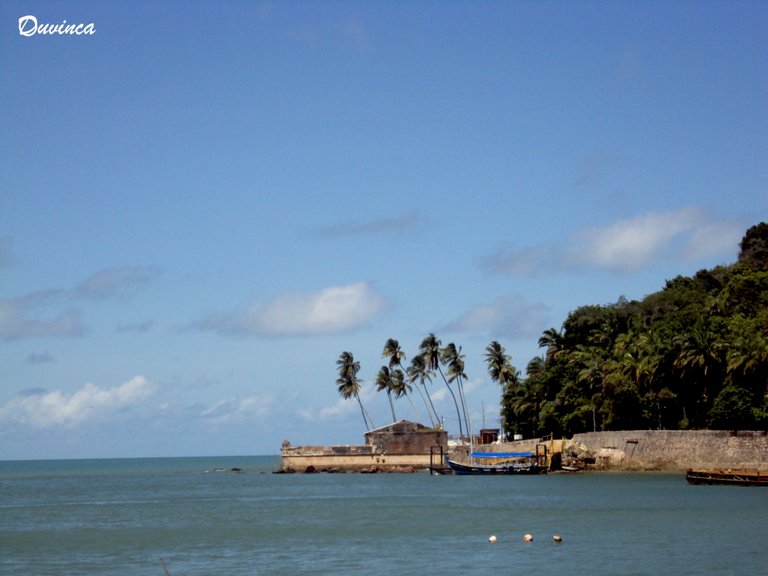 ---
Honorable Mentions
---
Support pinmapple and Haveyoubeenhere
The more support we get, the more we can give back! Want to help?
Delegate to Pinmapple!
Follow our curation trail
Upvote the Traveldigest
Did you know we made an awesome mobile application for the travel community?
Join over 400 travelers there!
You can use it to post directly to Hive and Pinmapple!
Want to know more about what we're up to next?
Join our Discord
Follow us on Twitter
Want to learn a bit more about our projects?
Learn more about Pinmapple
Learn more about Haveyoubeenhere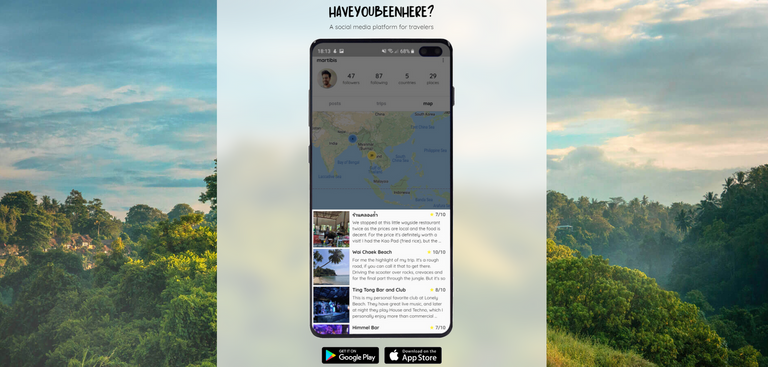 ​