Introduction
Hello everyone! Did you miss me?
It's been more than a month since the last edition of #TravelDigest and the backend of @pinmapple is in its final stages. The curation filter is not yet available, but the author's personal map is working fine, so you can pin your travel posts to the map without a problem. We have decided to manually do the #TravelDigest while waiting for the curation tool. Today's curation was done by @livinguktaiwan and the editing of the digest was done by @ybanezkim26. The manual digest will be the temporary setup until the automated curation filter is available. No pressure @martibis! 😁
Anyway, since many of you have missed the daily digest, let's get down to it. For today's featured posts, we have a hike in a forest in Germany, an island in Croatia, and a lake in Croatia. Enjoy!
All featured posts are visible on the
Editors Choice Map
and upvoted by
@pinmapple
,
@blocktrades
,
@theycallmedan
and the curation trail. For more travel digests check out
#traveldigest
.
---
Our winners today 🍍
🥇 Wandern im Wunderwald / Hiking in the miracle forest [DE/ENG] by @karizma
" The weather was just perfect for a hike on this day. Mild 20 degrees and a nice sun cloud mix. I revealed to our son that we were now going to a wonder forest. "What is a wonder forest?" he asked me. After we arrived and walked a few meters into the forest, we discovered a trail map for the "miracle forest" and the first little mythical creatures peered curiously out of the tree roots at us. Immediately our son was thrilled and the urge to discover was awakened. The hike could begin!"
This post on Pinmapple - This user on Pinmapple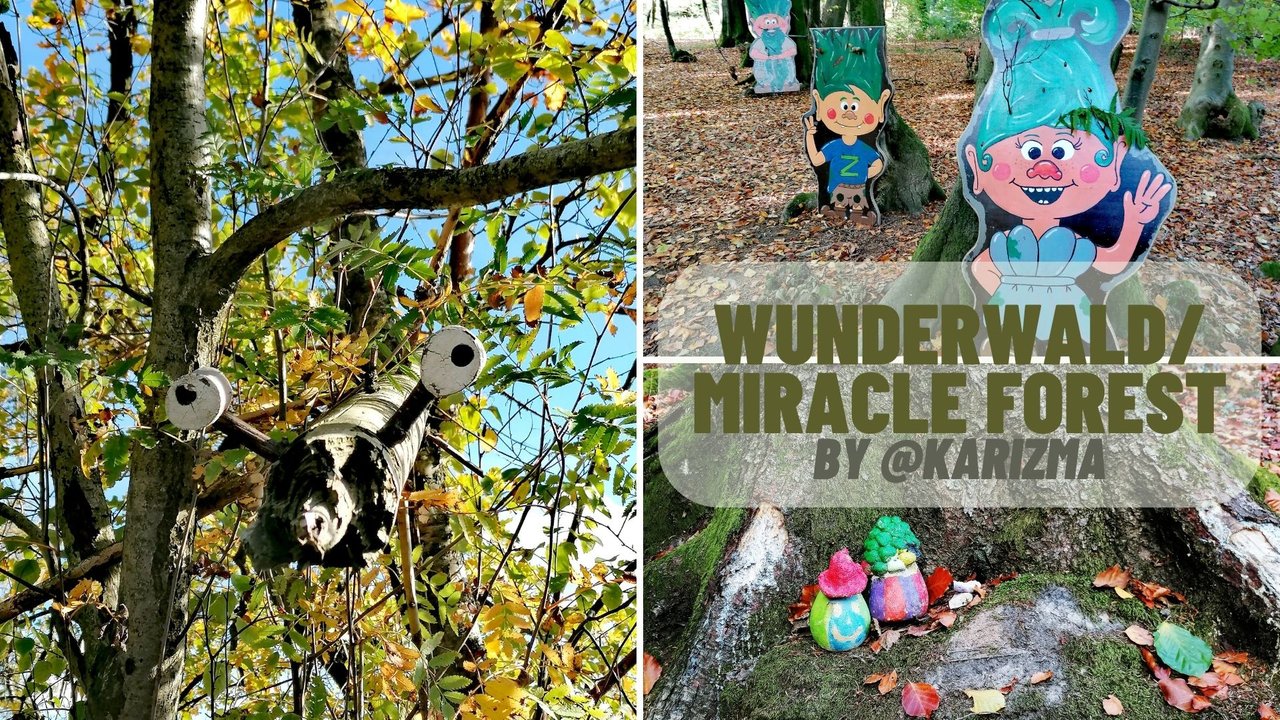 ---
🥈 Lokrum- a Croatian island where even Game of Thrones was filmed and the French built by @katrin-lux
" Game of Thrones fans may recognize one or the other location, because parts were filmed here. Since I never watched it, everything was new to me. There are also probably cafes and two restaurants on the island, which we have not tried, however, because we have previously made us sandwiches to go. On this day it was again very hot, but the island provides so much shade with its trees and bushes that it is quite pleasant to walk even in hot temperatures."
This post on Pinmapple - This user on Pinmapple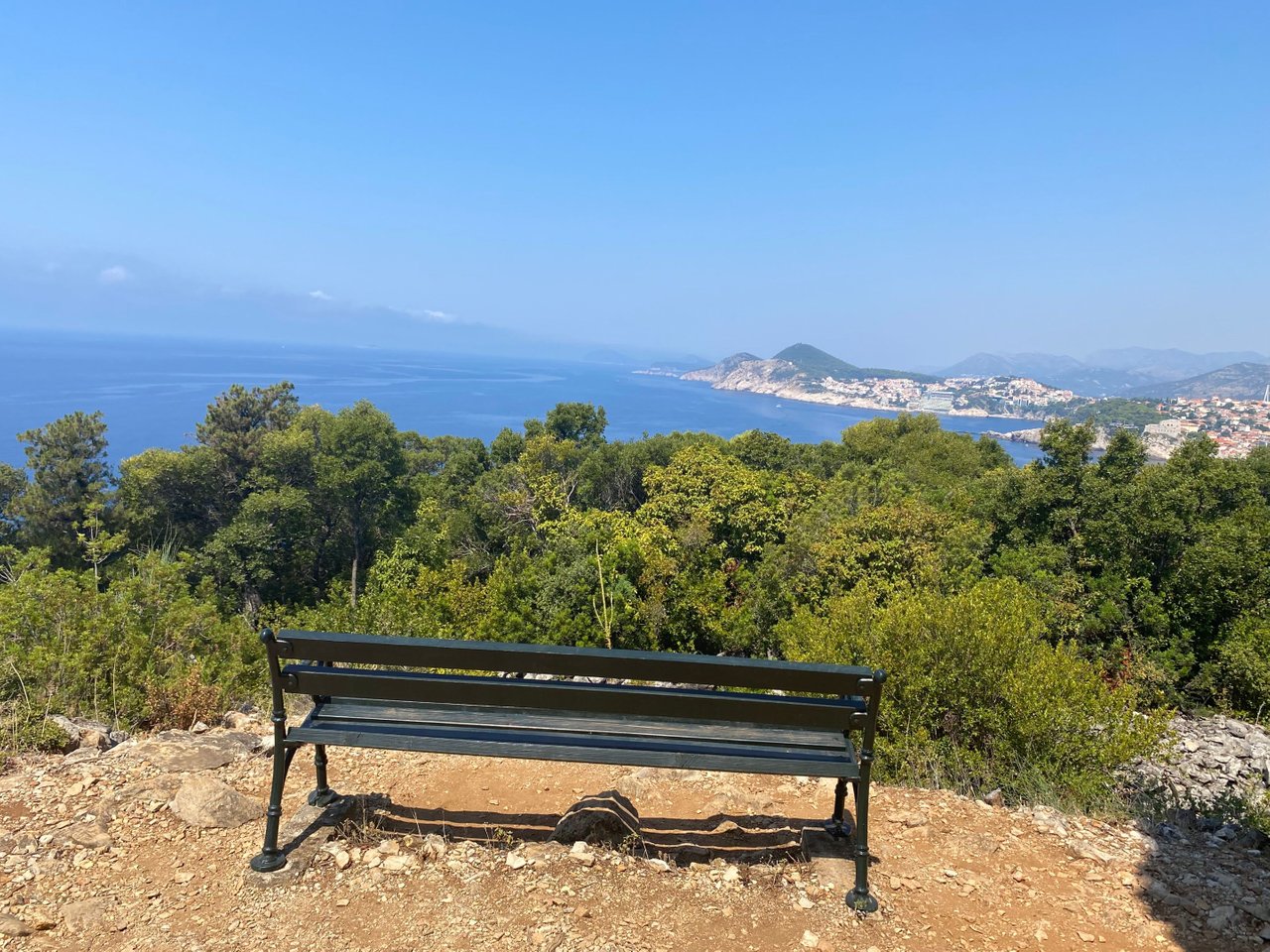 ---
🥉 Discovering Croatia (V): the Plitvice Lakes National Park, a wonder of nature by @duvinca
" We are in the Plitvice Lakes National Park, the largest and oldest national park, in the heart of the country. A green and blue heart that encloses some lakes chained to each other, forming different areas, forming waterfalls and water canyons, routes and trails between streams and a lot of forest. Some lakes with almost magical transparent water, an impossible but brilliant turquoise blue, we are going to visit these incredible Plitvice Lakes or in Croatian language "Plitvička jezera". Look at the many photos!!!"
This post on Pinmapple - This user on Pinmapple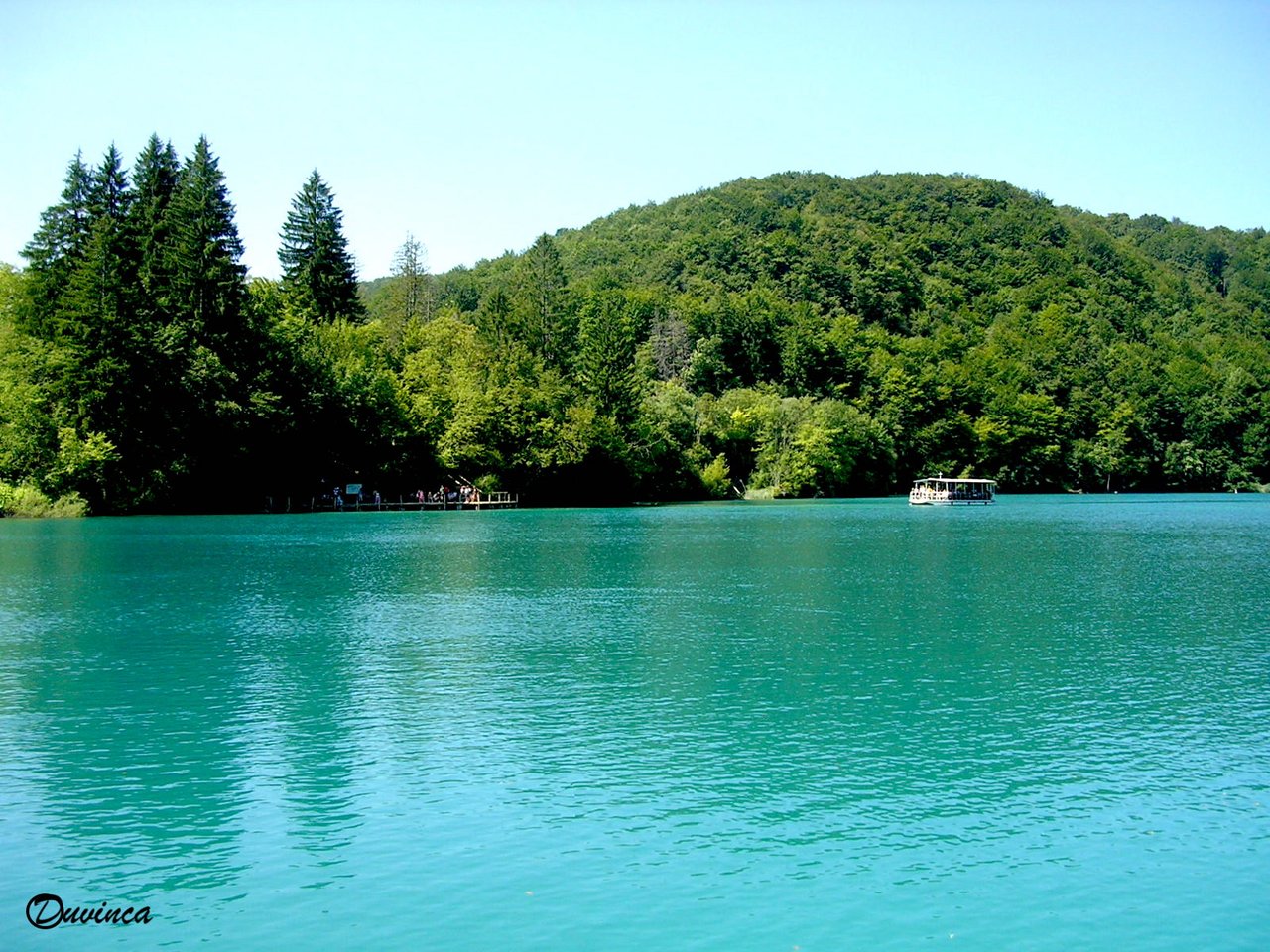 ---
Honorable Mentions
---
Support pinmapple and Haveyoubeenhere
The more support we get, the more we can give back! Want to help?
Delegate to Pinmapple!
Follow our curation trail
Upvote the Traveldigest
Did you know we made an awesome mobile application for the travel community?
Join over 400 travelers there!
You can use it to post directly to Hive and Pinmapple!
Want to know more about what we're up to next?
Join our Discord
Follow us on Twitter
Want to learn a bit more about our projects?
Learn more about Pinmapple
Learn more about Haveyoubeenhere