Introduction
Hi everyone it's @LivingUKTaiwan here with the weekend edition of the #TravelDigest. I hope you enjoy today's virtual travel around with world with Pinmapple. Have a great weekend!
All featured posts are visible on the
Editors Choice Map
and upvoted by
@pinmapple
,
@blocktrades
,
@theycallmedan
and the curation trail. For more travel digests check out
#traveldigest
.
---
Our winners today 🍍
🥇 Let's travel together #248 - Cetatea Medievala Medias (Medias Fortress) by @gabrielatravels
" When we reached the tower we were sort of confused wondering where the fortress is because from what we've read and heard before, this one should have been linked to Forkesch Tower.
The biggest surprise came realizing that Cetatea Medievala Medias has nothing to do with any fortress seen so far just because the little passage close to the wall represents the fortress itself.
Or better said - the remains of it."
This post on Pinmapple - This user on Pinmapple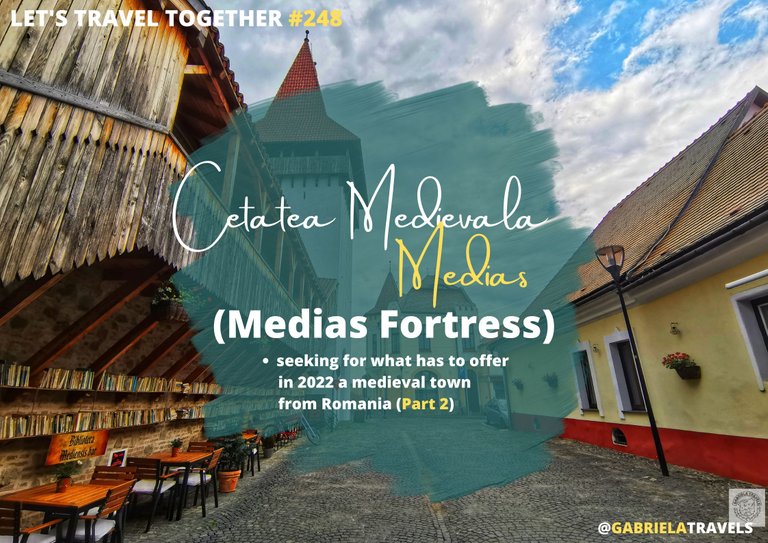 ---
🥈 Welcome to the magic of Argentina: walk with me through the Andes Mountains [Eng - Esp] by @belug
" A few days ago we went with a friend who has moved to Buenos Aires to the Mendoza mountains, a very traditional outing for both locals and tourists, especially for those who visit the city for the second or third time.
This area of Mendoza is very famous, I am referring to the mountain, since in the Andes Mountains is one of the highest mountains in the world: Mount Aconcagua, with almost 7000 meters above sea level."
This post on Pinmapple - This user on Pinmapple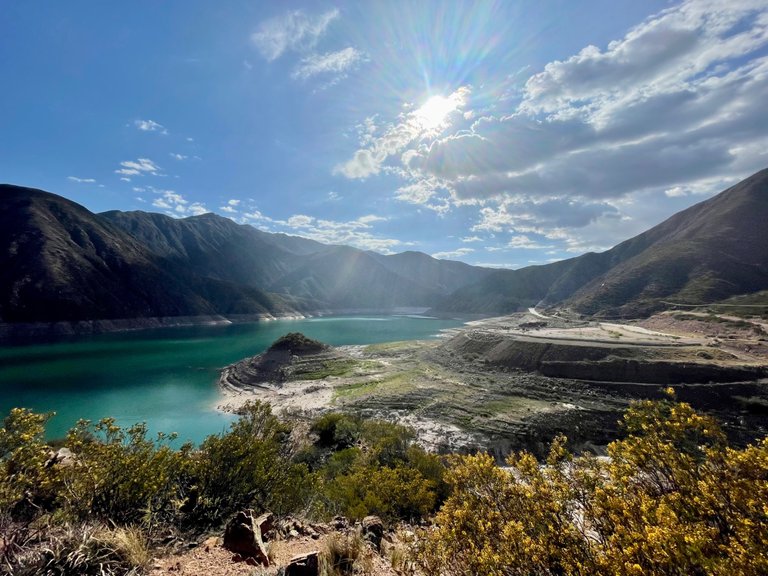 ---
🥉 Watusi Woman - Spooky Sailor by @watusiwoman
" We stopped in at the Muslim community area where the sacred tomb was and asked the locals where we might find some lunch. They immediately invited us to join them in a communal meal of rice and curry. What a treat for us and a delicious curry too. Fresh killed goat and an Indian influence in the flavours. No utencils, fingers only. I haven't mastered the art of picking up rice, dipping in curry then getting it into my mouth without dropping it straight down my front. "
This post on Pinmapple - This user on Pinmapple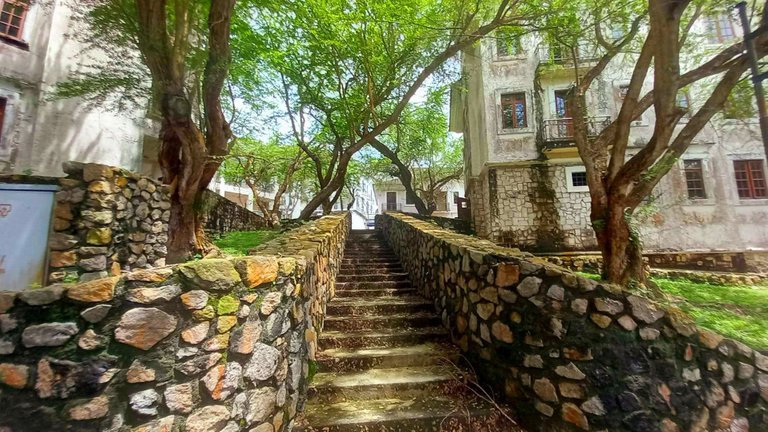 ---
Honorable Mentions
---
Support pinmapple and Haveyoubeenhere
The more support we get, the more we can give back! Want to help?
Delegate to Pinmapple!
Follow our curation trail
Upvote the Traveldigest
Did you know we made an awesome mobile application for the travel community?
Join over 400 travelers there!
You can use it to post directly to Hive and Pinmapple!
Want to know more about what we're up to next?
Join our Discord
Follow us on Twitter
Want to learn a bit more about our projects?
Learn more about Pinmapple
Learn more about Haveyoubeenhere