Introduction
Hi everyone it's @LivingUKTaiwan here with today's edition of the #TravelDigest covering for @lizanomadsoul who is enjoying a well deserved holiday. In the meanwhile, Pinmapple will take you on your virtual holiday today, hope you enjoy all the adventures!
All featured posts are visible on the
Editors Choice Map
and upvoted by
@pinmapple
,
@blocktrades
,
@theycallmedan
and the curation trail. For more travel digests check out
#traveldigest
.
---
Our winners today 🍍
🥇 Uncovering Westman Islands and Waterfall Wonders of Iceland by @miljo76
" Our first stop was in a small valley just outside the port, where were located two turf houses. Me and my wife, we were checking the old houses while our son was so impatient to see the puffins that he was looking at every bird that he was able to spot in the air or on the close meadow. He was so funny, as he saw some small black birds, he was so convinced that were puffins, that there was no was to persuade him 🤣."
This post on Pinmapple - This user on Pinmapple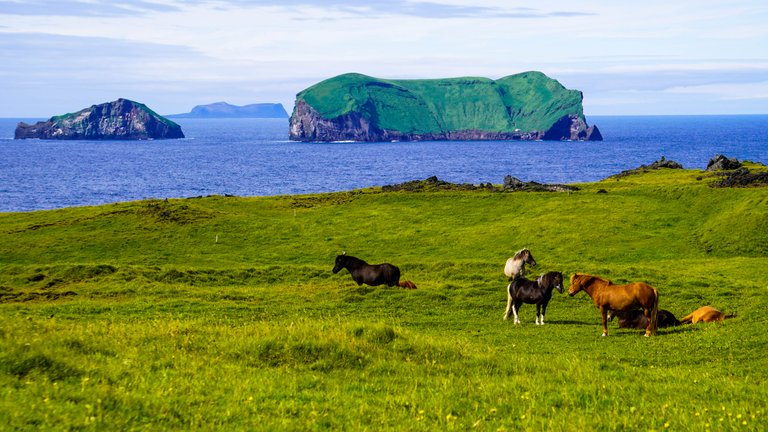 ---
🥈 Laguna Roja, Chile - Would you ever have thought that water in paradise is red as blood? by @aurzeq
" So we set off on our way, and the first 30 km doesn't even seem that prohibitive, it's on a mountain dirt road, so obviously, you can't go very fast, but you can keep up a 50/60 km/h pace. So I was really starting to wonder if the navigator's journey time wasn't wrong. But then I realized... At a certain point, the gravel road ended, and in front of us, there was an uneven expanse of large stones (not small stones, but real boulders) with what looked like a road in the middle... Let me just tell you that to do the last 5 km, we had to cross a river and from there on the worst part began and it took us 40 min to do it... Running on foot at a normal pace I would have done it sooner..."
This post on Pinmapple - This user on Pinmapple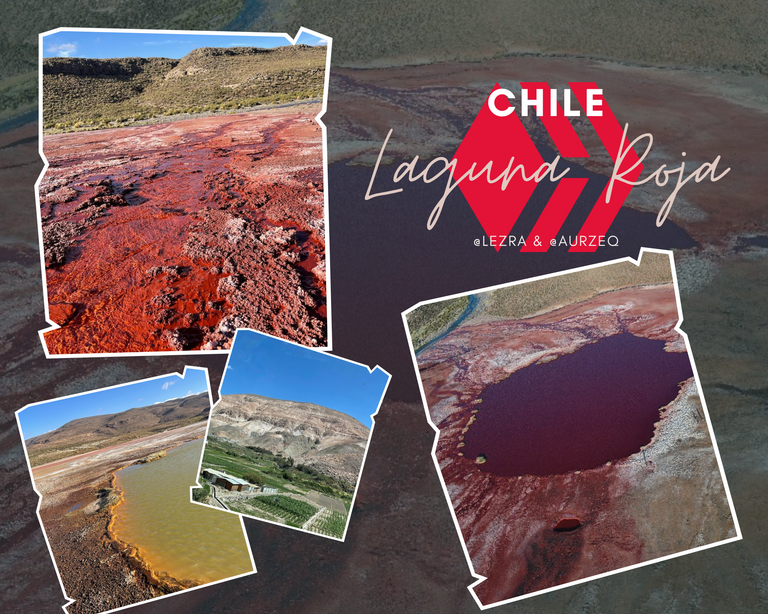 ---
🥉 Alba Carolina Citadel - The biggest fortress in Romania located in Alba Iulia, Transilvania by @missdeli
" Alba Iulia Town is located on the Mureș River in the historical region of Transylvania.
It is a beautiful city and walking or spending a good time in the citadel in simply beautiful, relaxing and enjoyable.
There are many restaurants where you can enjoy a coffee or delicious food, ice cream or a juice.
There is so much space for walking and kids can get moving by running safely on these wide alleys. And because of this, families with kids often choose to spend their time in here, talking a walk and have a beautiful afternoon.
As you can imagine, the citadel is very popular, especially in hot season."
This post on Pinmapple - This user on Pinmapple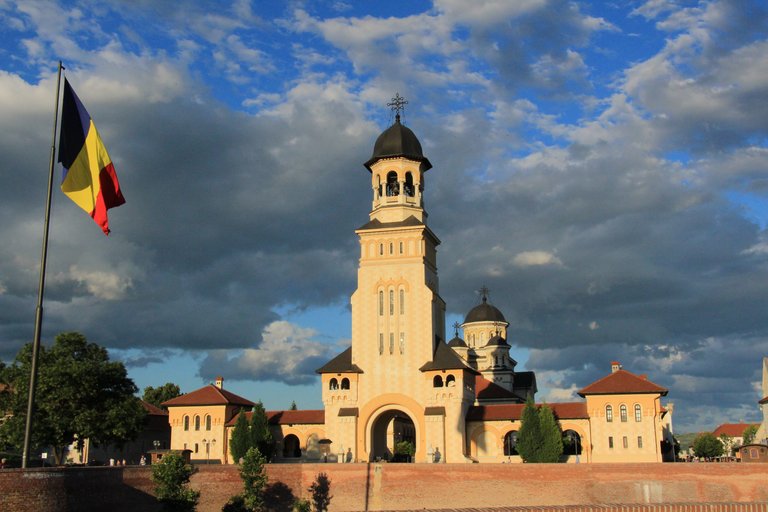 ---
Honorable Mentions
---
Support pinmapple and Haveyoubeenhere
The more support we get, the more we can give back! Want to help?
Delegate to Pinmapple!
Follow our curation trail
Upvote the Traveldigest
Did you know we made an awesome mobile application for the travel community?
Join over 400 travelers there!
You can use it to post directly to Hive and Pinmapple!
Want to know more about what we're up to next?
Join our Discord
Follow us on Twitter
Want to learn a bit more about our projects?
Learn more about Pinmapple
Learn more about Haveyoubeenhere