Introduction
Hi everyone it's @LivingUKTaiwan here with today's edition of the #TravelDigest. Hope you enjoy the all the travel posts we have for you today!
All featured posts are visible on the
Editors Choice Map
and upvoted by
@pinmapple
,
@blocktrades
,
@theycallmedan
and the curation trail. For more travel digests check out
#traveldigest
.
---
Our winners today 🍍
🥇 A New Year Walk At Tai Lam Nature Trail by @jane1289
" In the middle of the woods, I spotted this artist teaching kids how to paint autumn trees inspired by the sweet gum woods. I was hooked by it and was amazed by how he easily painted autumn trees using his simple techniques in painting. I suddenly wanted to try one too someday once I have my art materials. But sometimes, it's better to watch than to try. It seems easy but as you do it, you would feel like you rather watch than try painting, lol. Expectations vs reality do exist in everything.
This post on Pinmapple - This user on Pinmapple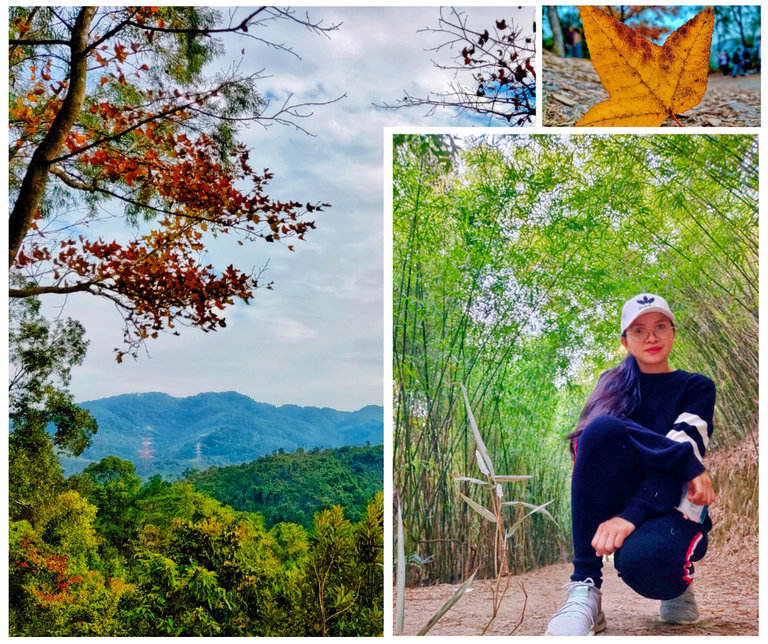 ---
🥈 Weekend forrest bath by @helgalubevi
" For me, since the beginning of the pandemic, regular forest baths have become a necessity. As I found out that in my town there is a fully preserved mini forest, I started to spend a few hours of my weekend there.
This weekend I was visited by some friends from Bulgaria and I didn't think twice about taking them to see the cultural forest. In today's post, I'm taking my friends from Hive along for the ride!
Take a deep breath of fresh air from the Brazilian Atlantic Forest!"
This post on Pinmapple - This user on Pinmapple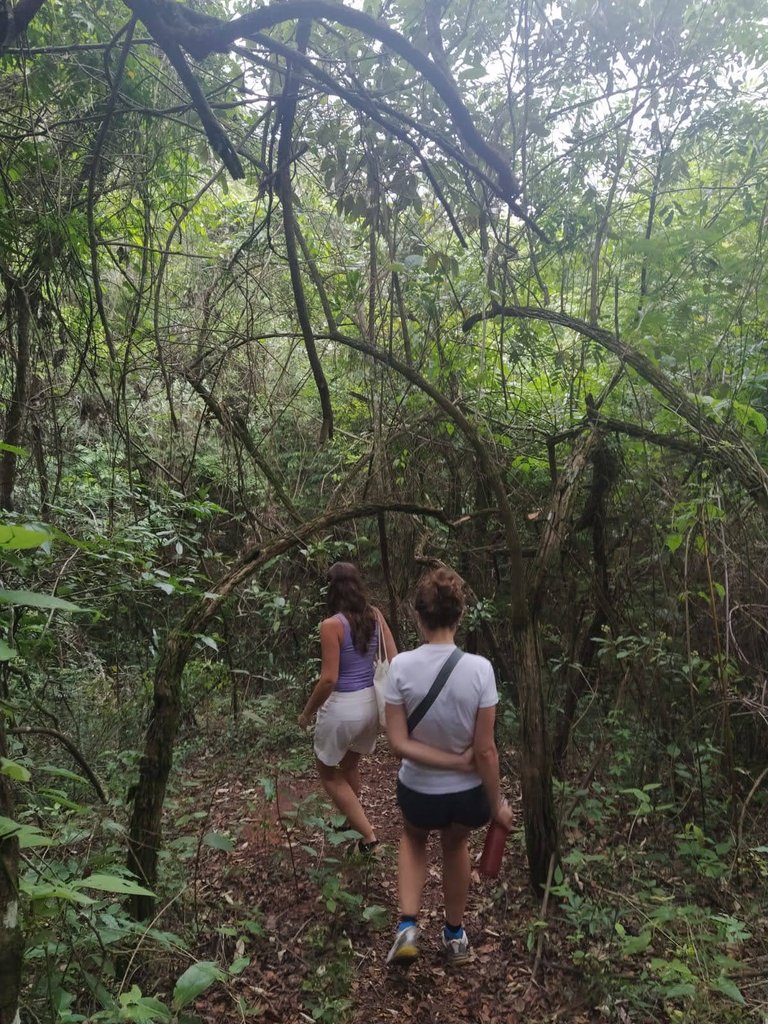 ---
🥉 Abandoned Soviet Spa of Radon Baths. Report from Tskaltubo, Georgia (15 Images) by @x-rain
" In 1991, the Soviet Union collapsed, the planned economy ceased to exist, troubled times came in Georgia and other ex-Soviet countries. The era of the decline of Tskaltubo began.
Nowadays, visitors from Azerbaijan, Russia, Ukraine, Georgia itself keep coming to the resort for healing. However, the flow is noticeably less than it was in the Soviet time. Many spa buildings have turned into ruins.
I have visited some of these abandoned sites. One of them is notable Tskaltubo Bathhouse No. 5."
This post on Pinmapple - This user on Pinmapple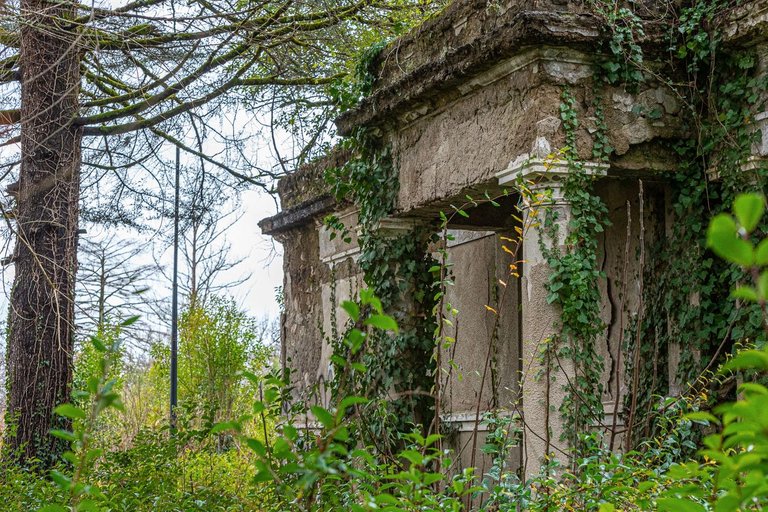 ---
Honorable Mentions
---
Support pinmapple and Haveyoubeenhere
The more support we get, the more we can give back! Want to help?
Delegate to Pinmapple!
Follow our curation trail
Upvote the Traveldigest
Did you know we made an awesome mobile application for the travel community?
Join over 400 travelers there!
You can use it to post directly to Hive and Pinmapple!
Want to know more about what we're up to next?
Join our Discord
Follow us on Twitter
Want to learn a bit more about our projects?
Learn more about Pinmapple
Learn more about Haveyoubeenhere