Introduction
Hi everyone it's @LivingUKTaiwan here with today's edition of the #TravelDigest. As always we have some remarkable places for you to go travelling today, including one of the most beautiful towns in Spain (it's official), a photogenic coastal village in Indonesia not known to many foreigners, and we're going to join the grandest and most festive tour in Cebu, Philippines. Let's go!!!!!!
All featured posts are visible on the
Editors Choice Map
and upvoted by
@pinmapple
,
@blocktrades
,
@theycallmedan
and the curation trail. For more travel digests check out
#traveldigest
.
---
Our winners today 🍍
🥇 Stones and horses in Santillana del Mar by @duvinca
"We continue stepping on stones that guide us without having to think about where we are going, perhaps we will go far, as we discover a shell on the ground, an unequivocal symbol and sign that we are on the Camino de Santiago (Santiago's road) like the pilgrims. And as we walk we discover one of the most charismatic houses, with more vegetation on the balcony, with more life."
This post on Pinmapple - This user on Pinmapple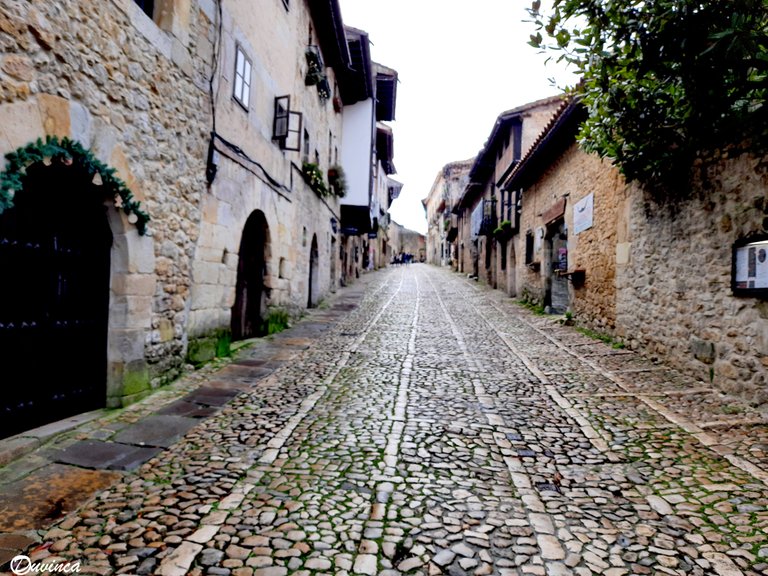 ---
🥈 Sawarna Photography Guide by @mibreit-photo
" When we visited Sawarna back in 2022, I found that while it's a popular holiday destination for people living on Java island and for Indonesian photographers, it's not well known outside of Indonesia. I only knew of it because of photographers from Java I follow on Instagram. Sure enough, during the four days we stayed in Sawarna, we were the only western tourists."
This post on Pinmapple - This user on Pinmapple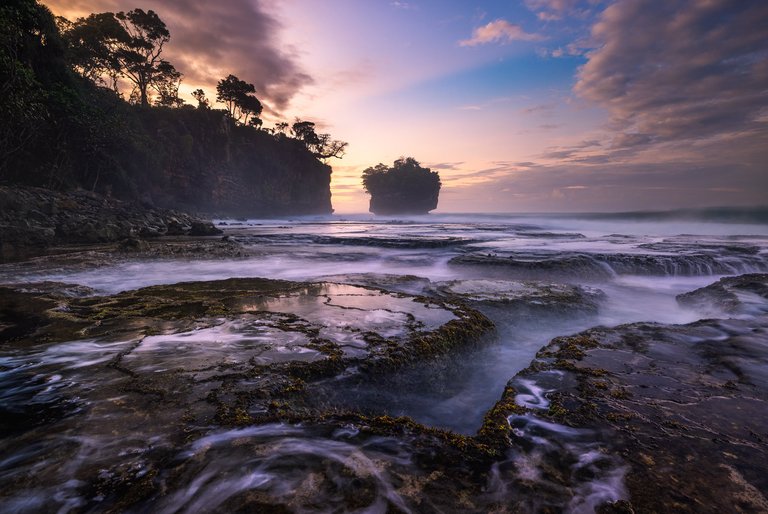 ---
🥉 Cebu's Grandest and Most Festive Tour - "Suroy-Suroy Sugbo" goes to Tabogon! by @callmesmile
" There were 11 buses full of tourists that participated in the Tour! Each of the buses had 1 assigned local tourist guide to meet and greet the tourists and most importantly guide, entertain and inform them of the whereabouts of our lovely town. We hopped on the bus as soon as they entered the first barangay of our town. I was assigned to Bus Number 8 (my fav number)."
This post on Pinmapple - This user on Pinmapple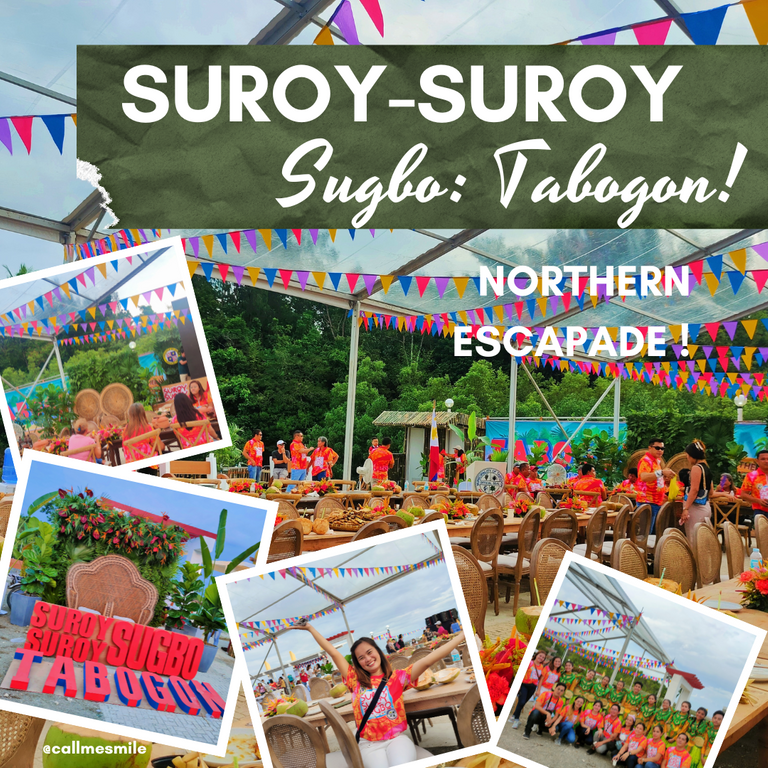 ---
Honorable Mentions
---
Support pinmapple and Haveyoubeenhere
The more support we get, the more we can give back! Want to help?
Delegate to Pinmapple!
Follow our curation trail
Upvote the Traveldigest
Did you know we made an awesome mobile application for the travel community?
Join over 400 travelers there!
You can use it to post directly to Hive and Pinmapple!
Want to know more about what we're up to next?
Join our Discord
Follow us on Twitter
Want to learn a bit more about our projects?
Learn more about Pinmapple
Learn more about Haveyoubeenhere