Introduction
Hi everyone it's @LivingUKTaiwan here with the weekend edition of the #TravelDigest. It's been a very busy curation weekend for us here at Pinmapple and we have a bumper edition of awesome travel content for you so you can travel to all four corners of the world with us. Enjoy!!
All featured posts are visible on the
Editors Choice Map
and upvoted by
@pinmapple
,
@blocktrades
,
@theycallmedan
and the curation trail. For more travel digests check out
#traveldigest
.
---
Our winners today 🍍
🥇 Sanctuaries of Light in Lisbon, Portugal by @honeydue
" You could probably find a myriad of reasons to spend your entire visit to the Portuguese capital wandering the streets. The beautiful, colorful architecture, the old-timey cobbles, the hidden-gem stores. Or perhaps, the street art. Coming as I do from a city where 85% of "street art" is actually just 14-year-olds spray-painting dopey nicknames on the wall, finding a place like Lisbon is like stepping into another world."
This post on Pinmapple - This user on Pinmapple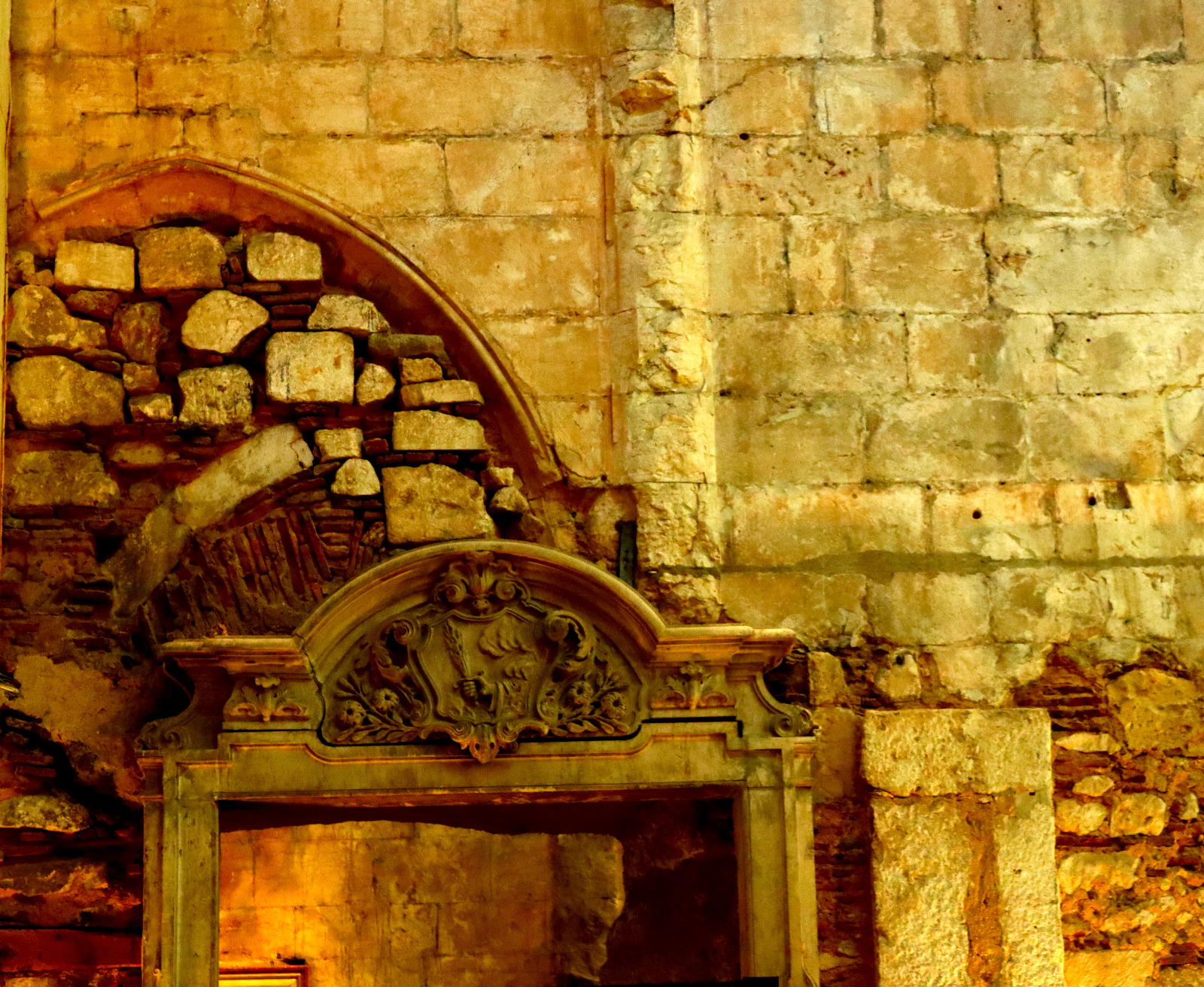 ---
🥈 The National Womens Monument And A 200+ Year Old Tortoise by @technicalside
" Upon entering the little war room house they had this map up on the wall of all the battles fought in the Boer War. Ironic that there were 123 battles fought in those four years, that's roughly 30 battles a year which means two battles a month. Can you imagine having to fight a battle every other week for four years in a row!
Hectic."
This post on Pinmapple - This user on Pinmapple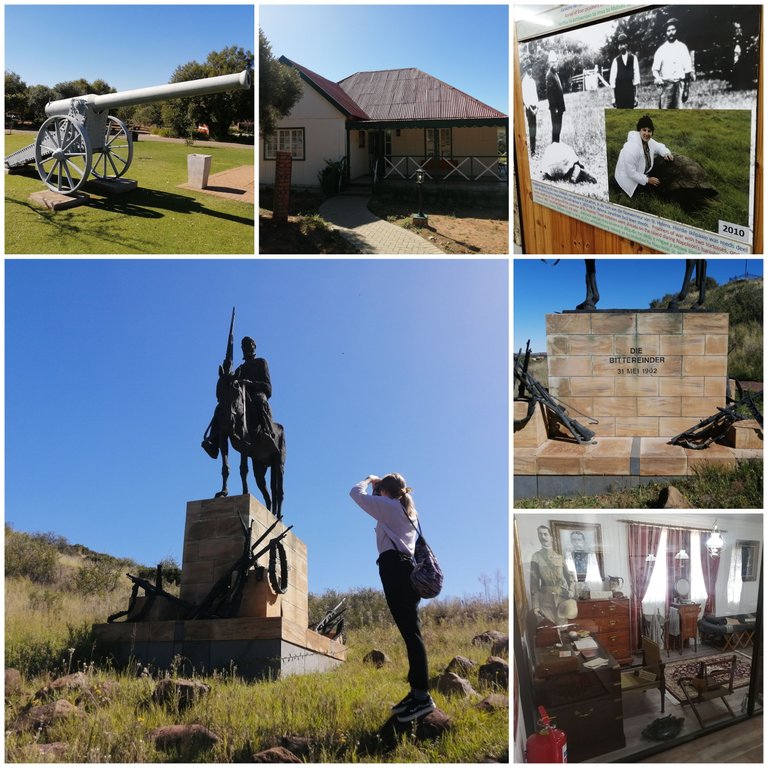 ---
🥉 Braggin' Rights and Long Distance Route Hike by @crypticat
" The tree growth here is somewhat new and mostly a mix of aspen trees, pines and cedars. You can see that forestry is practiced in the region and there are also frequent fires. Alberta doesn't get too much rain so the trees aren't as large as something you would find on the other side of the Rockies"
This post on Pinmapple - This user on Pinmapple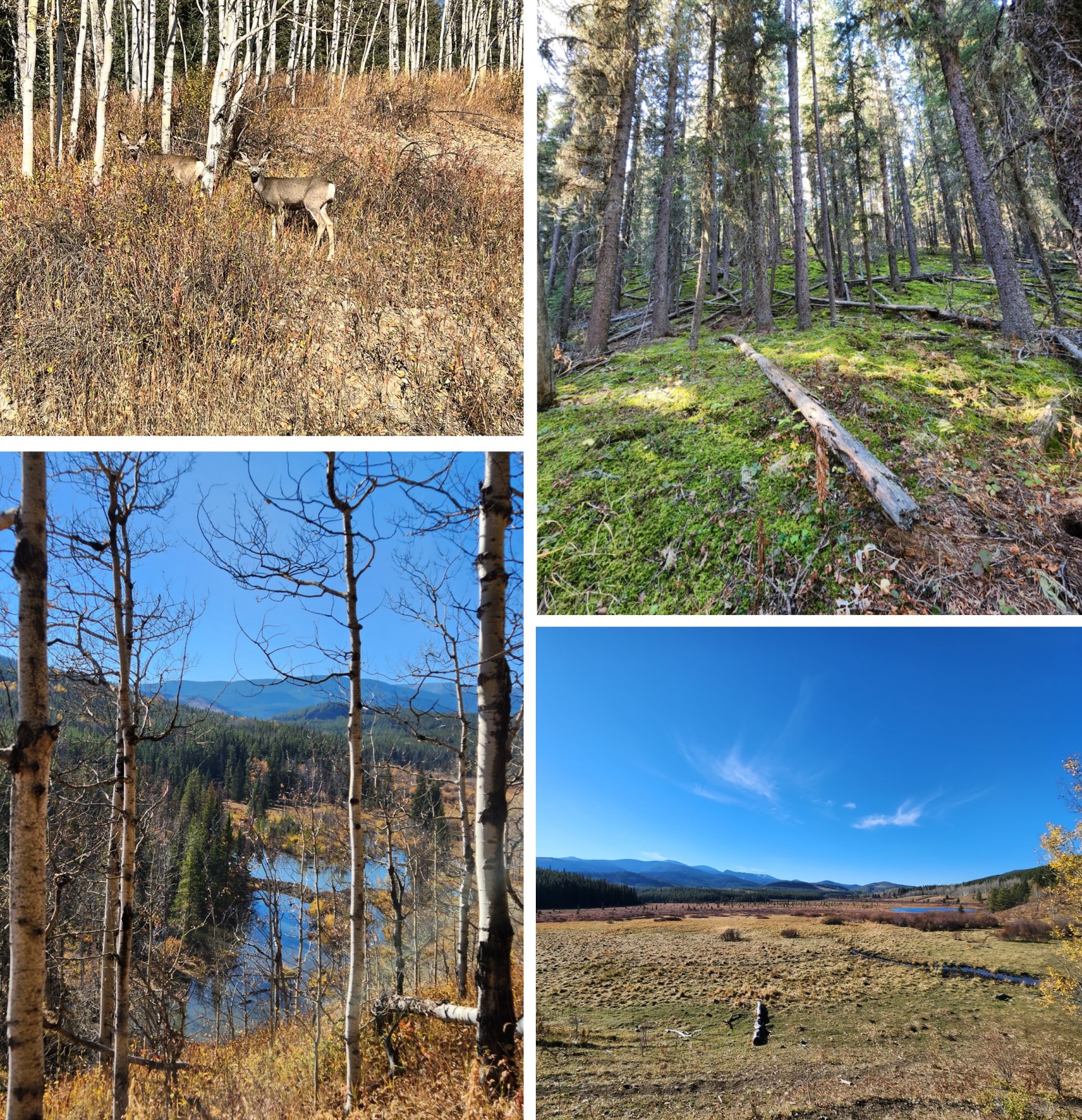 ---
Honorable Mentions
---
Support pinmapple and Haveyoubeenhere
The more support we get, the more we can give back! Want to help?
Delegate to Pinmapple!
Follow our curation trail
Upvote the Traveldigest
Did you know we made an awesome mobile application for the travel community?
Join over 400 travelers there!
You can use it to post directly to Hive and Pinmapple!
Want to know more about what we're up to next?
Join our Discord
Follow us on Twitter
Want to learn a bit more about our projects?
Learn more about Pinmapple
Learn more about Haveyoubeenhere