Introduction
Hi everyone it's @lizanomadsoul here introducing the Monday edition of the #TravelDigest.
Another day of great places and stories around the globe to read about! This time we have great stories from Romania, Ireland, Dubai, Thailand, Portugal, The UK, The US, Slovenia, Cuba, Greece, Indonesia, India, and Italy - So a little bit of everything! - Enjoy ;)
All featured posts are visible on the
Editors Choice Map
and upvoted by
@pinmapple
,
@blocktrades
,
@theycallmedan
and the curation trail. For more travel digests check out
#traveldigest
.
---
Our winners today 🍍
🥇 The Magnificent Cliffs of Moher, Ireland. by @pinayinireland
When I think about cliffs, first comes to my mind "Dangerous. Forbidden to come close to it. What really is there to see?" When I found out where the man of my life lives, I've made it a mission to find out where exactly the island of Ireland is, like how the people are, what to see & expect there, cultures, traditions and the list goes on. Aside from this country being referred as the "Emerald Isle" for obvious reason (full of greens), apparently, Ireland is surrounded by lovely cliffs- high & low, North to South, East to West- all across the country.
This post on Pinmapple - This user on Pinmapple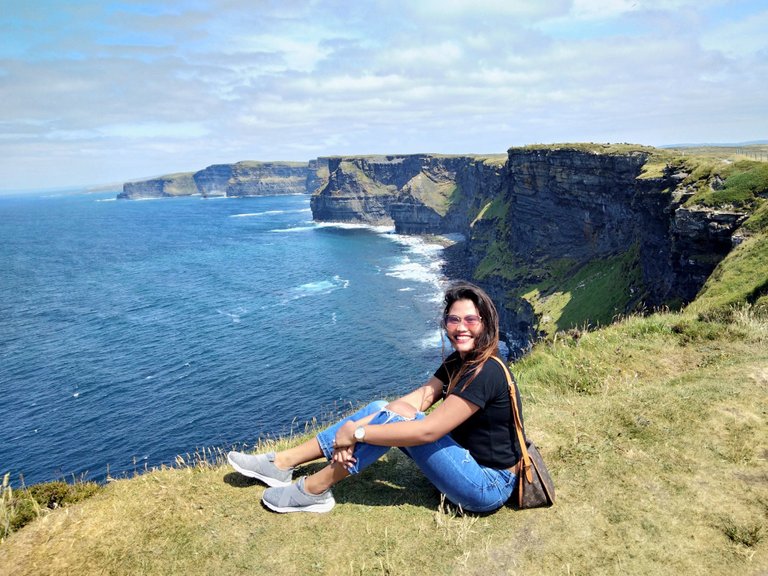 ---
🥈 From Dune Bashing to Camel Rides: An Unforgettable Desert Adventure, Dubai by @miljo76
You know how it goes, my wife wanted to go to Dubai, I wanted to go to Thailand, each of us gave up a little bit and we ended up in Dubai 😉. And I don't regret it! Dubai is a city that really has it all, tall skyscrapers, sandy beaches, glamorous hotels, shopping malls and on and on. But one experience that you simply cannot miss while visiting Dubai is a desert safari, where you immerse yourself in the stunning beauty of the Arabian desert. From thrilling dune drives to traditional camel rides and cultural shows. An adventure to last a lifetime!
This post on Pinmapple - This user on Pinmapple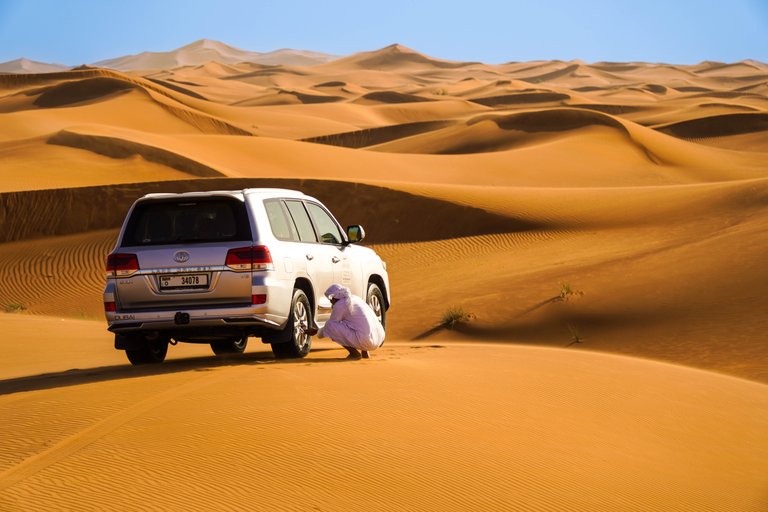 ---
🥉 Mysterious Beliefs, Tambon Kamala, Thailand by @baibuaza
Thailand is a country known for its rich cultural heritage and beliefs. From its vibrant festivals to its unique cuisine, Thailand has never failed to fascinate people from all over the world. Today, I am going to introduce you to a place that is rarely known, a place that holds a mysterious aura that is difficult to ignore. The place is called "Kuan Yak Kamala" and it is situated in Tambon Kamala, Phuket. Kuan Yak Kamala was originally a restaurant located on the hill. It was abandoned for almost 30 years, and during this time, nature took over, and the restaurant was engulfed by lush greenery. The slope is quite high, and as you make your way up, you'll be greeted by a variety of statues. Walking through Kuan Yak Kamala feels like walking through a magical, historic site. The place is surrounded by an ancient arch that adds to its mystique.
This post on Pinmapple - This user on Pinmapple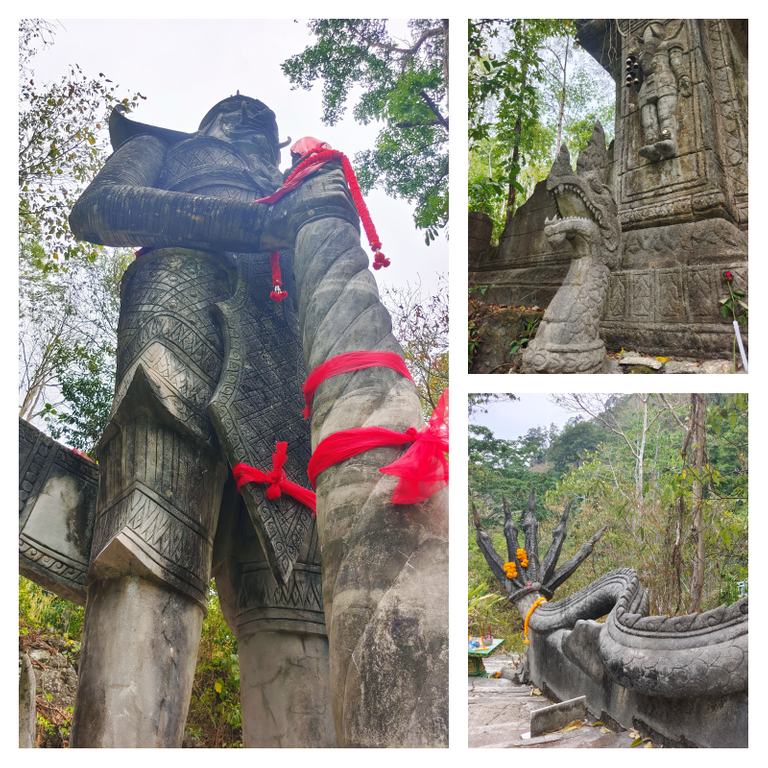 ---
Honorable Mentions
---
Support pinmapple and Haveyoubeenhere
The more support we get, the more we can give back! Want to help?
Delegate to Pinmapple!
Follow our curation trail
Upvote the Traveldigest
Did you know we made an awesome mobile application for the travel community?
Join over 400 travelers there!
You can use it to post directly to Hive and Pinmapple!
Want to know more about what we're up to next?
Join our Discord
Follow us on Twitter
Want to learn a bit more about our projects?
Learn more about Pinmapple
Learn more about Haveyoubeenhere