Introduction
Hi everyone @LivingUKTaiwan here with today's edition of the #TravelDigest. Enjoy.
All featured posts are visible on the
Editors Choice Map
and upvoted by
@pinmapple
,
@blocktrades
,
@theycallmedan
and the curation trail. For more travel digests check out
#traveldigest
.
---
Our winners today 🍍
🥇 Hacienda Santa Teresa: rum, history and entertainment in El Consejo, Aragua state - Venezuela / Hacienda Santa Teresa: ron, historia y entretenimiento en El Consejo, estado Aragua - Venezuela by @sofathana
The hacienda also has social initiatives such as the Alcatraz Project, which was born in 2003 after a group of young people tried to rob a security inspector of the company. The police captured them and gave them the opportunity to choose between going to jail or paying their penalty by working on the hacienda. The young people accepted the job and others who belonged to the criminal gang also joined. Apart from their working hours they created a rugby team, a sport that helped them improve as people.
This post on Pinmapple - This user on Pinmapple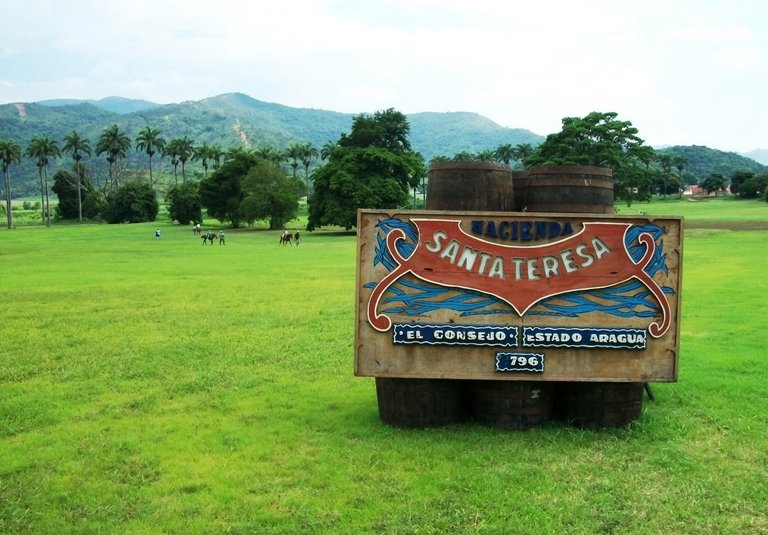 ---
🥈 Big Bench N. 58 (ENG/ITA) Panchina Gigante N. 58 by @blumela
Sitting like children gazing in front of us at an immense and wonderful panorama, it seems that the horizon cannot be seen, it seems that the earth joins the sky.Despite the haze on the right, you can see the Pietra di Bismantova a rocky massif, another destination for tourists and especially climbers, who knows, maybe from there, they are watching us hahaha.
This post on Pinmapple - This user on Pinmapple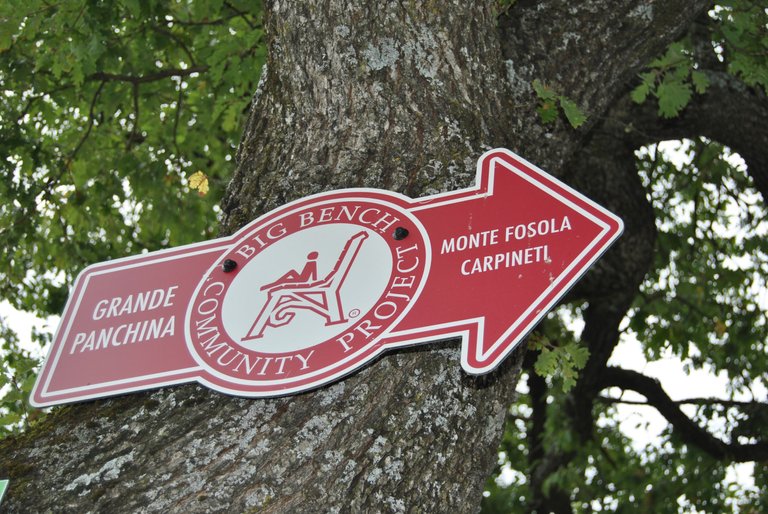 ---
🥉 I Left my Heart in San Francisco by @storiesoferne
One of the eye-catching attractions of the urban area were the Trolleybuses that were part of the city's public transportation system. They were basically rubber-tired buses equipped with electric motors powered by overhead wires. It's an interesting sight and I saw a lot of them there. Plus on one occasion, I was fortunate to capture a photo of the city's iconic cable car system. It's known to be the world's last manually-operated cable car system.
This post on Pinmapple - This user on Pinmapple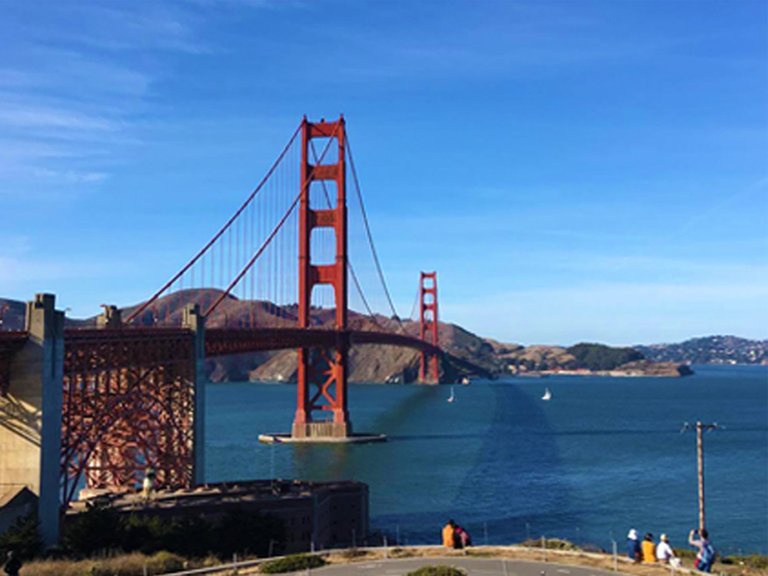 ---
Honorable Mentions
---
Support pinmapple and Haveyoubeenhere
The more support we get, the more we can give back! Want to help?
Vote for our proposal!
Delegate to Pinmapple!
Follow our curation trail
Upvote the Traveldigest
Did you know we made an awesome mobile application for the travel community?
Join over 200 travelers there!
You can use it to post directly to Hive and Pinmapple!
Want to know more about what we're up to next?
Join our Discord
Follow us on Twitter
Join us on Facebook
Want to learn a bit more about our projects?
Learn more about Pinmapple
Learn more about Haveyoubeenhere