Hello Beautiful People!
Life is really simple, but we insist to make it complicated. ~Confucious
Maayong Adlaw!
Let me share our morning view in the countryside and a trip to Cebu City's hidden waterfall in today's blog. This is located at Barangay Taptap Cebu City which is almost 1-hour drive from downtown. As I have mentioned before, I came from this village and I am proud to introduce to you a waterfall that you must visit soon.
In today's fast-paced life, it is overwhelming to live a peaceful and relaxing village life. Far away from the pollution. Aside from that, you can also enjoy the beautiful scenery every day.
Rex, my cousins, my aunt, and I woke up early in the morning to have our morning exercise which is walking. We walked from our house to our grandparents' house and it took us about 30 minutes. Upon walking, we saw the beautiful sunrise and the view of the Sirao and Taptap Mountains. It was such a beautiful morning.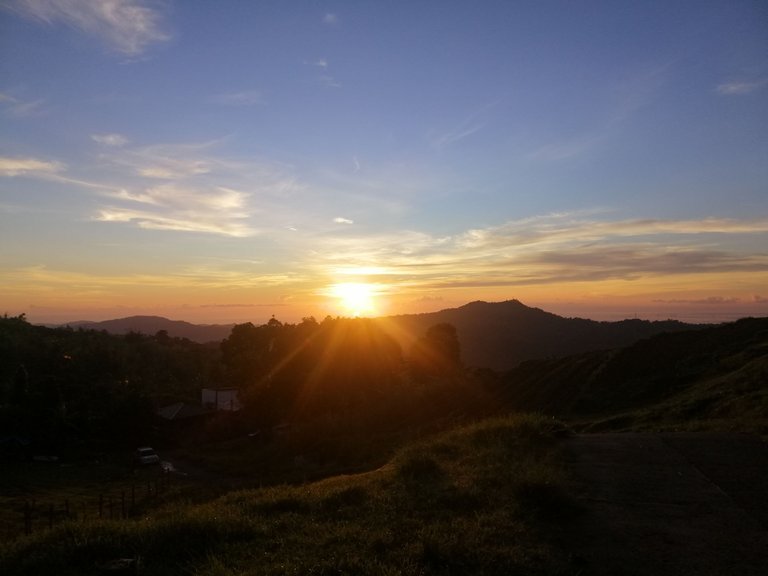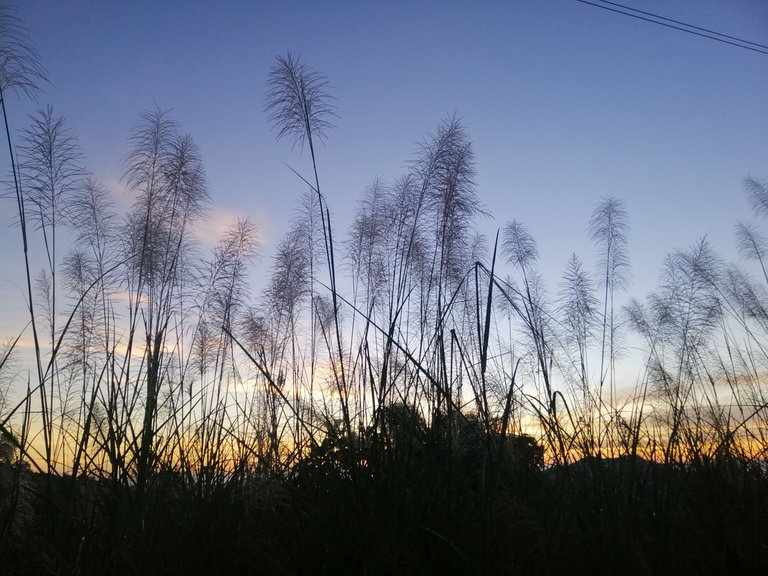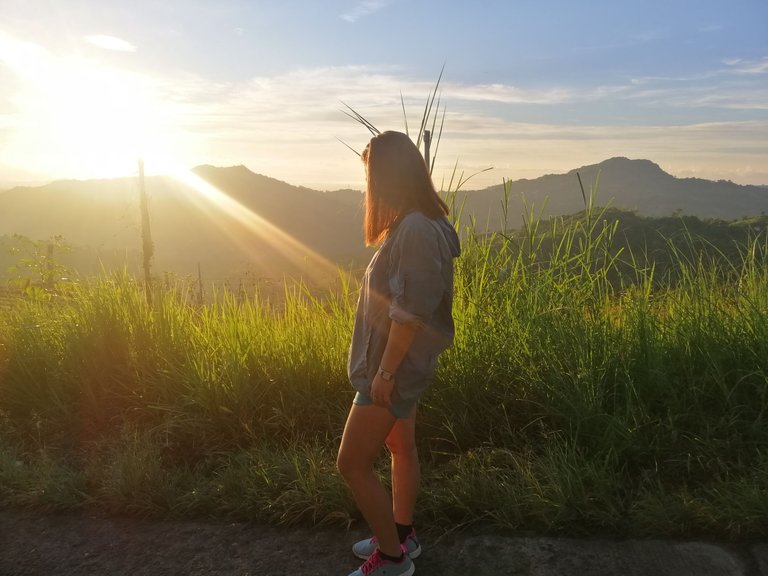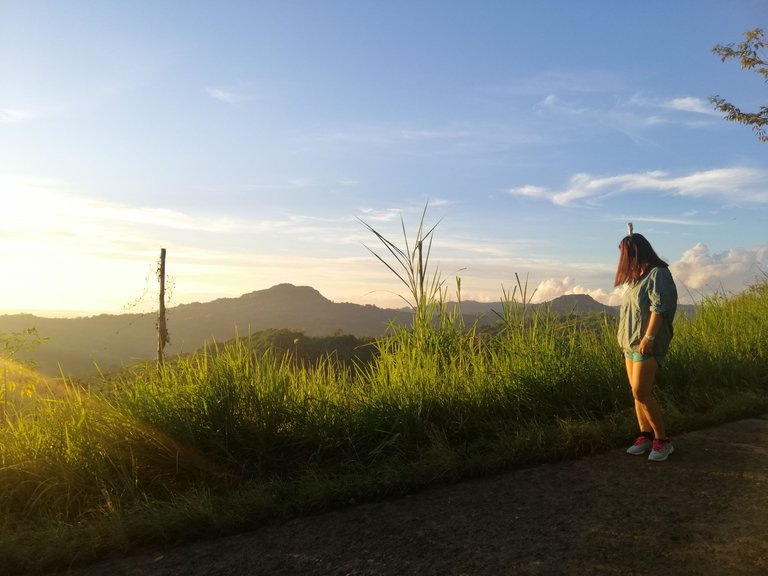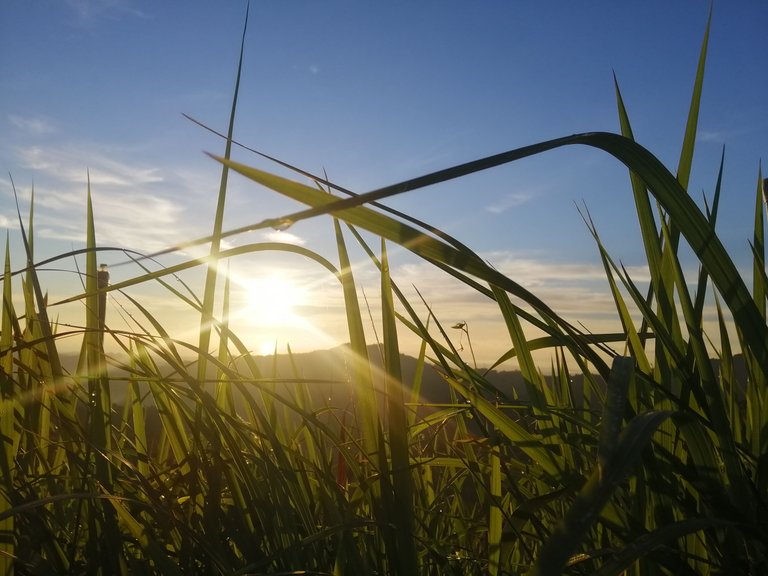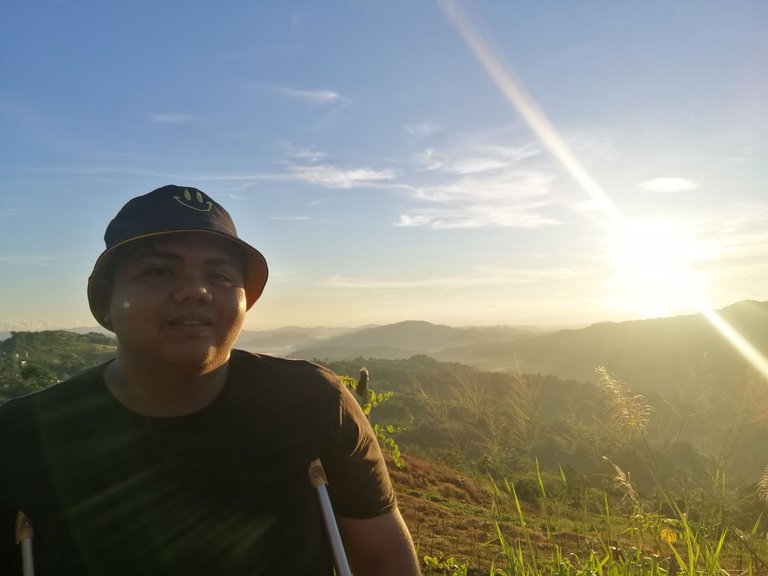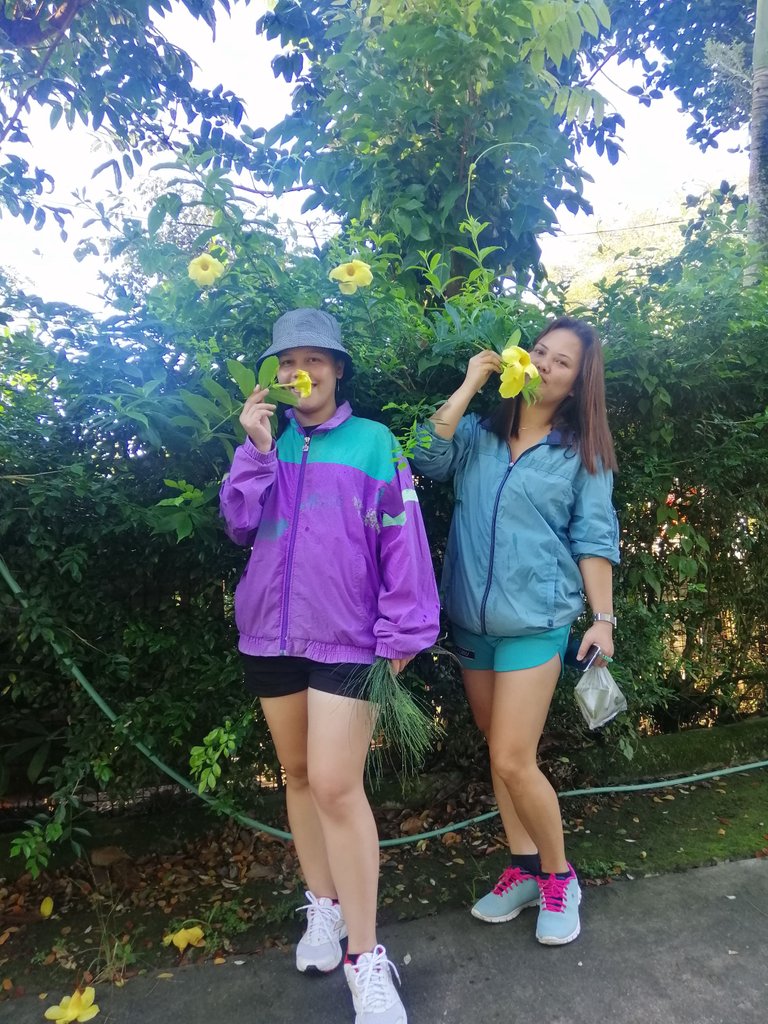 After 30 minutes of walking, Rex, my aunt, my cousins, and I decided to rest for a while, ate our breakfast at my grandparents' residence, and got ready for our waterfalls adventure. Then, we drove our scooters to a waterfall that is just 10-minute ride away from our grandparents' house.
WELCOME TO LINUT-OD FALLS
Linut-od falls is specifically located at Sitio Udlom, Barangay Taptap Cebu City. The way from the main road to here is quite adventurous. However, you can still make it by car and motorcycle, you just have to be careful because some parts have rough roads. Linut-od is a hidden paradise so we have to hike for a few minutes to reach to the falls. This is actually my first time visiting this mesmerizing.
Few years ago, this became famous after a blogger took drone shots of the place and spread them on social media which show the beauty of the falls.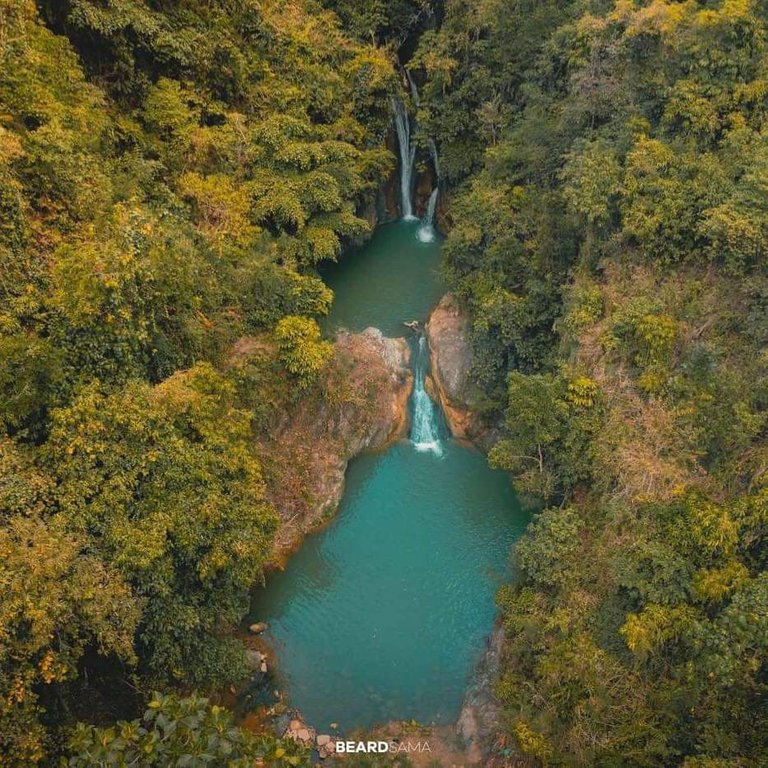 Source: BeardSama fb page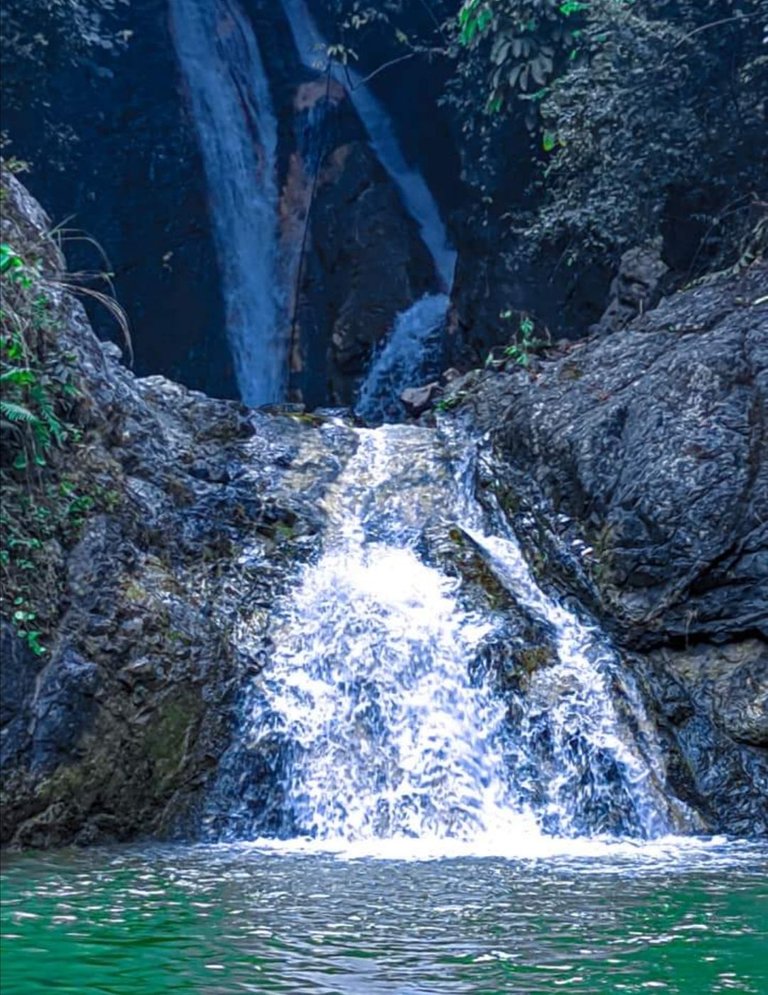 TWO LEVELS
FIRST LEVEL
The falls have 2 important levels. The first level is bigger than the second falls. This spot is also perfect for jumping and diving since it's very deep.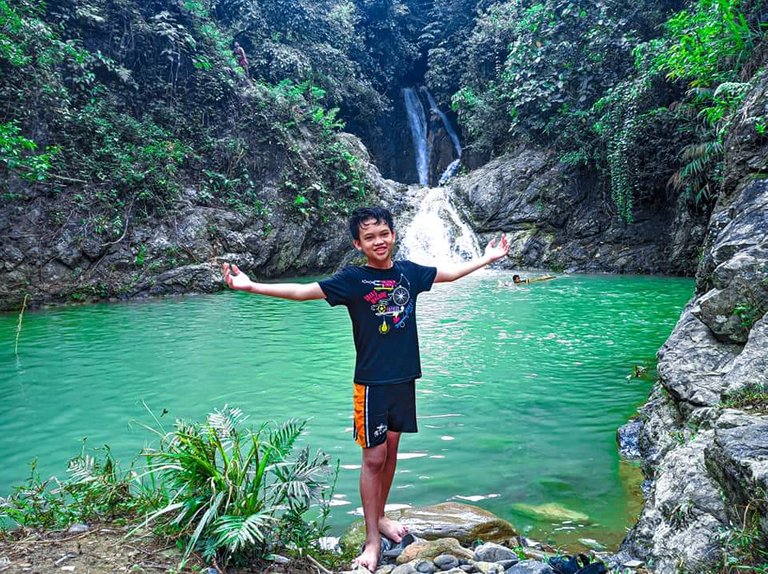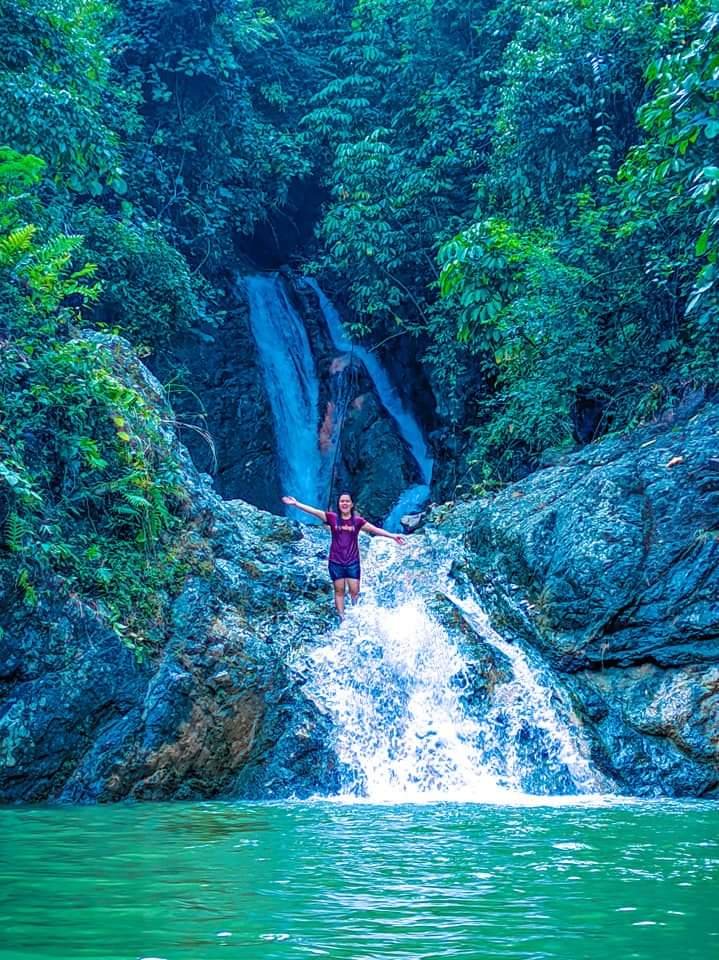 SECOND LEVEL
The second level is smaller that the first but it is actually very deep. It's jaw-dropping waterfalls are so nice to see. For you to be able to come to the second level, you have to swim the first level to get here. Mesmerized by its beauty, I took some photos here.
Unlike other falls in the South of Cebu which have a bluish color, here the color of the water is greenish.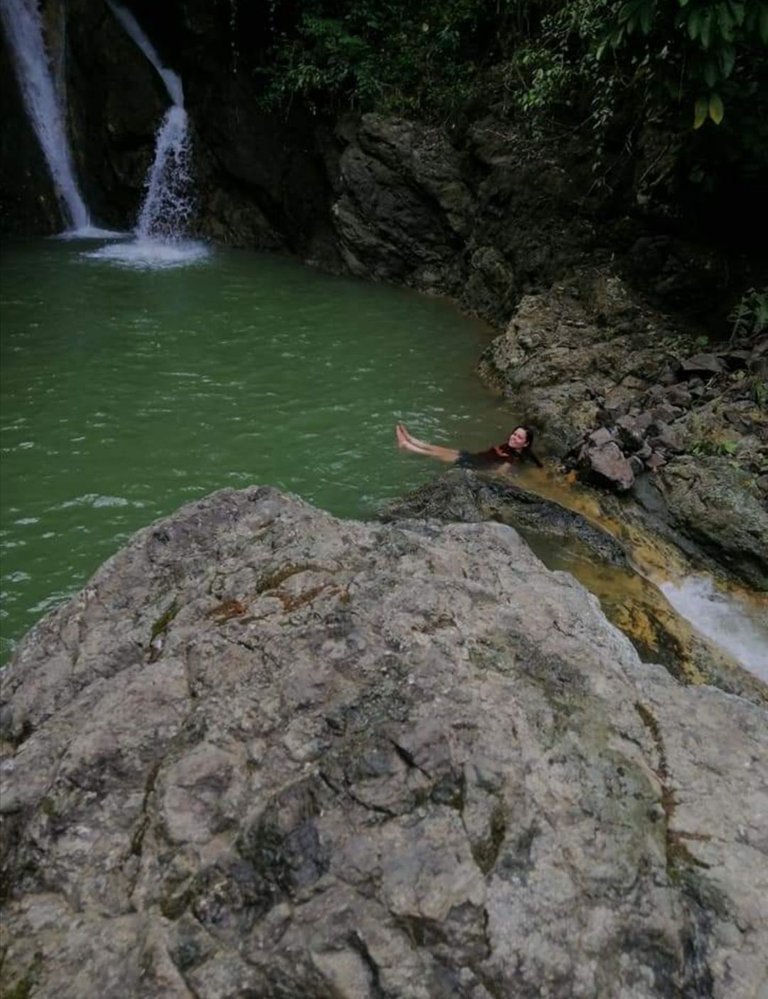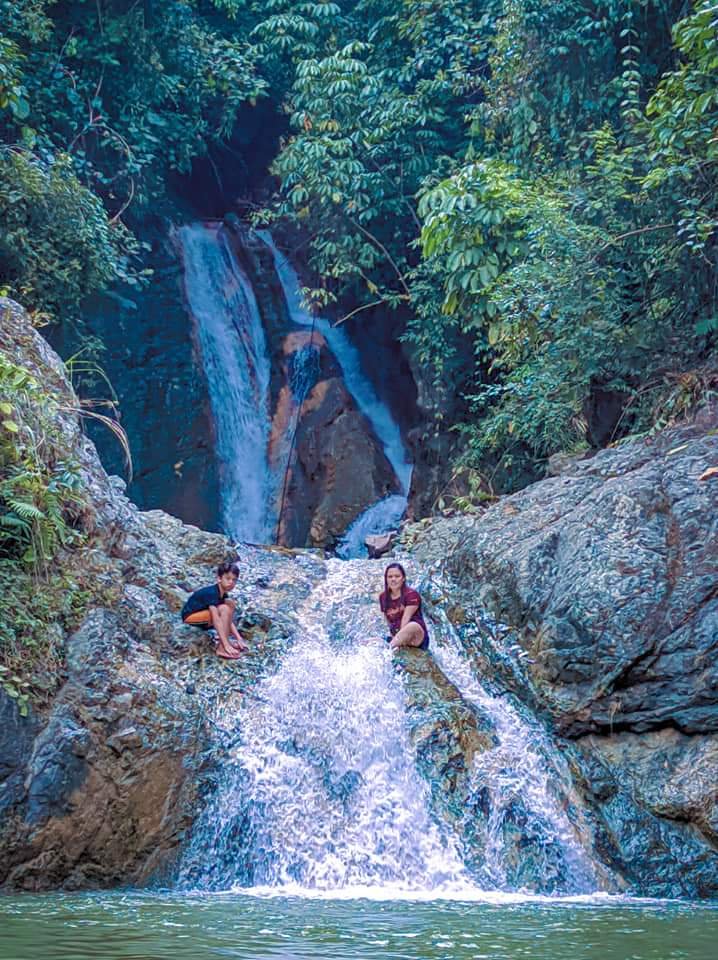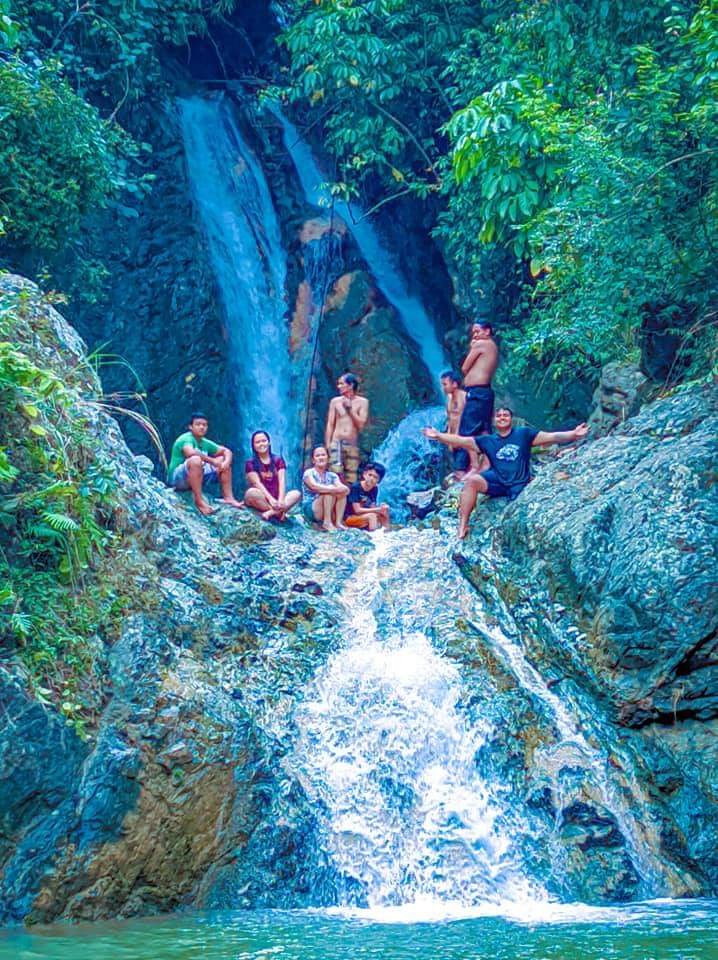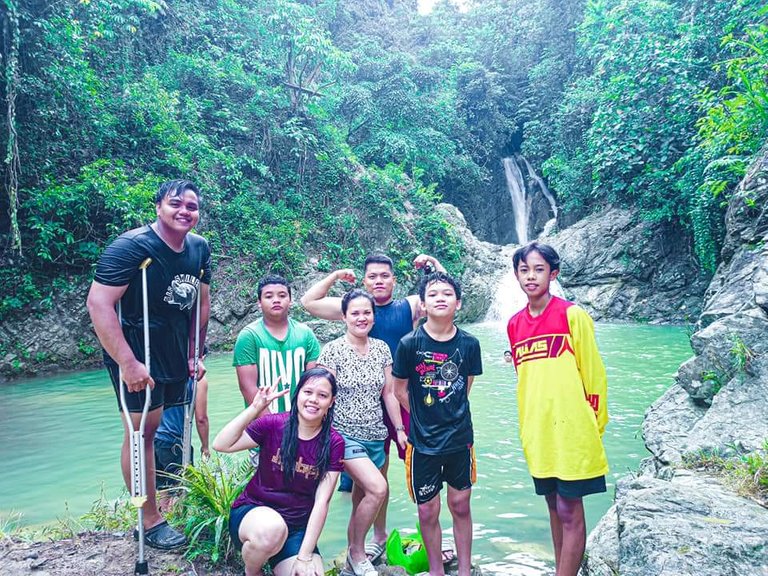 Overall, we were having fun jumping, swimming and diving at Linut-od Falls. We will surely come back again. Hope you can visit this place too. Hope you will follow us for more posts. Have a nice day beautiful people!
---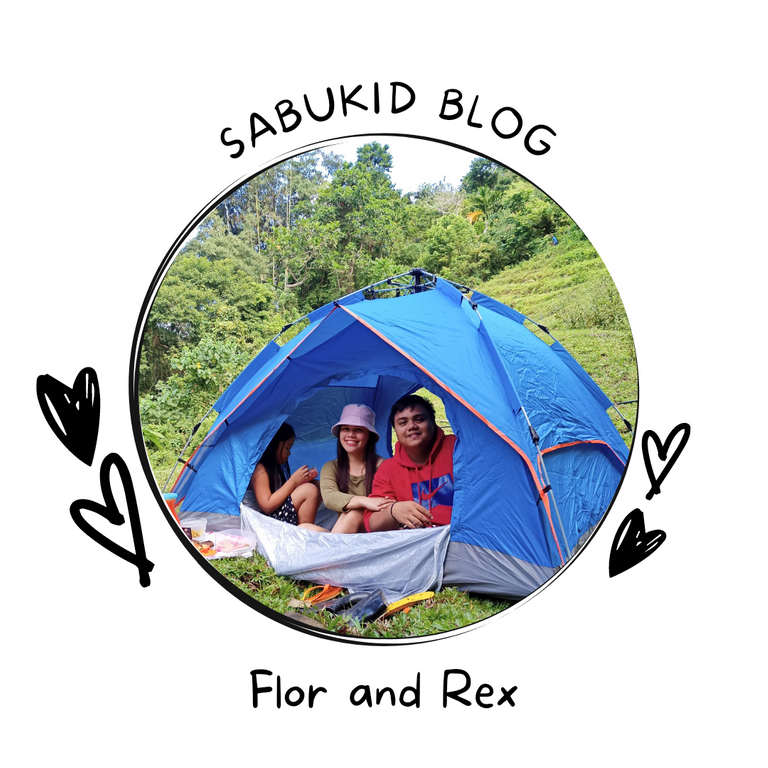 THANK YOU FOR READING THIS POST!
Sabukidblog is a blog of a couple who lives in the countryside of Cebu, Philippines. They decided to create a place where they could inspire their readers by sharing their life experiences, food trips, and travel adventures. They will also be sharing their simple life in the rural area.
If you want to read more stories from sabukidblog- an upvote, comment, follow and reblog would mean a lot to them. Join them as they share their stories together. God Bless everyone.